AGGREGATED SPACE x GDANSK COMMUNITY CENTRE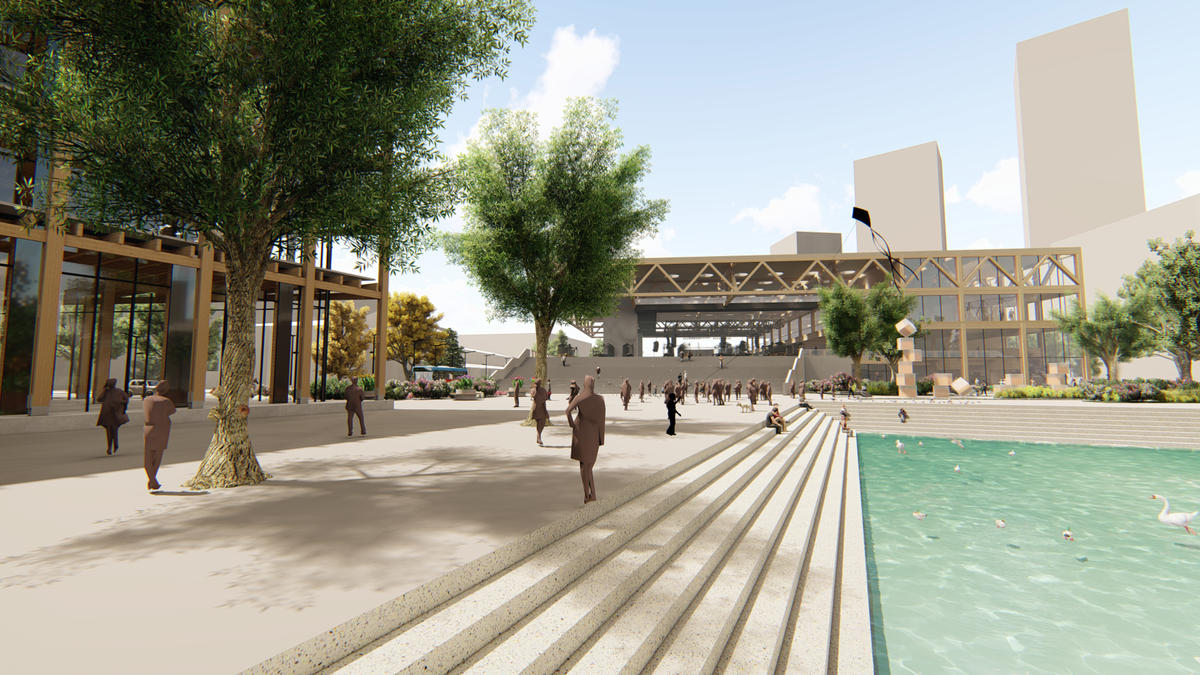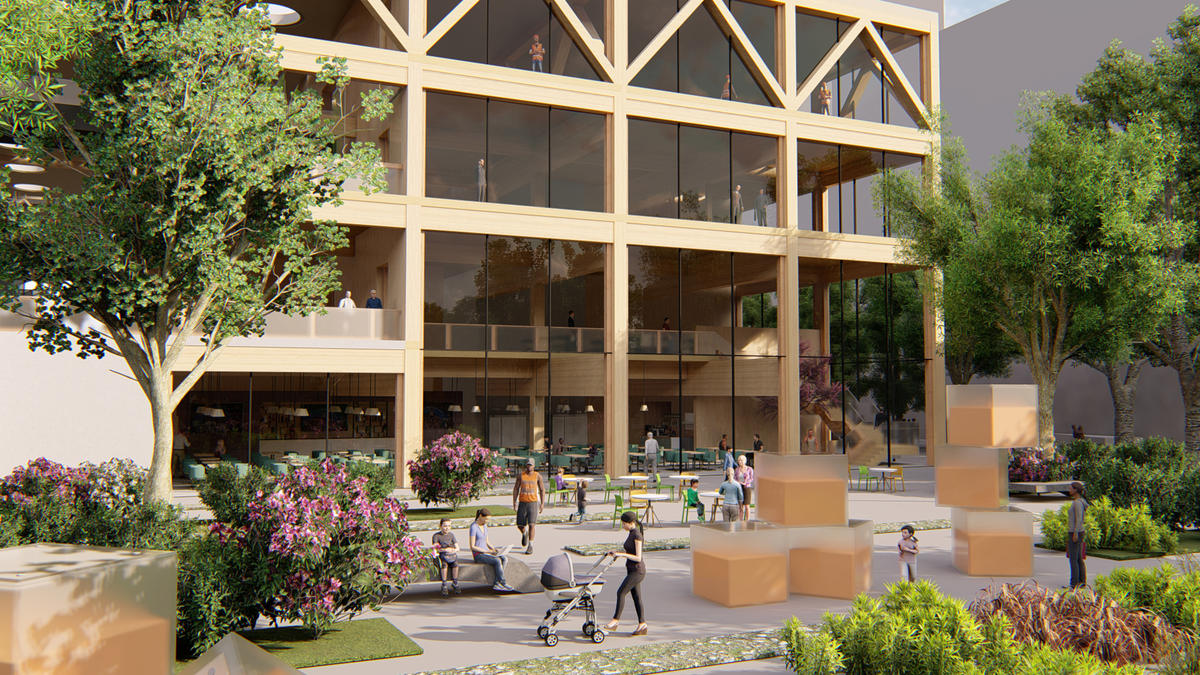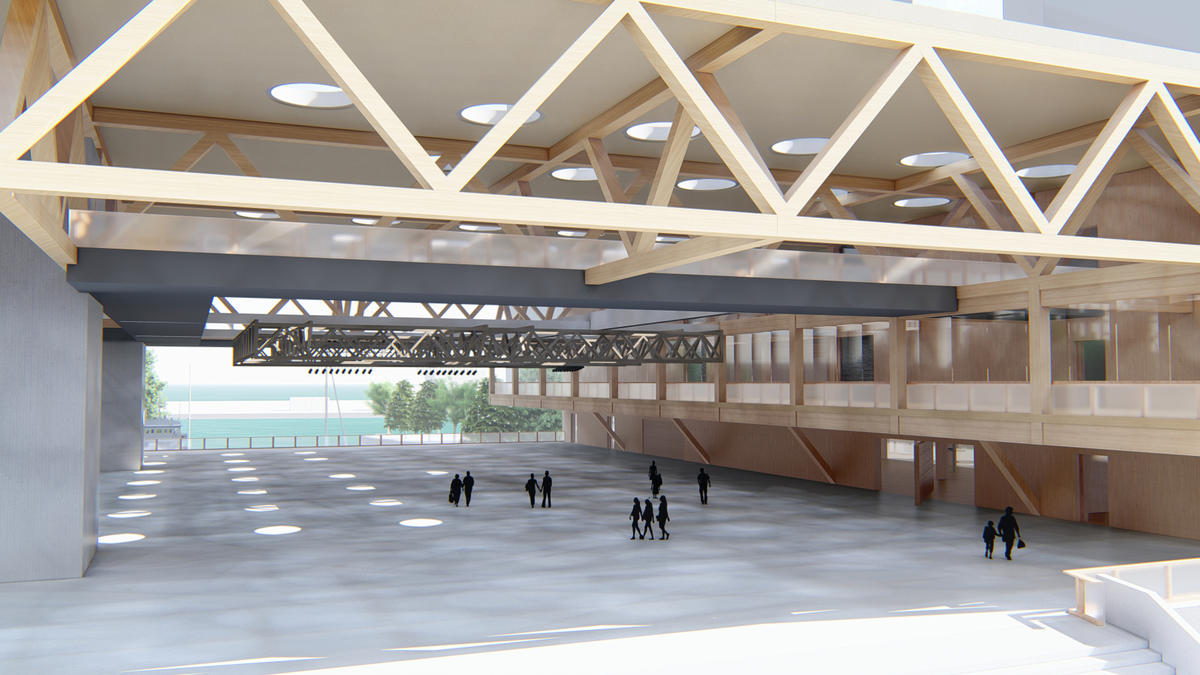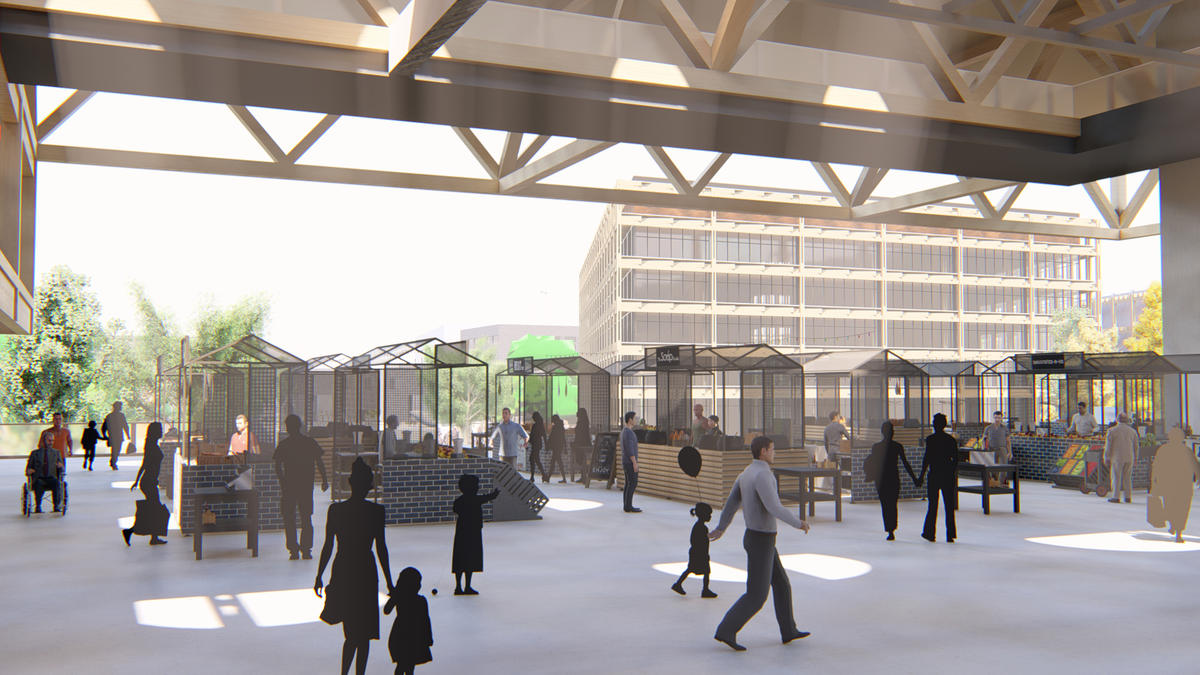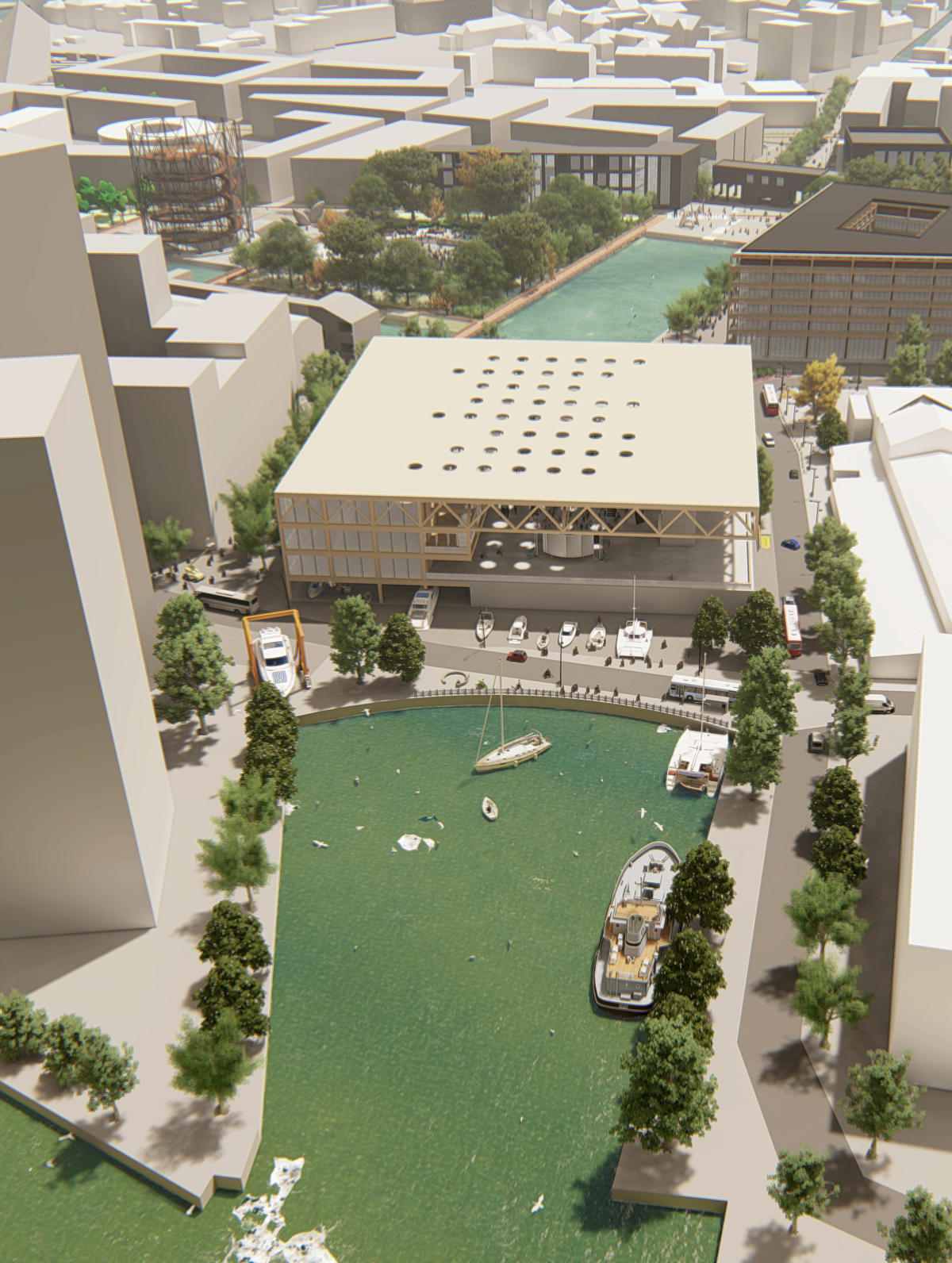 A hybrid community centre with an open function would be a very good chance to serve the people around here and encourage them to engage the city centre of Gdansk.
School/Level
Category
Year
The future of young city is bringing more people there as a major priority development project in Gdansk. The canal have been reintroduced back to our site. The aim is to bring water to the old industrial site by connecting it to the city centre, so people can be following the water to visit here by regenerating a new life into this place.

Gdansk has a strong history of communities and the shipyard manufacturing. A simple need of this place is to create new opportunities for local people live and work here. Manufacturing is a very important legacy of the young city. The new plan of redevelopment of manufacturing is the major idea for recreation of a place by gathering people around, who can share their knowledge and skills to each other. Therefore, a place for people to gather around and make their creation and share their knowledge is needed.

The main aim will be to initially start with a small unit which can be aggregated and collected into a whole which could become a built symbol of 'Community'. My design project also is in between the big idea of a city and an intimate idea about collective space/event space. It is all about making a public space that this idea mainly is gathering people and encourage inhibition things happening inside the square.

The community square provides the following opportunities for the society on site, which is 'to create', 'to connect', 'to cooperate' and 'to collective'. Everyone can come here to create something or to build up something for the community. The spaces are well connected that help people to connect one another as a goal of the community centre. There are different events to be launched and the rooms are flexible to transform and cooperate with different equipment as a public square usage.

As a public space, it's not only transformable, but also adaptable indeed. It can also encourage people to utilise the community square and enjoy their collective life in the young city in Gdansk.