SELF & OTHERS: Towards Glasgow as an Inter-subjective Project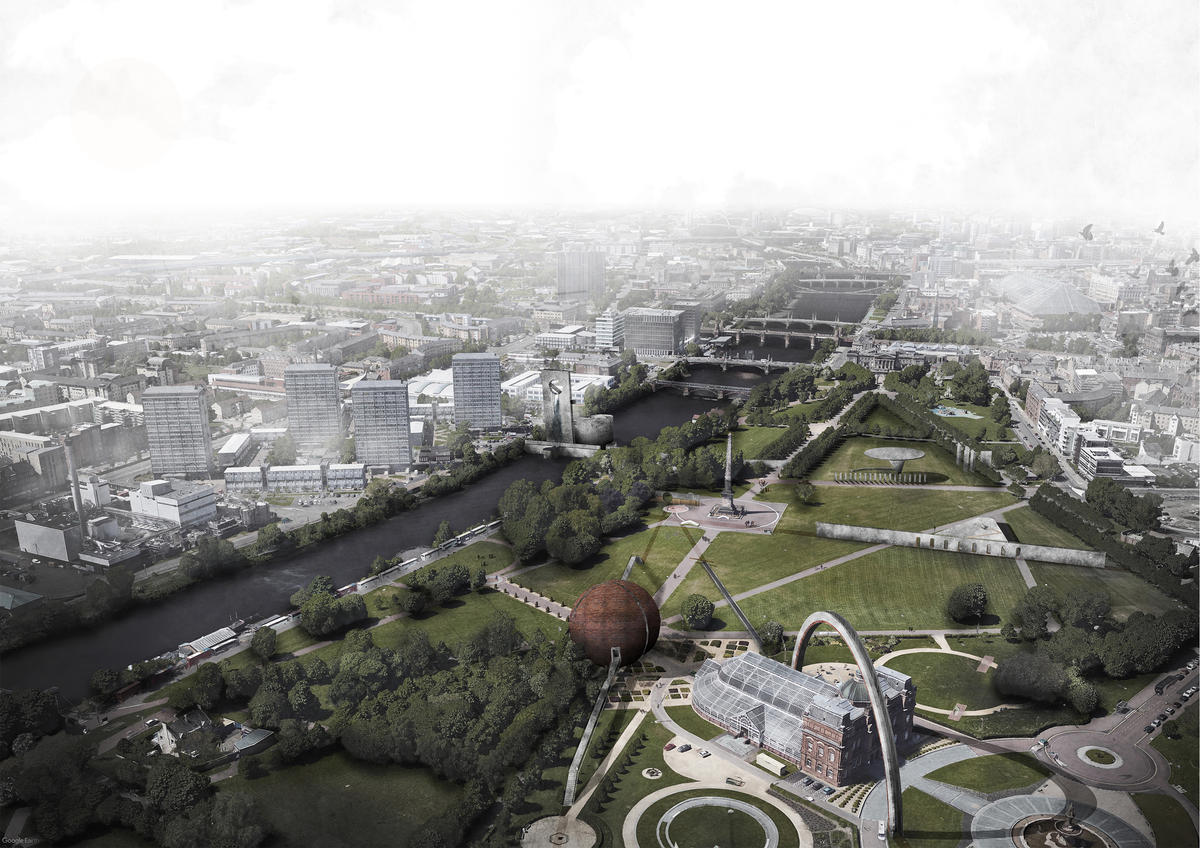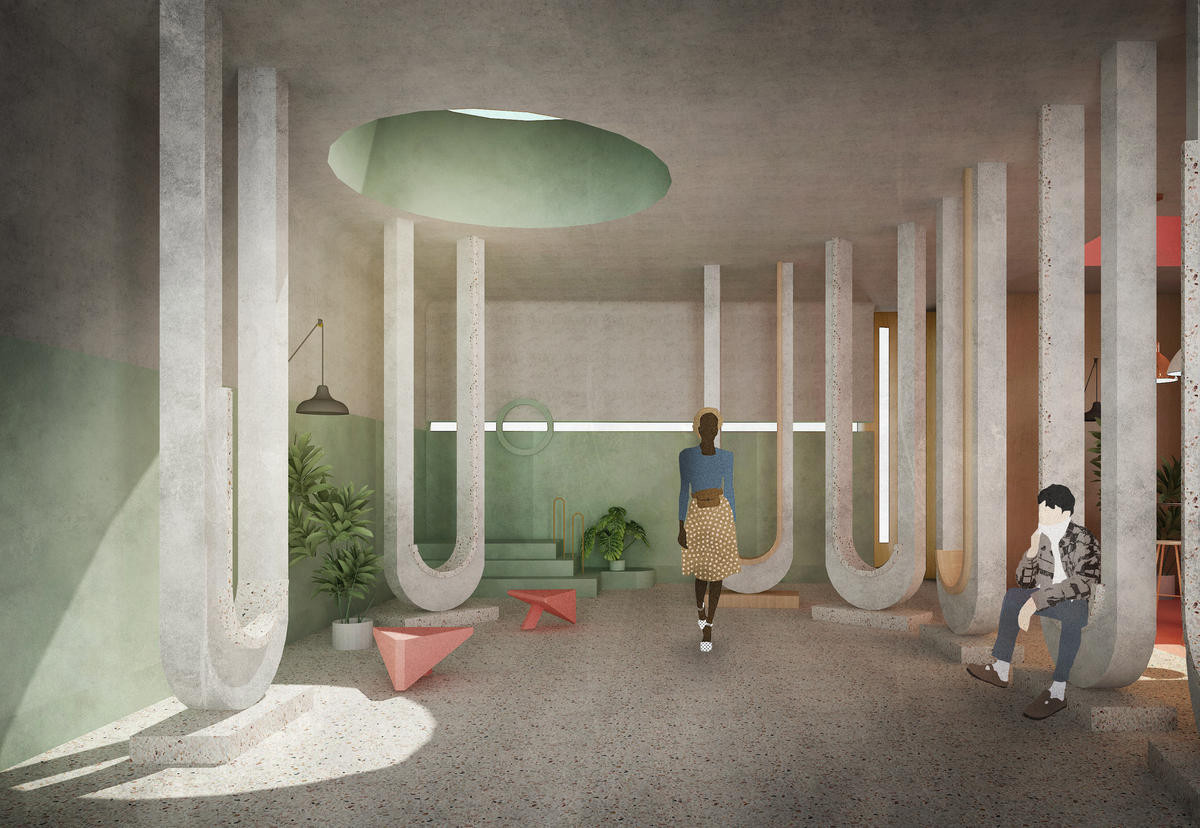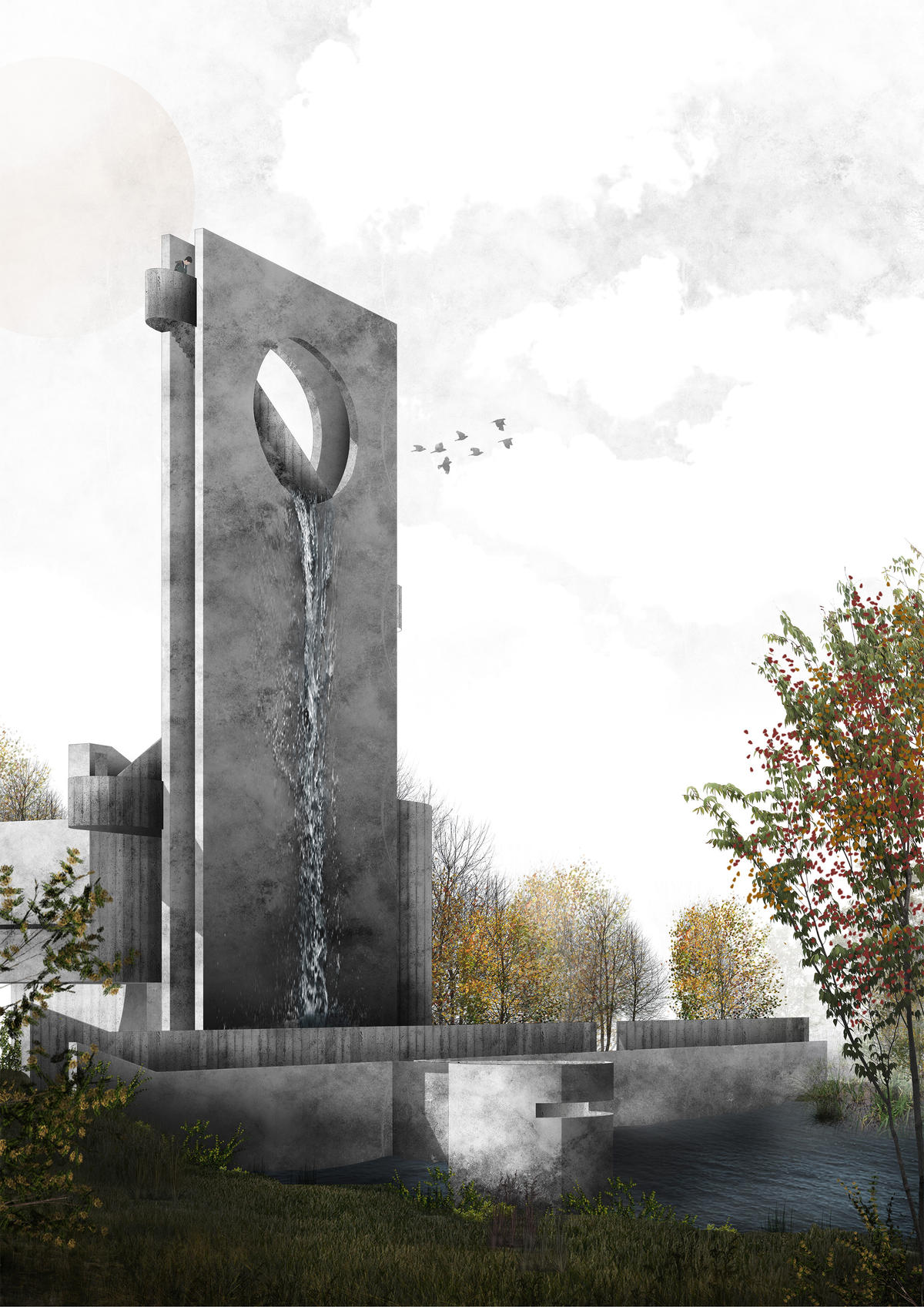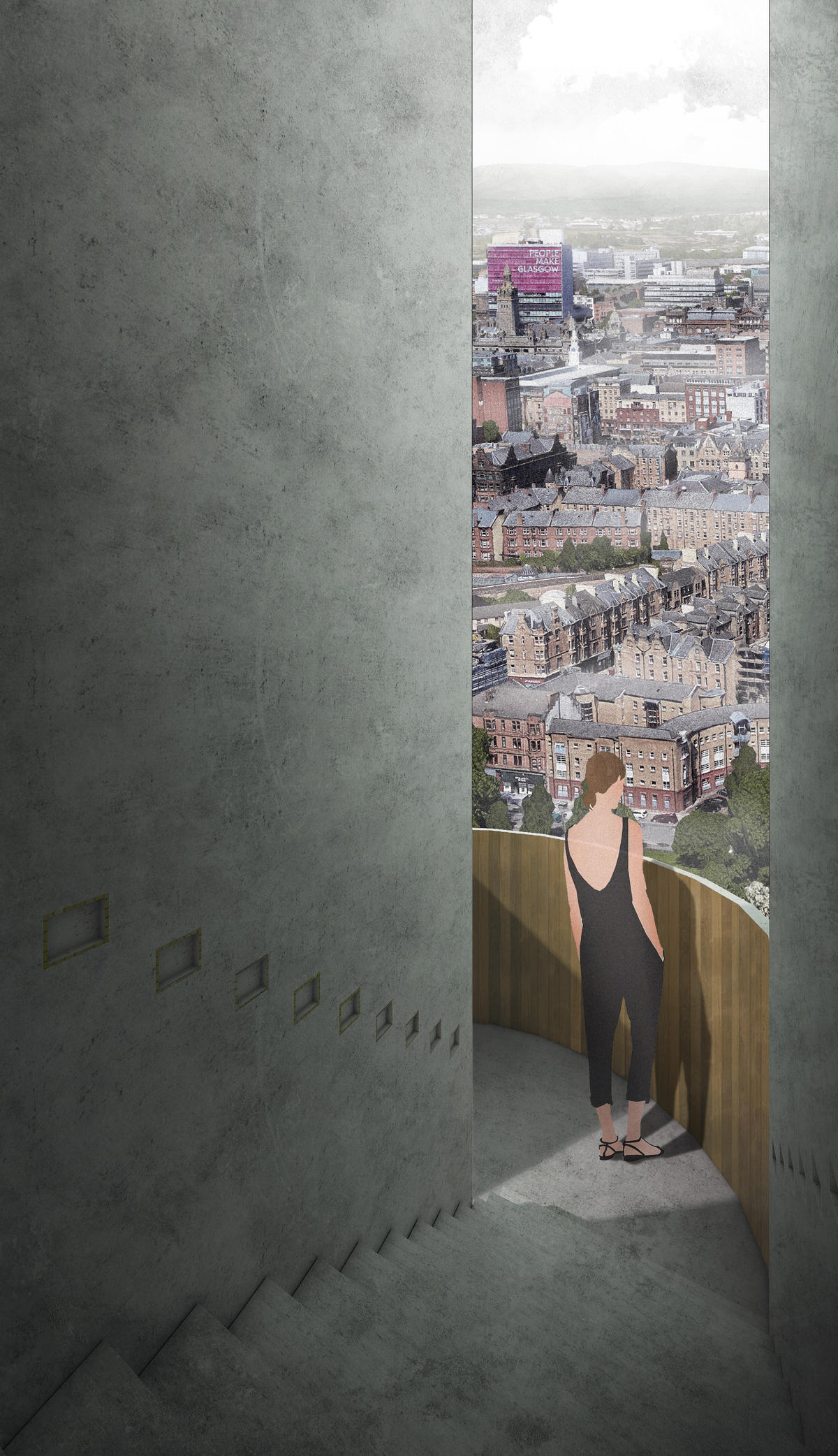 This Project explores the limits of architecture both by its form as an object and through its relationship to the subject "The self & Others".
School/Level
Category
Year
Cities are never homogeneous, the differences from one city to the other is what defines it. Yet differences too often are weaponized, used against others by clouded individuals and communities who only see the differences, rather than the similarities we share. Glasgow is no exception, the modern society has abandoned the true essence of our existence, belonging and identities are shattered and misplaced by a false sense of freedom. Conflicts are on the rise and with it, many divisions are created in our communities.

Sectarianism, class-ism, religious and other forms of divisions have long been existing in the city of Glasgow in particular, but also around the globe, shared by the history of our human conflict. This project is, therefore, an attempt at addressing these issues, if not directly solving them, in addition to the divisions we all carry within, such as conflicting identity, fear of change and isolation.

In its formation, this project has drawn its guidance by using non-observable tensions whose reality exist within the self and among the others. Those emotional tensions are projected into the physical reality and translated into critical architecture which aims at joining form and culture. An Architecture that stands in resistance to the forces which have long been imposed on us and are creating tensions that are shaping who we are today.