Bellgrove Cinema - Undergraduate Thesis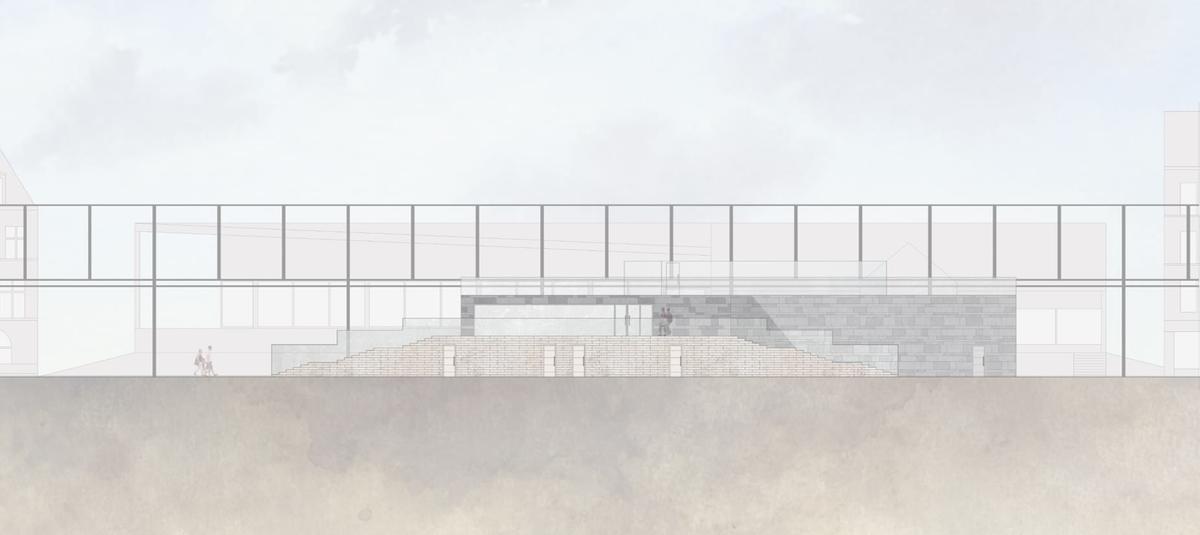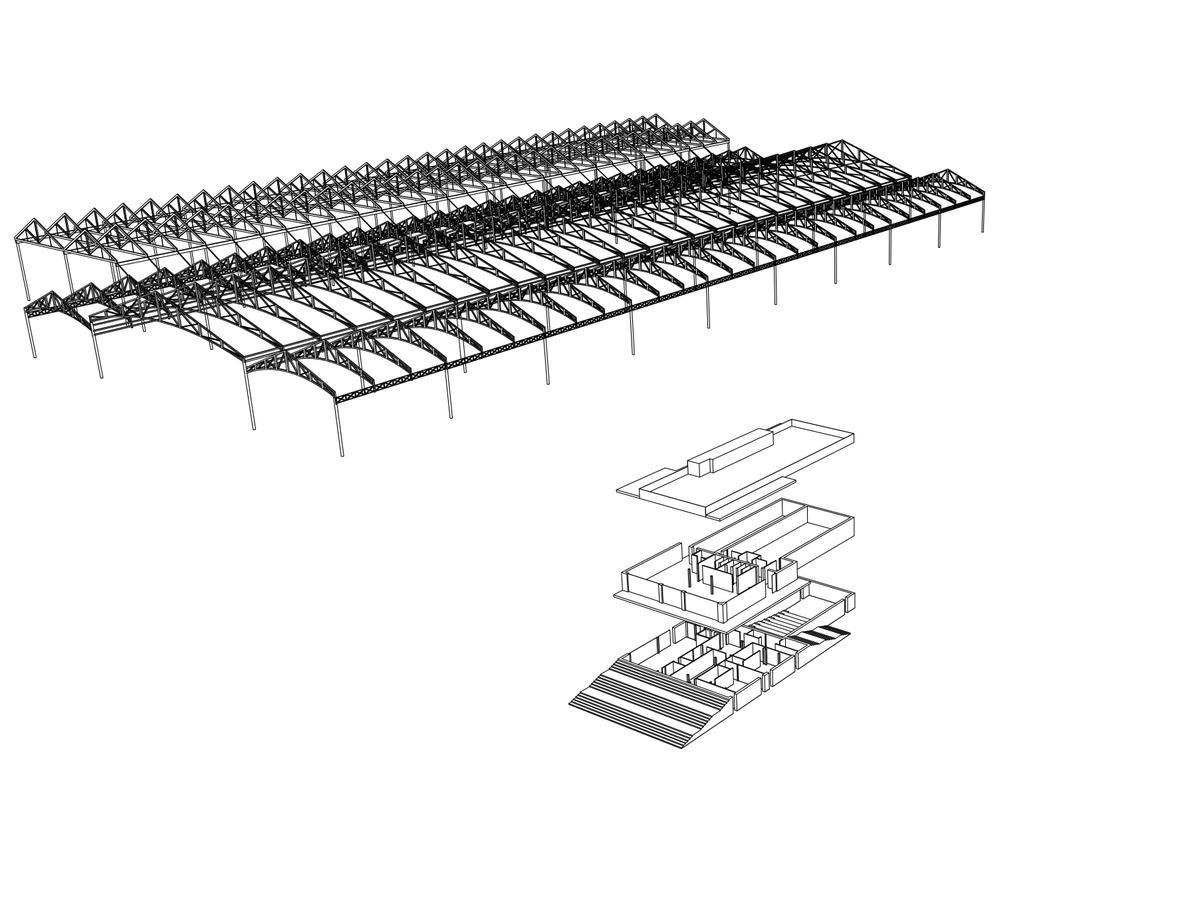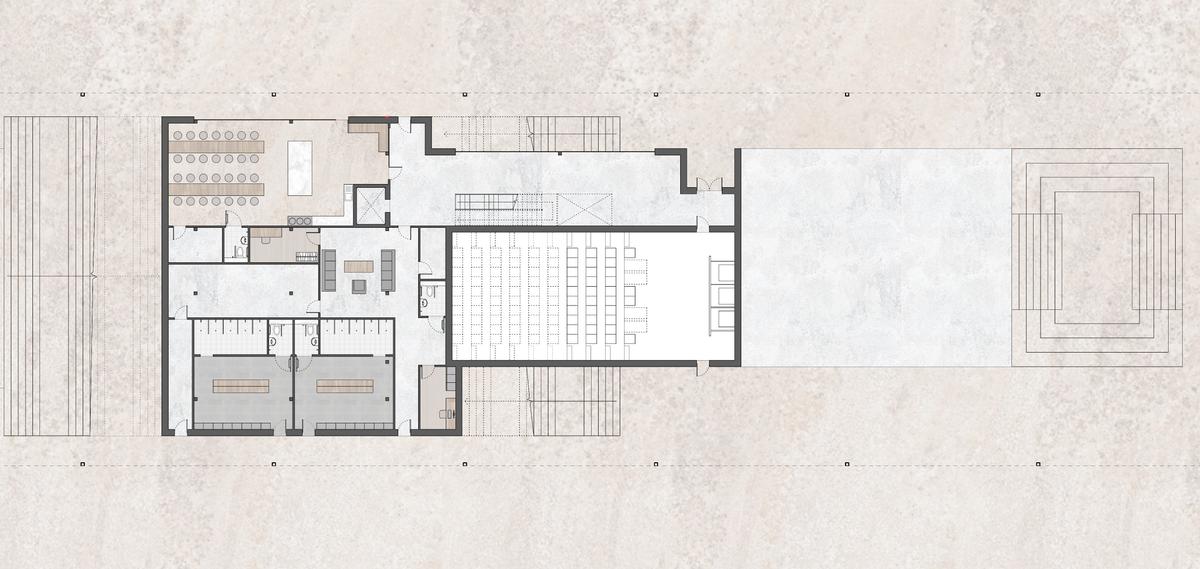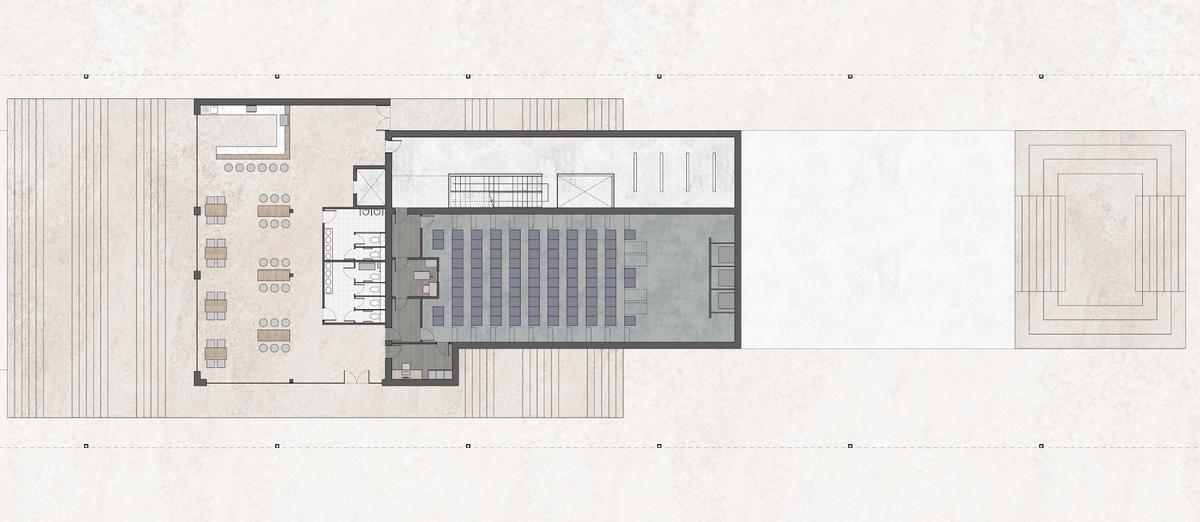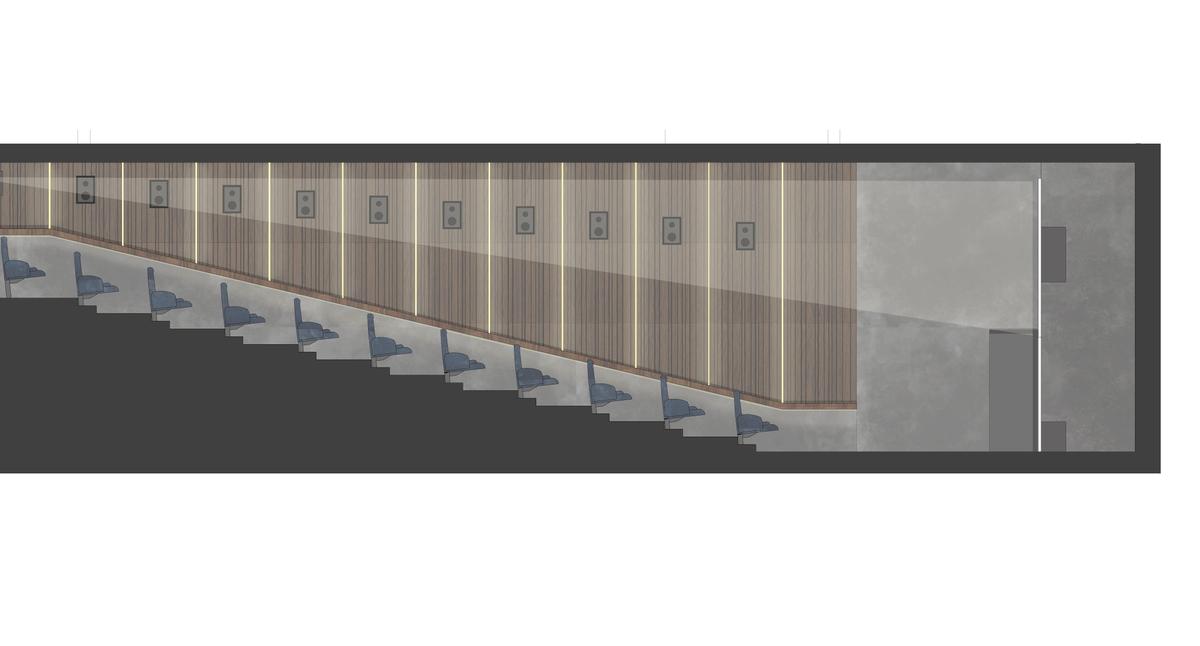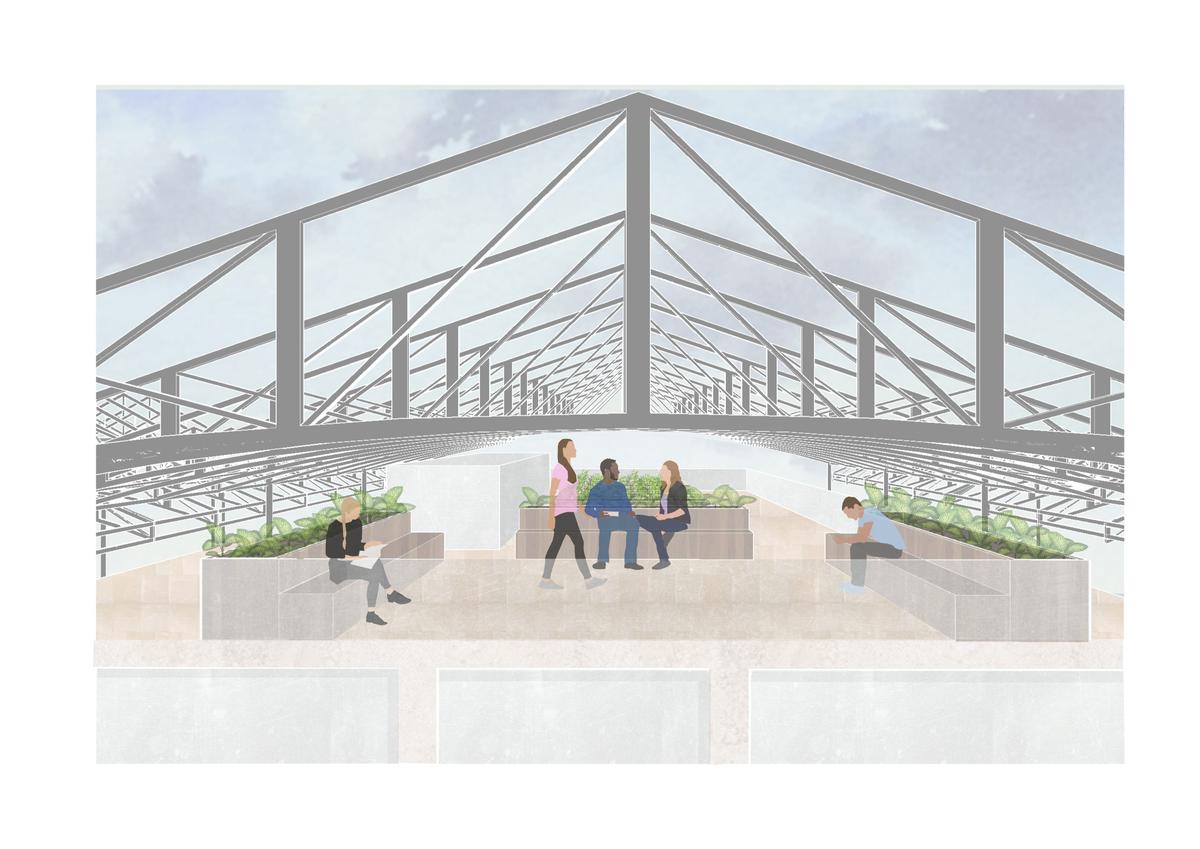 In this project the brief called for a performance space for at least 100 people located somewhere in Glasgow. All other details such as type of performance and site were at the designers discretion.
School/Level
Category
Year
I aimed to design a performance space within the city. The site I chose sat above Bellgrove railway station, in the East End of the city and contained a large cast iron and steel structure that had previously been used to house 'Bellgrove Meat Market'. The abandonment of this structure and site for me represented a loss of industry and purpose in the East End. The area was once full weavers, shipbuilders etc. Who would enjoy leisurely activities such as cinema going, in one of the East Ends many art deco cinemas. Following the decline of many of these industries the surrounding communities have been subject to high crime rates and poverty; something which the local community has tried to fight back against. I decided to bring back the East End's cinema history to this site but recognised the space had to also serve the immediate community to be successful. Thus, I provided spaces such as the gallery, workshop, cafe and sports ground. With this buildings location of above a railway station and purpose my goal was to bring in people from all over the city through the transport link and also create a place that improves the local community. My hopes are that this would help connect the East End back to the rest of the city and help end the stigma of antisocial behavior.