Regenerating The Barras: A 10 Year Framework Plan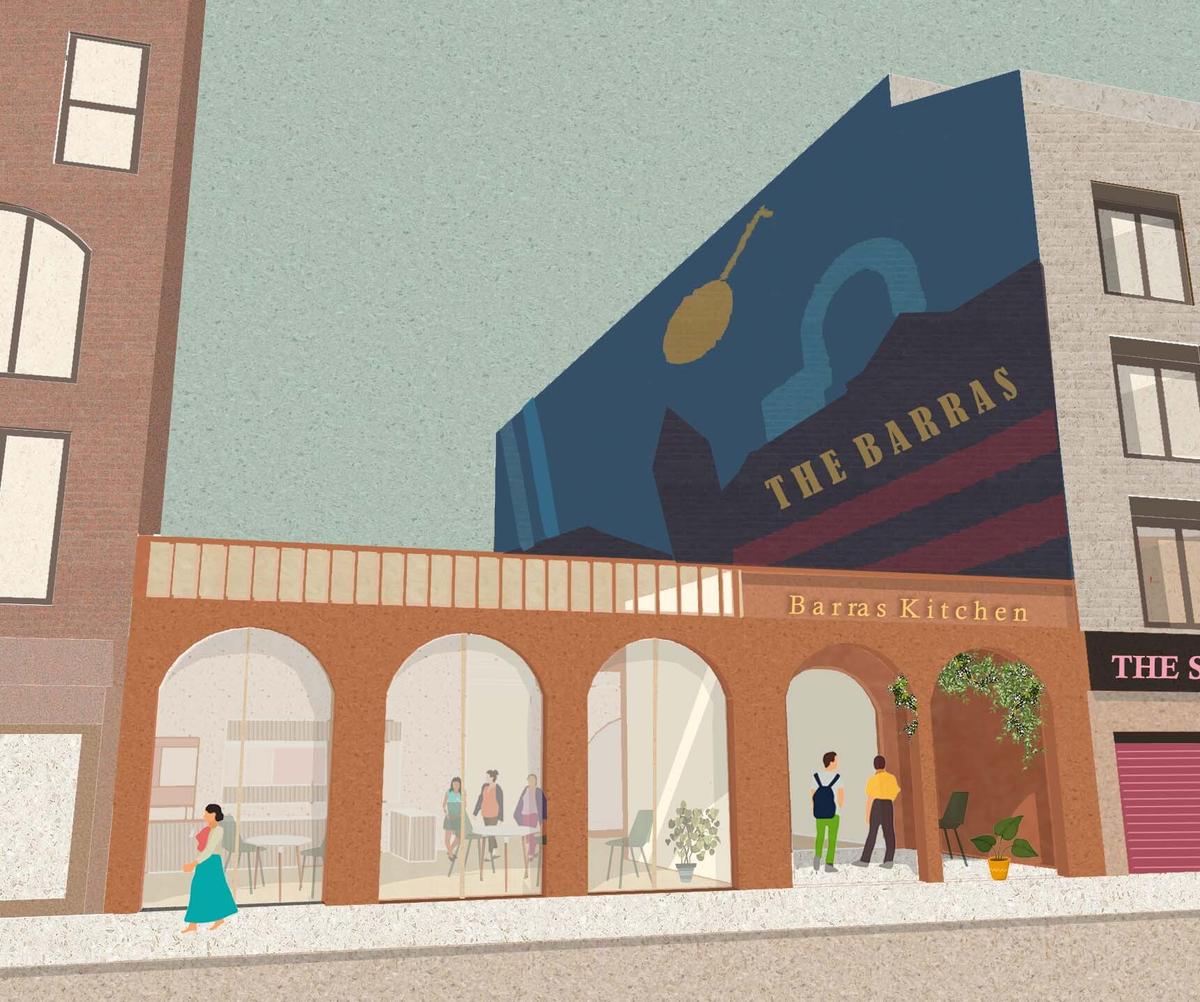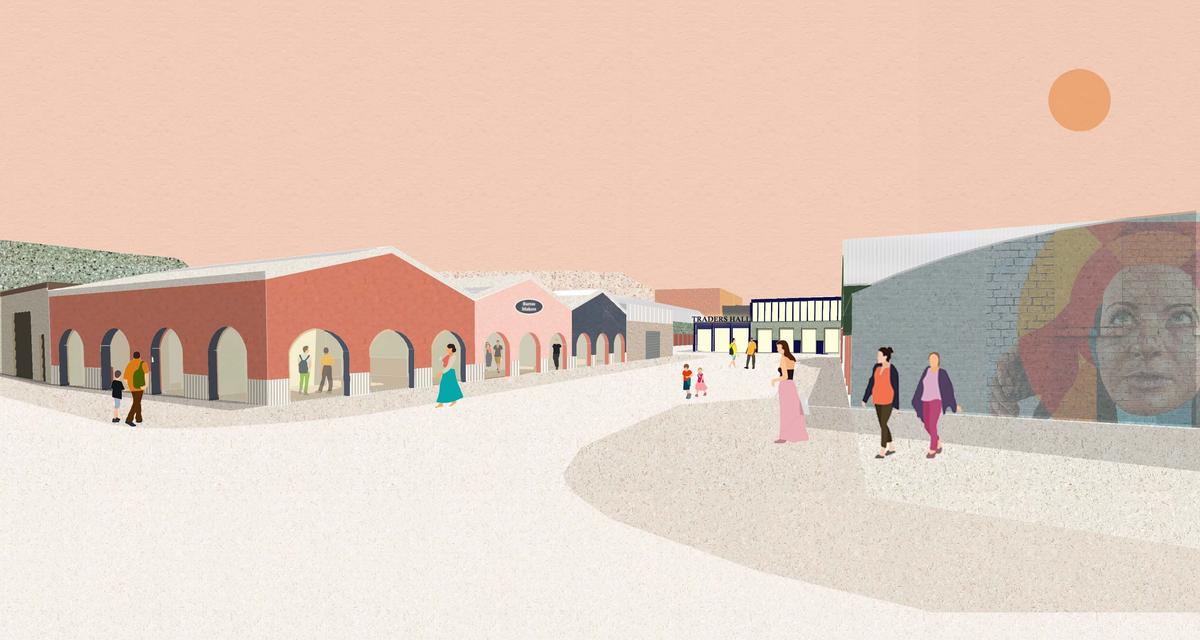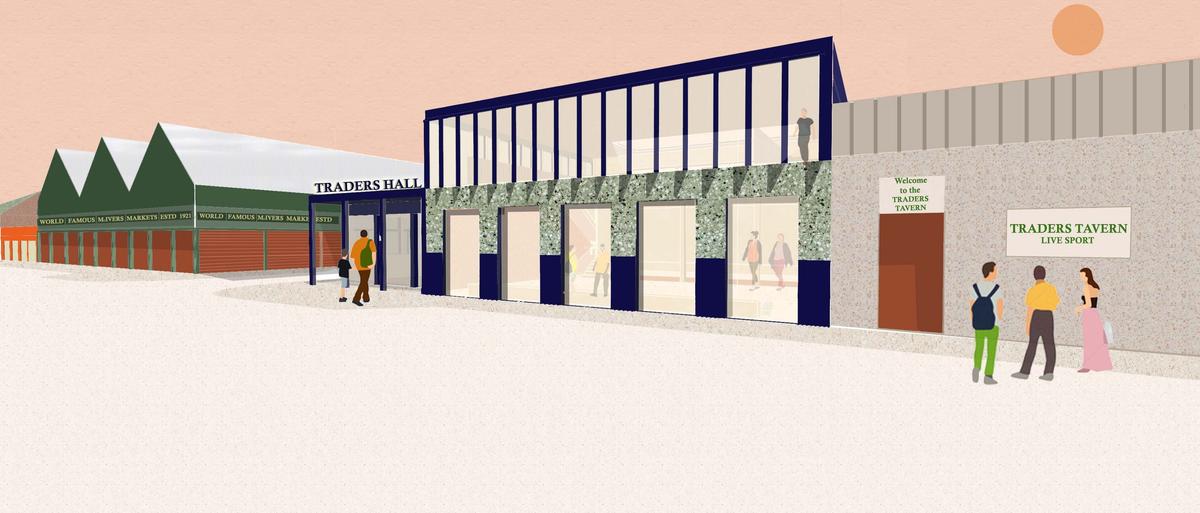 A 10 year community regeneration framework of a declining area of Glasgow that is historically enriched with potential, known as The Barras.
School/Level
Category
Year
Calton is an area of Glasgow that encompasses many socioeconomic issues such as; dereliction, decaying architecture, historical periods of deprivation and lack of opportunities. The Barras, situated in the heart of Calton, was founded upon the values of community presence and acting as an economic catalyst - these founding factors have notably decayed over time. The proposal for this thesis was to explore the integration of the residents of the Barras with a 10 year regeneration framework – to avoid any possible traces of displacement and abolish socioeconomic issues. This regeneration framework includes; community allotment space for growing, a framework that helps people to learn new trades and to expand the market use, a makers workshop that allows residents and designers to work collectively to explore the art of making and selling goods - which also opens up the opportunity to be involved in the building of structures within the framework as part of a learn/ work programme. This framework also includes features such as a family butchers and bakers, as well as a new well-being and youth network. All trades are hoped to start the network of a new economic structure and to integrate the current and future residents of a new inclusive community. By 2030, The Barras is envisioned to be the epicentre of the community of Calton.