An Orcadian Caravanserai: The Stromness Brewery & Public House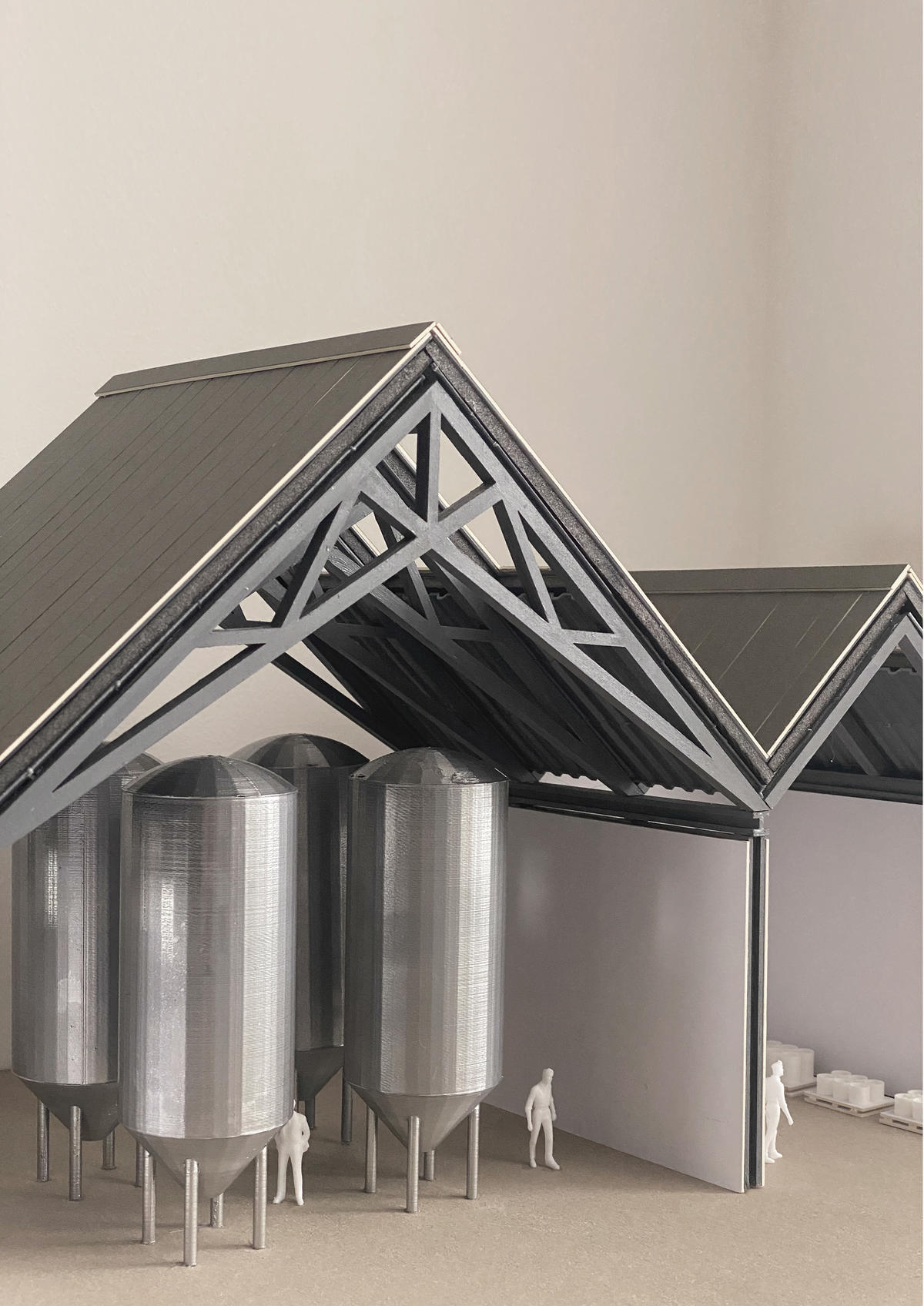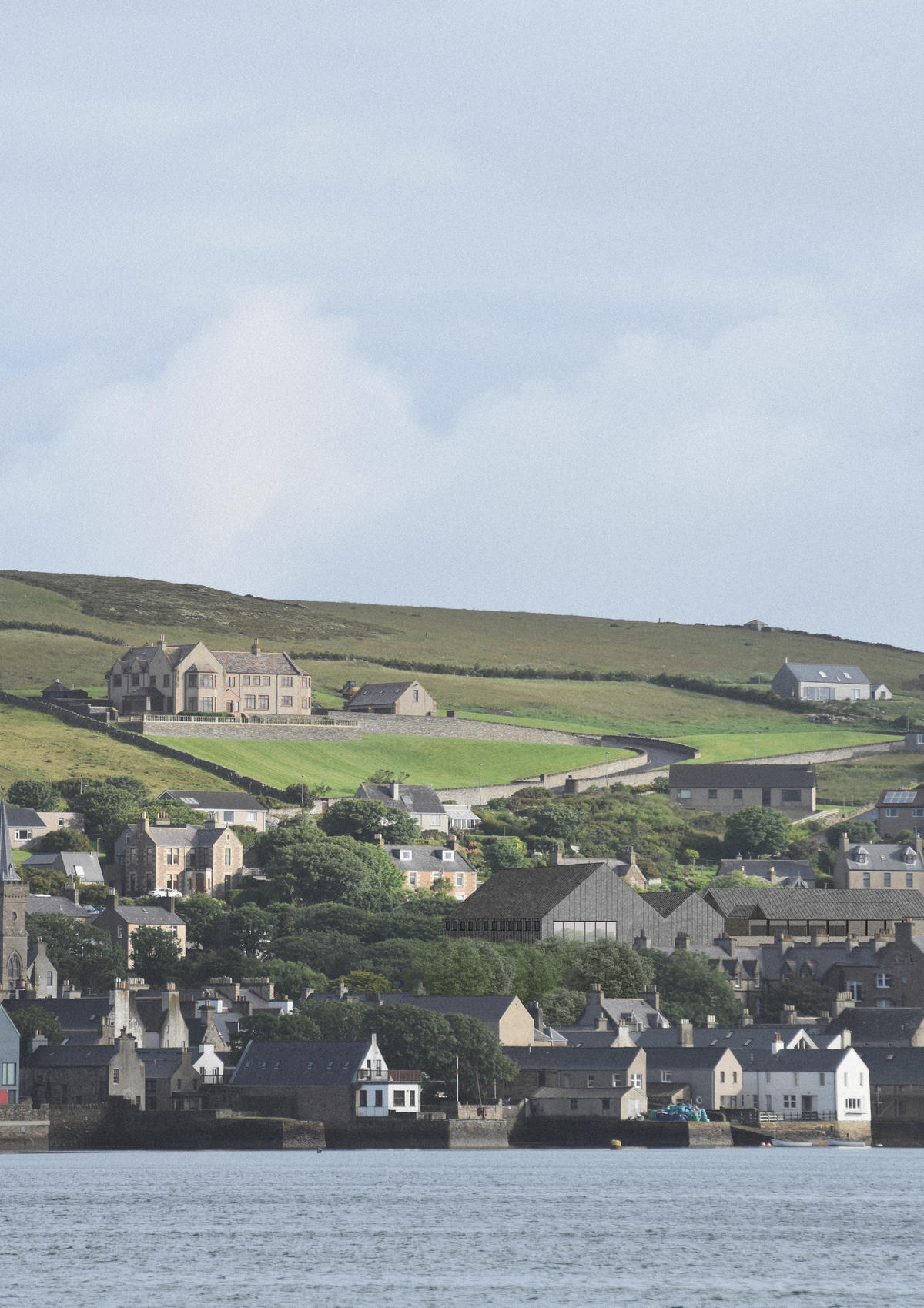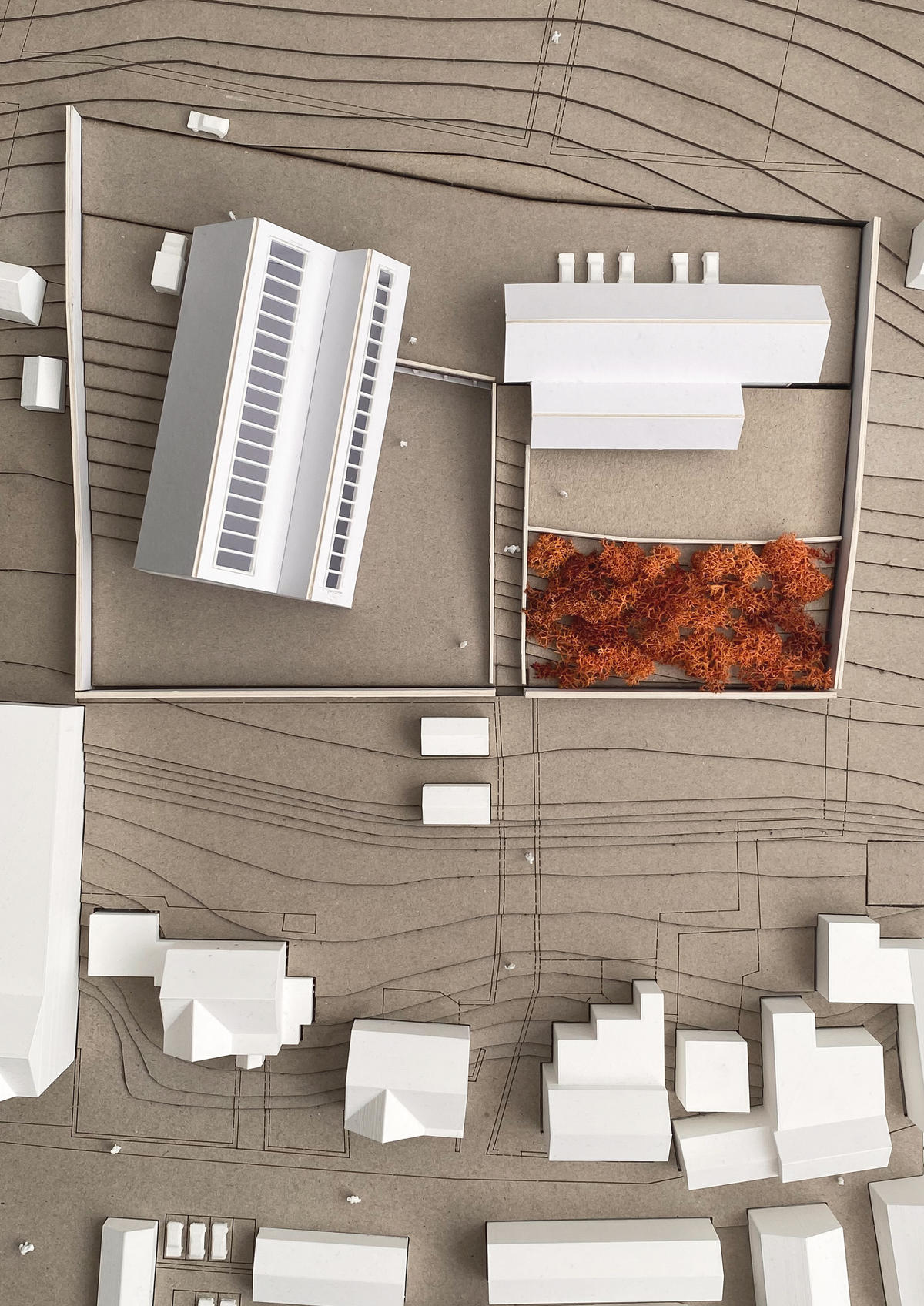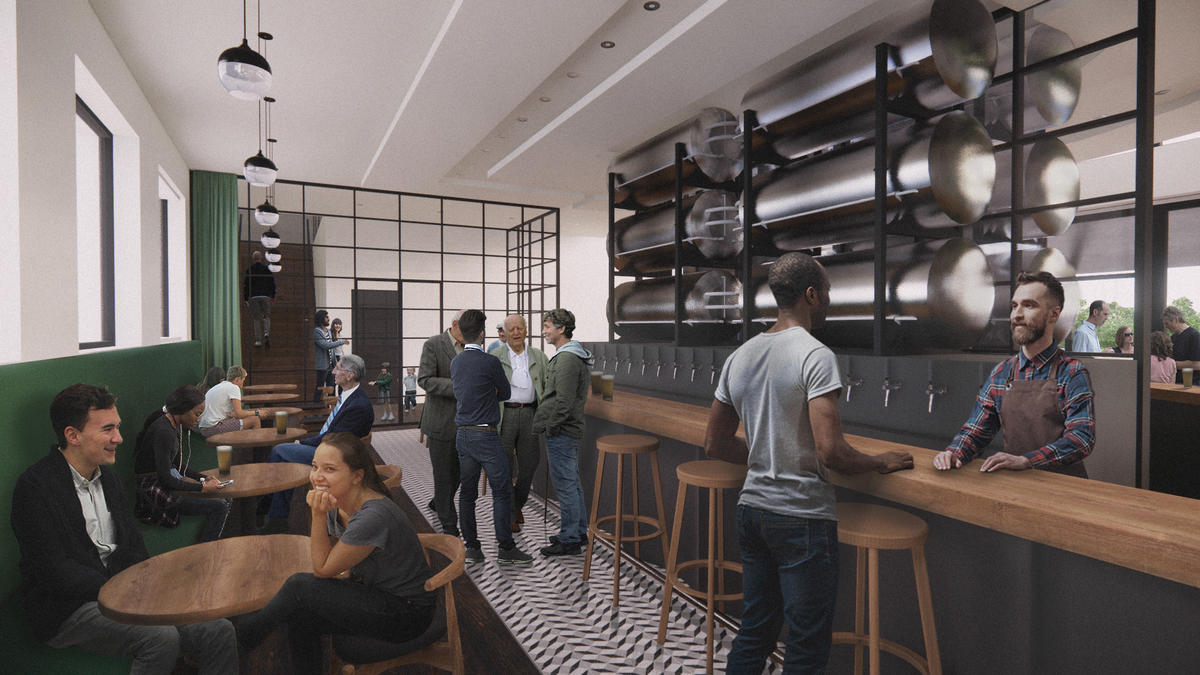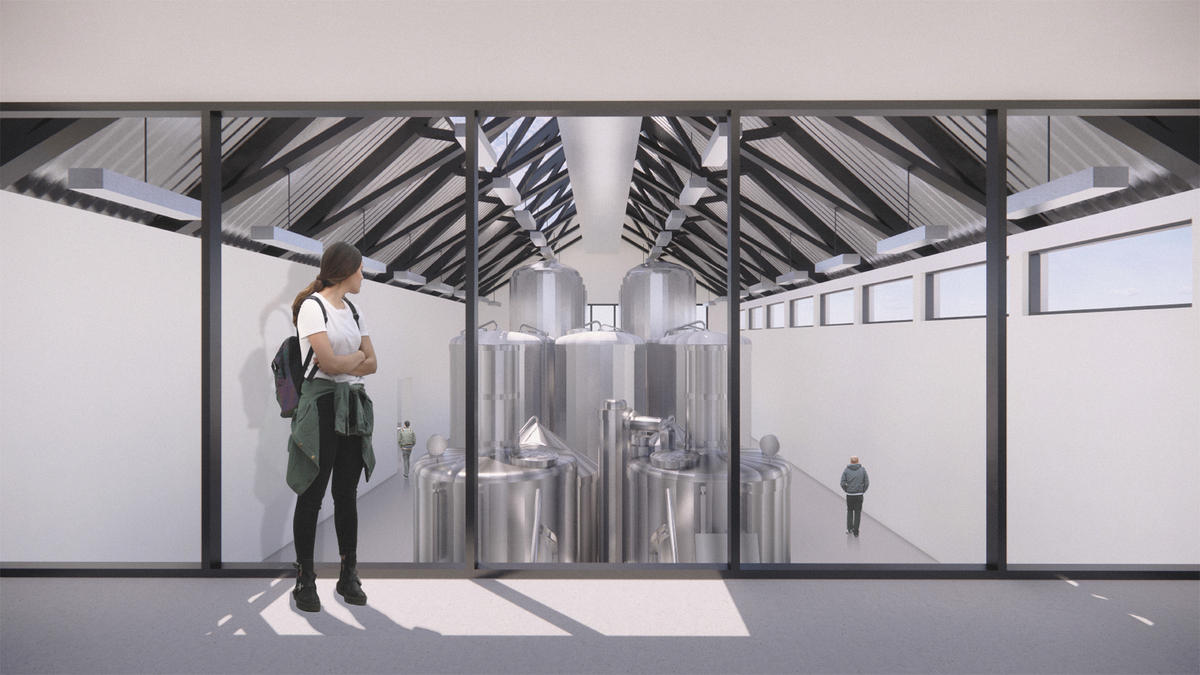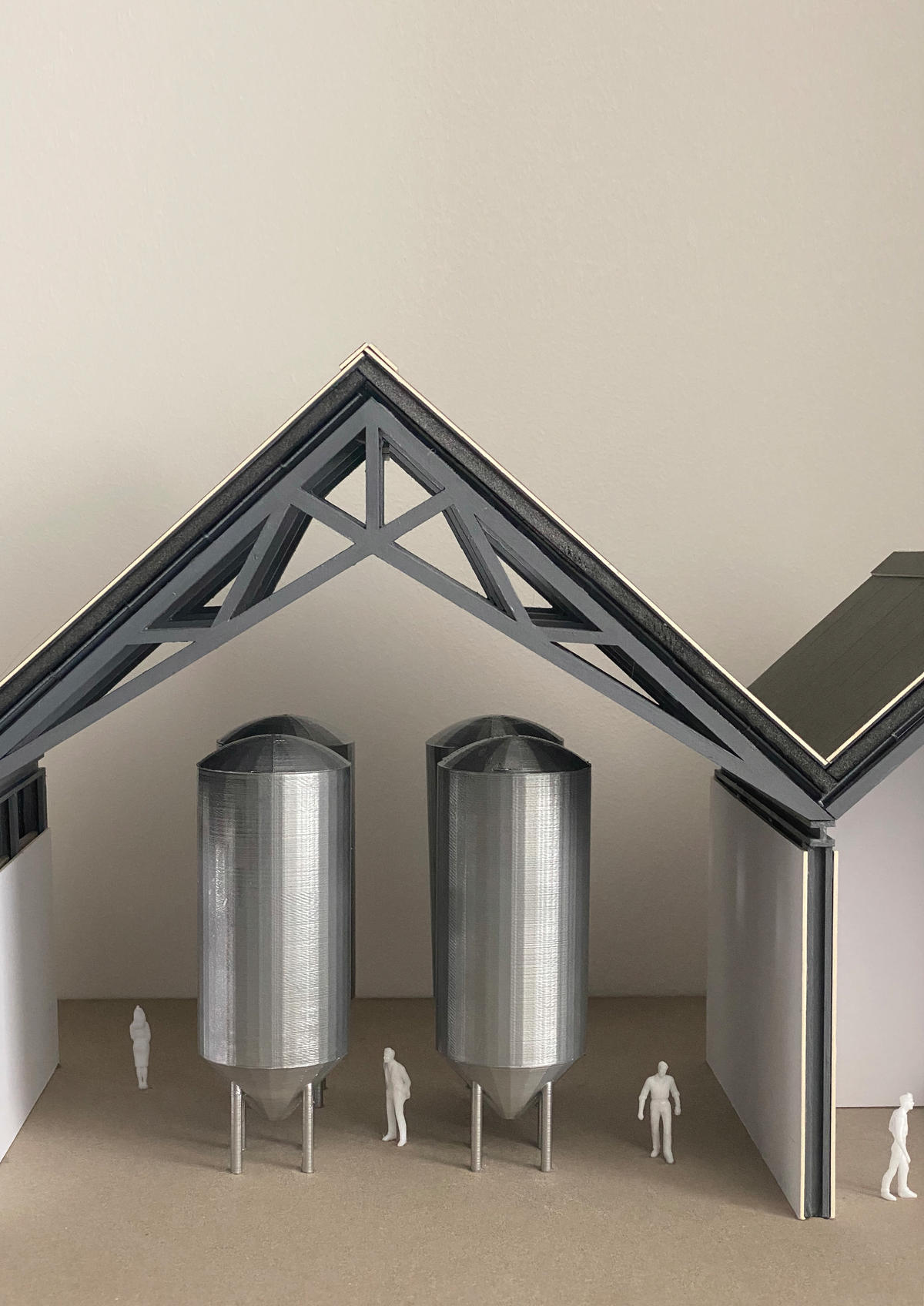 The inquisitive minds of the modern traveller seek rich and authentic experiences. This architectural intervention aims to satisfy these desires through the design of an experiential craft brewery.
School/Level
Category
Year
Nestled into the sloping landscape, the project is grounded in its simplicity. The brewing process and its parameters shaped the design, while its composition was derived to satisfy visitor curiosity, emphasising its role within the Orcadian community.

The site boldly presents itself to visitors as they approach Stromness by ferry. It is defined by its prominent position within the town elevation and its two distinct features; the slope on which it sits and the existing path which runs through its centre.

The project is composed of two components: the Brewery and the Public House.

It is no secret that beer production utilises a large amount of energy. The Brewery design and construction was driven by the desire to minimise the energy consumption of the facility. The building's structural arrangement allows for maximum flexibility and adaptation, to cater to the experimental nature of the process, while its tectonic composition was developed for the humid brewing environment.

Contrastingly, the Public House aspires to connect the two distinct halves impacted by mass tourism - the resident and the visitor - through the design of an inviting environment which facilitates and encourages conversation between all patrons. Seasonal expansion and contraction, in conjunction with the desire to capture the essence of a caravanserai, shaped the design.

A lively dialogue between residents and visitors is orchestrated in a central courtyard, heightening interactivity and intrigue through the exposure of brewing activity in the lower yard and public events in the beer garden above.