Garnock Valley - Landscape Remediation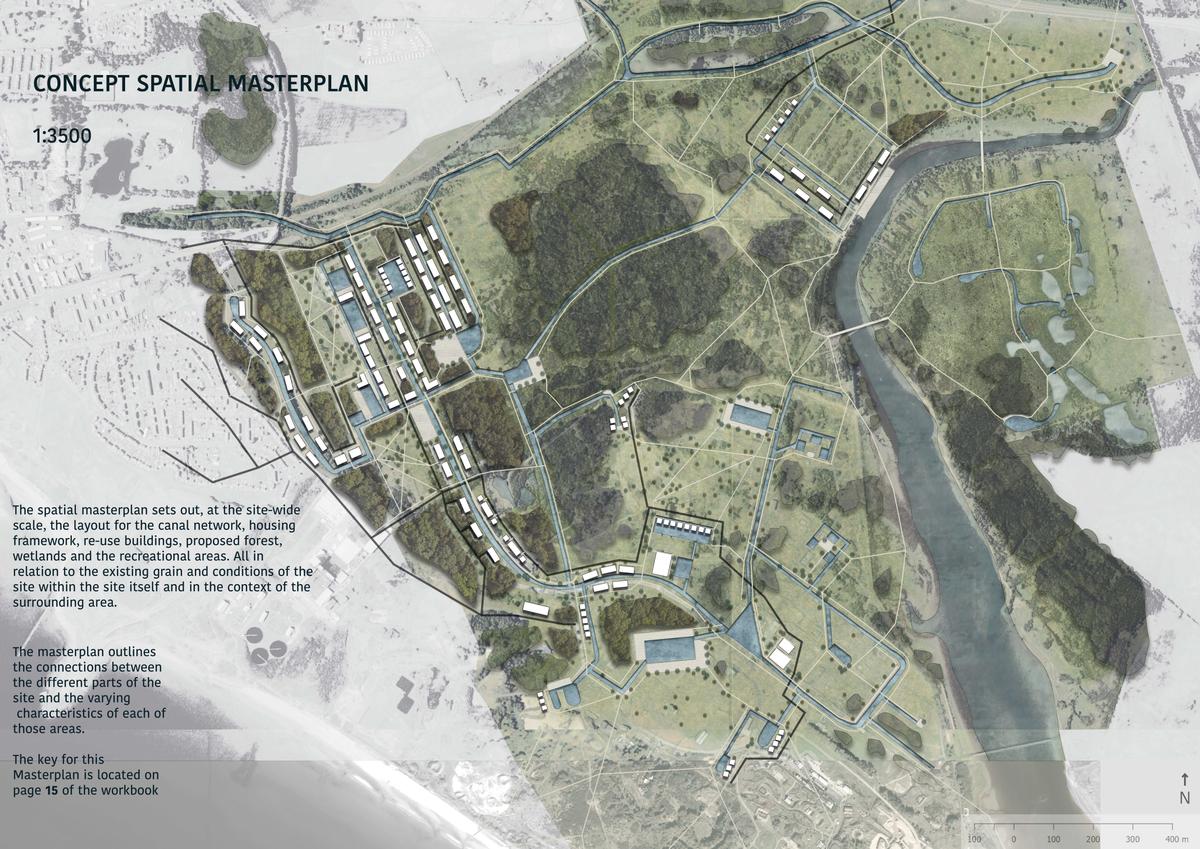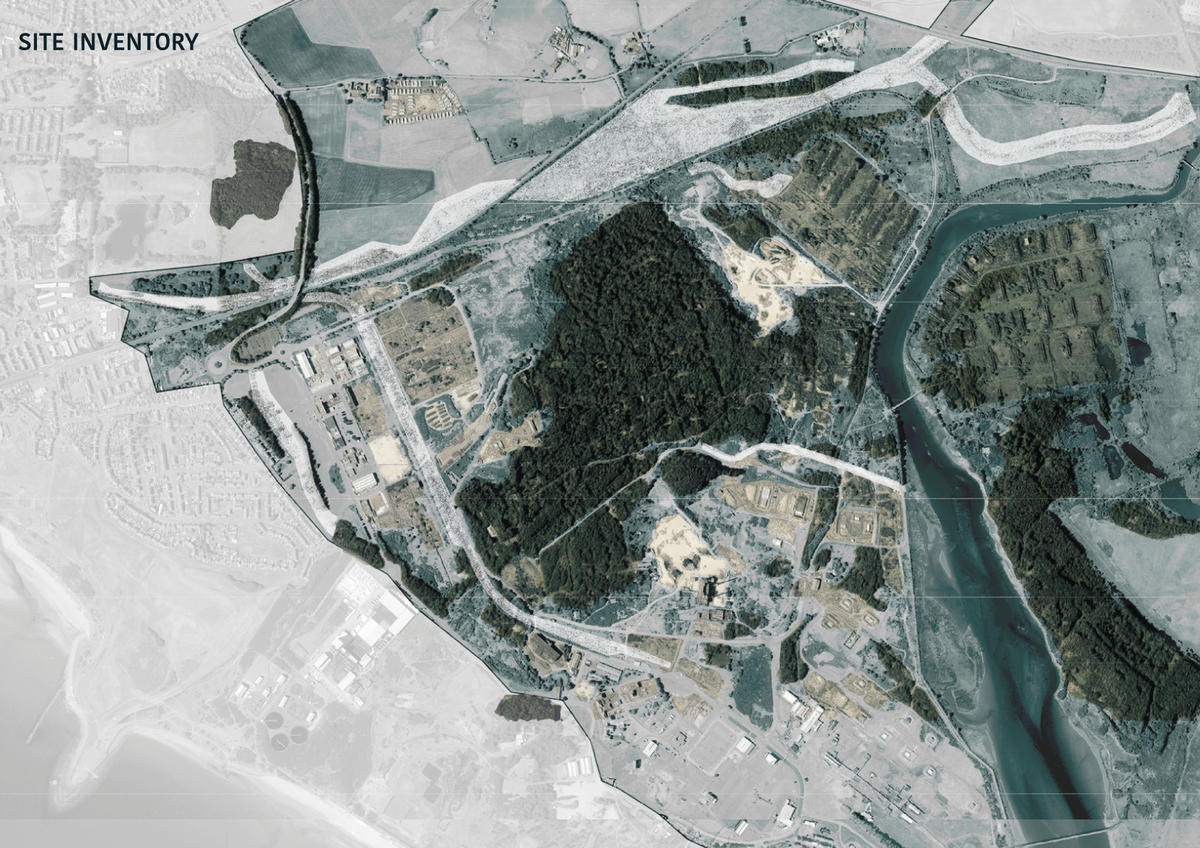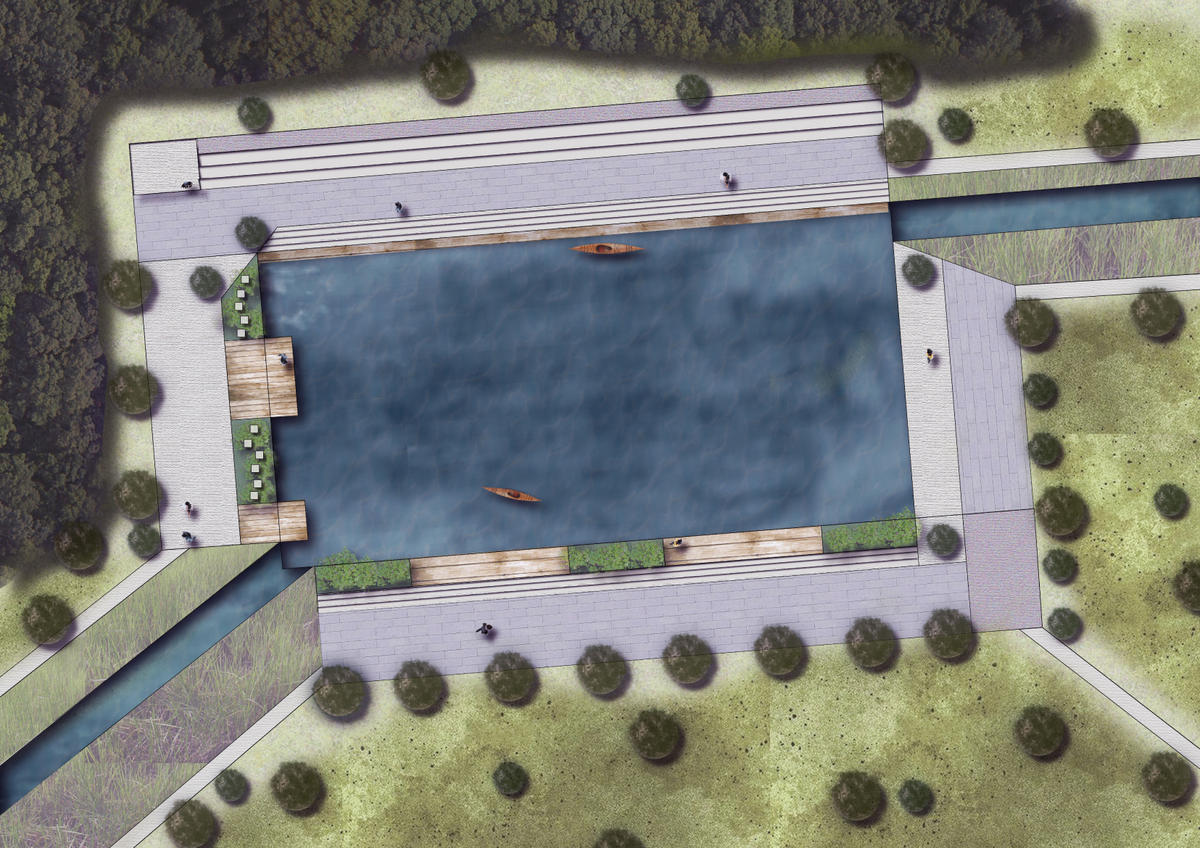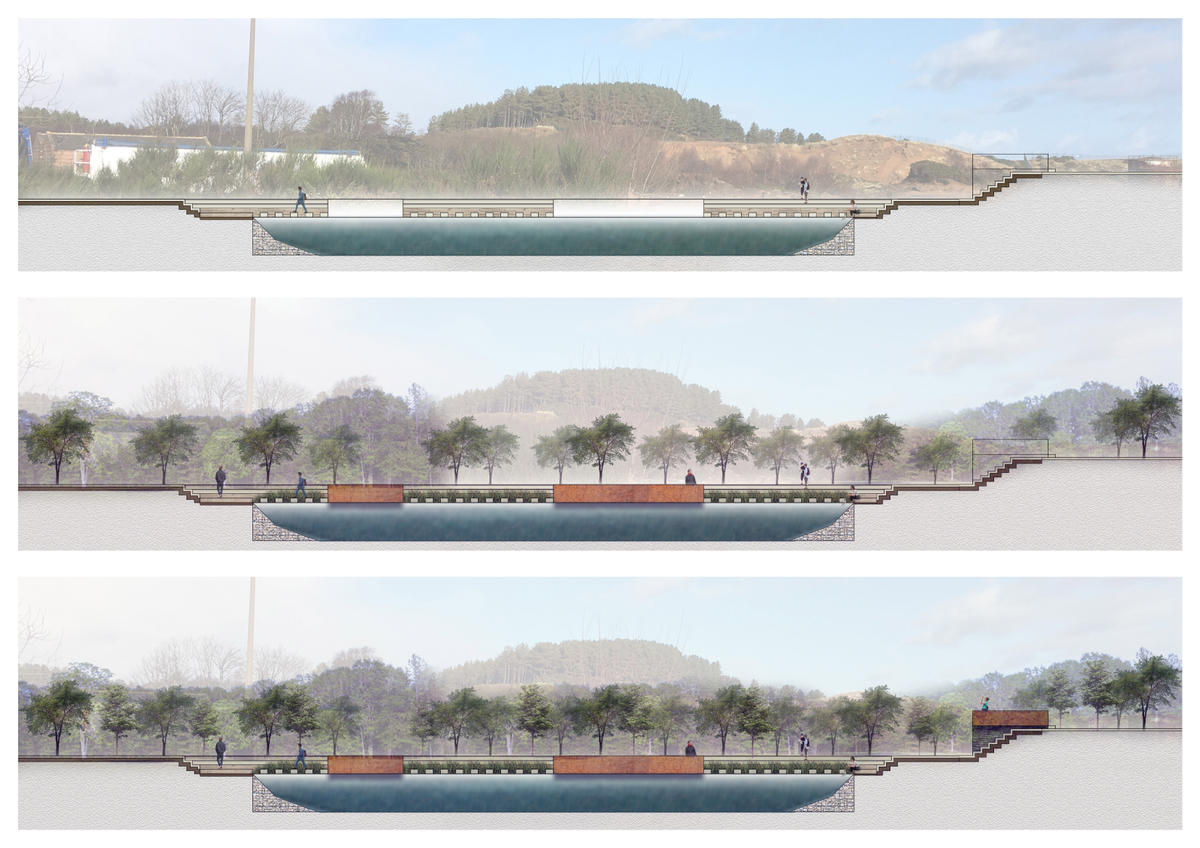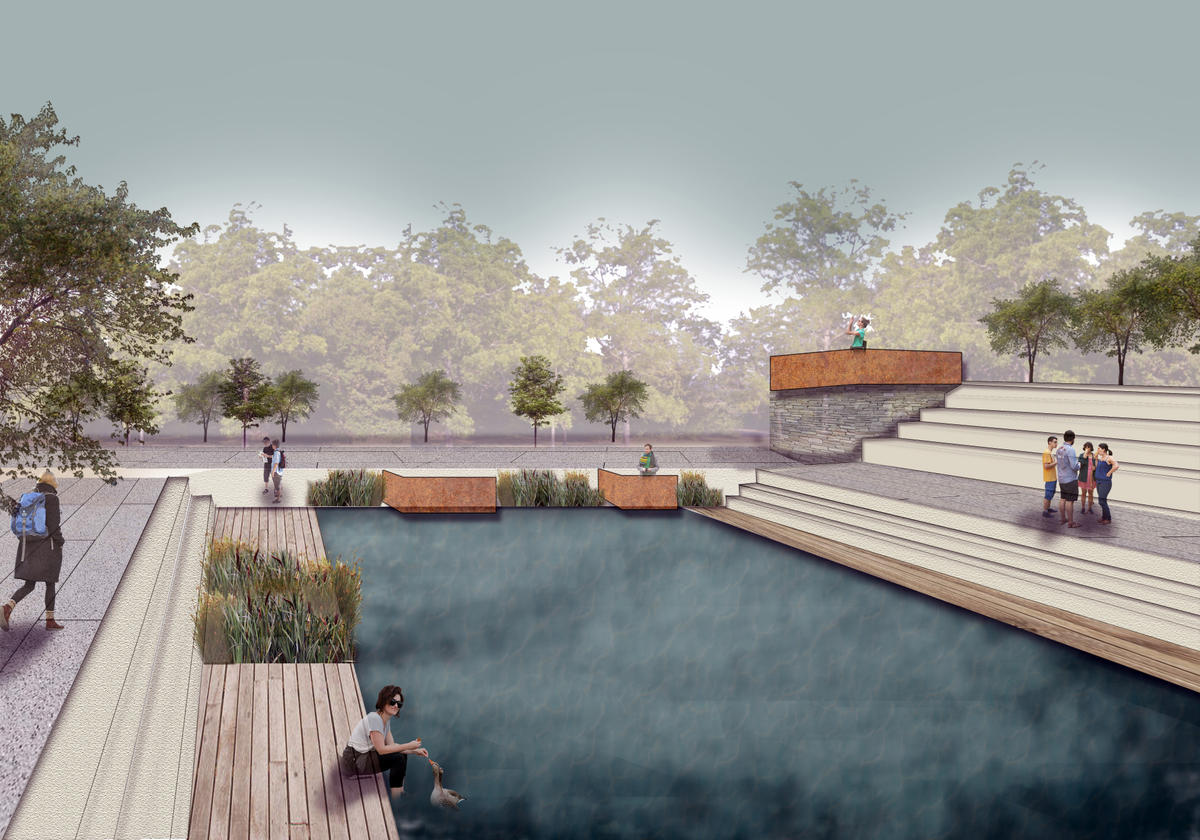 The design proposal explores how the historic, water-based traces of the landscape could be used to rejuvenate the post-industrial landscape using a series of canal networks and retention basins.
School/Level
Category
Year
The project is located on the West Coast of Scotland at the mouth of the River Garnock and Just south of the towns of Stevenston and Kilwinning.

The design brief was founded from exploration during site visits and research, identifying the historic traces and con-text of this landscape that influenced its past and could be used to shape the future state.

In the initial phase, I explored the Garnock valley at the regional scale, identifying the key characteristics of the valley specifically focusing on water. Water runs through the entire valley but is often overlooked or not utilised to its full potential. I discovered how the historic uses for water throughout the valley provided a precedent for shaping the valley's future with the implementation of new water networks using the historic water traces as the basis for doing so.

The design used these traces to create a new canal network based on the Stevenston canal traces to allow for mitigation of flooding in the area, ecological remediation of the landscape over time and for people to live alongside, (through establishing a new housing framework) and interact with the water recreationally aiming to improve perceptions of water in this part of the Garnock Valley.