The Crossing - 4th year Bath house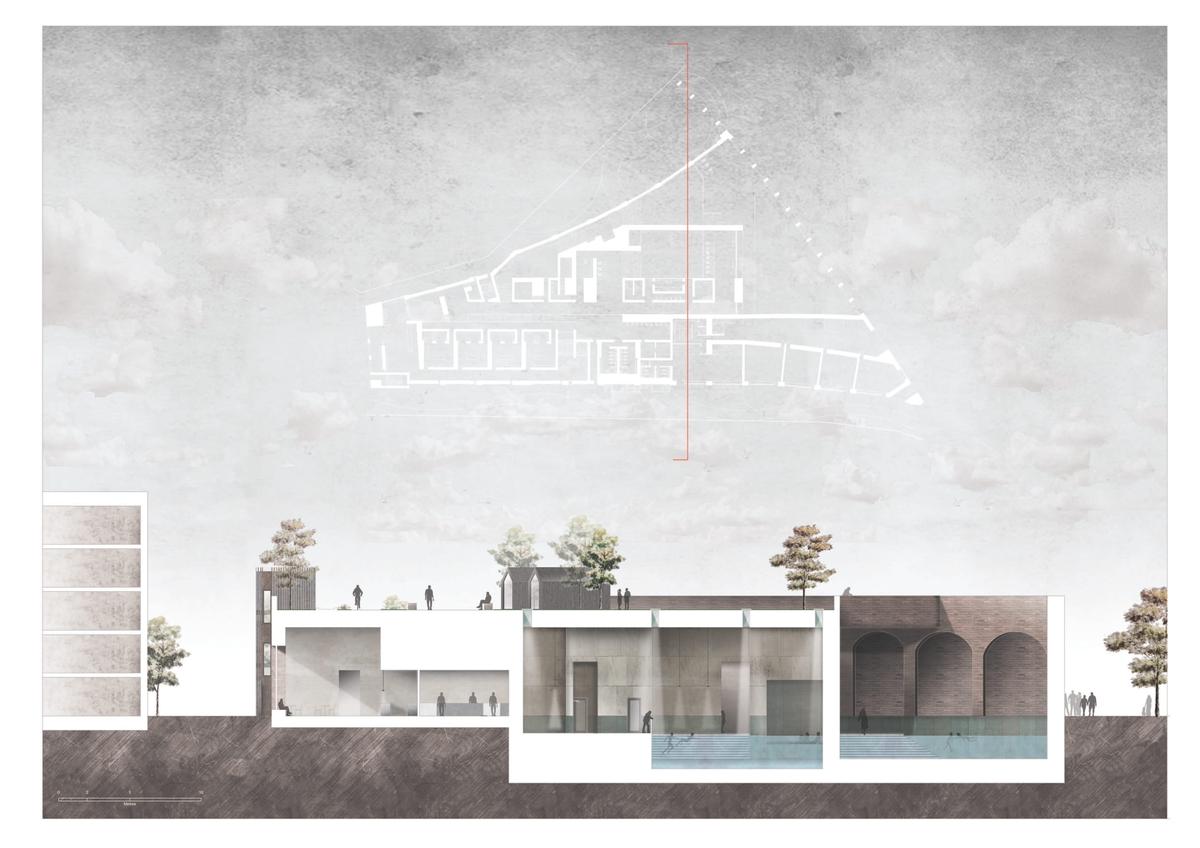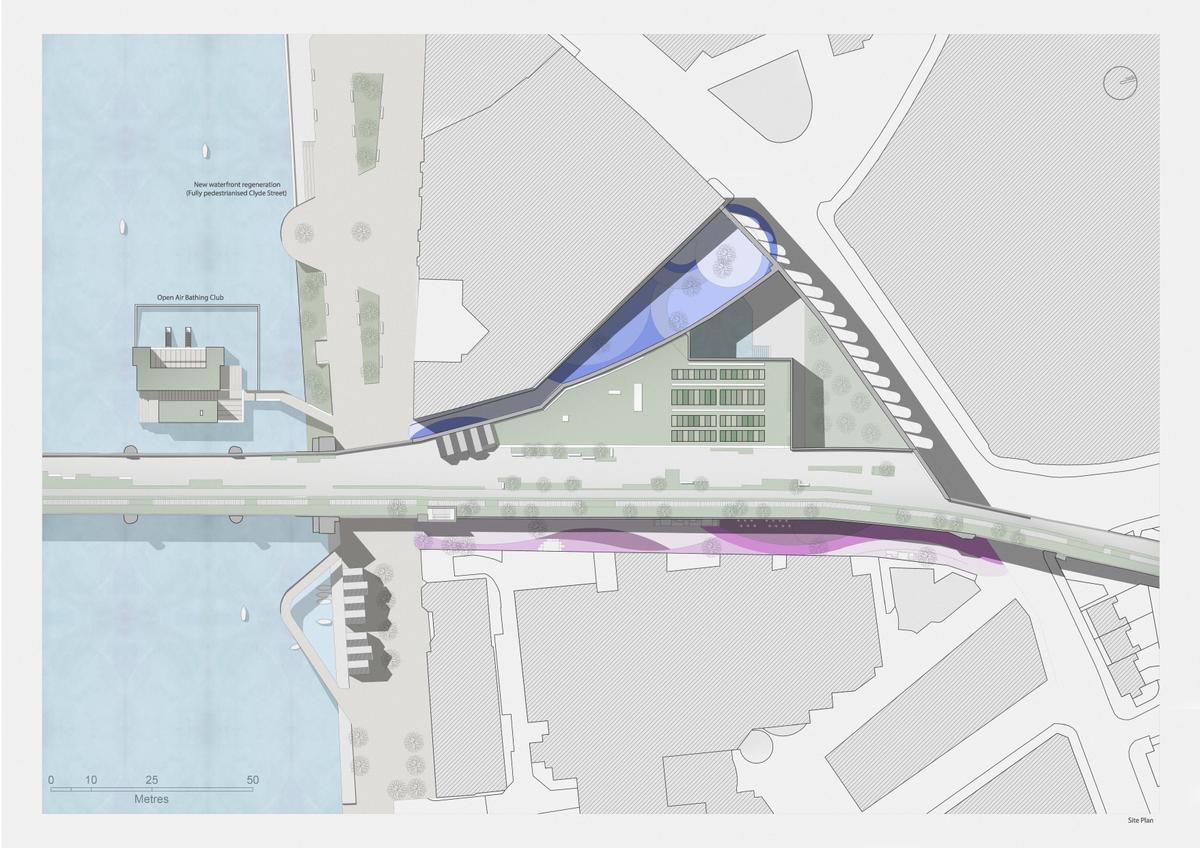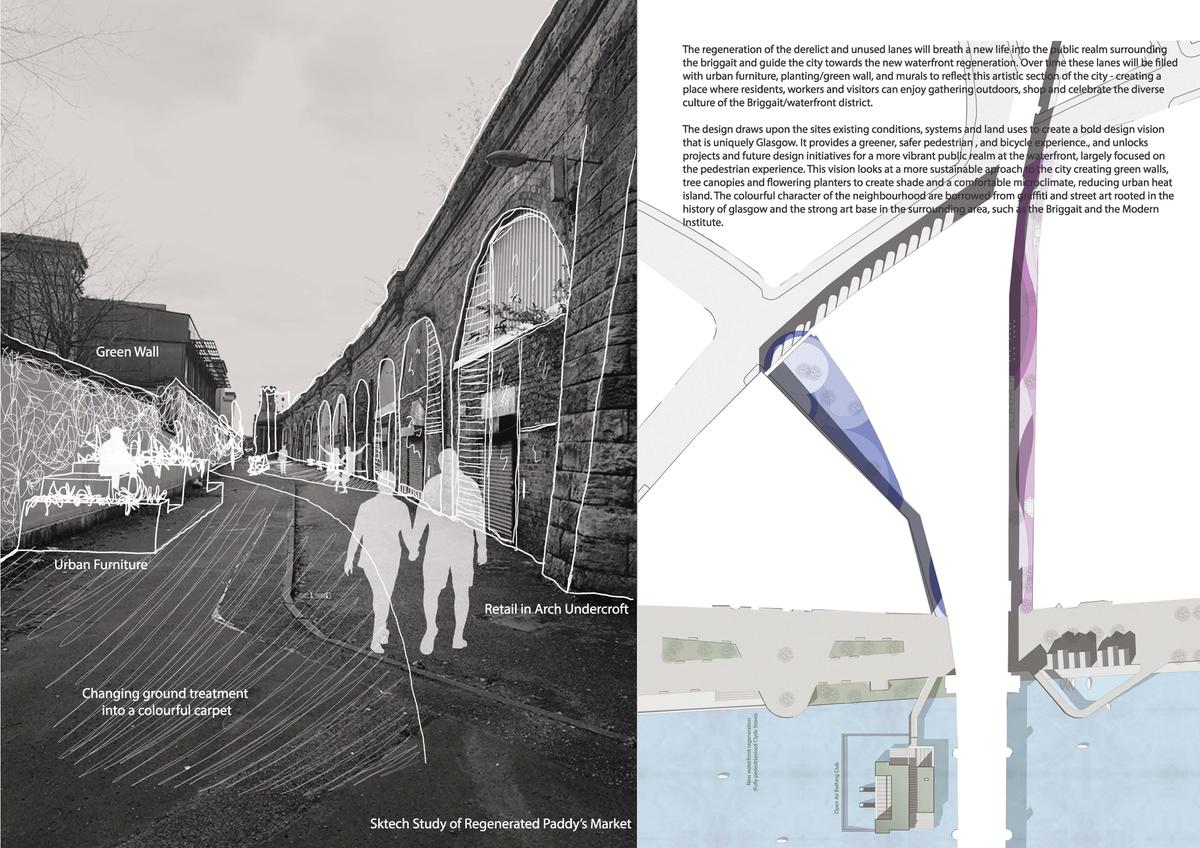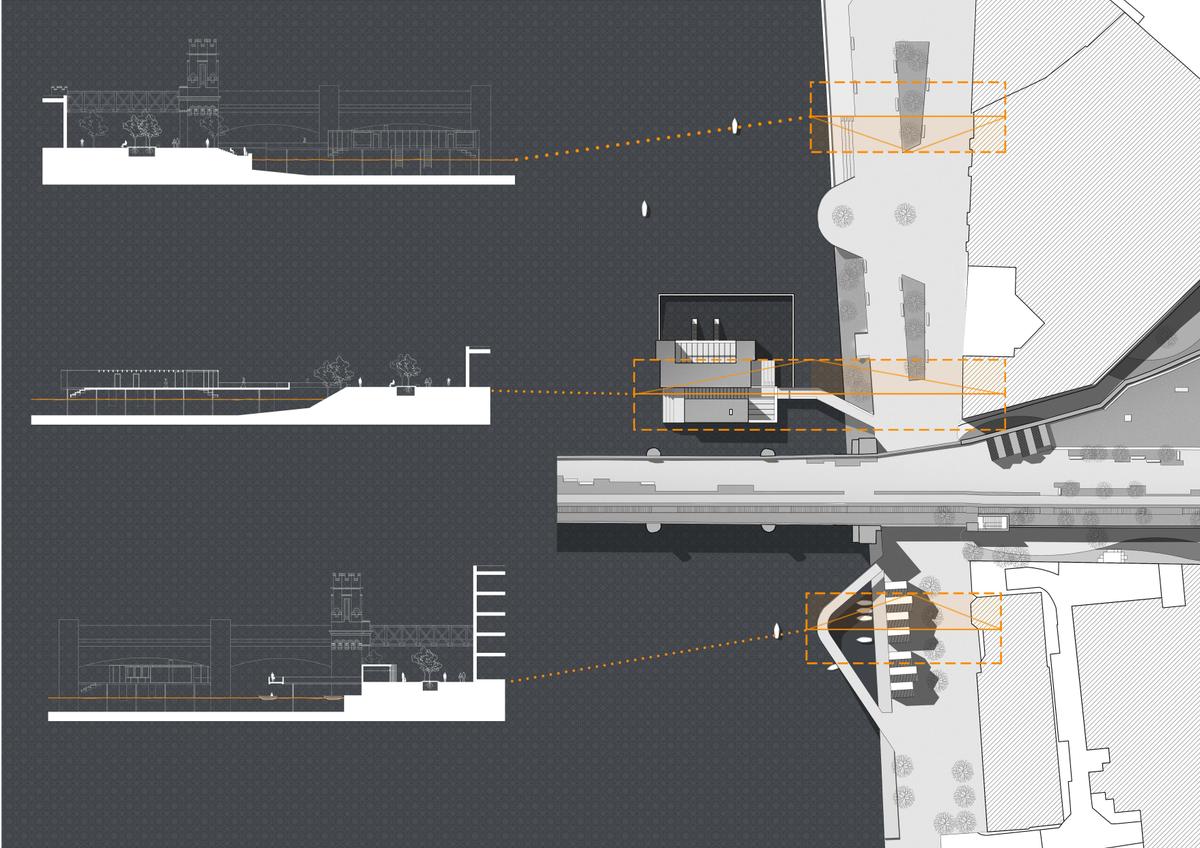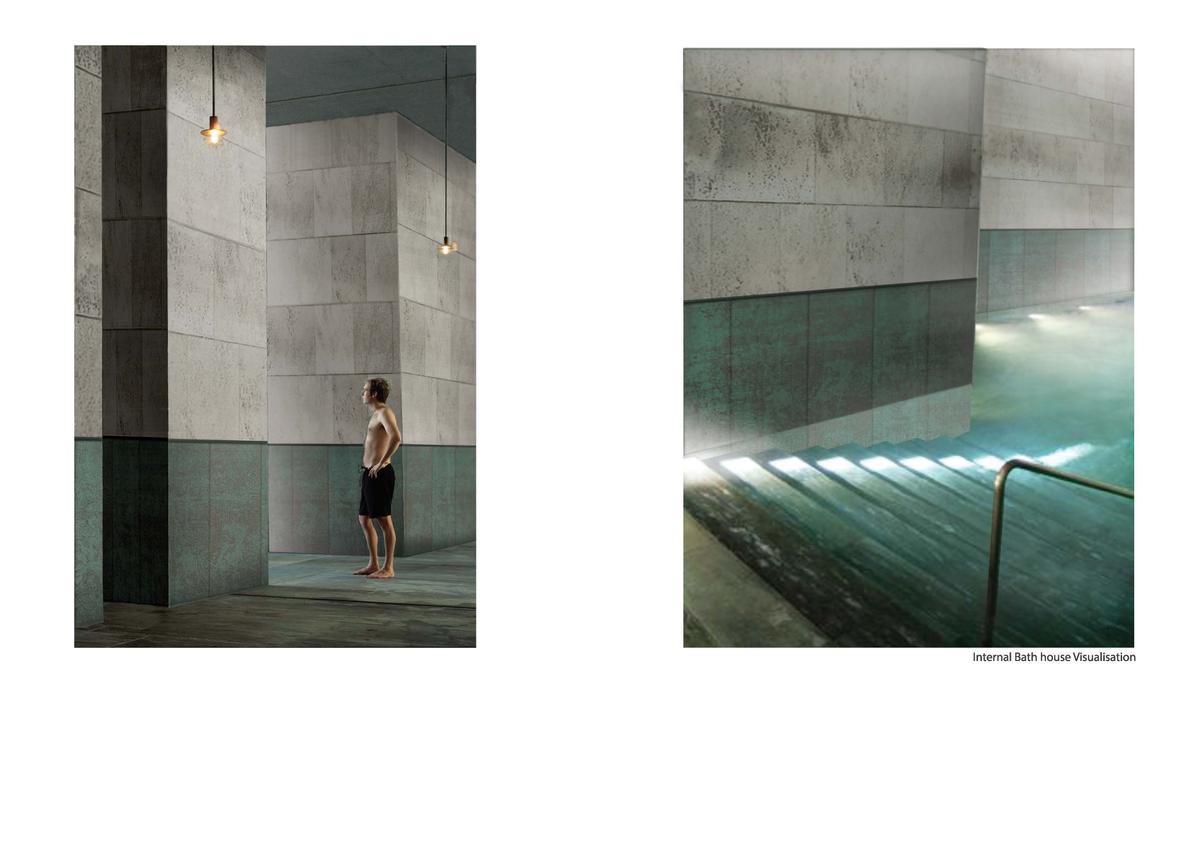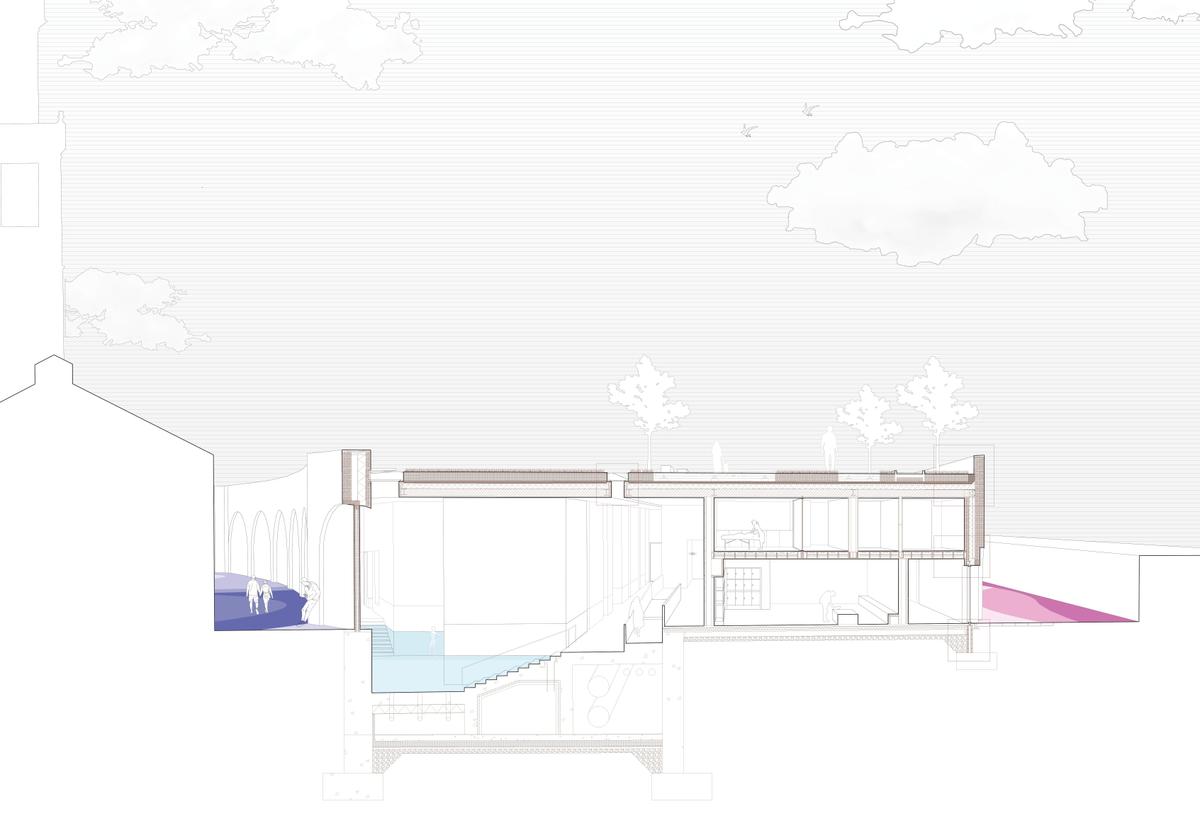 This project aims to bring people together in an engaging and experiential journey of self-discovery and value of nature.
School/Level
Category
Year
The city centre has become disconnected from the river in which it was built around - whether that's with traffic, barriers, or buildings -
it has caused the waterfront to become segregated from the rest of the city and a dumping site due to it being underused and under-developed. The bath house landscaping scheme aims to connect the modern urbanised city back to its roots and celebrate the river, regenerating old routes and lanes through the site guiding you to the waterfront. There will also be the removal of cars, fully pedestrianising the waterfront, and taking down the barriers which block off the water from any interaction with the city. Doing these simple changes will reshape the innate connection with nature that humans have in the city.
The goal of the Bath house itself is to combat mental health in the city through nature and relaxation. Anhedonia (lack of joy and feeling of isolation) is a growing threat in cities. It is paradoxical that in our increasingly populous city, we are decreasingly able to experience meaningful social contact. Society has never been more isolated, everyone is always on the move experiencing the presence of others but never interacting with one another. This is due to the state of modern city living, which has been proven to cause mental health issues and put excessive stress on humans who greatly depend on a sense of connectedness from nature as well as each other for better health and wellbeing.