Looking North: Errol Sculpture Park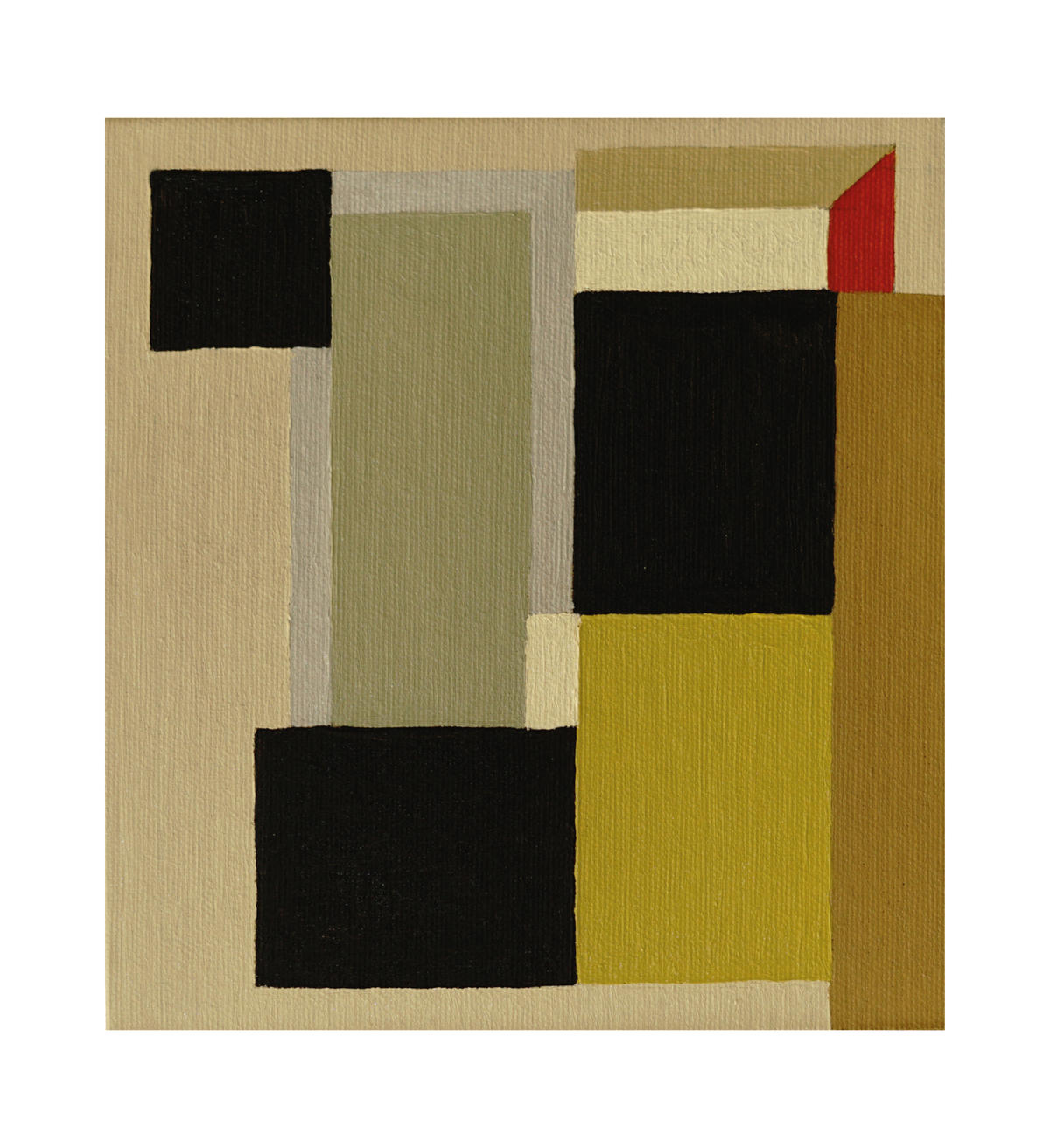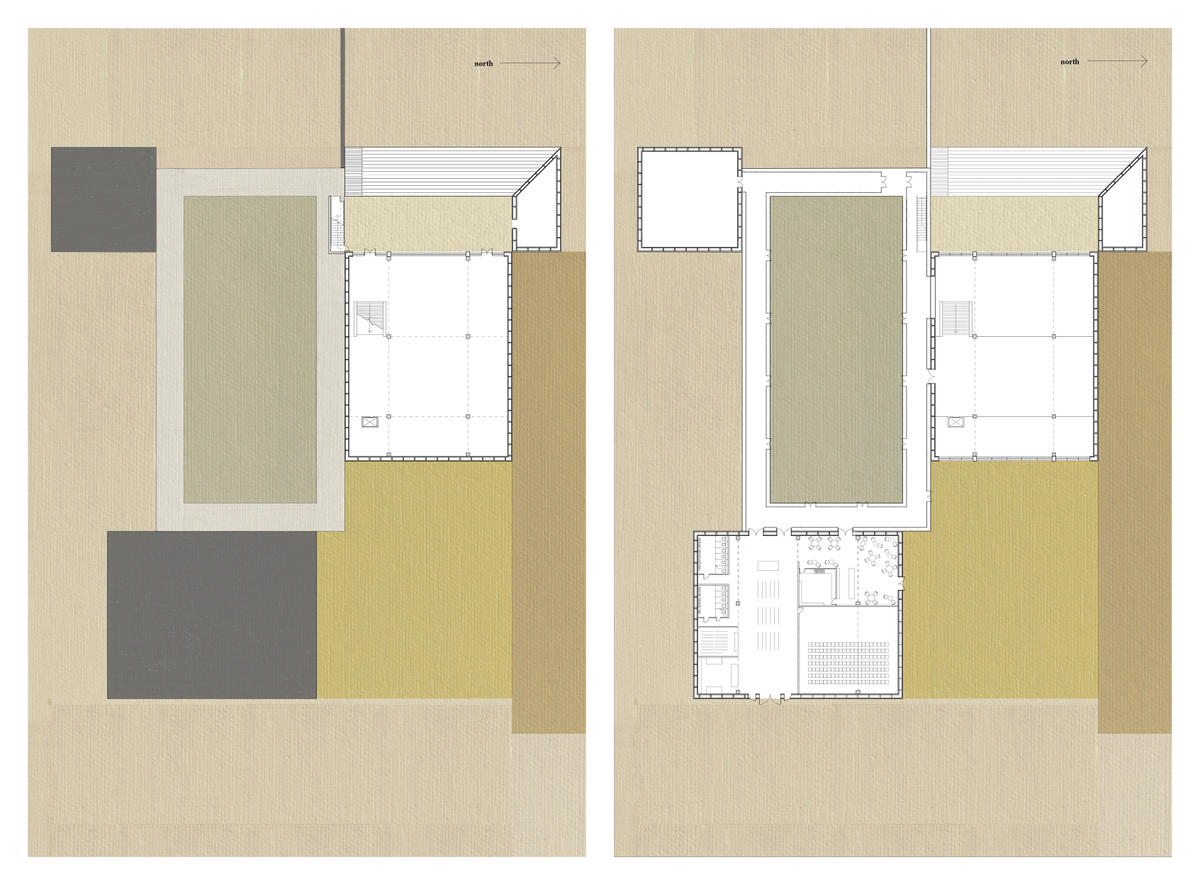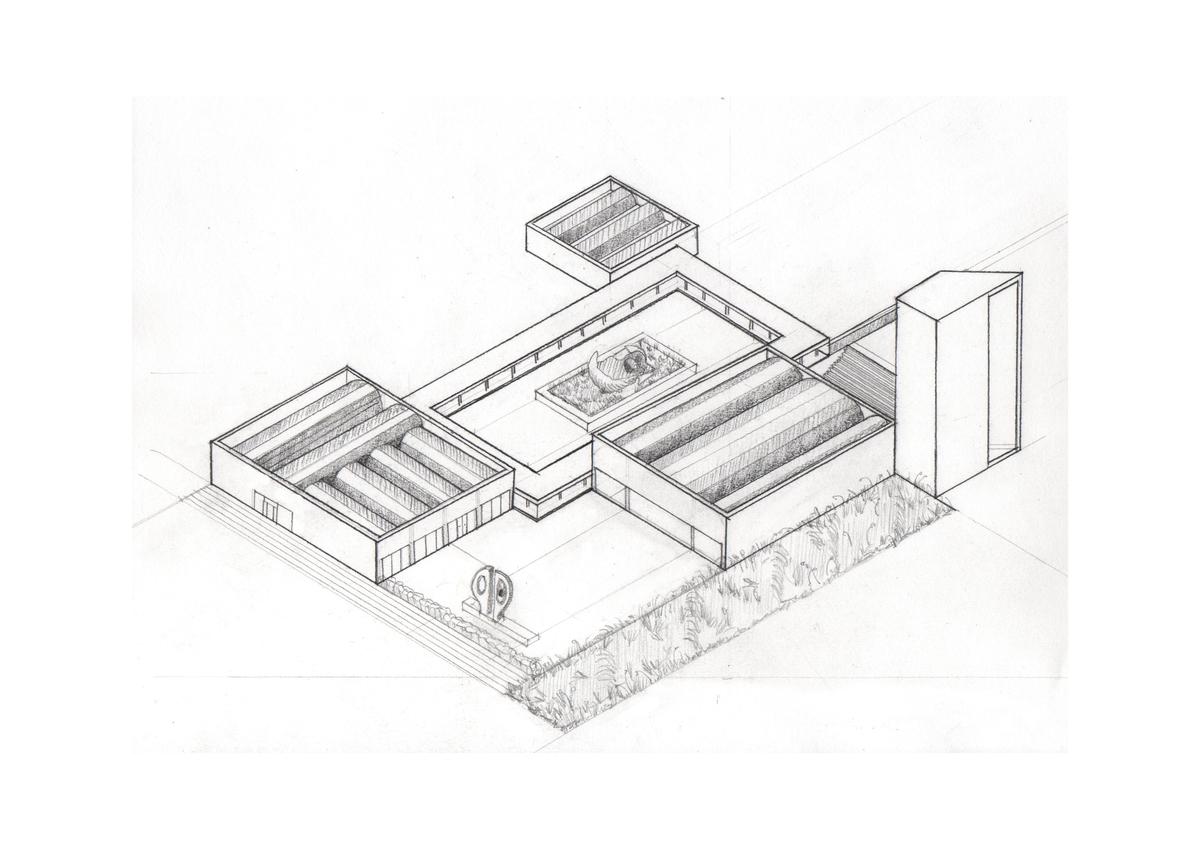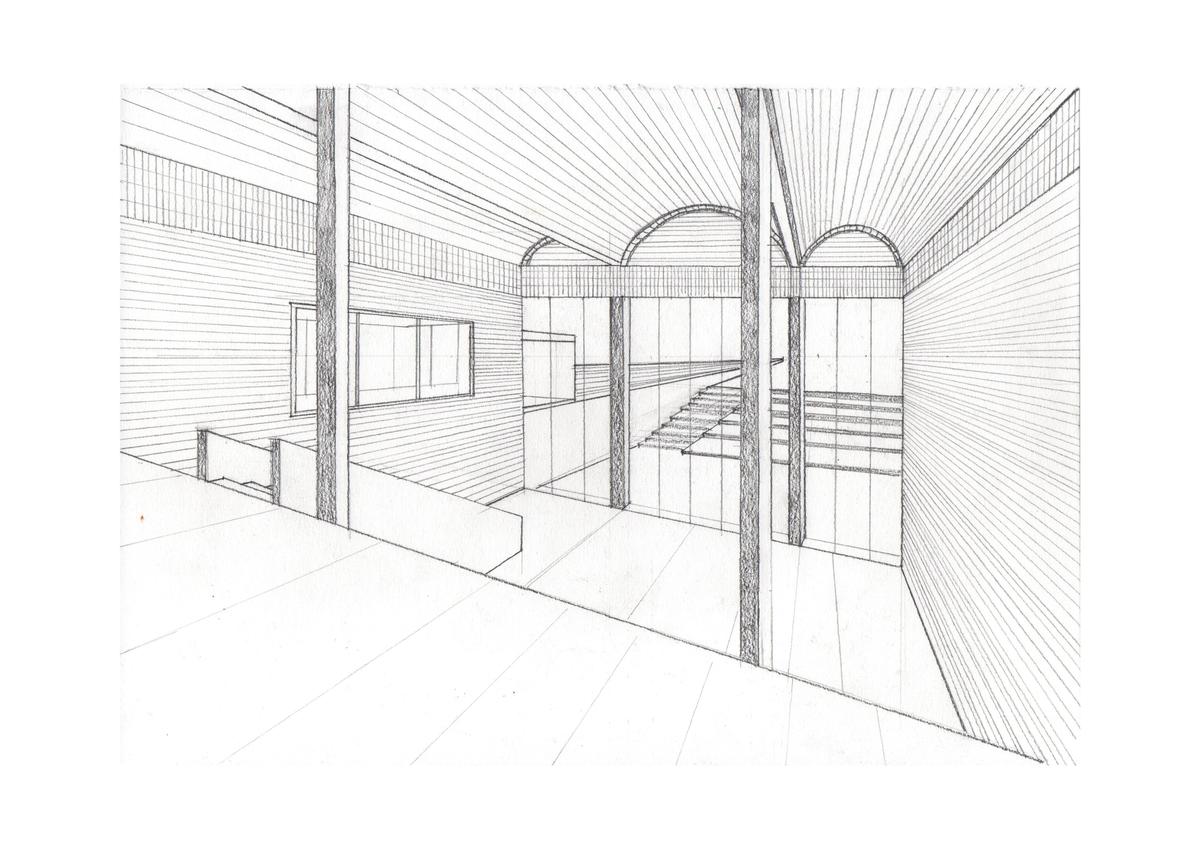 Centred in the material, brick is explored as stereotomic mass and as an arch. Courtyards and walkways condition the exchange between environments. Painting serves to clarify the composition.
School/Level
Category
Year
Framing the landscape: When thinking of a sculpture park you naturally think about the landscape within which the galleries are set. Framing a view or a path with artwork, and framing a place with the use of walls to create a conditioned space. People move between these, from an external environment, to an intermediary environment to an internal space. By considering the buildings as an object, the aim is to make them function successfully as an isolated whole, but enhanced by a compositional interplay when arranged together.

Founded in the material: An existing clearing stood where I chose to place the sculpture galleries, it had been a material loading site for the brick factory opposite. My buildings take reference from the physical massing of the factory as well as using its structural product; bricks. To take reference from, without replicating, the forms and materiality surrounding the site.

Painting as a method of thinking through architecture: Painting provides compositional clarity and colour theory. By flattening the volumes into their footprint; the walkway, courtyards, staircase, and buildings all become shapes on a surface. If there is dynamic cohesion on a flat surface, it will translate into the extruded forms. Colour is incredibly important for the vibrancy of composition, and the shapes should more accurately be described as a framing of different colour zones. In essence therefore; colour provides the framework upon which a three-dimensional space grows.