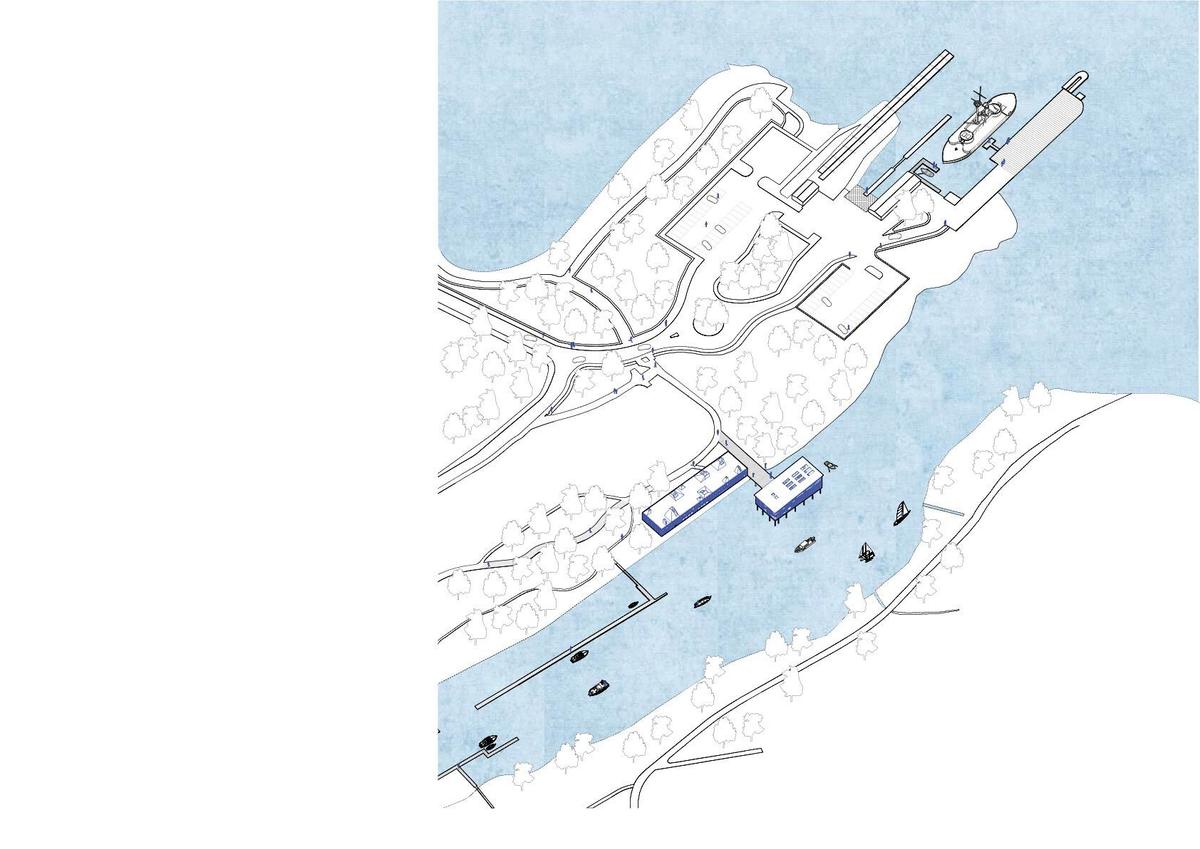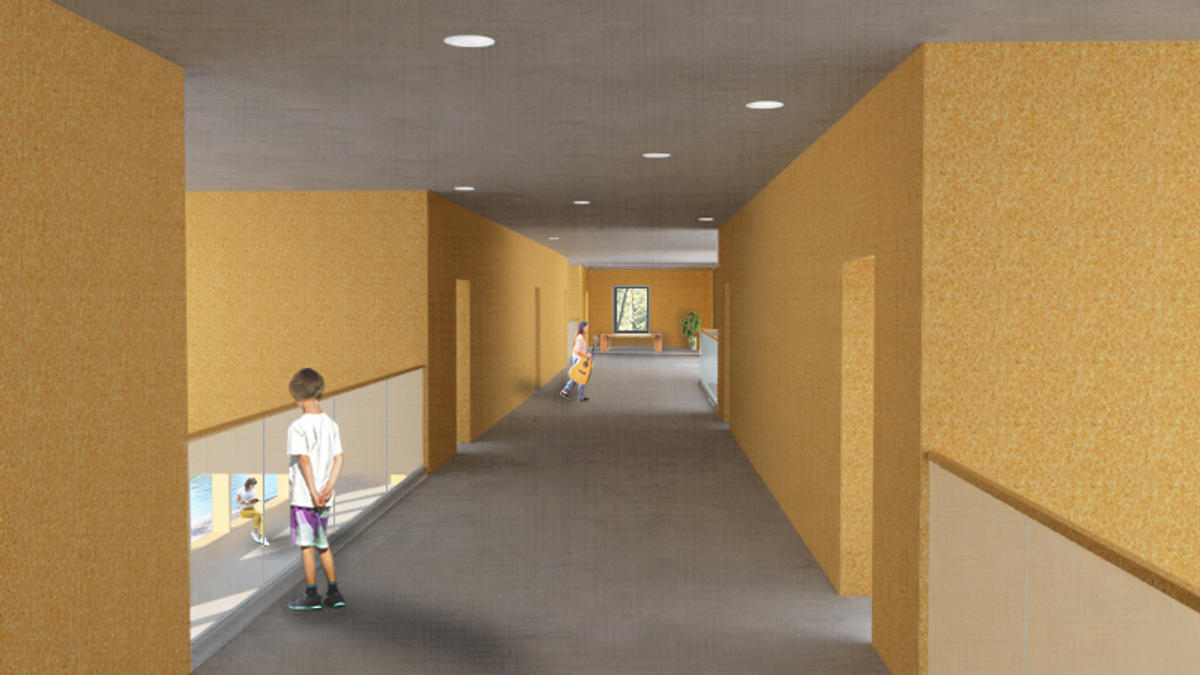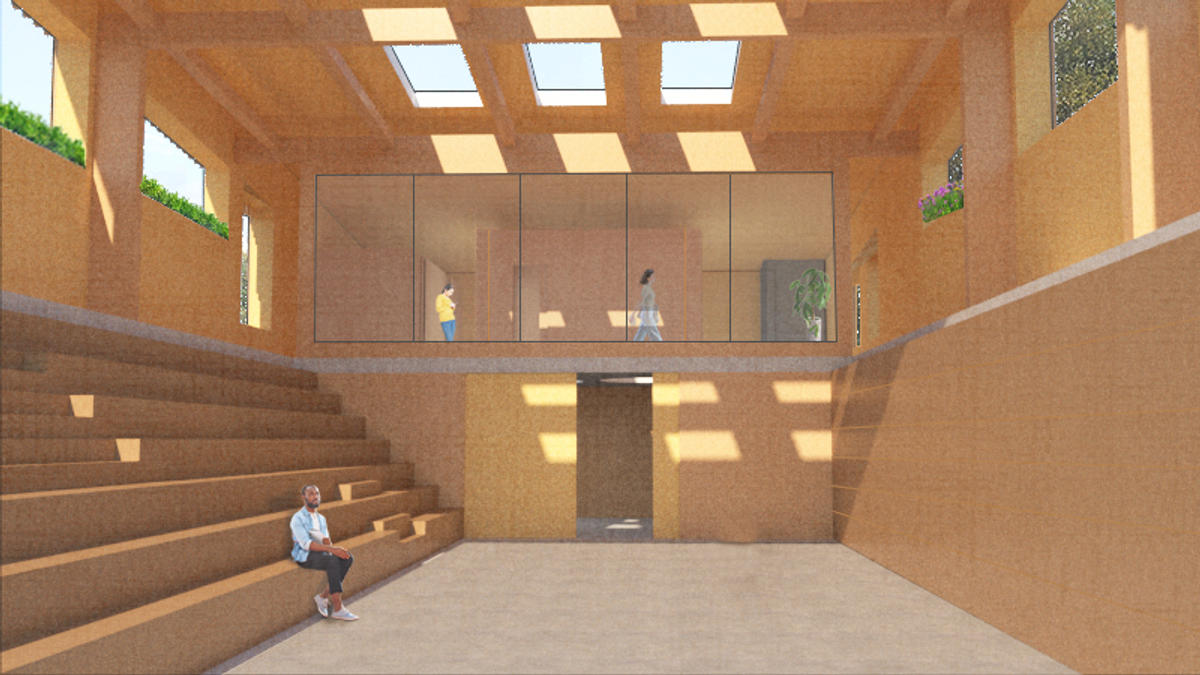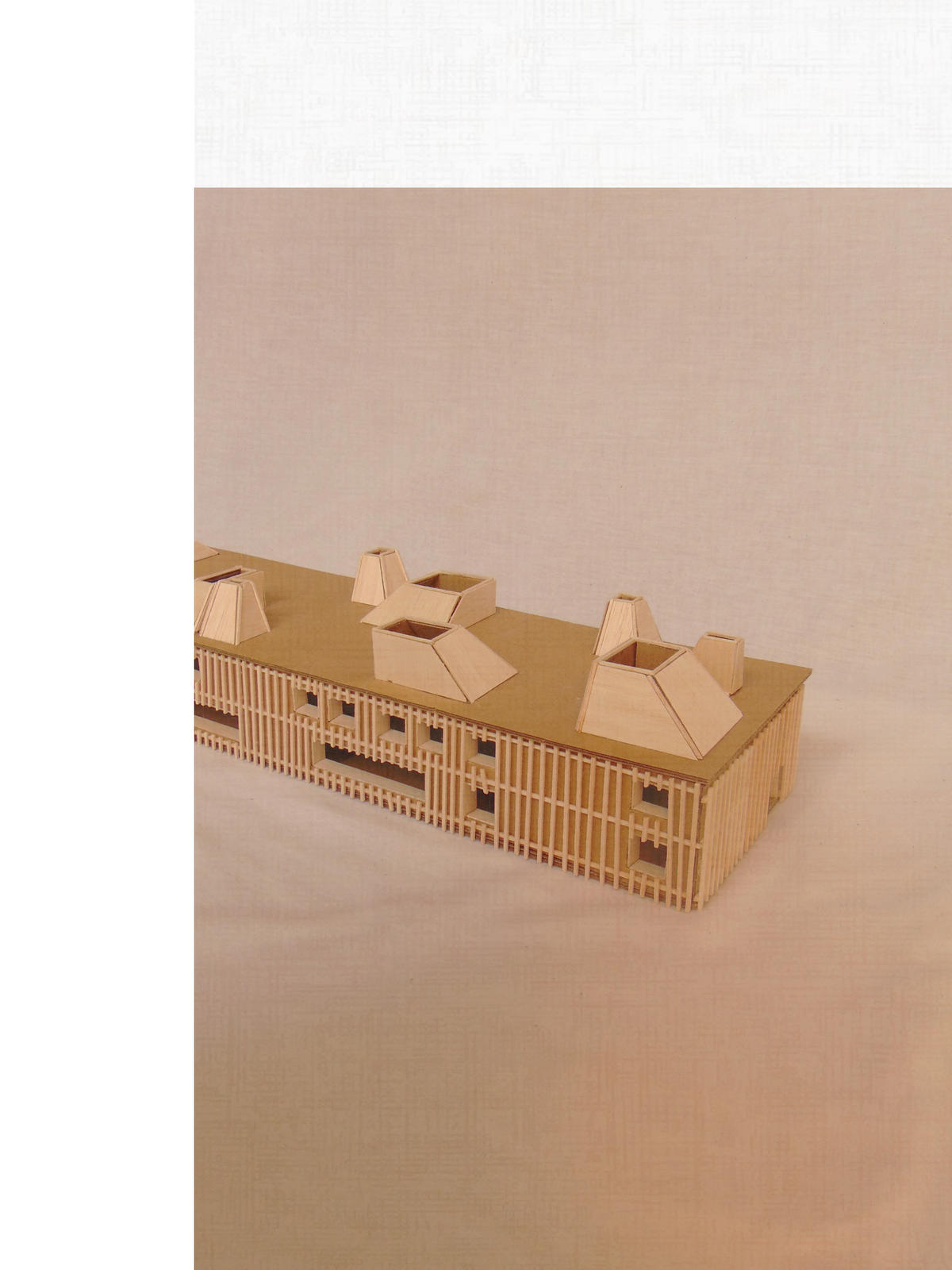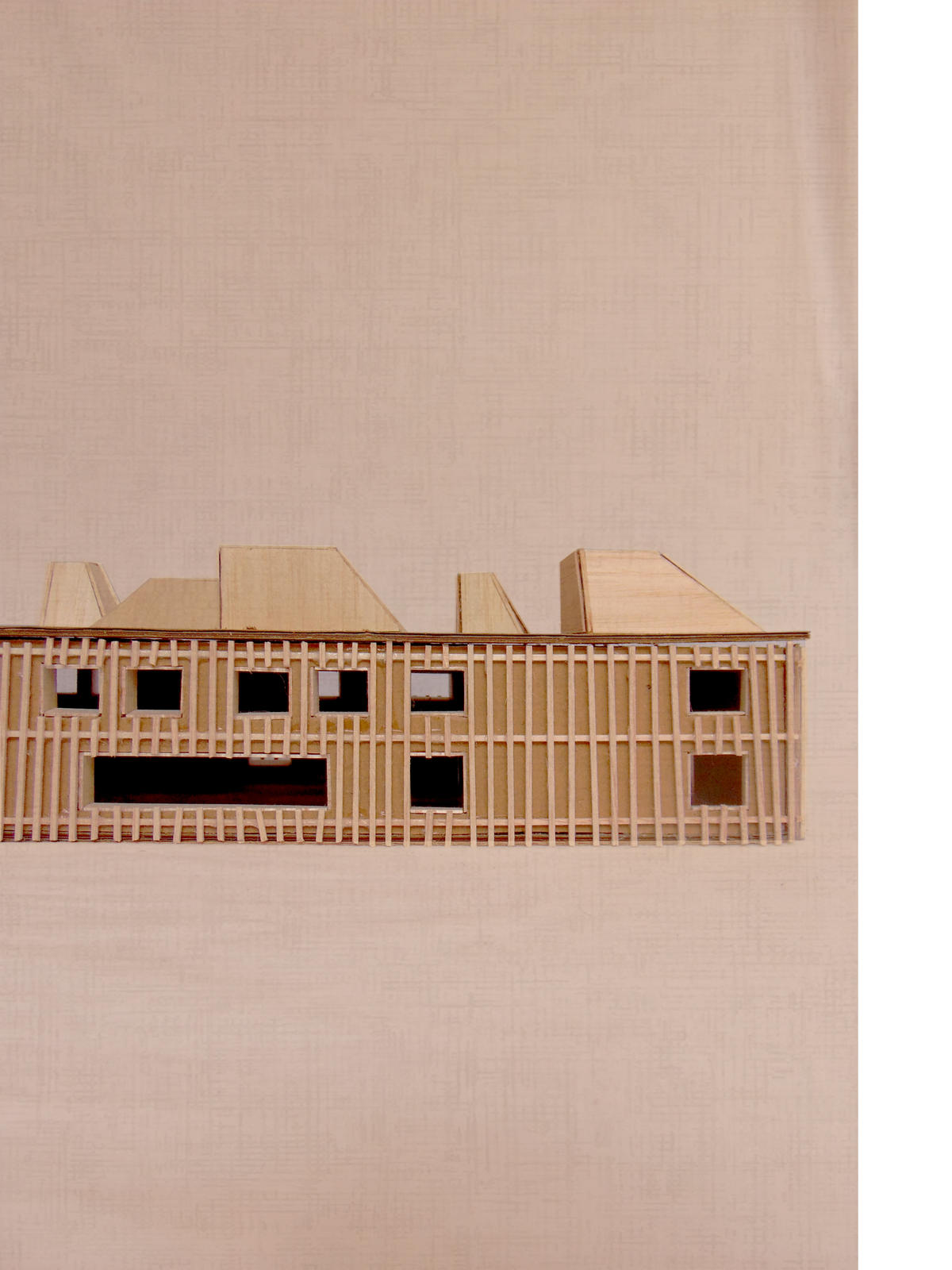 This project, situated in Balloch, is a residential and performance building that would be used by the Children's charity Sistema Scotland.
School/Level
Category
Year
As the location was on banks of Loch Lomond there was an opportunity for land and water to come together. The residential building is on land and perforative space is on the water, the two connected by a wooden walk way.

I designed the residential building to be a comforting and inviting space for the children. The roof has structures that were angled to allow light through voids in the building highlighting quiet spaces.

While the performance building is designed to allow the children to be creative and expressive through music. The main hall has a large window, looking onto Loch Lomond, creating an open stage.