Reclaiming Public Space in Oslo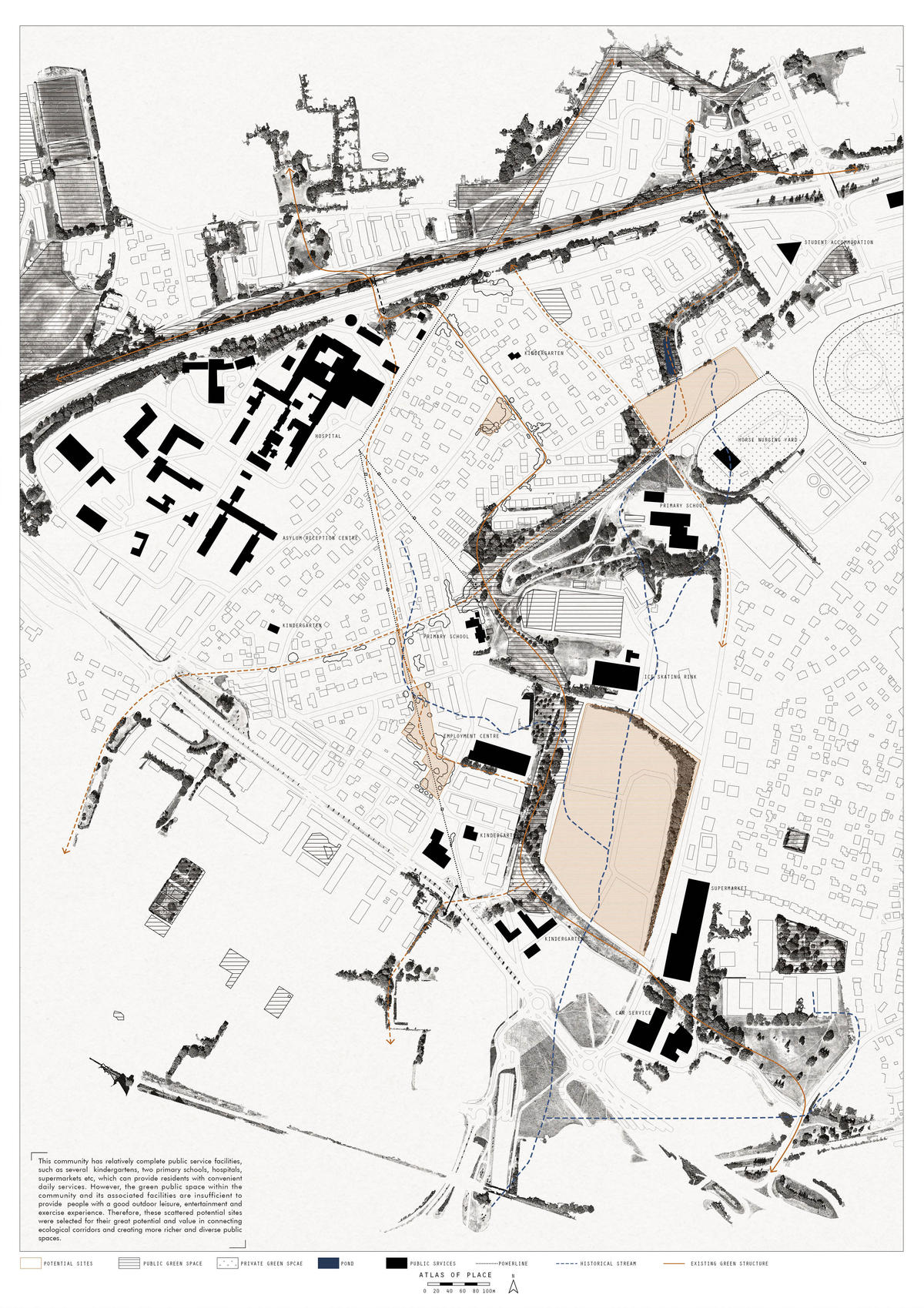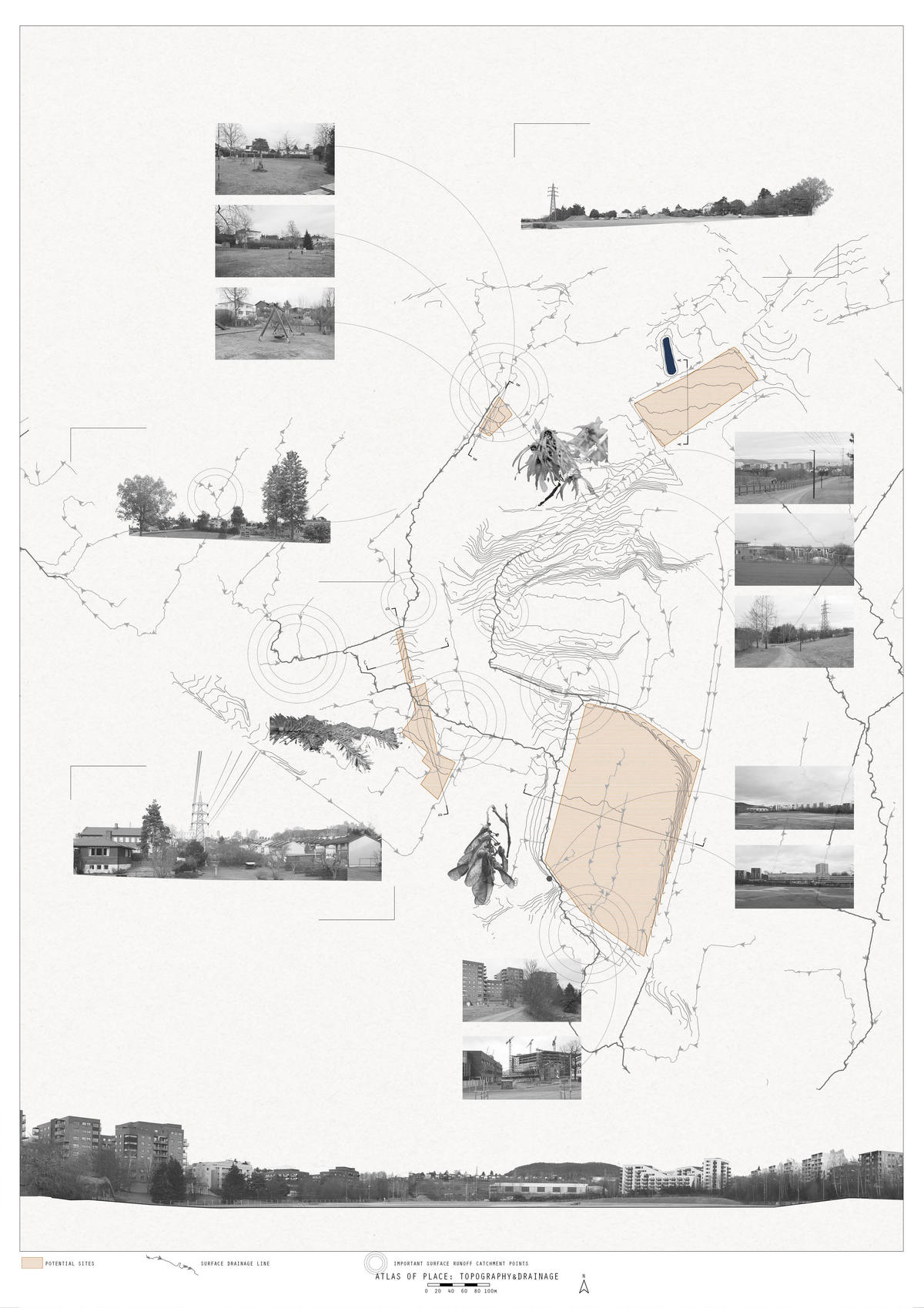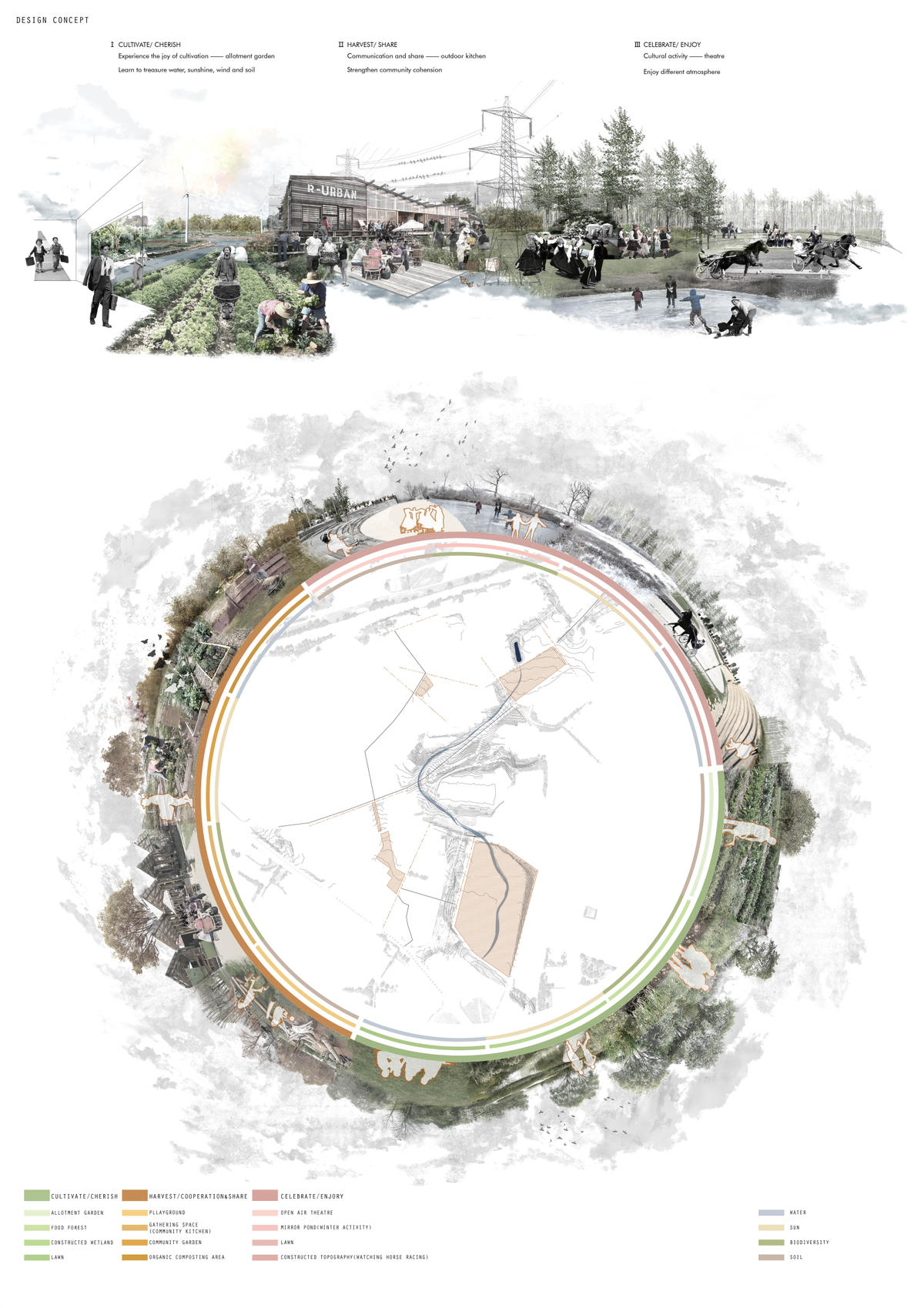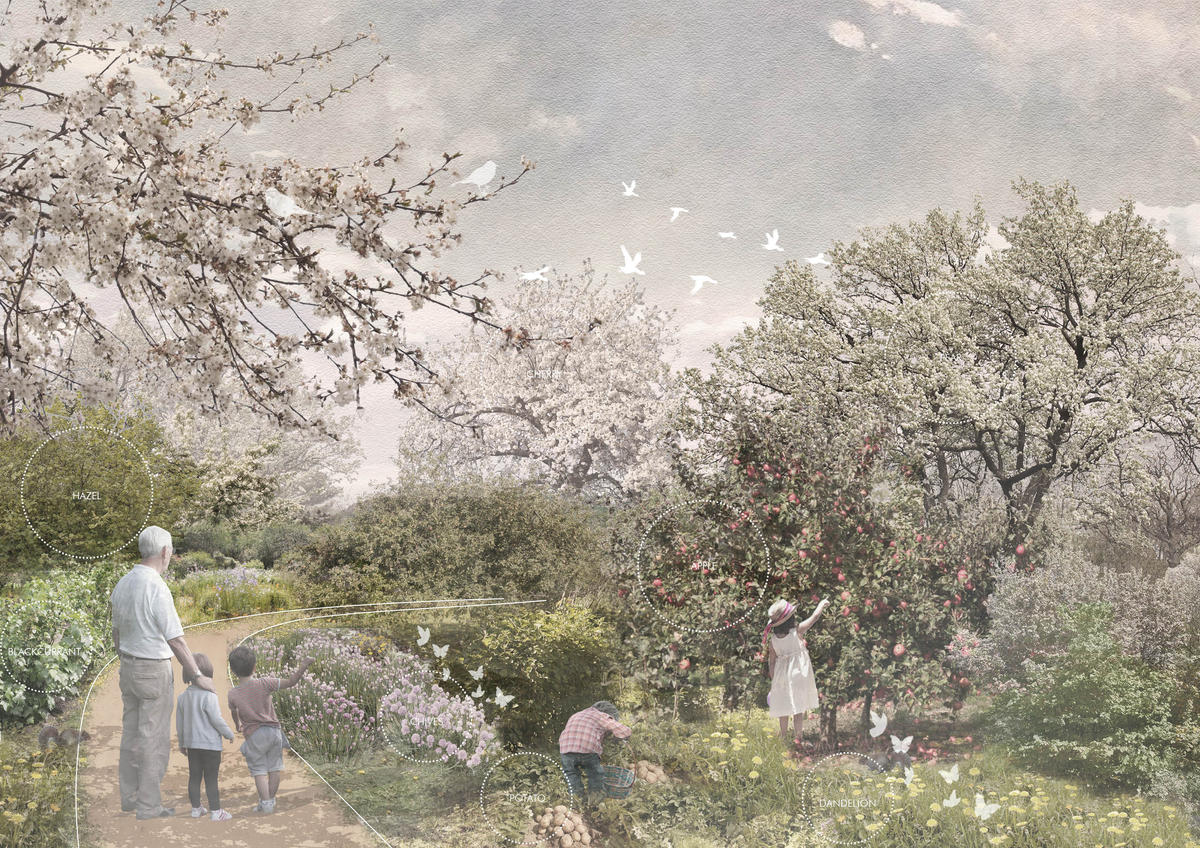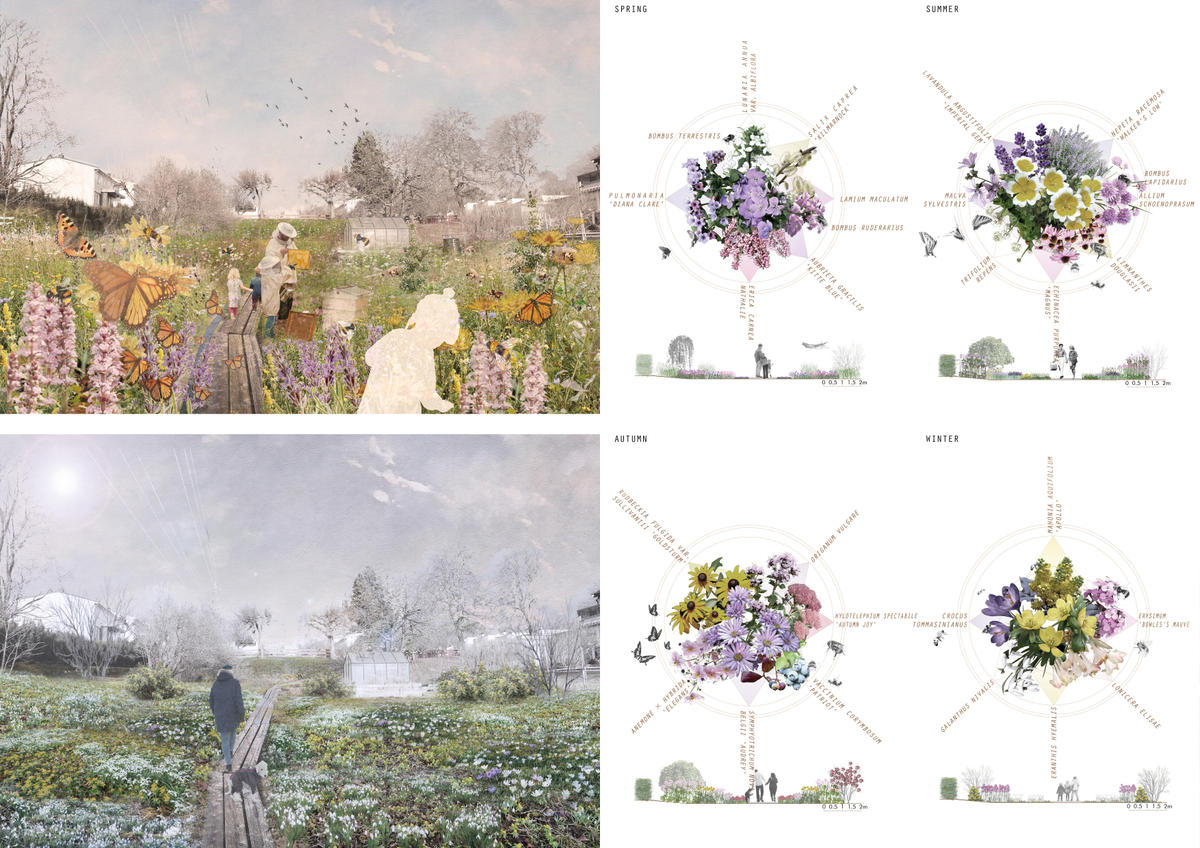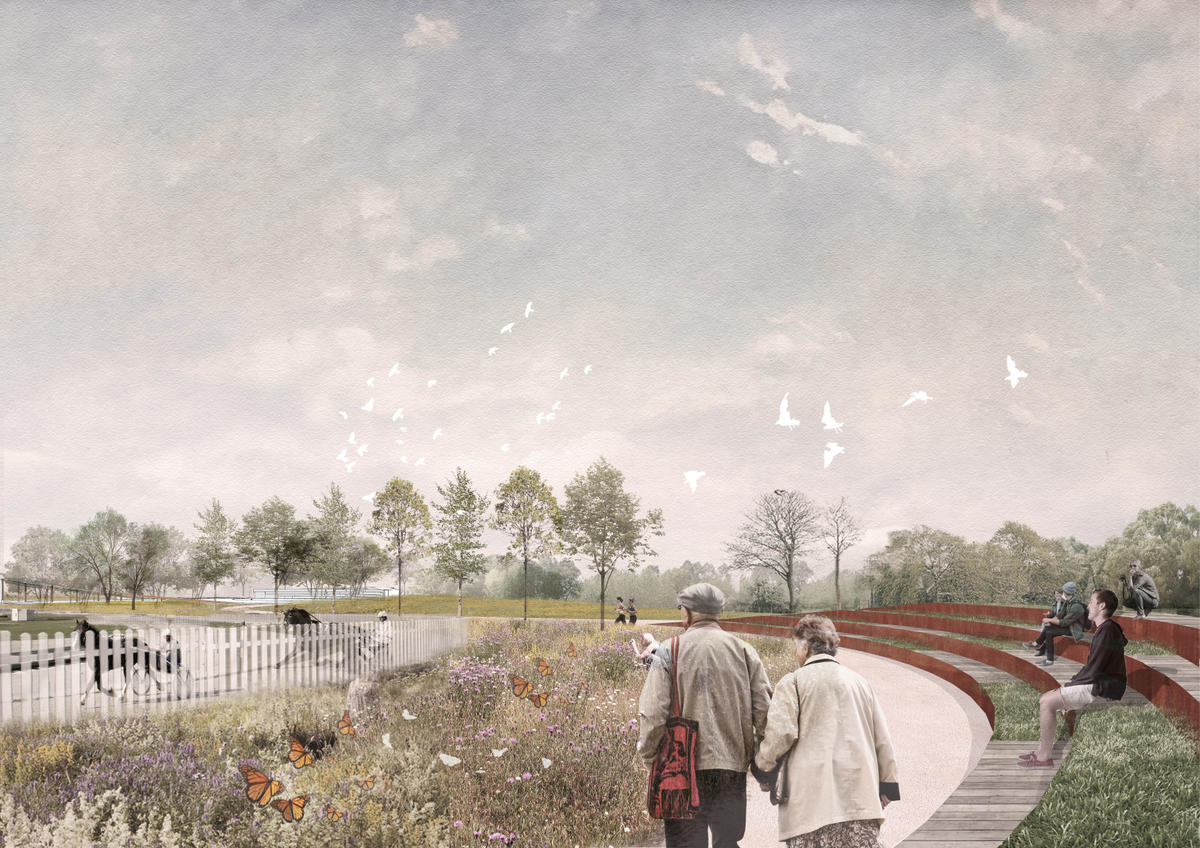 The project proposes an innovative, unique, landscape-driven approach to renewing the community public space, reclaim those spaces that belong to the public, and resist urban gentrification.
School/Level
Category
Year
The project combines neighbourhood's characteristics and takes the daily life of the residents as a clue and uses "cultivate/cherish", "harvest/cooperation & Share", and "celebrate/enjoy" three themes as design strategies to revitalize the vacant land and unused space to create an unadorned, sufficient, and living rather than high-end, fancy, and rigid community landscape. At the same time, to find a way for people to live in harmony with nature and create a relationship of balanced development between society and the environment. This set of integrated and continuous spatial transformations uncover the most iconic landscape experiences of the neighbourhood and identify the economic benefits and educational significance hidden in these public spaces. However, the importance of this revitalization is not only to build an inclusive, harmonious, dynamic and productive community but more importantly, on the urban scale, it is also of great significance in connecting the ecological corridor from the forest to the city and connecting the fractured urban green network.