The Retreat at Balloch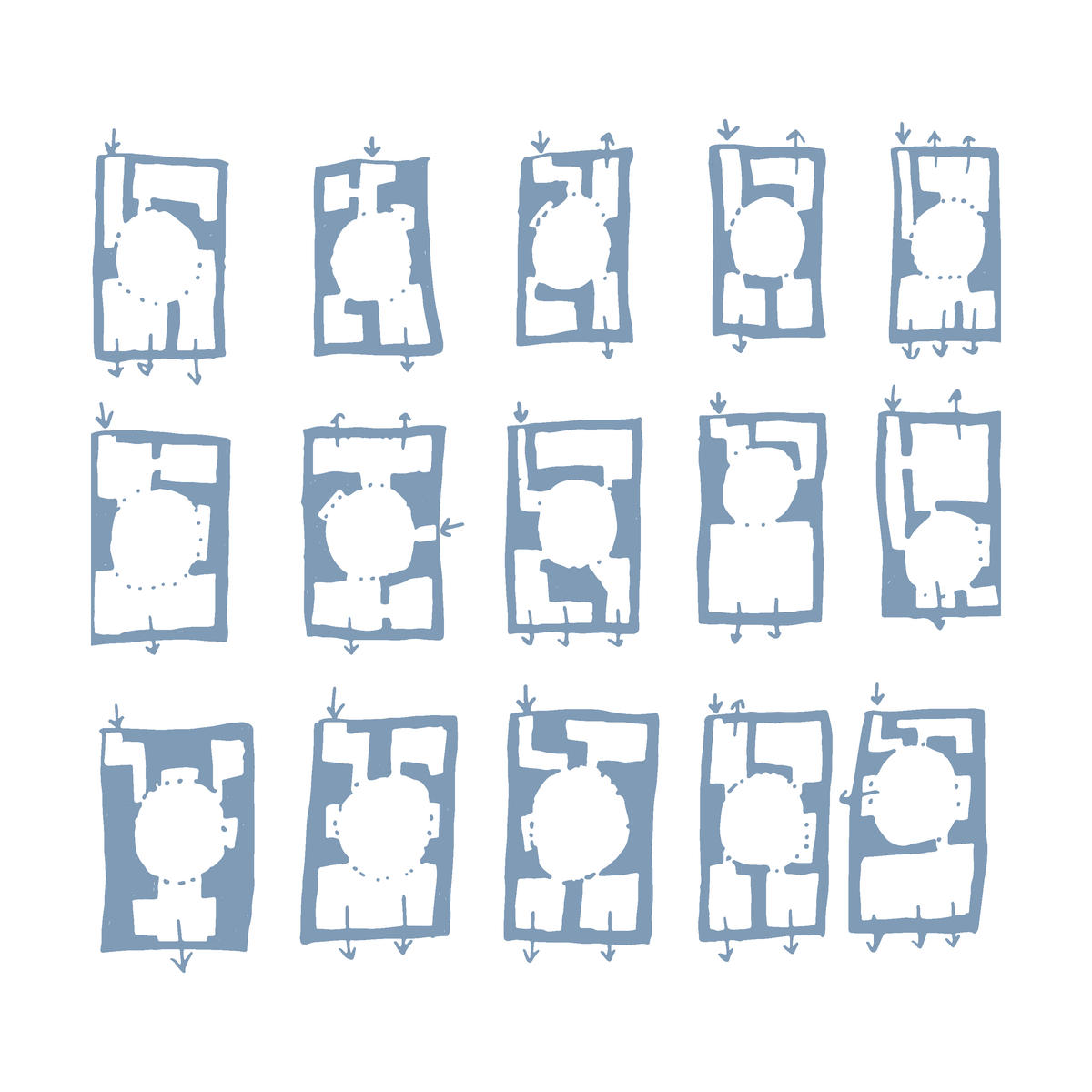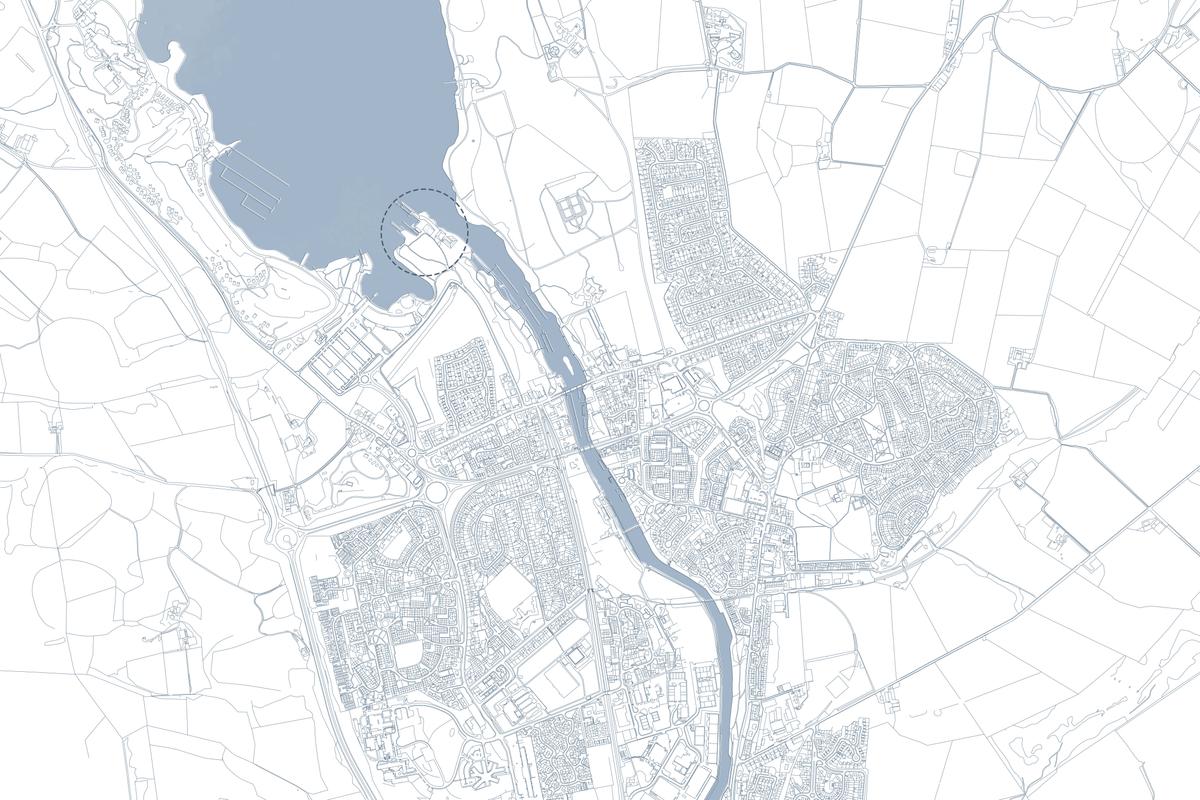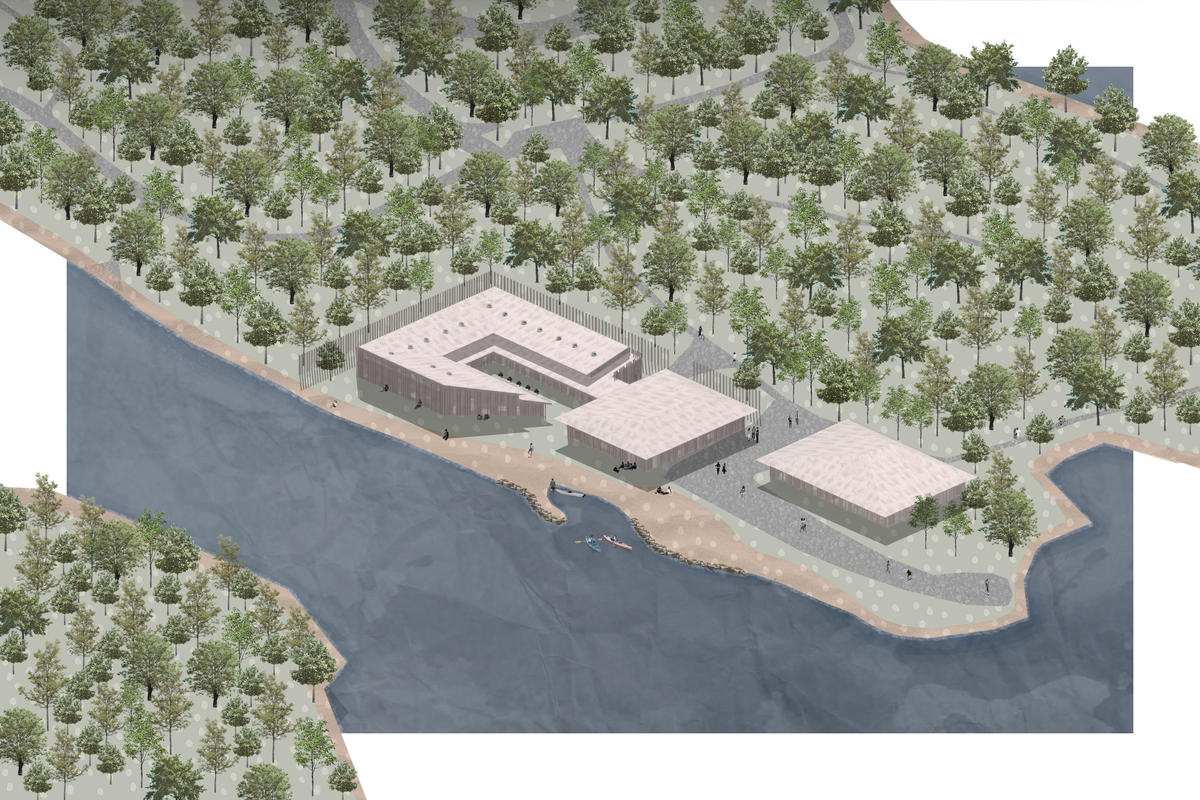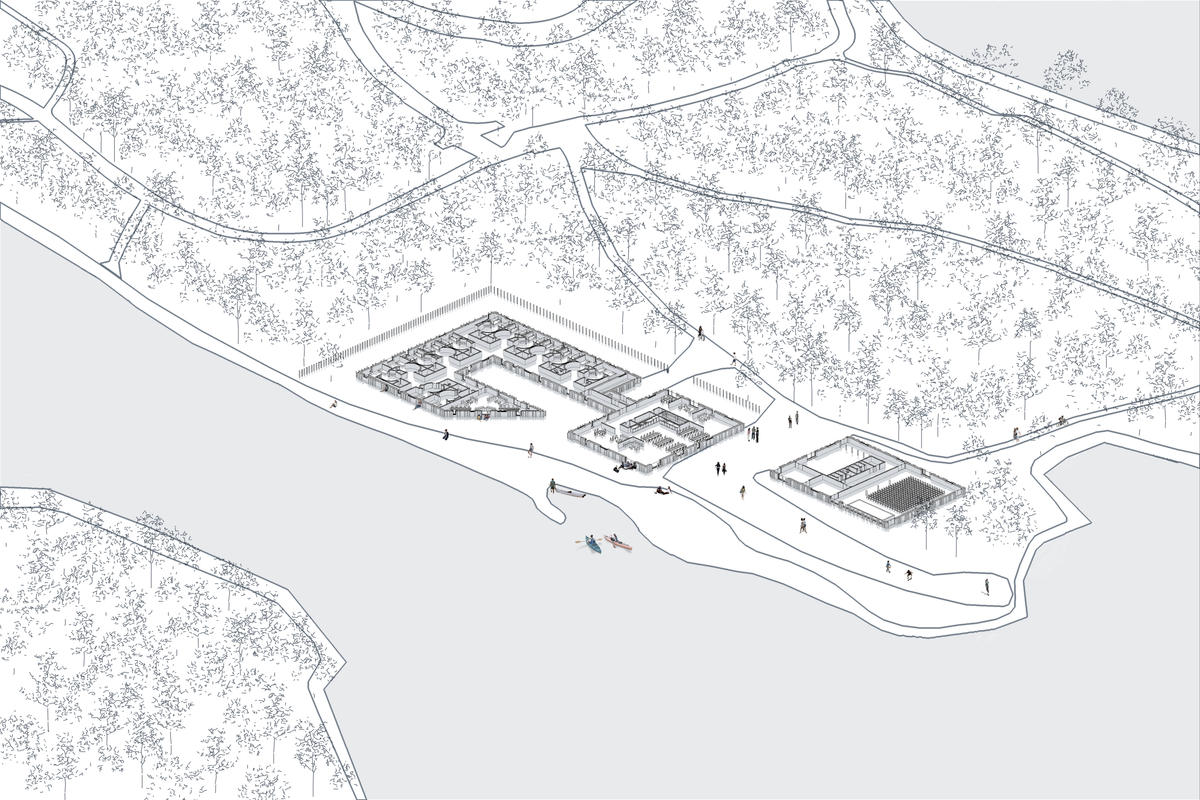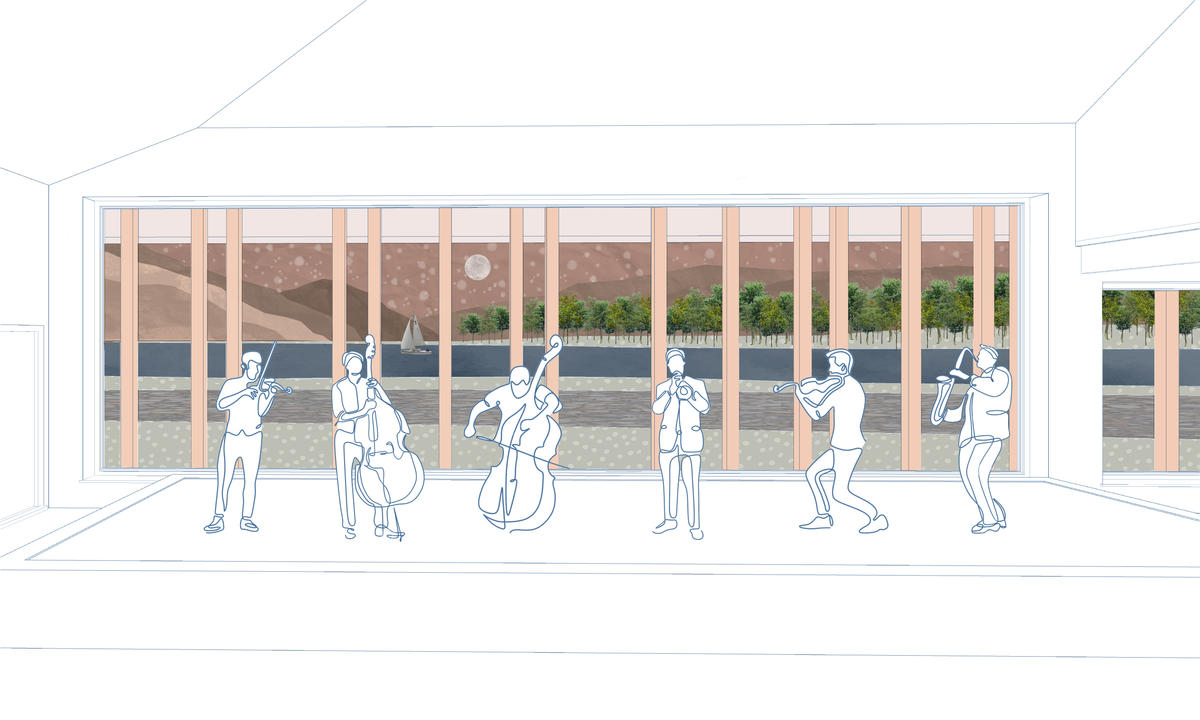 Balloch Retreat: a haven nestled at the base of Loch Lomond for children to find an escape through music, interaction and in being brave, to realise life is bountiful and their future is bright.
School/Level
Category
Year
The 3rd year project was to create a musical residential retreat in Balloch, for the charity 'Sistema Scotland' which focuses on working with Scotland's most challenged school children through their 'Big Noise' programme. This aims to teach the children new skills, provide a safe space to explore and enable opportunities that they would otherwise not have.

A space to eat, play, sleep, and perform was necessary; the residential section being more private, whilst the performance space is also available for use by the community.

One of the requirements for this project was to be low carbon, thus, careful consideration was given to the materials, configuration and technologies employed. Kengo Kuma's Même Experimental House acted as the main precedent for both overall form and environmental considerations. An additional key reference being the yurt typology, used by nomads, which employs local materials at low carbon cost and is effective in harnessing passive heating, lighting and ventilation techniques. The design is timber frame, has polished concrete floor acting as a thermal mass with underfloor heating running throughout, natural ventilation harnessed through strategic window placement, and translucent insulation made from recycled PET bottles.

The main idea for the scheme was for the retreat to be a beacon of light for the visiting children, just as Balloch is a reference point for Loch Lomond, and a light house shines out for those on the water. Hence the employment of translucency to the building so it could act as a source of illumination. Nestled at the end of the wooded part of the green space along the Loch's edge, it doesn't draw away from the landscape that is enjoyed on the site, and therefore feels private for the children and adults who use the space.

As a shelter away from the children's day to day routine, the retreat allows them to harness creativity and inspires both exploration and bravery in a safe and unique environment.