Re-Dressing an Illuminated Spectacle: Smugglers & Skins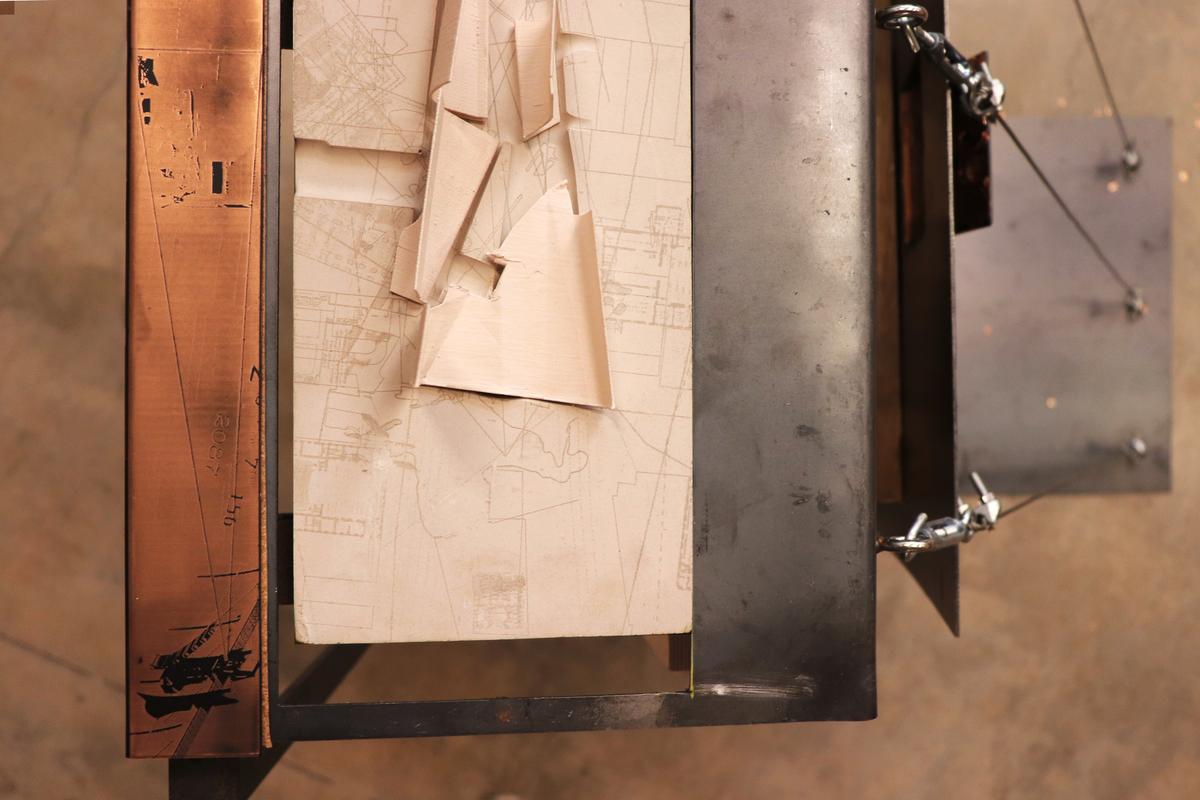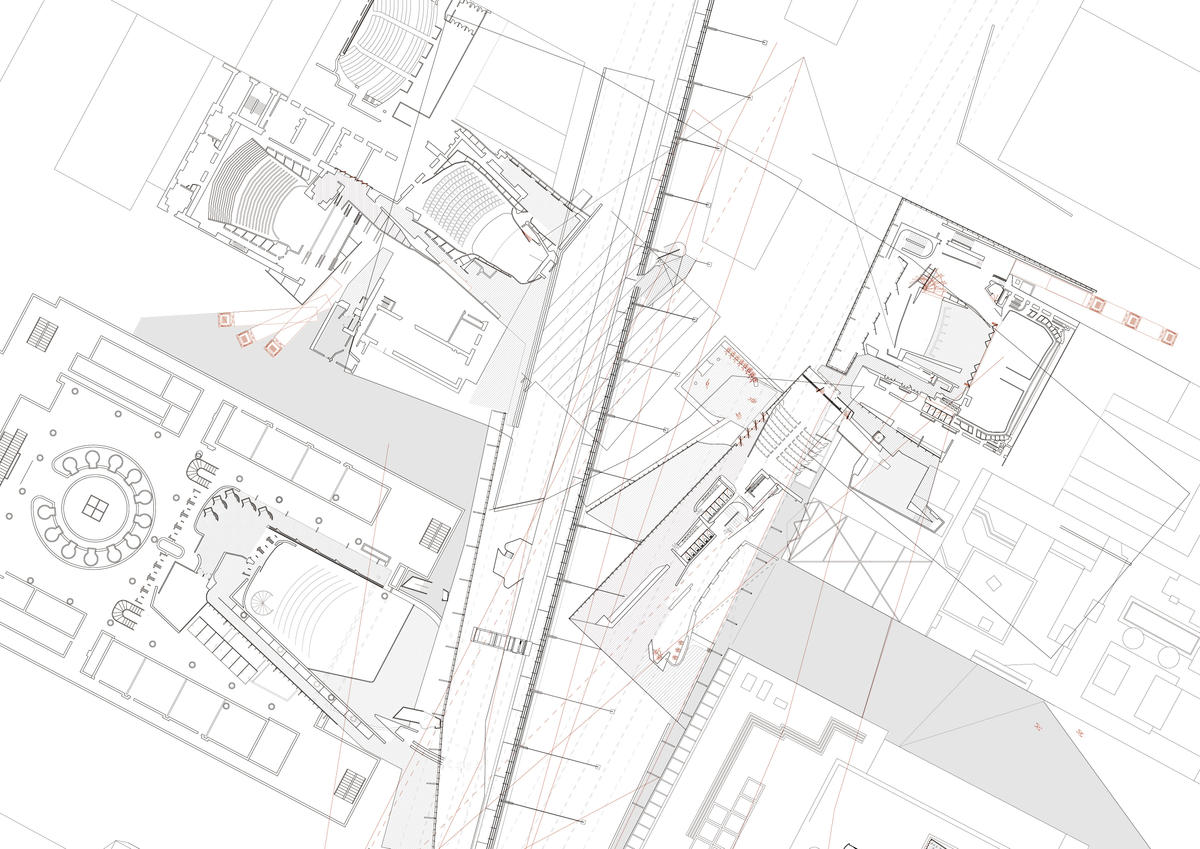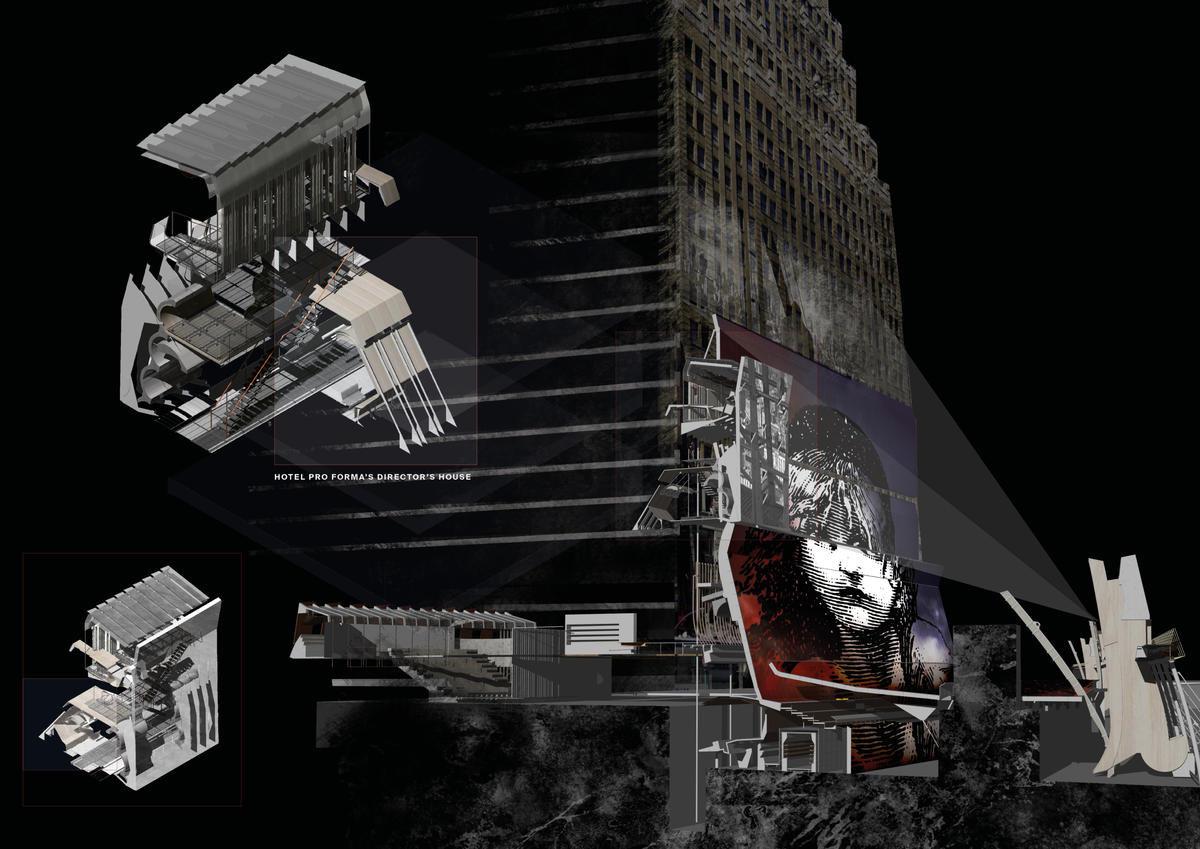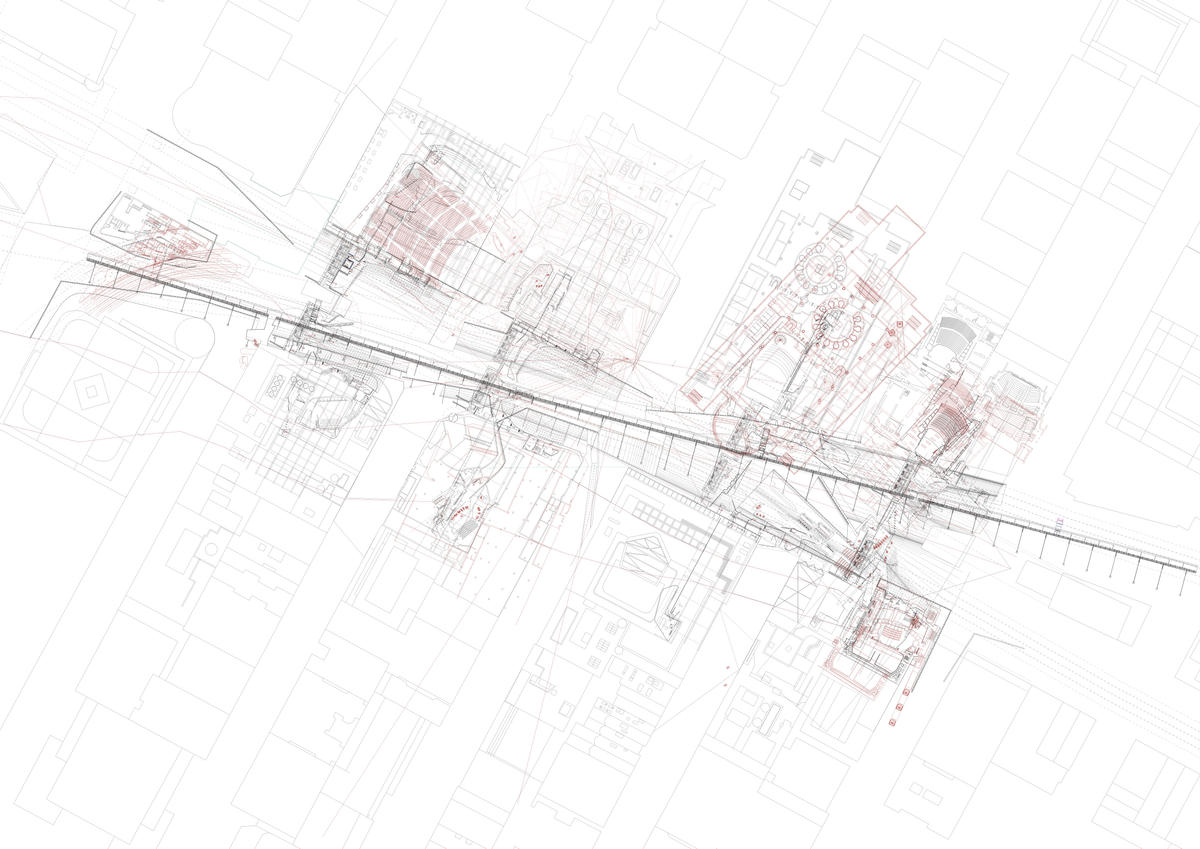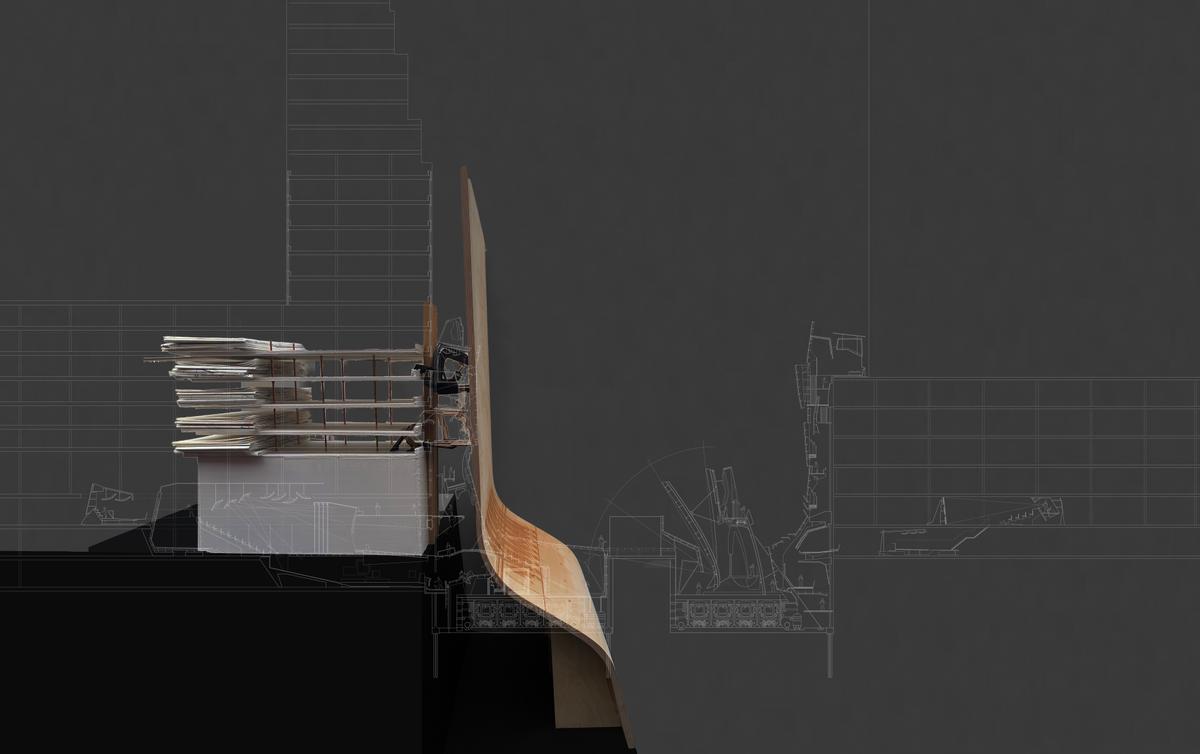 Smugglers and Skins is a masking and unmasking of Times Square Facades, an illuminated spectacle given over to the pleasure of consumption and the consumption of pleasure
School/Level
Category
Year
Smugglers & Skins imagines a landscape that reconfigures Times Square's iconic role as an illuminated LED surface of shifting signs, advertisements and information, all calibrated for an audience with neither time nor attention. The design thesis proposes an act of considered unmasking, of scraping, feathering, creasing and folding that reveals what lies beneath and in the process animates another skin, a space between the digital language of Times Square and the existing facades of 19th and early 20th century theatres and office buildings. This double-skin architecture houses spaces for performance on and within the new landscape.

With the iconic Statue of Liberty watching over the city as the Mother of Exile, Smugglers and Skins creates a new face for Times Square, inserting architectures into the shells of existing buildings, creating houses for performers and creatives in exile. These smuggled structures, mirroring the programmes of the Upper West Side Lincoln Centre of Performing Arts, incorporate performing arts communities, radical theatre, literature, contemporary dance, film, visual art and performance.

Smugglers & Skins is an archipelago of performance spaces housed within a finely calibrated edge condition in a reimagined Times Square. It is an architectural reinterpretation of the notion of an illuminated spectacle given over to the pleasure of consumption and the consumption of pleasure.