Deconstruction - Reconstruction: A loop of resources as a creator of new architectural value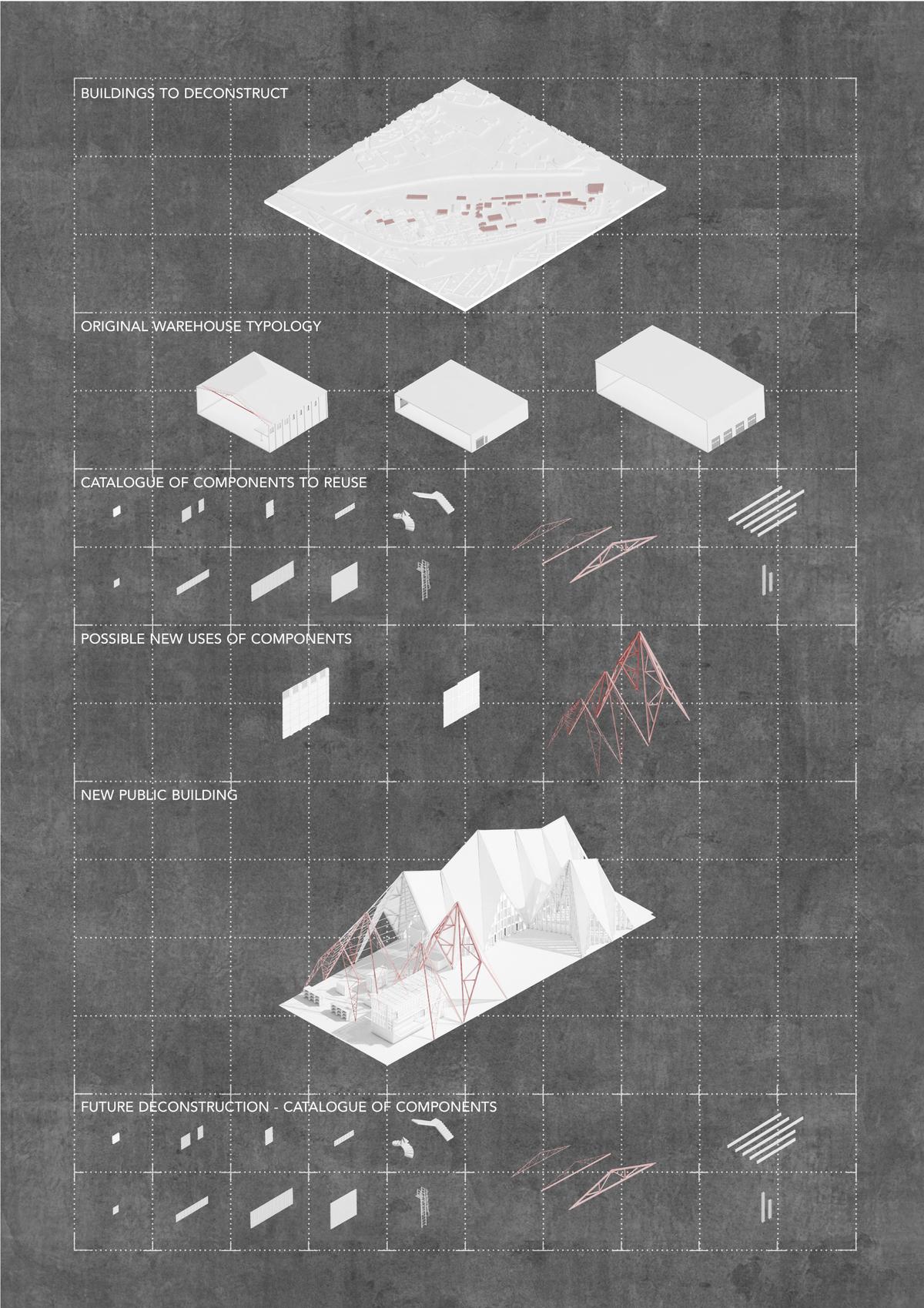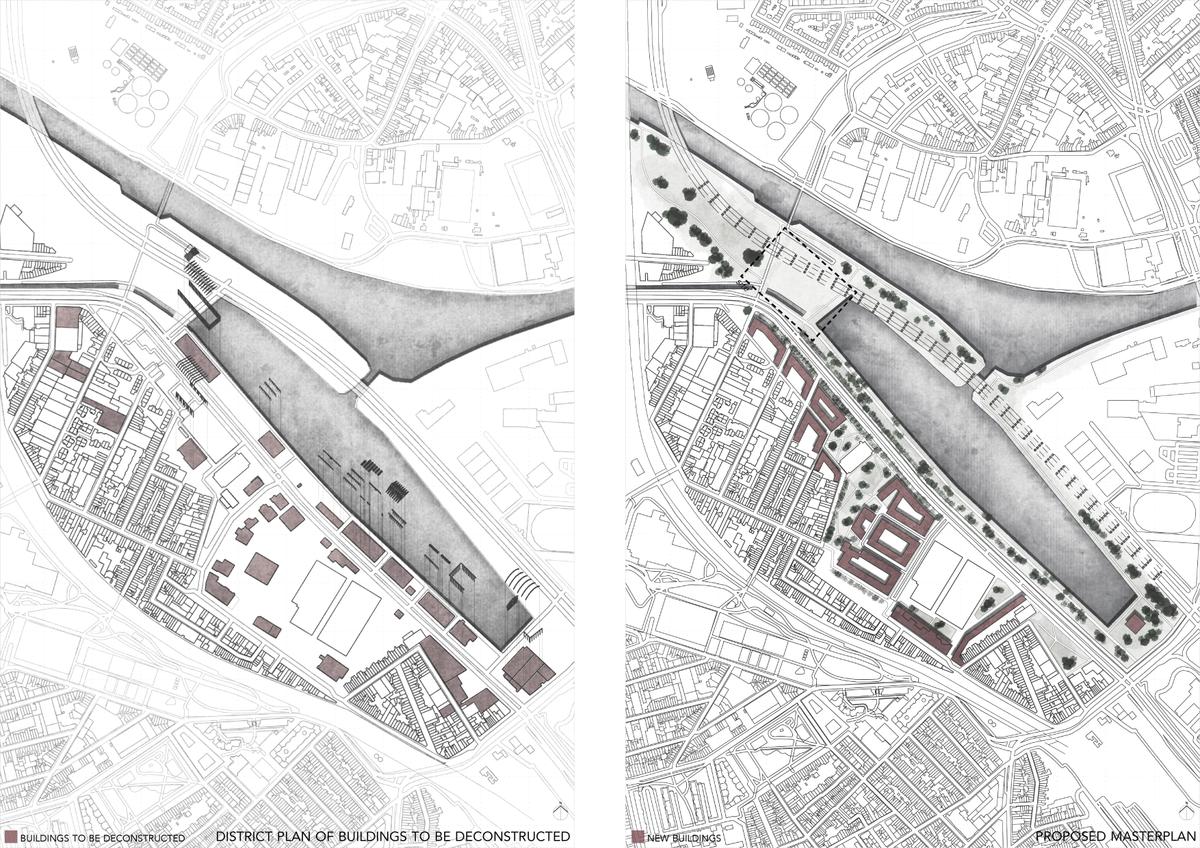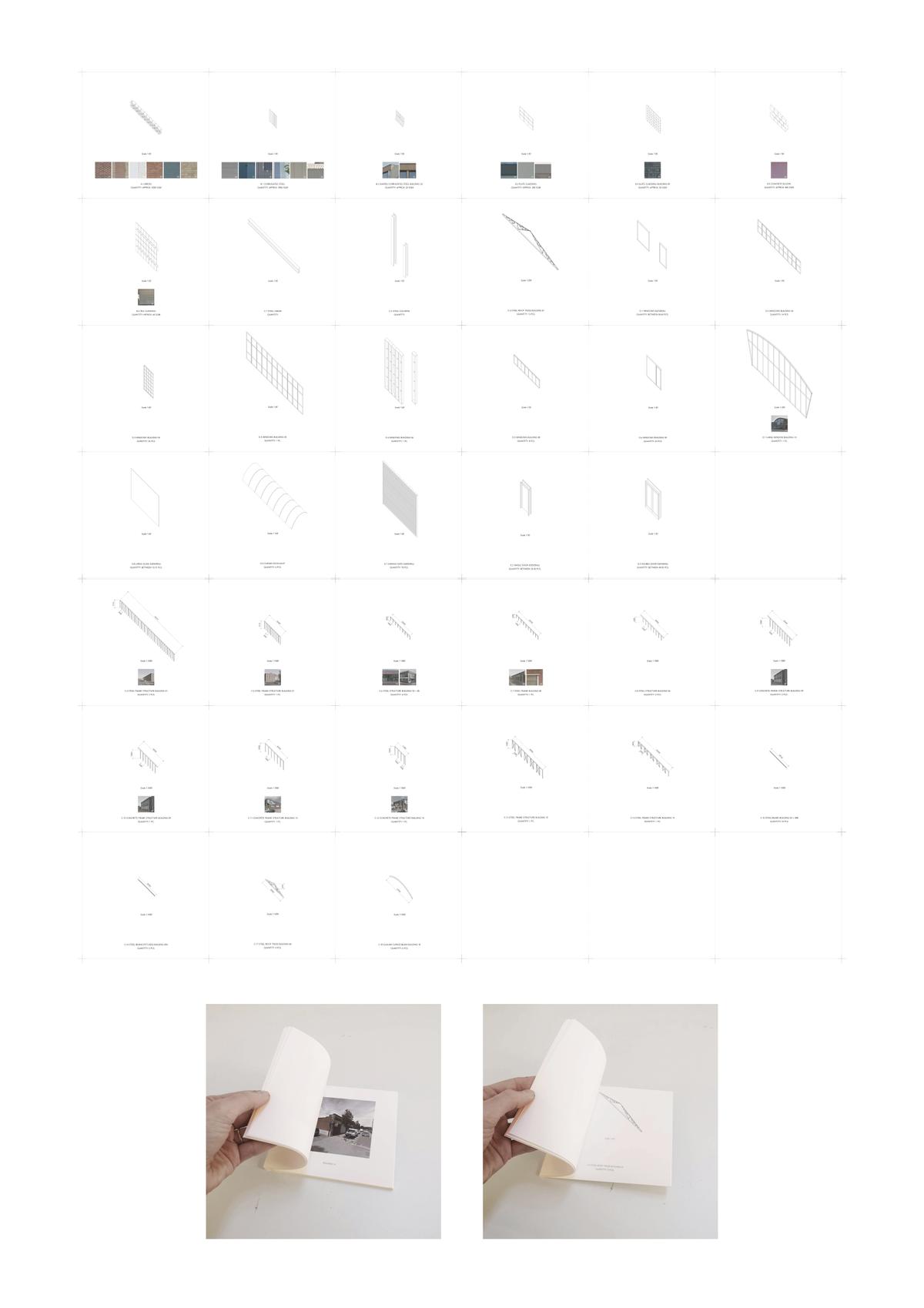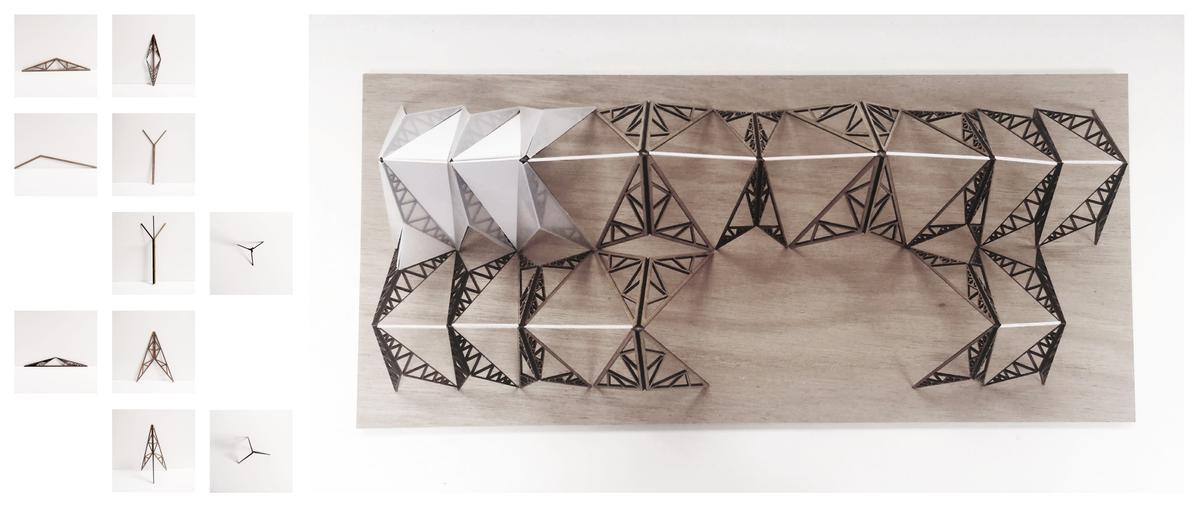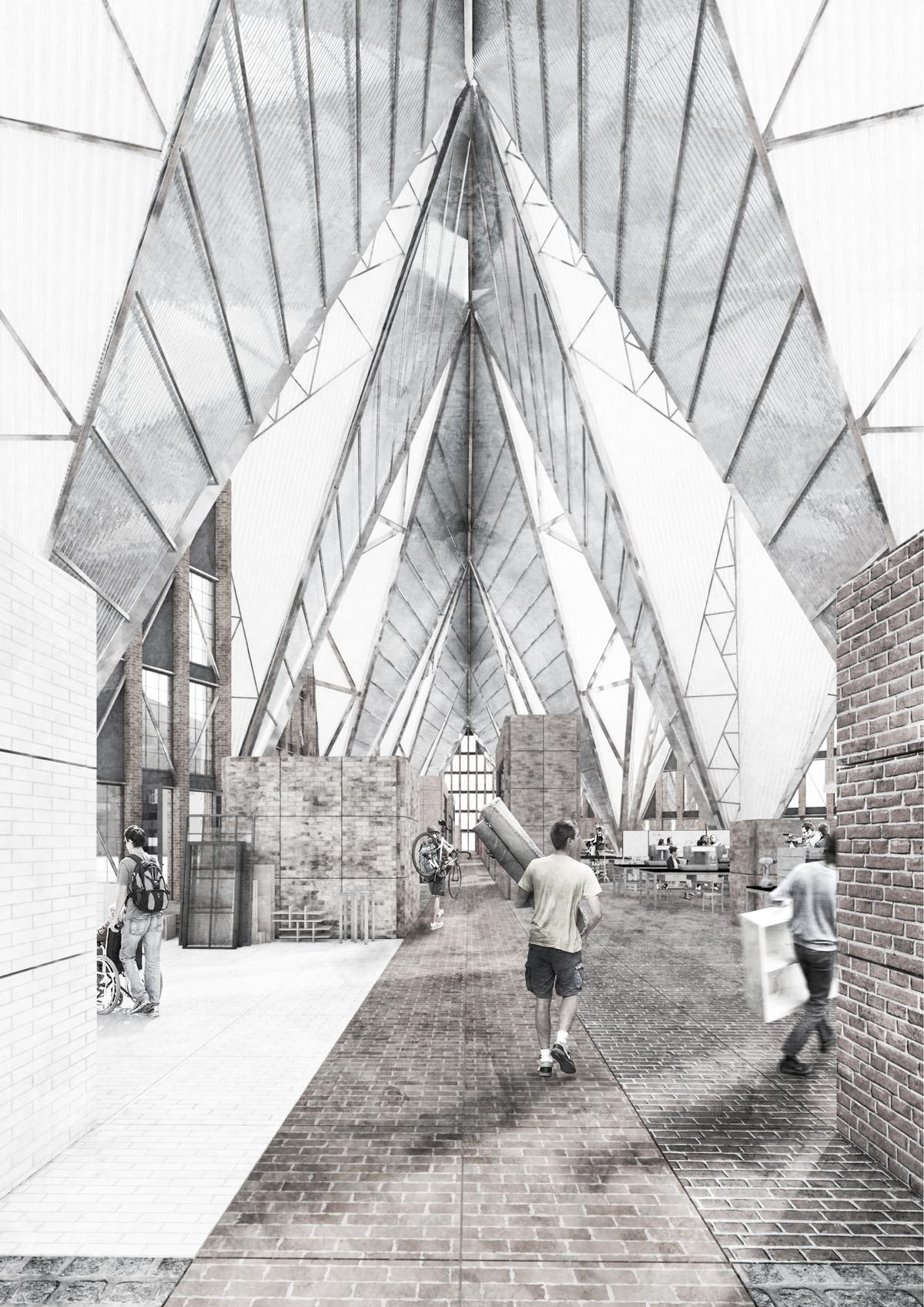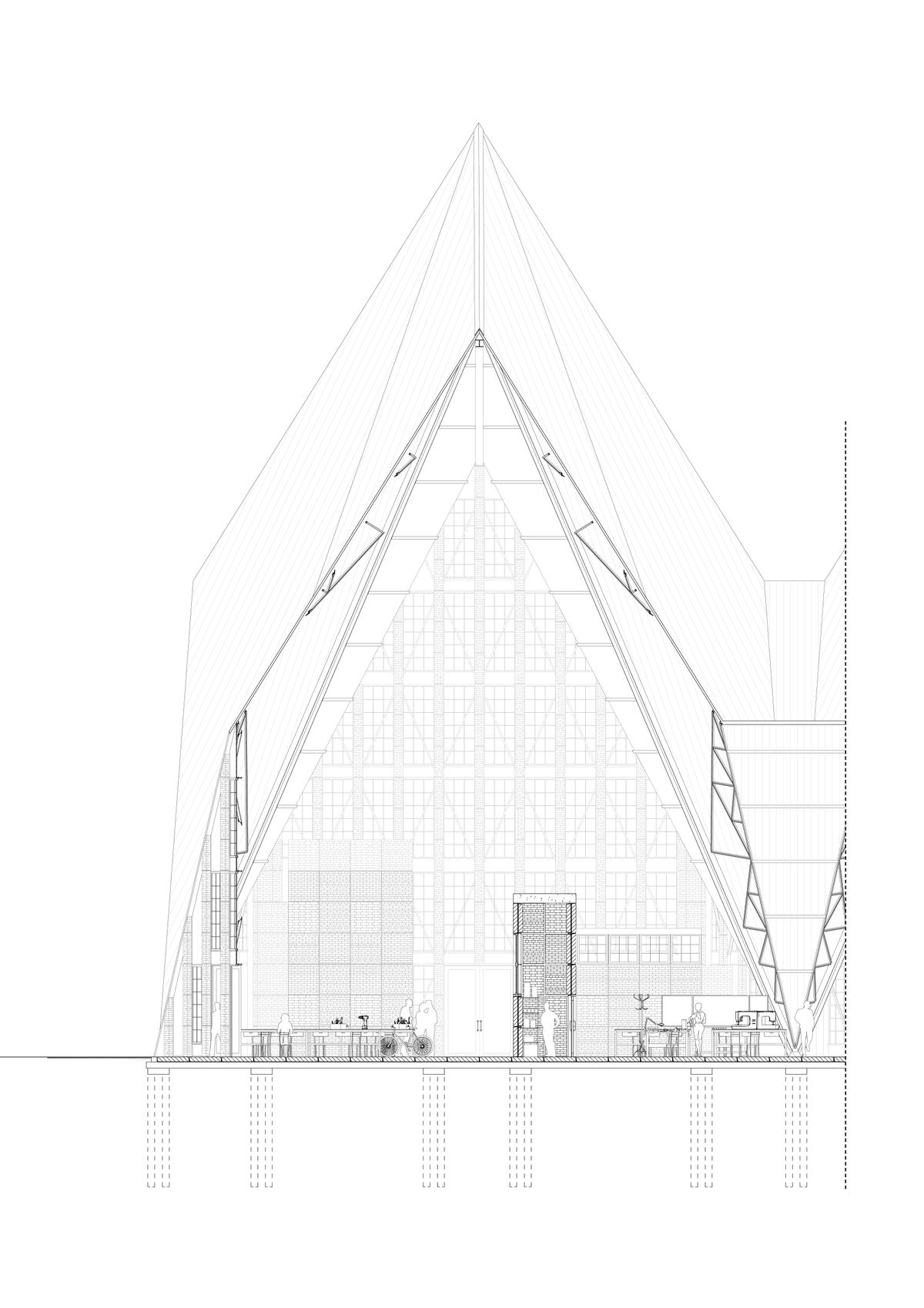 As a response to abandoned areas of warehouses, the thesis explores the possibility of deconstructing these to reuse all their components to create new buildings for different functions.
School/Level
Category
Year
Elements and materials from 20th Century warehouses that are considered to be of a low architectural value are taken in use for testing their ability and future as a base for new public buildings. A catalogue of elements can be used to promote the modern production of reuse and remaking, seen as an important and publicly accessible activity, therefore creating a monumental space expressing the importance of remaking in the modern world of consumerism.

This is tested in the district of Den Dam in the north east of Antwerp city centre, where I have identified thirty three warehouses that are abandoned or that lack potential for adaptation for new use. All elements and materials that these buildings are made up of have been catalogued and studied, which has been taken in use when designing the new buildings.

In order to test new expressions with the elements they have been tilted, rotated and combined in different ways, allowing larger spaces to be created and new textures to be explored. The programme of the building explores the push of remaking, made up of workshops for professional and for public use.

With the large amounts of CO2 emitted during construction and material sourcing, and demolition and waste removal, deconstruction and reuse of building elements can be a vital method to reduce the CO2 emissions in the industry.

The thesis has a focus on reducing demolition waste and limiting the amount of new materials required to be sourced and manufactured. Additionally methods for Design for Deconstruction have been taken in use to enable future deconstruction and reuse of the components, creating a near infinite loop of materials in their life span.