AquaCulture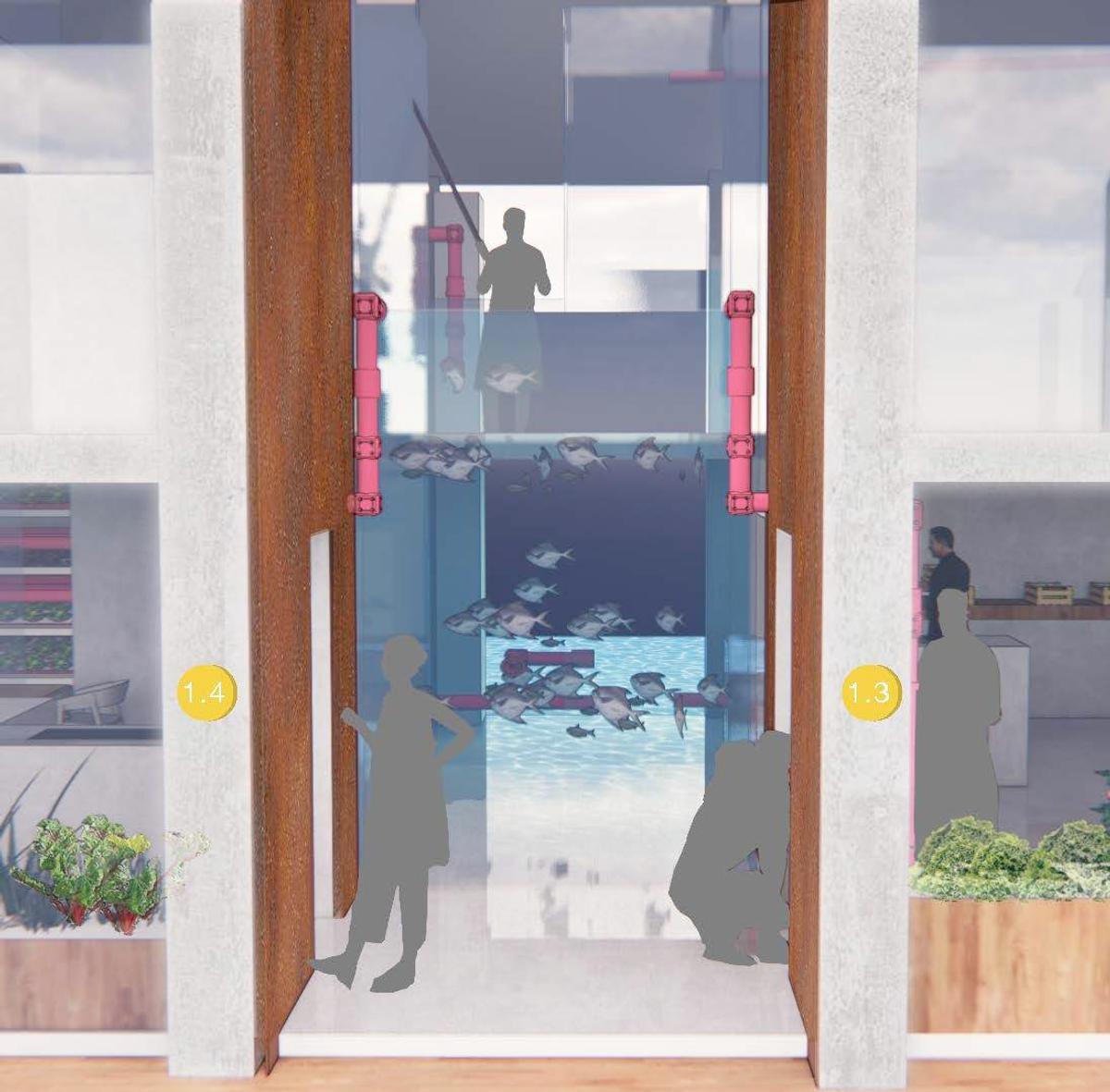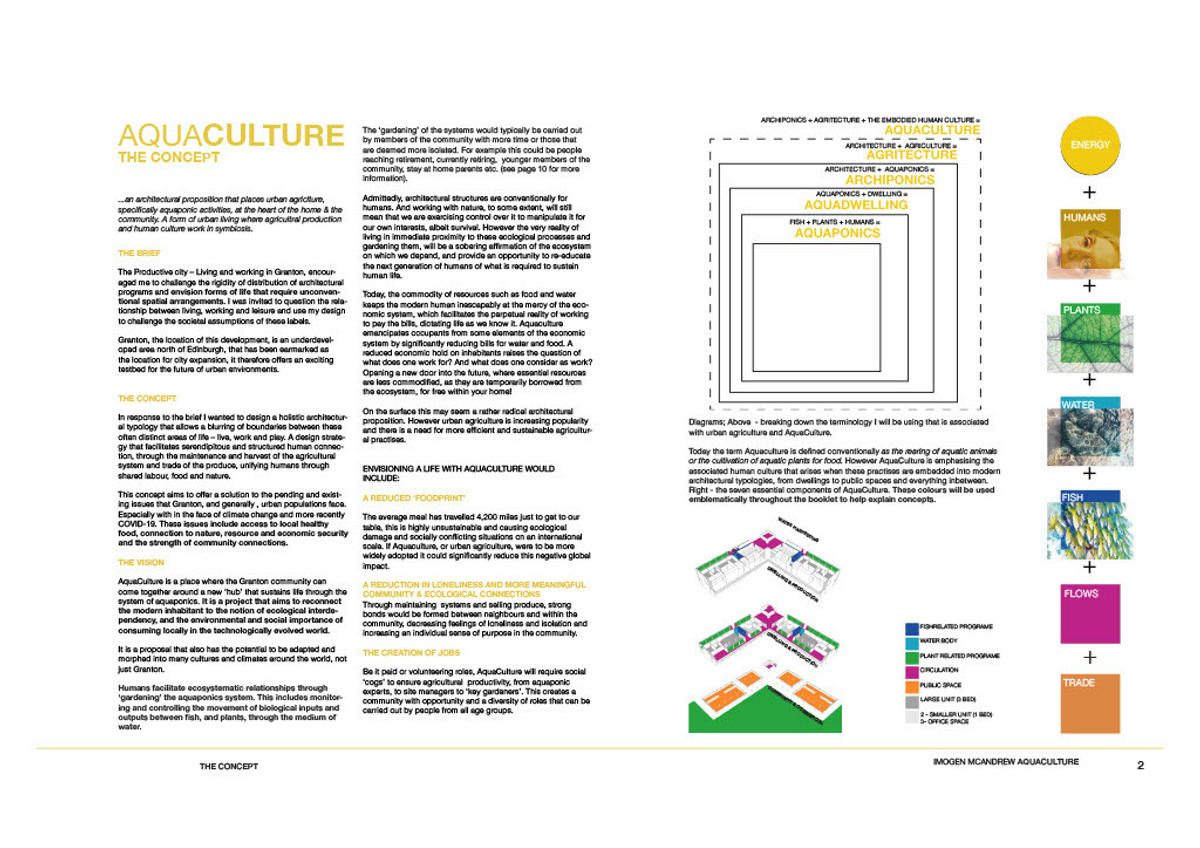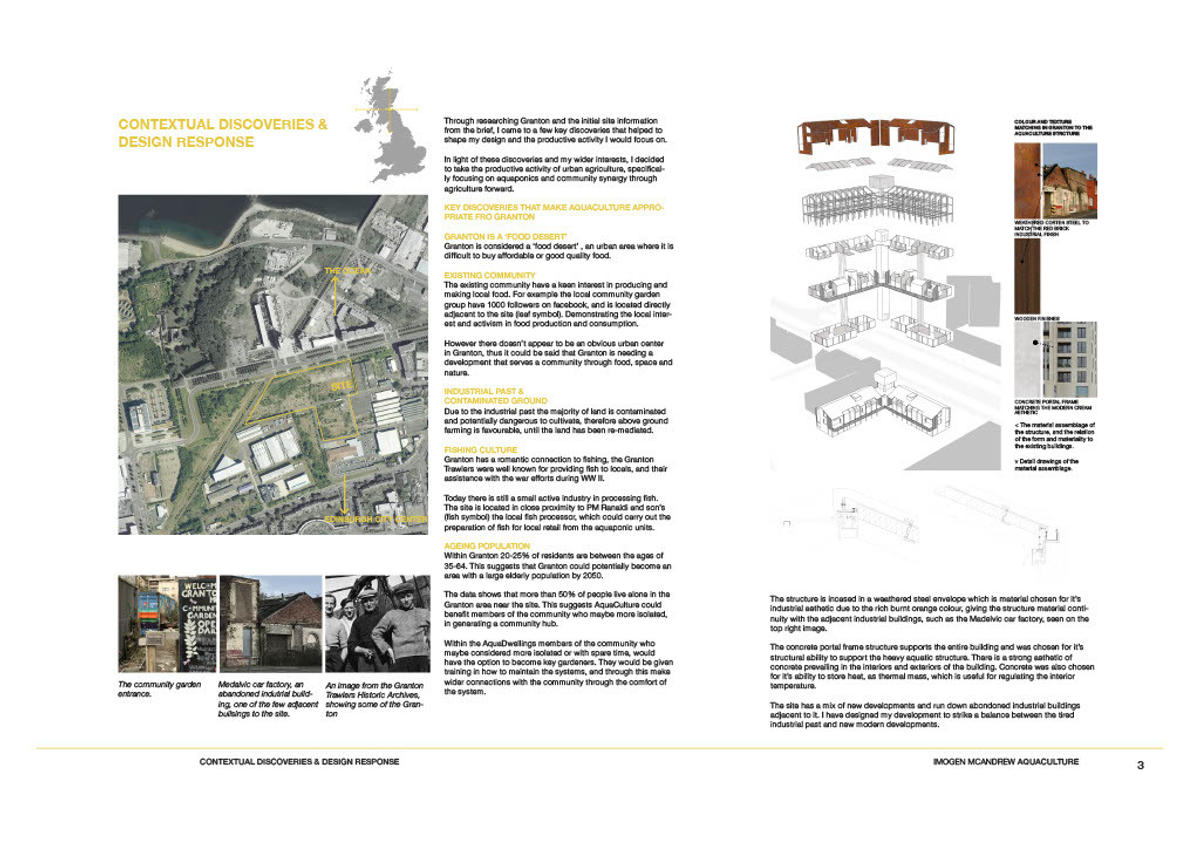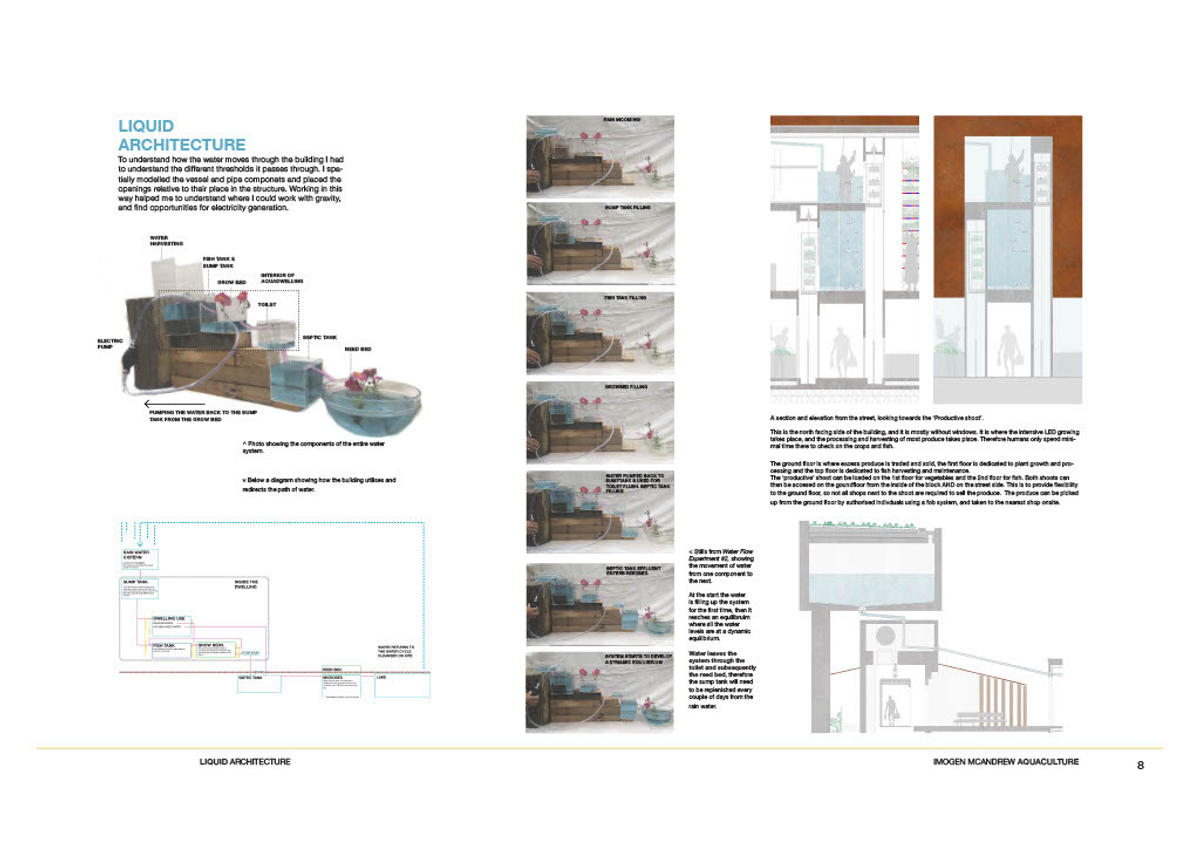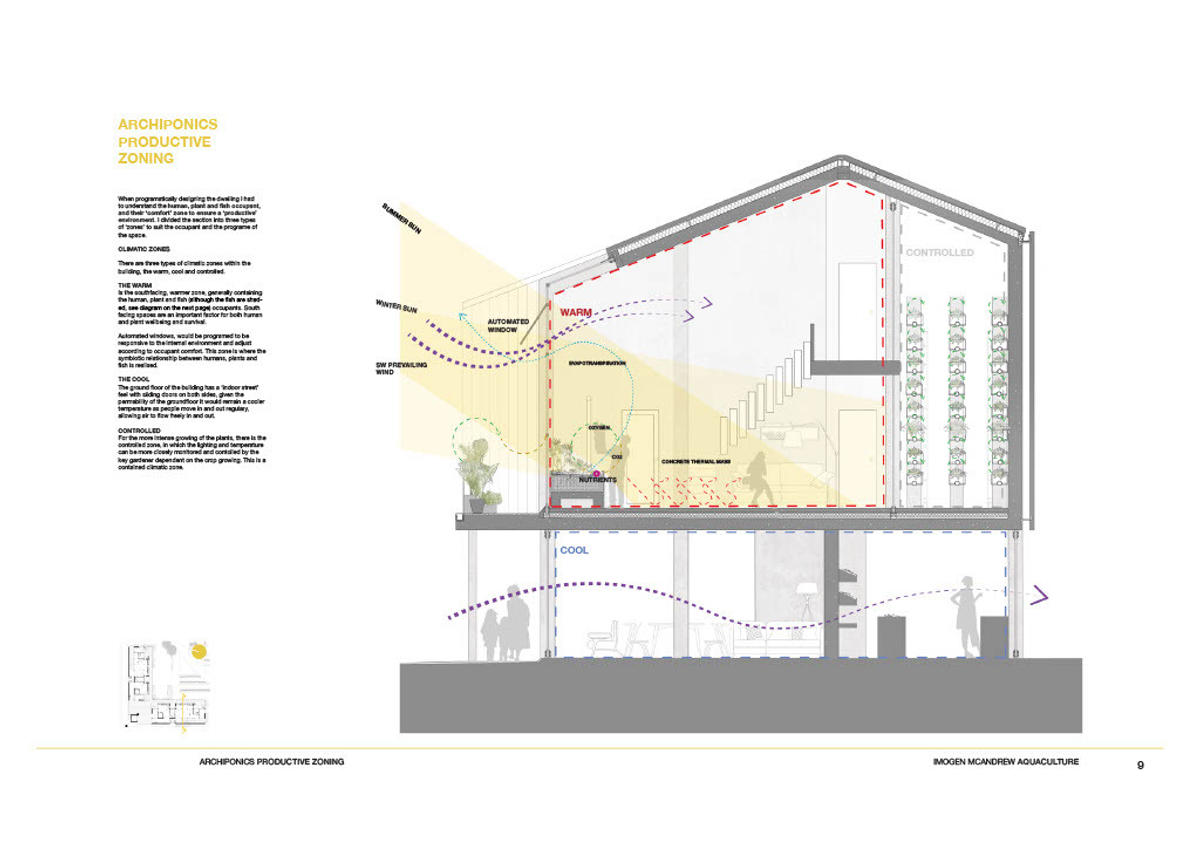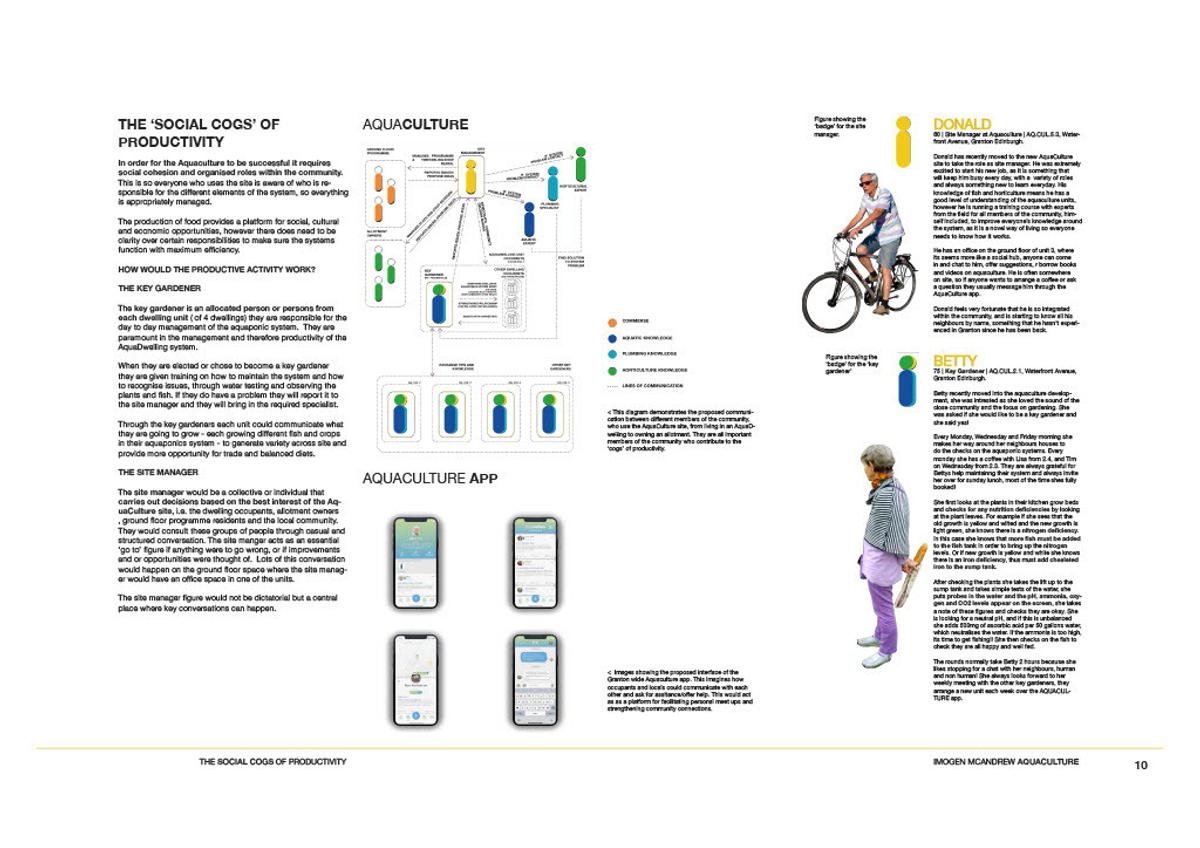 A proposition that places aquaponic activities, at the heart of the home & the community. A form of urban living where agricultural production and human culture work in symbiosis.
School/Level
Category
Year
AquaCulture imbeds the maintenance and harvesting of produce into the
programmatic ritual and spatial arrangement of the home.