Stromness Sport centre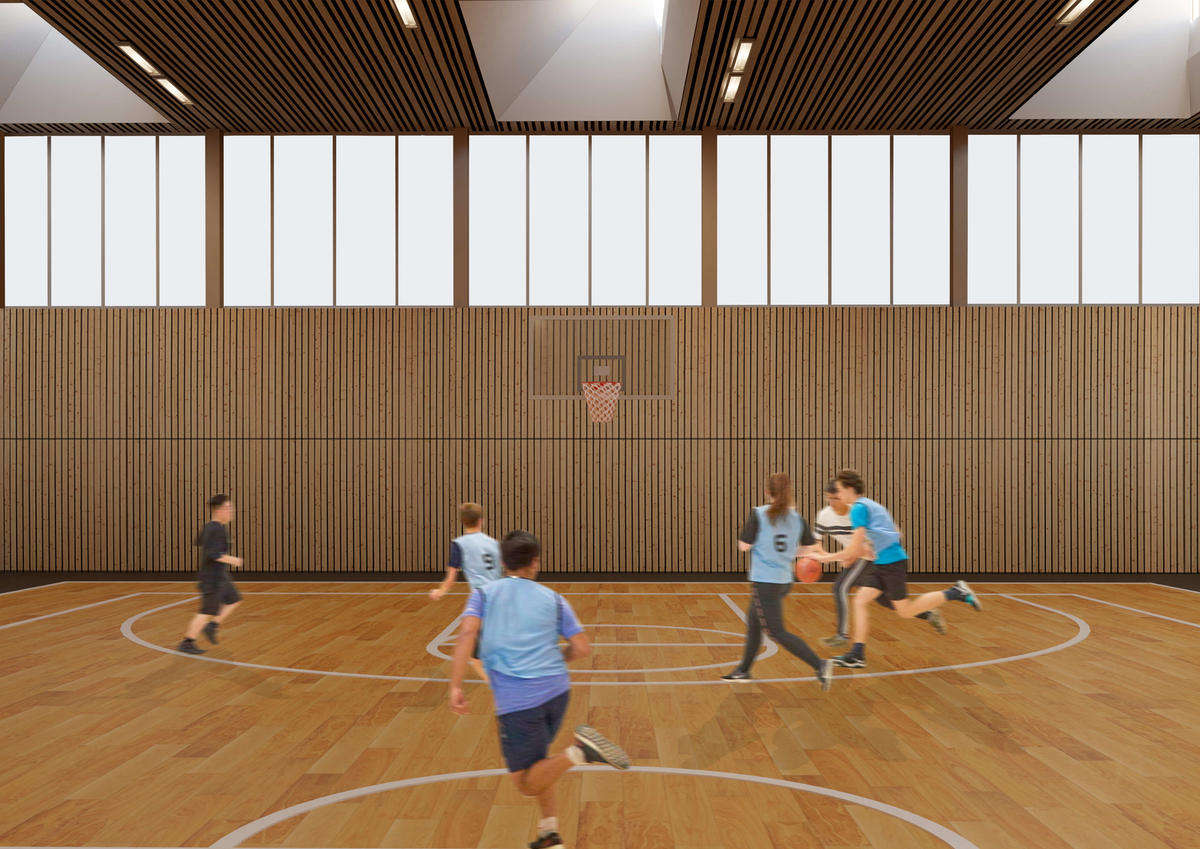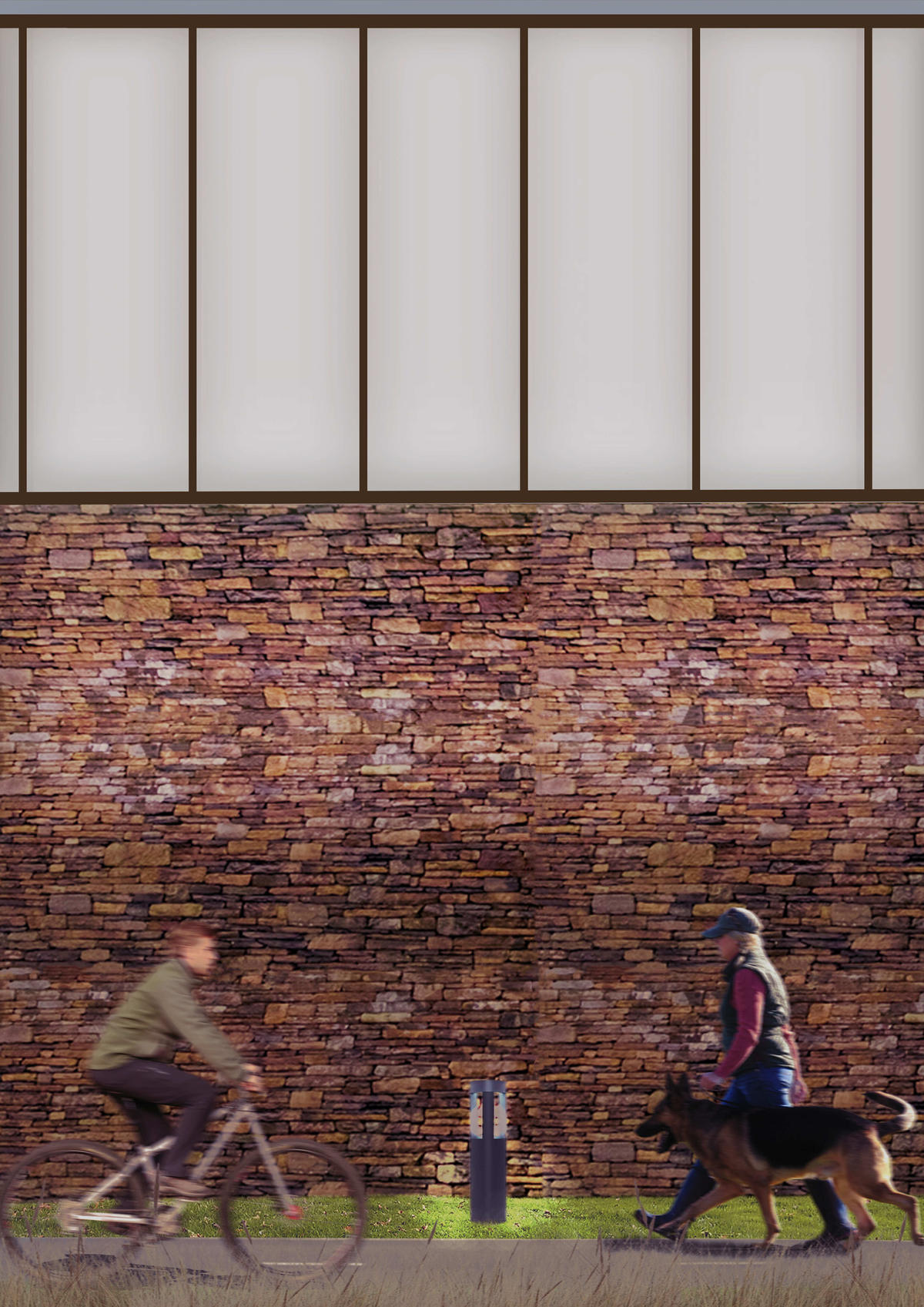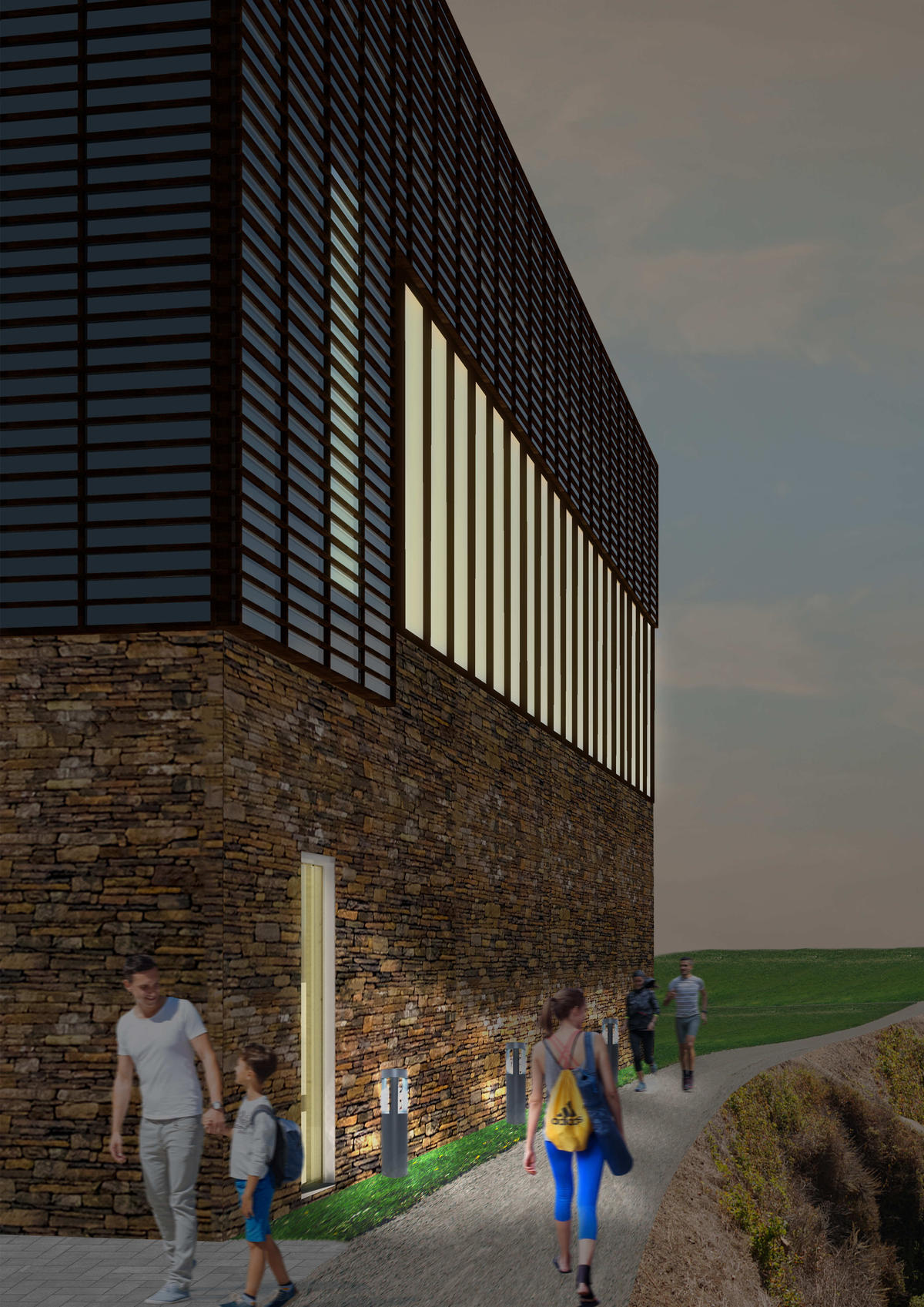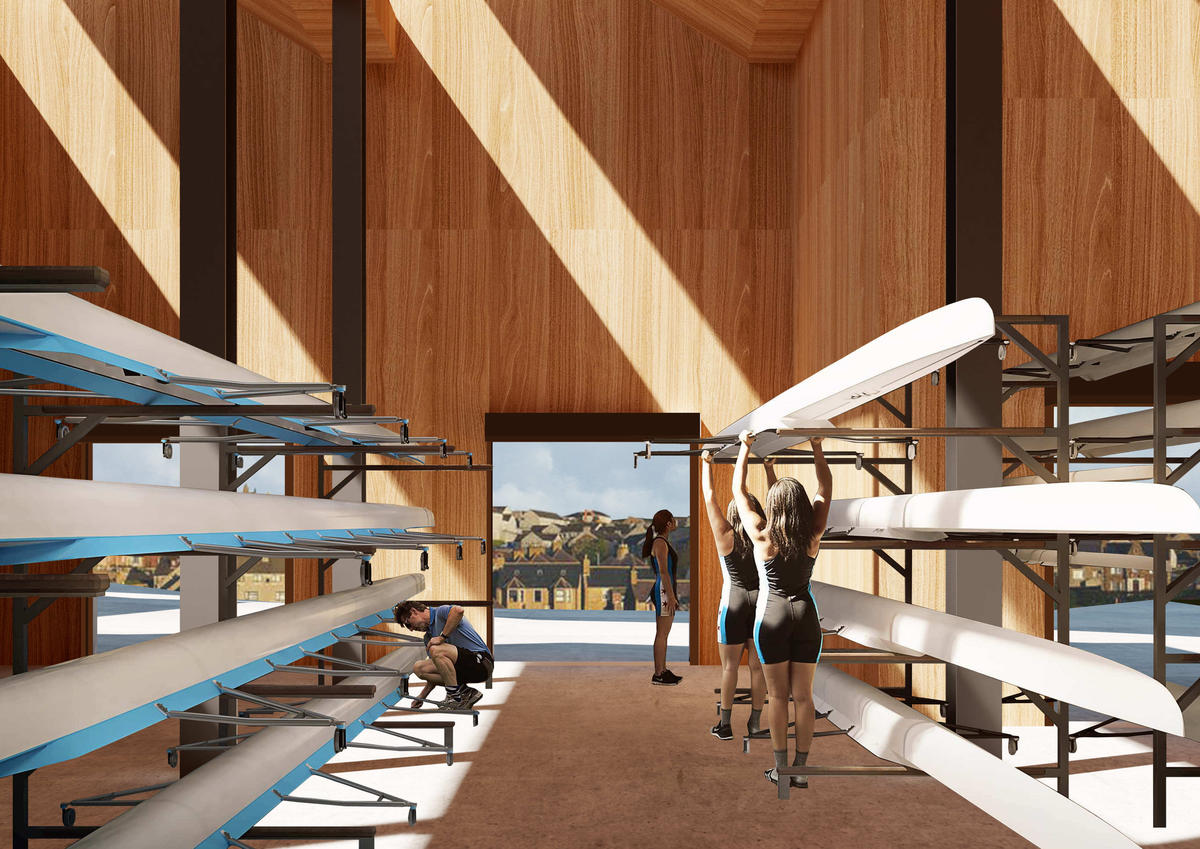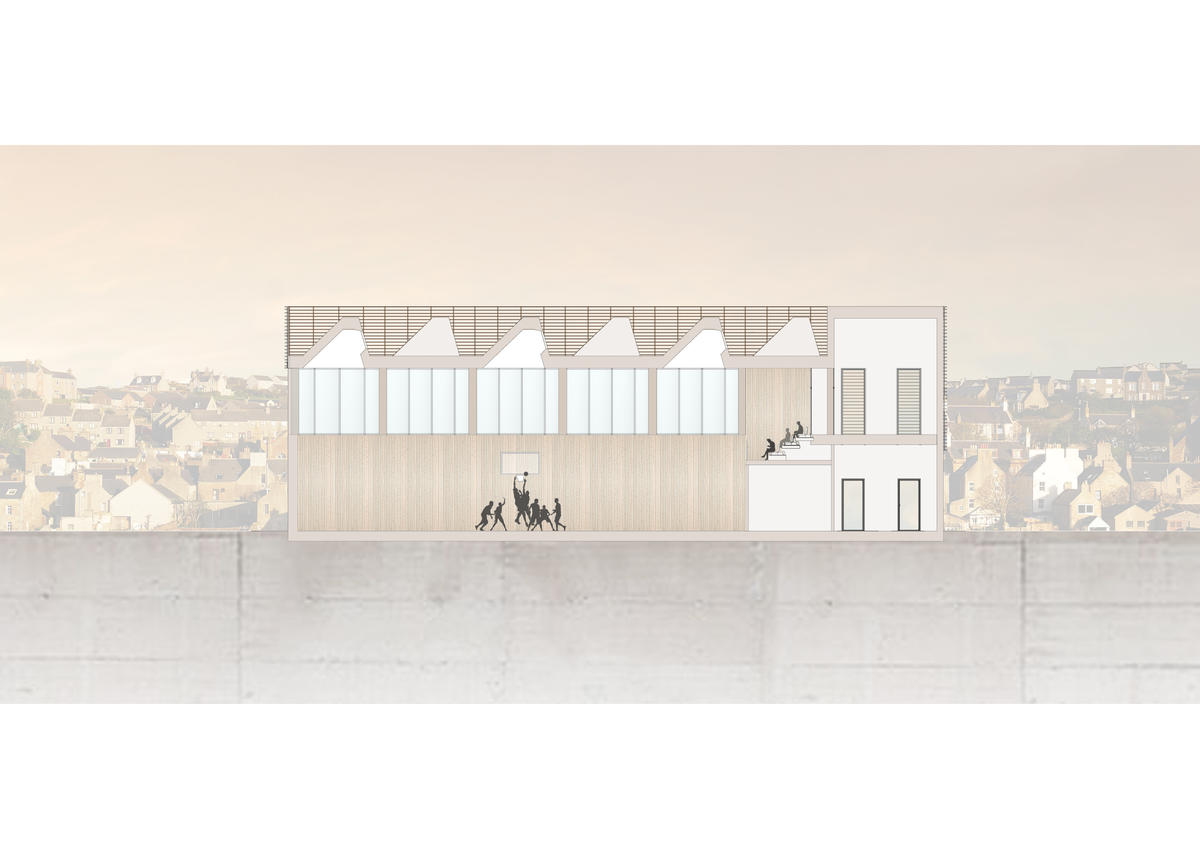 This project consists in a sport centre and adjacent clubhouse in Stromness, Orkney. The project idea is to create a facility which incorporates a variety of multi-purpose areas, studios and classes.
School/Level
Category
Year
The site is located on the new developing area of Stromness in the eastern area of the Stromness masterplan developed in fifth year and will be easily connected to the centre of Stromness.
I have always been interested in sports and lighting conditions both indoor
and outdoor and how lighting is a very important factor for our well-being and productivity within the built environment.

The sports hall would be the first of its kind in Stromness, allowing the residents to play a wide variety of sports and activities, from football to basketball, volleyball and many others. The space has been carefully designed to allow as much light in as possible while also making sure that there is no direct sunlight in any area of the hall. A large portion of the surrounding walls incorporate frosted panels which again allow for a high quantity of light into the space.

The project will include a clubhouse which would become an important hub for sailing, rowing and kayaking where people can meet, learn and share their knowledge as well as store their equipment.