Linking Liberec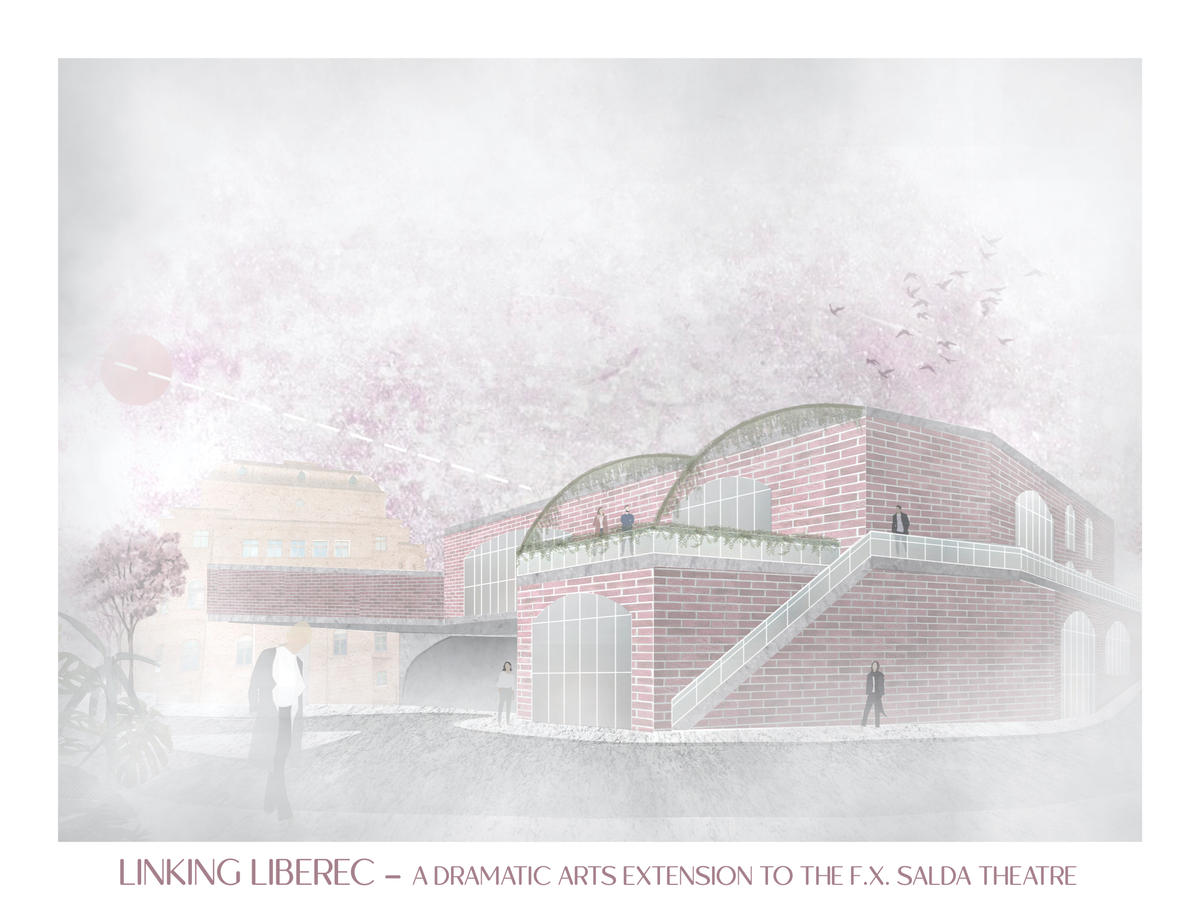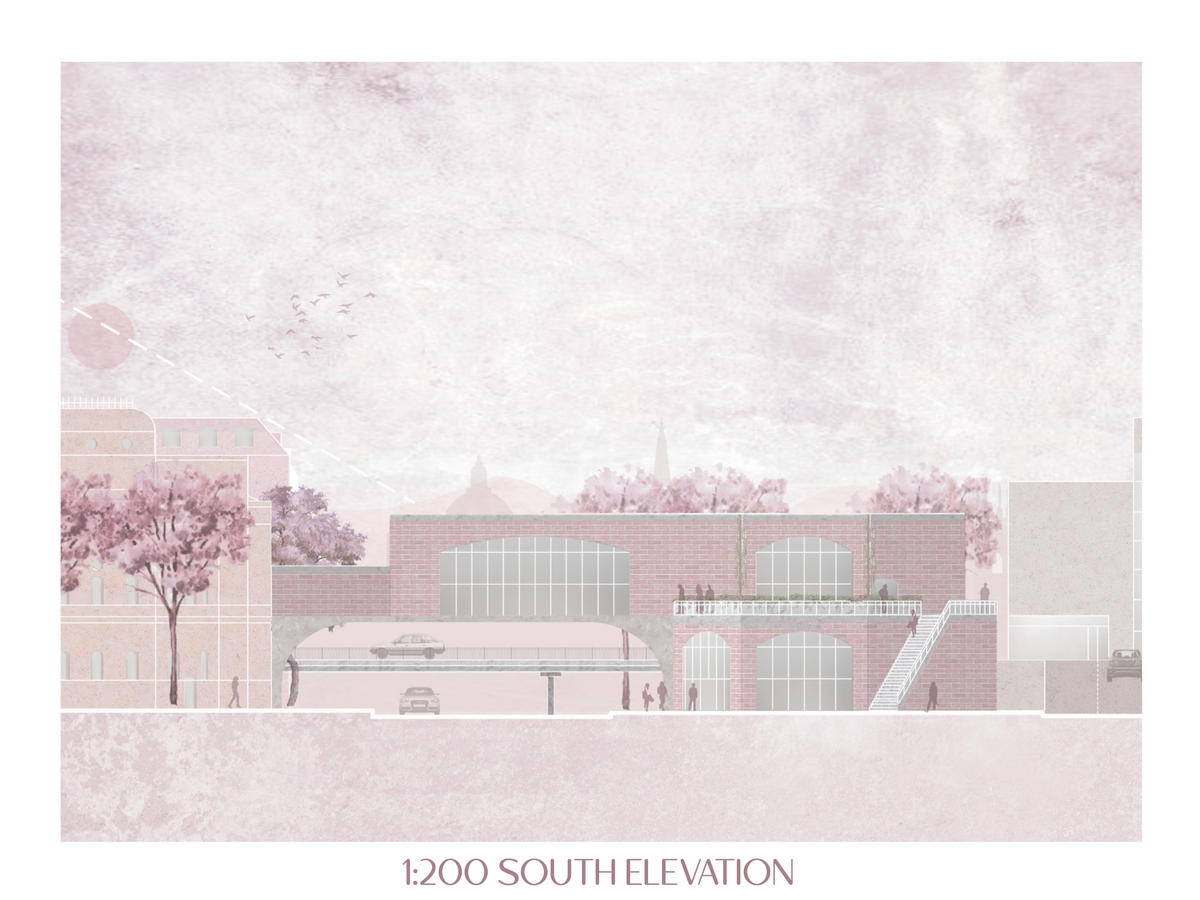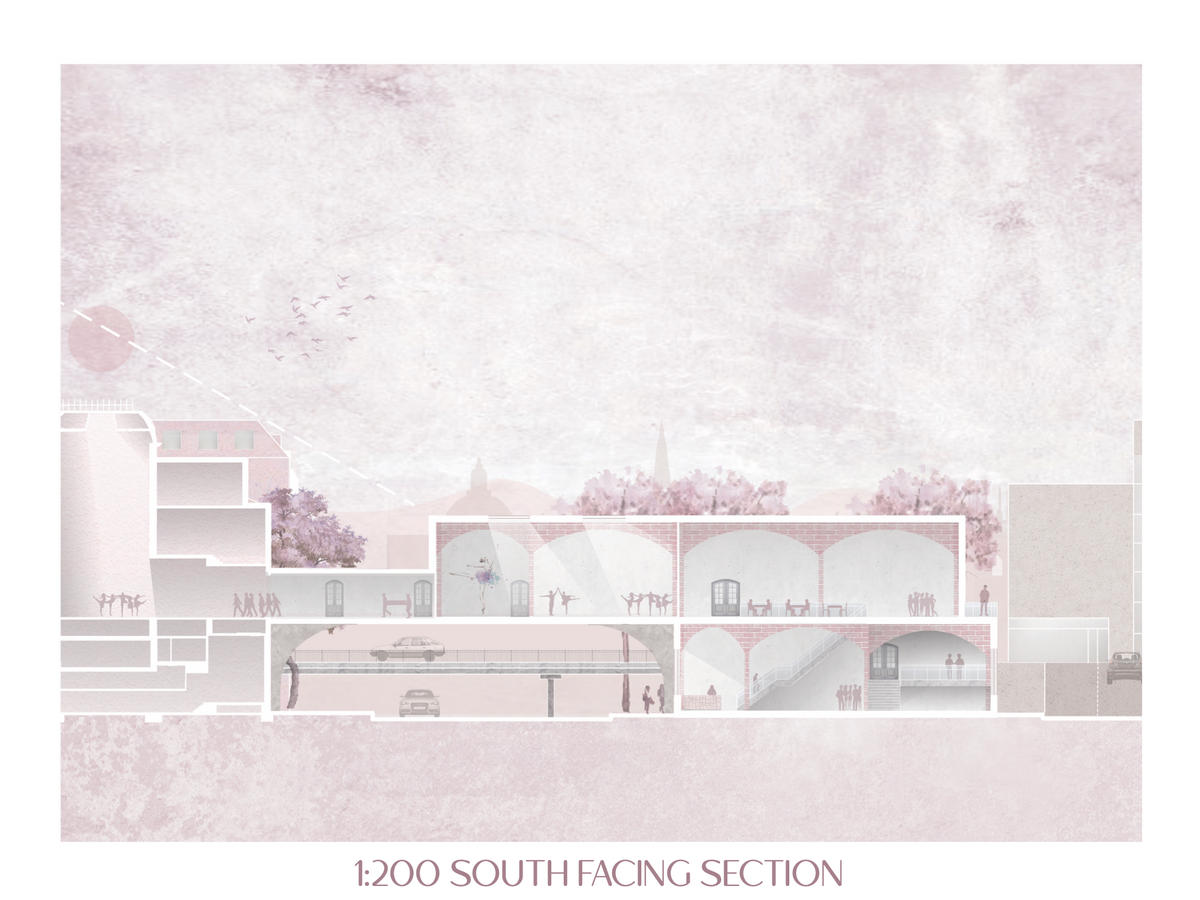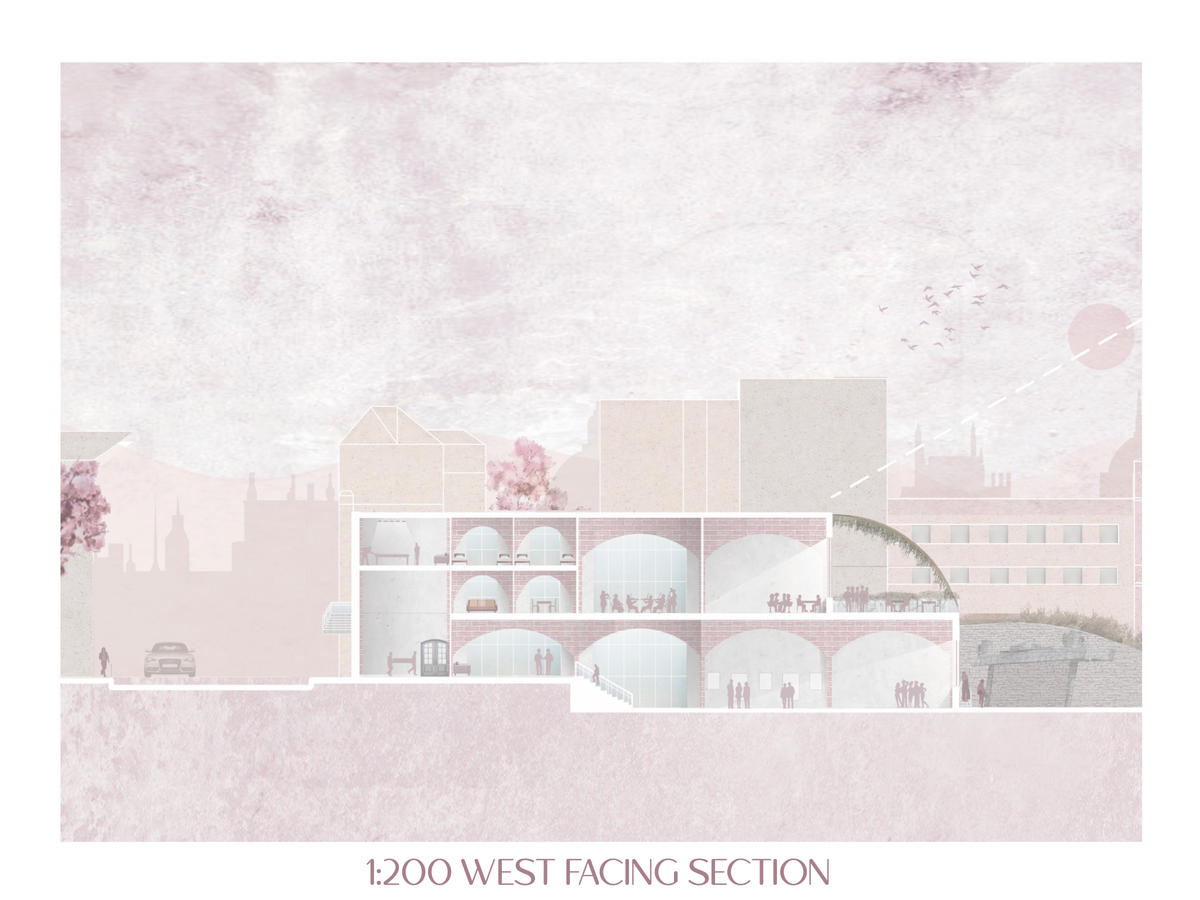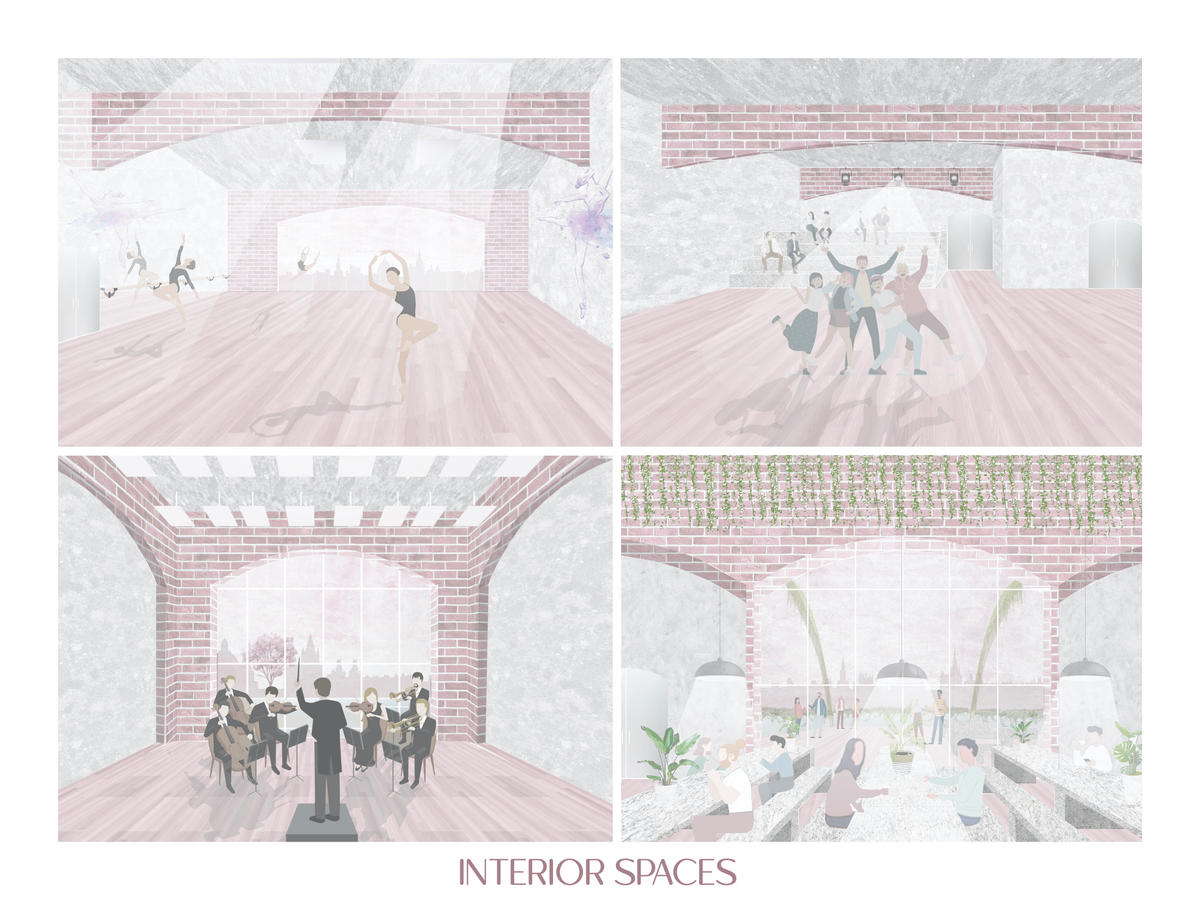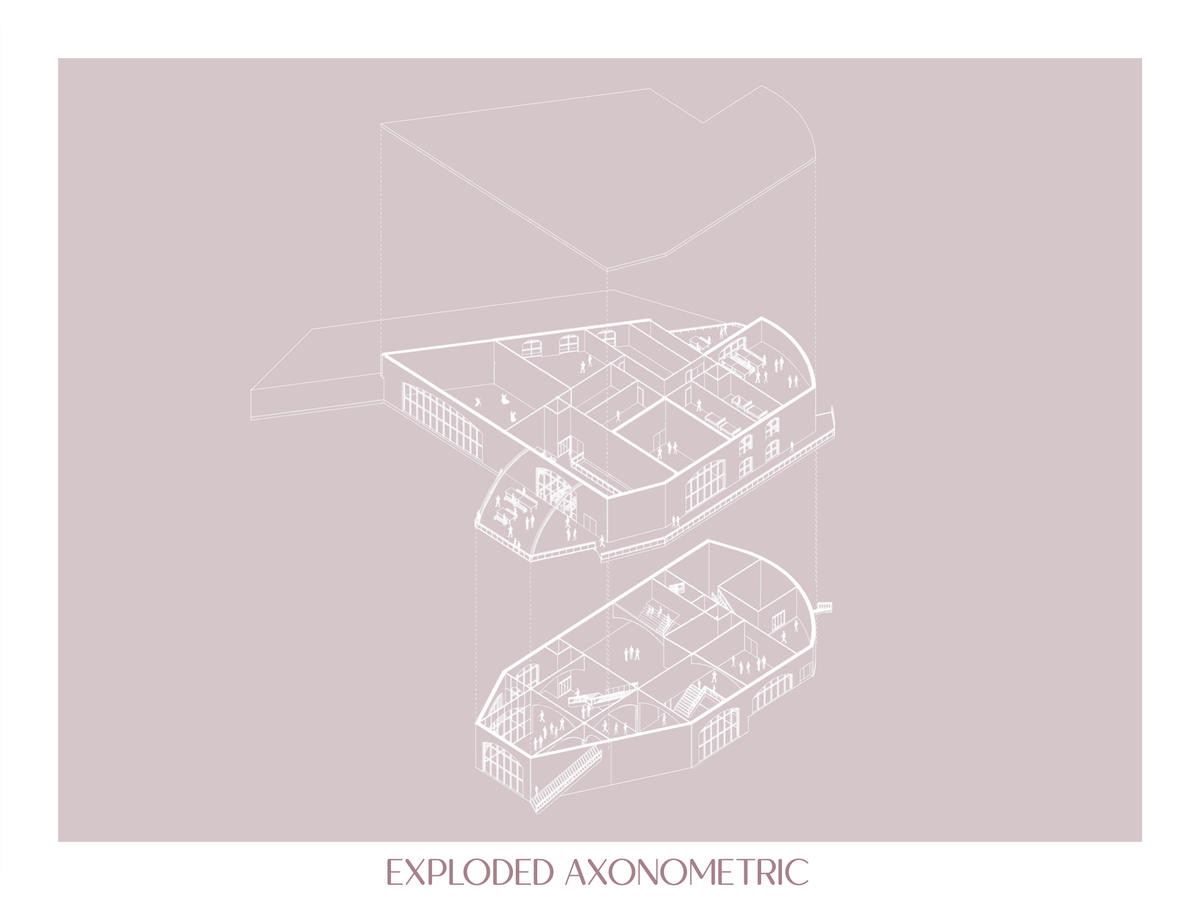 'Linking Liberec' is the project that I worked on whilst on my Erasmus exchange to the Czech Technical University in Prague.
School/Level
Category
Year
The design of 'Linking Liberec' is a contemporary extension to the 19th Century, F.X Salda Theatre in Liberec, a city in the North of the Czech Republic, nicknamed 'The Manchester of Bohemia.'
The narrative of the project focuses on creating a link between the new 'Centre for Dramatic Arts,' and the existing theatre, as well as creating a link between the city and the public realm.
The extension itself has a range of studio spaces, a logistics hub and hostel for the performers, as well as an elevated urban square, exhibitions and events spaces for the public.