Charring Cross Cultural Center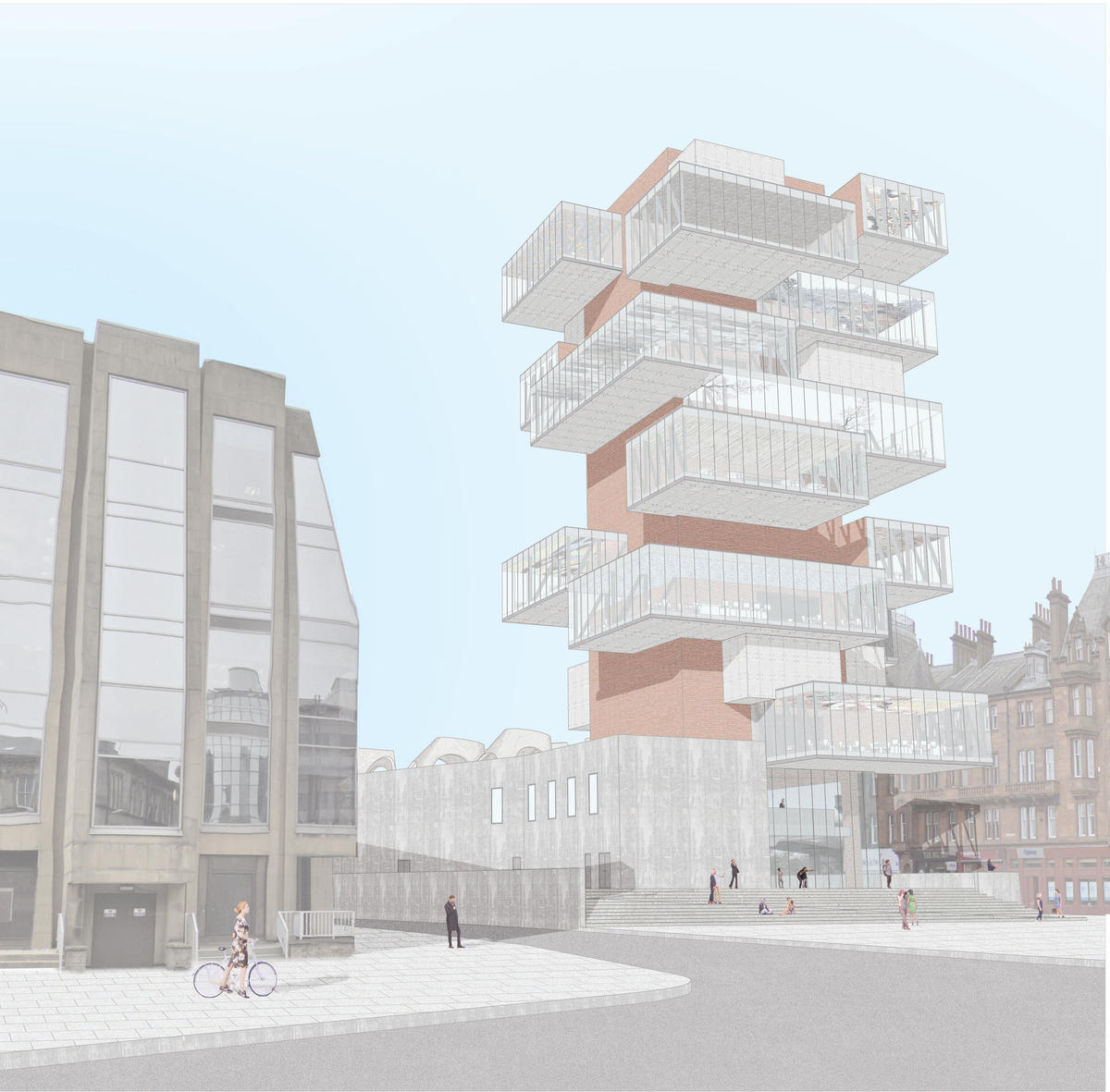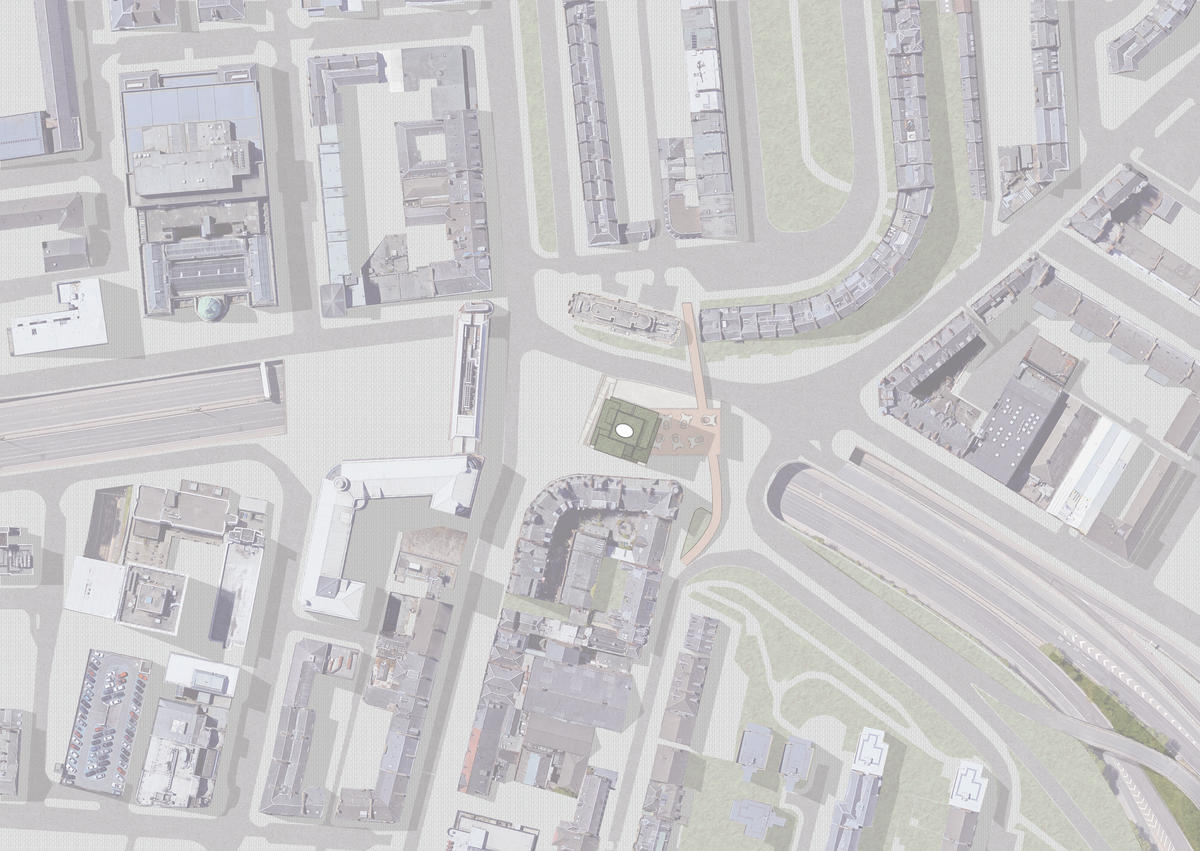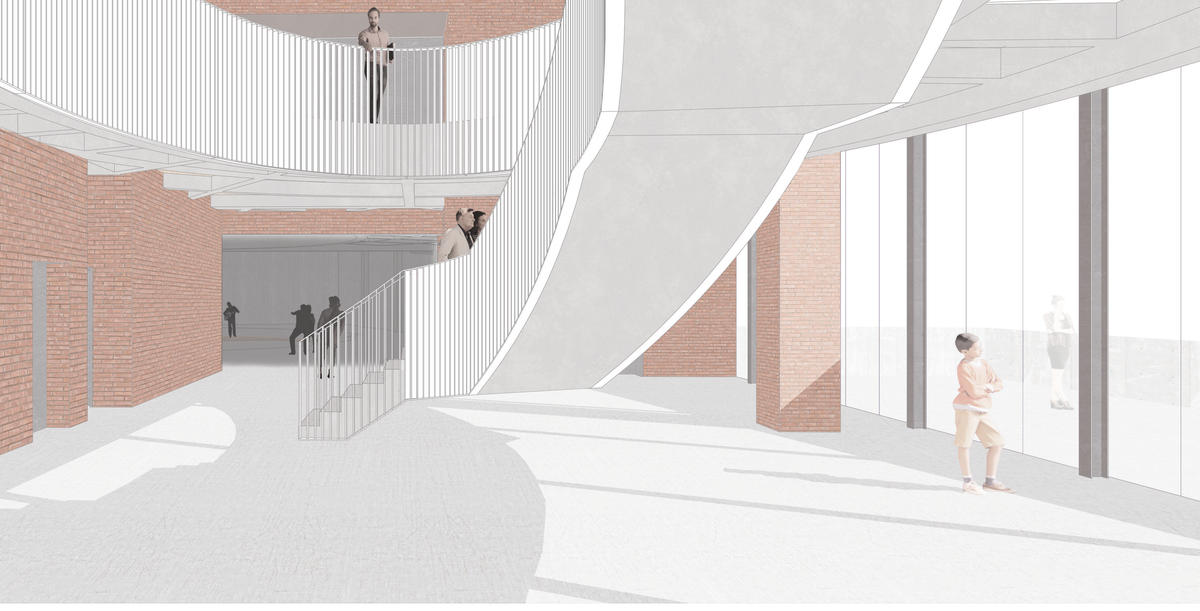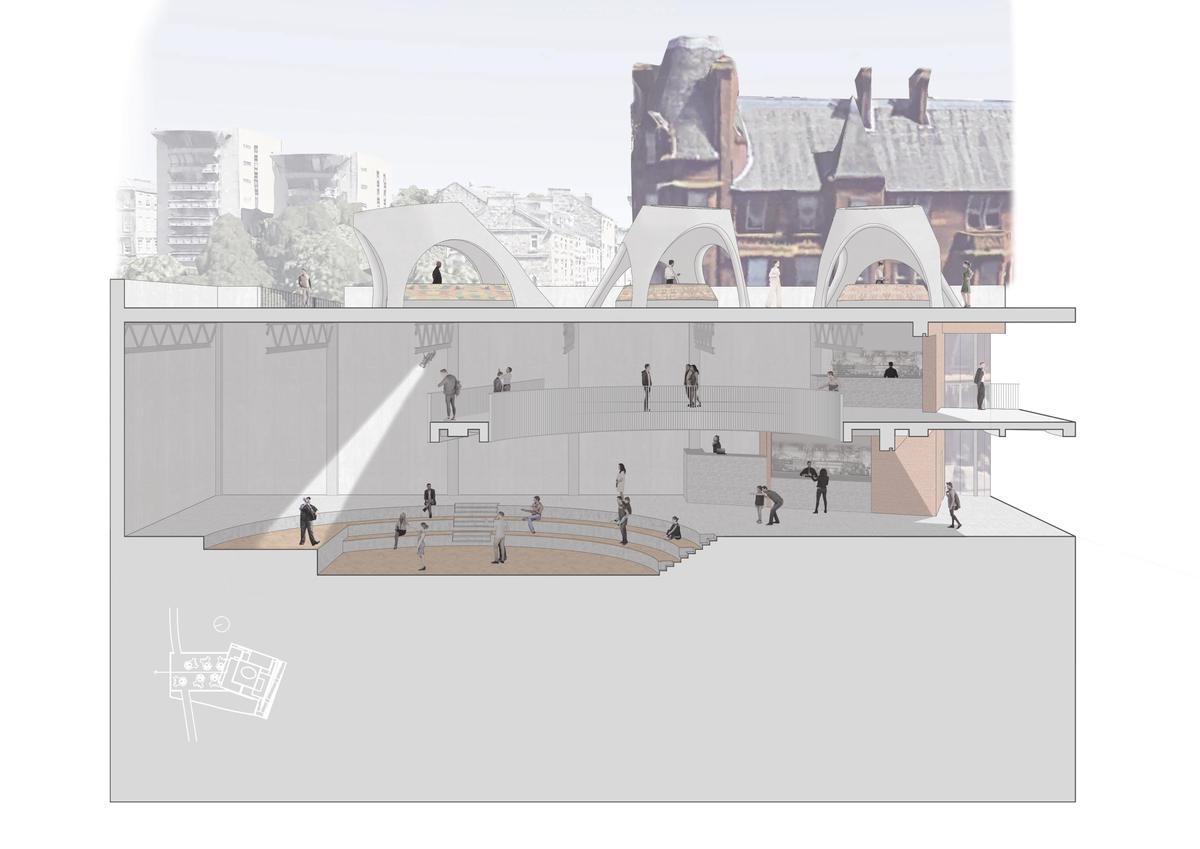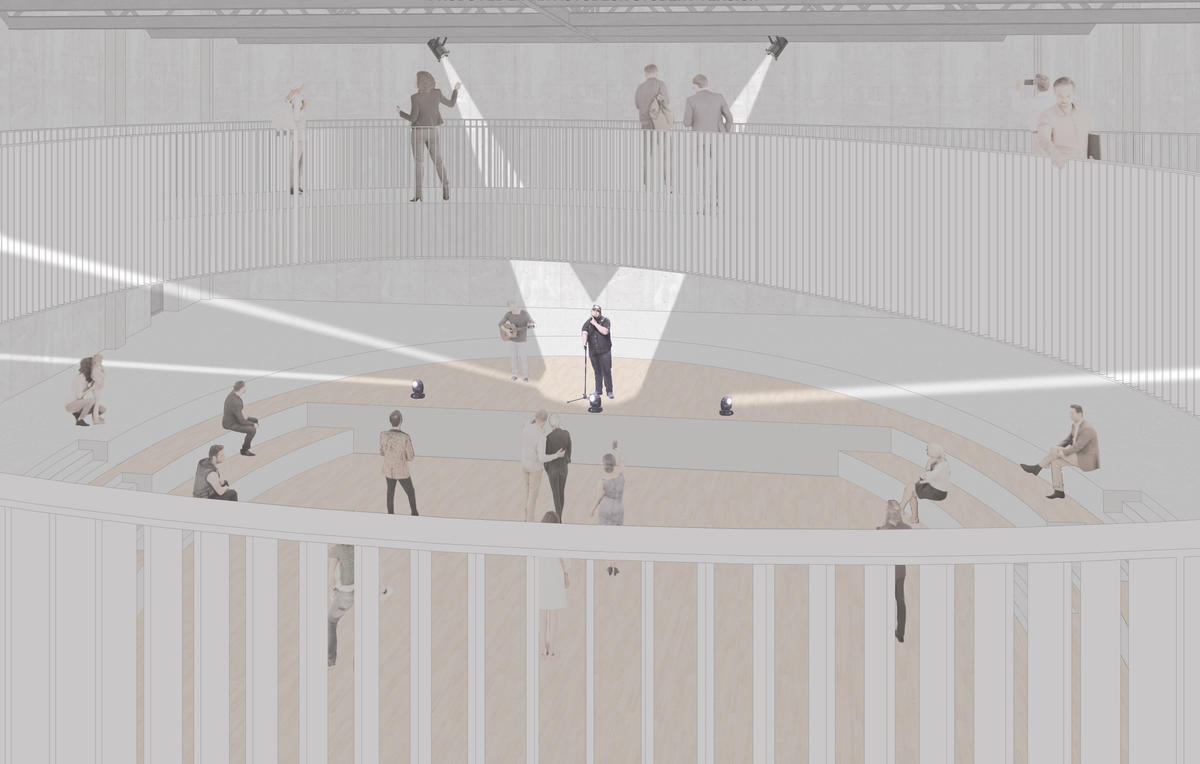 Glasgow is the most ethnically diverse city in Scotland. Currently, each ethnic group has their own separate space, this project brings them all under one roof.
School/Level
Category
Year
The tower was designed to be filled with many different types of street food. It is a place for a diverse verity of venders from takeaway options to pop up restaurants. From street level, these different 'pods' and what they offer would be identified by their unique ceiling decorations.

The performance space was designed in order to create an intimate yet flexible environment. The 'pit' can use the performance space or by using platforms it can be filled in and a stage built so that the performance has more flexibility.