To Live & To work - Social Housing in Glasgow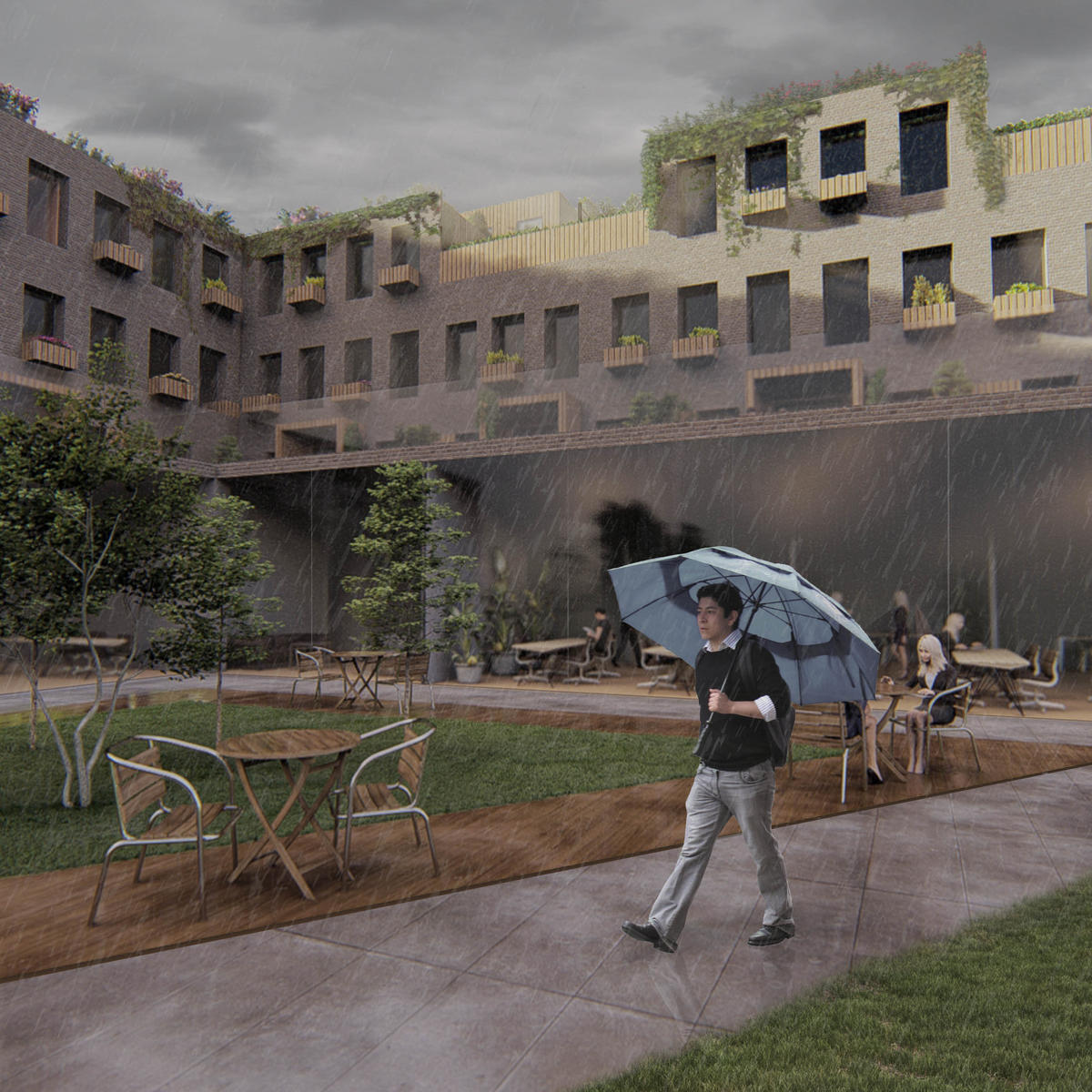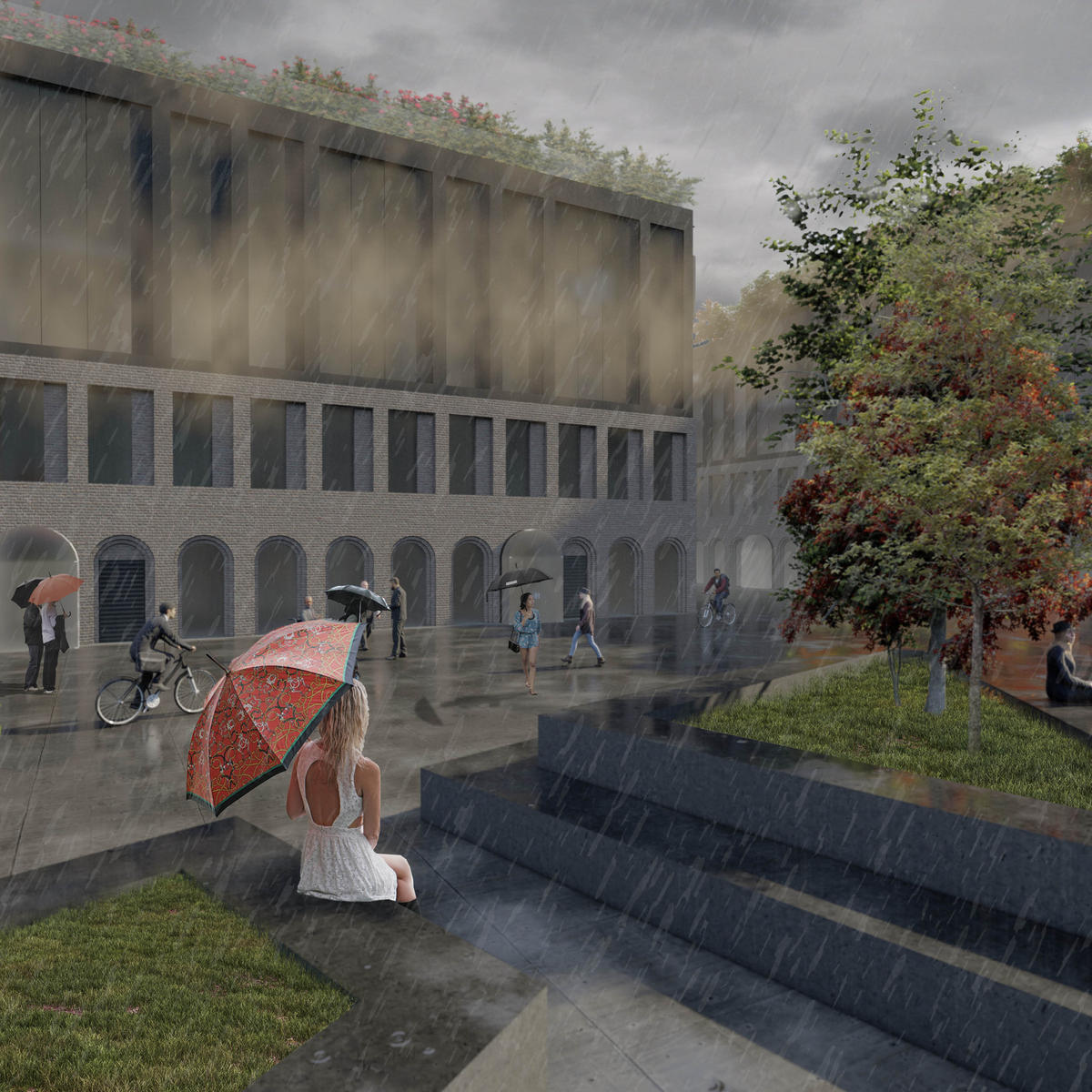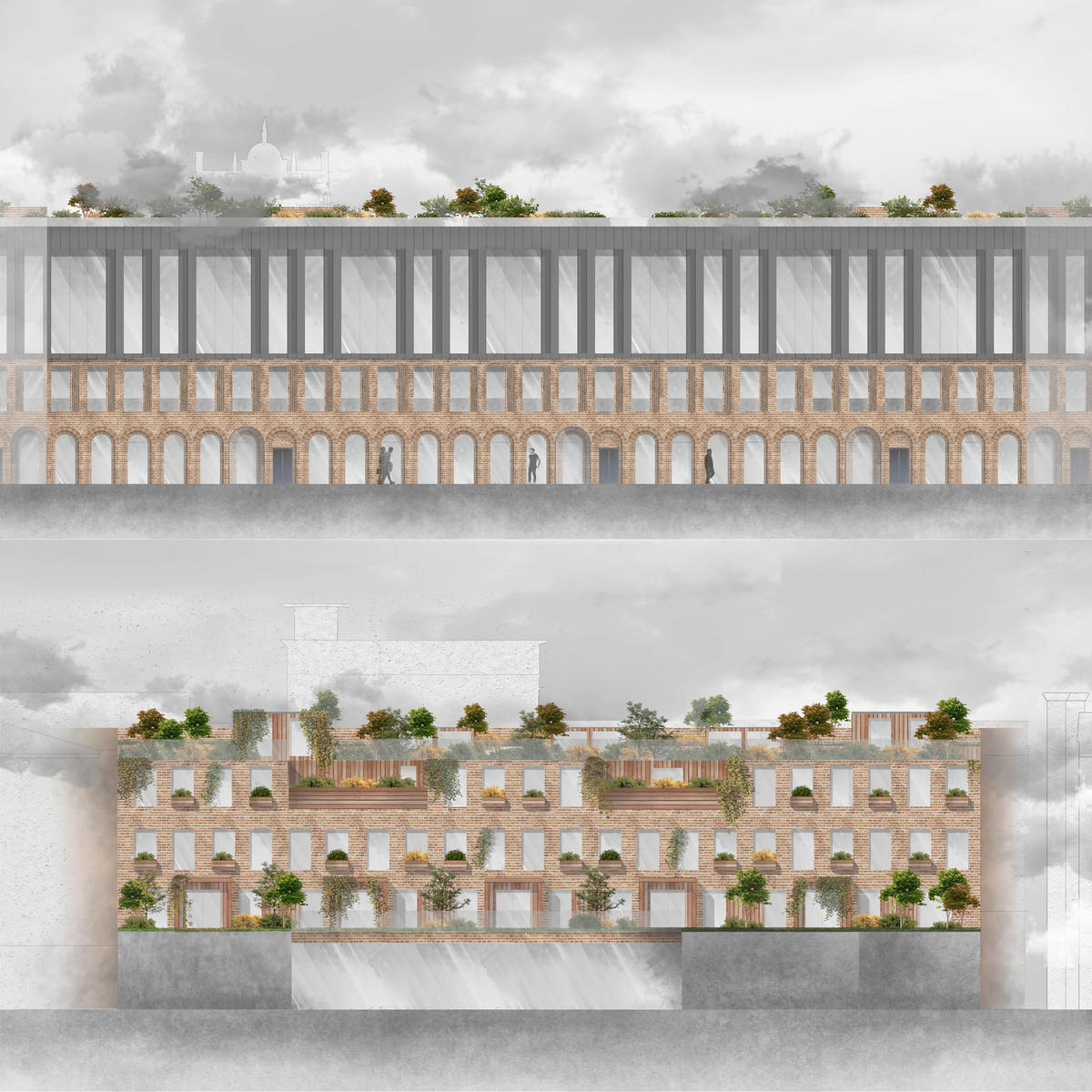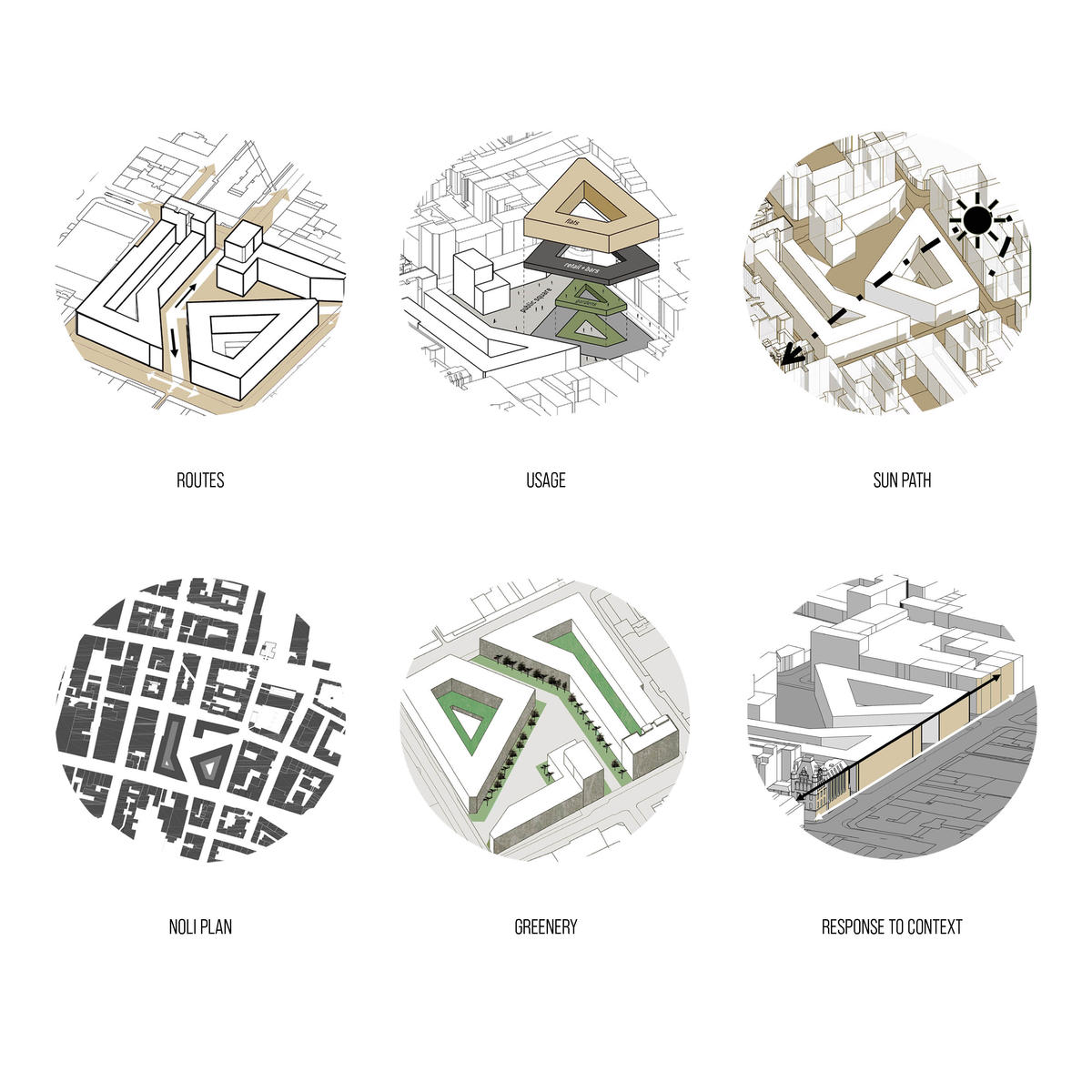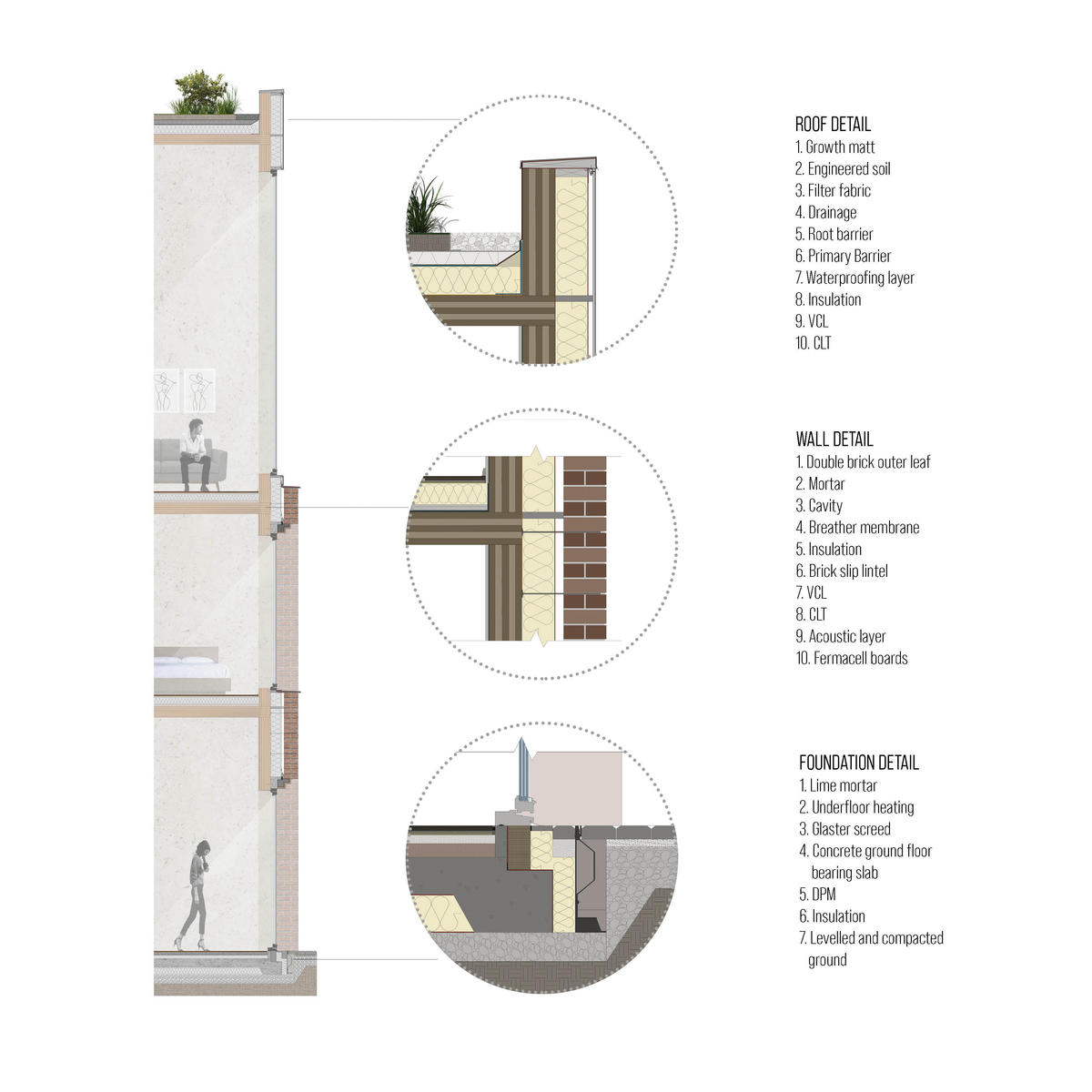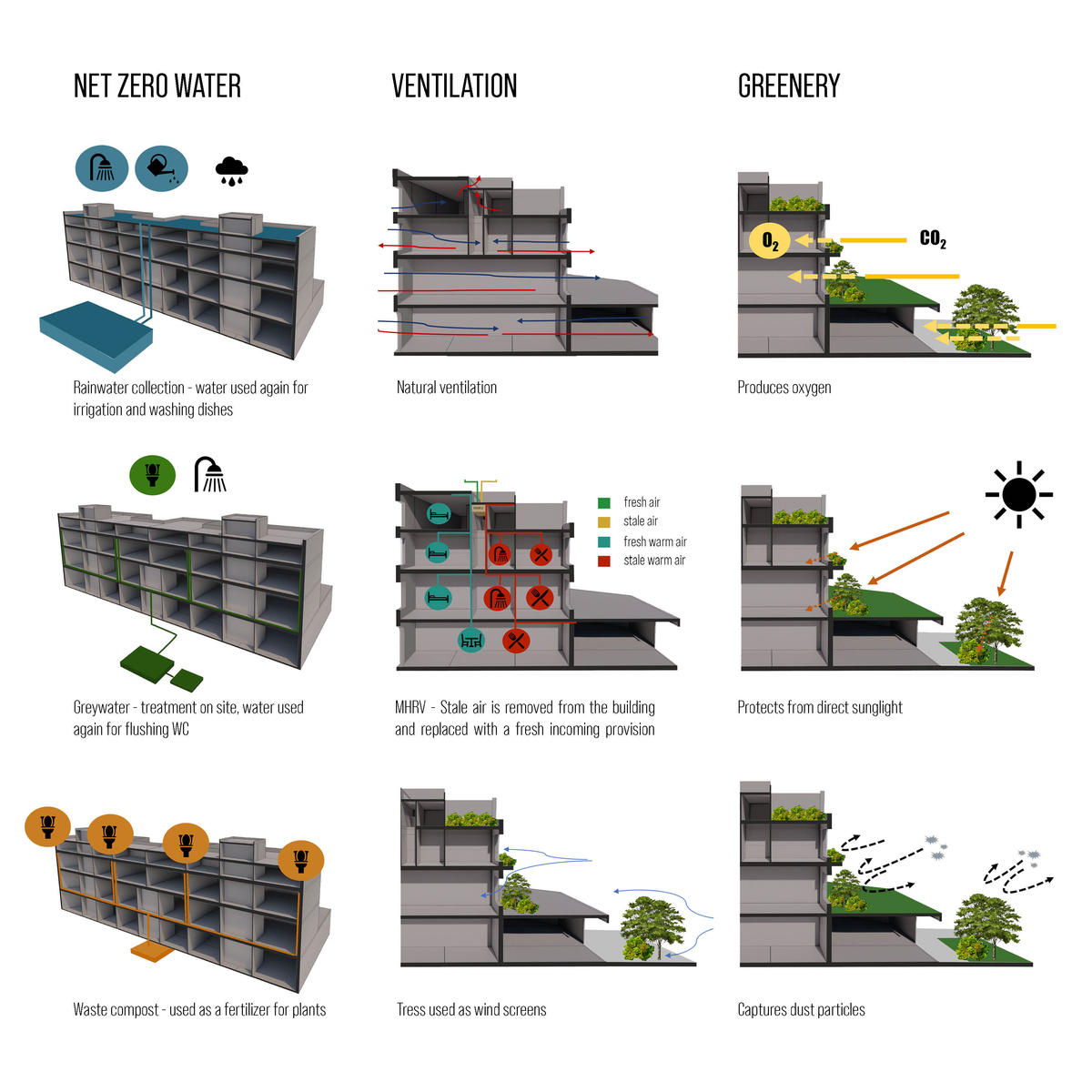 In my social housing project, I focused on creating a building that would address the principles of social engagement in the formation of space and encourage its users to intercommunication.
School/Level
Category
Year
My proposal aims to trigger social transformation based on solidarity and shared ownership. I decided to create a network of shared spaces where tenants could gather and socialise. Every dweller still has their private space but can enjoy larger communal spaces as well. Thanks to the common areas tenants can share various aspects of our lives without having to walk outside the building to have a good social life. Furthermore, I also focused on creating a so called biophilic design, as a big struggle of those living in the city centre is that they find themselves internally screaming for a glimpse of nature. By creating a design full of greenery, I wanted to show respect for nature, and provide people with an enriching urban and uplifting working environment. In addition, by having green spaces in surroundings, tenants are being provided with higher-quality air. A finely proportioned columnar facades with rigorous and rhytmically repetitive window pattern, were inspired by original 18th century Merchant City buildings.