Collective housing for woman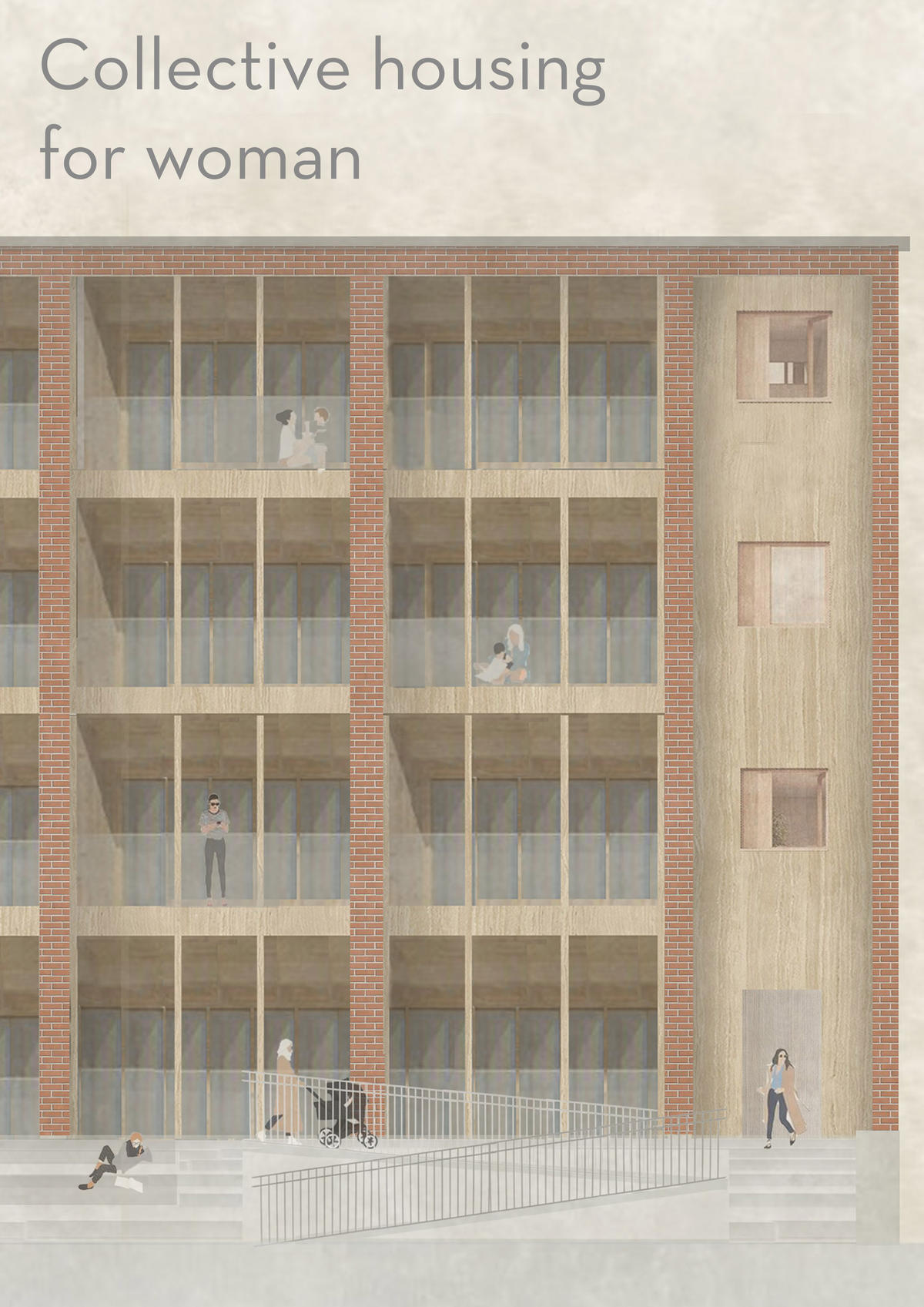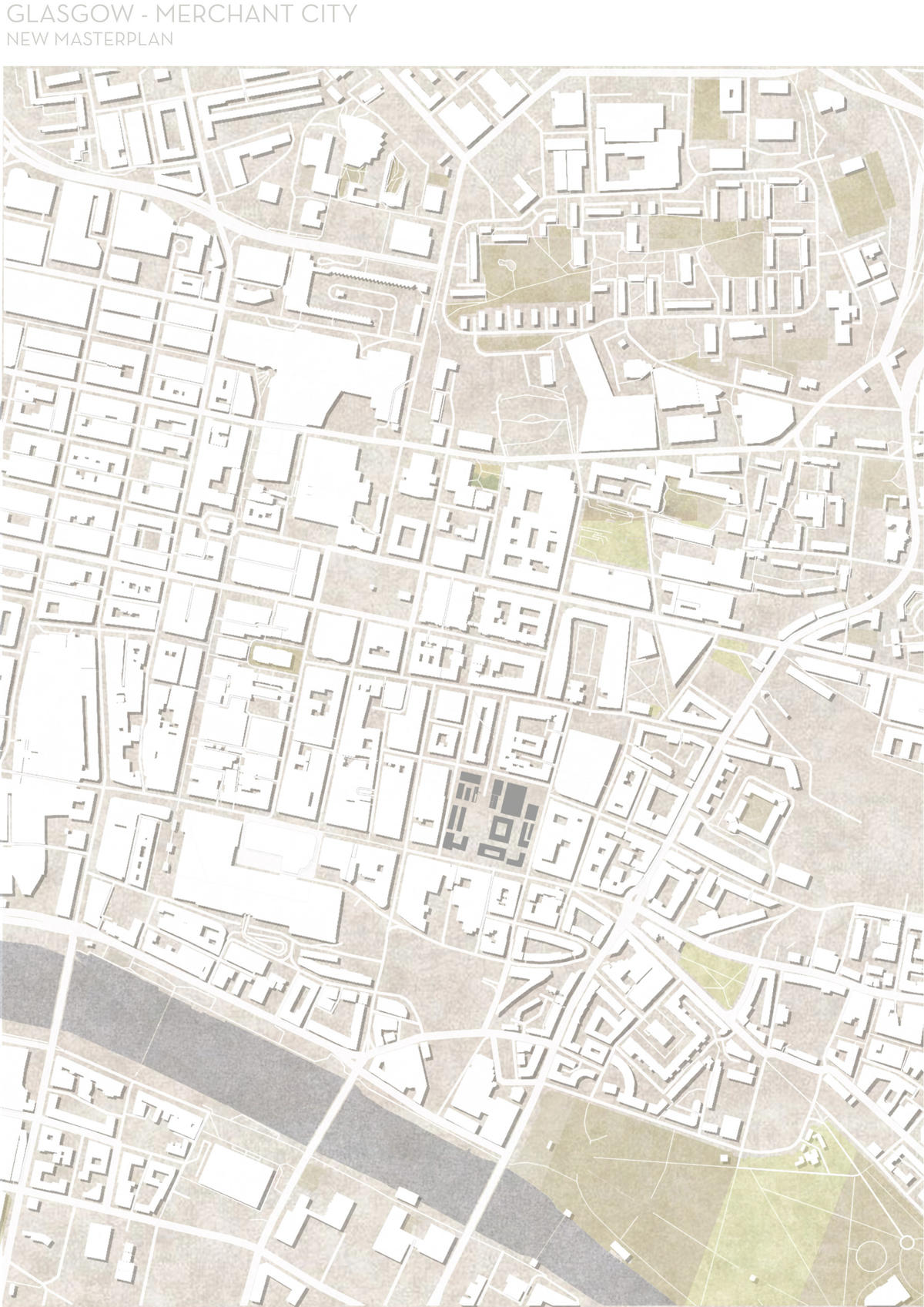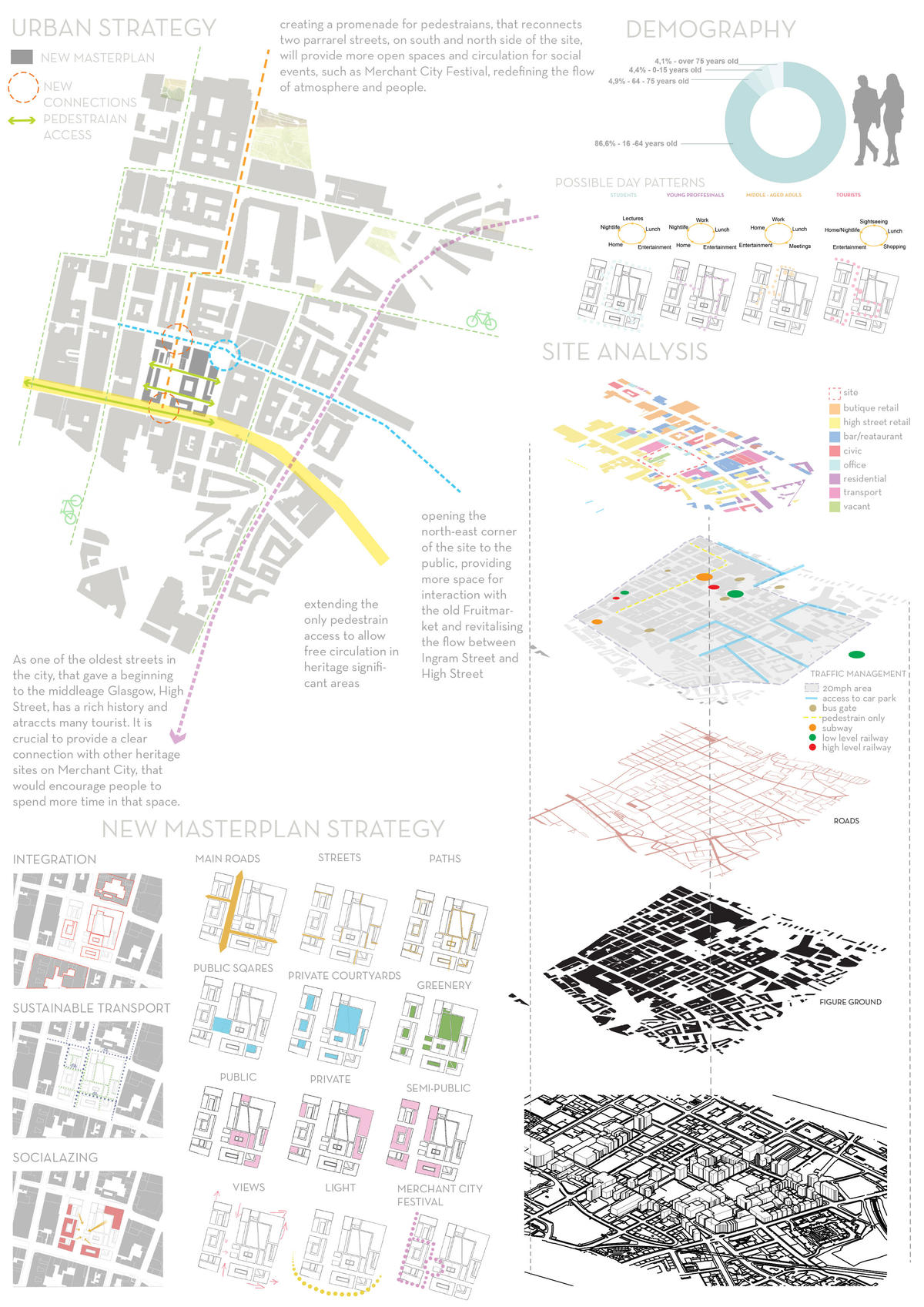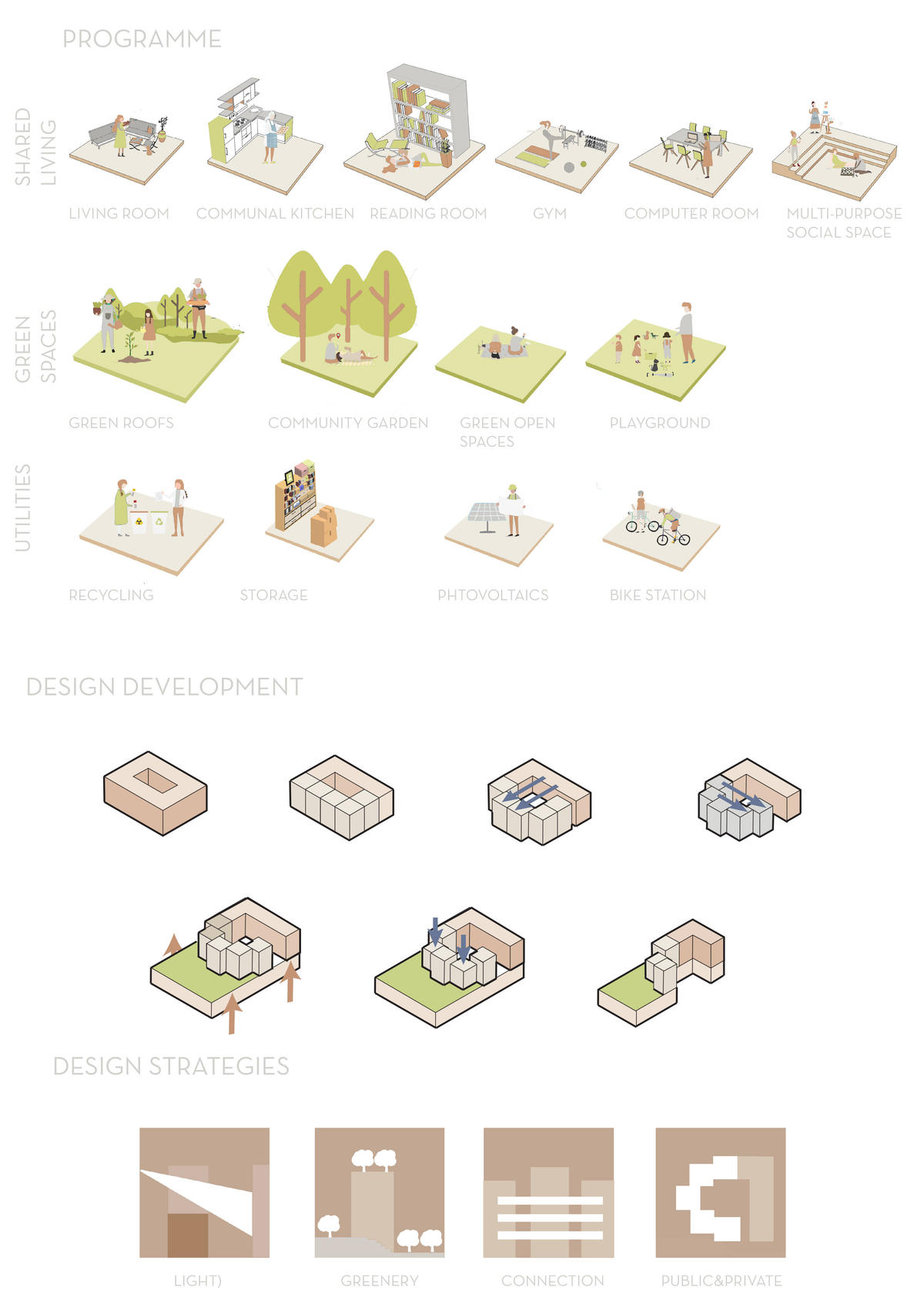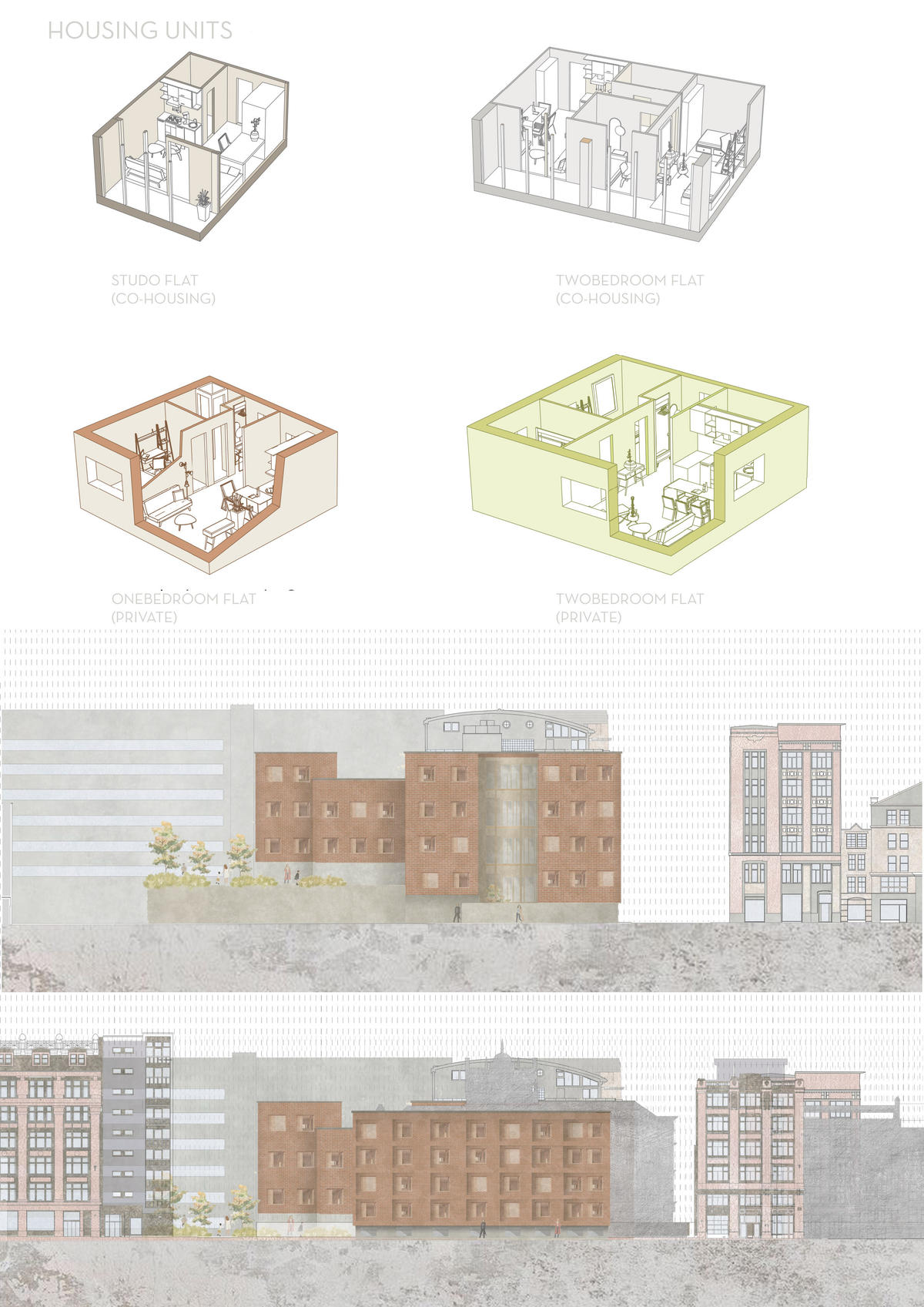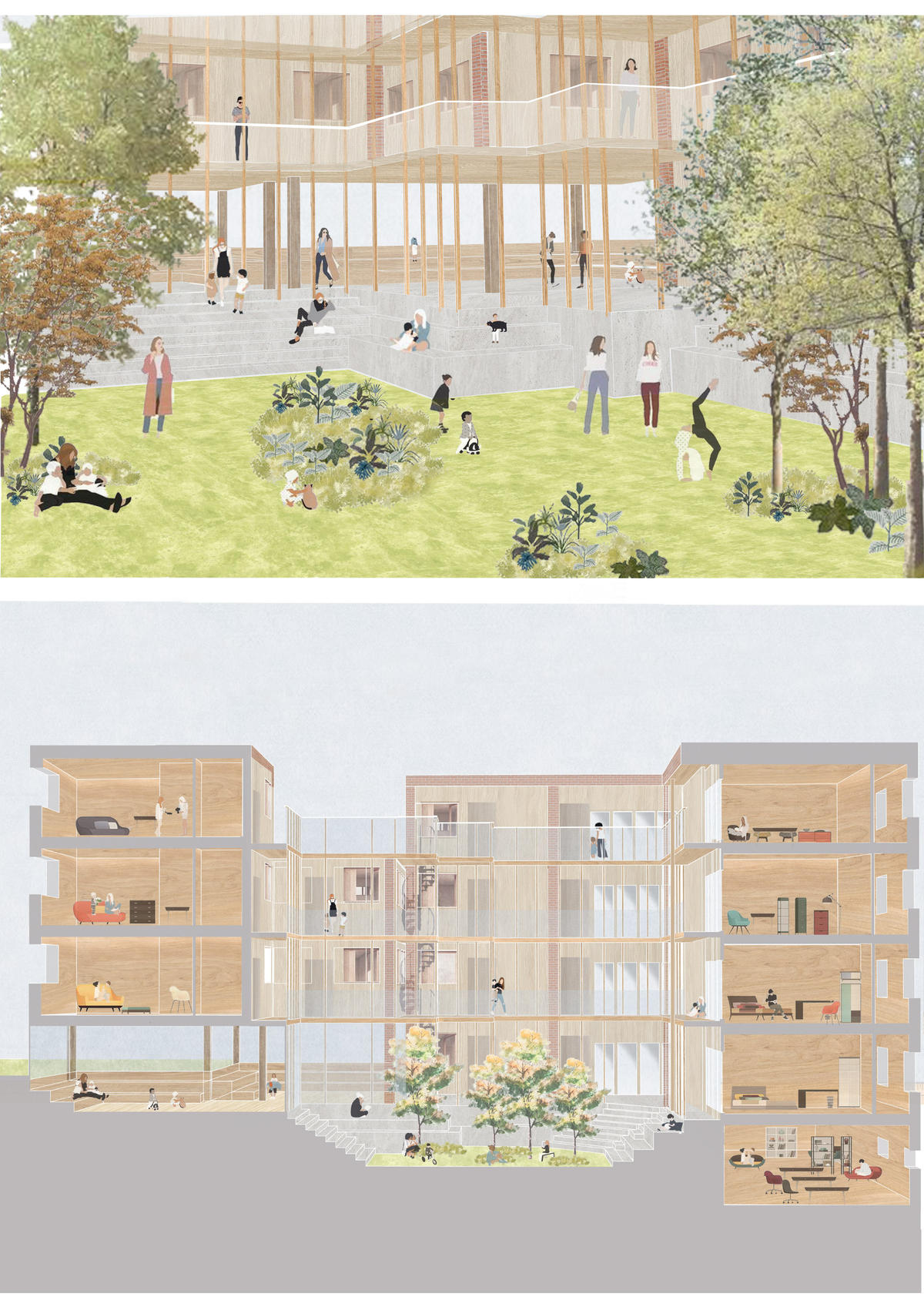 As statistic show, woman in Scotland are considered a vulnerable group. Facing obstacles, like gender pay-gap or carring responsibiliteis, makes them subjected to homelessness and mental health issues
School/Level
Category
Year
Researchers prove, that living in a co-housing can help in maintaining mental health and well-being. To call a place home, we need to establish relationships, become a part of a group and develop a sense of belonging. Sharing a living space with people from a familiar background, leads to new friendships and sense of safety.
I decided to design an affordable housing for woman in a difficult situation, to provide a place with a priority of safety and privacy, as well, as access to the social spaces, creating an opportunity to develop a vibrant community. Project targets woman and their families with low-income, victims of domestic abuse or immigrants. The idea was to not only give them a shelter, but also help them recover and achieve self-management.

Considering the possible difficult past of the residents, the housing offers three social spaces, as a journey in healing process. The first is an entertainment room, in the basement. Next - the communal garden in the centre of the complex, encouraging social interaction and contact with nature. Last one is large, glazed, common area for social events, with access to the green roof. This space is open to the outside world, meaning full recovery.