Perth Road Community Wellbeing Centre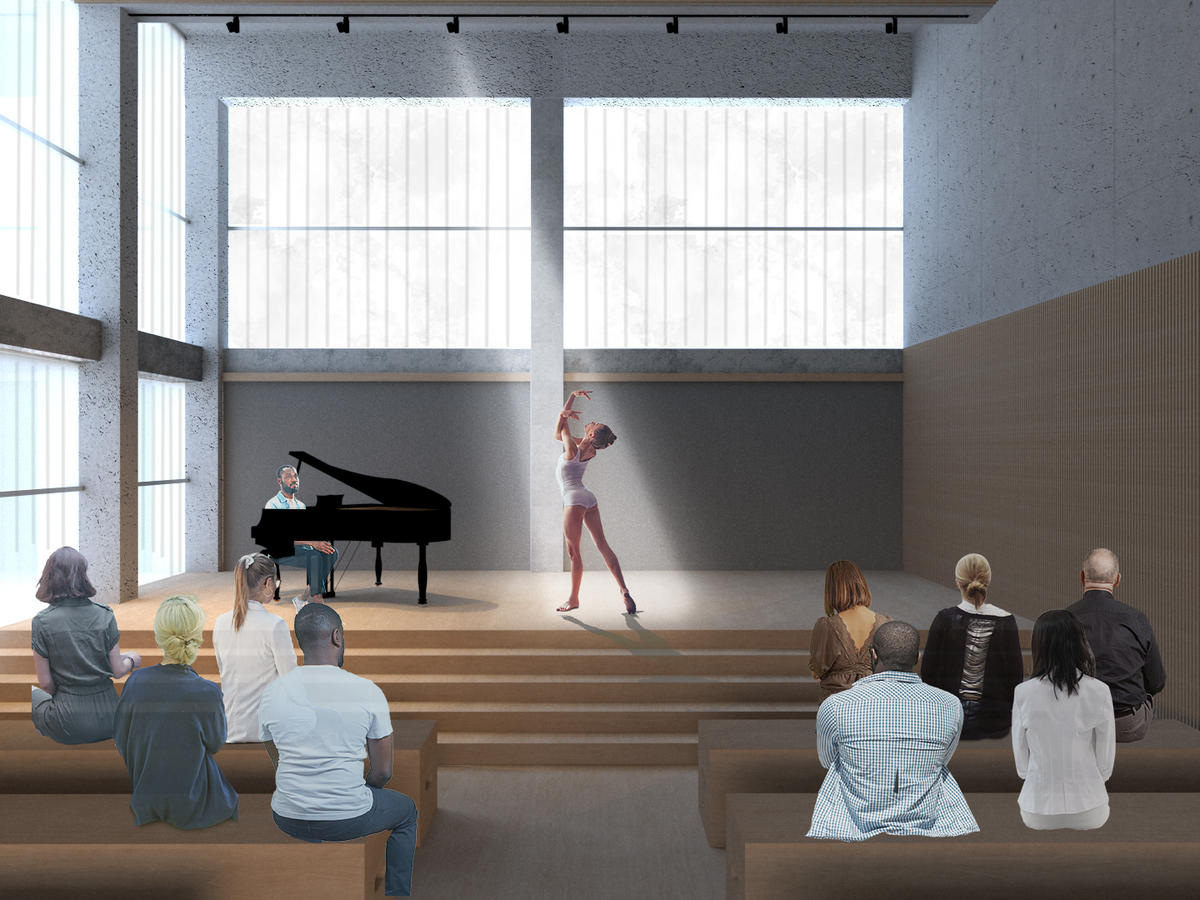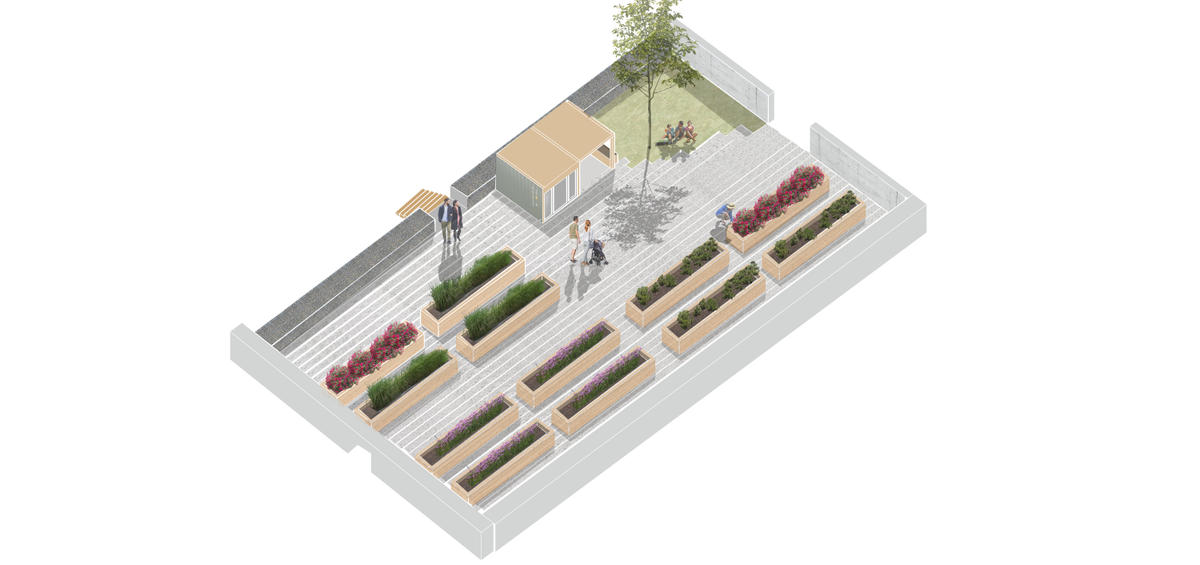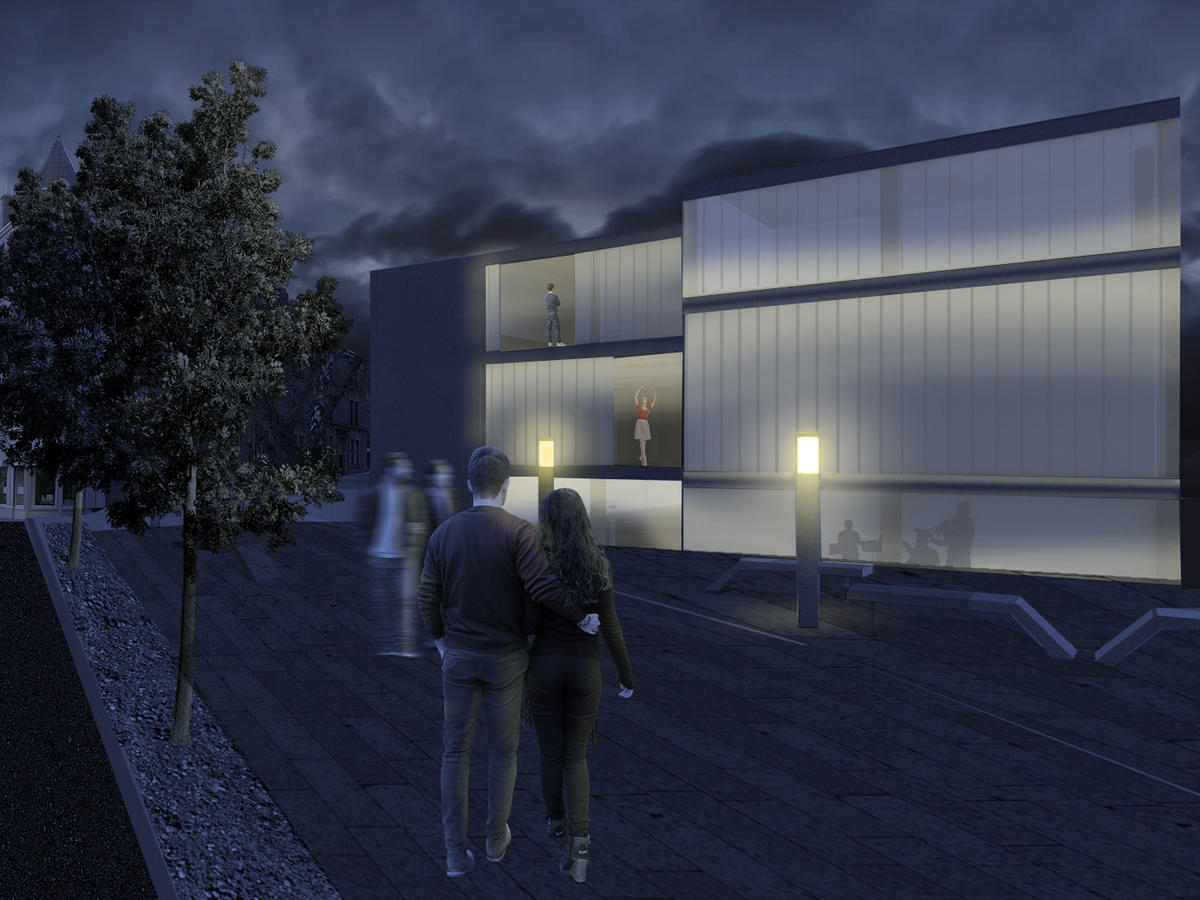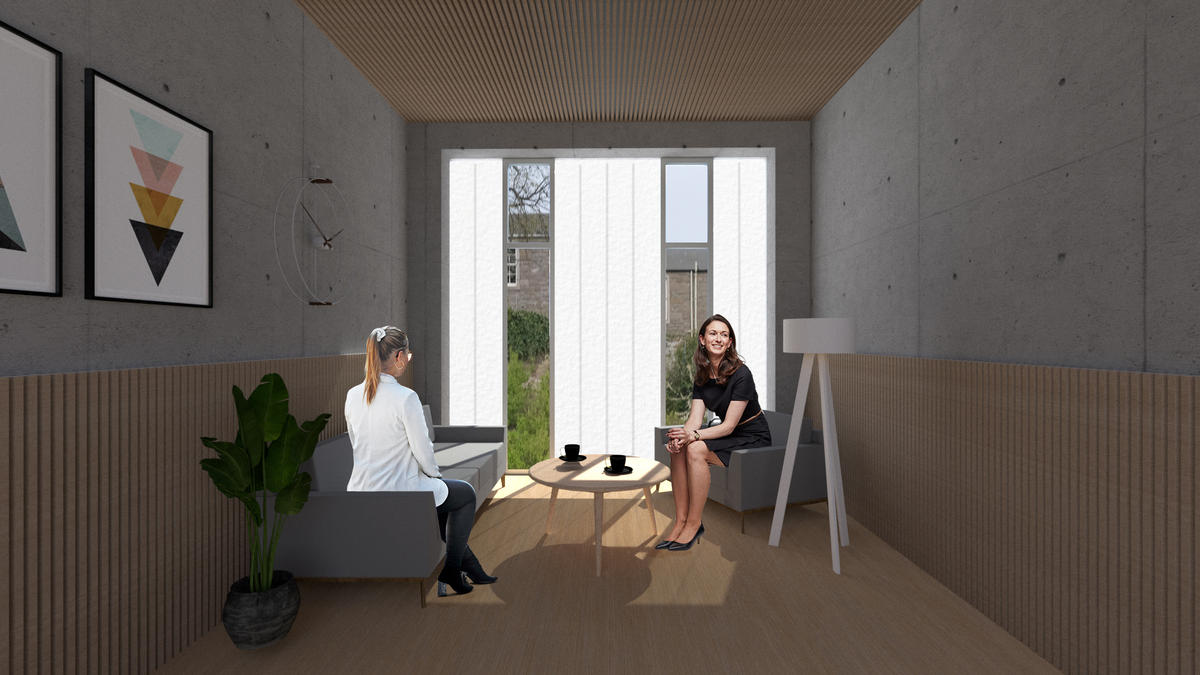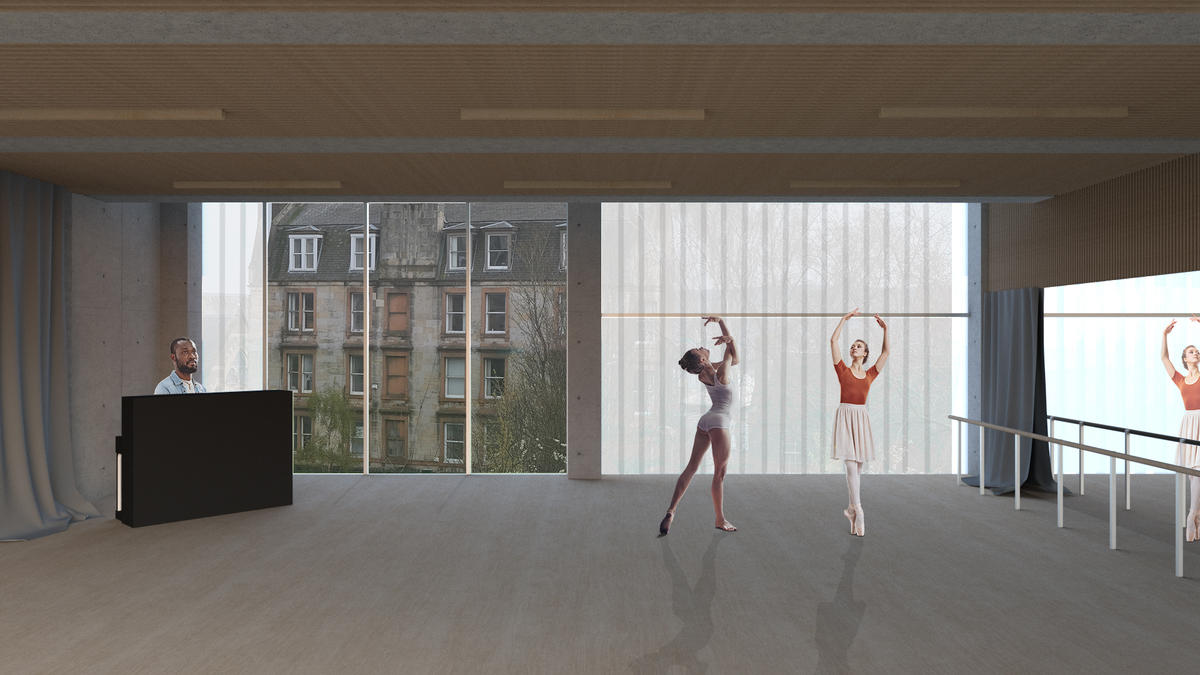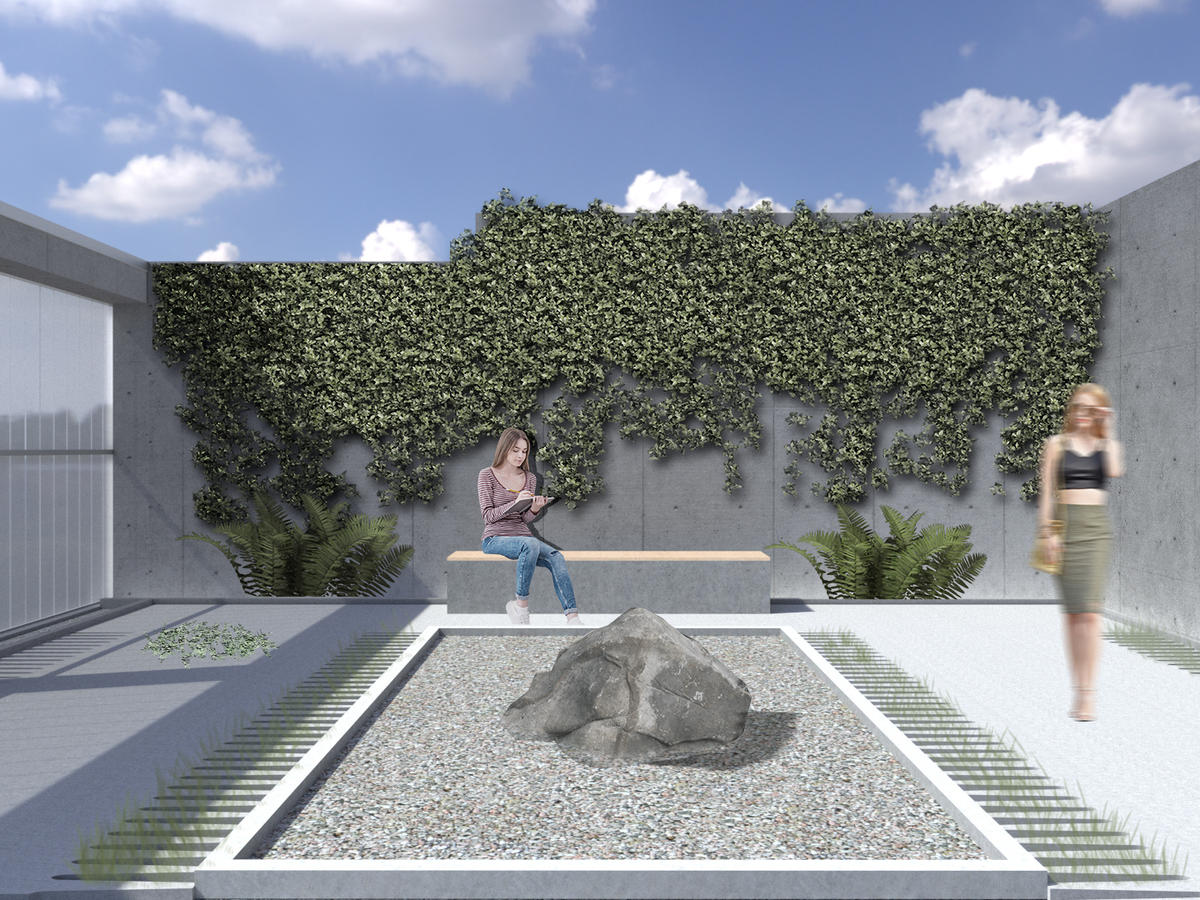 The project aimed to explore an integrated approach to Wellbeing architecture. One which diverted away from the traditional sterile medical institution towards a community driven space.
School/Level
Category
Year
The design aimed to integrate the community through a mixed use programme while offering high quality spaces to carry out counselling sessions and tackle the mental health crisis within the community. The mixed use programme allowed for social prescribing methods to take place forging social ties and creating an integrated community.