Sistema Performance Hall & Residential Retreat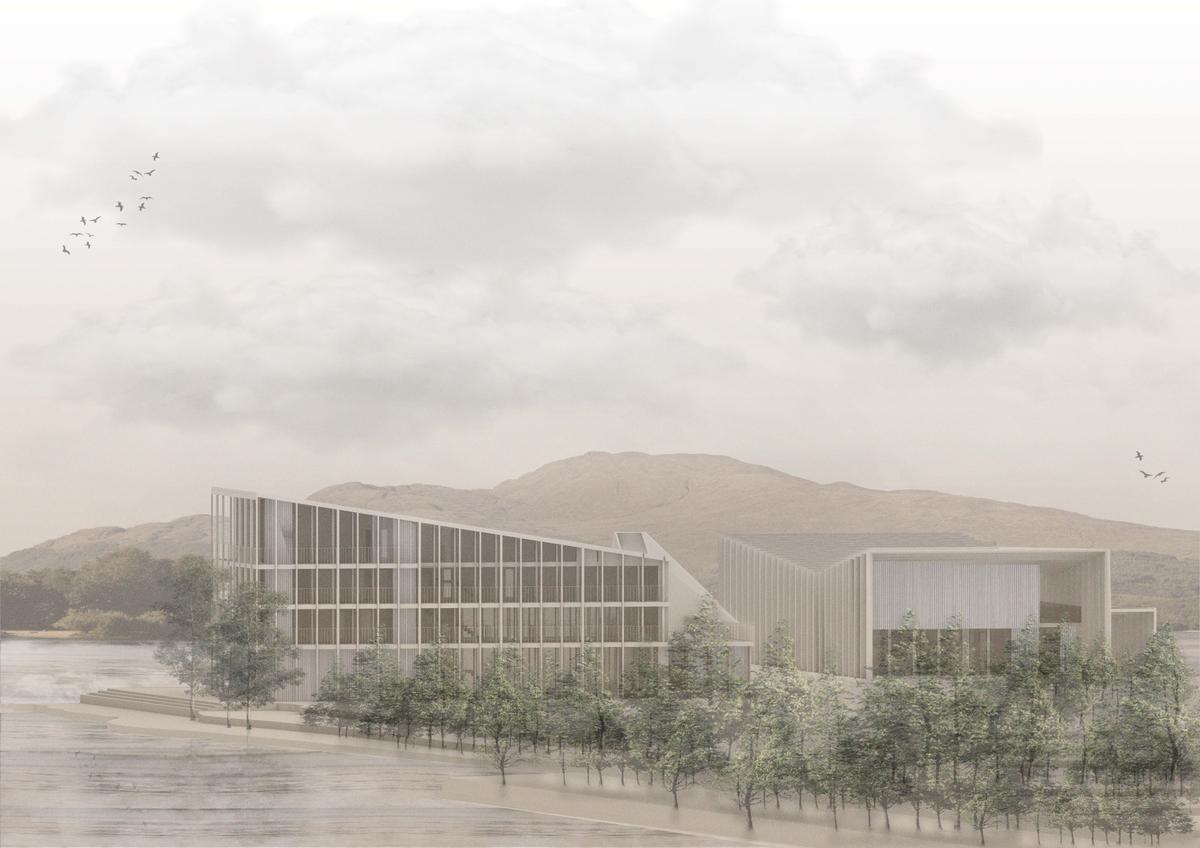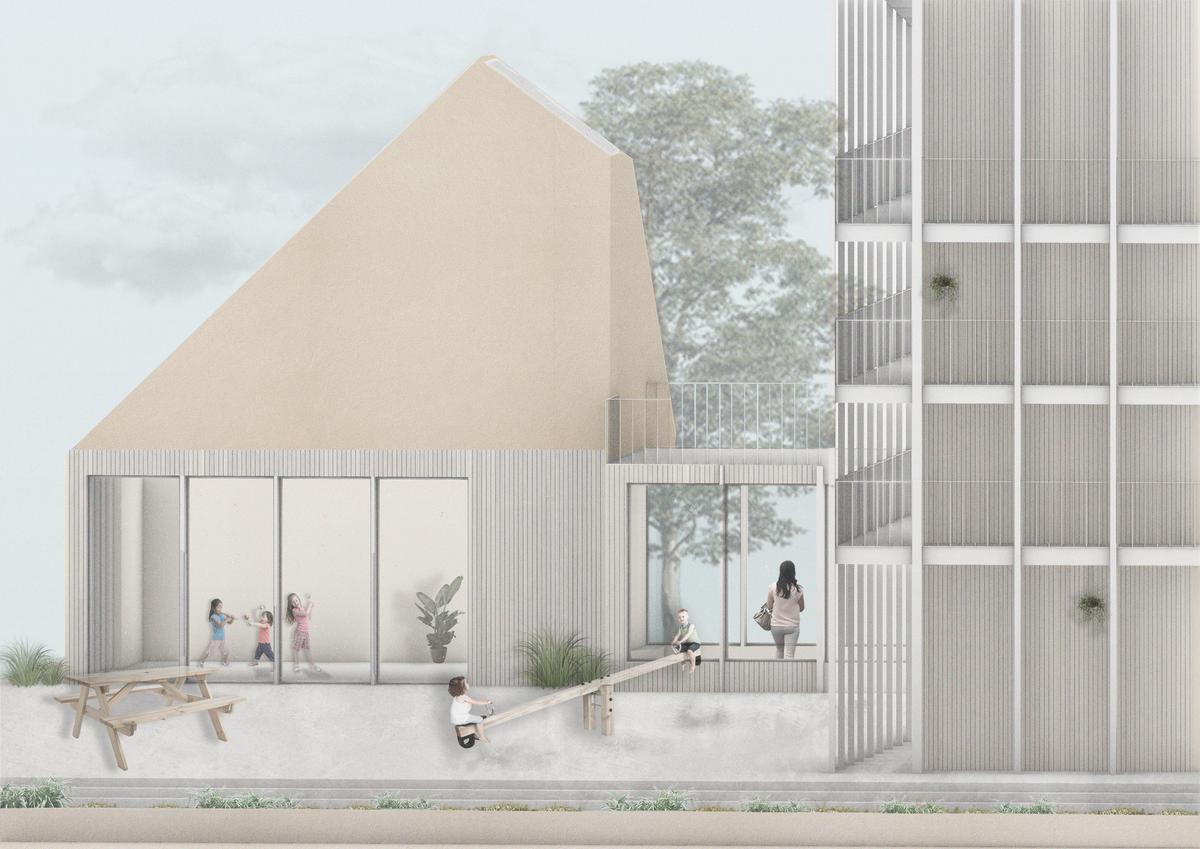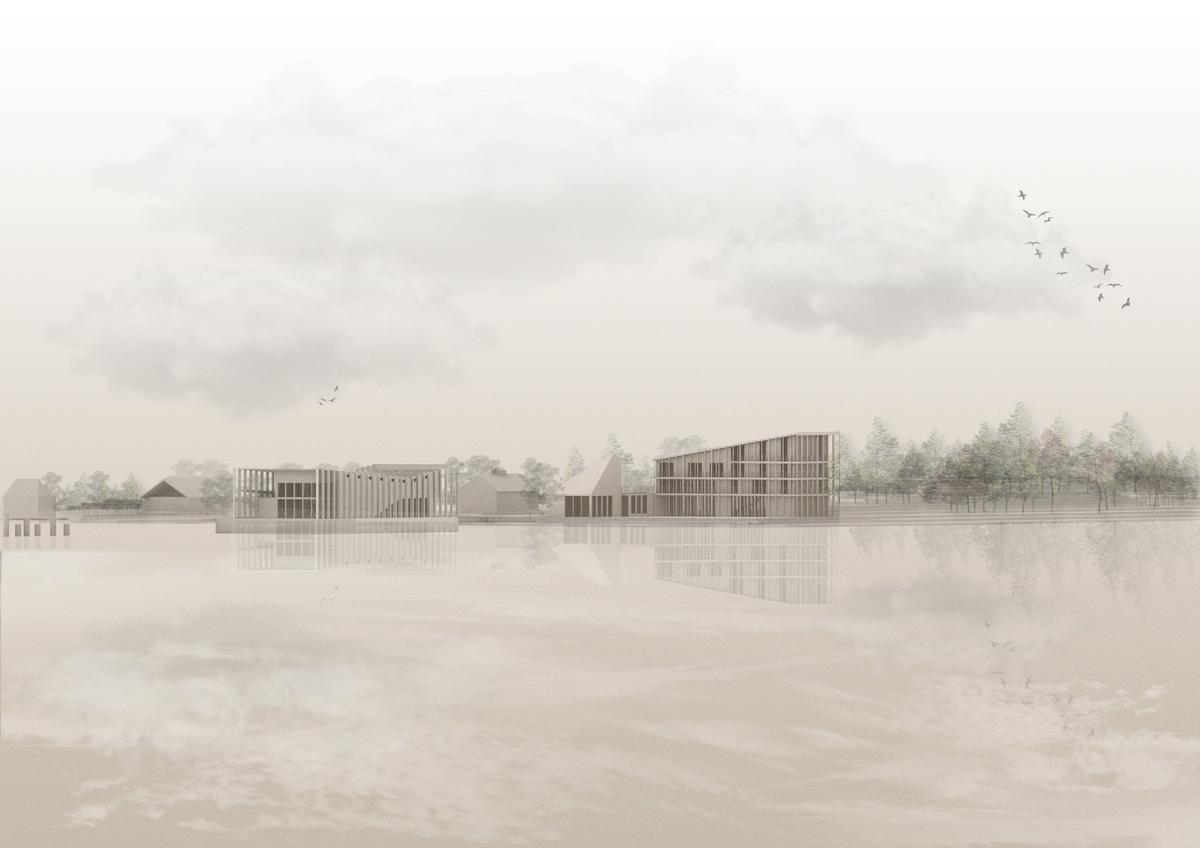 The design for the Sistema music retreat & performance hall is based on a desire to provide a safe, intimate environment for vulnerable children to retreat to and engage with Loch Lomond.
School/Level
Category
Year
The design focuses on creating a strong connection with its environment, providing extensive views to the outside world, as well as multiple points of access to its surroundings - directly to the Loch's shores. The project establishes a transparency through both buildings, giving transversal views in all directions taking advantage of its stunning location. This transparency is enhanced internally by void spaces, balconies and suspended walkways which allow visitors to catch glimpses of playful moments suspended in the treetops.

The fins around the buildings give a regular, linear rhythm to the proposal as a whole. Externally these guide the path of circulation around the building and blur the line of internal and external by providing semi-sheltered spaces, while internally, they frame views to the Loch beyond. The various roof scapes of the proposal aim to subtly emulate the distant hills and provide varied volumes suited for different activities within the programme.