Studio 190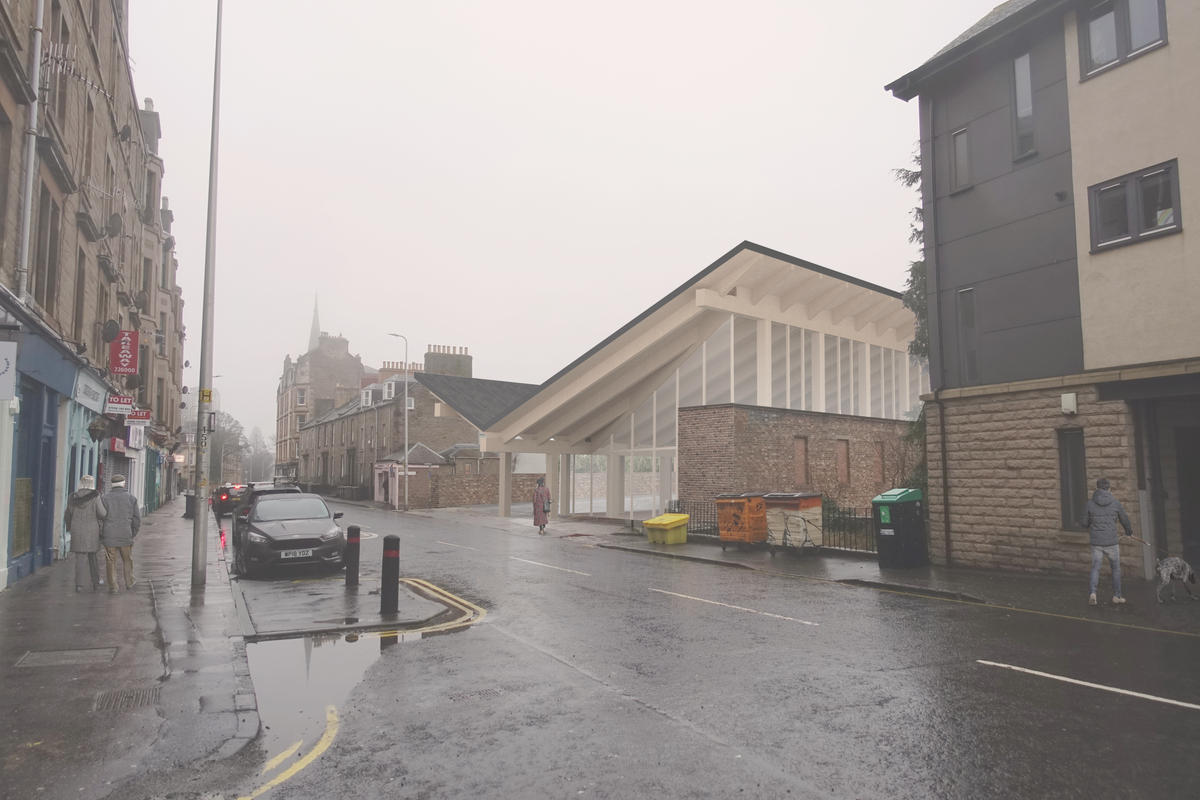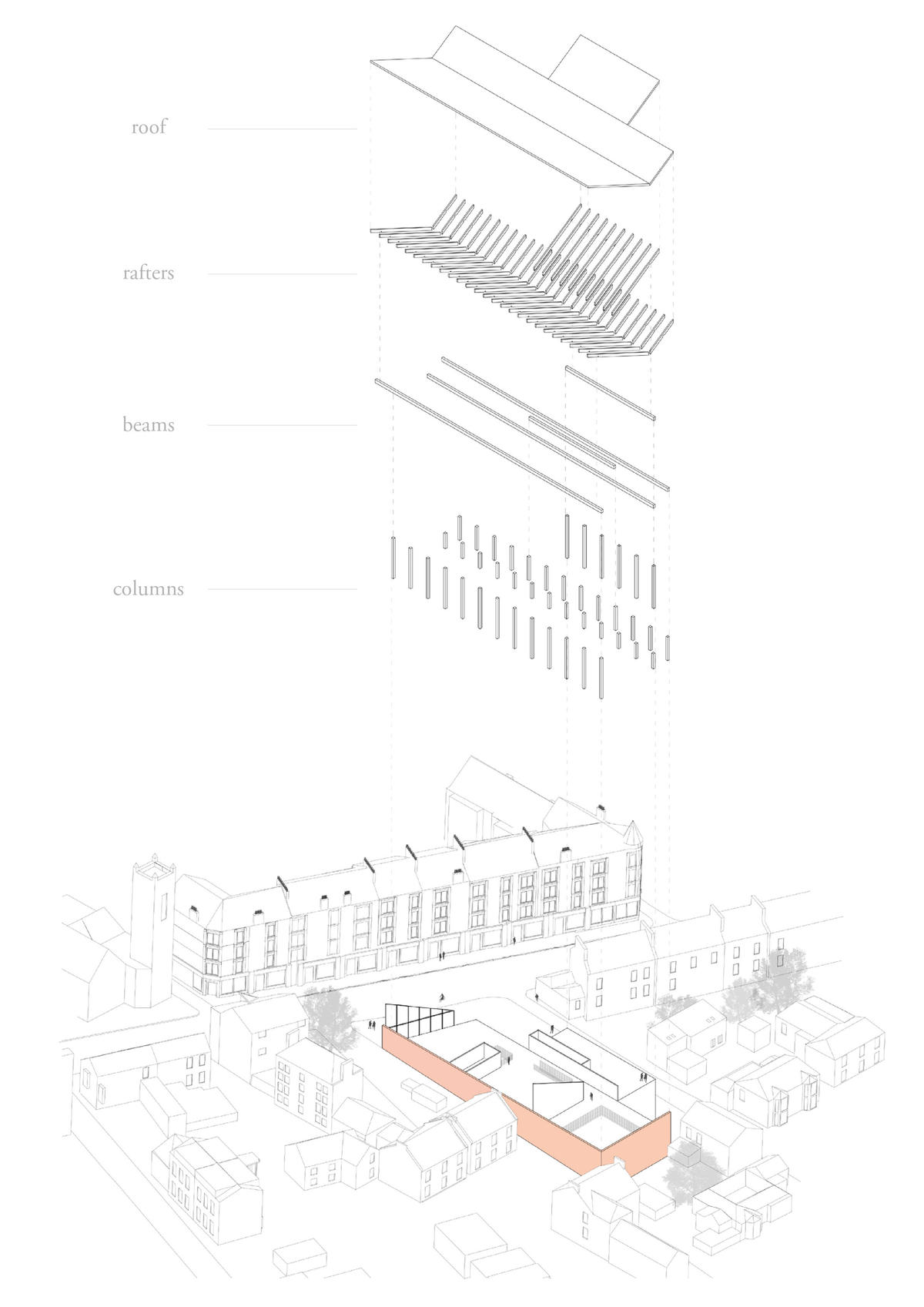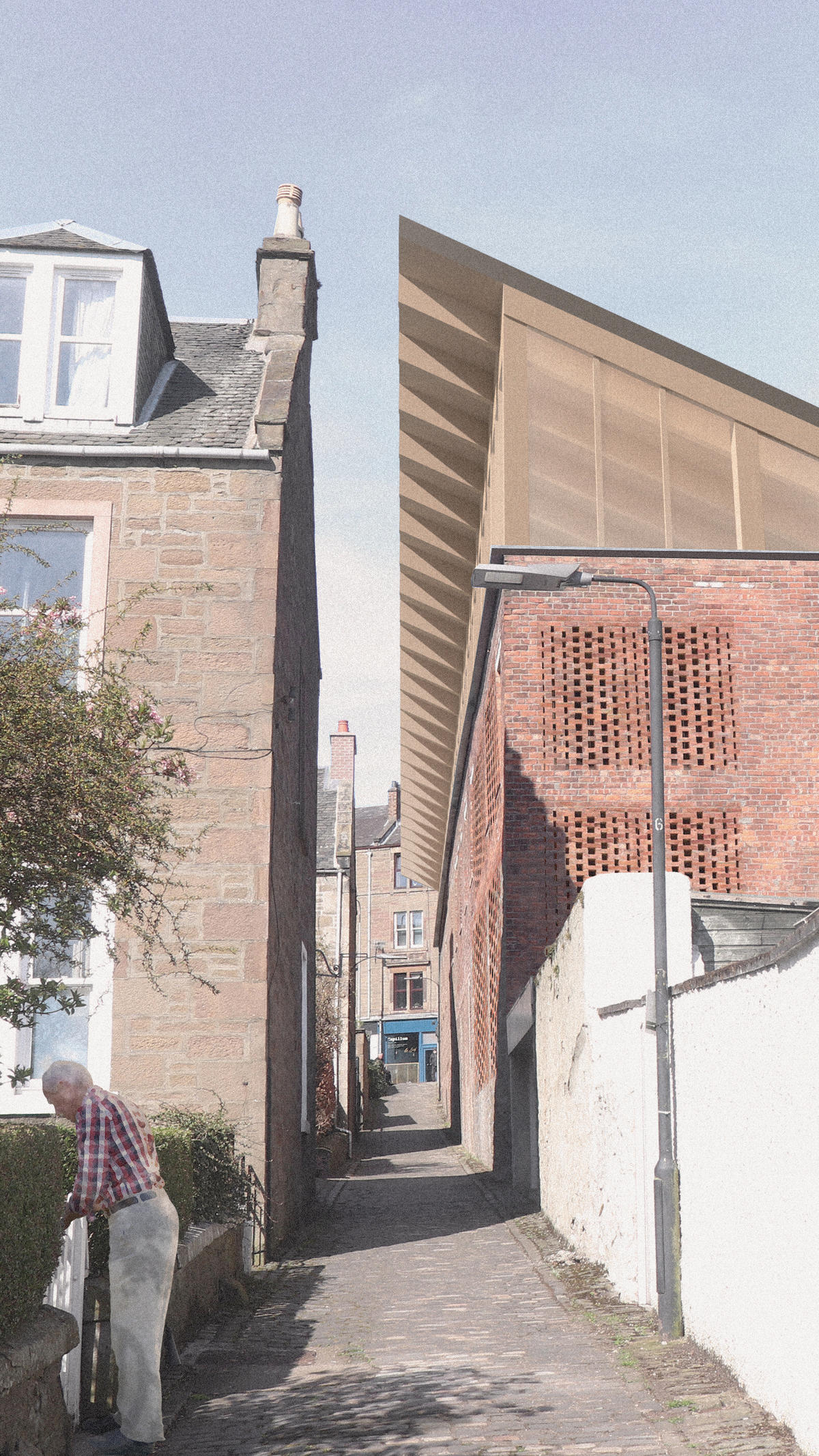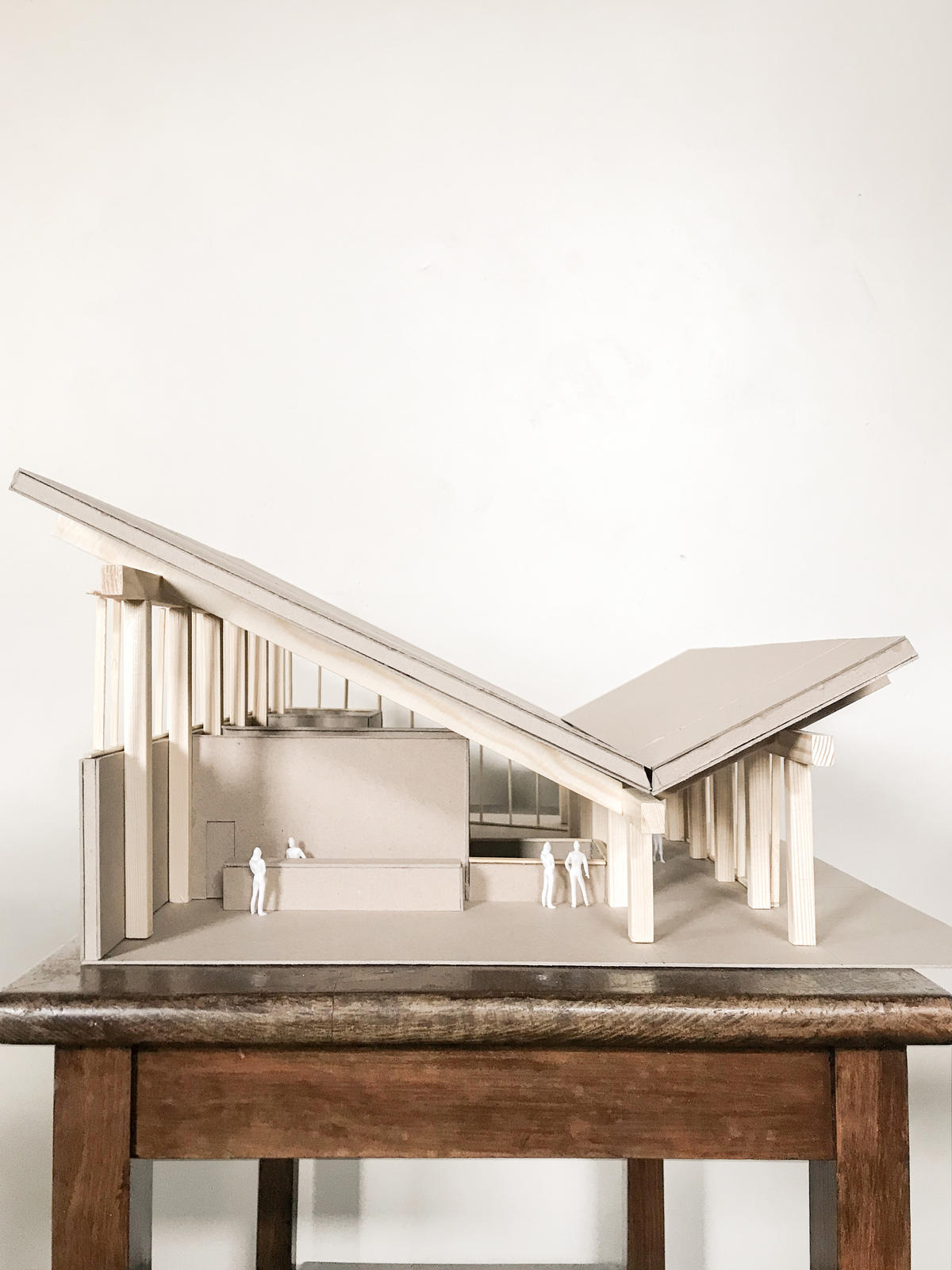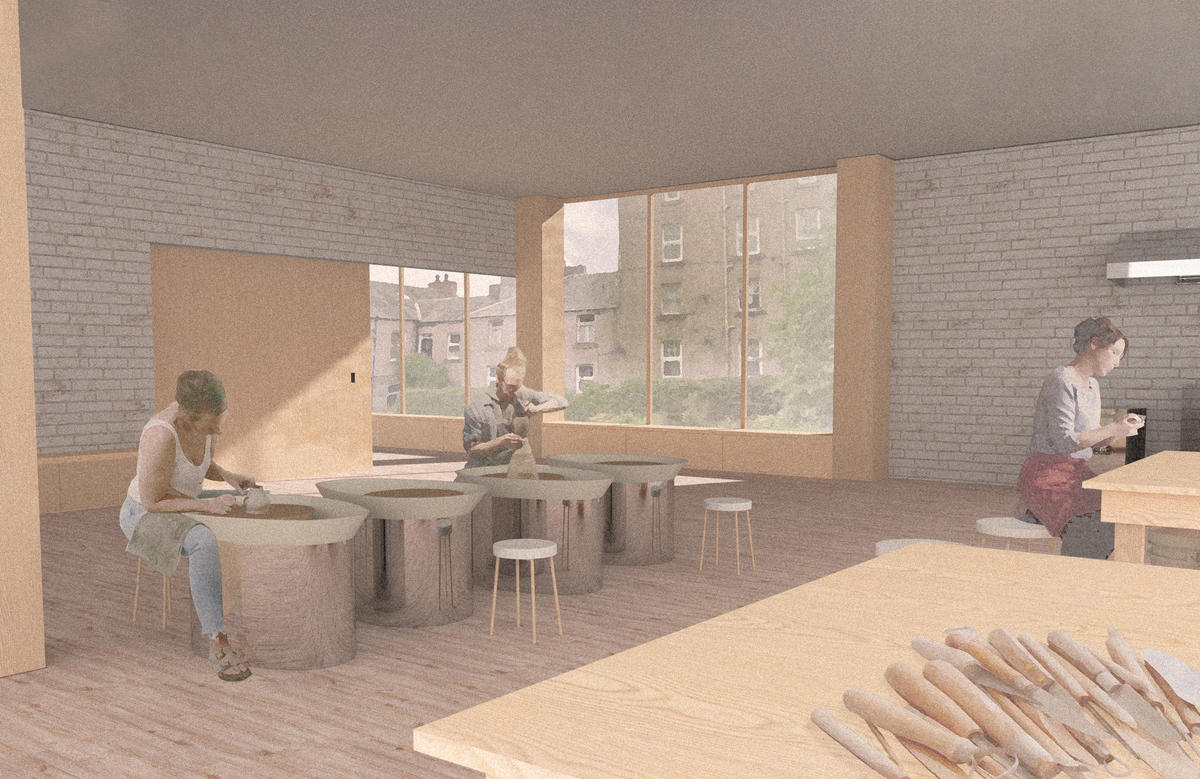 Studio 190 is a hub for traditional craft on Perth Road, Dundee. The building celebrates the art in making as much as the final product. The process becomes the exhibition.
School/Level
Category
Year
Dundee is the only UNESCO City of Design in the UK, and is a member of the global Creative Cities network. With major foci on innovative design, including digital and gaming, it is easy to forget Dundee's heritage in textiles, industry, and more rudimentary crafts. The project was developed to look specifically at the preservation of traditional craft processes: weaving, woodwork, pottery and ceramics, and jewellery.
The programme was divided over two floors, with the topmost focusing on the visitor experience, and the lower providing dedicated workshops for each craft. The building greets the public with an overhung roof at its entrance, which leads directly into an exhibition space for the products being crafted in the workshops below. A tectonic expression of exposed LVL columns, beams, and rafters has been defined, bound within a preserved existing masonry wall.
The scheme becomes a collective organism of individual crafts, held together to encourage collaboration and celebrate the intrinsic beauty in process.
You may also be
interested in