Salt Bazaar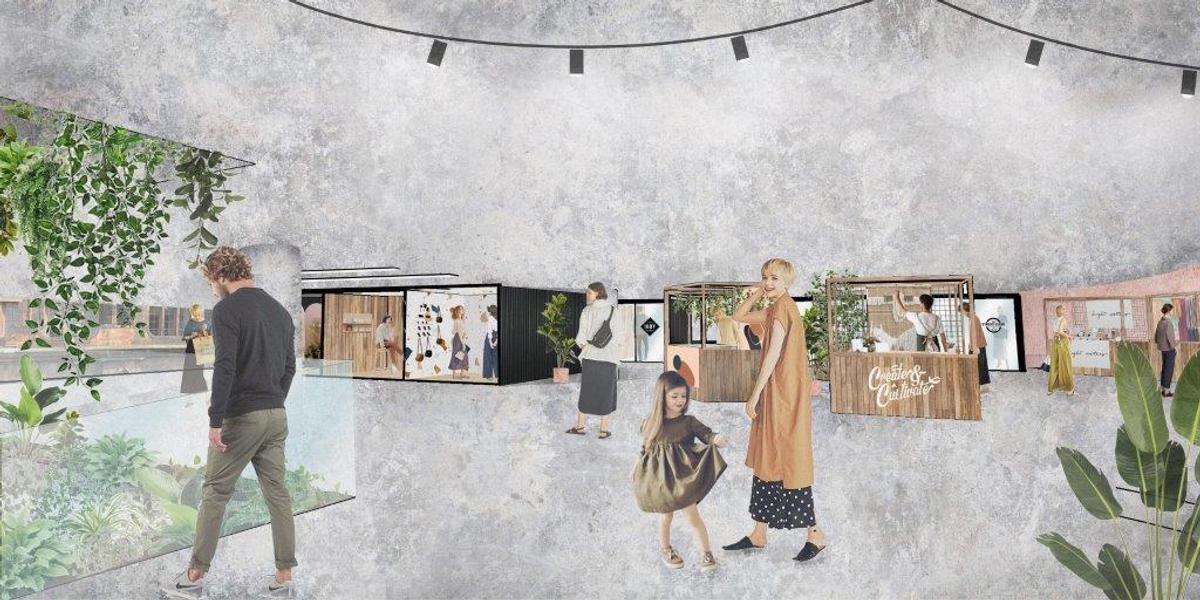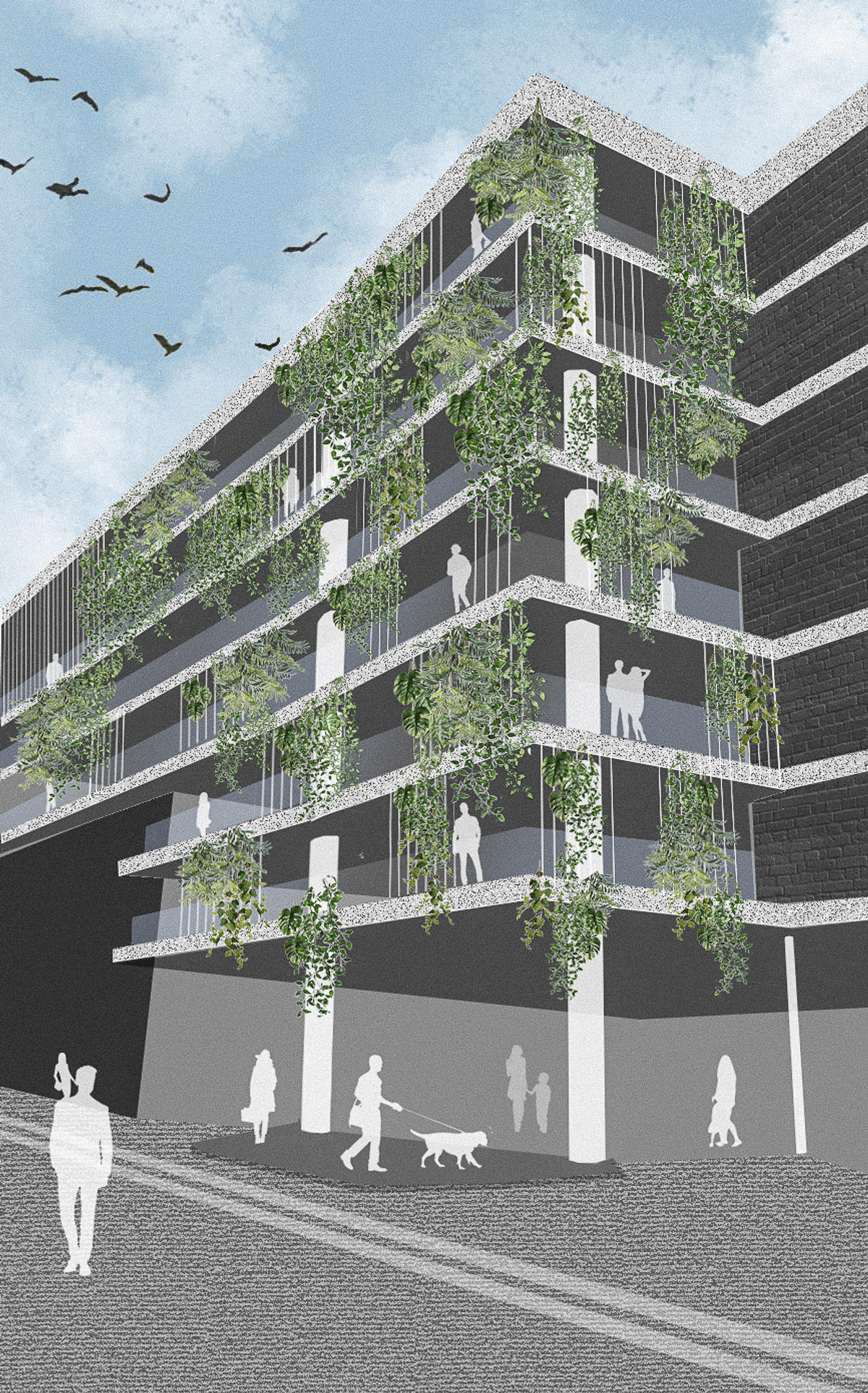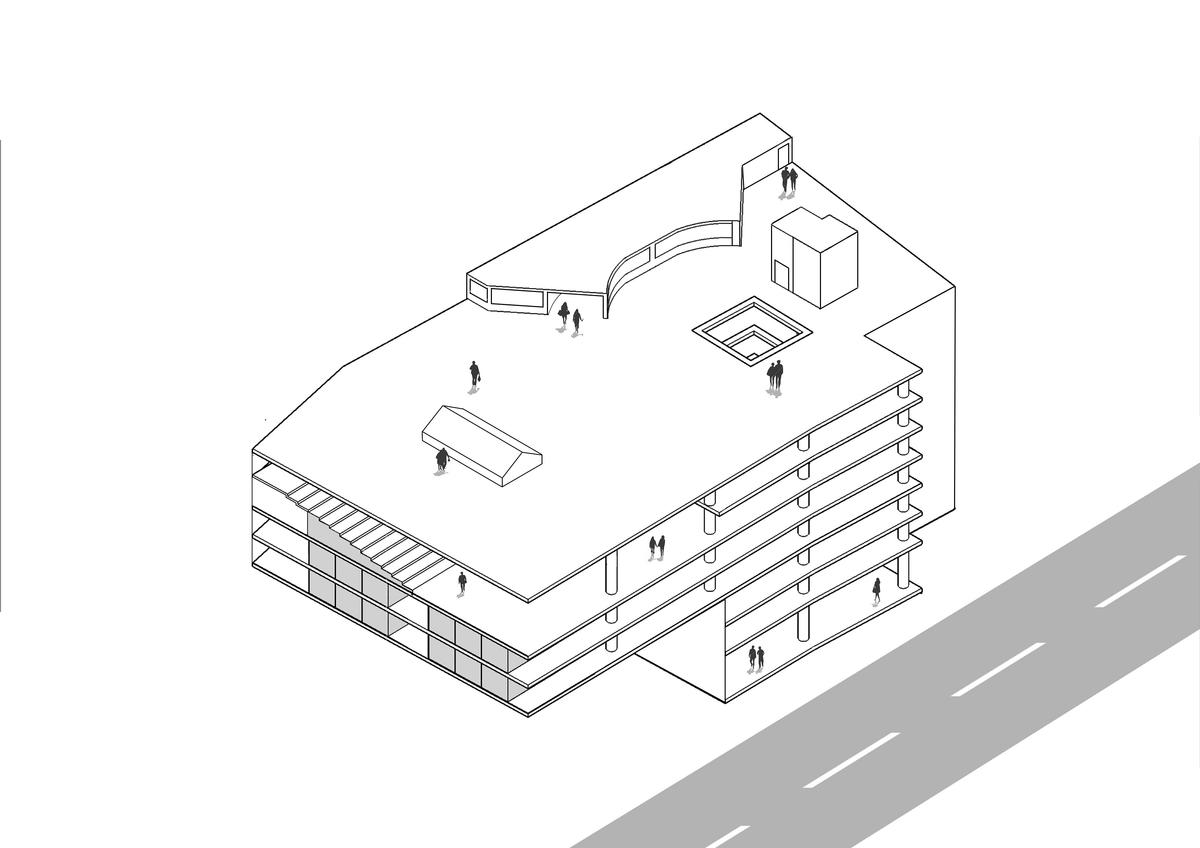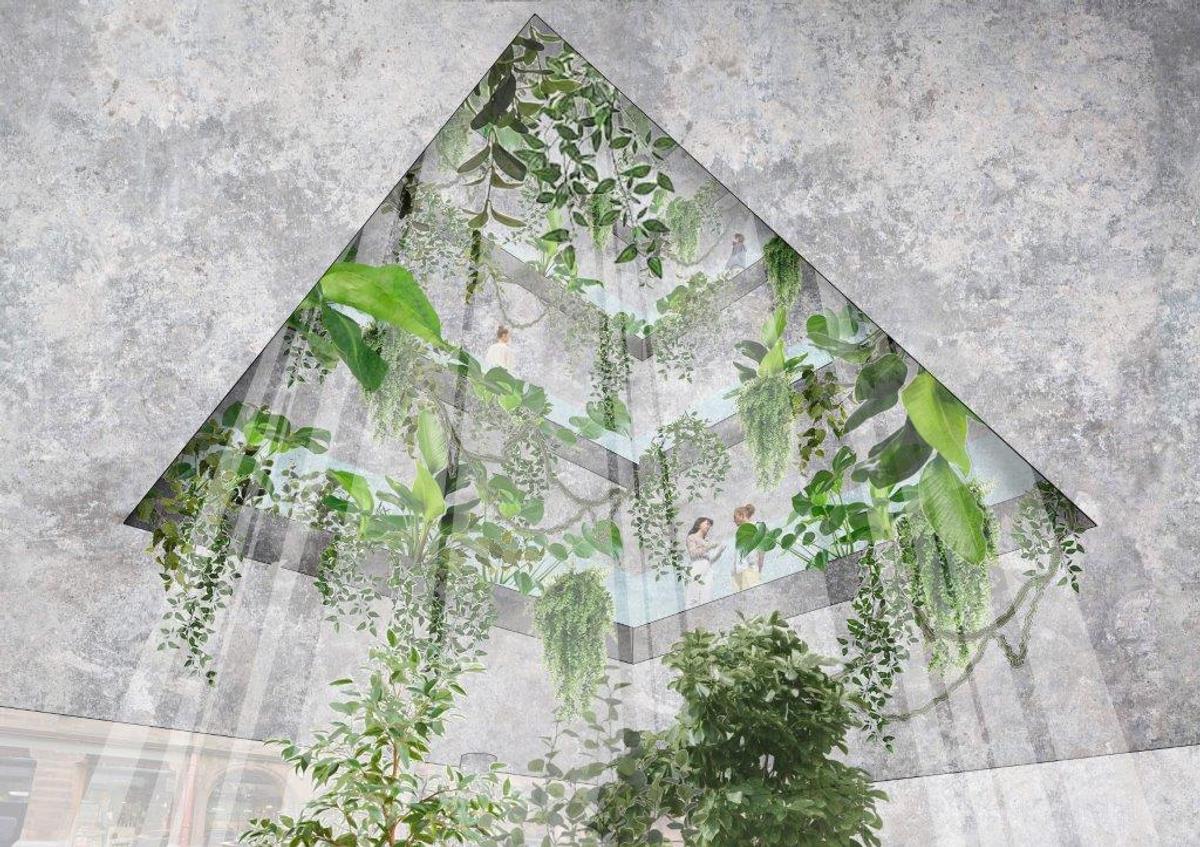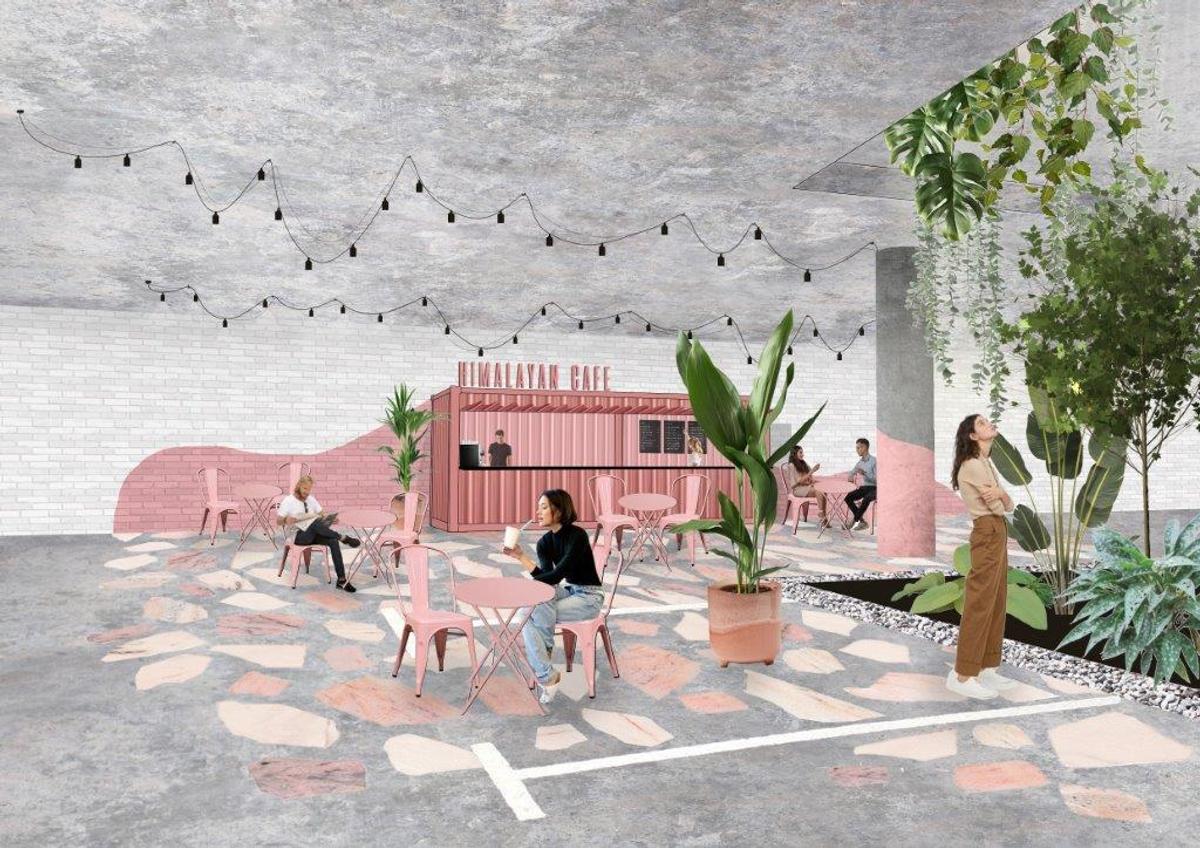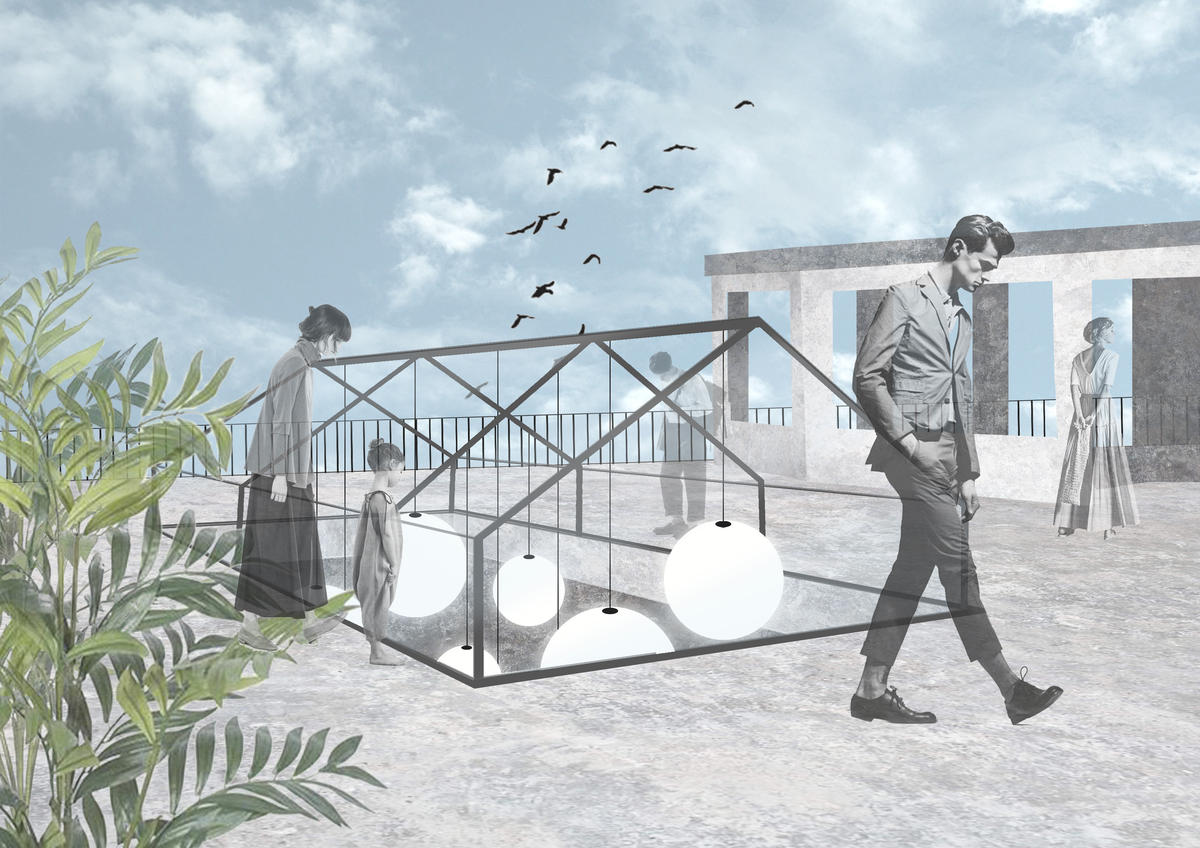 Salt Bazaar is Glasgow's newest multi-level, indie market place and social hub, situated within a former carpark building.
School/Level
Category
Year
This market aims to support small business traders by giving them a space that they are comfortable with, surrounded by a community of like-minded entrepreneurs. During the Covid pandemic, many small businesses have been forced to close and many artists, makers and designers have turned to social media to sell their work. This will be a place that would help these people to develop their business from an online only business to a physical space where they can grow and reach new customers.

The visitors to this market are encouraged to spend time, relax, shop and play while exploring the levels of this bazaar. My desire is that this market be an extraordinary destination for the people of Glasgow to enjoy and cultivate a supportive environment where small business can thrive.
You may also be
interested in