To Play: Nightclub in the City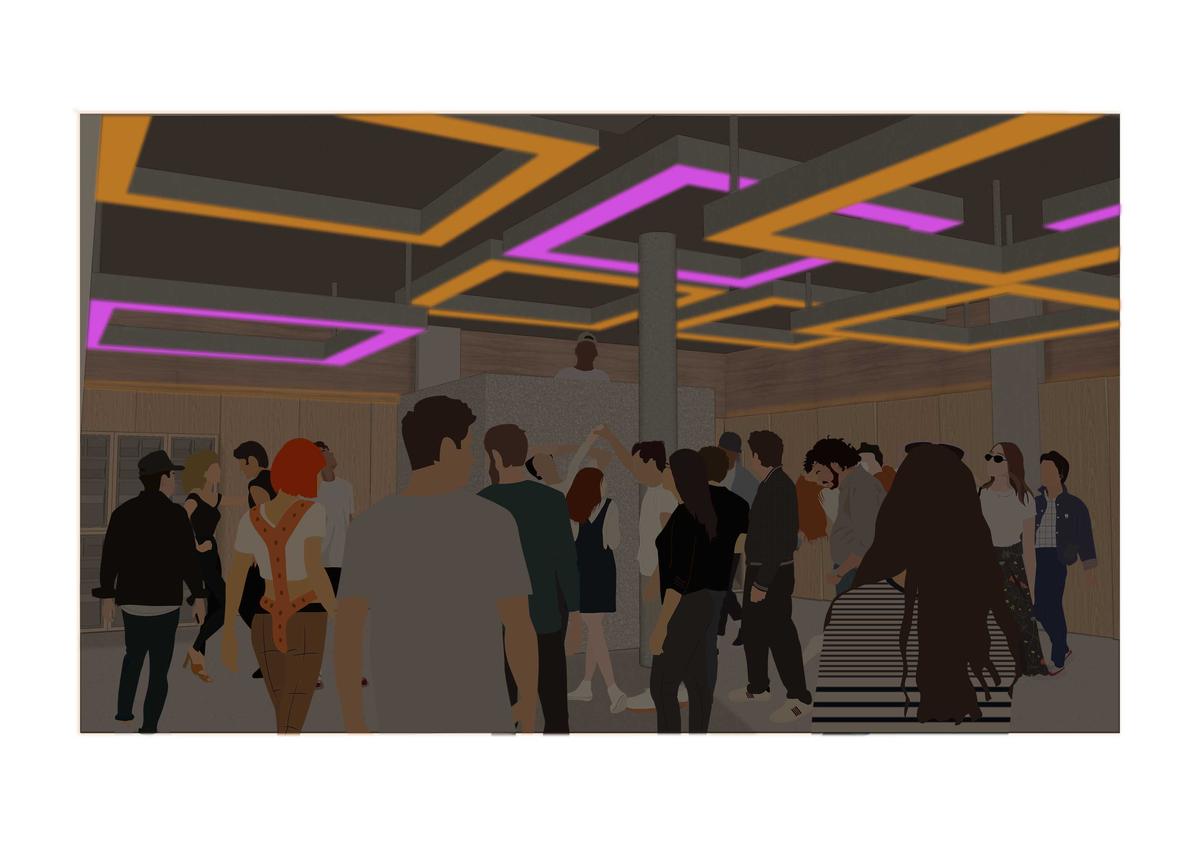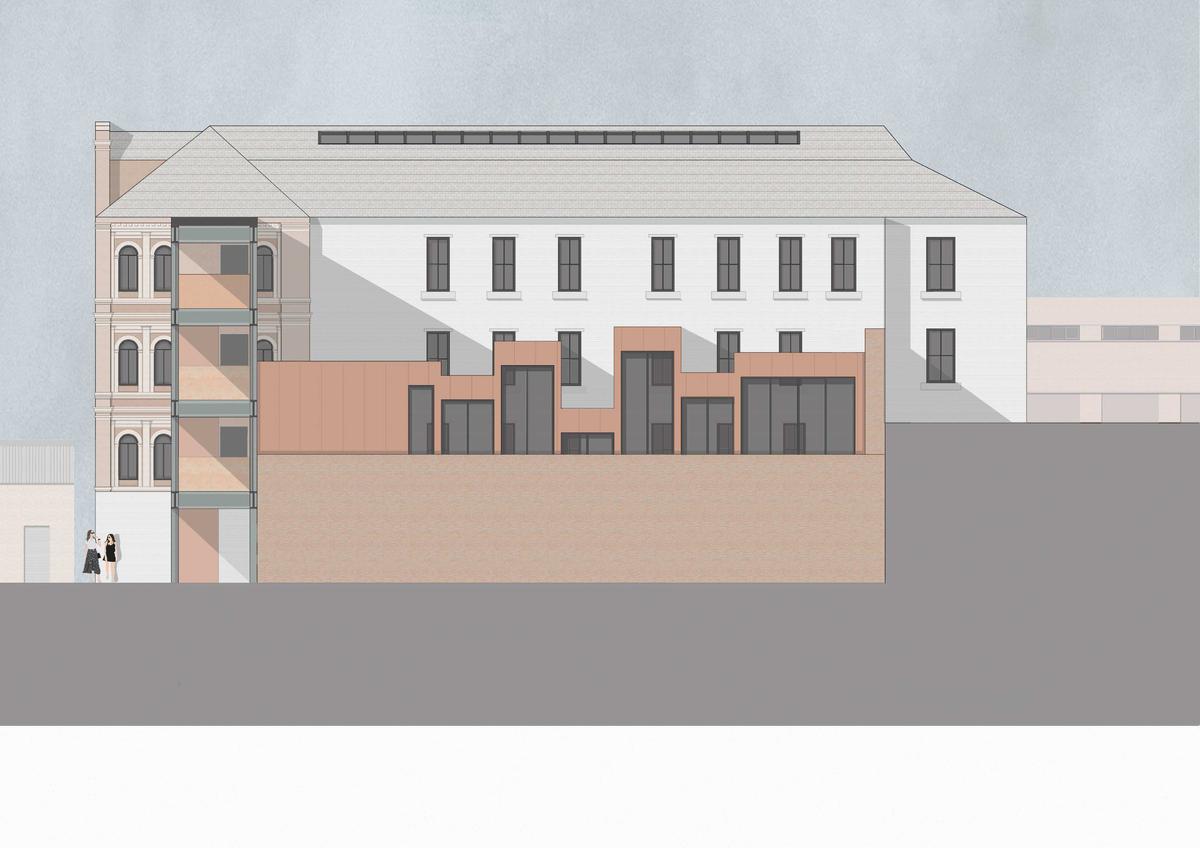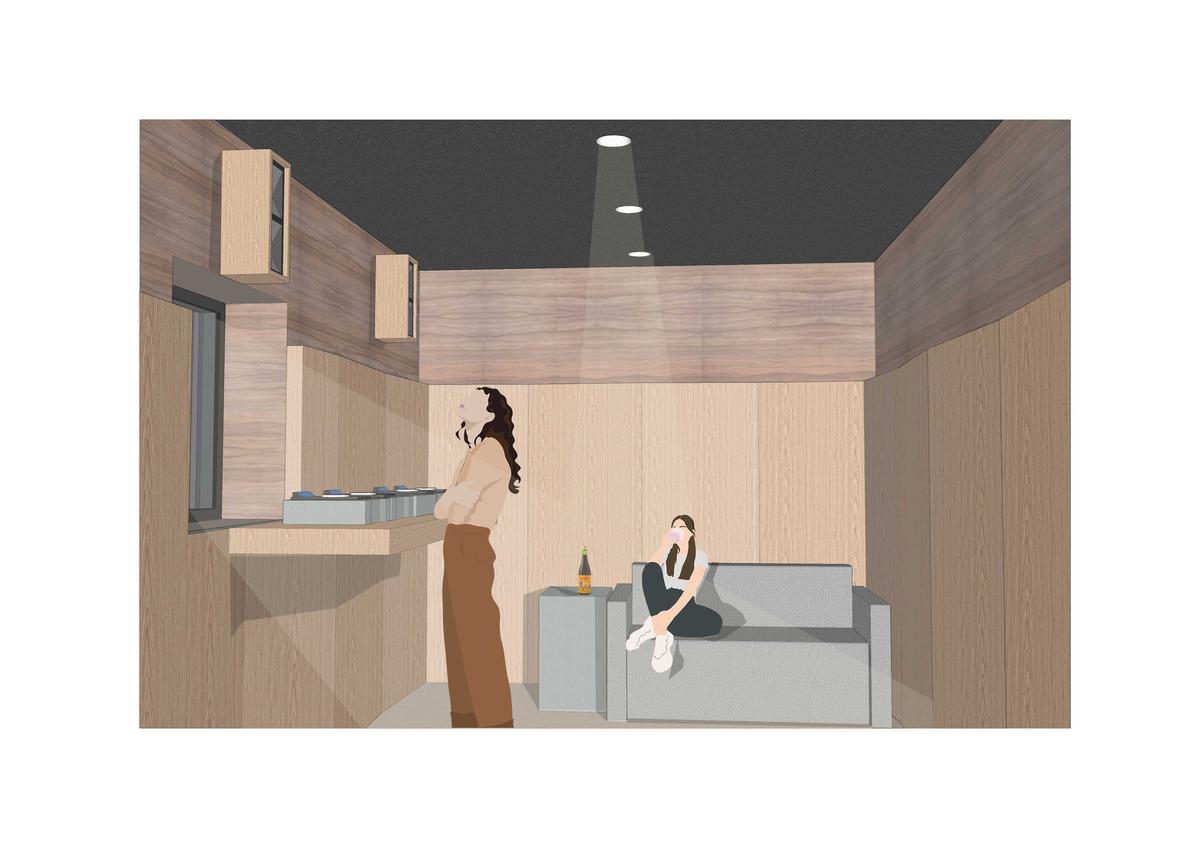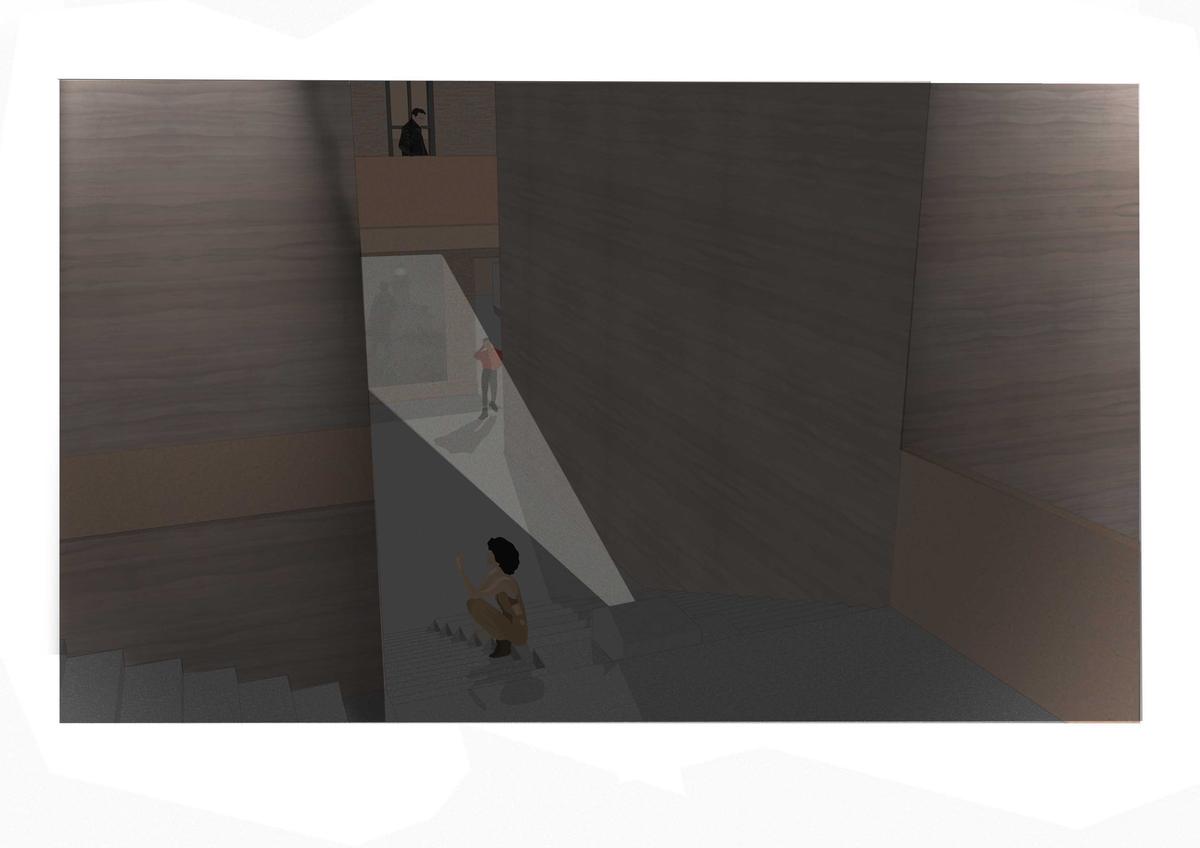 As a community, techno and electronic music has provided a safe space to marginalised communities the world over, and now this project aims to bring this notion of raw expression to Calton.
School/Level
Category
Year
The preconception of techno, and electronic music, is that of a drugged up, anti-social mob swarming to dark rooms listening to music that some would consider "not real". This could not be further from the case. Techno's origin is that of a deeply human story. A story which focuses on the ideas of expression and freedom. A notion that everyone is equal and safe to be who they want to be. A sense of belonging that transcends sexuality, age and race. It is not, as some would suggest, a sort of trap laid by DJ's to capture the youth and trap them for their lives, but instead the very tool that liberates them from the pressures of the everyday, from fear and from judgement. Simply this will be more than just a club, but rather an escape from the everyday. An institution where people of all backgrounds can come together to be part of something larger, bound by their shared love for music. More than this however. This will be the epicentre of a ripple which can have lasting impacts on the rest of the city. Creating not only spaces to enjoy performance but also spaces to learn and to develop. Spaces in which people can come together and share knowledge but also experience. To nurture a more organic scene which can then be taken across the city and with it these ideas of acceptance and expression. The ability to then promote from within, to give a chance to someone to learn and then perform in the same four walls, to break down the barriers to performance and show that it is not unachievable to create and then share something special. This will be more than just a club. it will be the home of the sonic revolution.