Designing an Emotional Architecture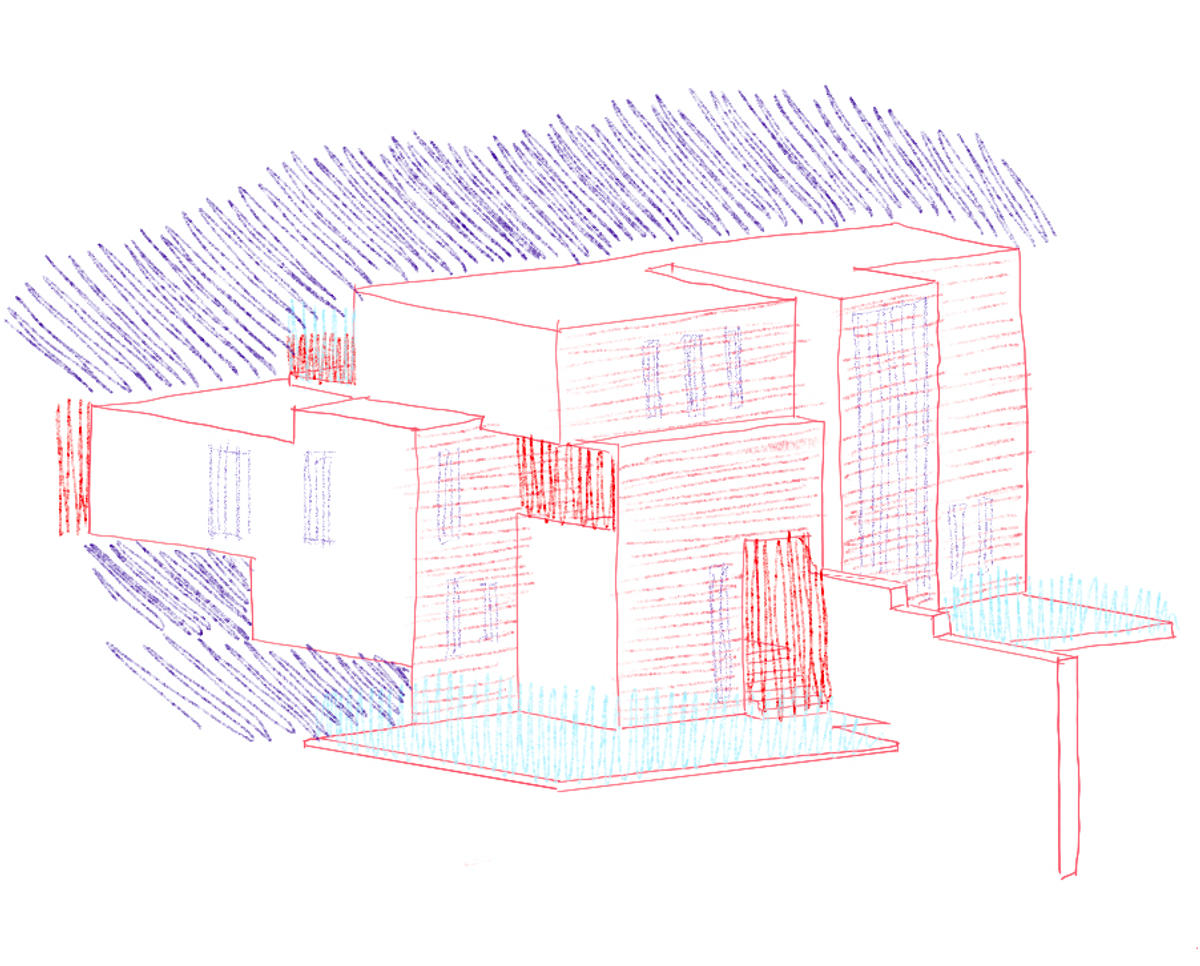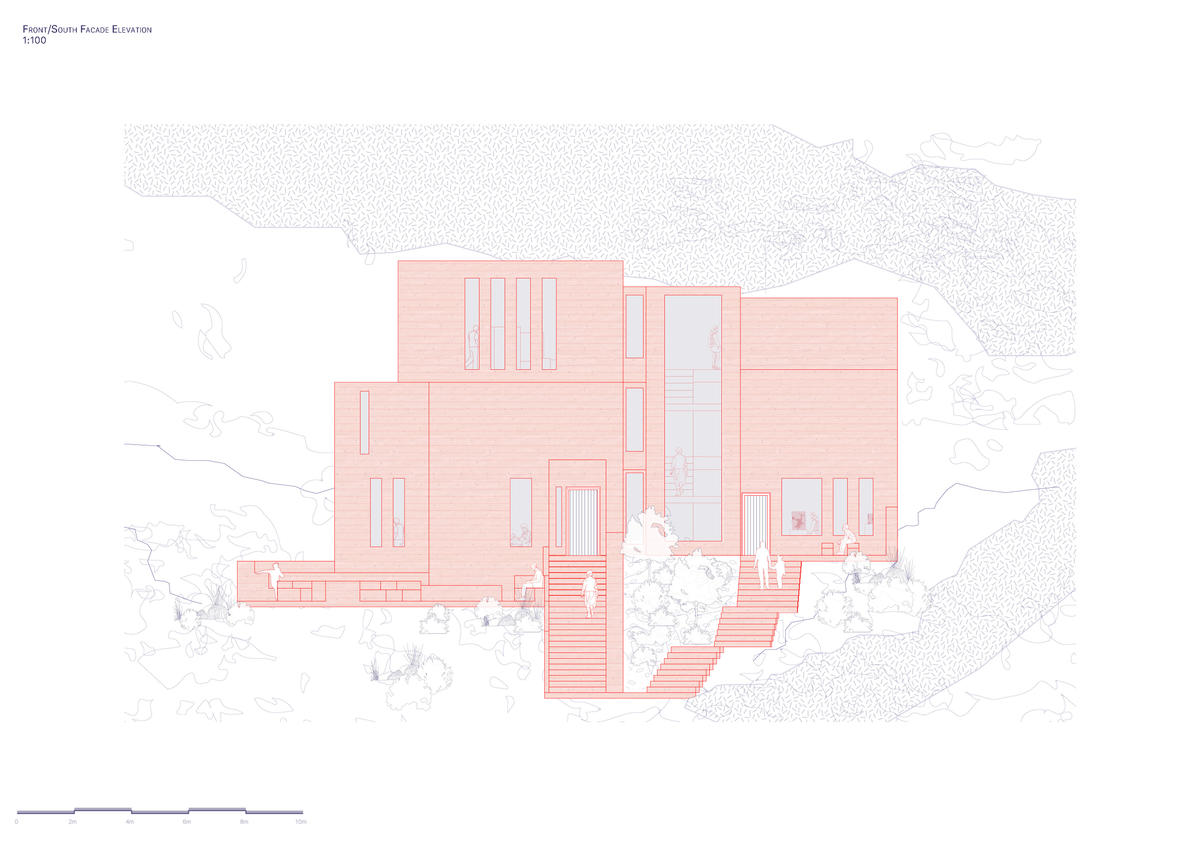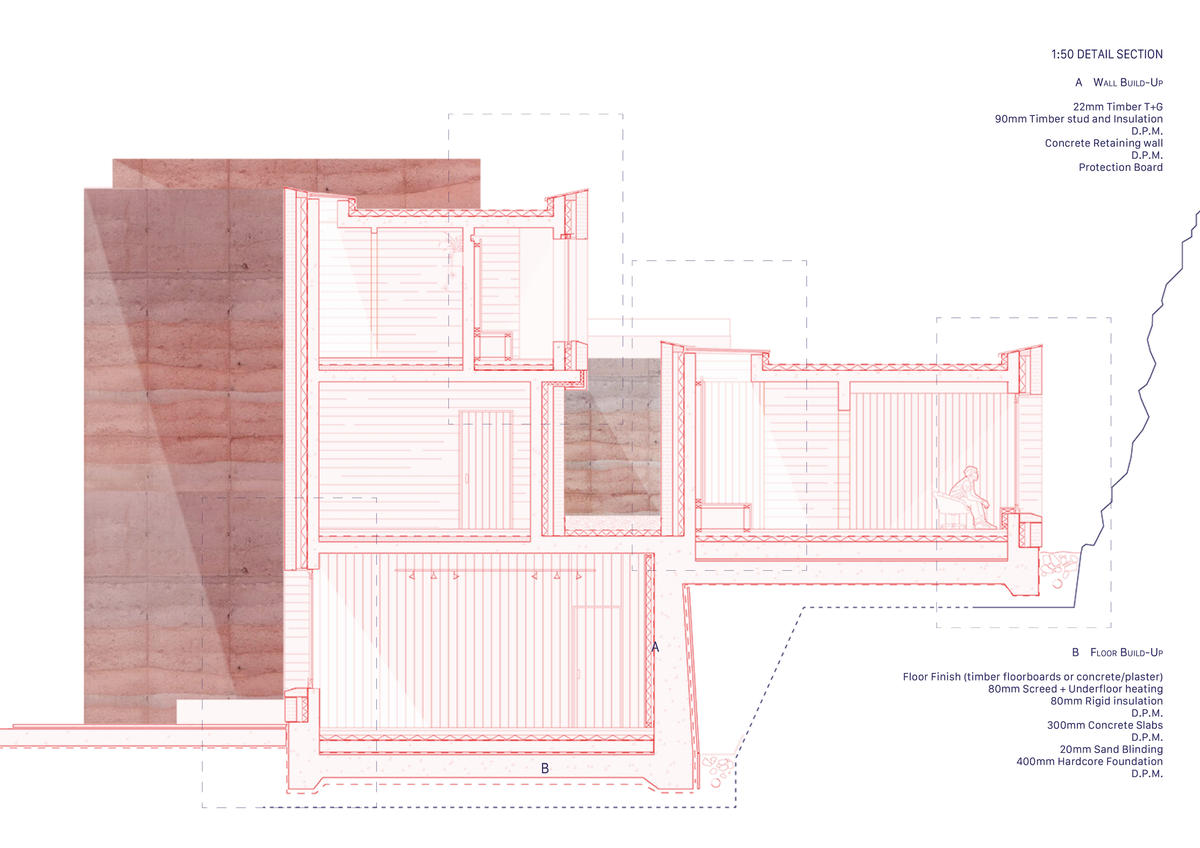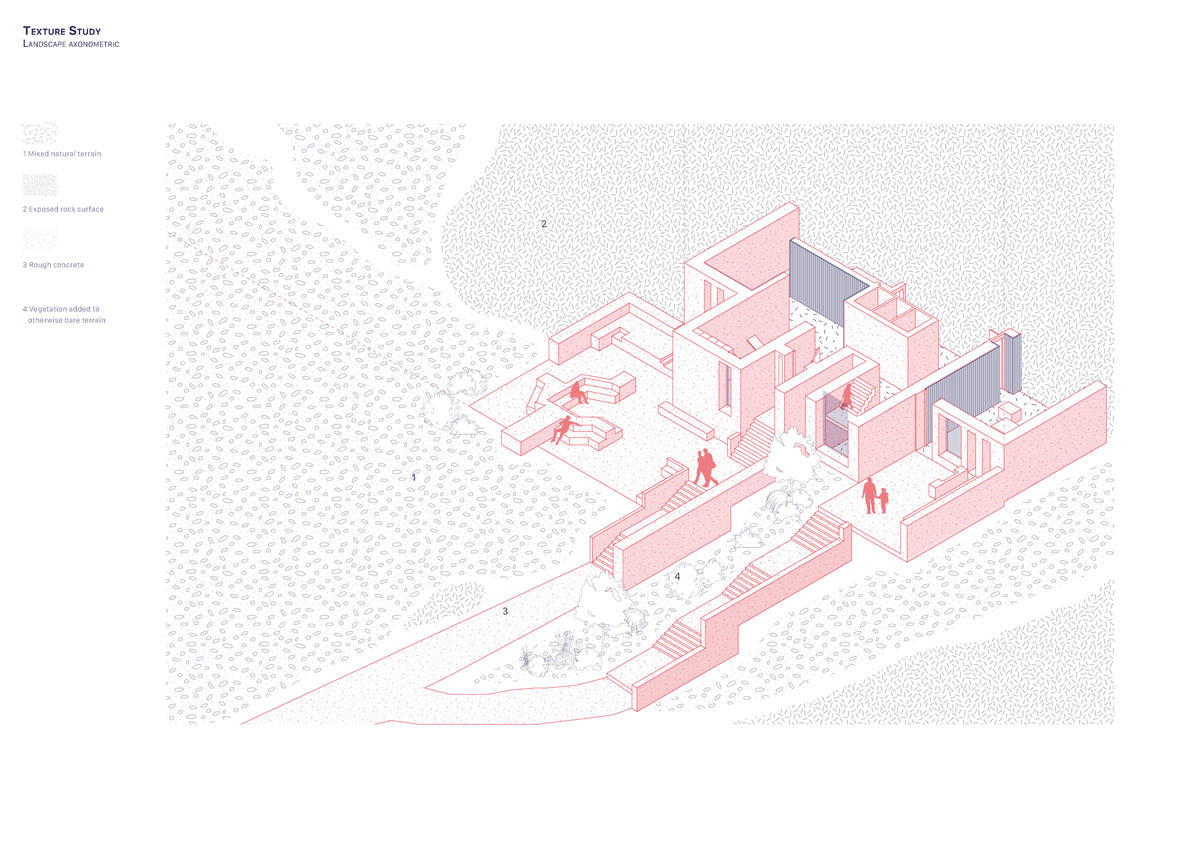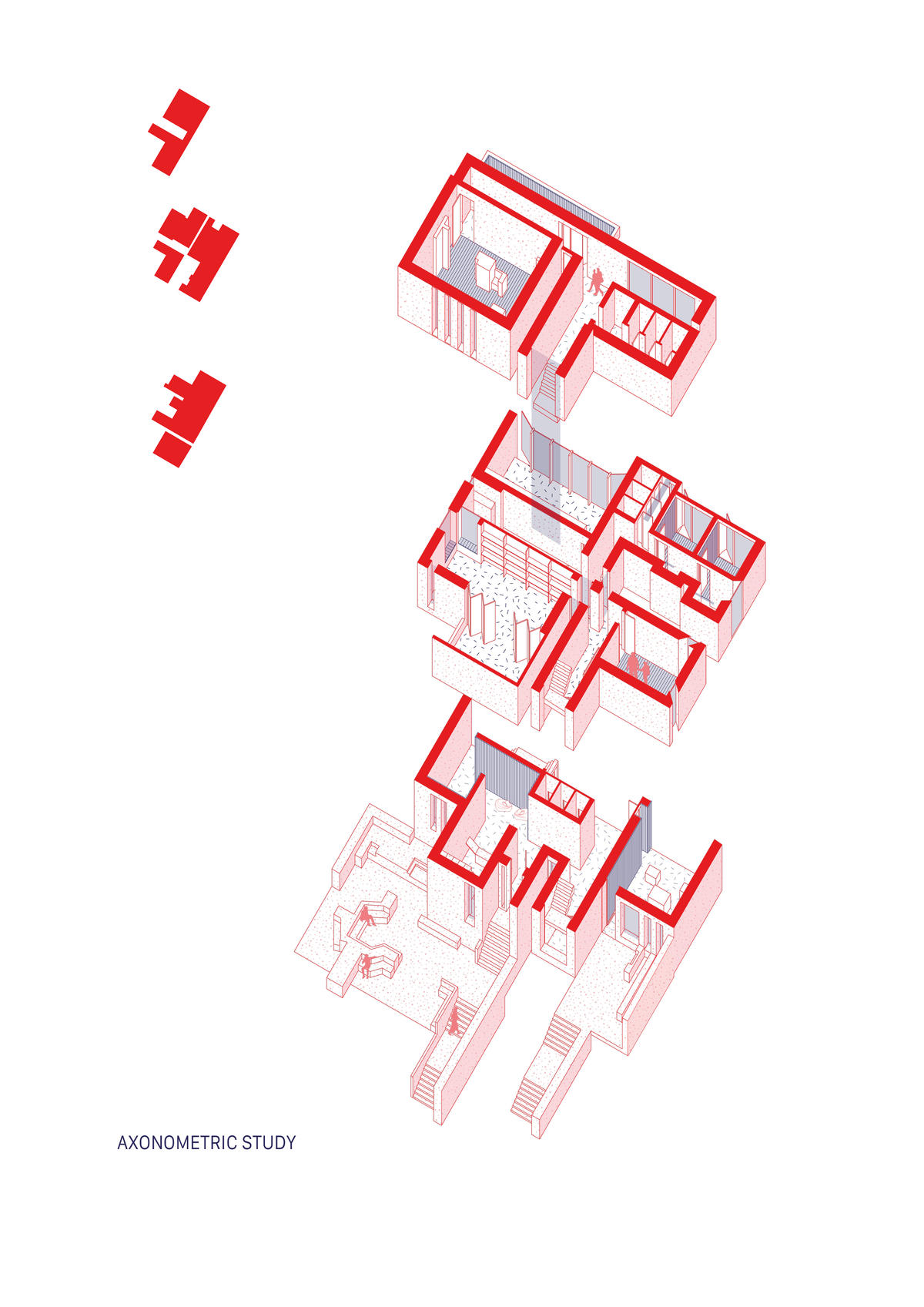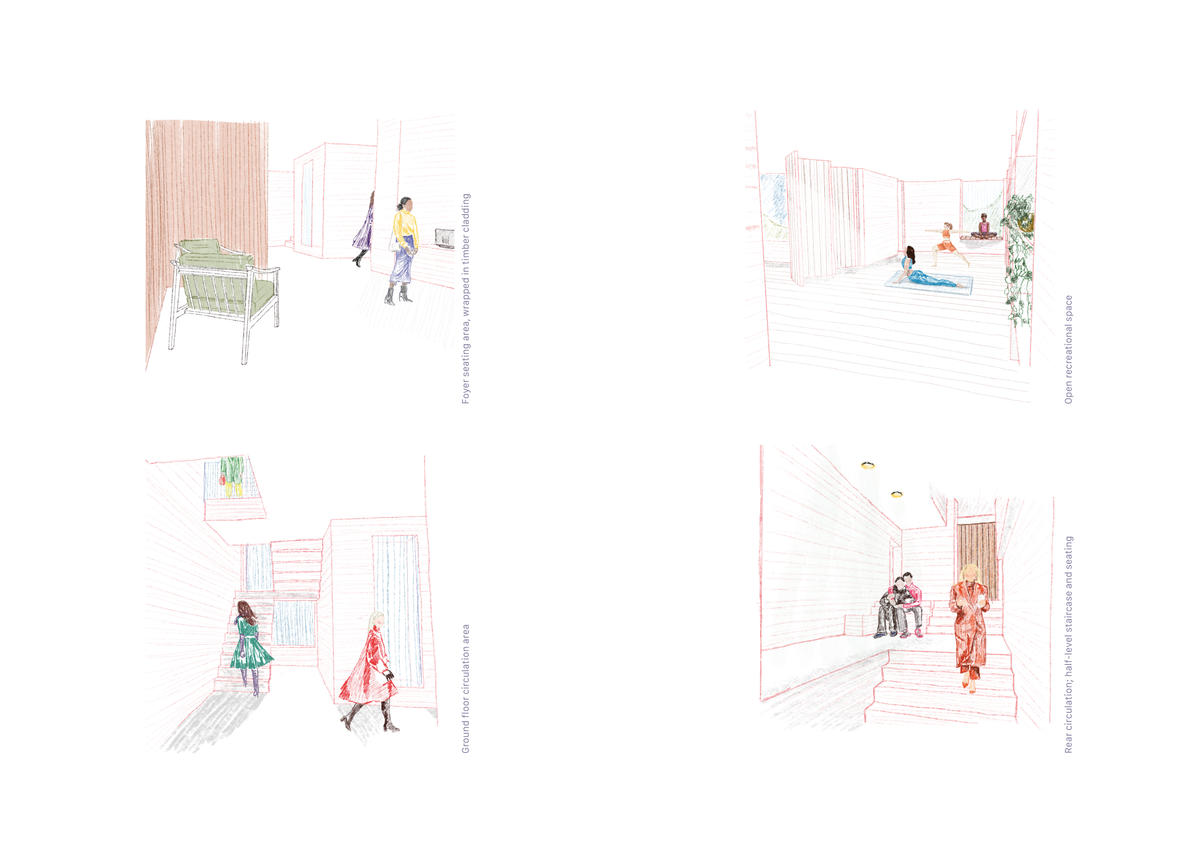 An architectural response to the increasingly pressing mental-health crisis, utilising forms of an emotional language, exhibited in the works of sculptor Eduardo Chillida.
School/Level
Category
Year
Sculptors such as Eduardo Chillida and Richard Serra were able to create deeply emotional structures within which the human body could participate. Following on from my dissertation which researched into themes of emotional sculpture in relation to architectural design, my project works to create a building which can become both a stamp of solidarity and a comforting space within which all can go to promote and improve good mental health. Chillida specifically was able to create sculptures which required human participation in order for their completion. His sculptures were understood as a part of their environment, rather than something addition.
Through a study of my own interpretation of emotions, my design works to evoke strong emotional connotations, both positive and negative, which accommodates for a variety of uses such as private counselling, or group therapy. It is my hope that the architecture itself, as a sculptural tool, will do as much for those seeking help as the programme occurring within.