The Cosmology of a Palimpsest. Memories of Ahmedabad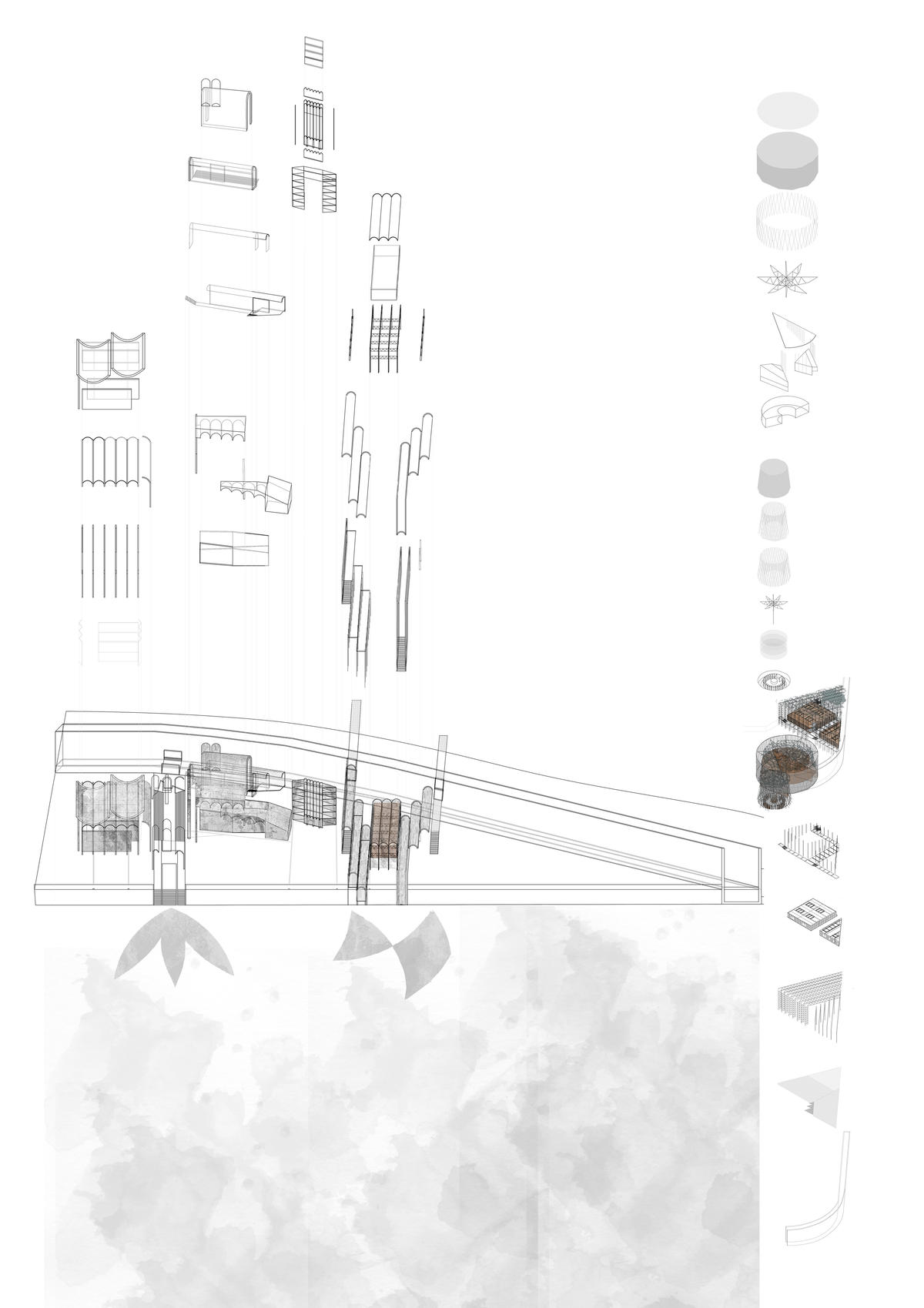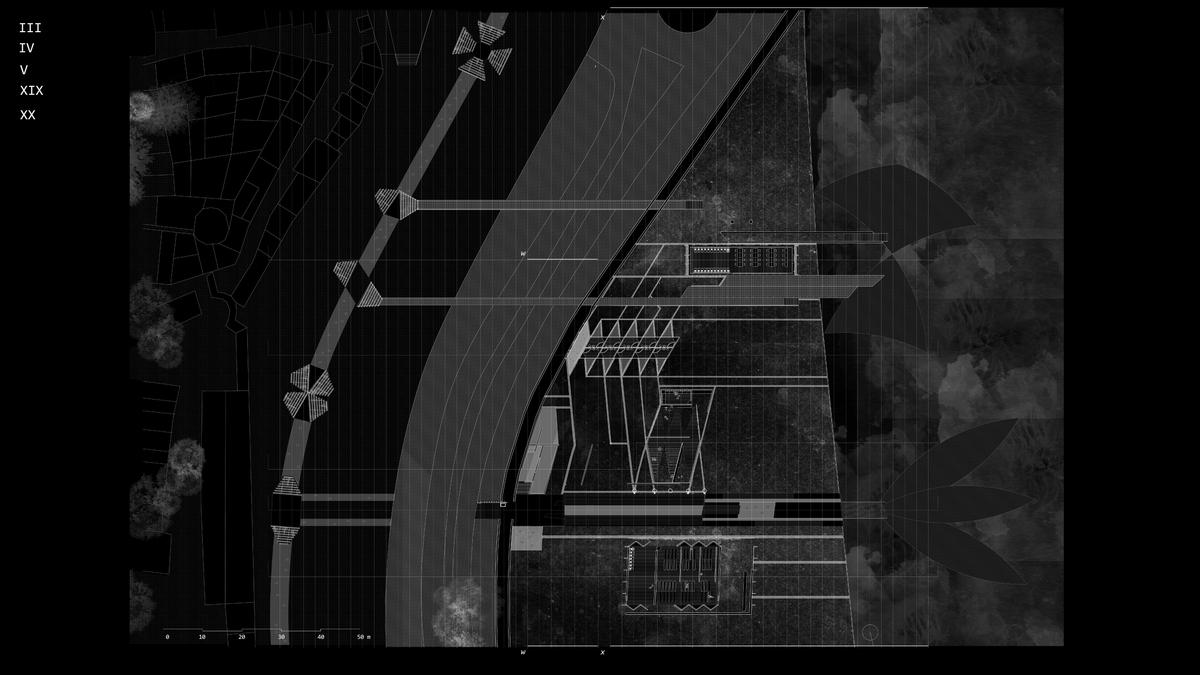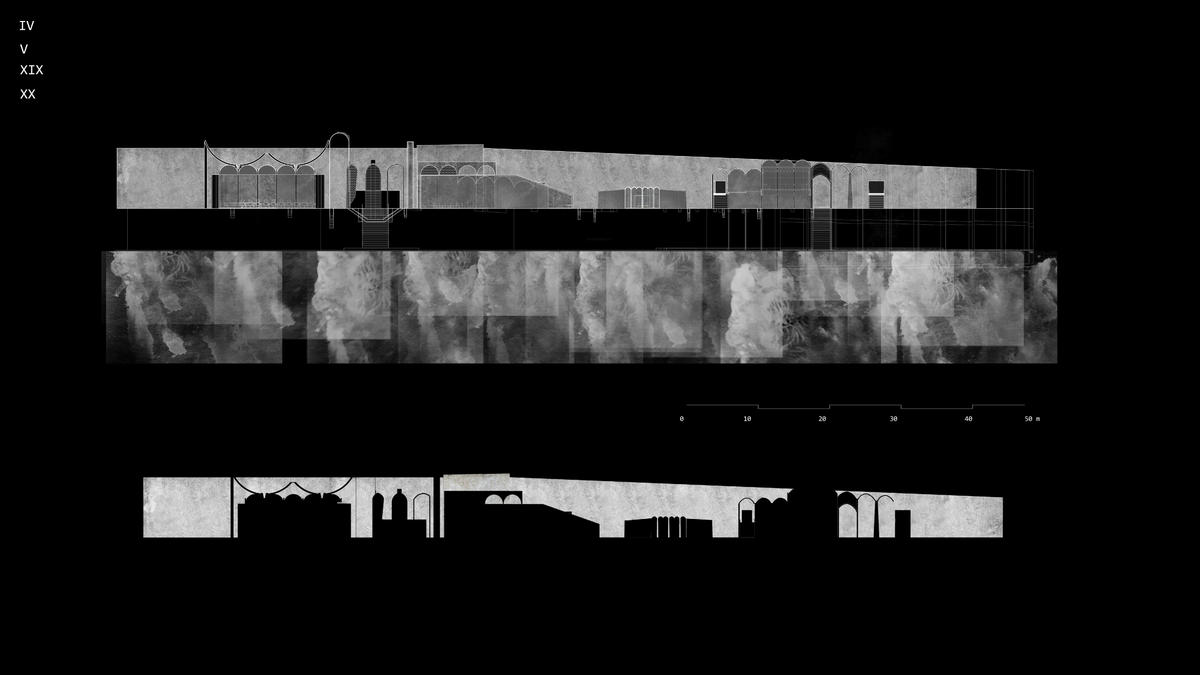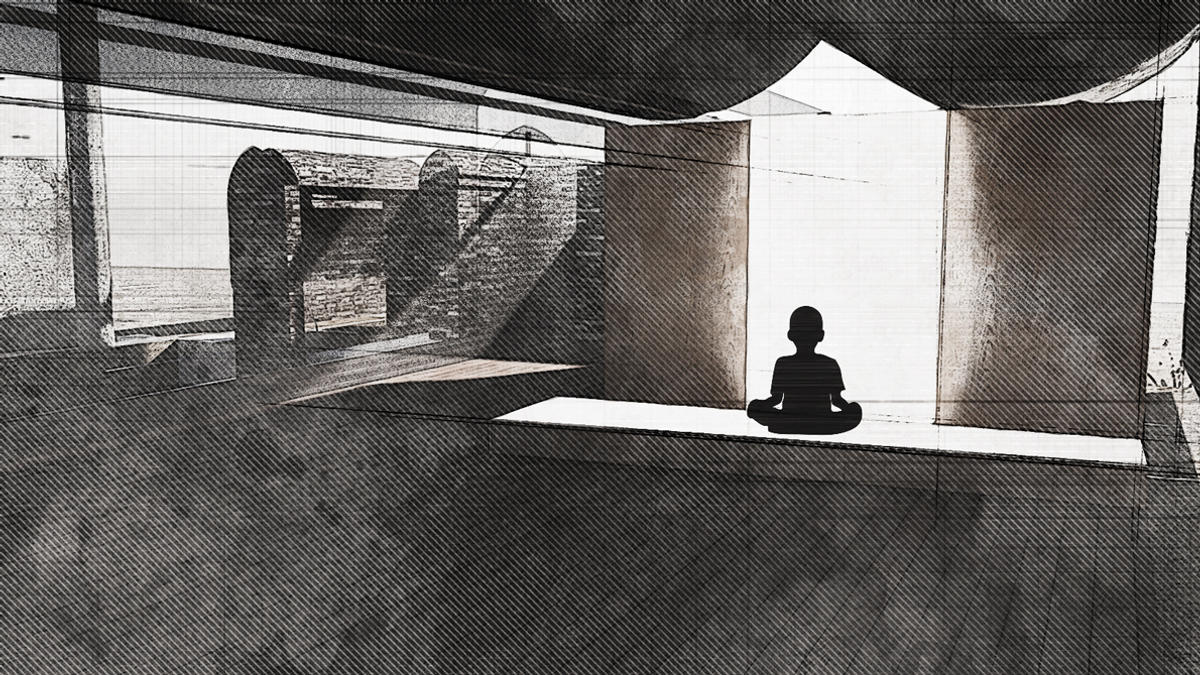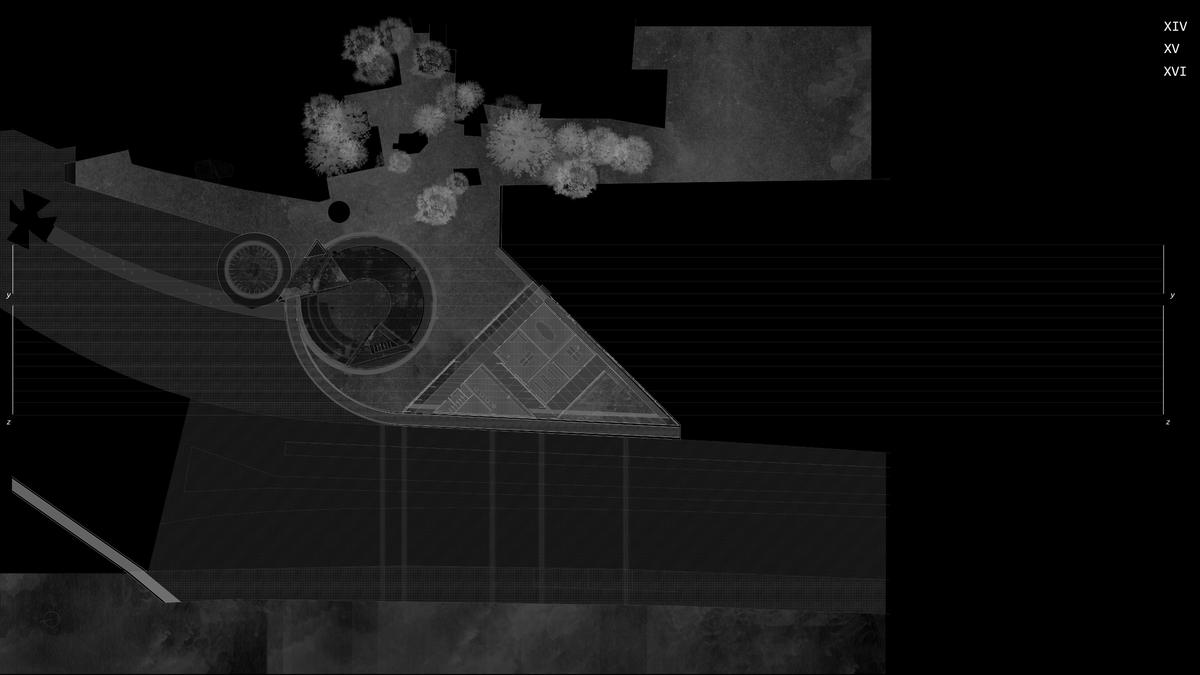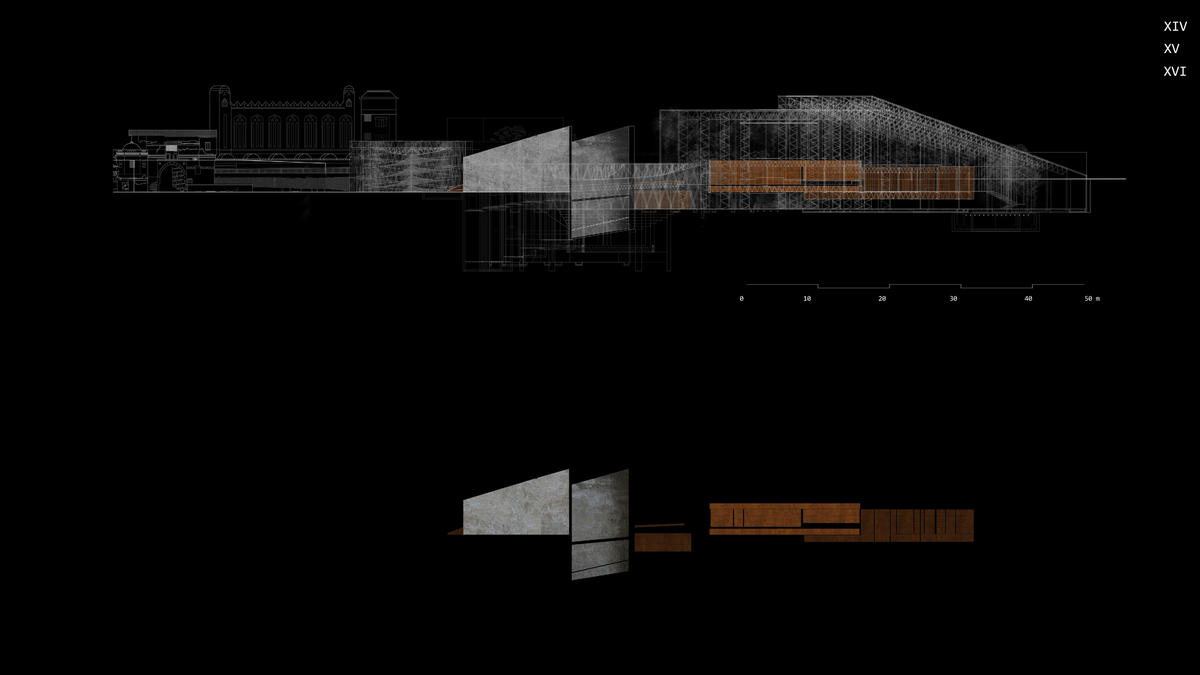 The "Palimpsest" is a writing that has been superimposed on effaced earlier writings. It is a situation of multiple writings and multiple simultaneous readings in which times and spaces collide
School/Level
Category
Year
This thesis evokes the Palimpsest that constitutes Ahmedabad as a multi-stratification of times and cultures, that are expressed both in presence of absences and in absence of presences.

The focus of the thesis, like a primary cell of the complex cosmology of the city itself, is an area in the south east riverbank of Ahmedabad, at a critical point that marks the end of the historic city.
The "Palimpsest" is a writing that has been superimposed on effaced earlier writings. It is a situation of multiple writings and multiple simultaneous readings.

In the old wall times and spaces collide. In the new walls times and spaces collide.

The methodology studied here deals with extrapolating different elements (material, immaterial, natural...) from the site and making them become new "spaces" that will be described in a specific time chosen from an infinite number of possible times. This echoes the title of the studio: "Ahmedabad: Past, Present and Possible."

The results are a cosmogeny of elements and an incomplete cosmology of "immaterial" materials, like a shore that collects and connects to give a new sense to once disparate drifting material fragments, fecundating them with greater life as the Sabarmati wetness does to the Gujarat dryness.
You may also be
interested in