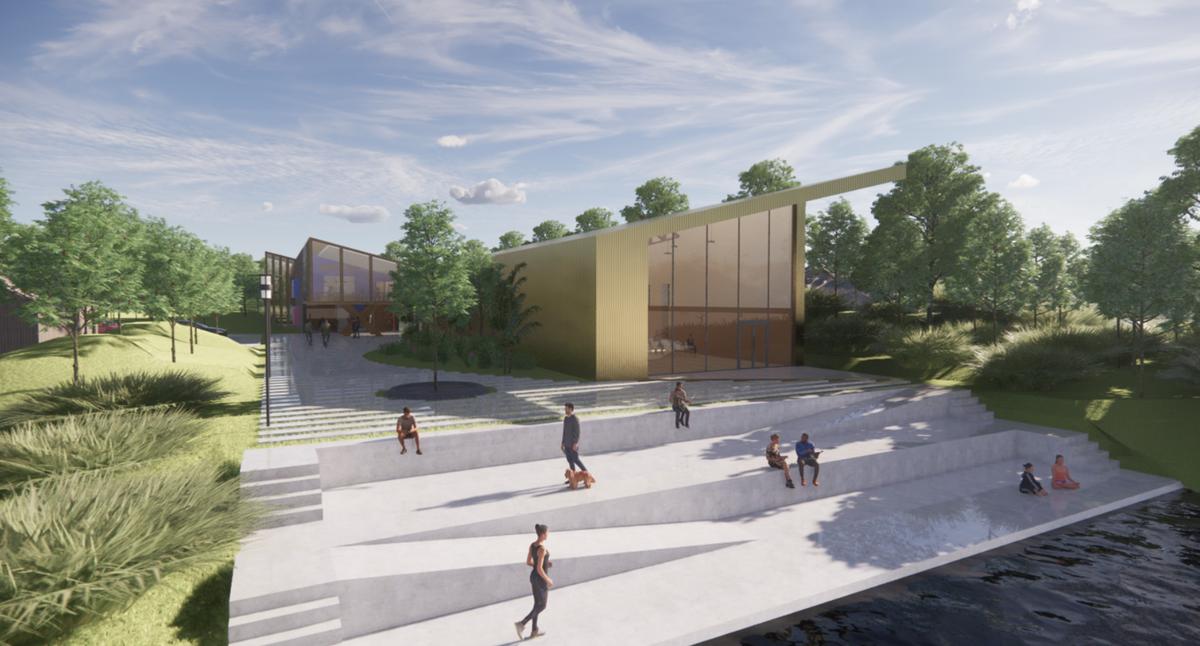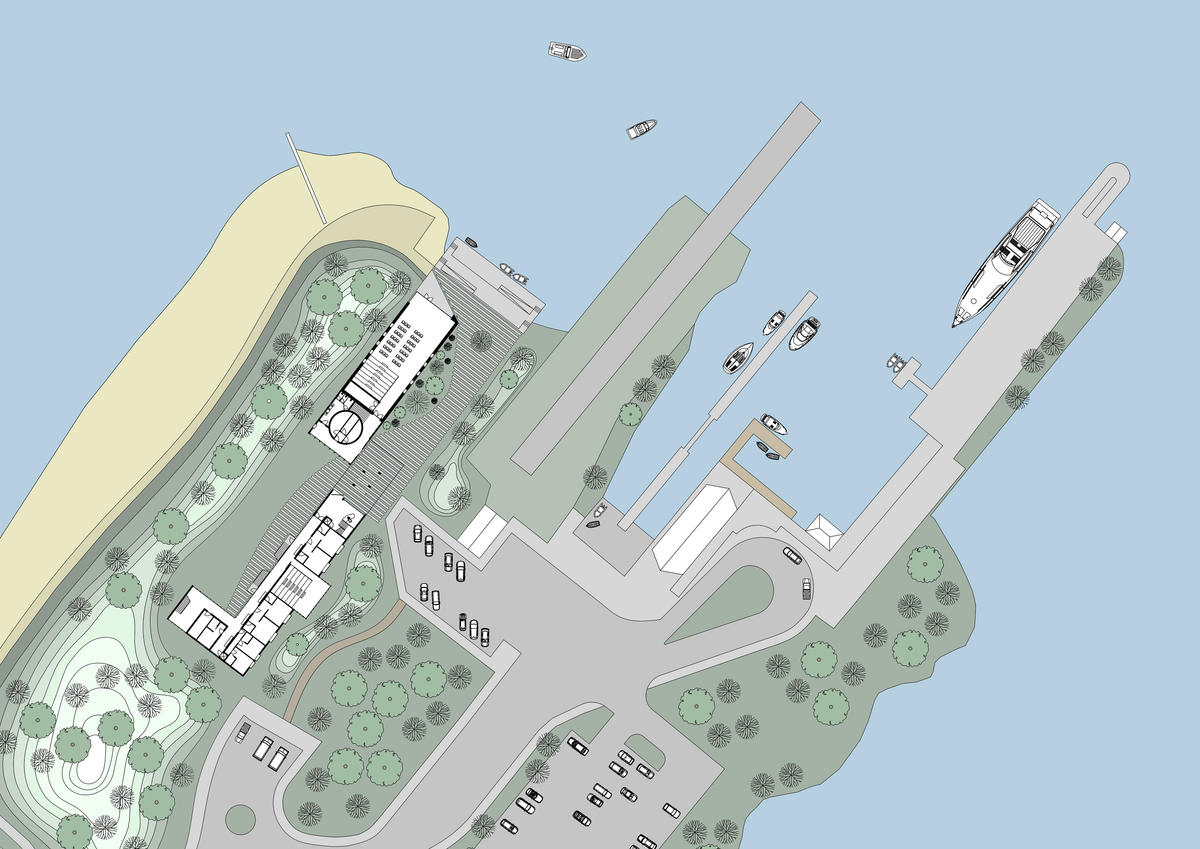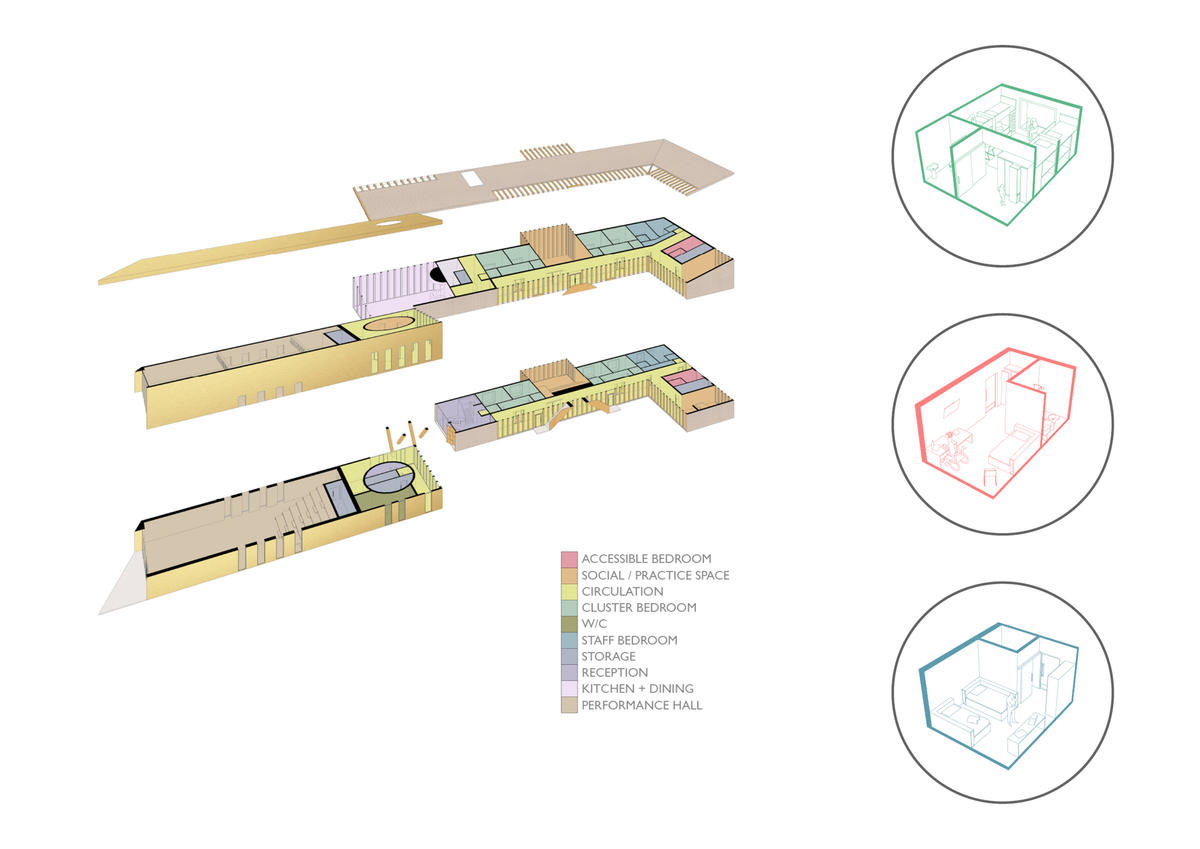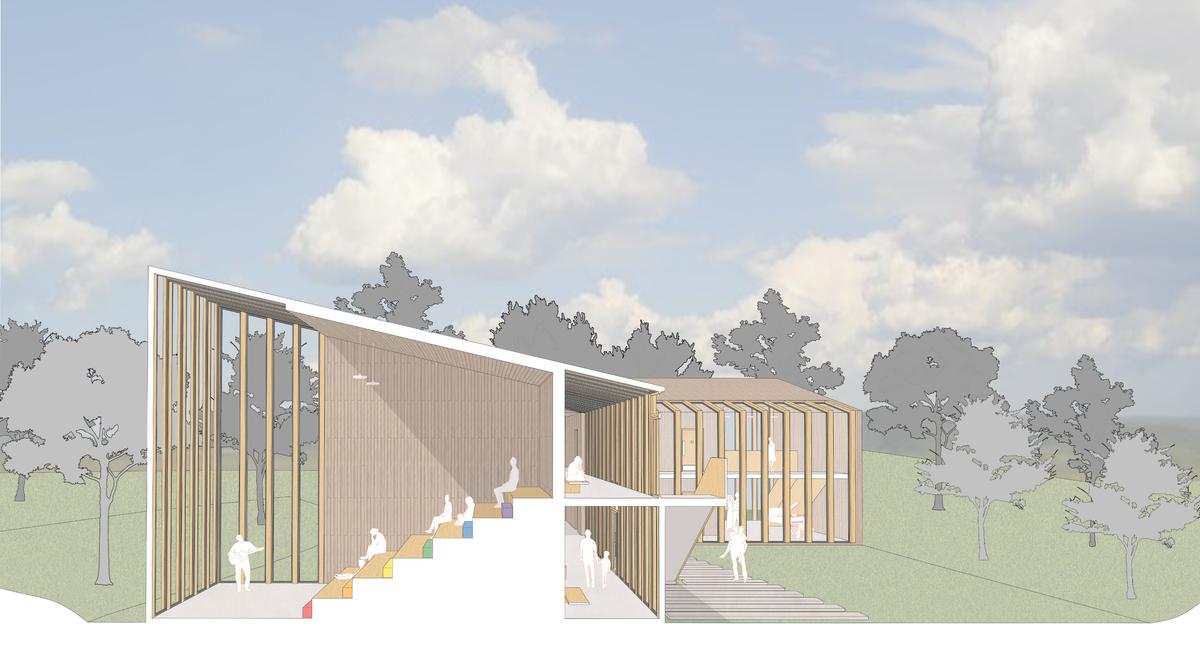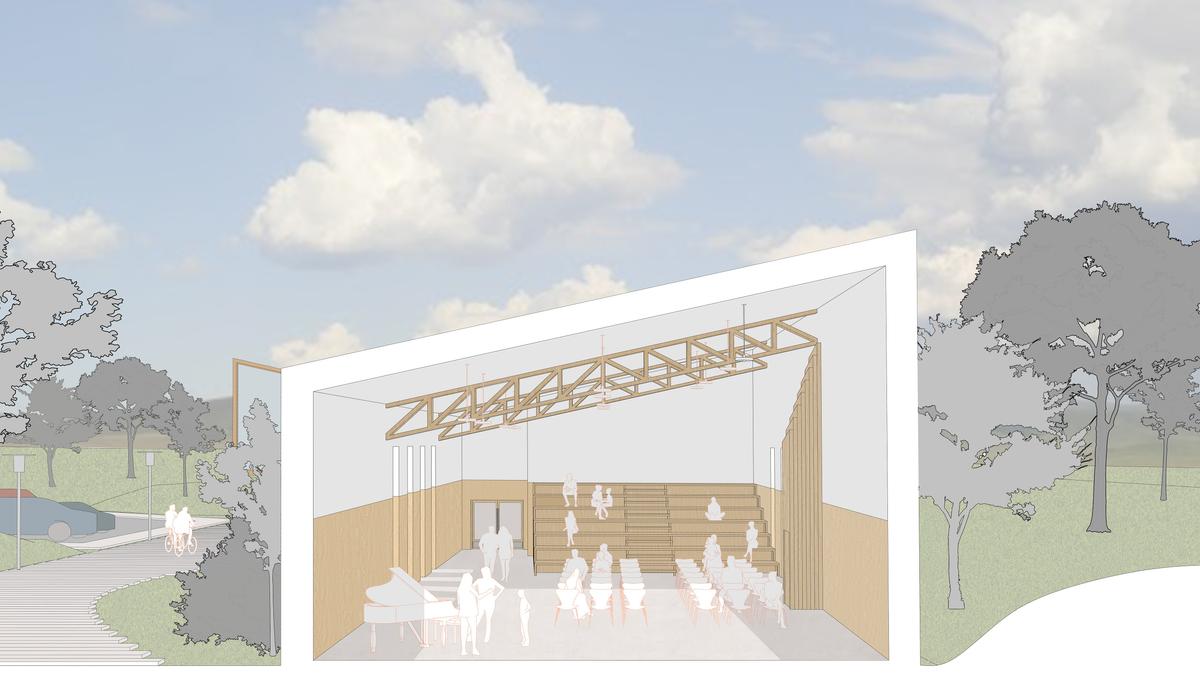 A School for Big Noise: Helping children to realise their potential.
School/Level
Category
Year
The Balloch Music School aims to create an inclusive, flexible and creative space for the use by the charity SISTEMA. The charity enables children to explore their potential through education and musical talent, having branches in multiple areas around Scotland. The Balloch Music School is to provide a safe haven for the Glasgow branch, a quiet destination to be used on a semi-permanent basis for day trips and residential retreats.

The school is built to Passive House standard for maximum efficiency and low running costs, ensuring it will have as little impact environmentally as possible. Within the school, inclusive and child-friendly measures have been taken to allow for a comfortable and welcoming atmosphere to be harboured for its residents. A muted interior with colourful intermissions create a playful atmosphere for work and rest, while a local-sensitive approach to roof lines and exterior cladding allow for an easy integration into the landscape. Client-specified facilities such as cluster bedrooms, communal social spaces and public performance spaces all reach the intended capacity – and are designed in a way that is both comfortable and practical for everyday use.