Design Studies 3b - To Play (Immersive Experience Centre)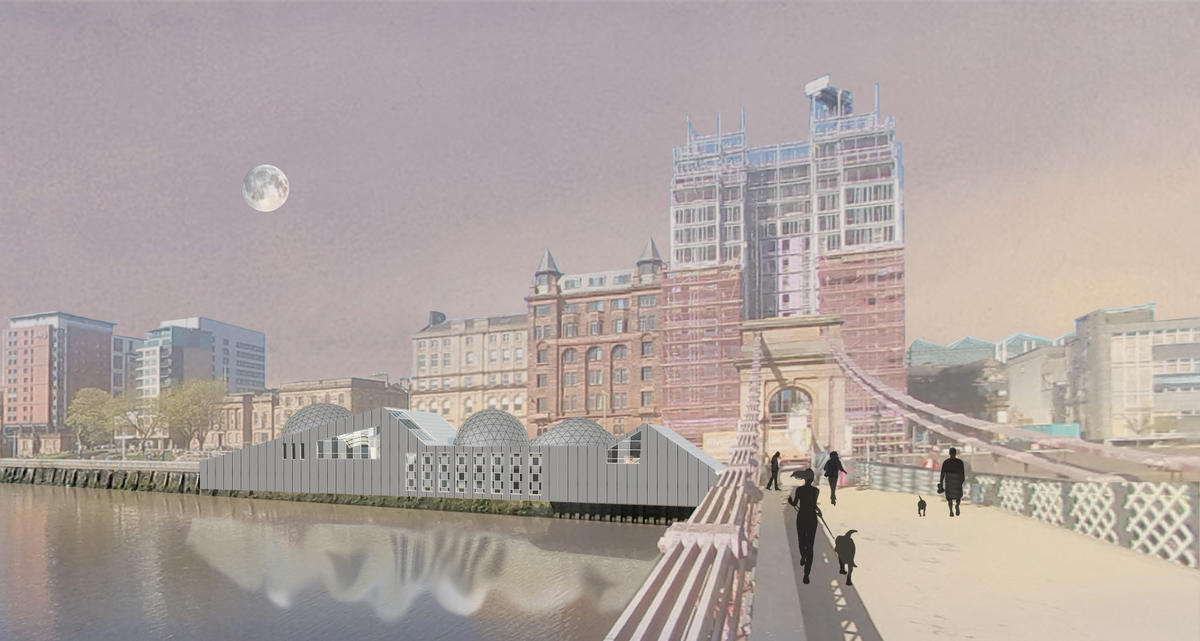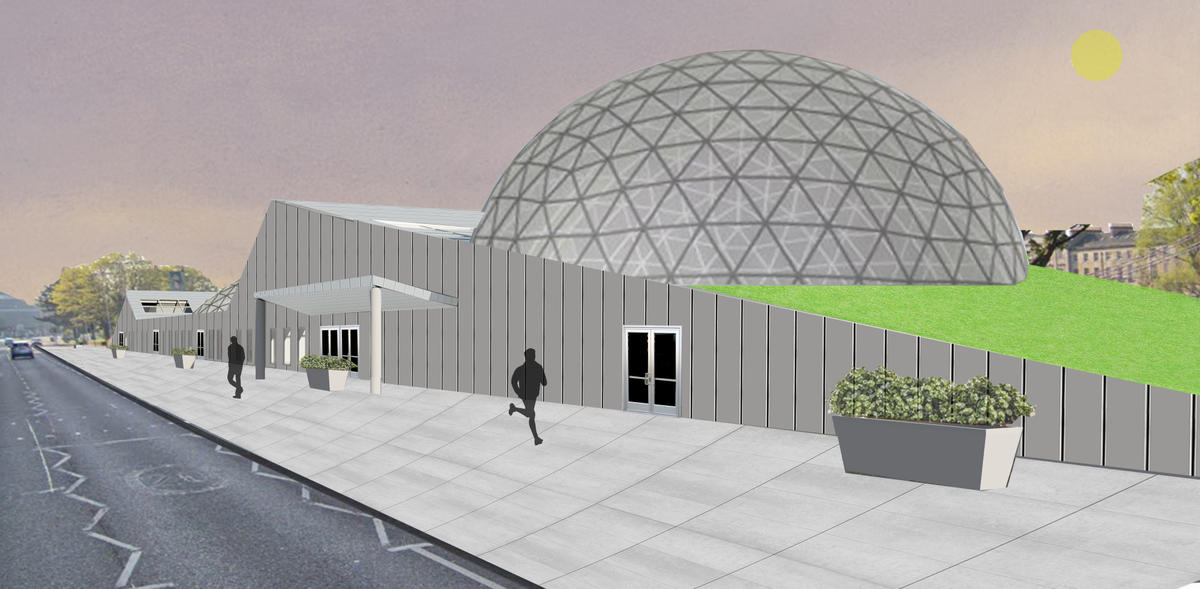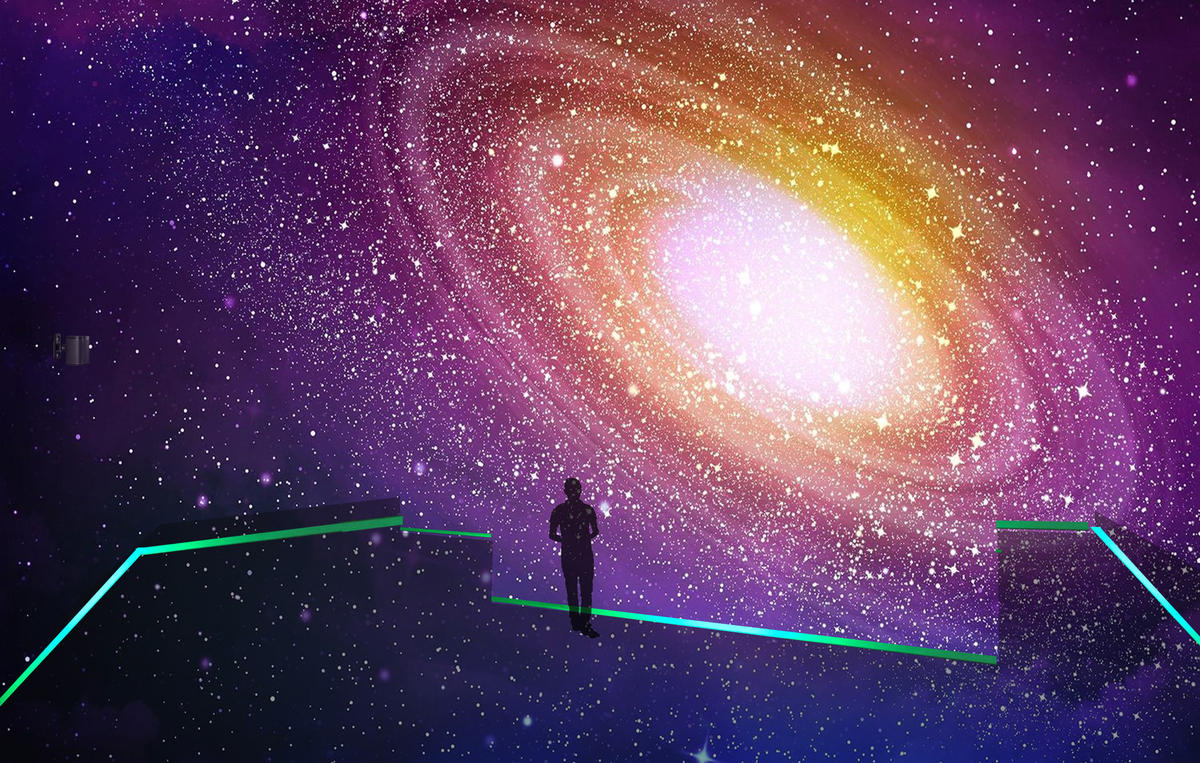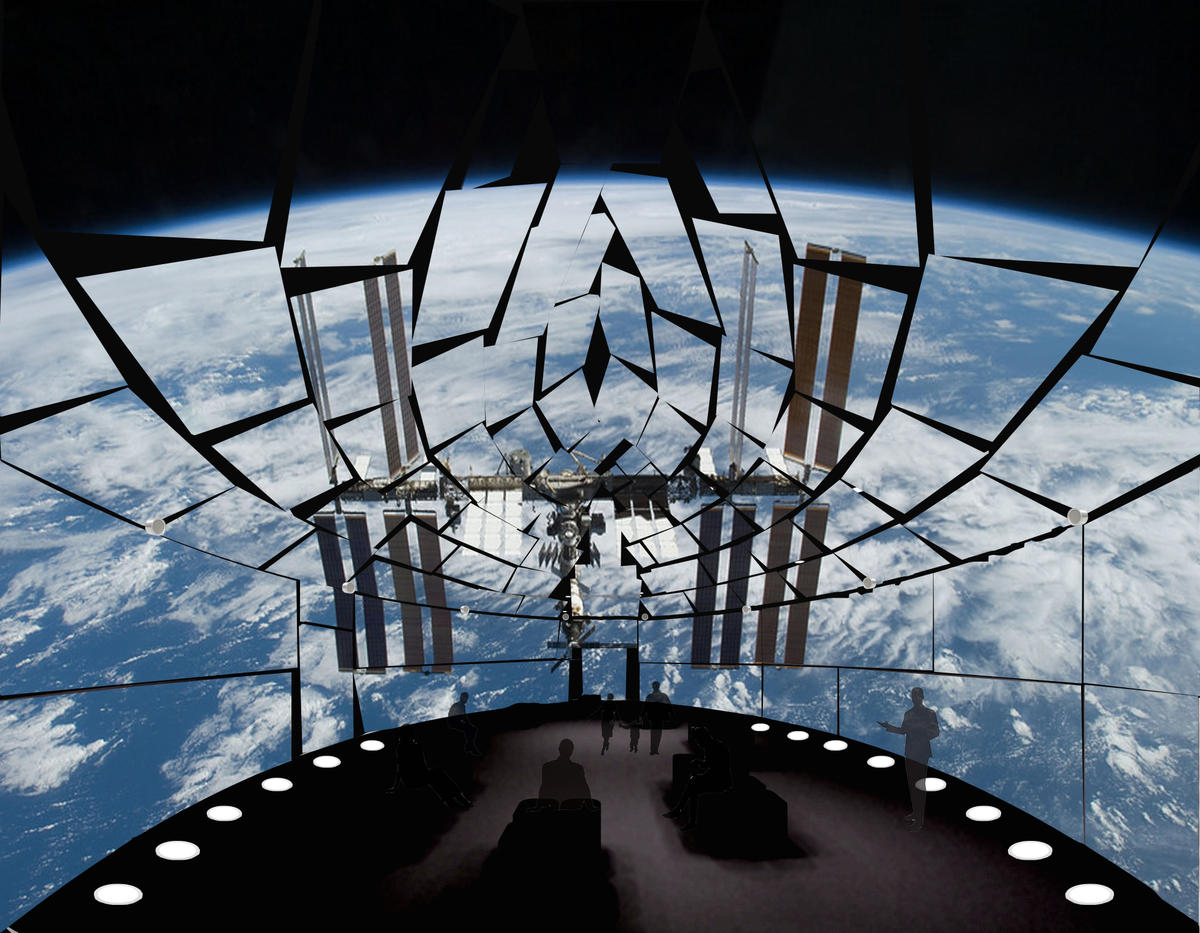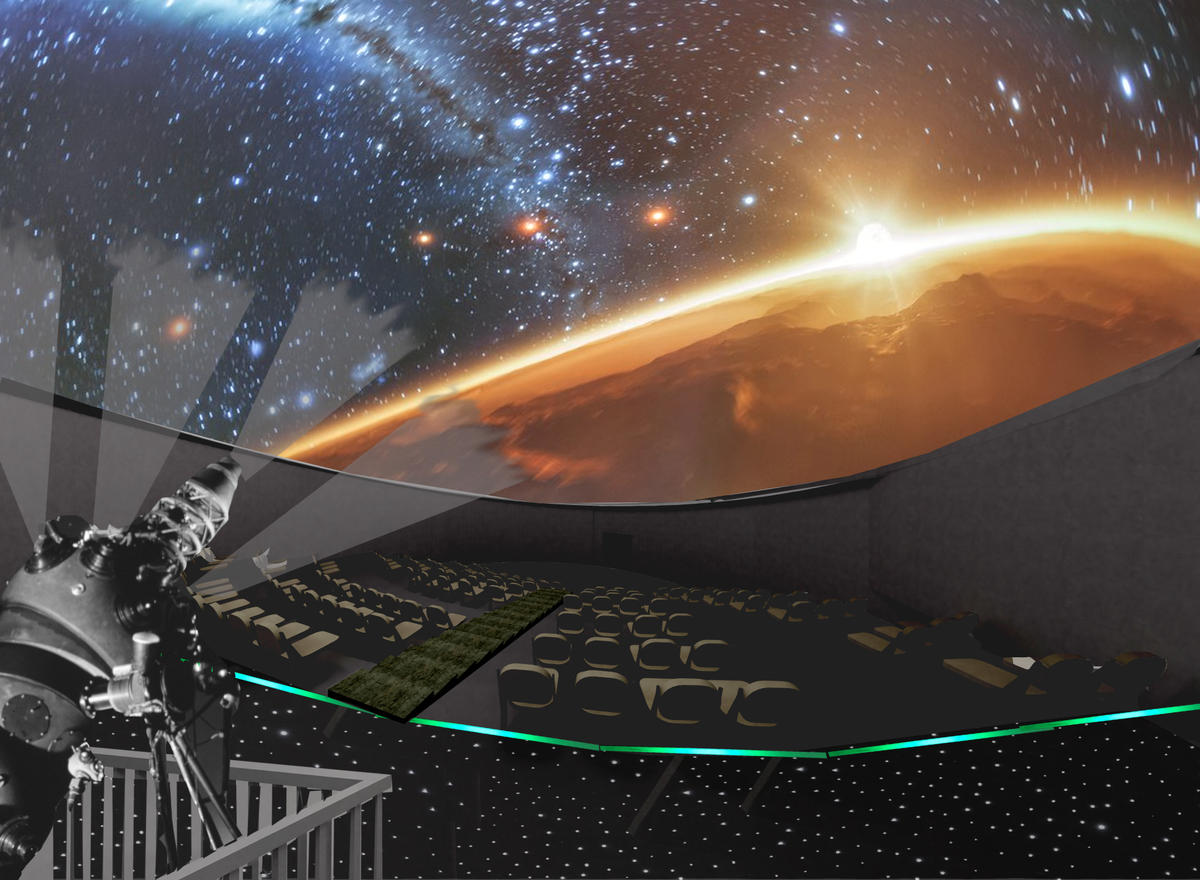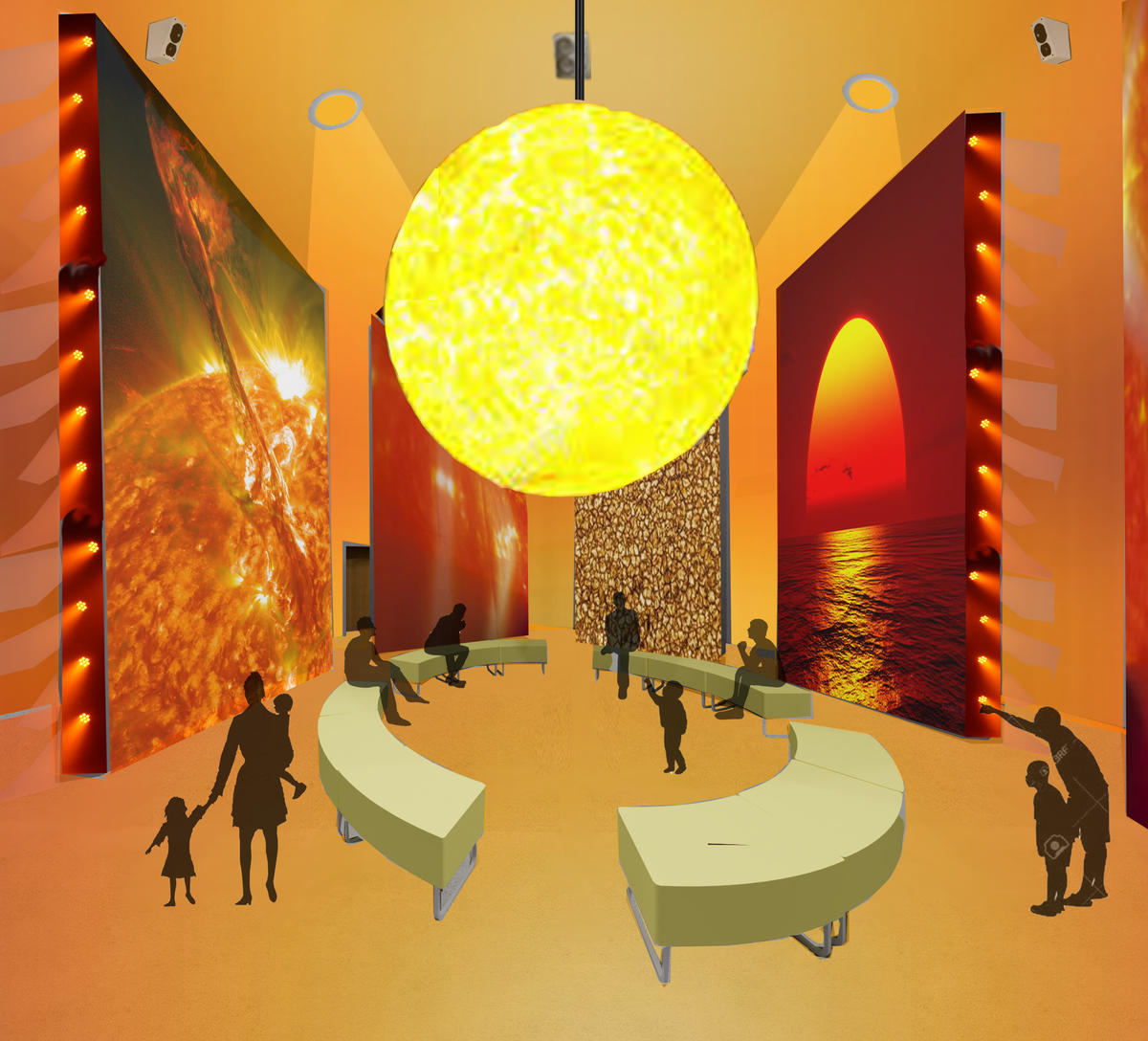 I am designing a building which explores the concept of looking up and into the void of outer space, beyond the confines of our planet's atmosphere, via an immersive experience.
School/Level
Category
Year
My design will compose of elements of a typical science centre along with spaces intended to block the surrounding city out. These spaces will incorporate methods to create an immersive experience which will hopefully add a lasting impression to the visitor. The subject matter will focus on space and the universe, and will be split into 4 or 5 unique experiences for the visitor to take a journey through. The experiences will vary between a planetarium show of the night sky, to being immersed in a visual moving 3D representation of galaxies, planets, meteors etc, to a close up to our sun and seeing what an astronaut sees. The experiences shall work as an interlinked series of spaces for the visitor to go through. The design shall also be planned out to give visitors the option to choose which experience they want to see if they only want to see one or two instead of the full thing. All lighting in those special spaces will be artificially lit with lighting effects as part of the show. The rest of the design will act as common spaces such as foyers, circulation, shops, a café and an area for staff only. Unlike the exhibition areas it is intended that the rest of the building is naturally lit via large glazing and roof lights.