'Plinth + Frame' - Community + Reflection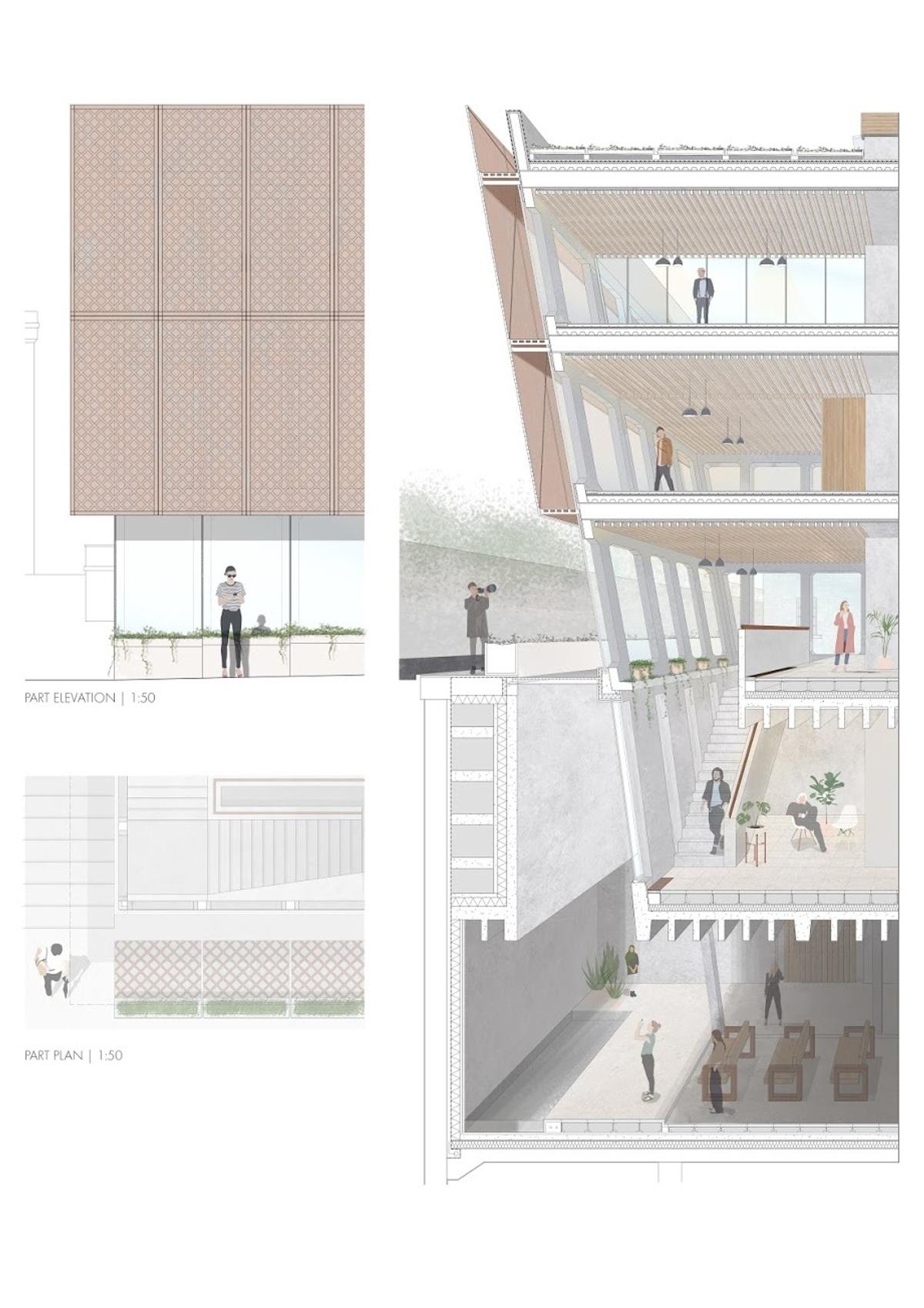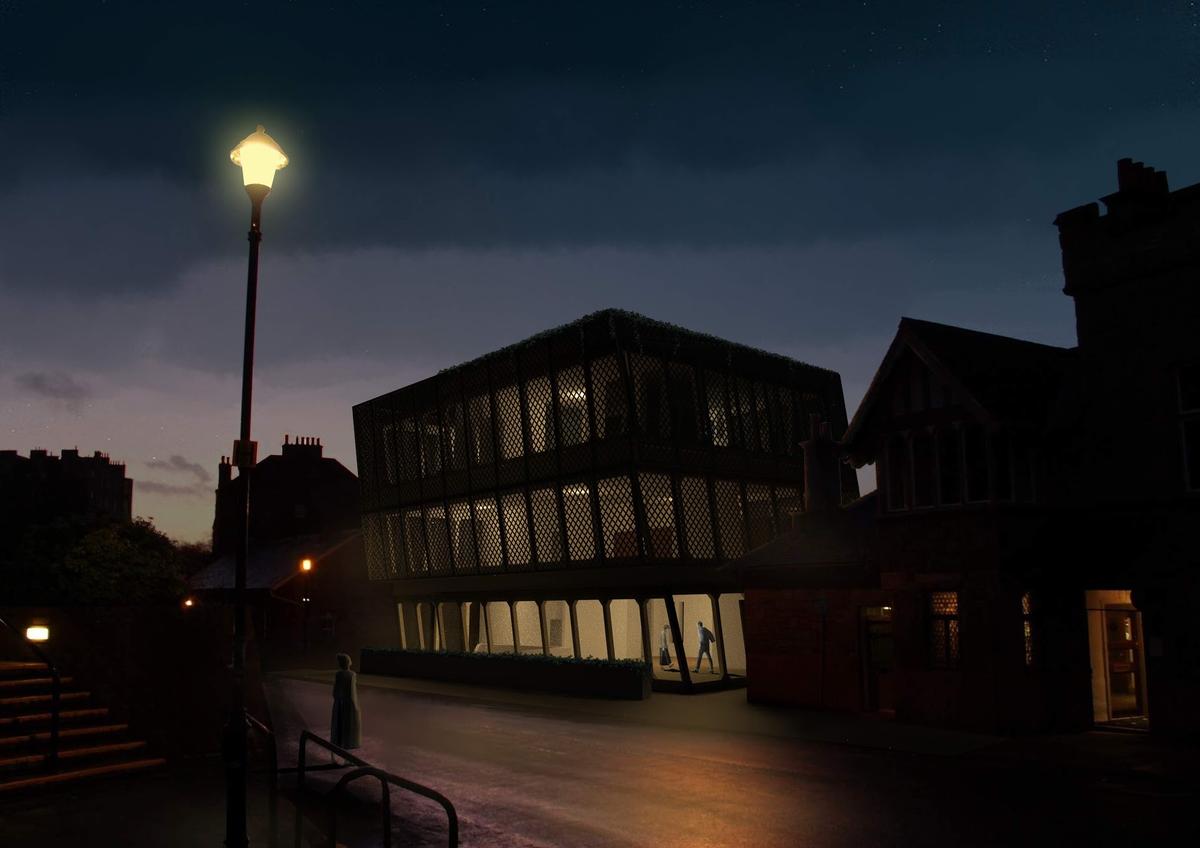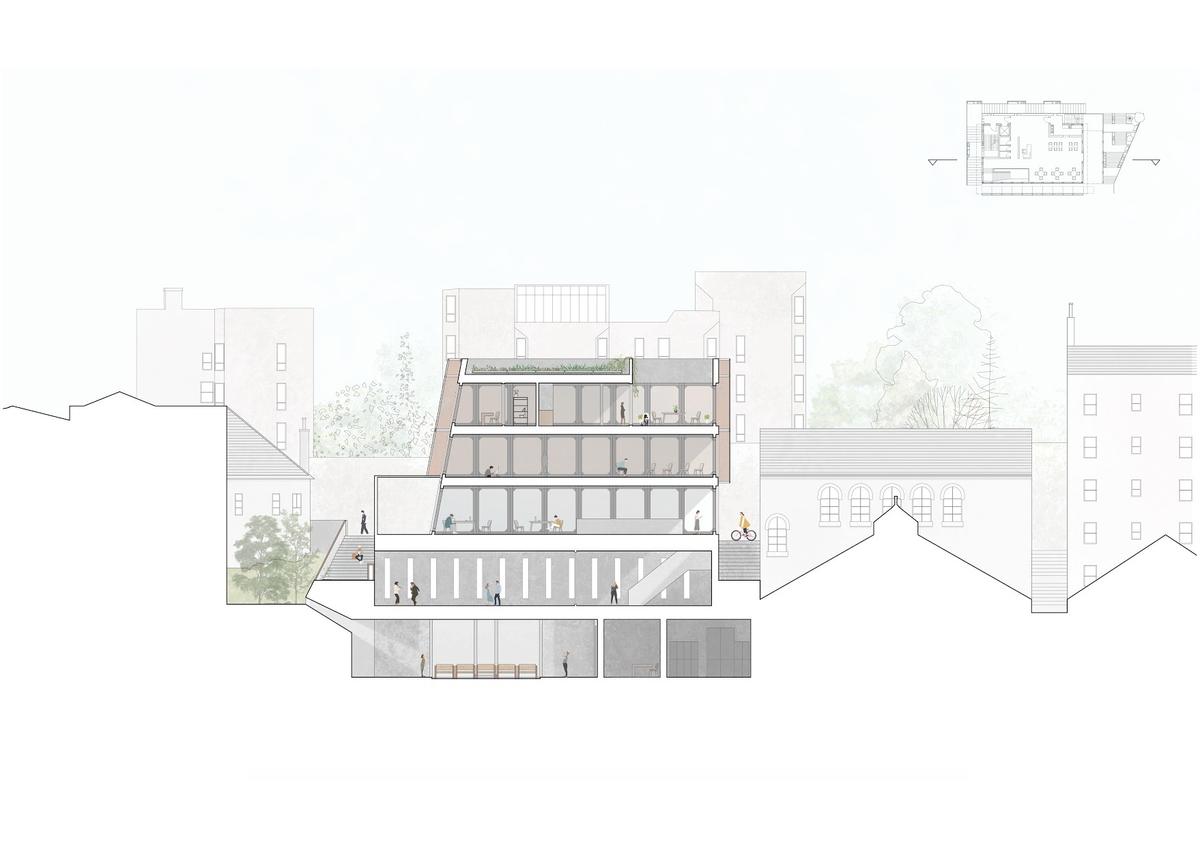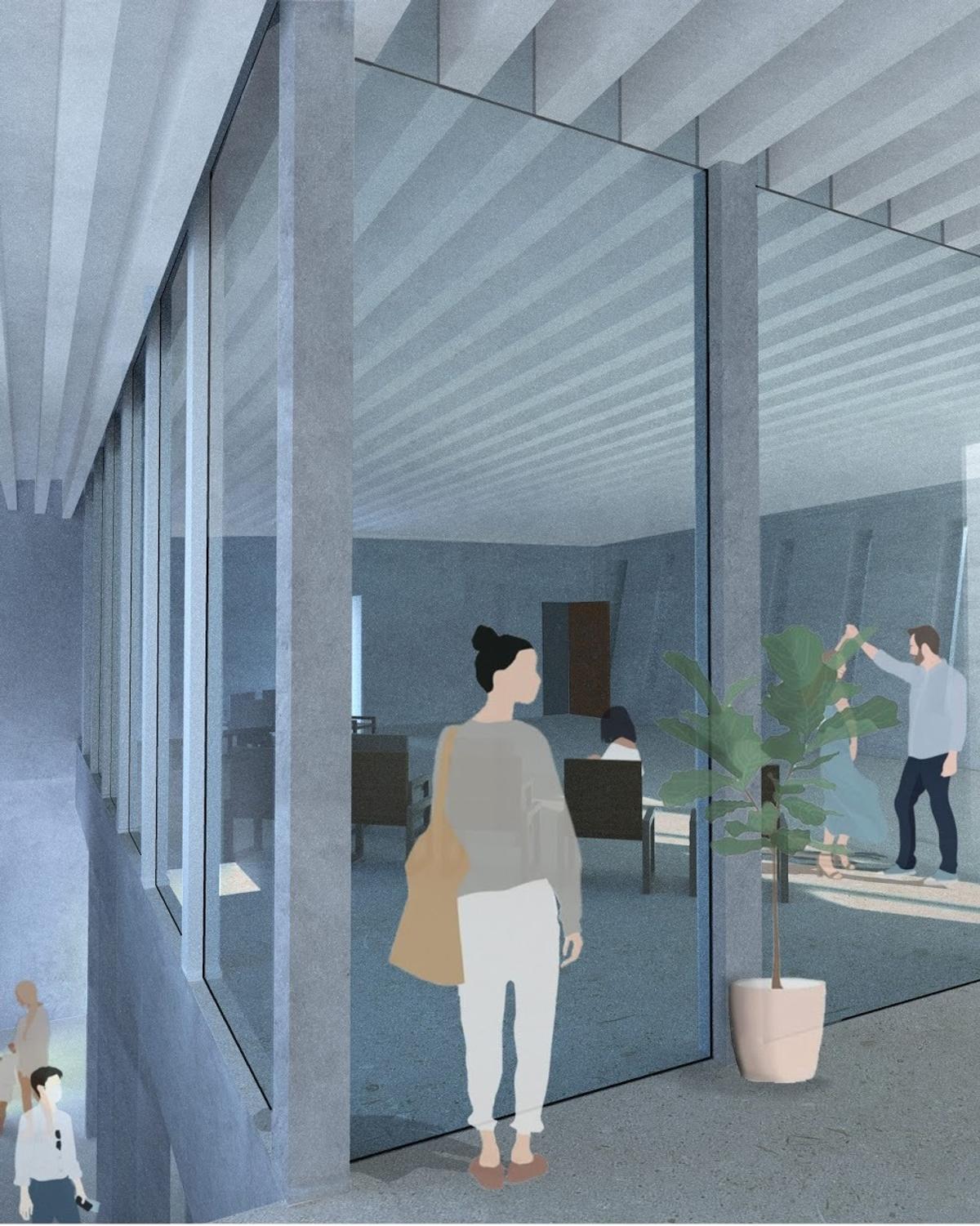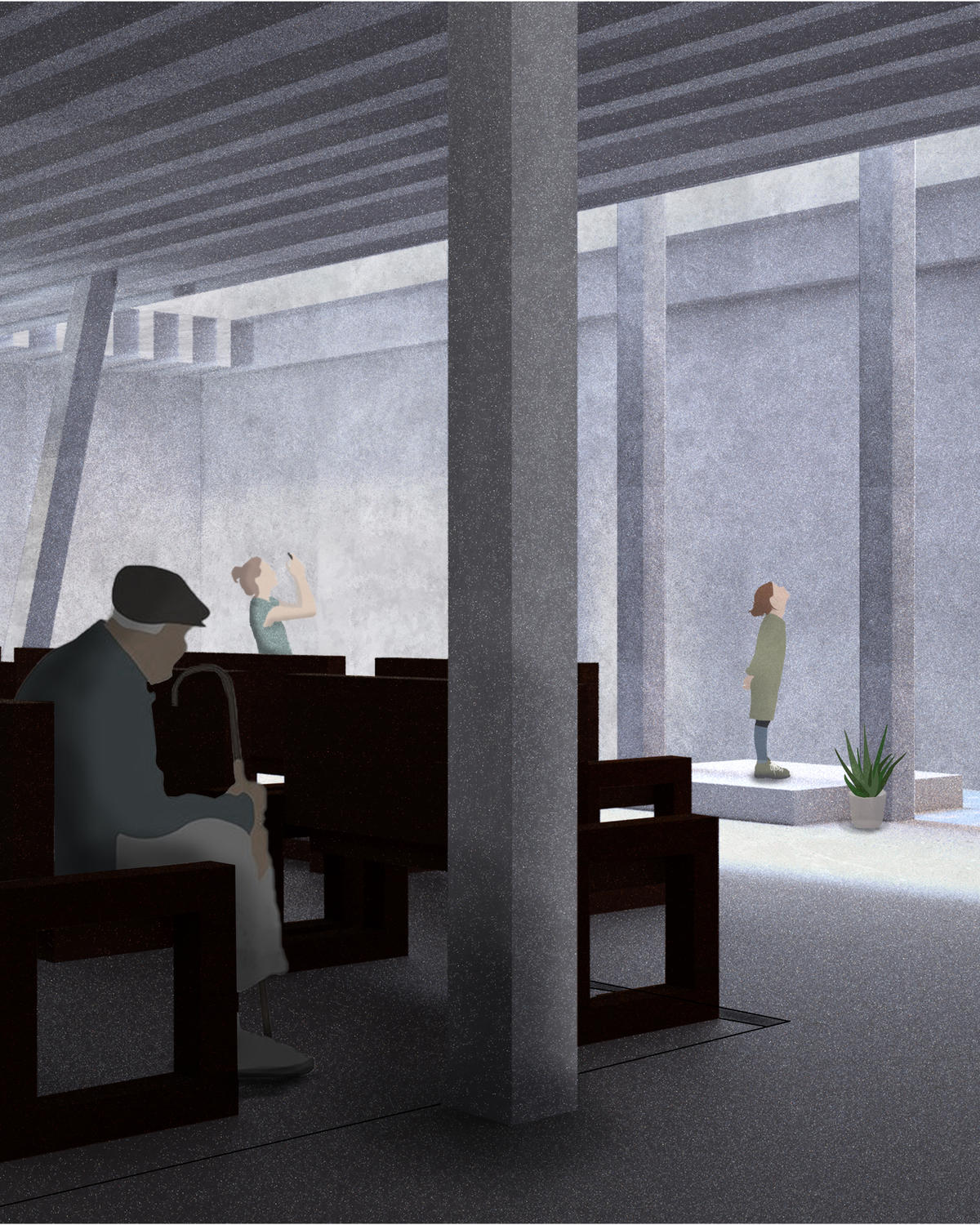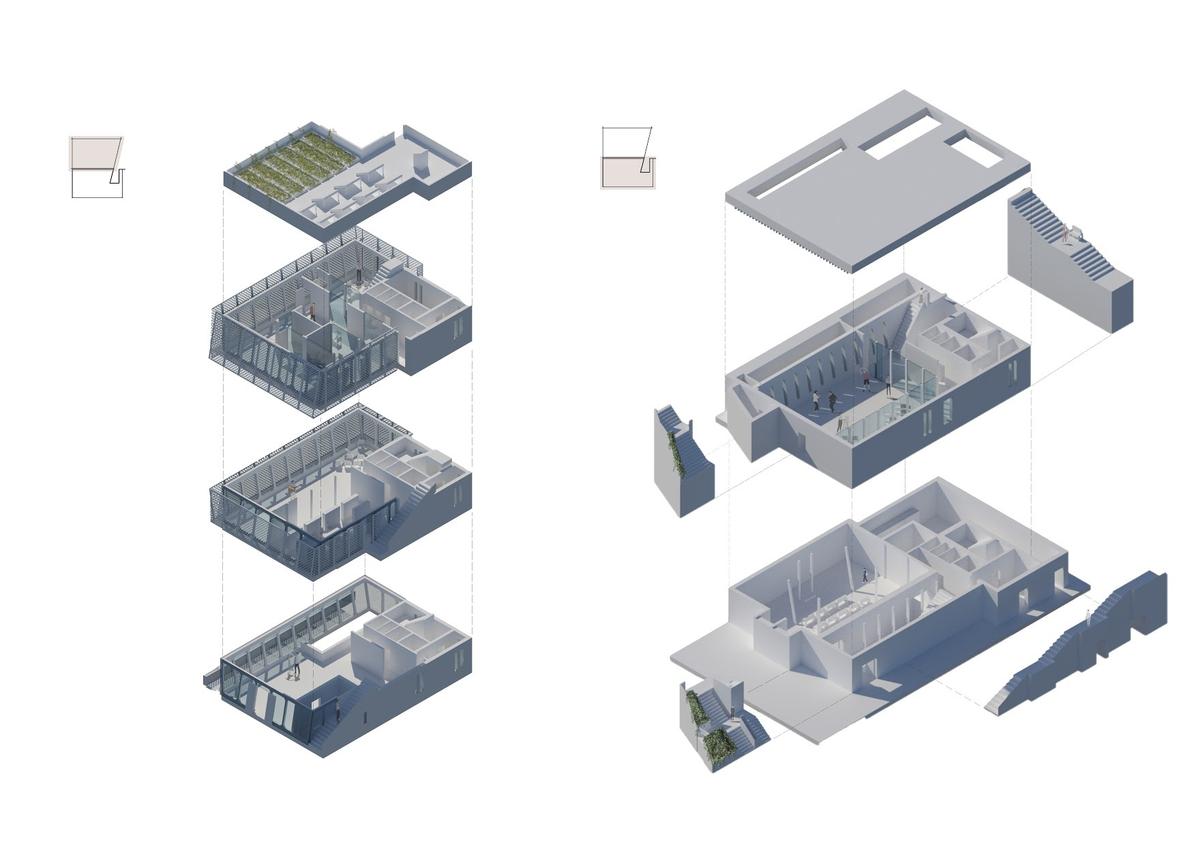 Plinth and Frame is a design for a new 'Space of Reflection' and Community Centre in the Dean Village area of Edinburgh, Scotland.
School/Level
Category
Year
The brief defines the new building as a centre for the community with a "sacred" space within. This sacred space will not be tied to any particular religion, but rather to none. Although the space is open to those of any religion, it is mainly focused on those who do not recognise or fall into the category of a single faith. It is a space for those who either see themselves as spiritual or just in the need for peace. It is, therefore, a 'space of reflection' for the modern population of Edinburgh to think, reflect be mindful in today's busy world. The space focuses on light as its major characteristic, a trait seen in multitudes of religious spaces that extends beyond a single faith.