Character through Typologies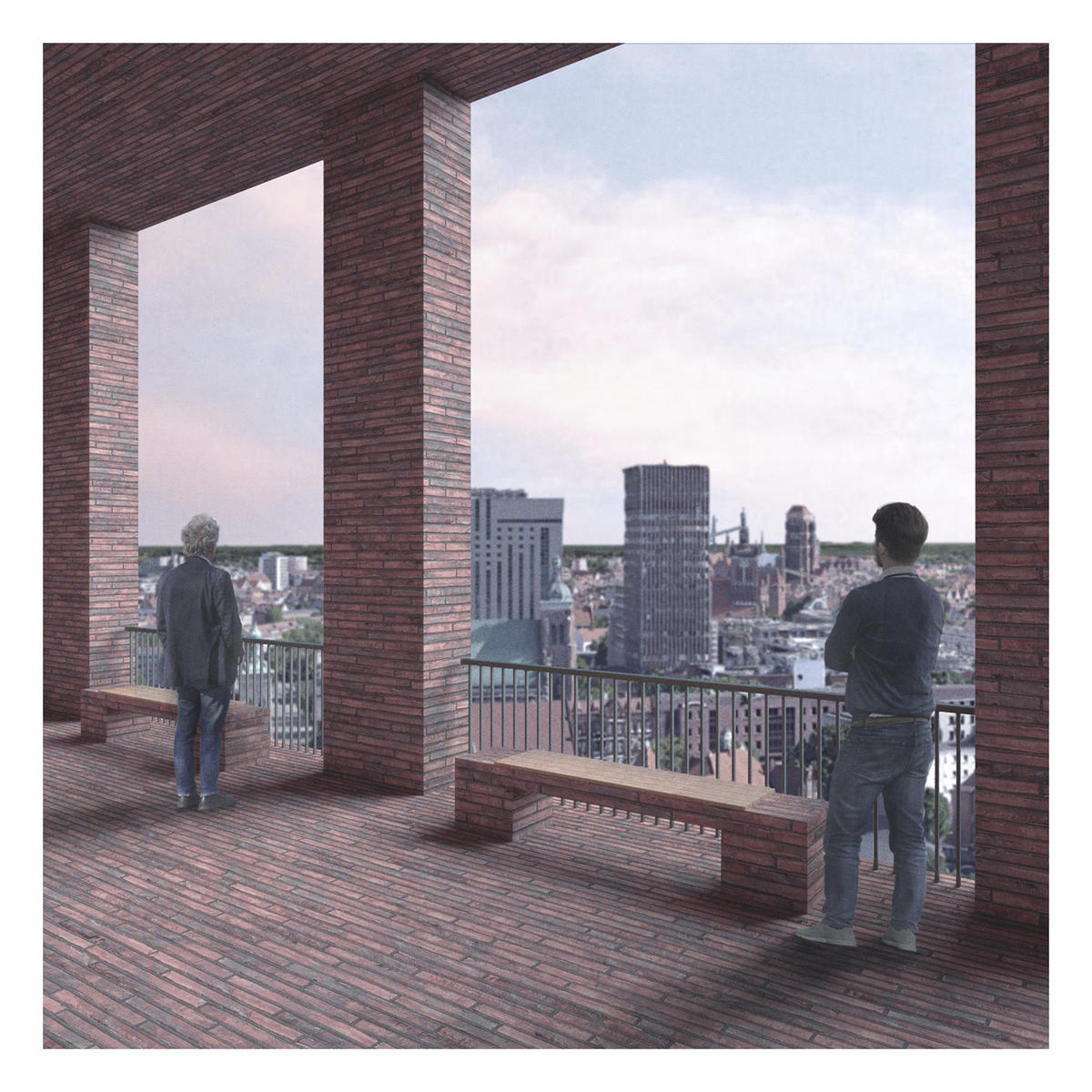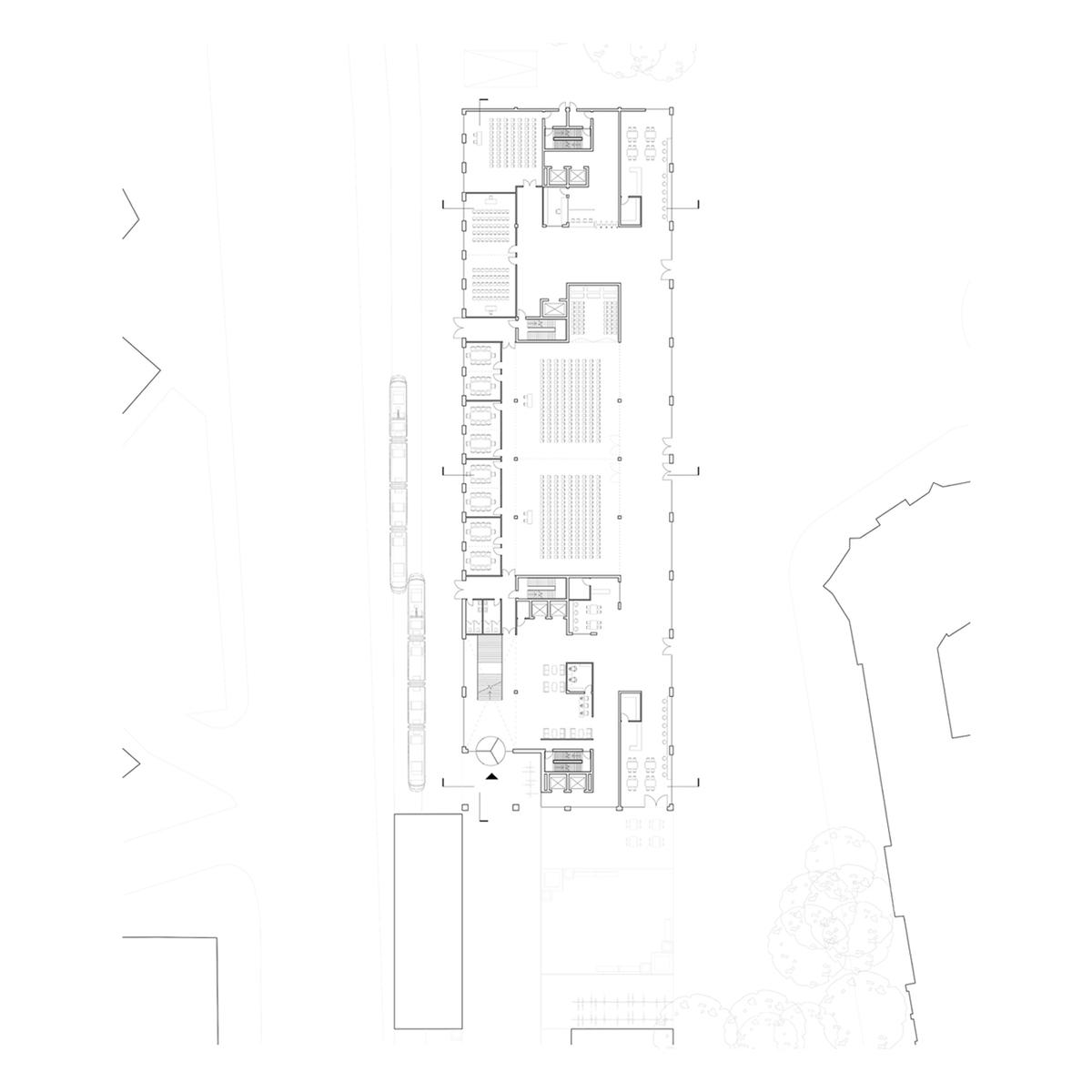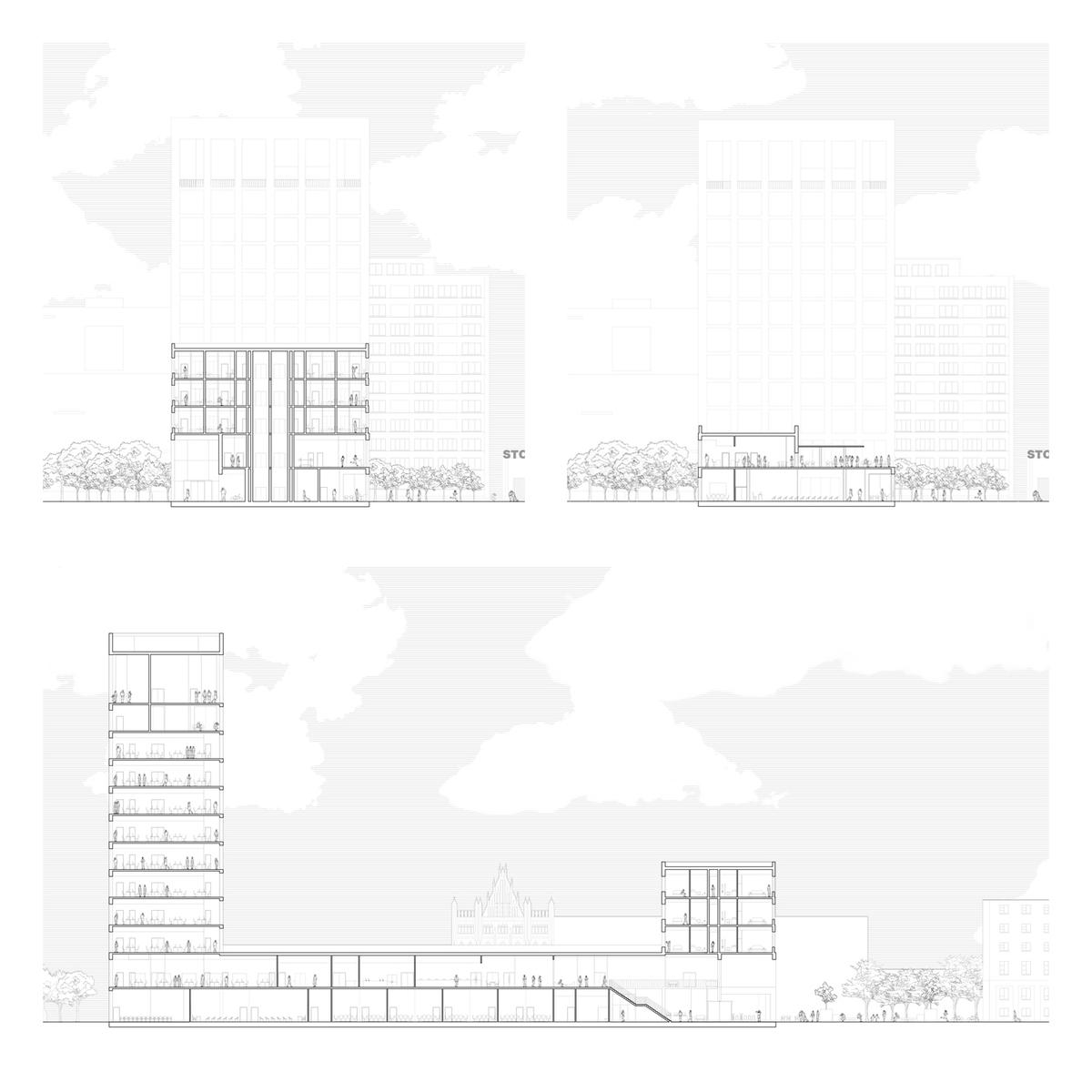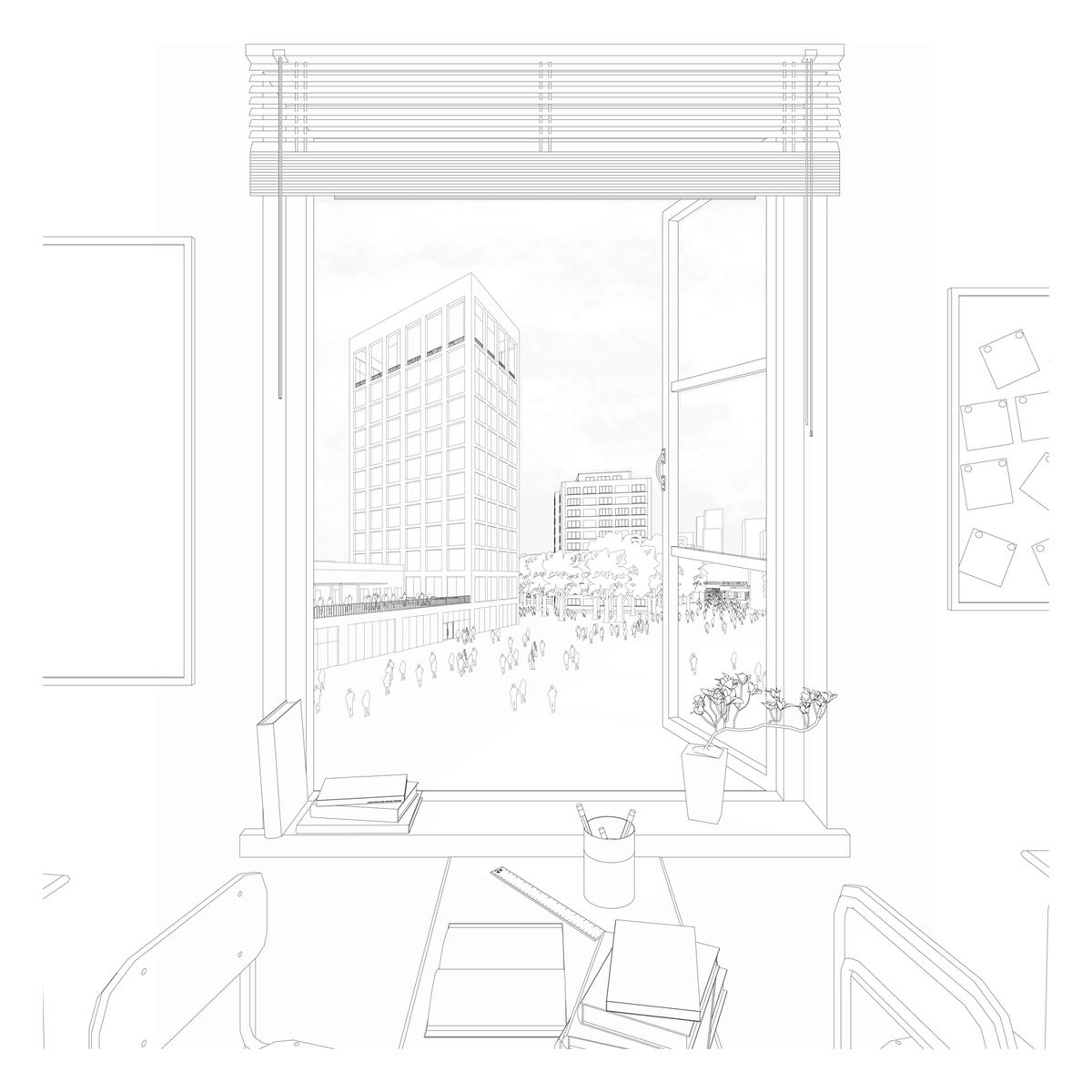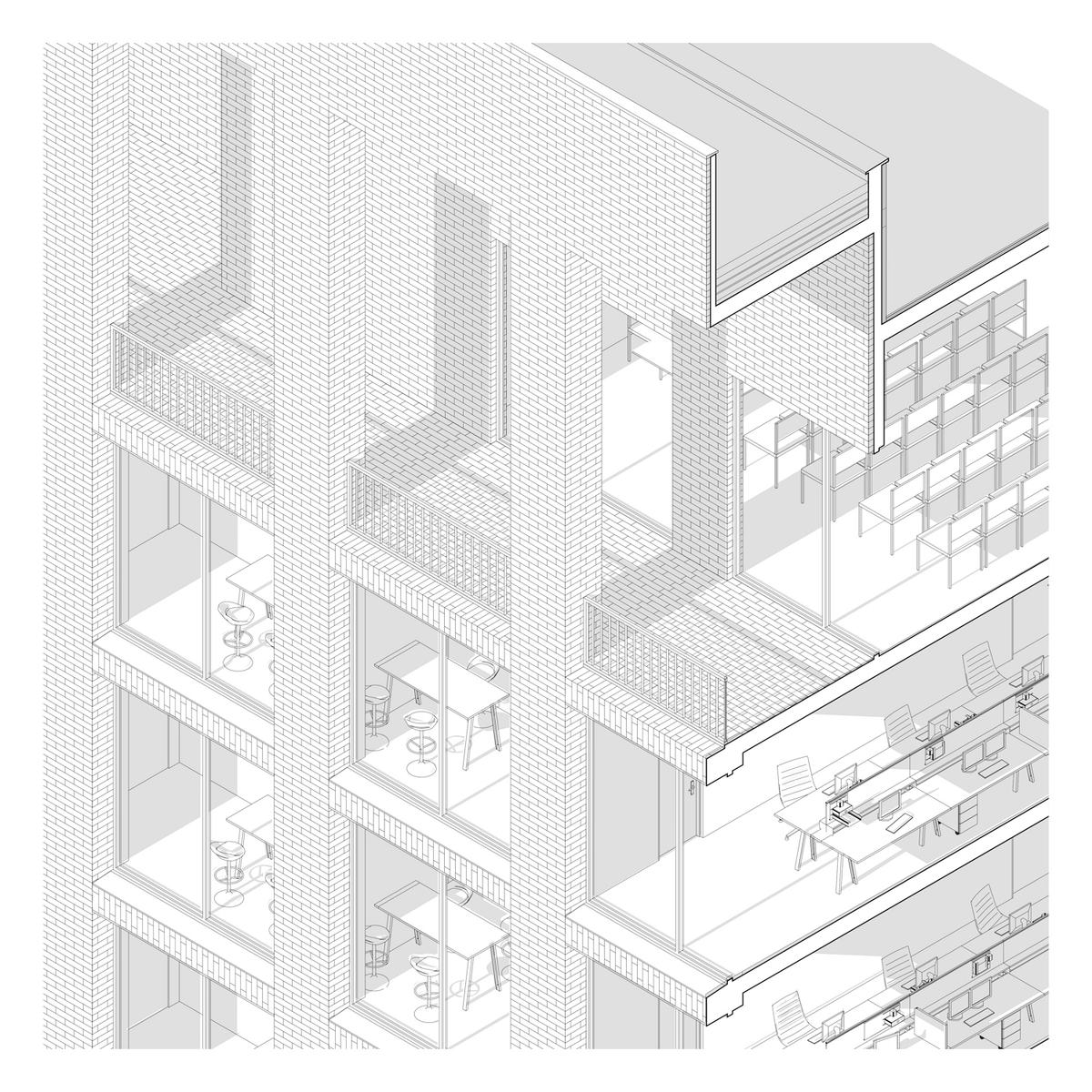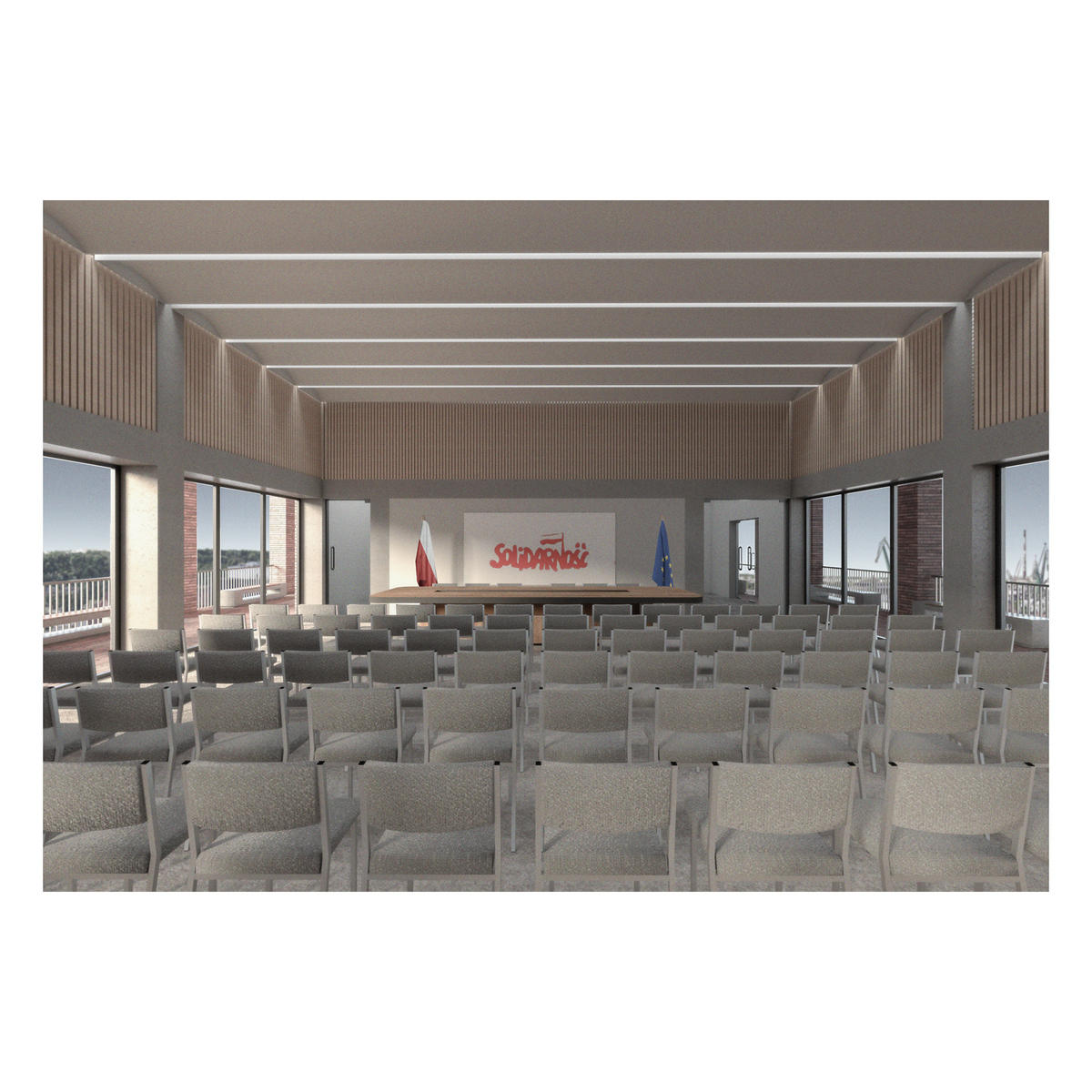 The project's location is on the periphery of a Masterplan which attempts to reconnect Gdańsk back to it's shipyards. The program of Civic offices and conference centre tackles its lost typology.
School/Level
Category
Year
With the opportunity to link one of the main access routes from the train station directly with the historic road to freedom and the chance to intercept footfall from a newly placed tram stop, the project will look to link these routes to create a more defined passageway from historic city to new development and the European Solidarity Centre. It will also look to make a positive urban contribution in an area which currently lacks a positive urban realm.

The thesis explores the theme and understanding of architectural character and how one may define it. Through the medium and understanding of typologies of the city, the project is aimed to be a product which is intrinsic to the city and is associated directly with its identity.

The objective was to create a piece of architecture which embodies the character of the place while being well situated in its urban context, in essence an integral part of the city.

Through understanding the relevance of the tower as implemented through Gdańsk, it is clear that the modern application of the tower has the approach alien to its immediate context in which they are placed. This was in contrast to those found in the historic centre of Gdańsk, which were markers through the city, positioned on key axis and informing spacial arrangements. Through research and analysis of the typology, an approach to the significance and hierarchy in language was addressed in the project.