A Hopeful Refuge: Dean Village Well-being Centre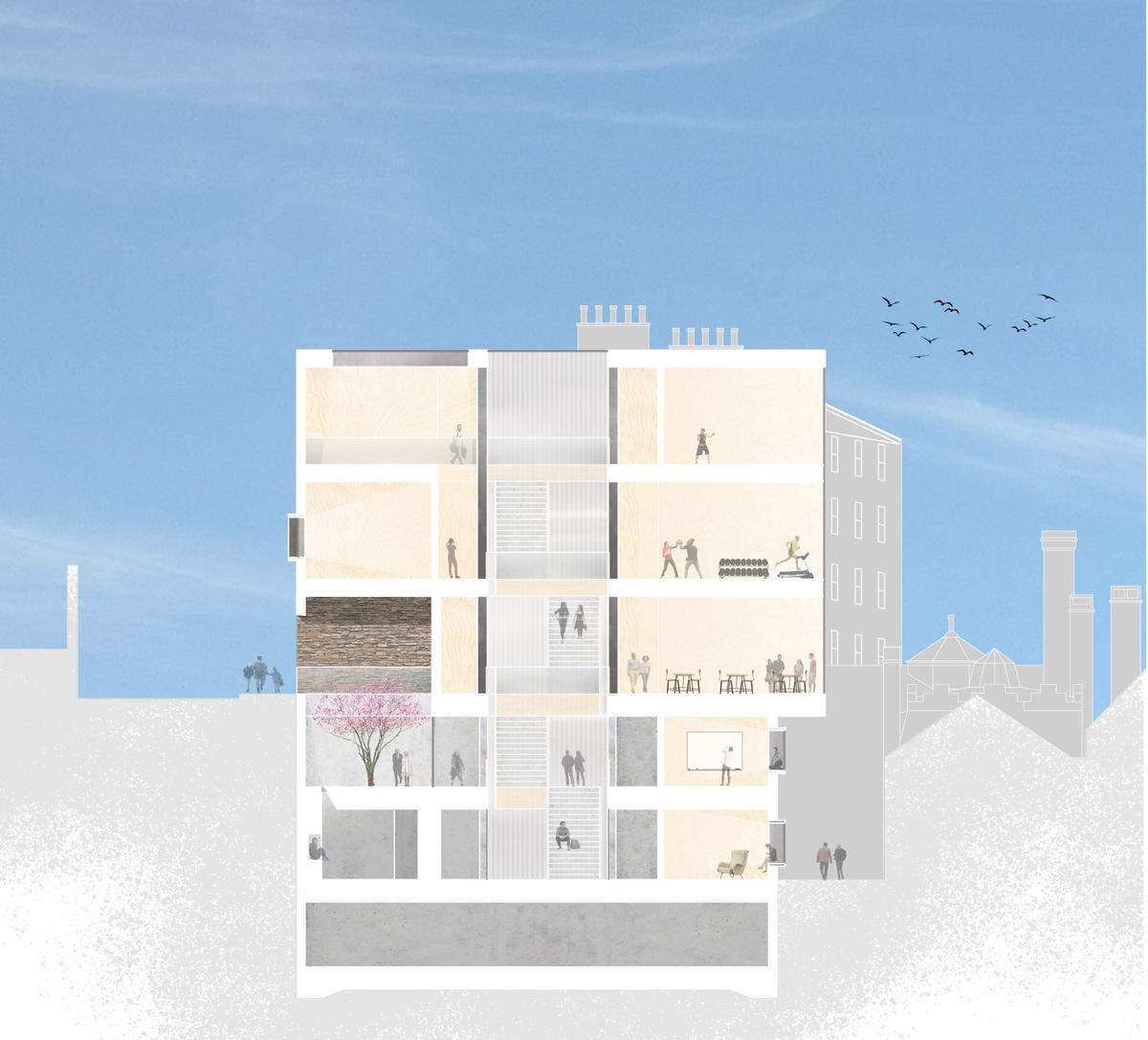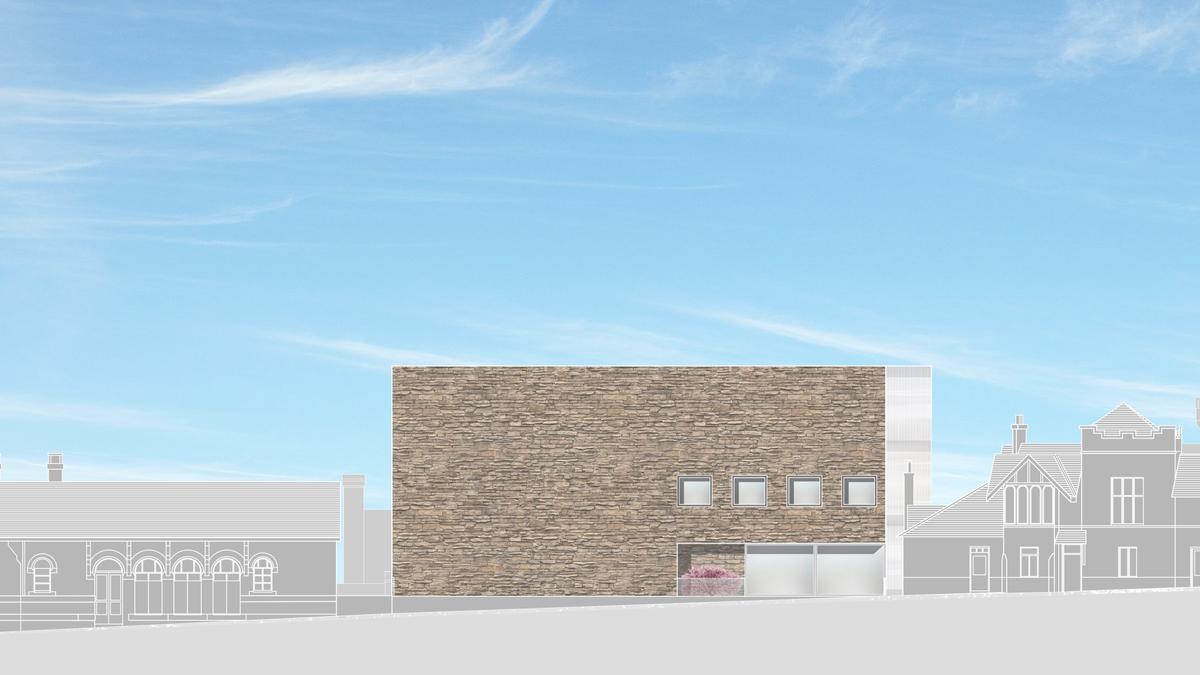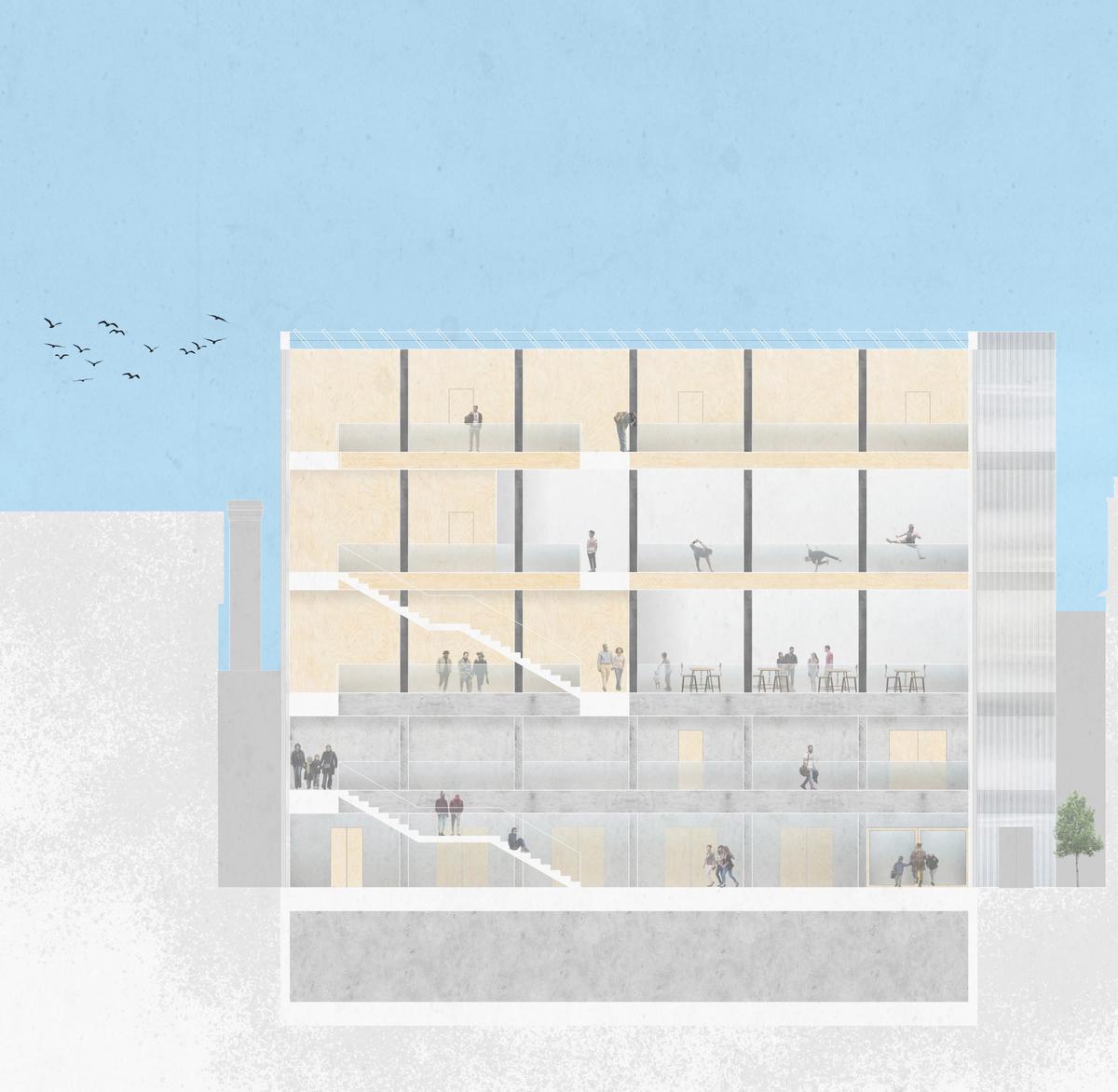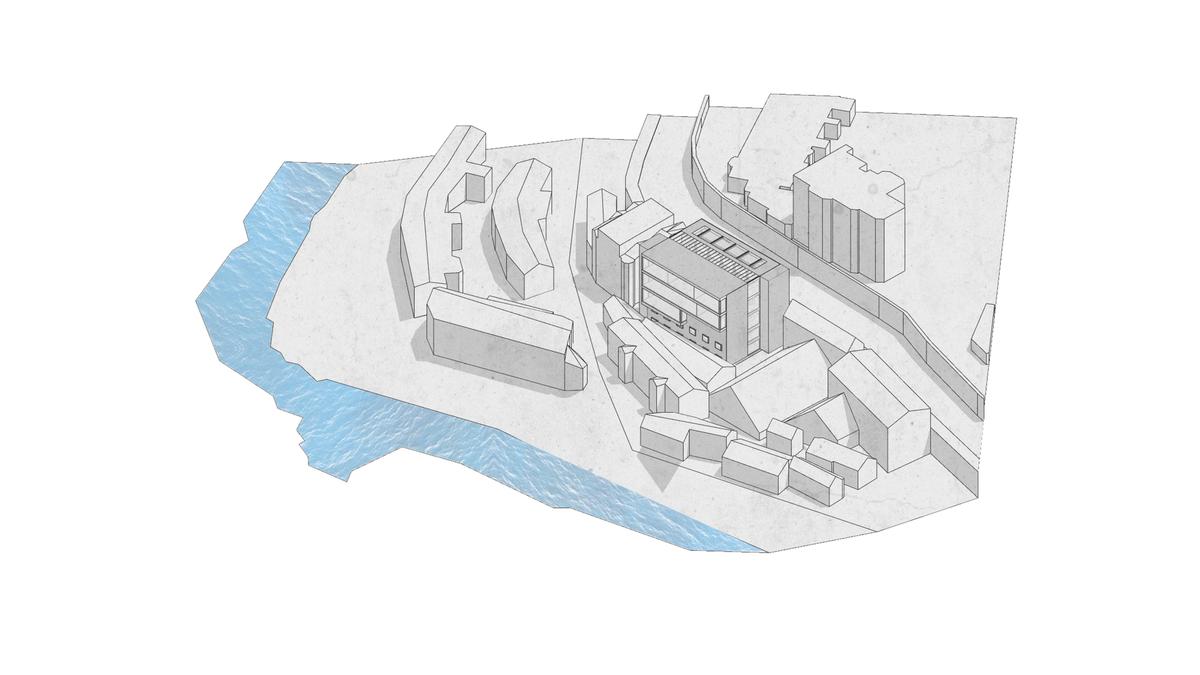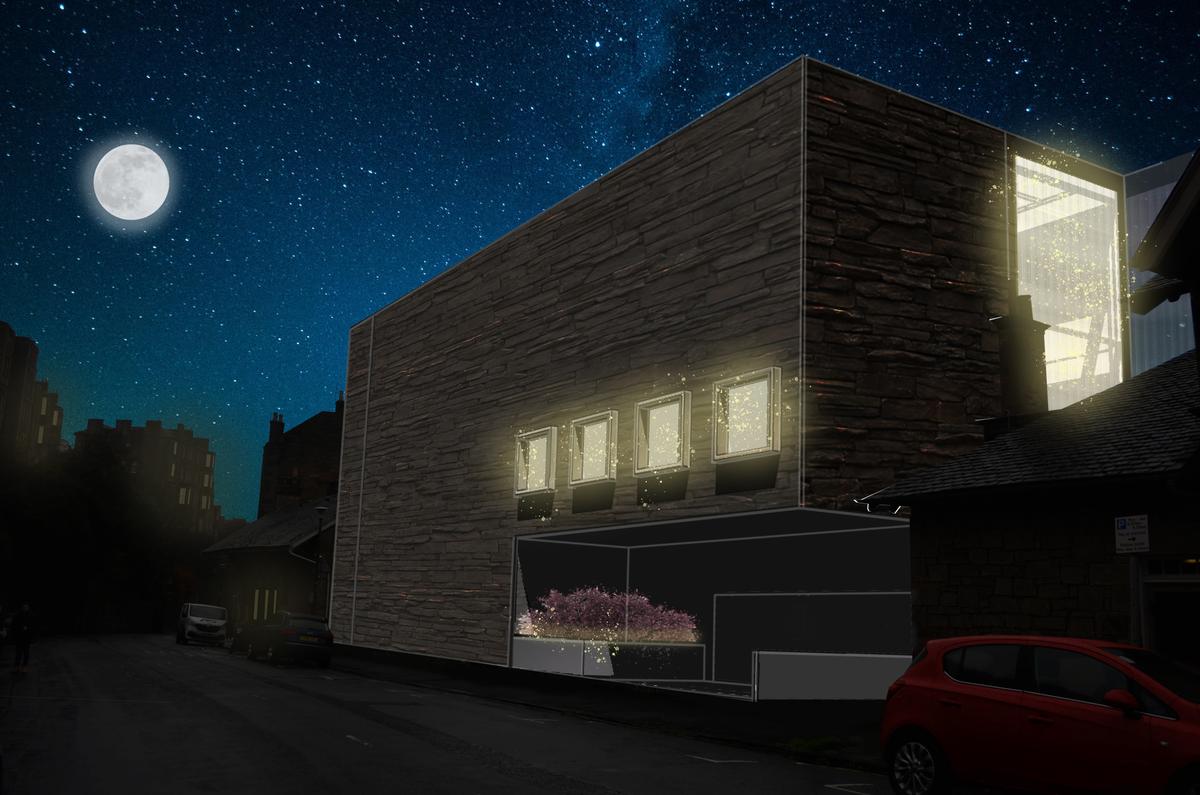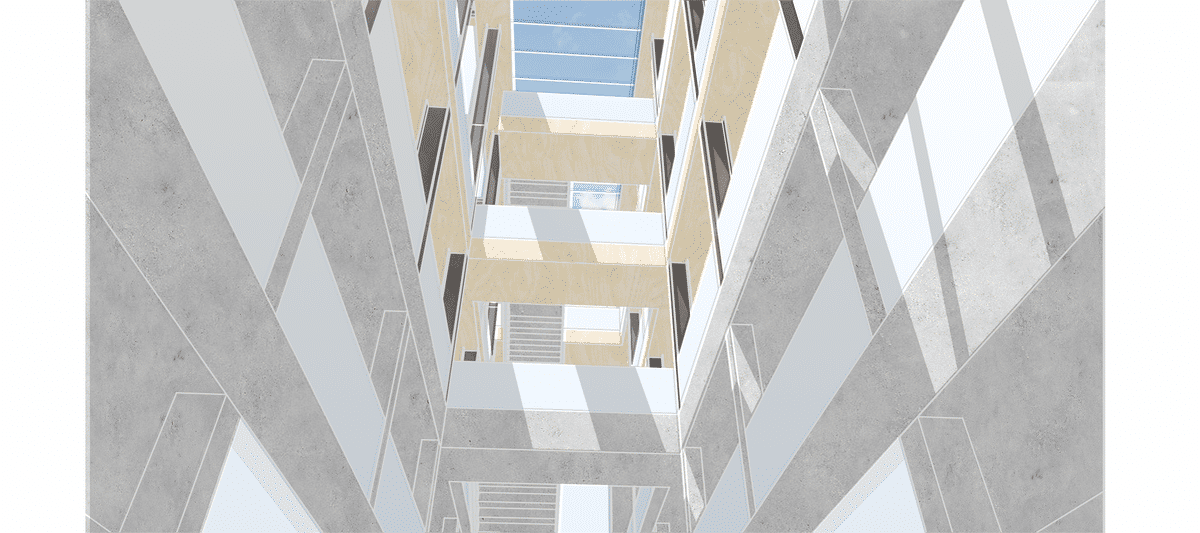 A proposal for a well-being centre in the heart of Edinburgh's Dean Village. The architecture aims to evoke a feeling of hope for those who would frequent the building.
School/Level
Category
Year
Wellbeing is an integral part of our lives and is not merely for those facing physical and mental health problems. in order to better the lives of those in Edinburgh (with or without health problems) I proposed to build a centre which aims to provide hope to its users through its architecture: arguably more important for all of us than pure unadulterated happiness, which is often fleeting. Hope sustains us through times good and bad, and this project aims to evoke that. open to all, and aiming to antithesis often excessively sterile and cold government subsidised healthcare centres, the building sits within the heart of the scenic dean conservation area in Edinburgh. A key component in designing the well-being centre was exploiting the natural and architectural beauty of the area. to accomplish this, a front and back contrasting in their openness were established. the front, comprised of an oriel window almost fully glazed, facing out toward the Water of Leith and the areas scenic landmarks; the back, facing toward Belford road, providing privacy for its users both visually and through minimising noise from the street. this face boasts a brick facade and primarily triple glazing to accomplish the aforementioned.
You may also be
interested in