A Palimpsest for Wellbeing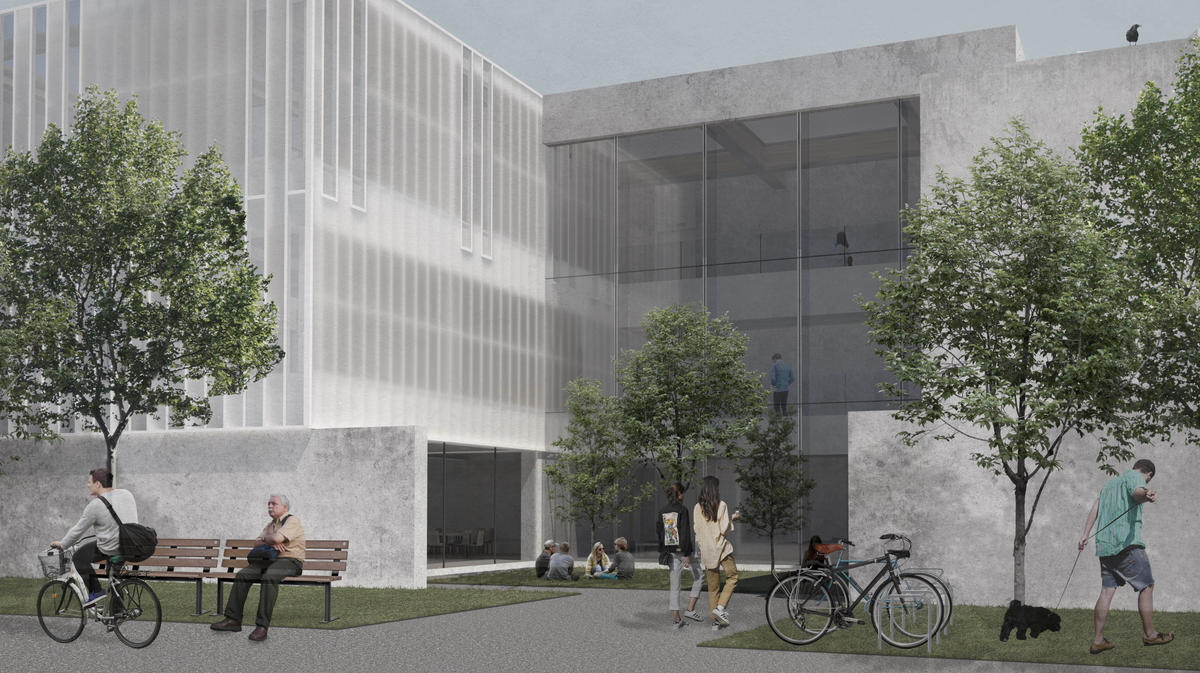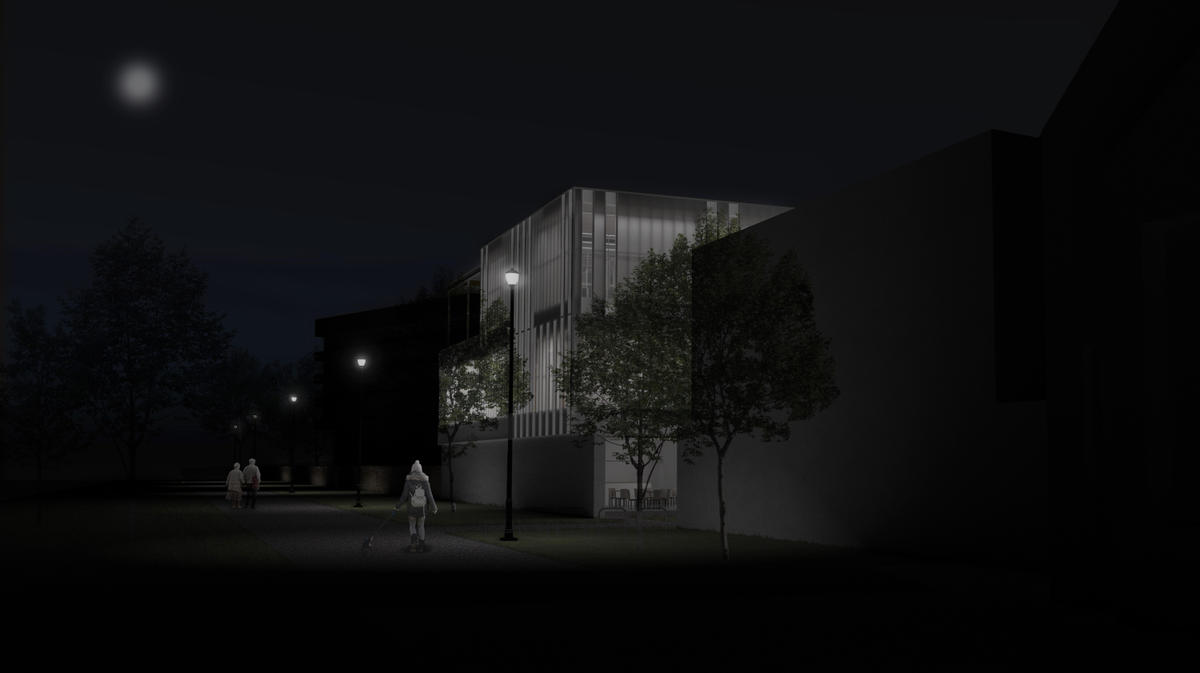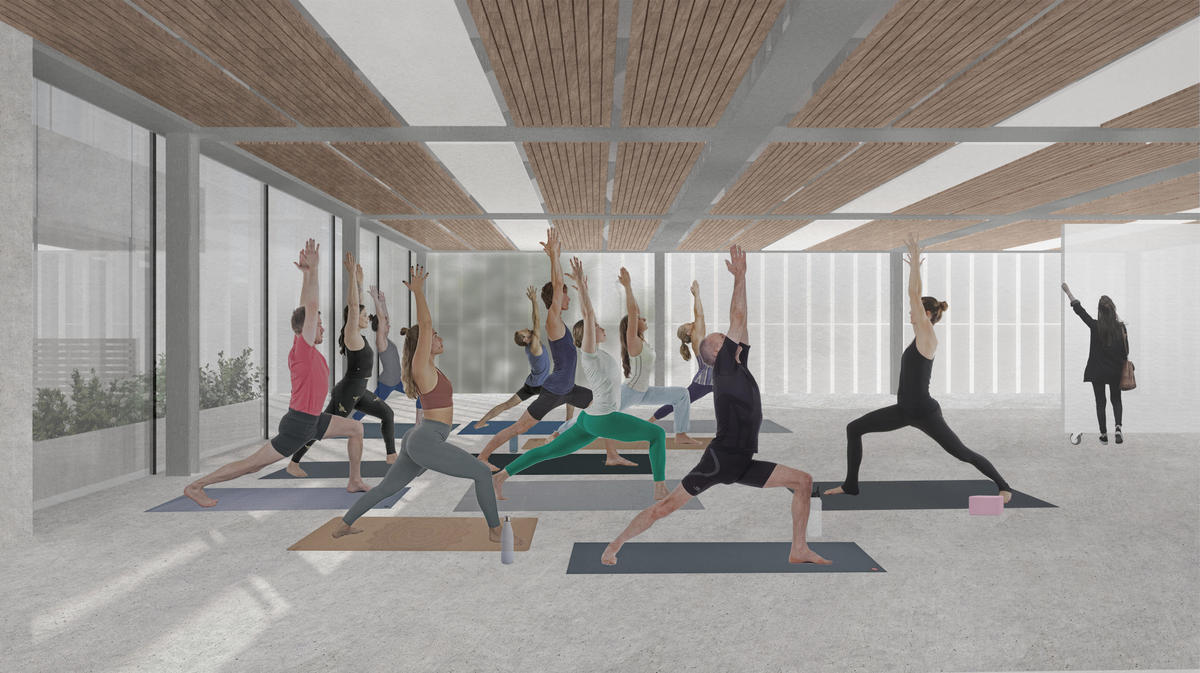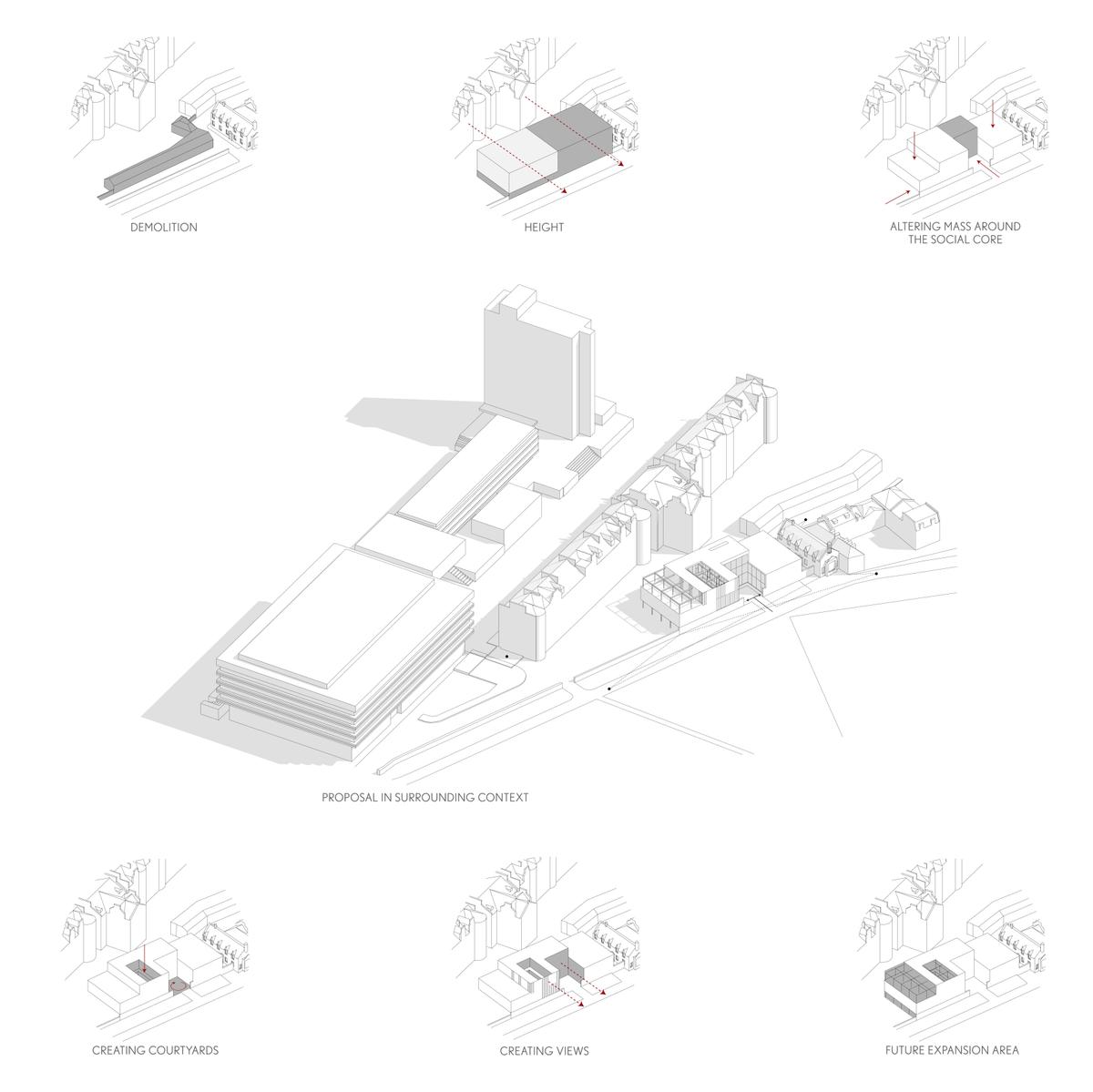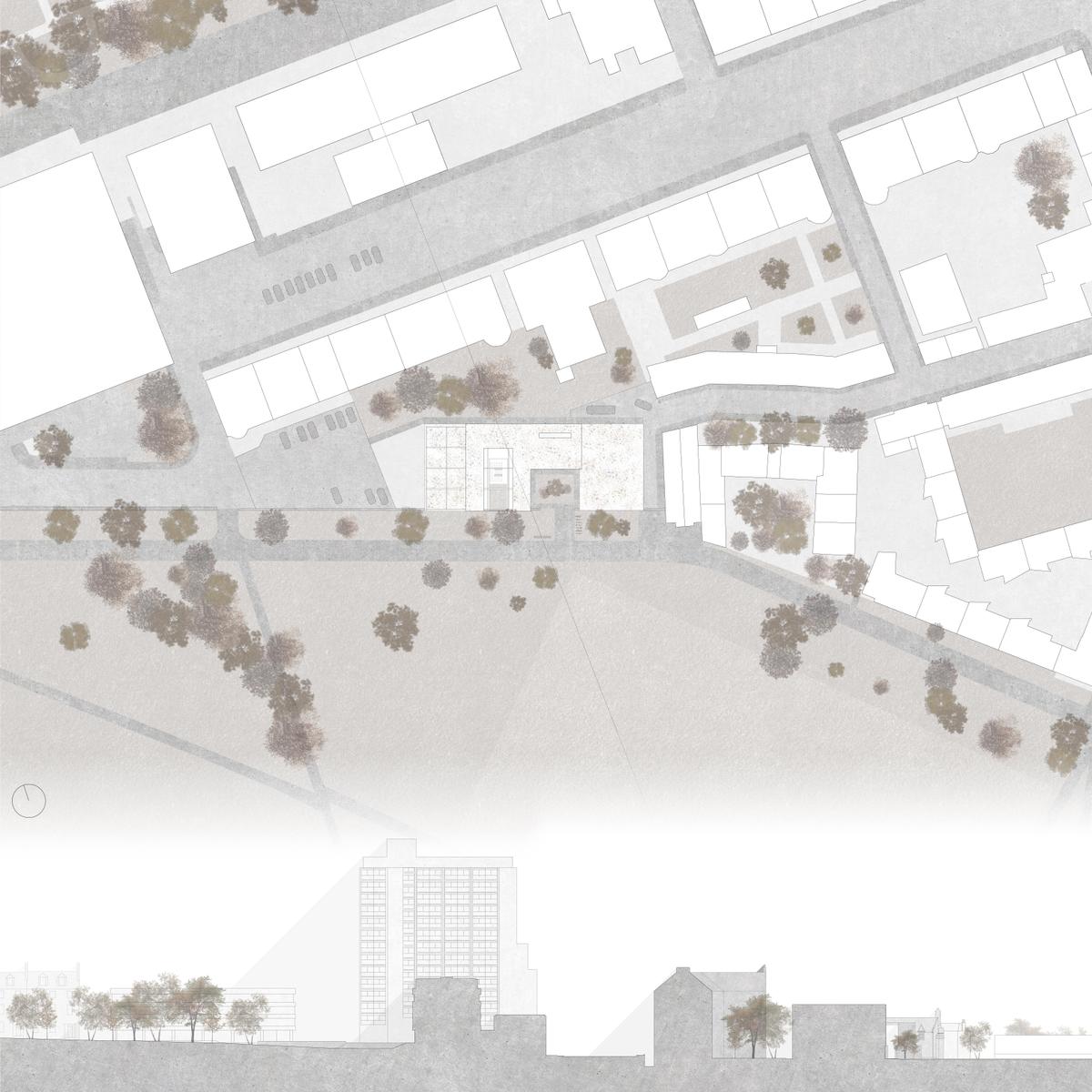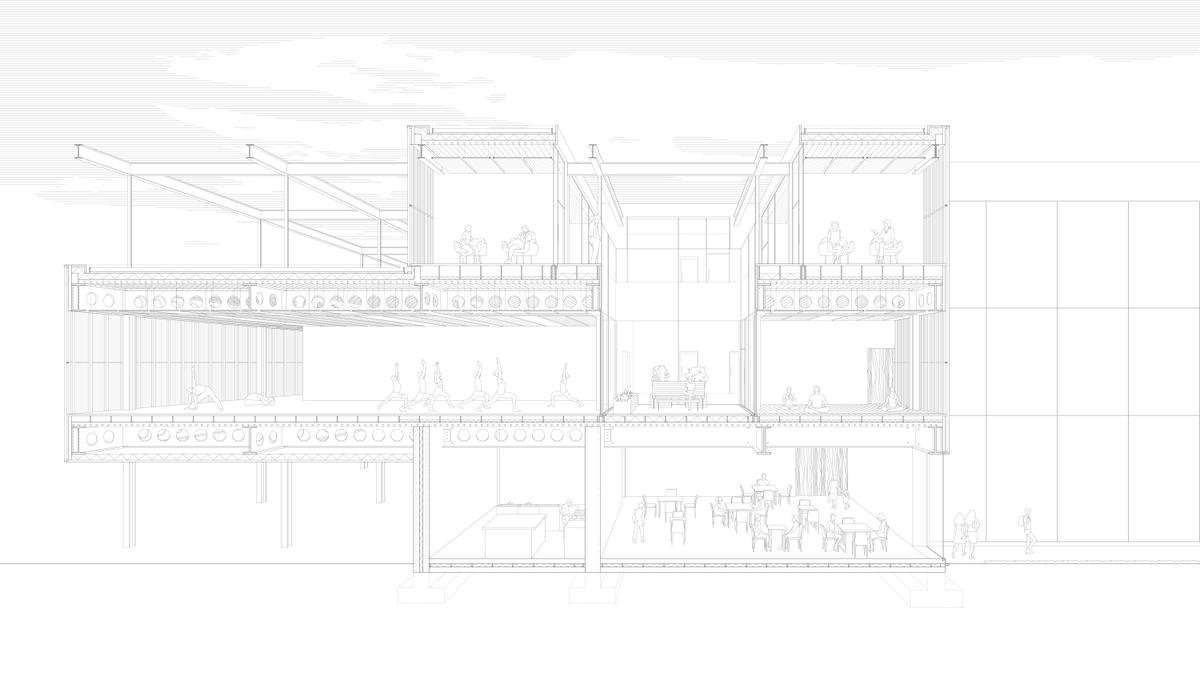 A new proposal for an alternative wellbeing centre on the outskirts of the University of Edinburgh campus, providing both social and relief spaces for students and the wider community in the city.
School/Level
Category
Year
The term wellbeing means something different to each individual and is heavily influenced by shifts in beliefs of the larger community and personal growth of ideals in life. From this arises a new architectural problem, creating a building adaptable for the future while still being fit for purpose in the present.

Taking inspiration from the current wellbeing centre on the Edinburgh University campus, this proposal becomes the antithesis. It provides an alternative approach to wellbeing, one based on trending ideas of the time and non-medical aspects. Divided into two categories, the permanent solid core and general social spaces come together with the temporary wellbeing spaces to create one unified proposal. Expressed in the materiality and structure, the permanent is grounded, appearing heavy and solid, while the temporary is lightweight with a sense of transparency. Creating an architectural language between the two by using cohesive elements throughout the interior, they remain connected but are perceived as separate from the outside.

Turning its back on the city, it looks to the green of the meadows to offer an escape. Enclosing a courtyard, it retains its privacy from the vast space while creating a community of openness inside. Transparent elements allow the spaces to connect, tearing down the boundaries of the stigma of well-being.