Community and well-being in Edinburgh // The Canongateway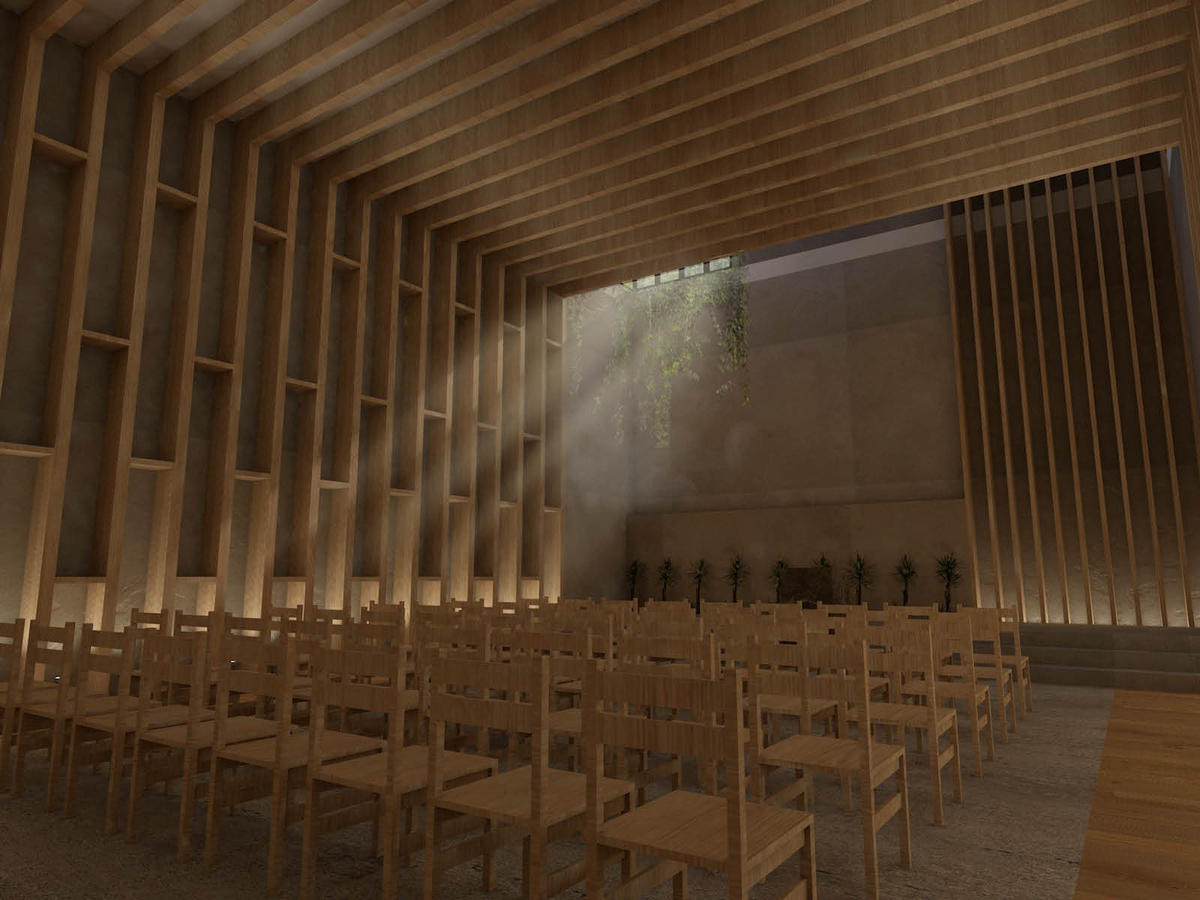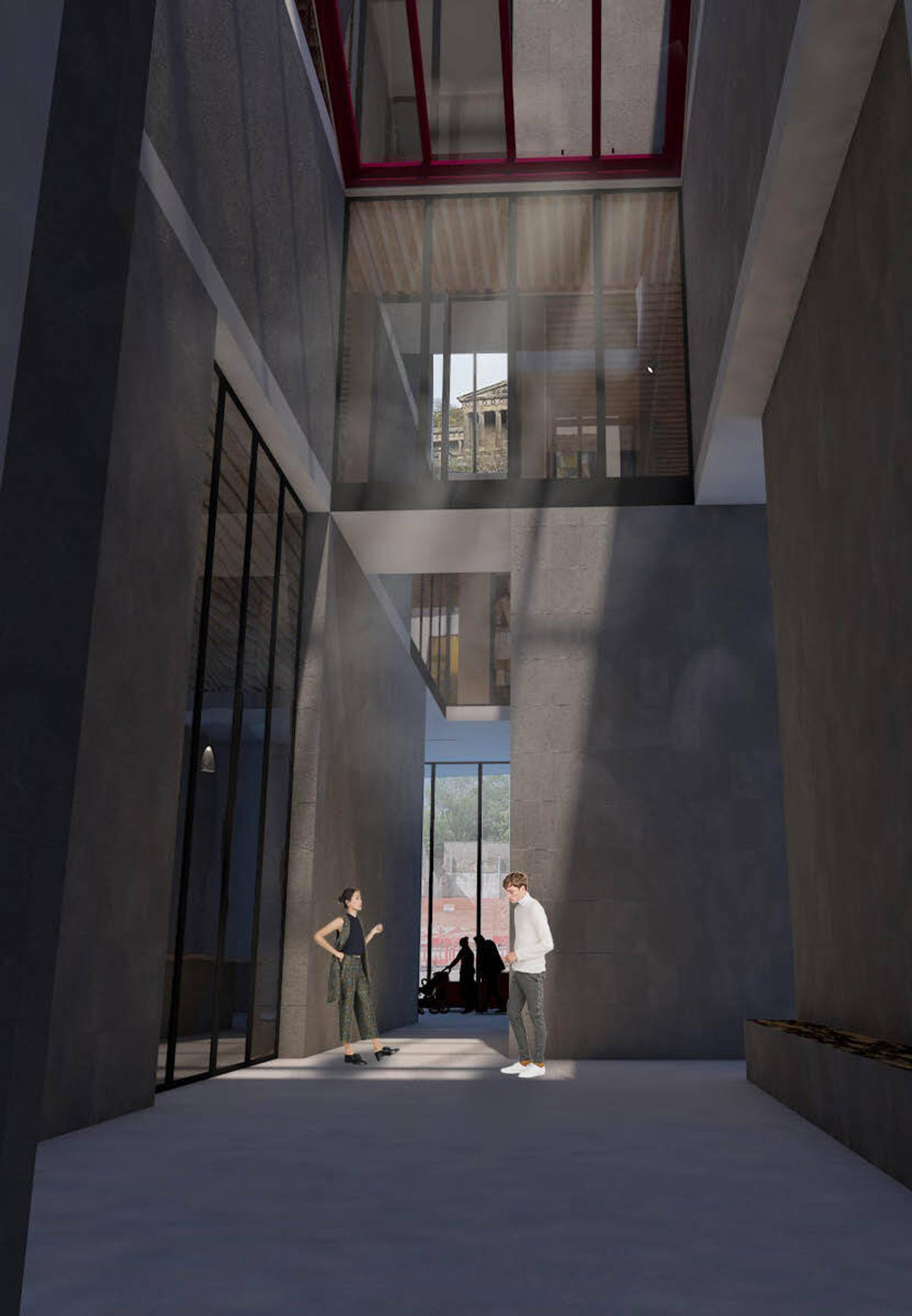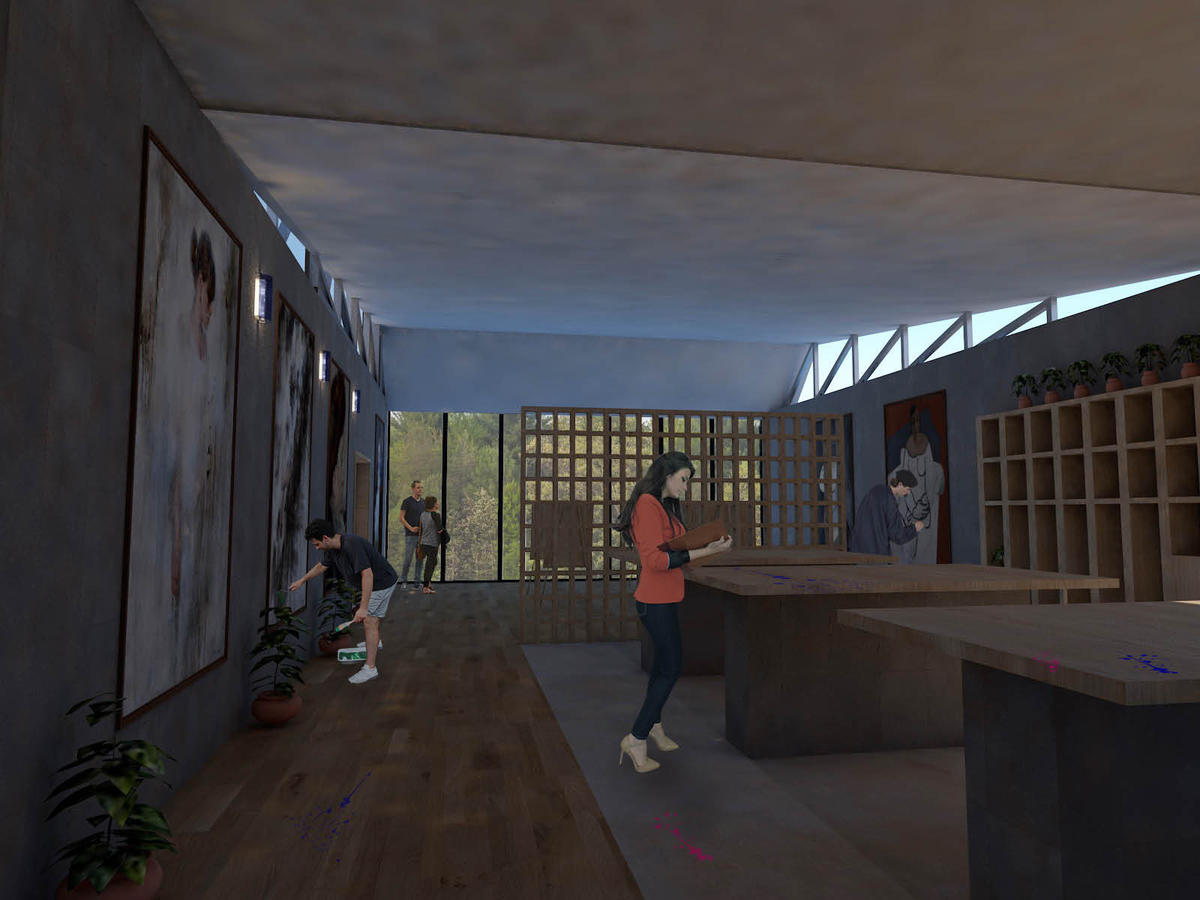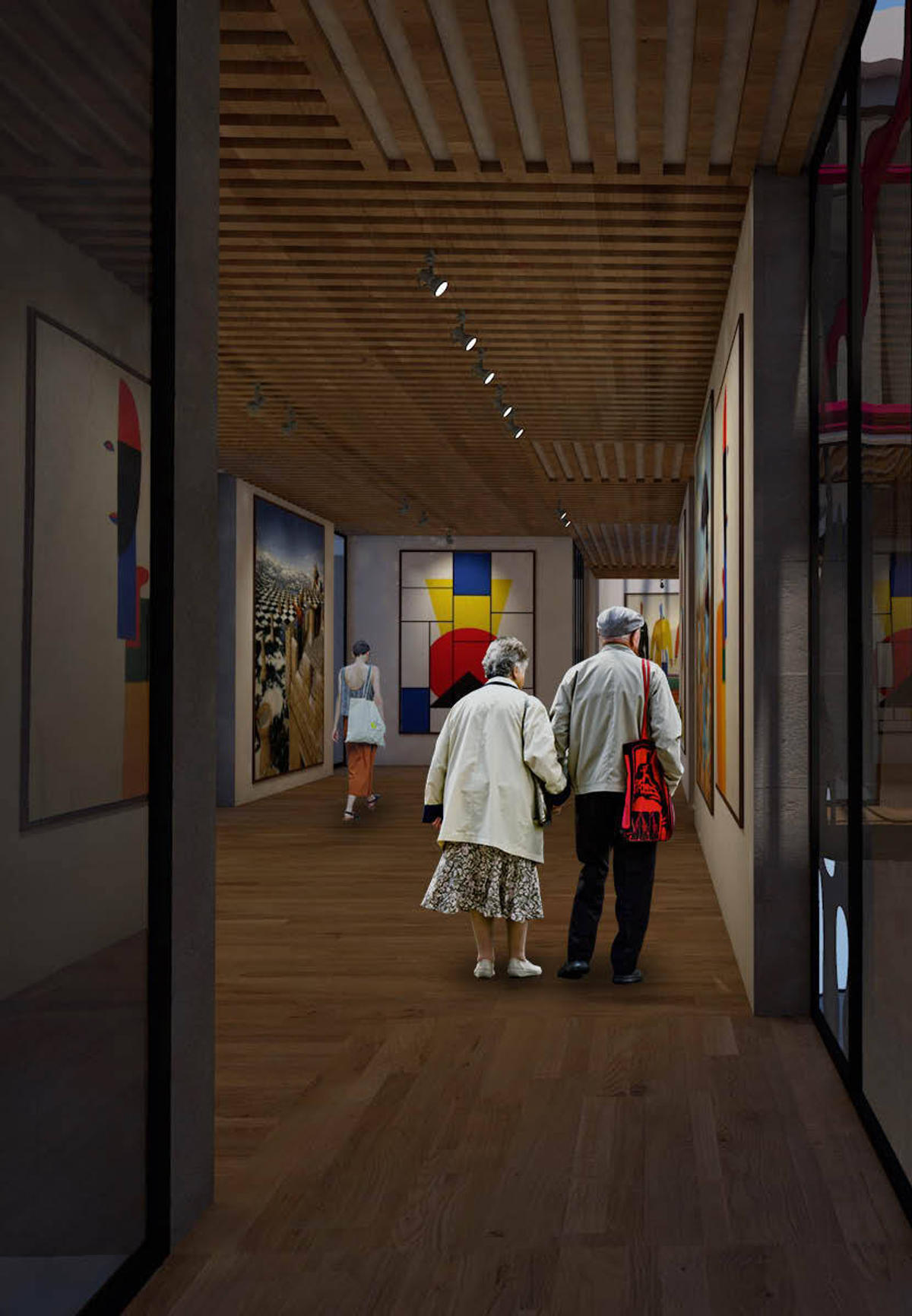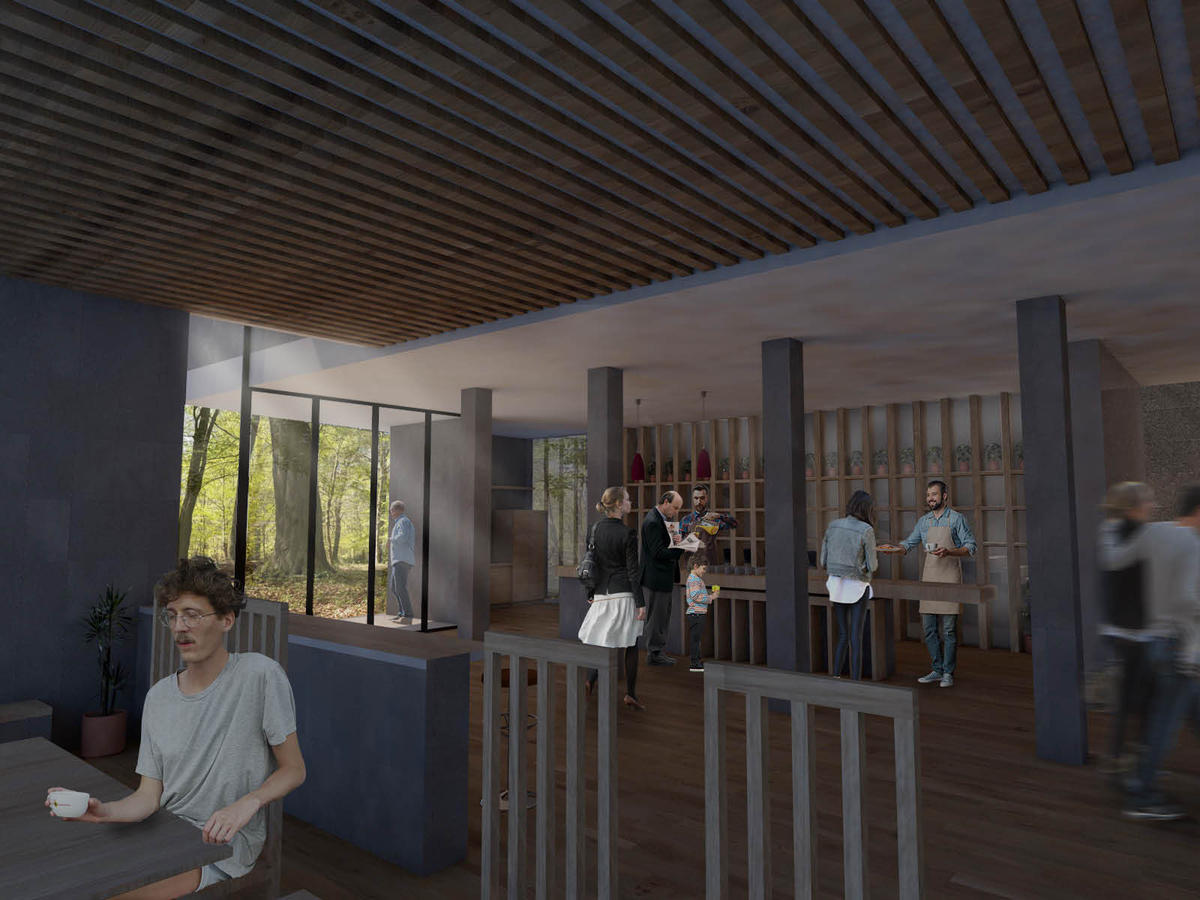 Architecture is the power to build beauty, it is the power to engineer kindness from the most brutal of materials and it is the power to manipulate our focus as we pass through space.
School/Level
Category
Year
The Canongateway is a community and learning zone located in Canongate - inside the world heritage area of Edinburgh. The site, 24-26 Calton Road, replaces the former Studio 24 events venue and is connected to the Royal Mile through its relationship with Dunbar's Close Garden. The site is located within 7 minutes walking distance to Edinburgh Waverley and 6 minutes to The Edinburgh Parliament Building.

The Canongateway is a hub; offering classes in ceramics, wood, metal and art. The building also hosts three art galleries and two exhibition spaces, so that the work created inside the building can be put on display to the public eye. There are two new community facilities built as well; hosting a community hall and an artisan tea room with spill-out into Dunbar's Close Garden.