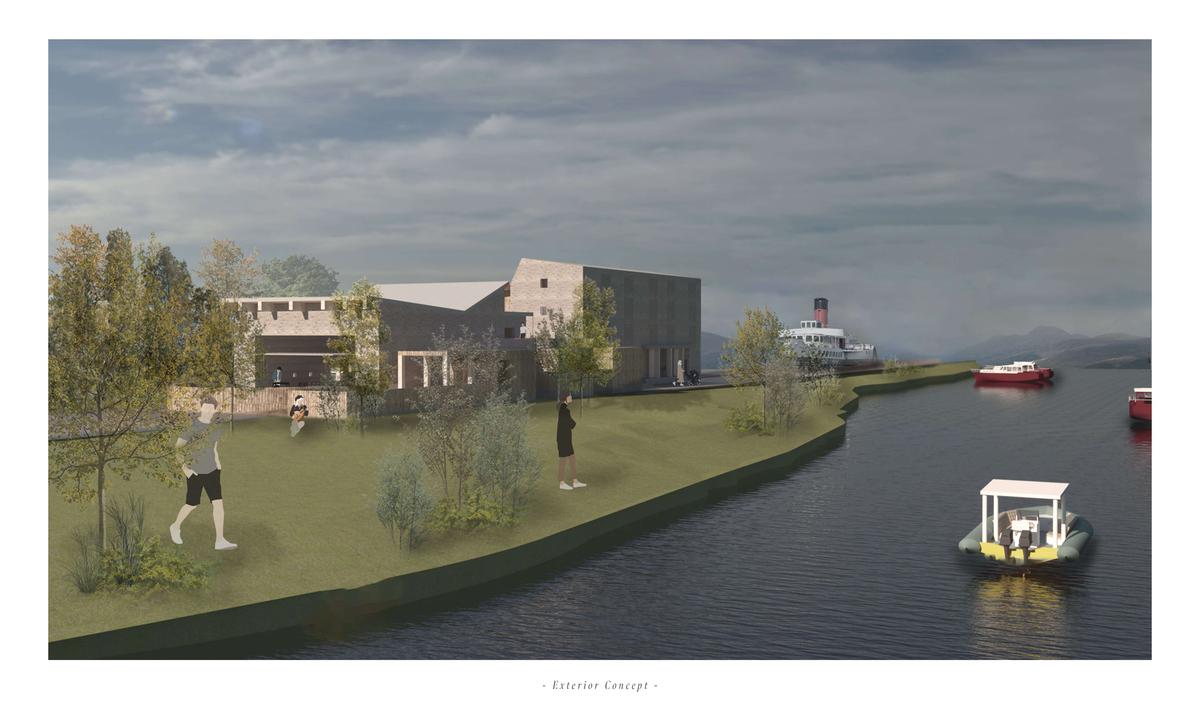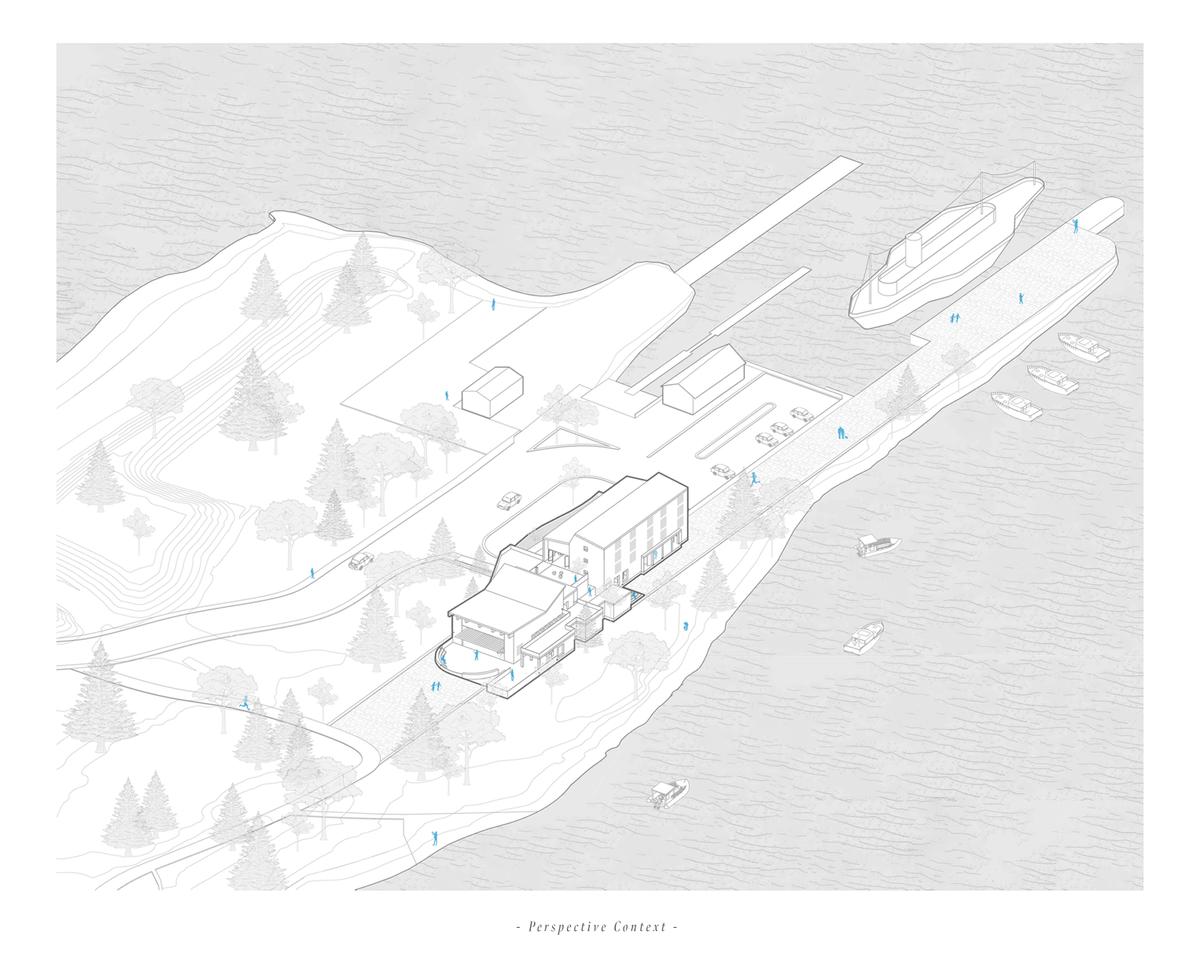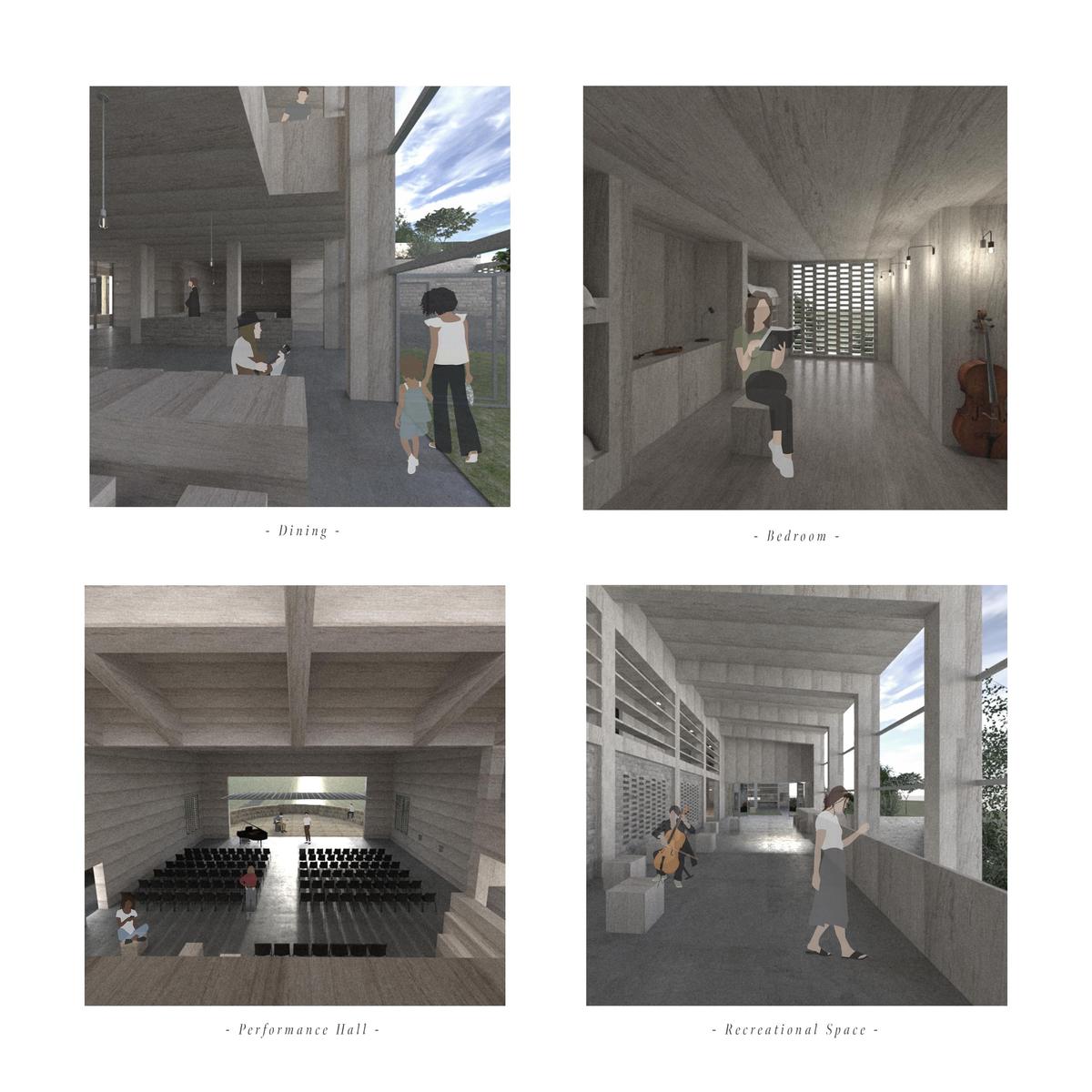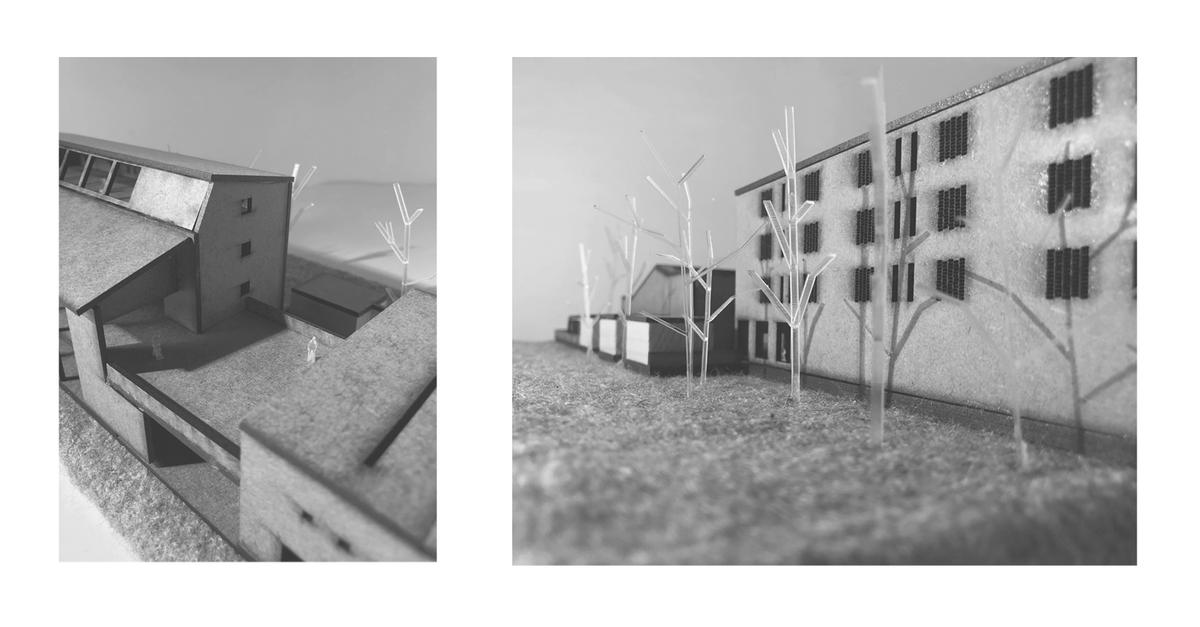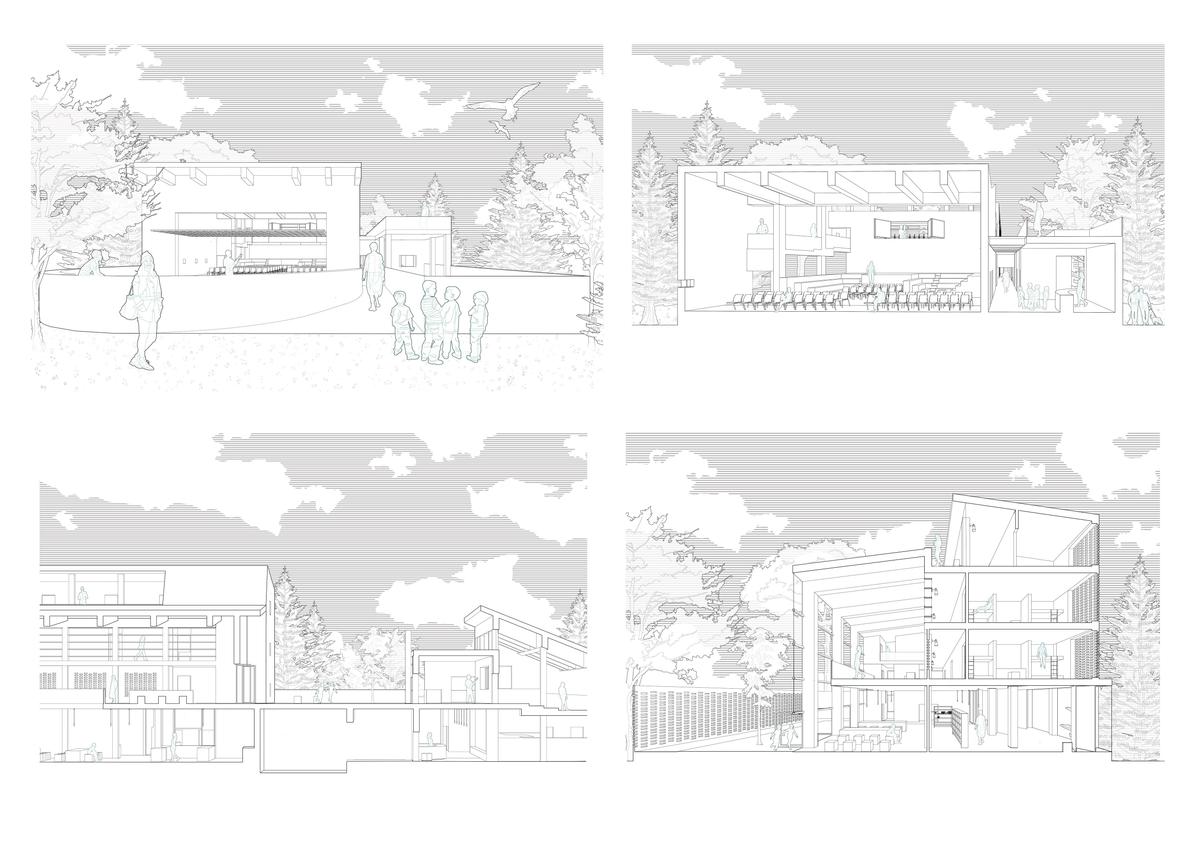 This project involved designing a performance hall and residential accommodation in Balloch, for the music charity 'Sistema Scotland' which works with young people from challenged communities.
School/Level
Category
Year
I have proposed a linear building which acts as an extension of Balloch Park. This acts to connect the train station and main road with Loch Lomond and The Maid of the Loch. The positioning allowing for performance to spill out of the hall spaces and into the park, harnessing it as a musical destination.

The overall concept reflects the linear park with the accommodation placed directly behind the performance hall to allow students to have maximum freedom whilst remaining safe within the building. As a result the building provides a deeper feeling of security as you venture further through its layers into the bedroom spaces. A break out space in the form of a raised external courtyard separates the two buildings and provides a stopping point to reflect upon the surroundings. This also provides private access for students from the accommodation into the performance space.