Amphibious journey to Loch Lommond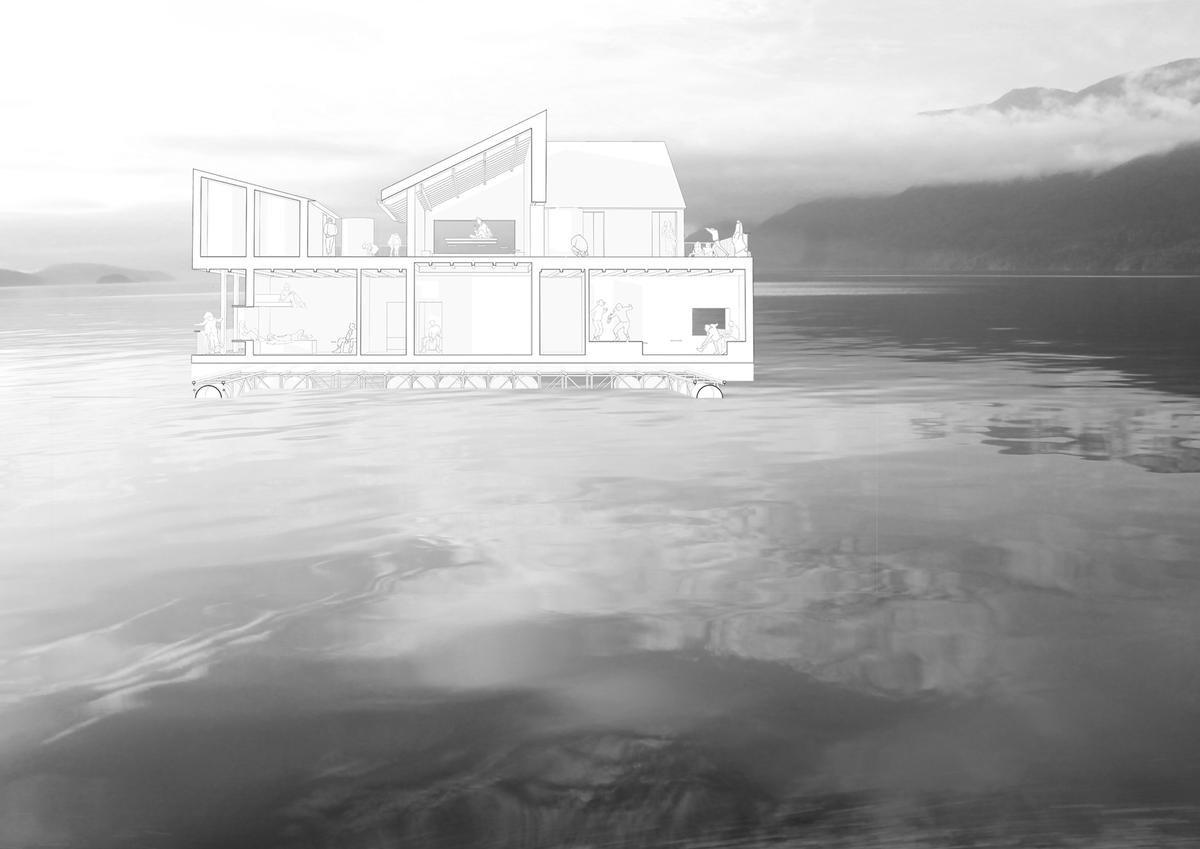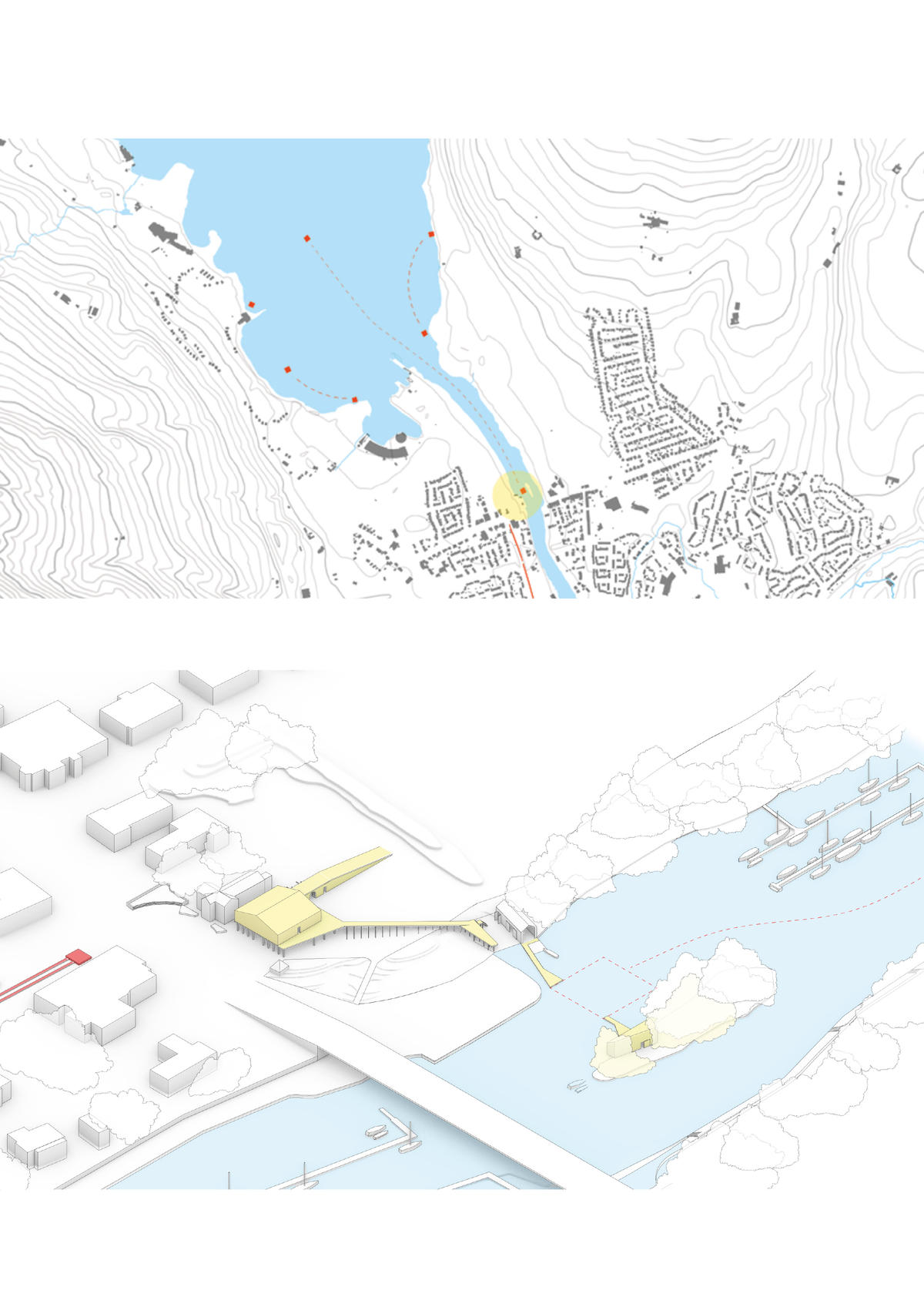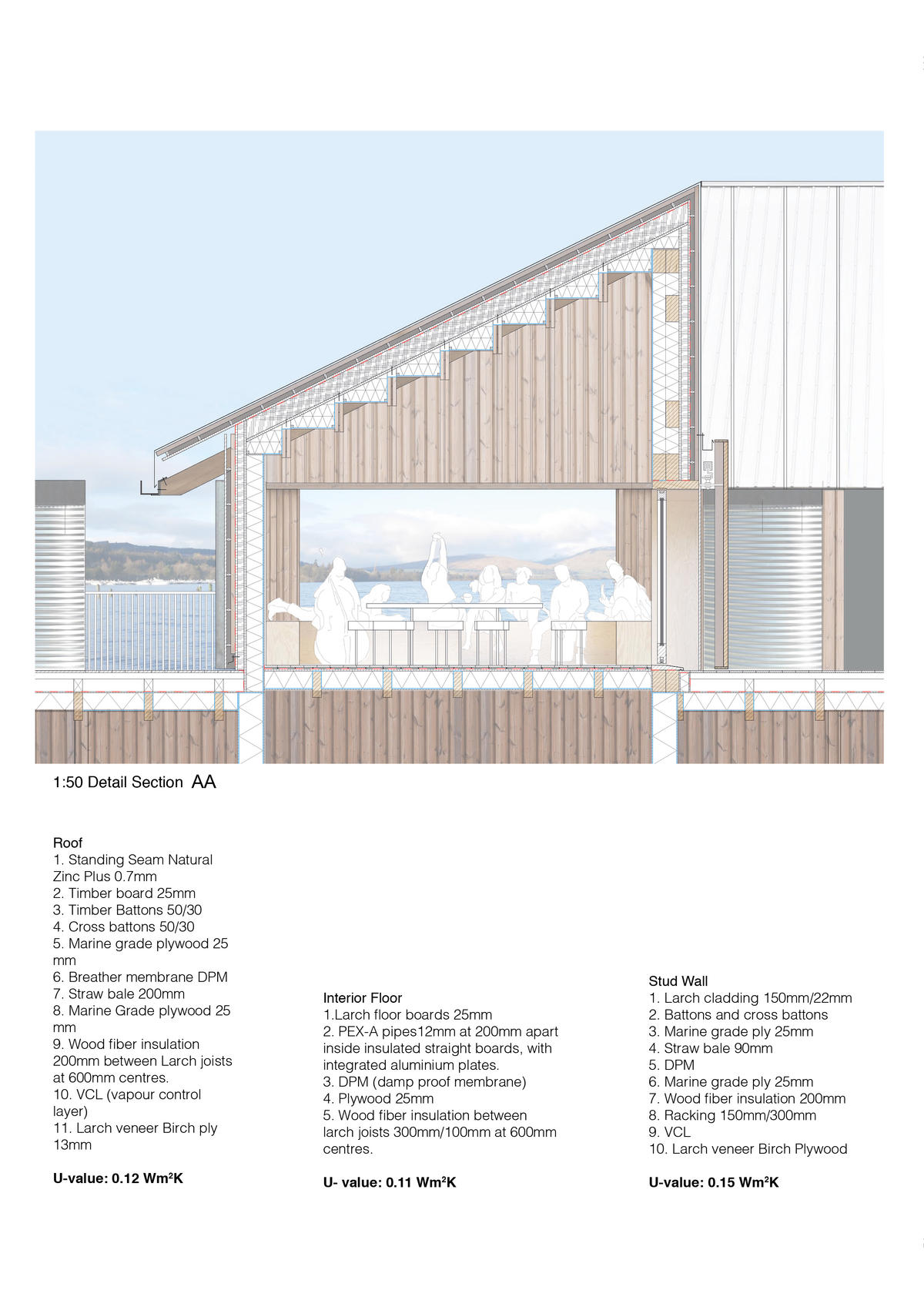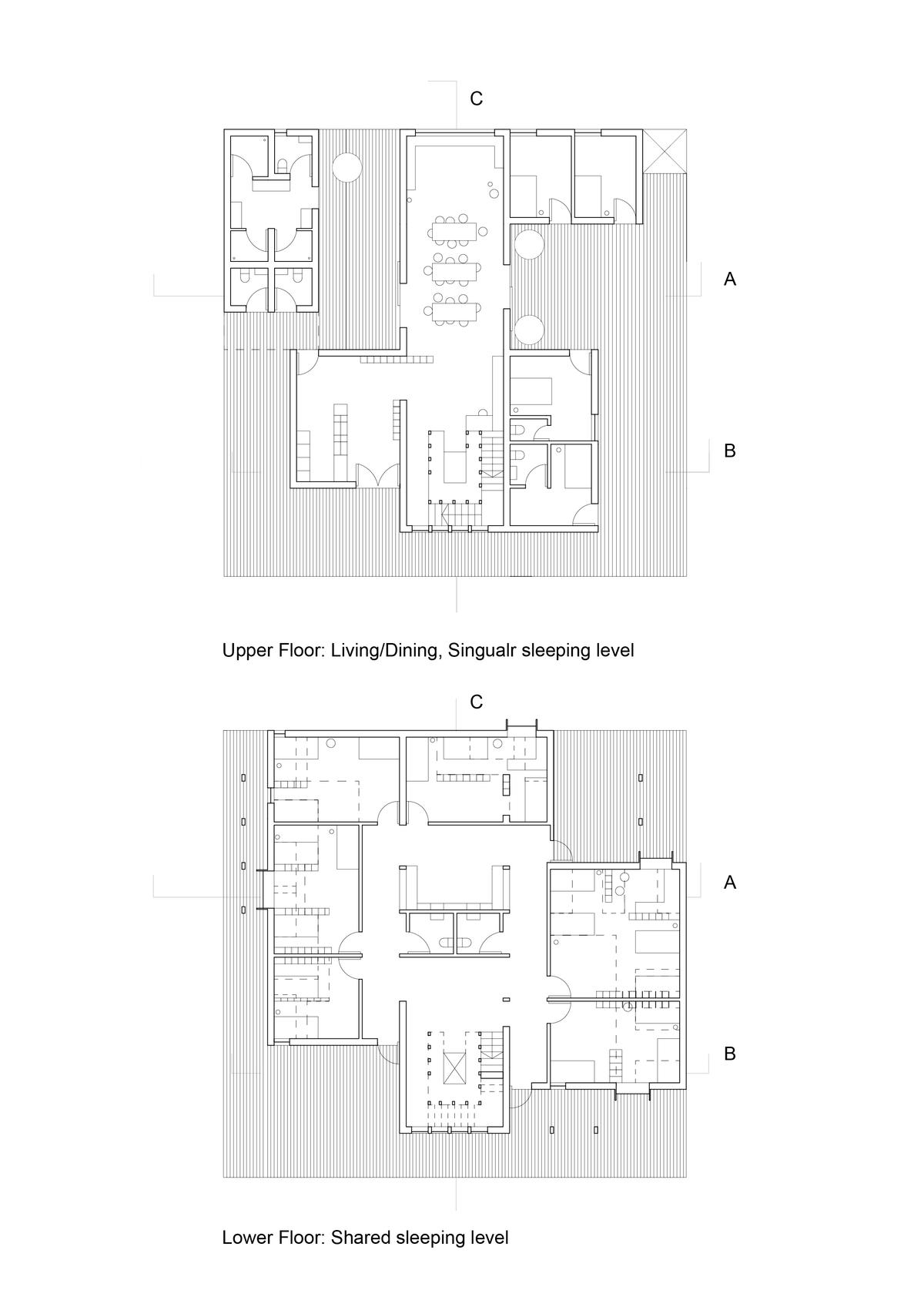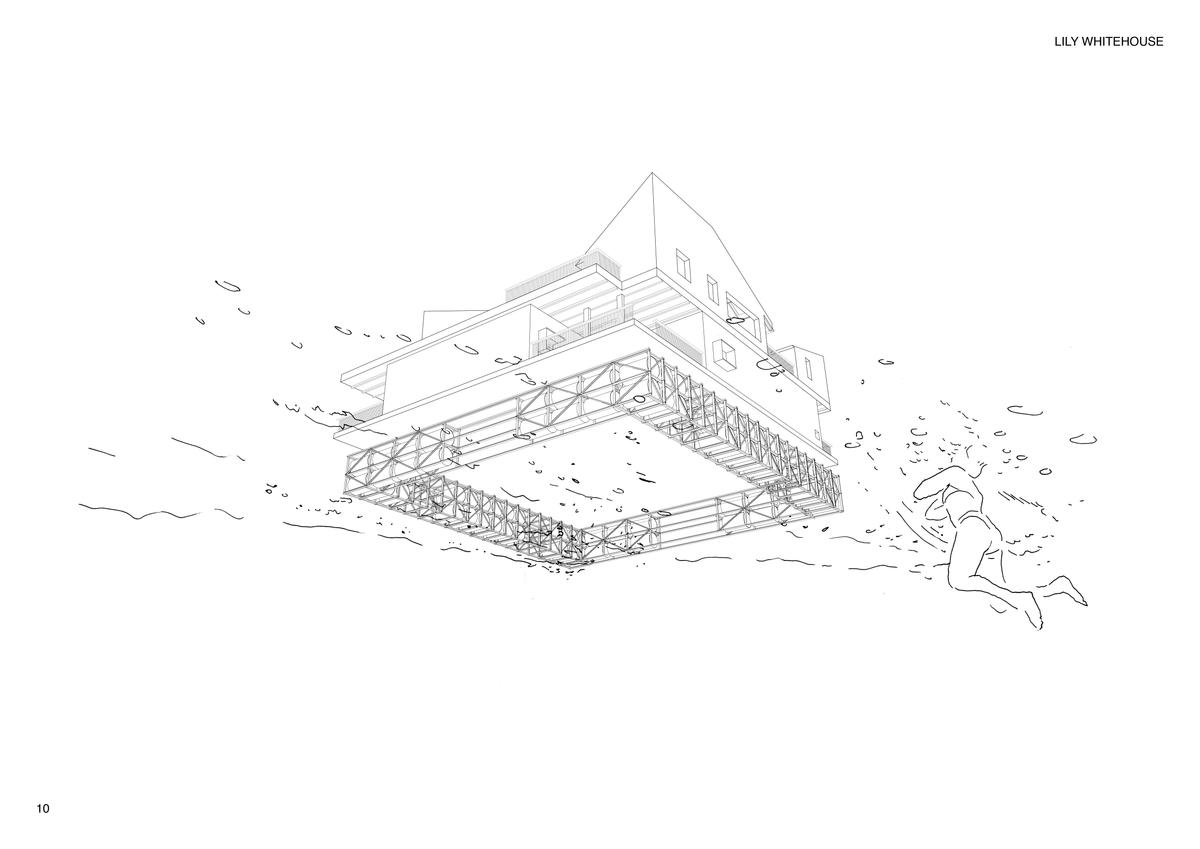 Building for transience and commitment to the community through a duet of extreme difference. A public performance hall and floating residential retreat for young musicians.
School/Level
Category
Year
Sited in the centre of Balloch town, the scheme acts as a gateway to Loch Lommond and The Trossachs national park, defining a new town square along the soft boundary of the river.

Balloch is the remnants of a fractured journey from steam train to steamboat up to the highlands. This project creates a new journey to depart from the urban.

Retreats being of a temporary nature have informed this architecture to be transient. Departing from the performance hall which remains a placemaking, accessible public asset to the town.

The scheme is a duet of two buildings that require close physical proximity yet an extreme difference in privacy.

Client: SISTEMA Scotland.
You may also be
interested in