Aquaponics Village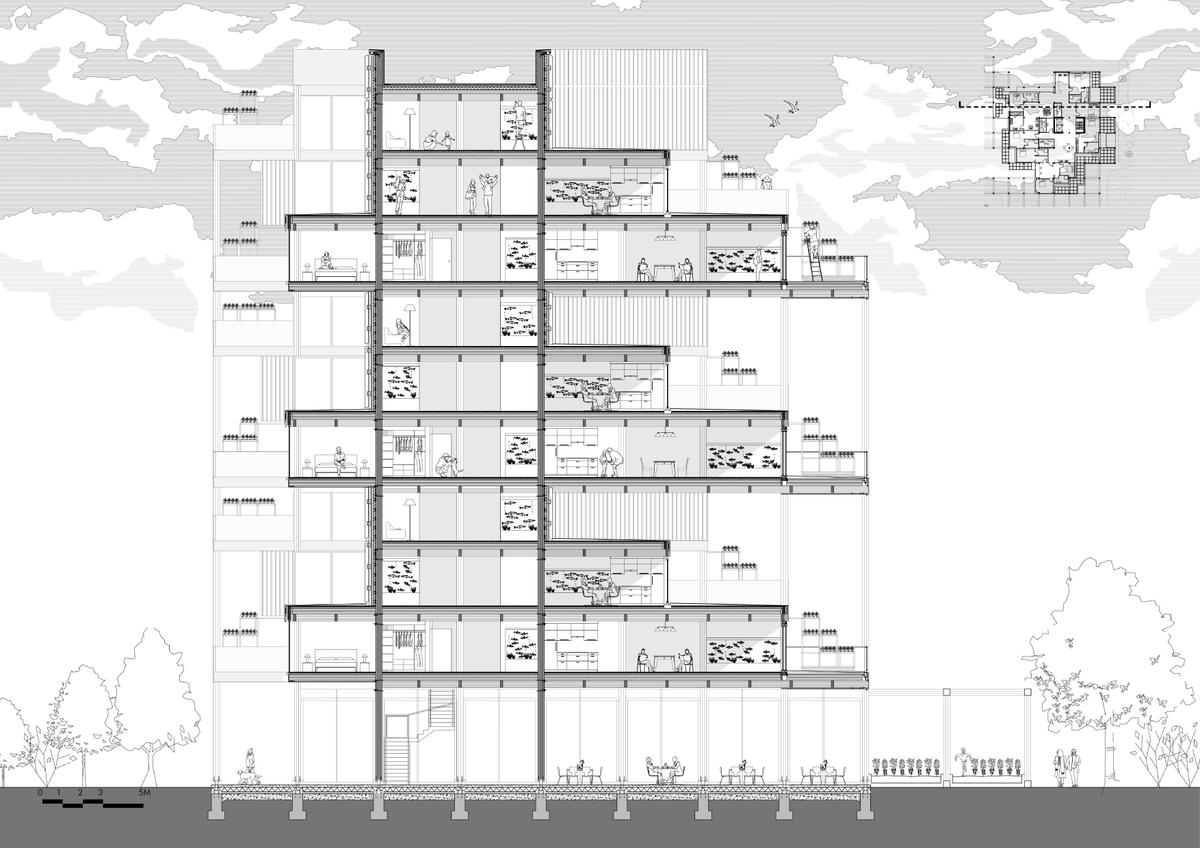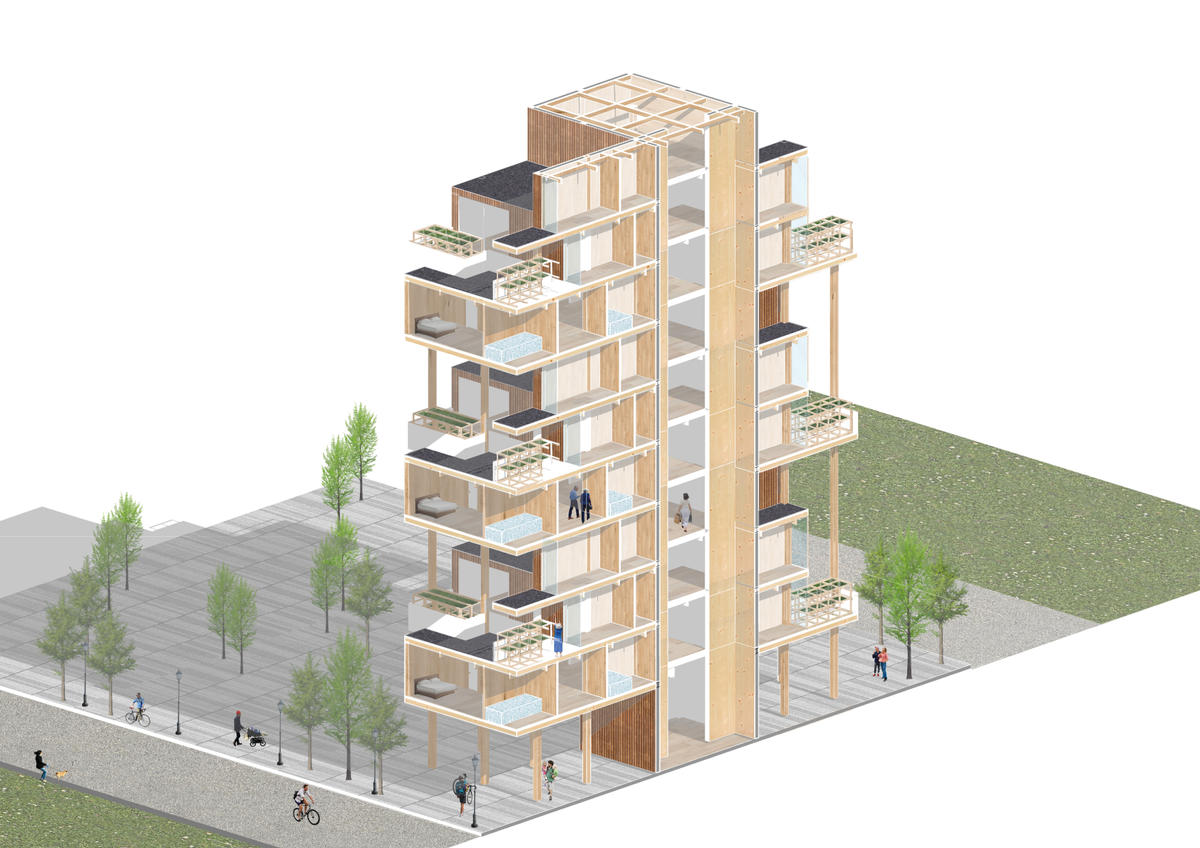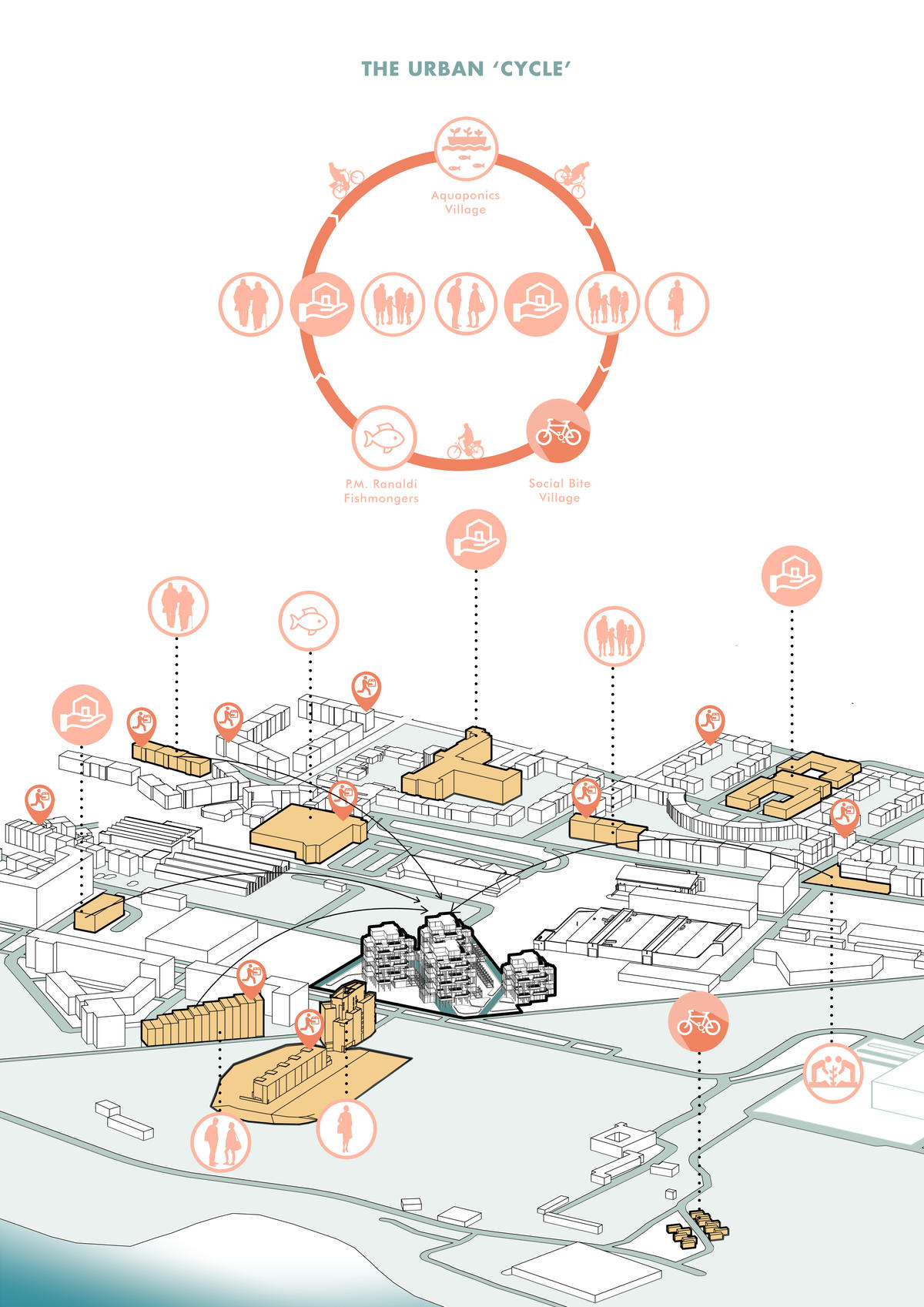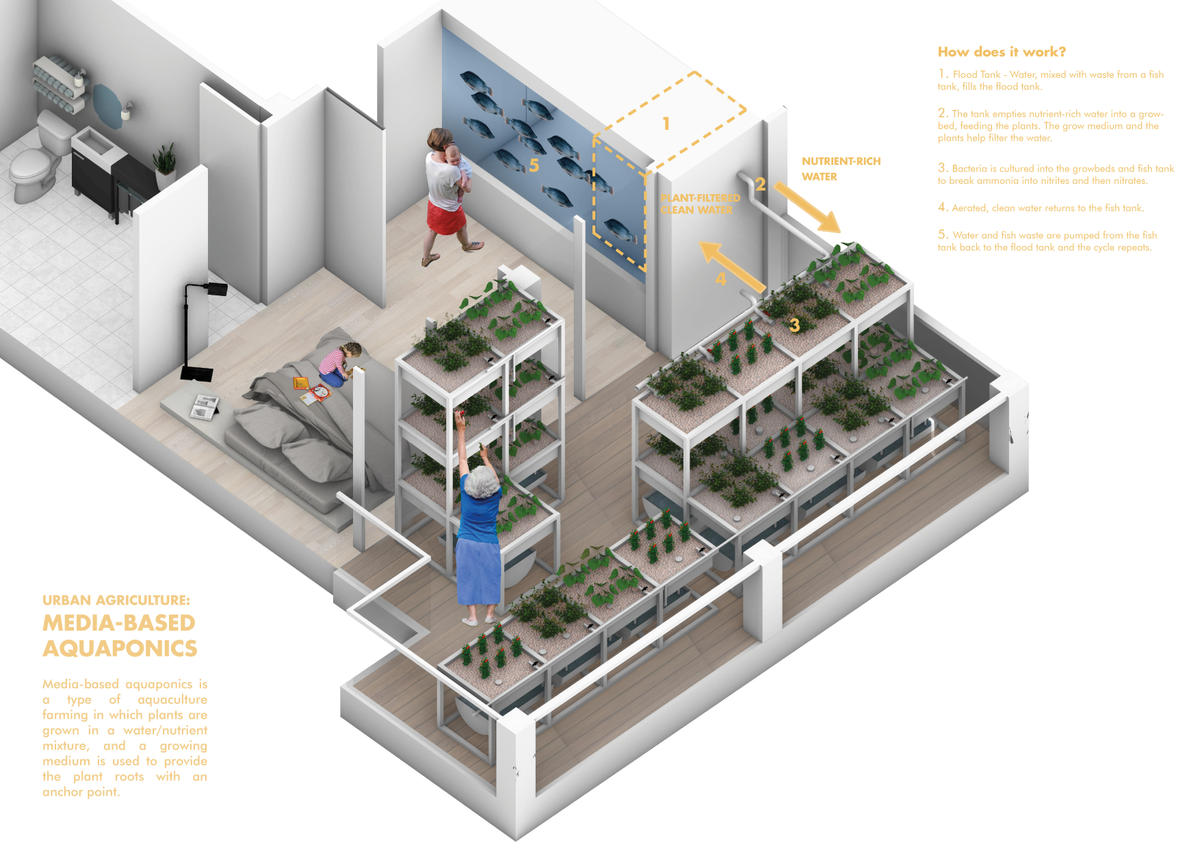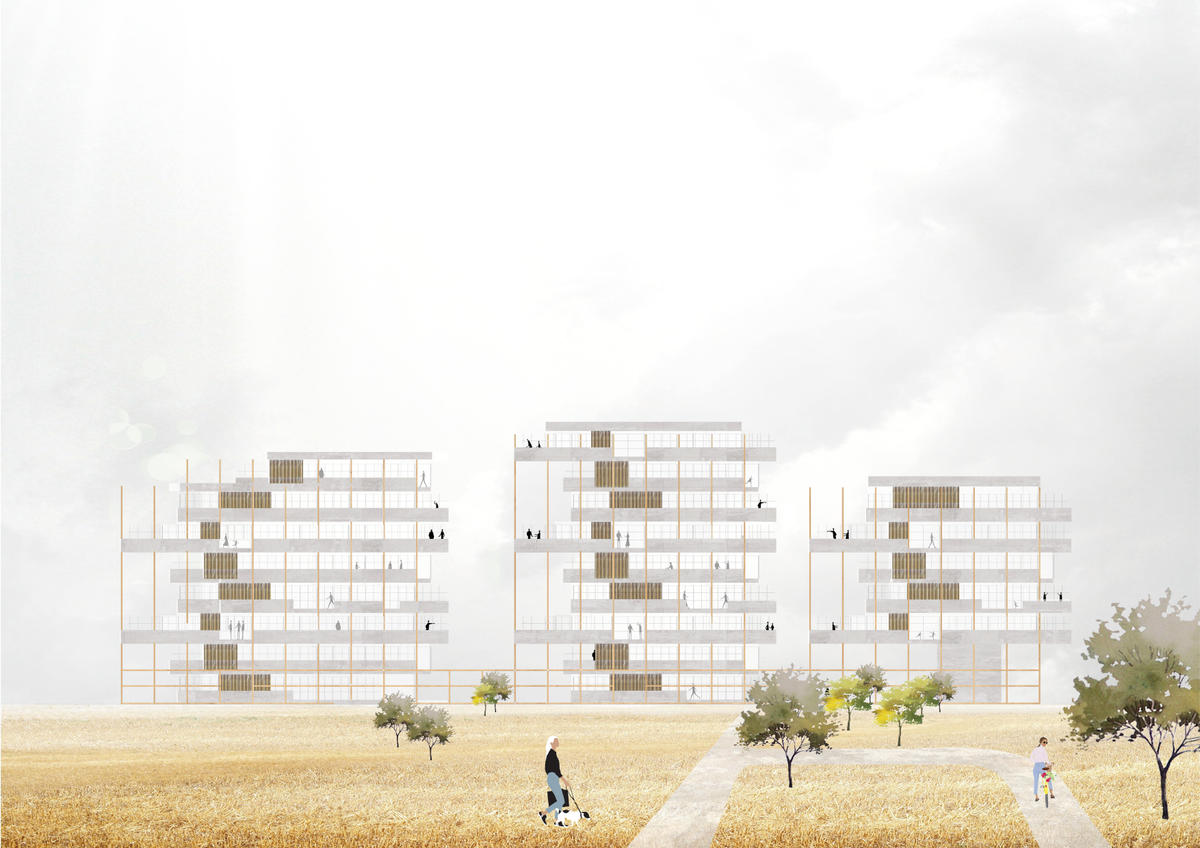 This project envisions a new form of living based around urban agriculture assisted by an aquaponics system, as a response that is linked to Granton's historic fishing industry and ageing population.
School/Level
Category
Year
As the world continues to battle with the pandemic, people are gradually adjusting their lifestyles to a new 'normal'. Daily tasks, ranging from office meetings to grocery shopping, are being redefined as we learn to adapt to new lifestyles imposed on us. The Aquaponics Village proposal is an investigation into a contemporary form of living that celebrates urban agriculture as a productive activity that can be weaved into our everyday lives, assisted by an aquaponics system integrated into a residential tower.

The number of carehomes in Granton, where the village is set to be located, is particularly high compared to Edinburgh. It is an area that is popular among retirees. However, existing carehomes lack the facilities that support all-round health and wellbeing. Therefore, this project recognises the opportunity to invite the elderly back into society and stimulate a positive economic effect on the wider community. It is hoped that, through introducing fish and vegetable harvesting, employment will be made available to the elderly population in Granton. In addition, the Aquaponics Village will encourage a more sustainable and more local form of food production.