Reforming Multi-Storey Living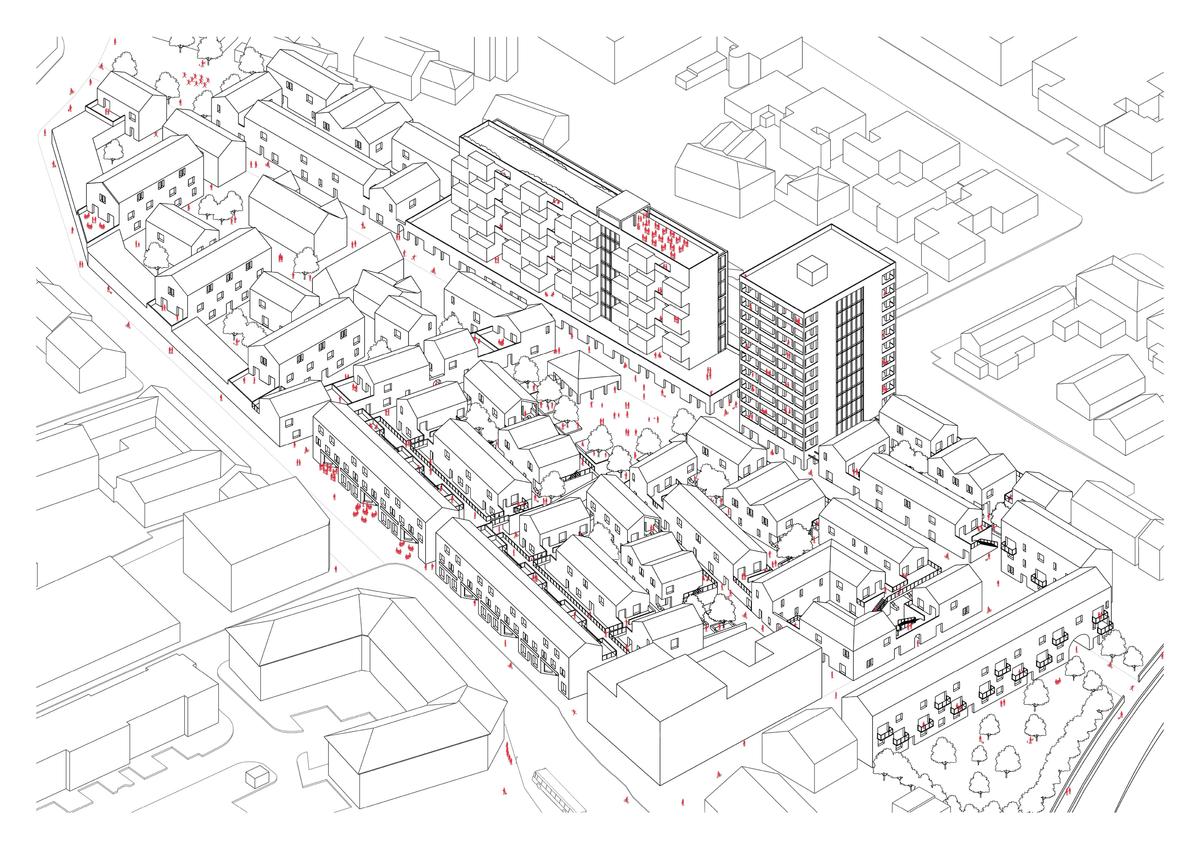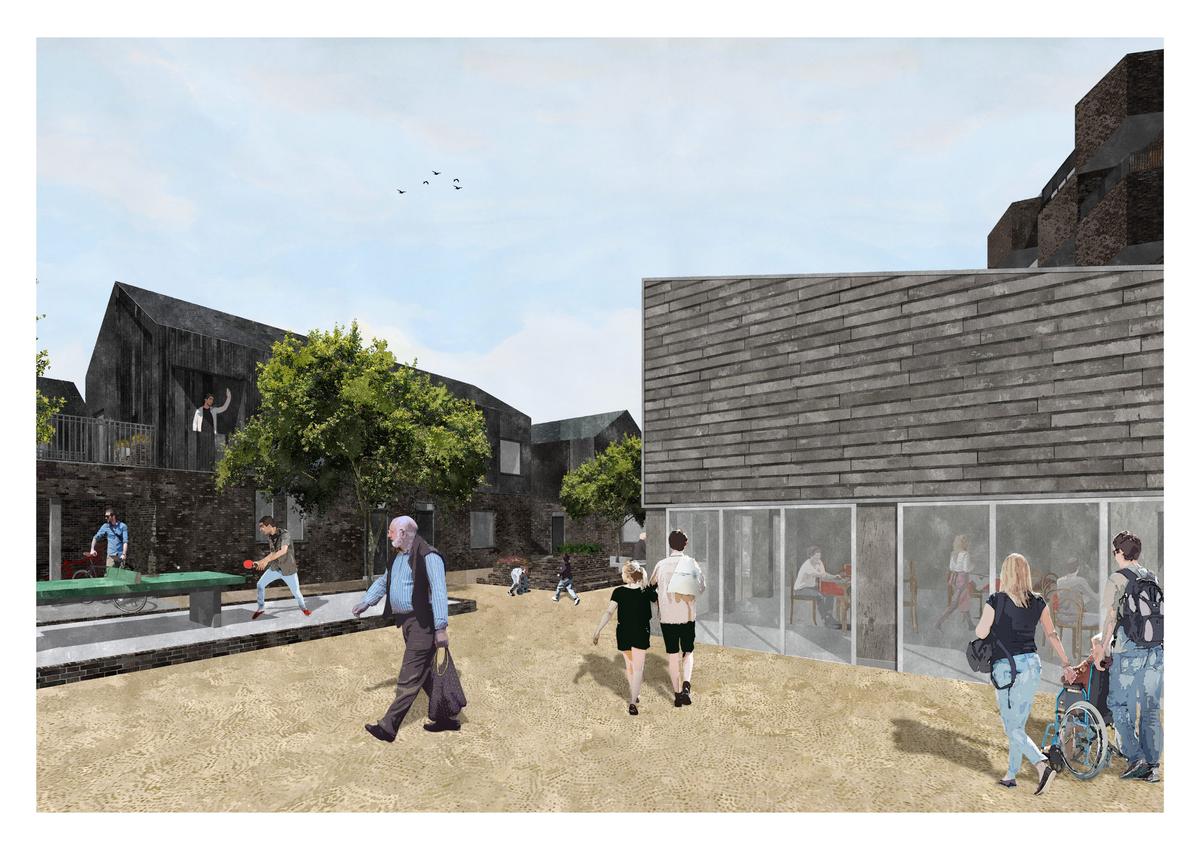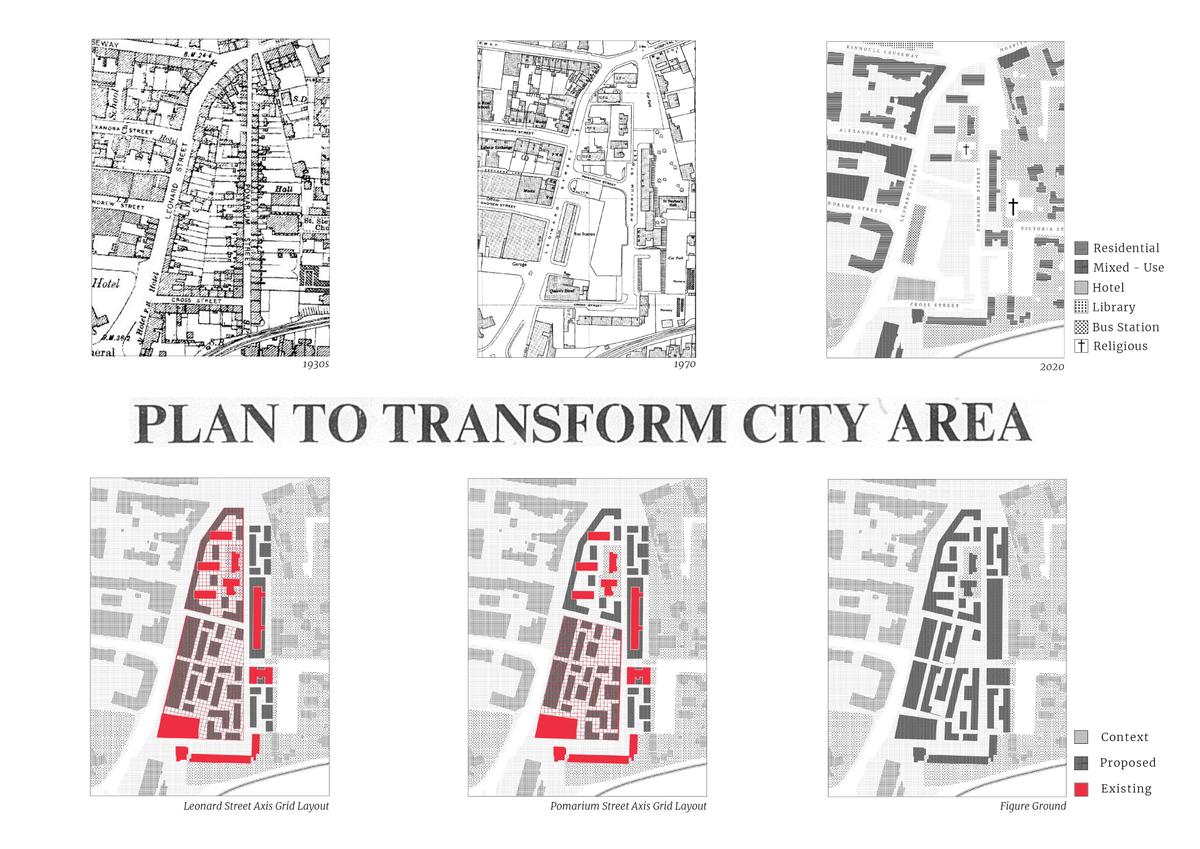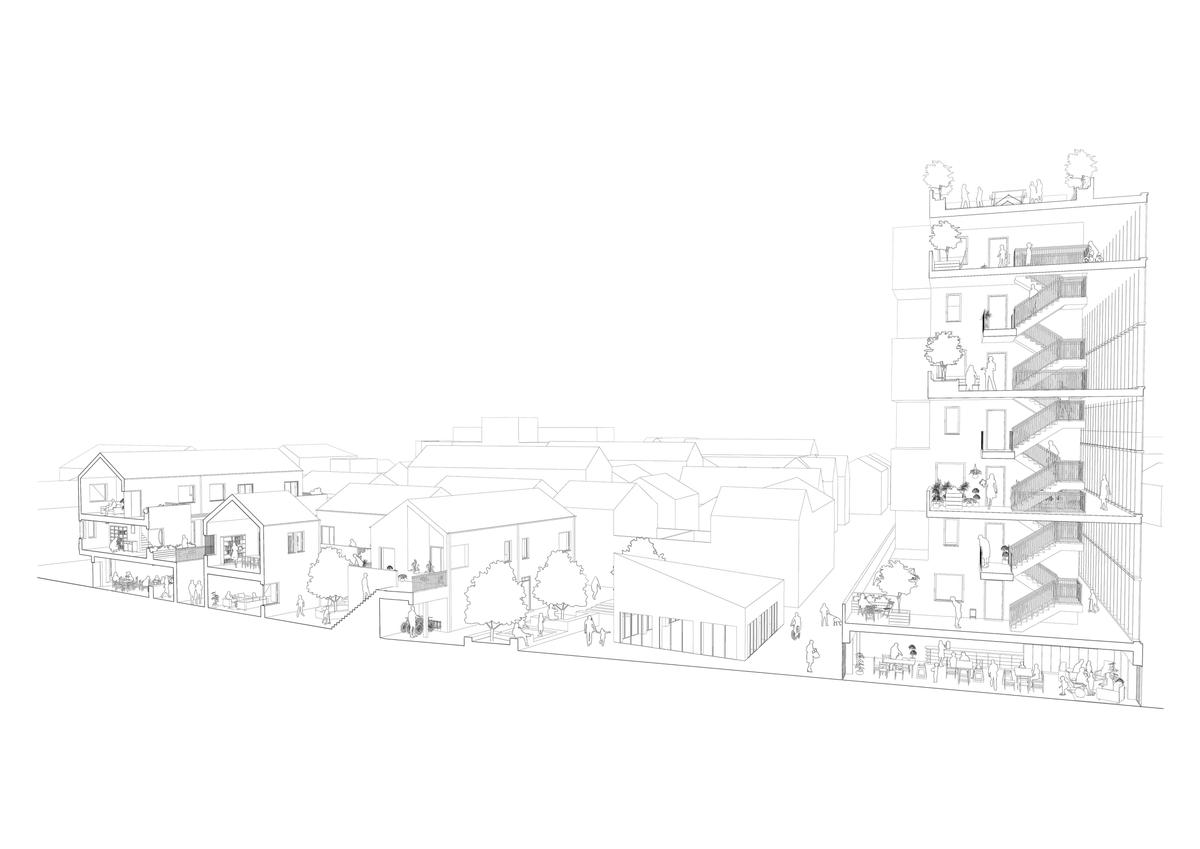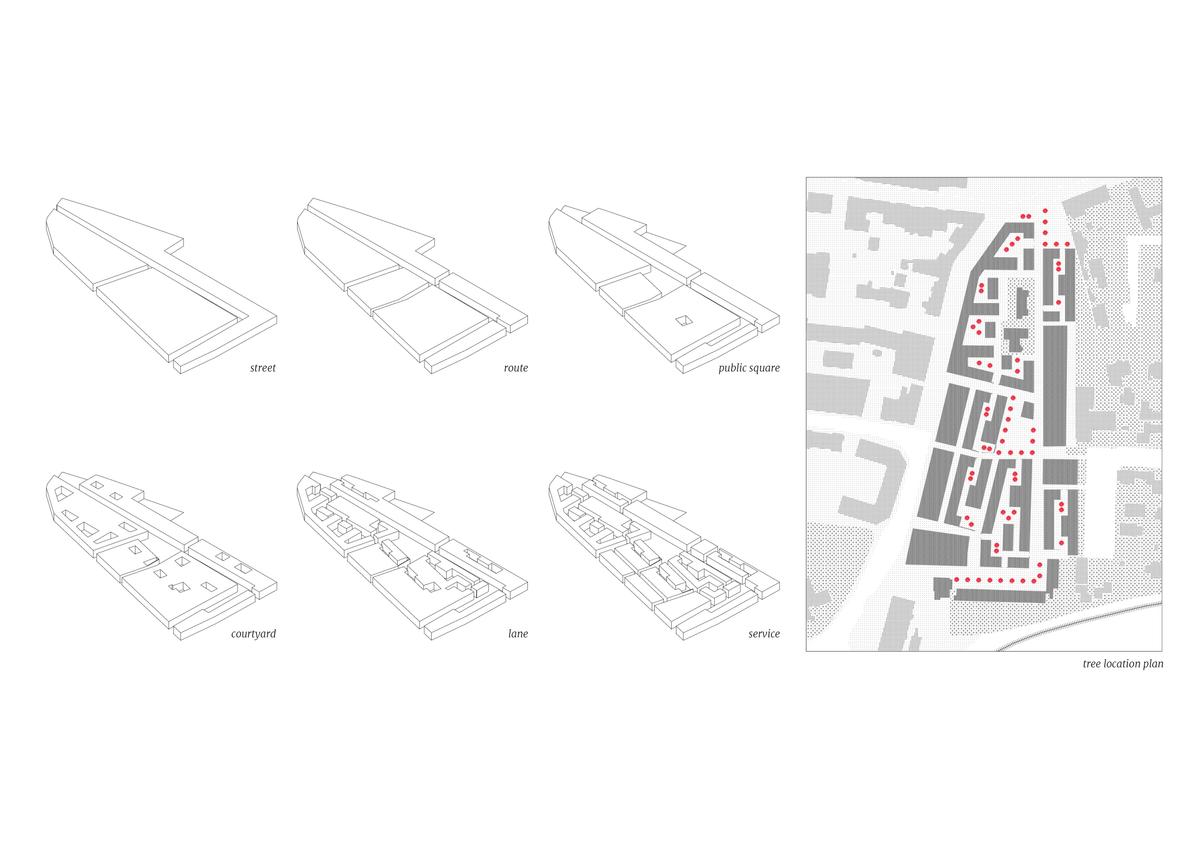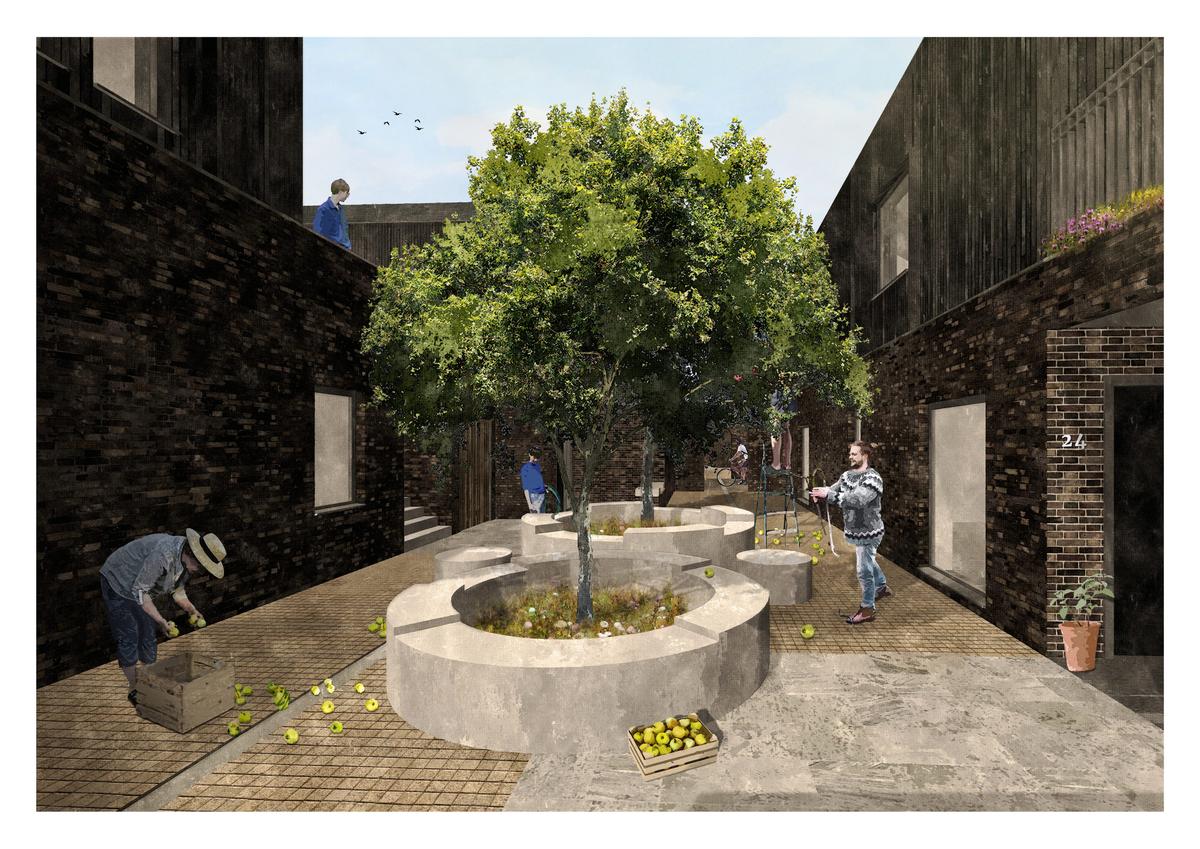 How to reintegrate 'typical' 1960s council multi-storeys into the city fabric, to create liveable, legible neighbourhoods – A case study of the Pomarium Flats in Perth, Scotland.
School/Level
Category
Year
Cities are posed with an interesting issue, as what to do with deteriorating multi-storey estates. Many local authorities have taken the position that demolition is the best solution to start again with a clean slate, although, this mimics the original slum clearances which the estates arose from. Another 'solution' has been to simply reclad the multi-storeys as a cheap, quick fix to solve the environmental issues. This has proved ineffective and in some cases fatal, with the catastrophe of Grenfell highlighting new problems caused by covering over the issues and not addressing them. The real challenge is how to reintegrate them back into the city fabric. Highlighting the issues and using them to guide new developments ensures the same problems are not replicated. Perth's Pomarium Street flats are examples of a failed estate, with the surrounding context emphasising their isolation and detachment from the city centre. Pomarium Estate is used as a case study to explore the key elements of estate regeneration, looking not only at the buildings themselves to solve the issue, but the context which they reside in. This issue is reduced to three key components to ensure that any resulting design would be resolving the problems and not merely covering up over them: the urban composition, the neighbourhood and the multi-storeys. The historical significance of the apple tree is then utilised as the areas new identity to tie the residential area together.