The Centre of Enlightenment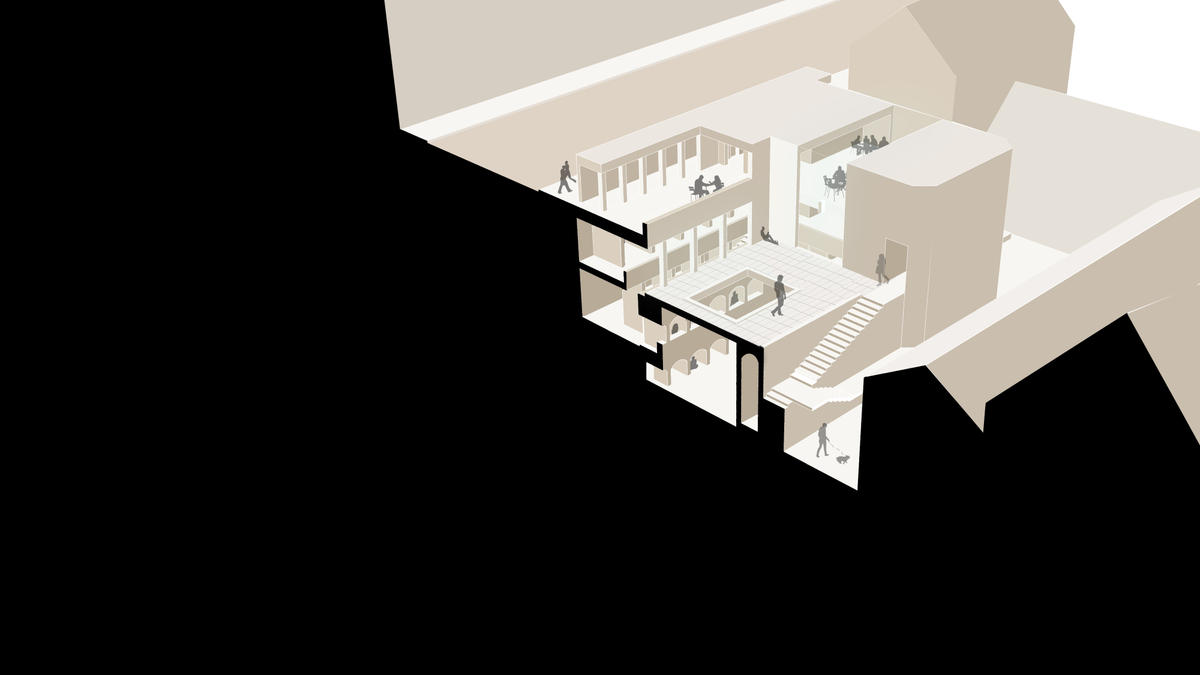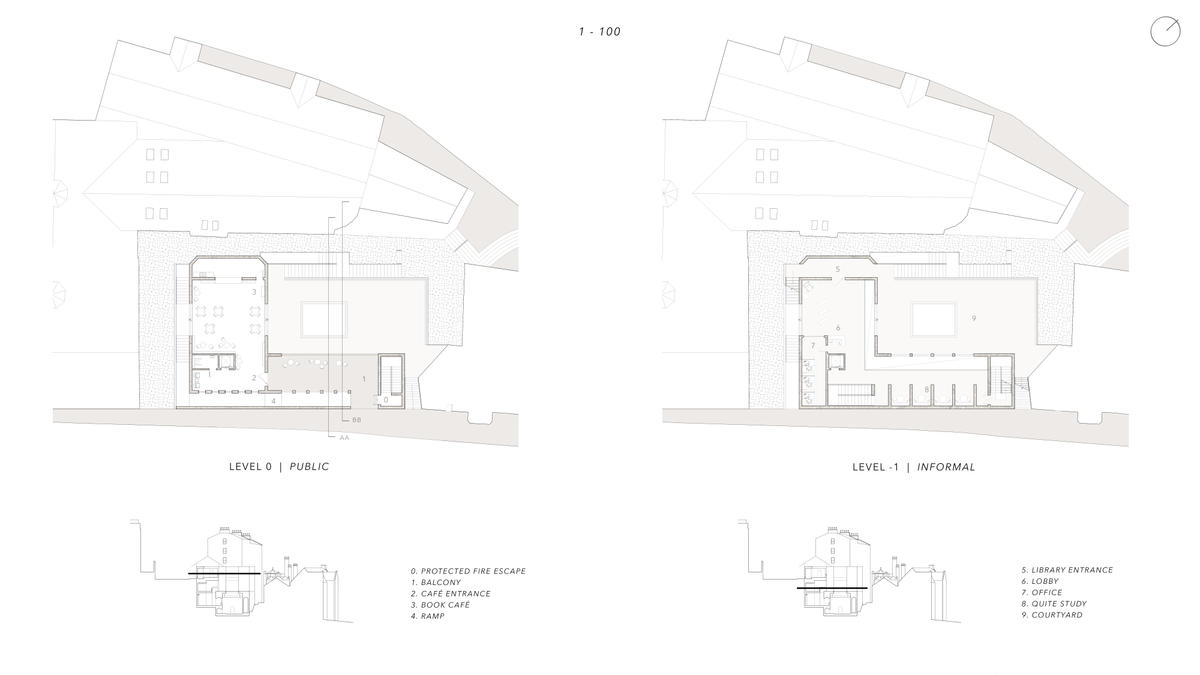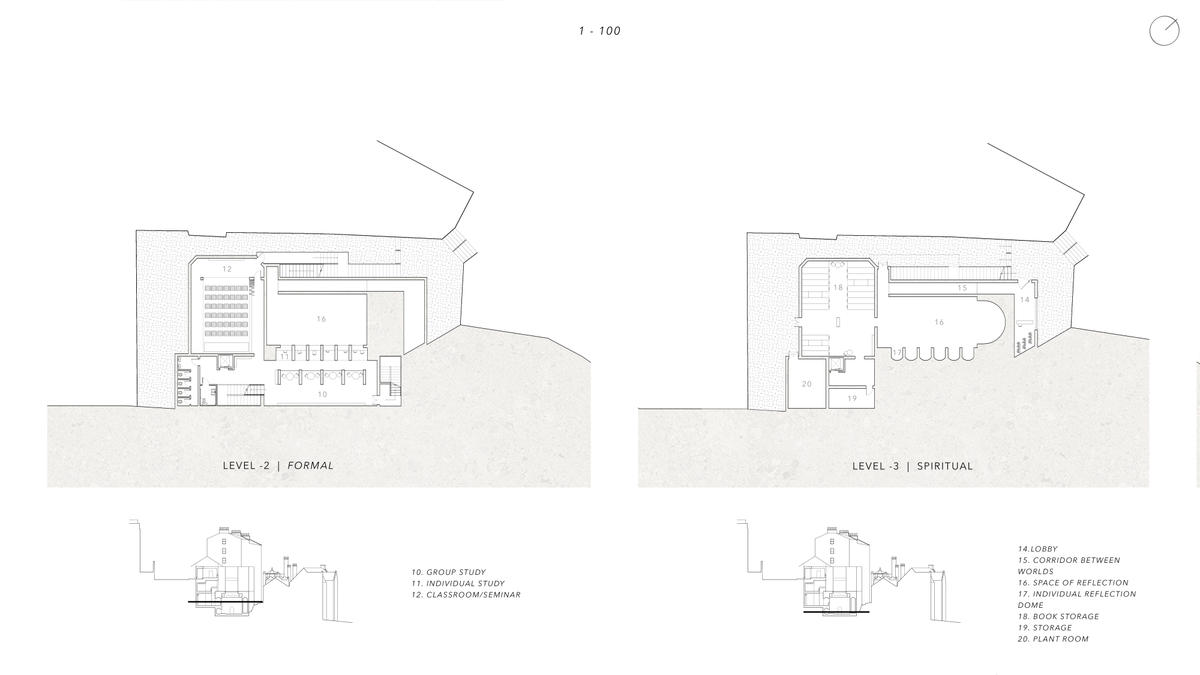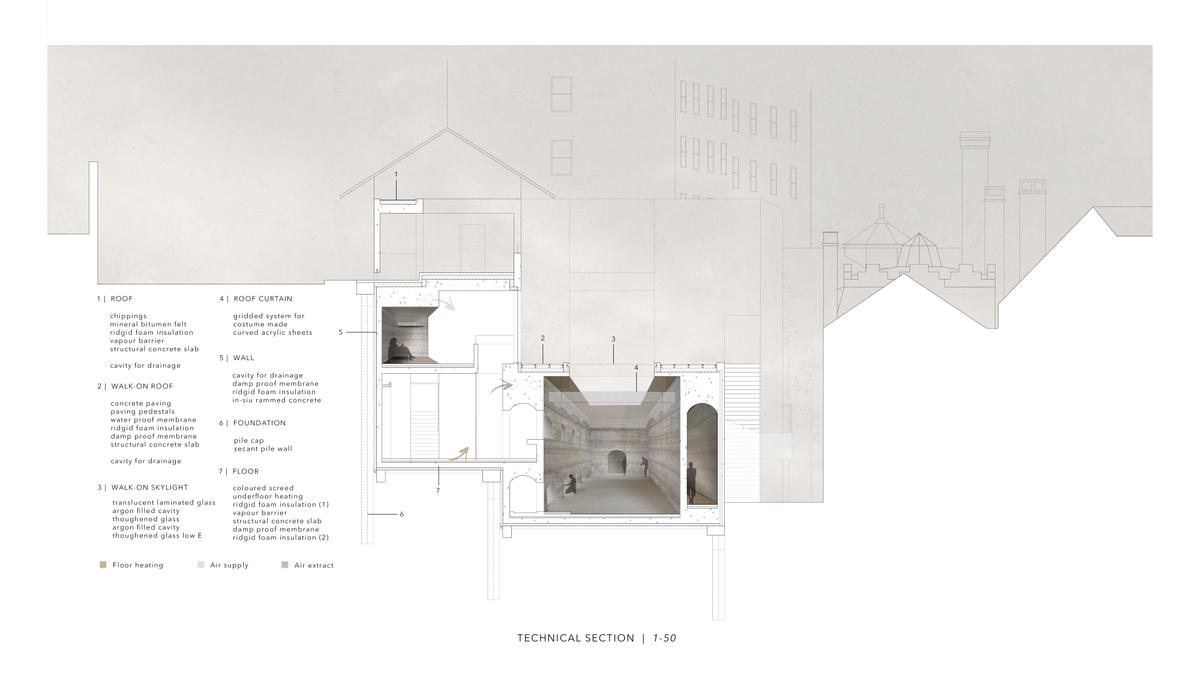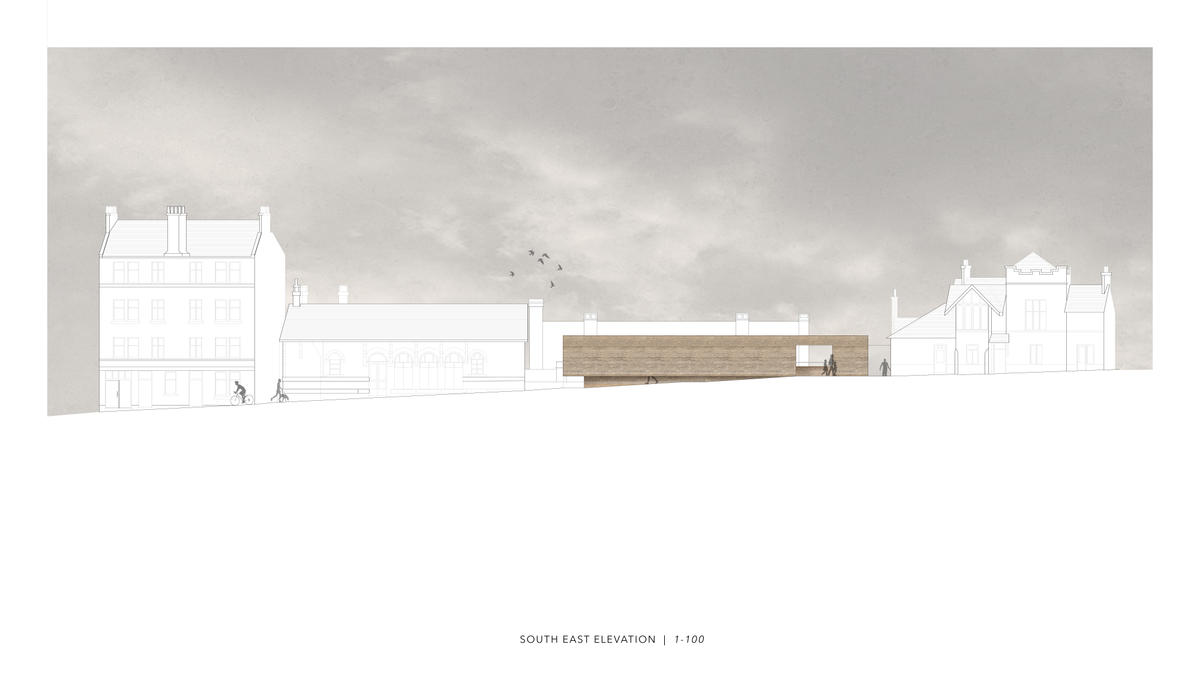 What does it mean to be a God oneself? This project is addressing the current understanding of faith in oneself unlike faith in religion and how architectural language can help inform of ourselves.
School/Level
Category
Year
One will easily feel lost when facing standards set by the modern media in our current society which solely praise external beauty & material possessions. This unhealthy exposure alternates one's faith, whether religious or an unquestioning belief in a certain notion which calls for an architectural intervention. The proposed site in Dean Village is desirable on several grounds. As the site is positioned over a slope, the abundance of overcasting shadows, therefore, brings forth a stronger desire for light.

I am proposing a centre of self-enlightenment as an extension of our heterogeneous society. My proposal is, therefore, a statement of opposing realities, developed as two key spaces. Firstly, a library that houses blank books which will eventually develop into autobiographies as the ritual of anonymously sharing a story is a ritual of transparency. The library floors are layered in a manner that encourages observation which will leave visitors aware of oneself and others when transcending from and to different spaces. Secondly, a space below ground level will evoke self-reflection and self-awareness through its material properties and assembly of layers.


When knowledge and reflection are acted upon, one will then find self-enlightenment.