'A Journey to Recovery' | Meadow Lane Physiotherapy Centre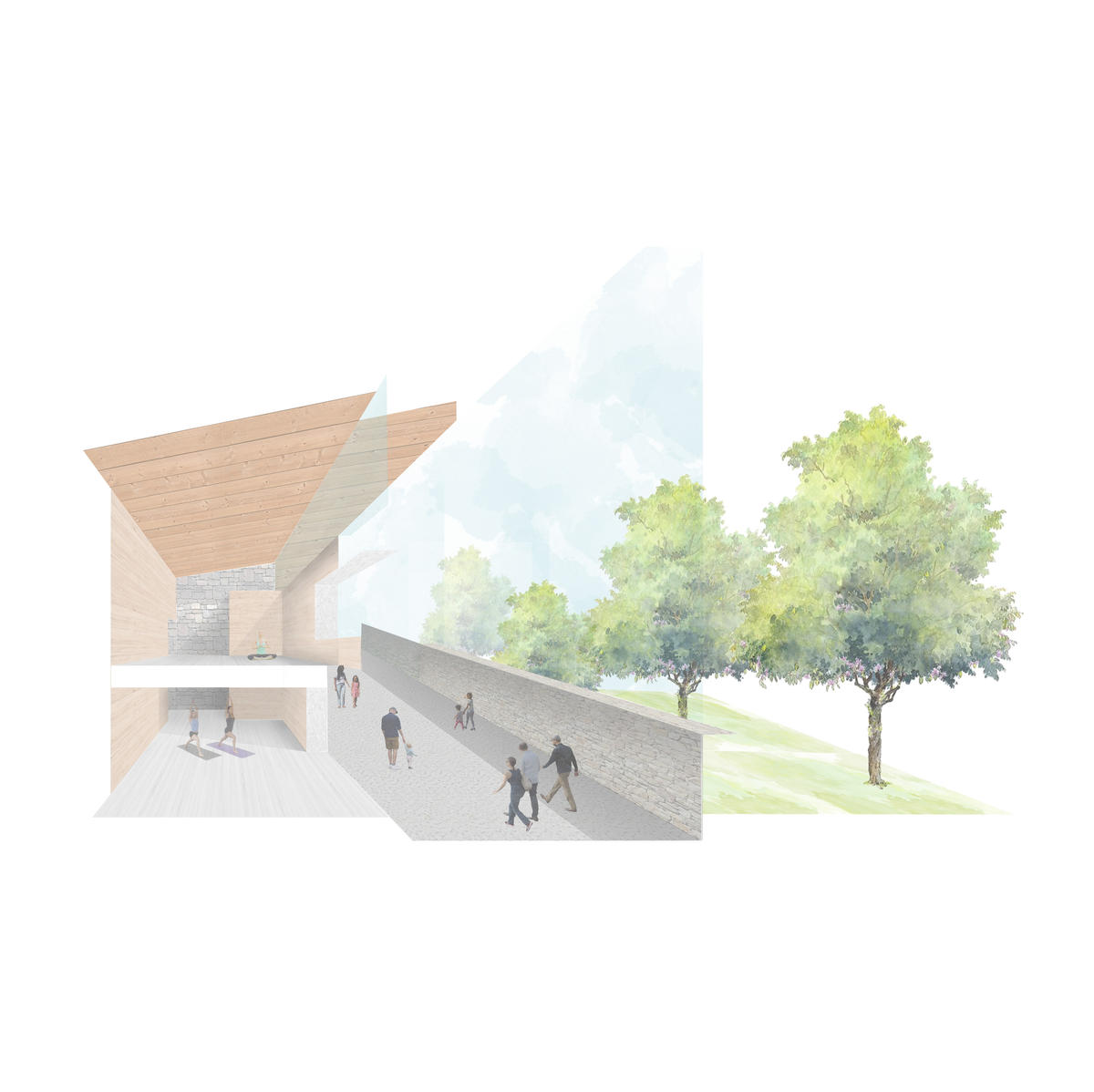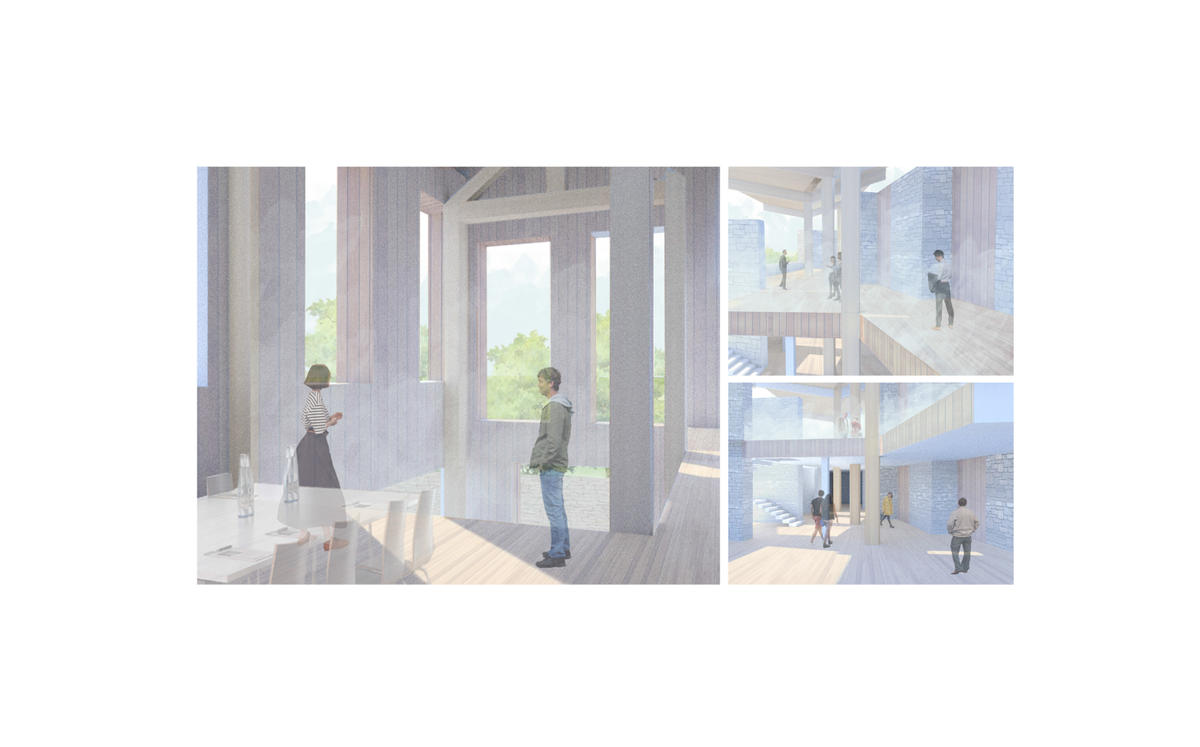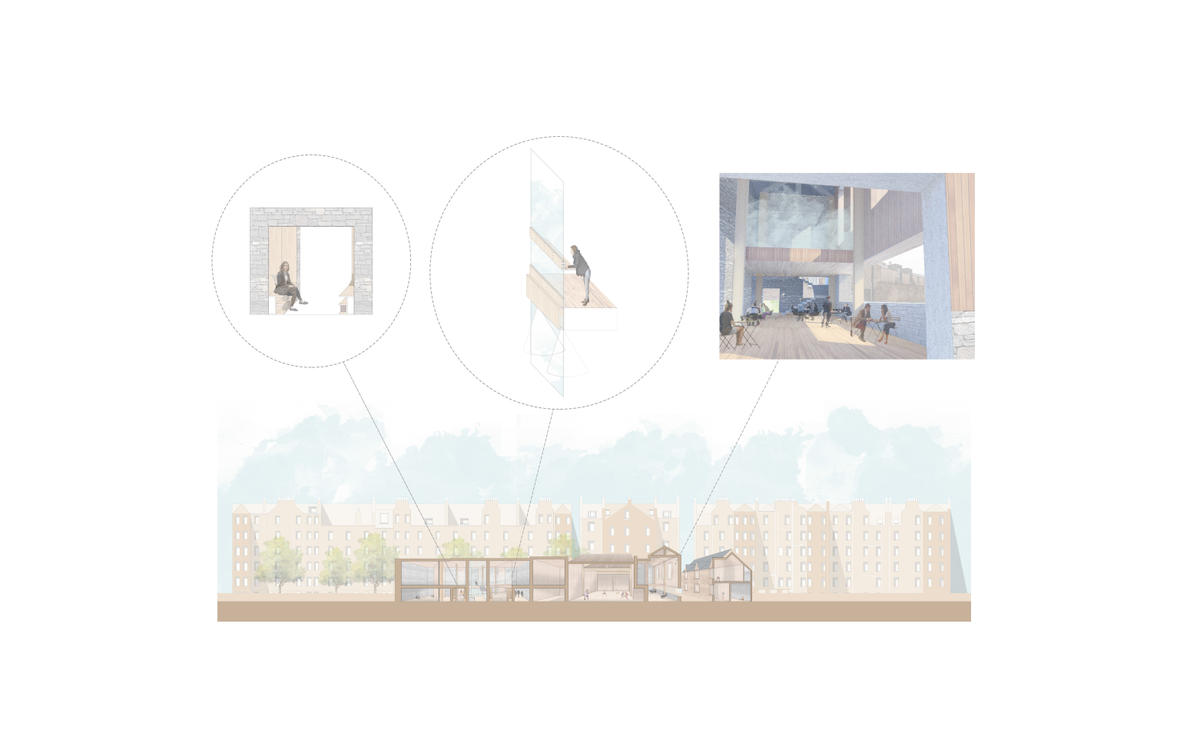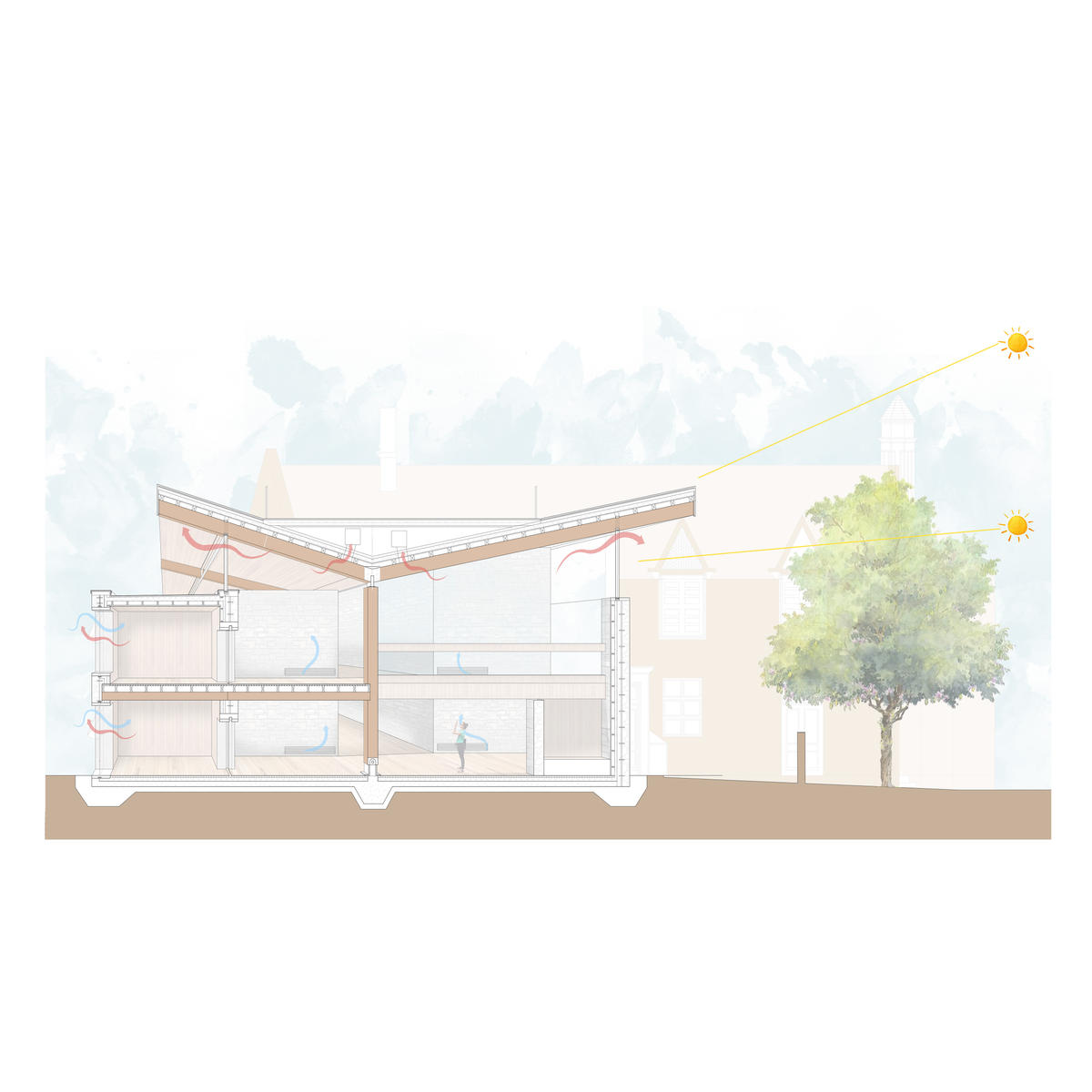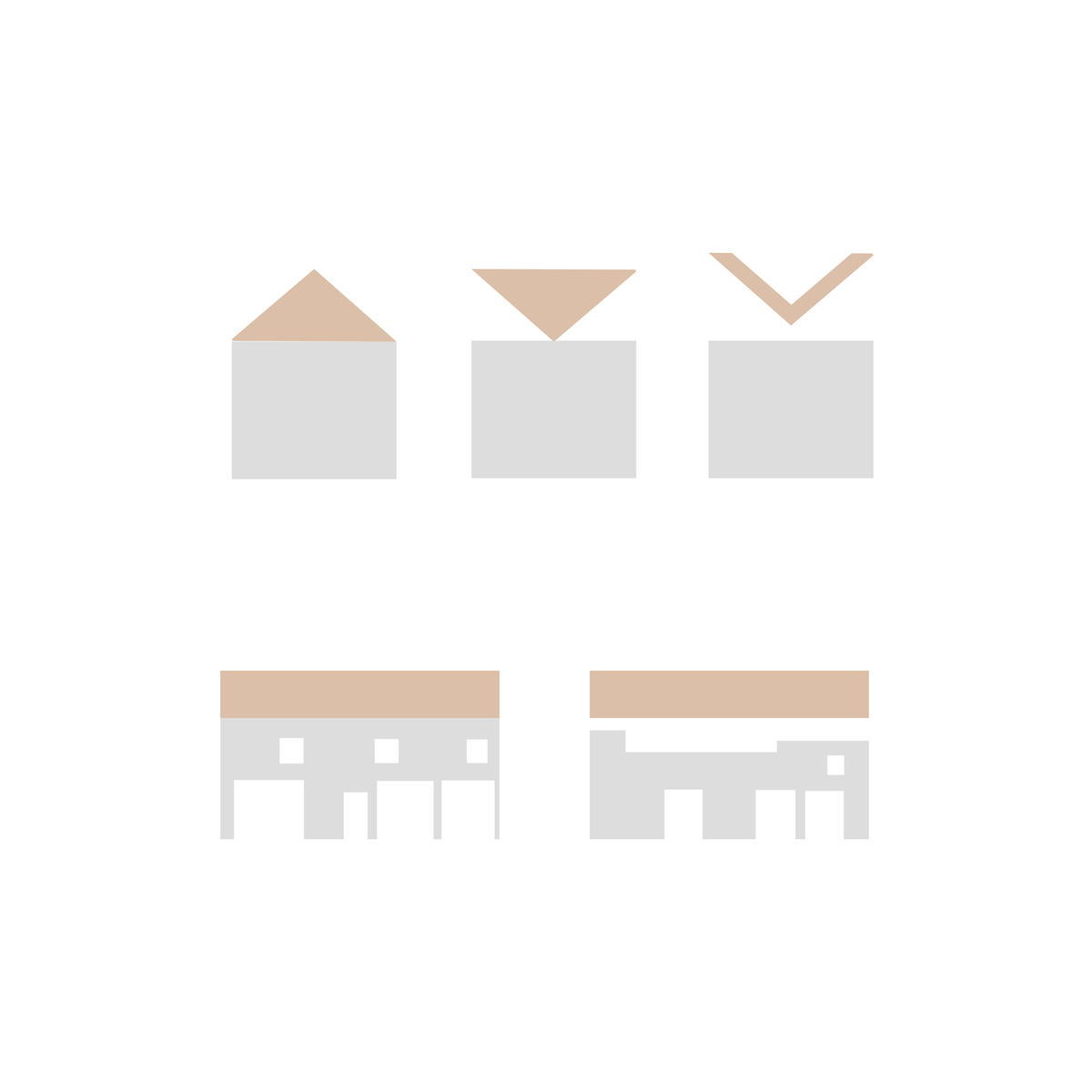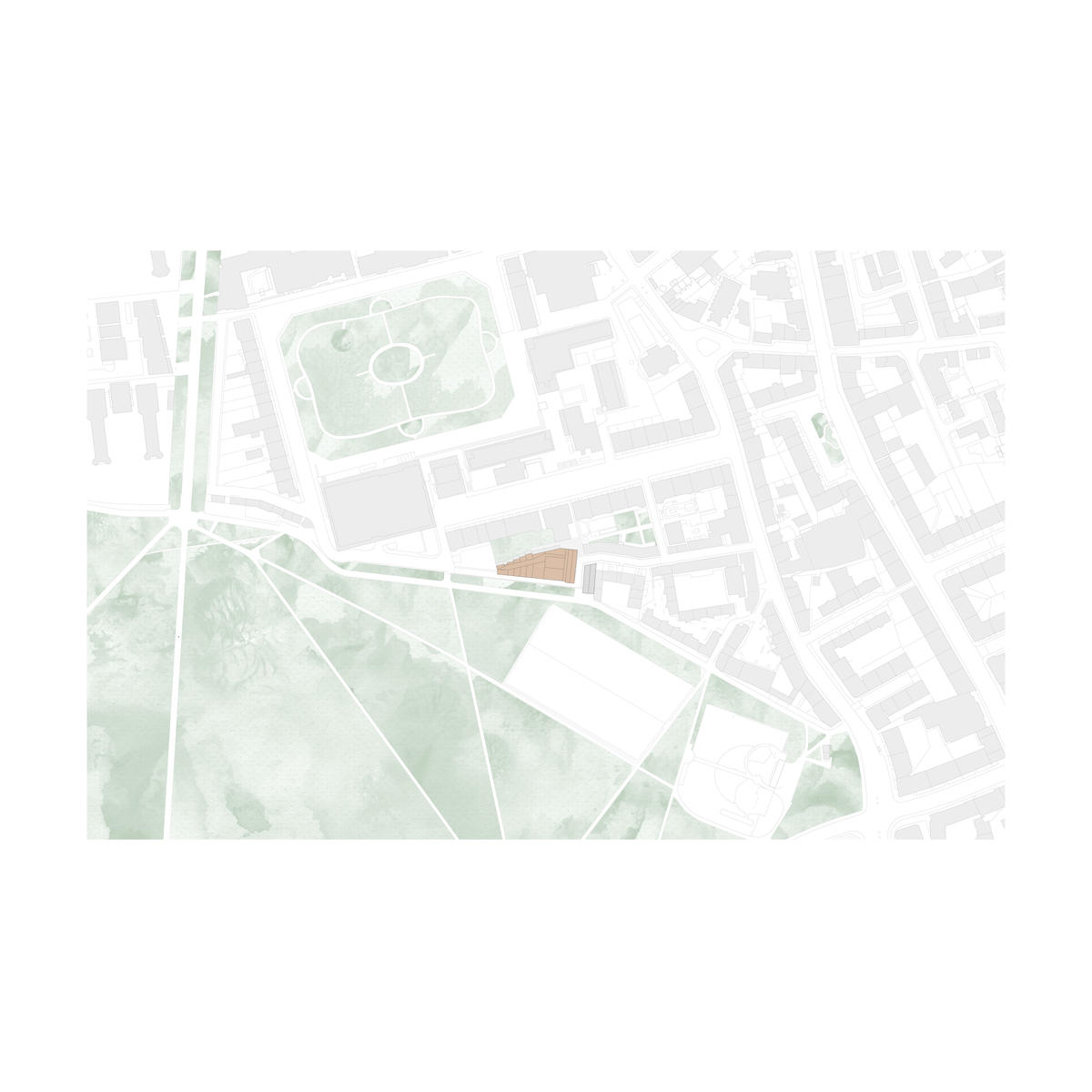 My design brings recovery into the forefront of the building's purpose. Split into three distinct parts to promote different elements of recovery, gaining confidence through visible progression.
School/Level
Category
Year
Located on the north side of The Meadows, Edinburgh's primary green space, with a long history of sport and health. Based on a flat site with fully accessible levels it allows people struggling with mental health and/or physical recovery to have a safe space to meet and interact with each other, as well as receive treatment. At the same time the public are fully encouraged to interact with the building as well, reducing the clinical feel of the design and creating a place where people can feel a little less alone.

I looked heavily into the typology of Mews buildings, as these were present on the site and used the historical type as a base for the language of the building. This was then tweaked in order to meet modern standards. A limited palette of materials that reflect the original Mews structures are used throughout the building to establish it within the historically sensitive neighbourhood.

The existing urban geometry around the site influenced the layout of the building, establishing a connection between The Meadows and the Edinburgh University campus to encourage people to move through the site.