Future Croft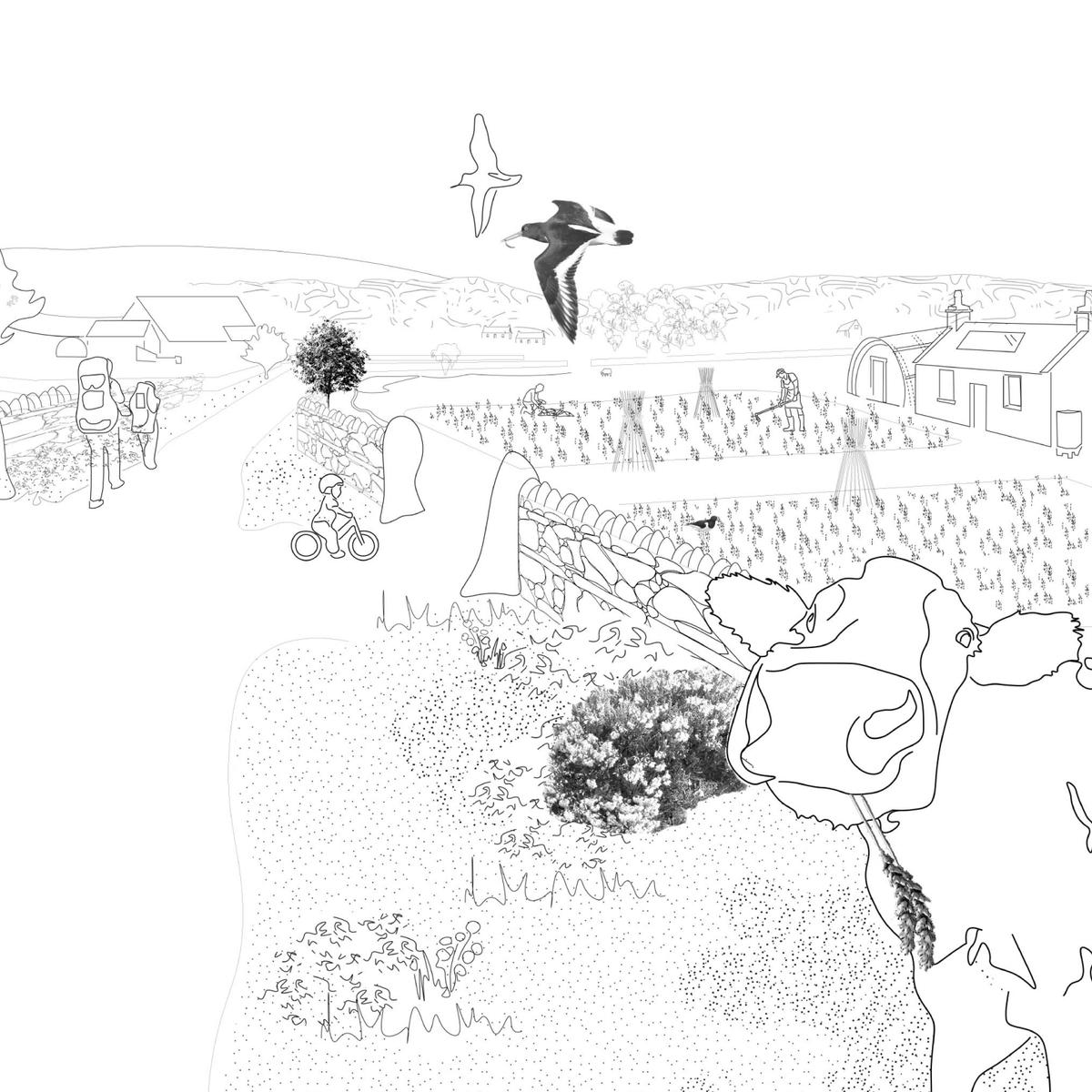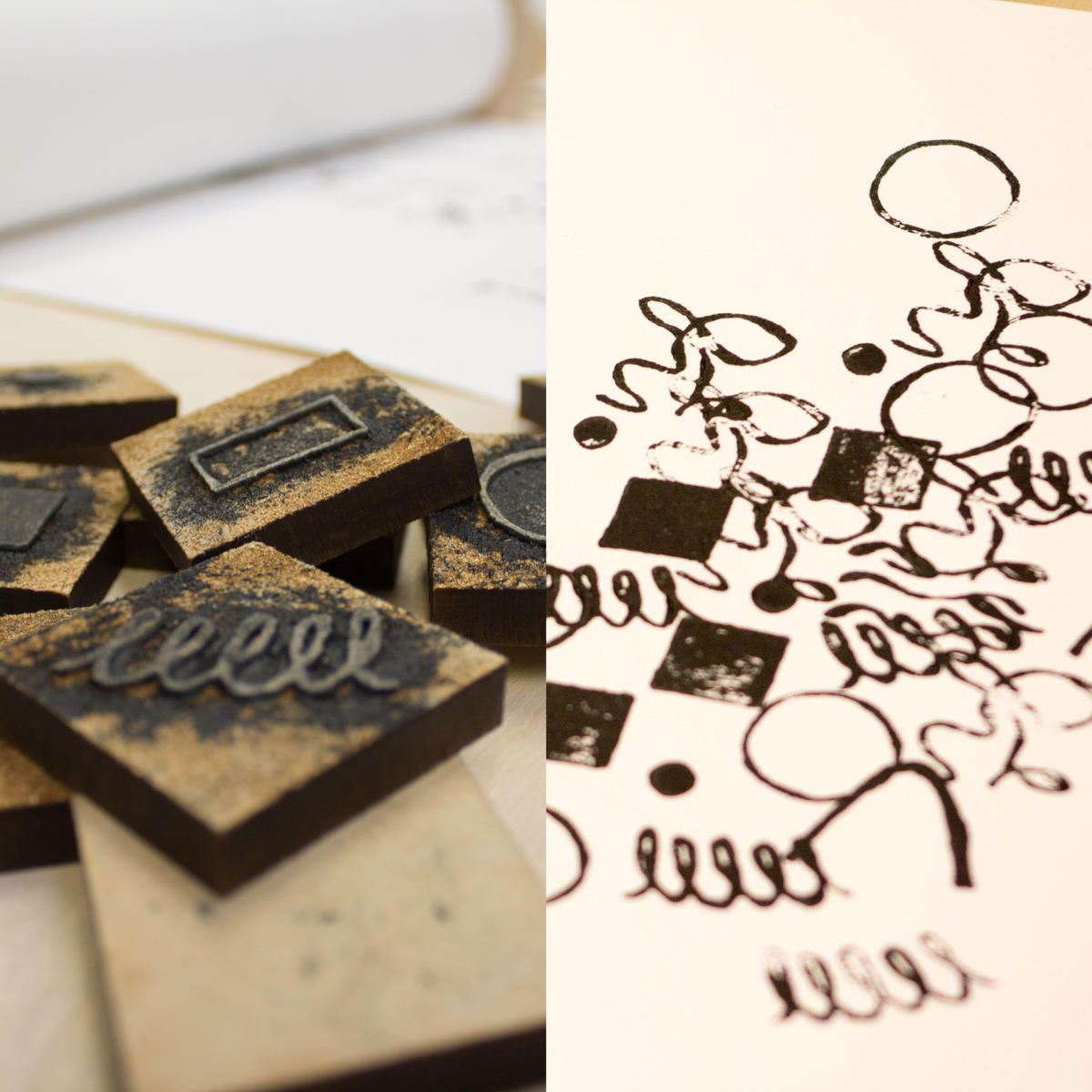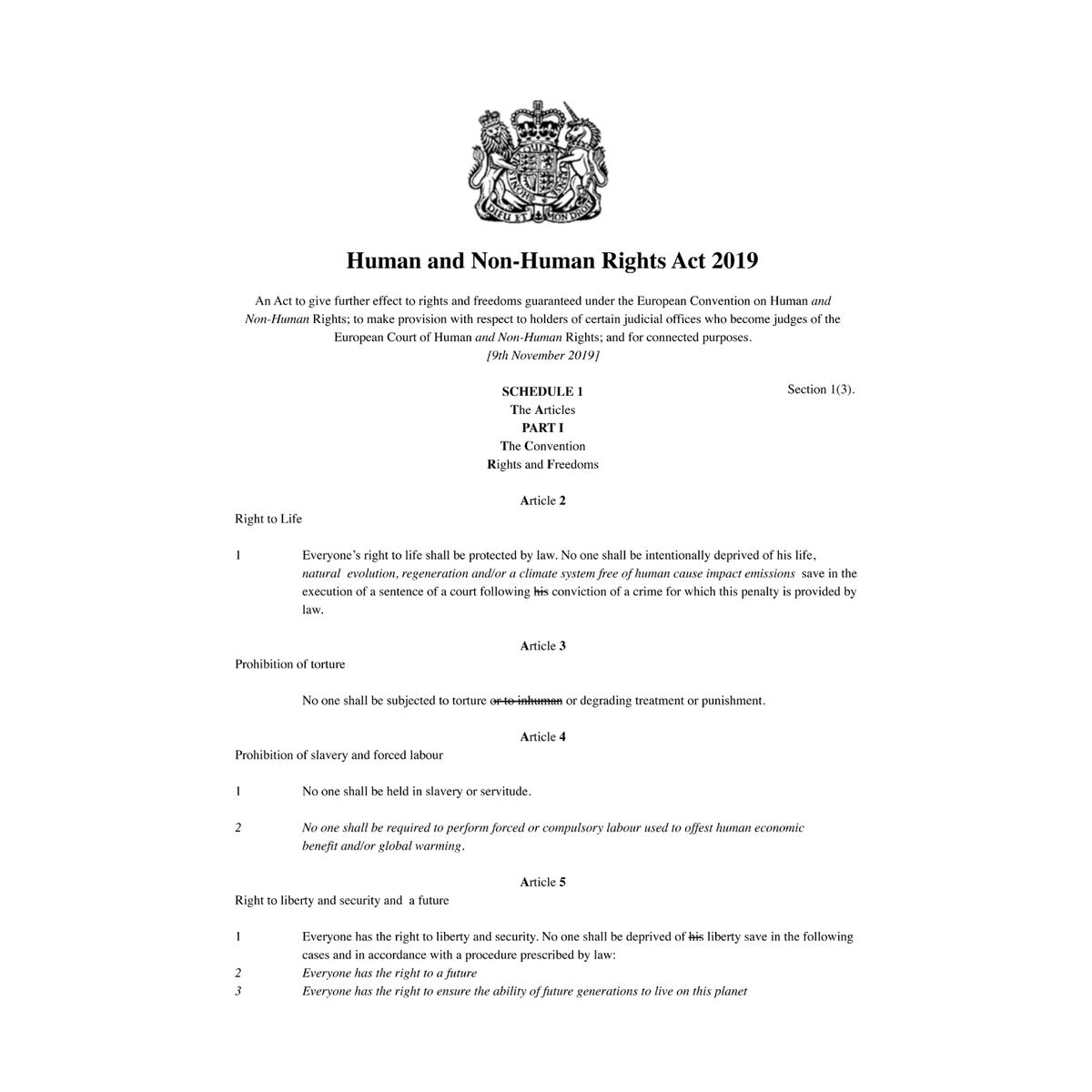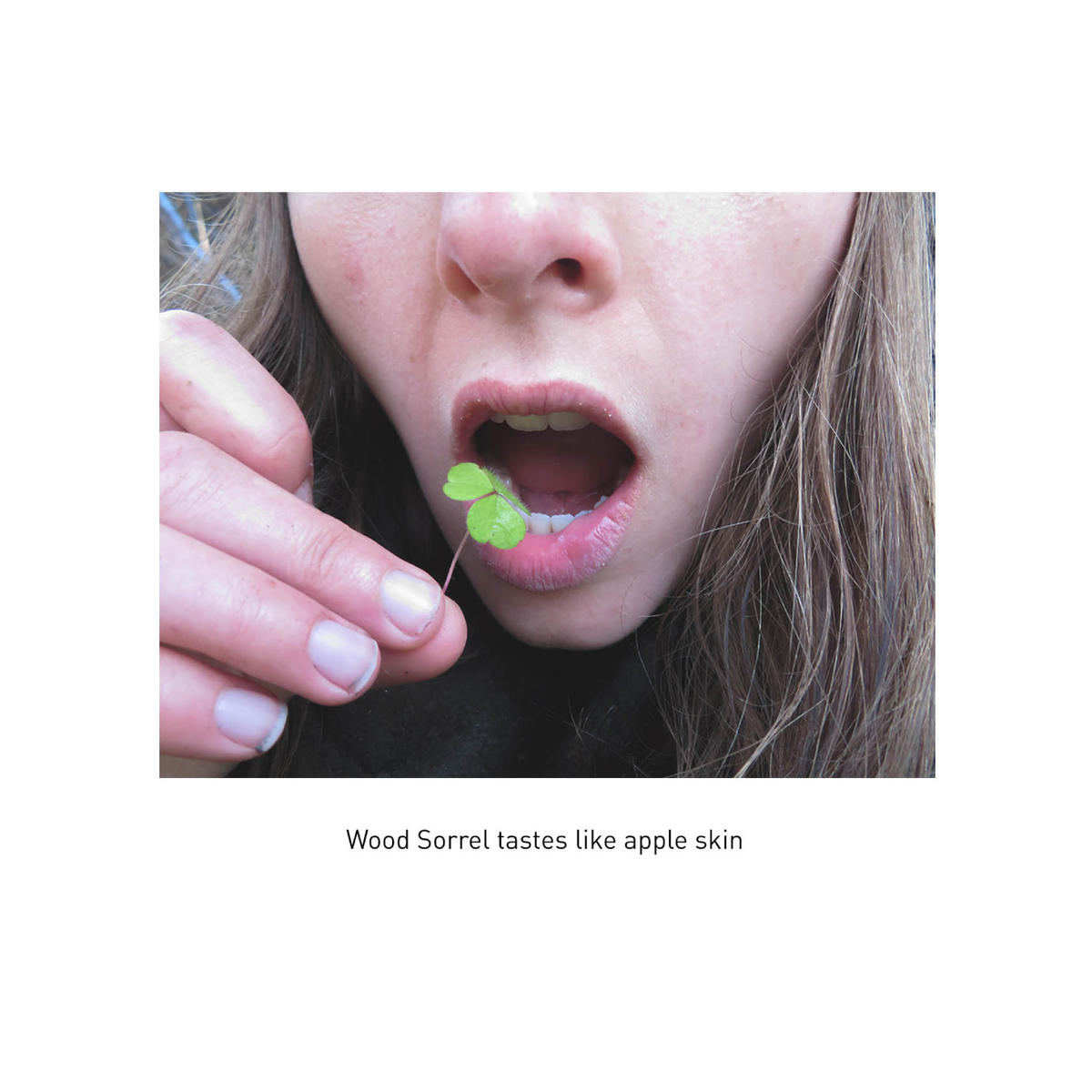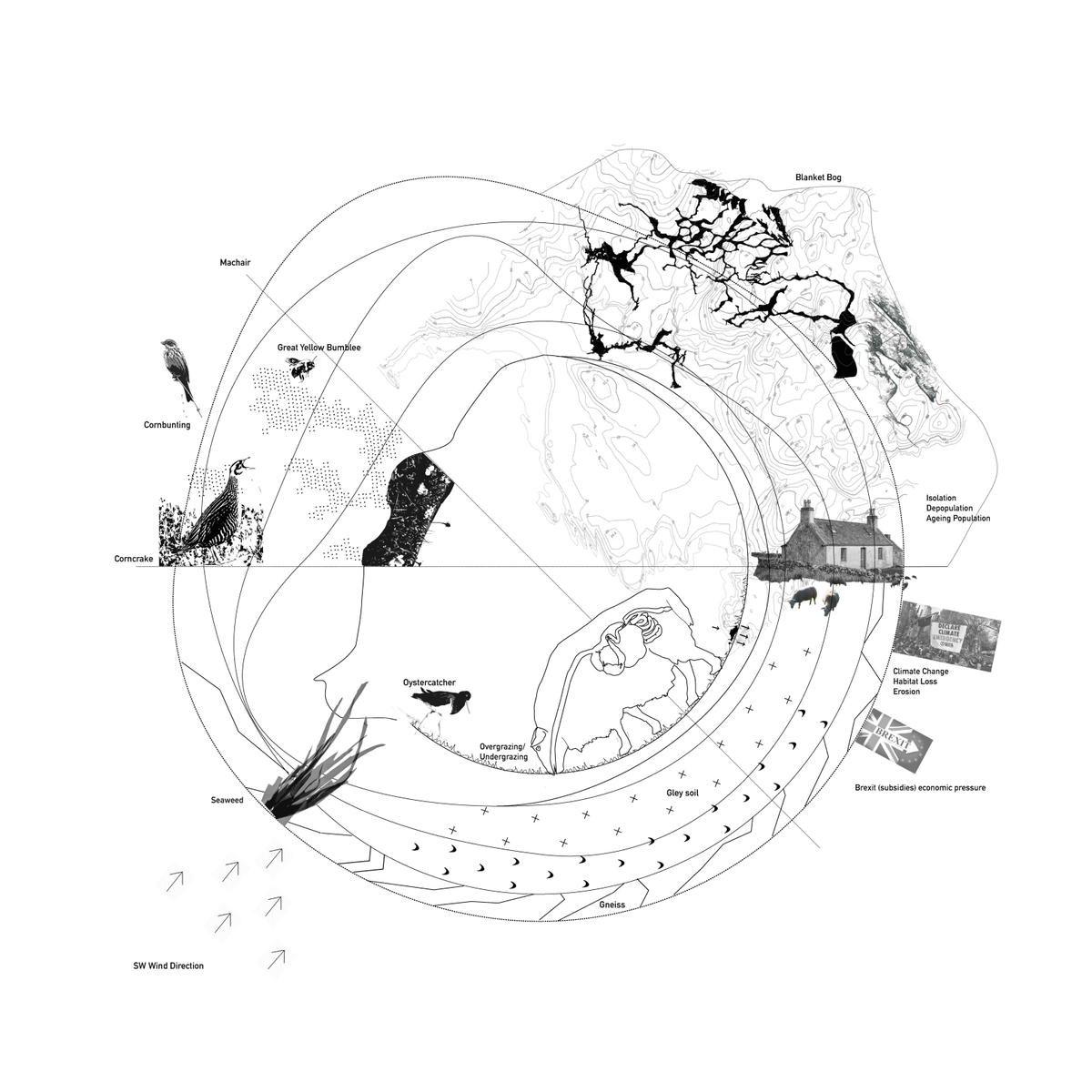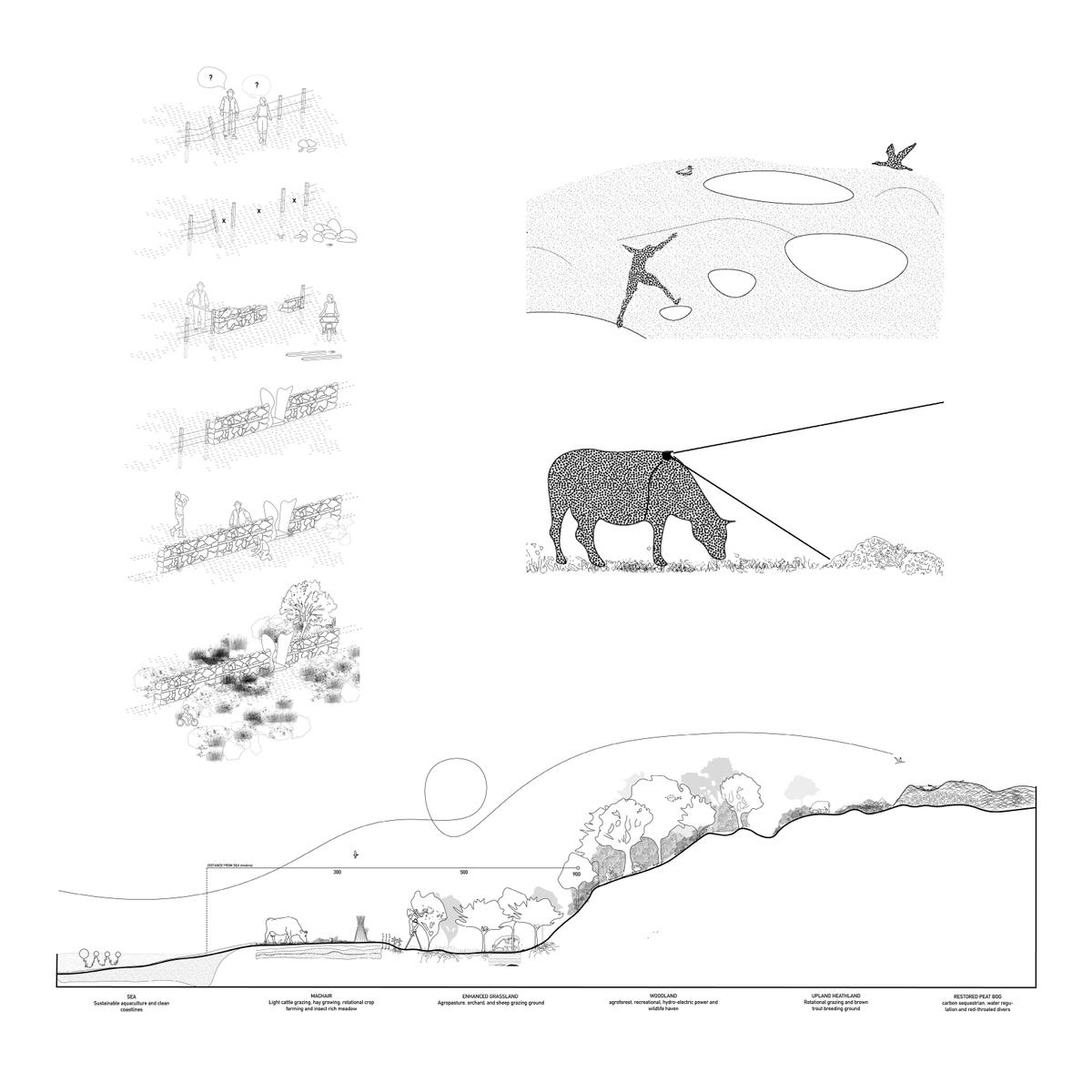 From the original cultural fabric of crofting evolves Future Croft: a demonstration township where land use diversity, non-human storytelling and collaborative social action are key.
School/Level
Category
Year
For too long humans have acted on the dominant Western premise that we are superior to our environment. This in turn has played a substantial part in the ecological devastation of our planet. As landscape architects we must ensure that to sustain the global biosphere, the intrinsic links between human and non-humans are questioned and challenged.

This body of work merges two projects to consider ways in which human occupation and more-than-human action can be built into the landscape stewardship and design in the Scottish Highlands. The project applies this way of thinking to the crofting (small scale agriculture and land tenure) communities of Clachtoll and Stoer in Scotland. Initial exploratory work considers the intrinsic links between humans and non-humans before imagining how a more-than-human relationship, which focuses on socio-ecological values, might manifest. This relationship evolves into a more-than-human stewardship and design model which is applied across the crofting township. Croft boundaries become green corridors and places for social exchange. Sheep become camera stewards who experiment with non-human storytelling as a form of public engagement, and overgrazed land diversifies to provided social and ecological benefits for all species. Together the project highlights the importance of a community who socially and ecologically collaborate to sustain the land for future generations.