Community Wellness in the Dean Valley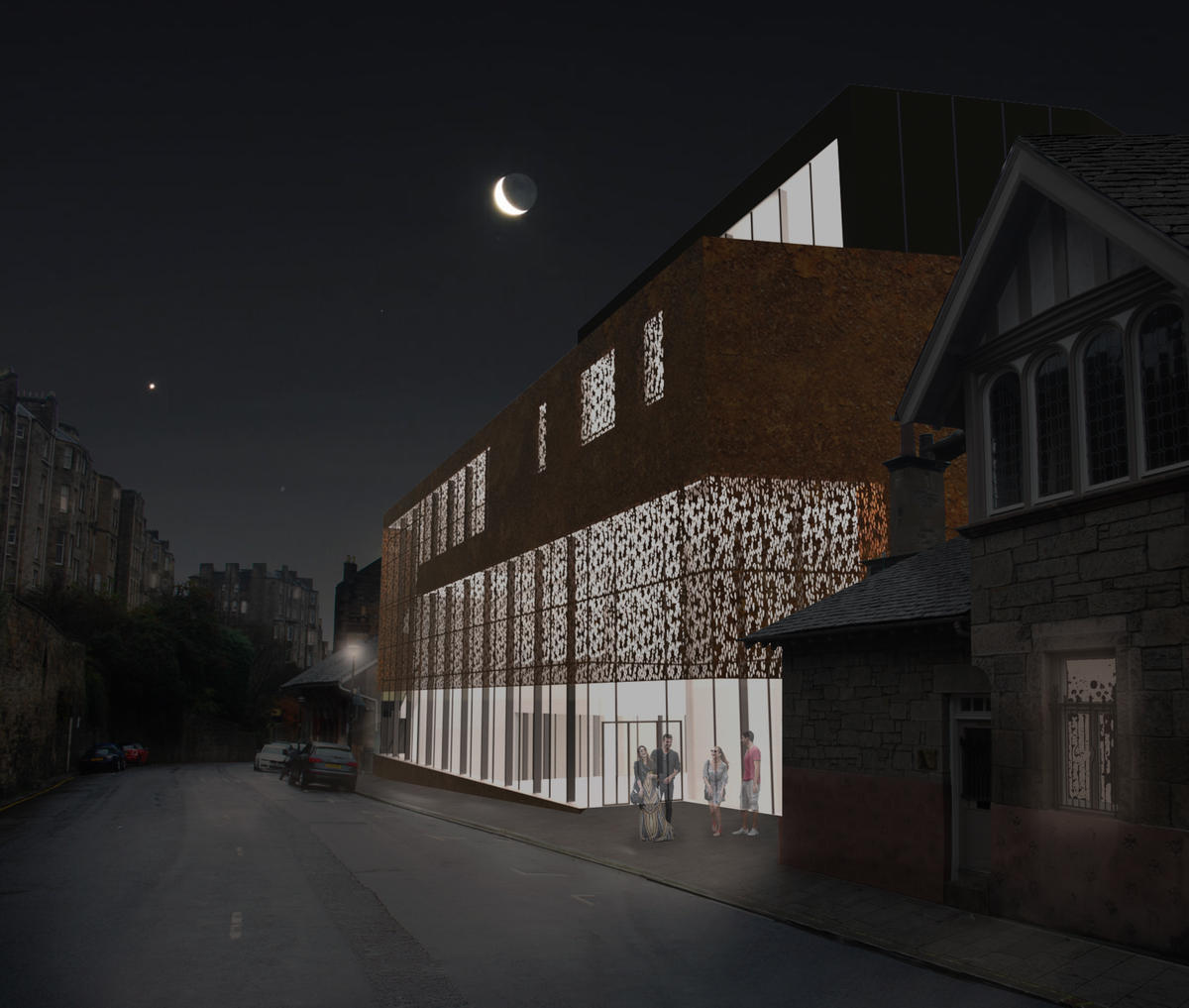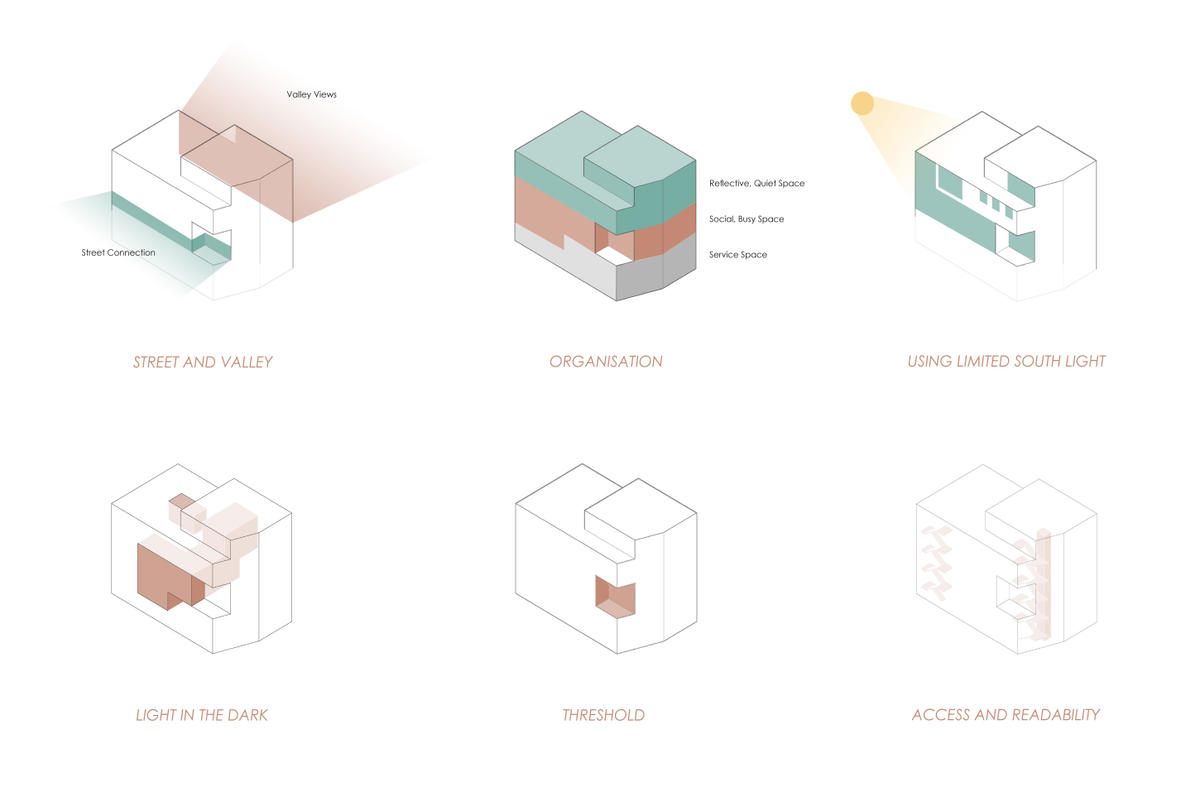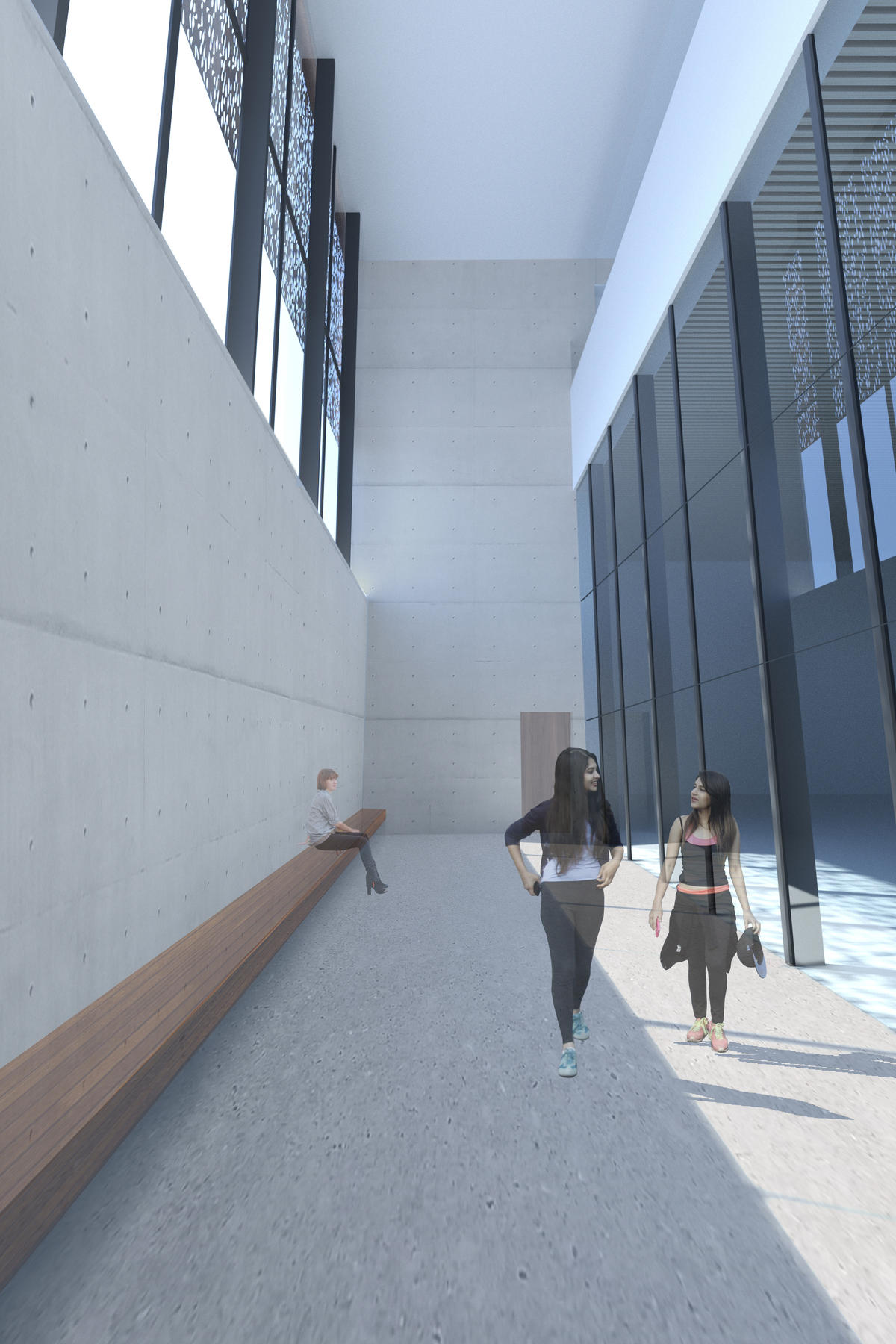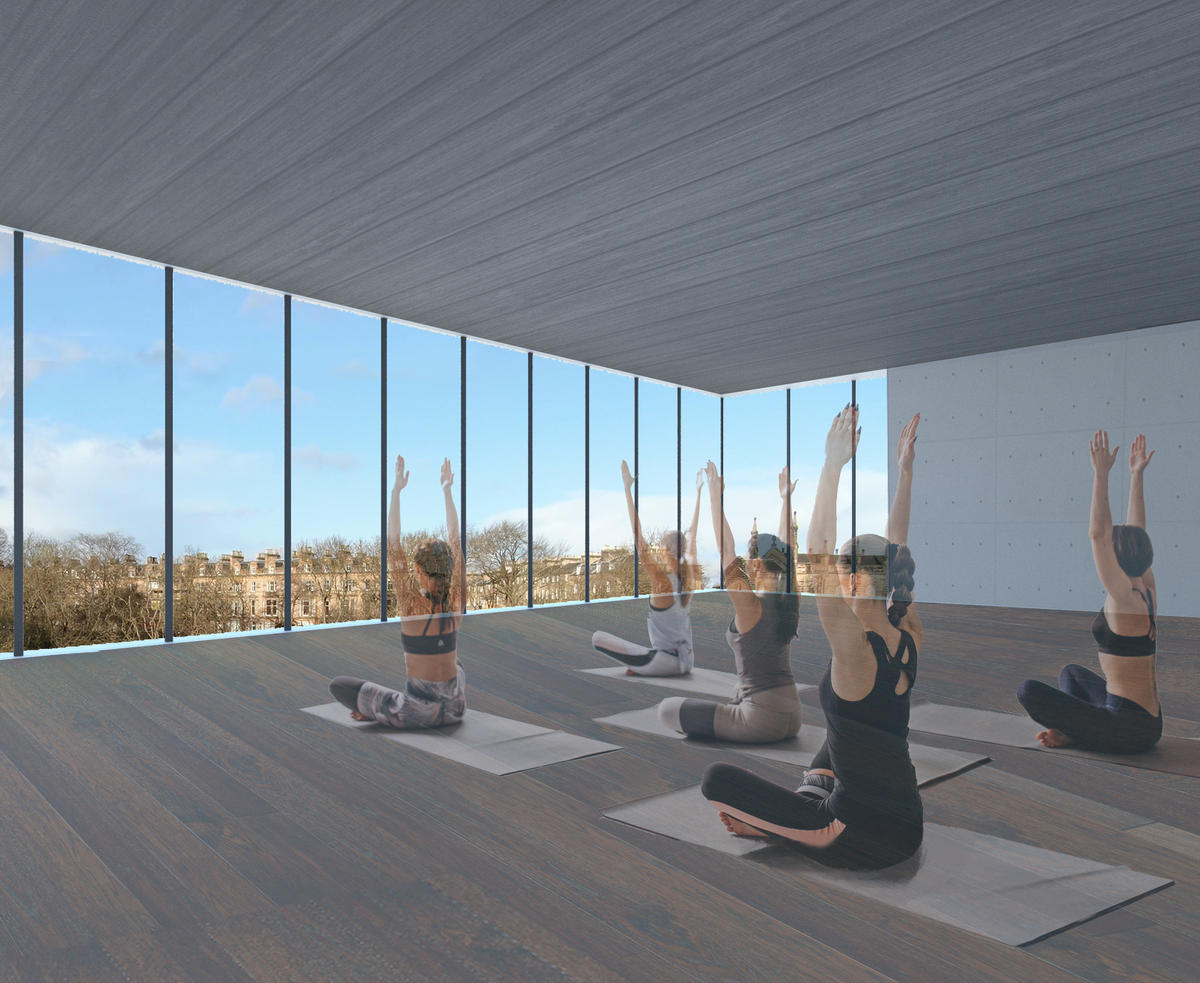 Wellness – the state of being healthy. Situated within the Dean Village in Edinburgh the project questions how it is possible for a building to aid individual and community wellness.
School/Level
Category
Year
The project defined wellness to include both physical and mental health. The aim was to integrate facilities to support both within a safe and welcoming environment and encourage early support at a community level. The building was designed to be easily interpreted with voids forming visual connections between different areas.

Wellness was separated into three concepts which were used to group facilities with similar requirements for the level of privacy and conditions required. These concepts were used to inform the organisation of space within the building.

MIND - meditation space, counselling rooms, study space
SOCIAL - café, meeting rooms
PHYSICAL - community hall

The steep site in the Dean Village provided the opportunity to connect with the river's route and back to the city centre. By providing services such as exercise classes, meeting space, café space, community theatre and cinema the building endeavours to become a familiar community space where people are comfortable. Hopefully this allows them to easily seek help for their mental health if required while using the facilities which already exist within the building to benefit their general wellbeing.