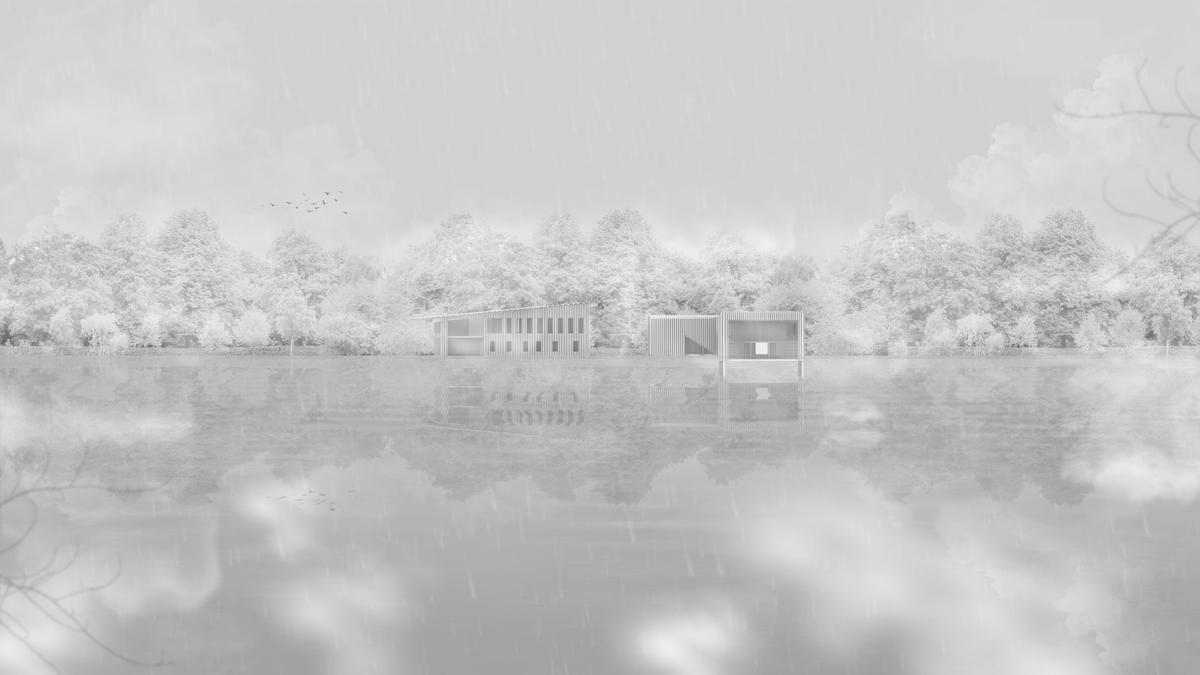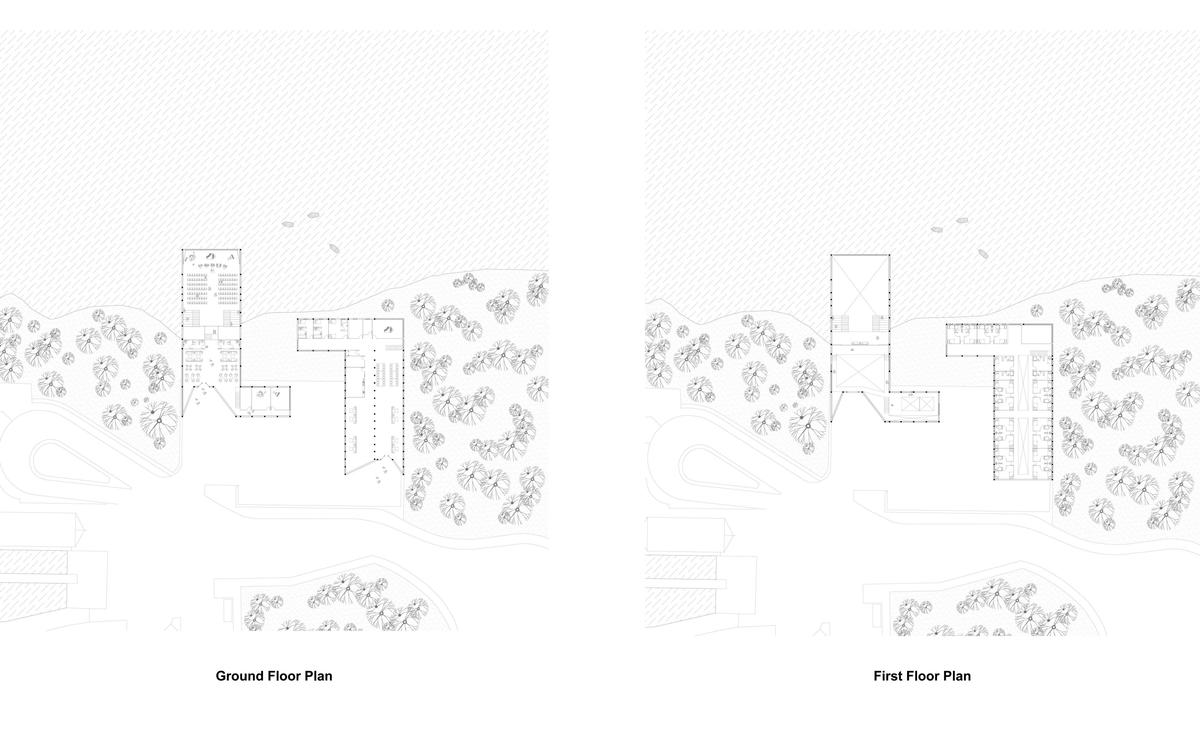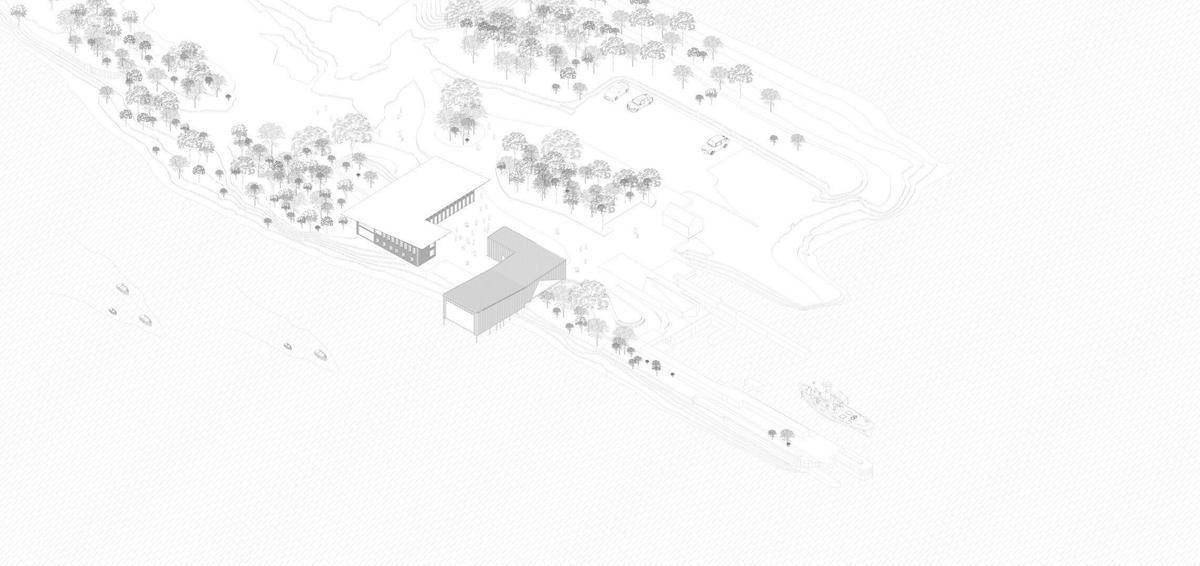 The schema for Sistema, a charity in Scotland, is to design a music retreat comprised of accommodations and performance hall for their music education.
School/Level
Category
Year
My design seeks to achieve a vision of architectural landscape, also combine the history and culture of the site. The buildings sit by the river, where is surrounded by nature, creating a new experience for the users.
At the core of the design, it is not only to design a place for the retreat, but also design a place that can implement with a zero-carbon strategy.
You may also be
interested in