The Ladies Pool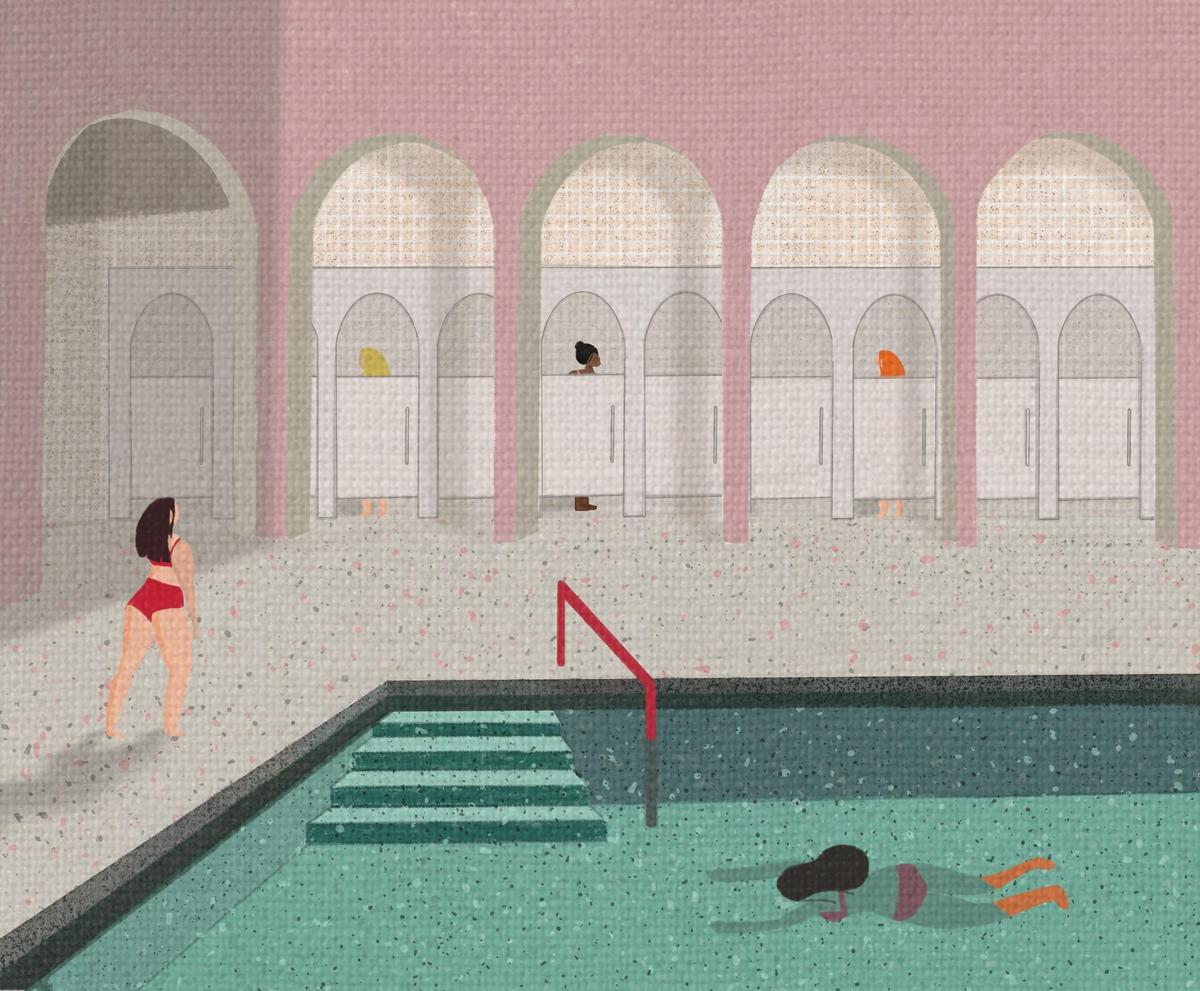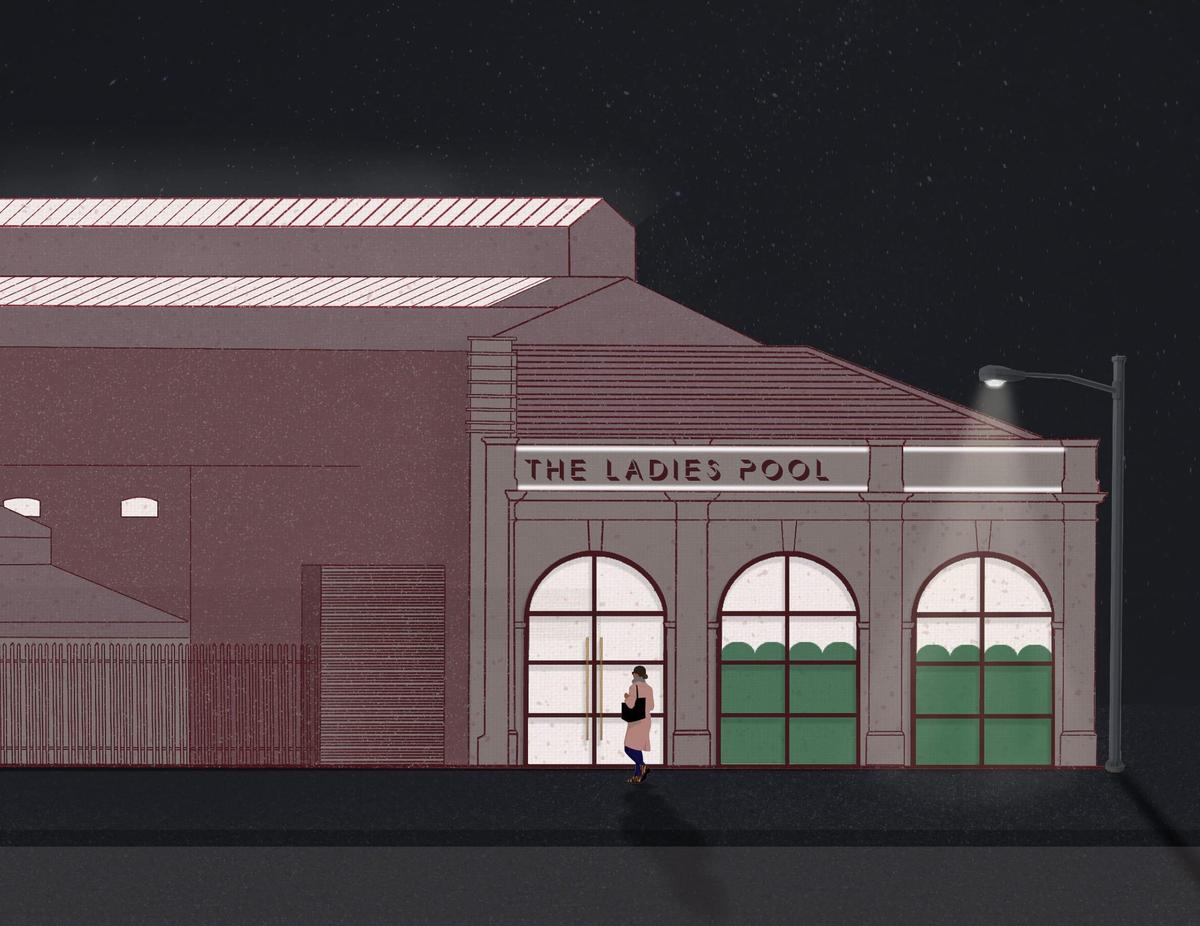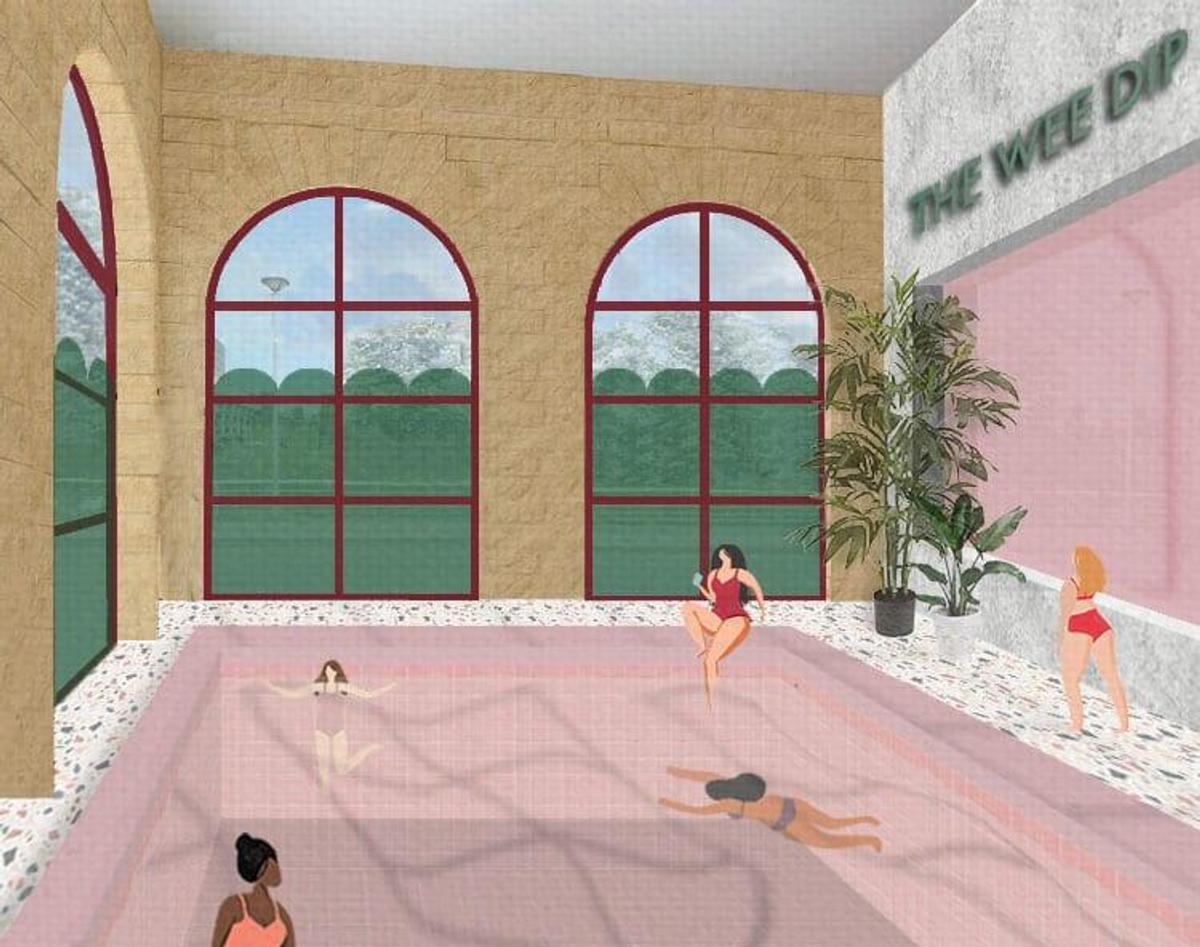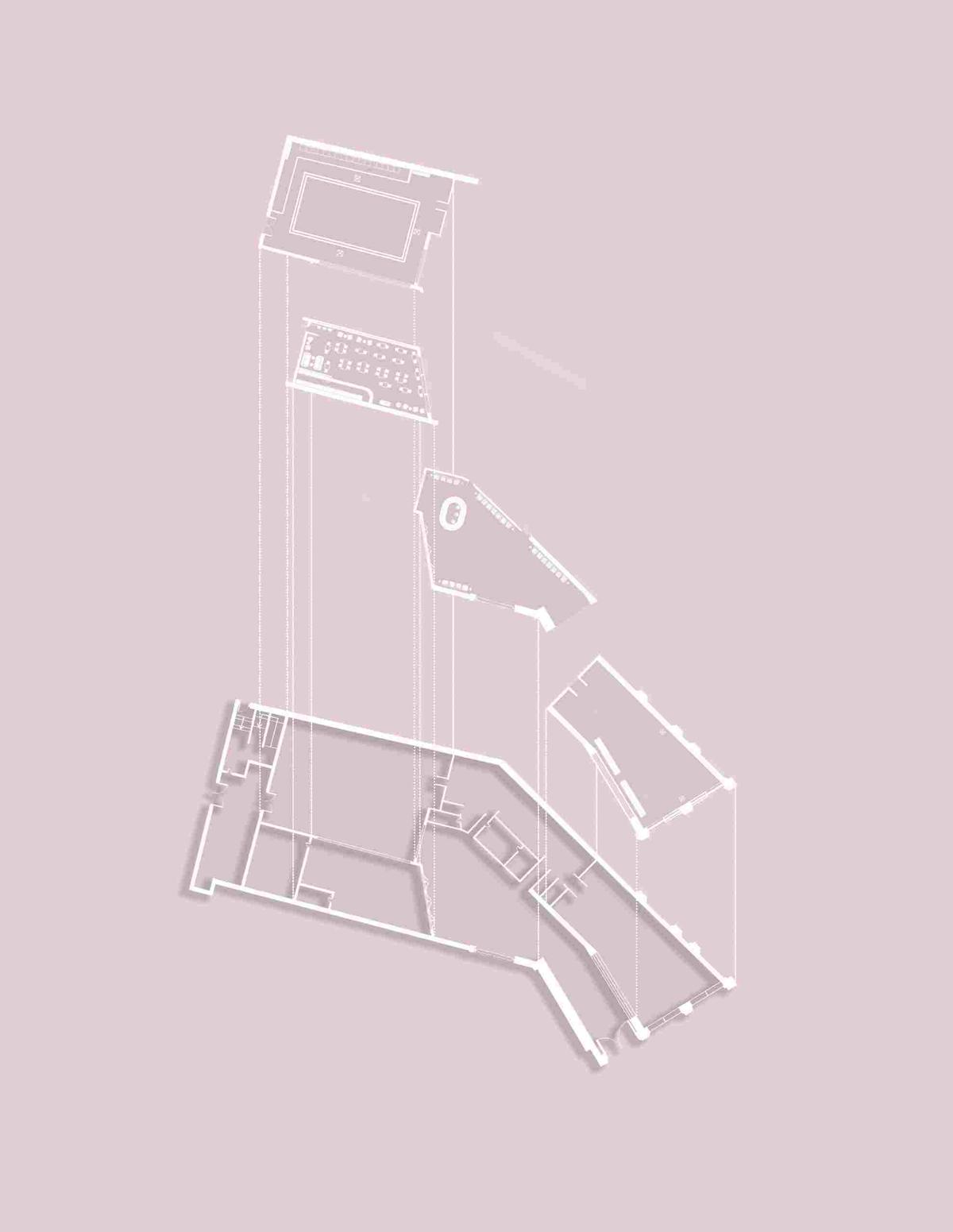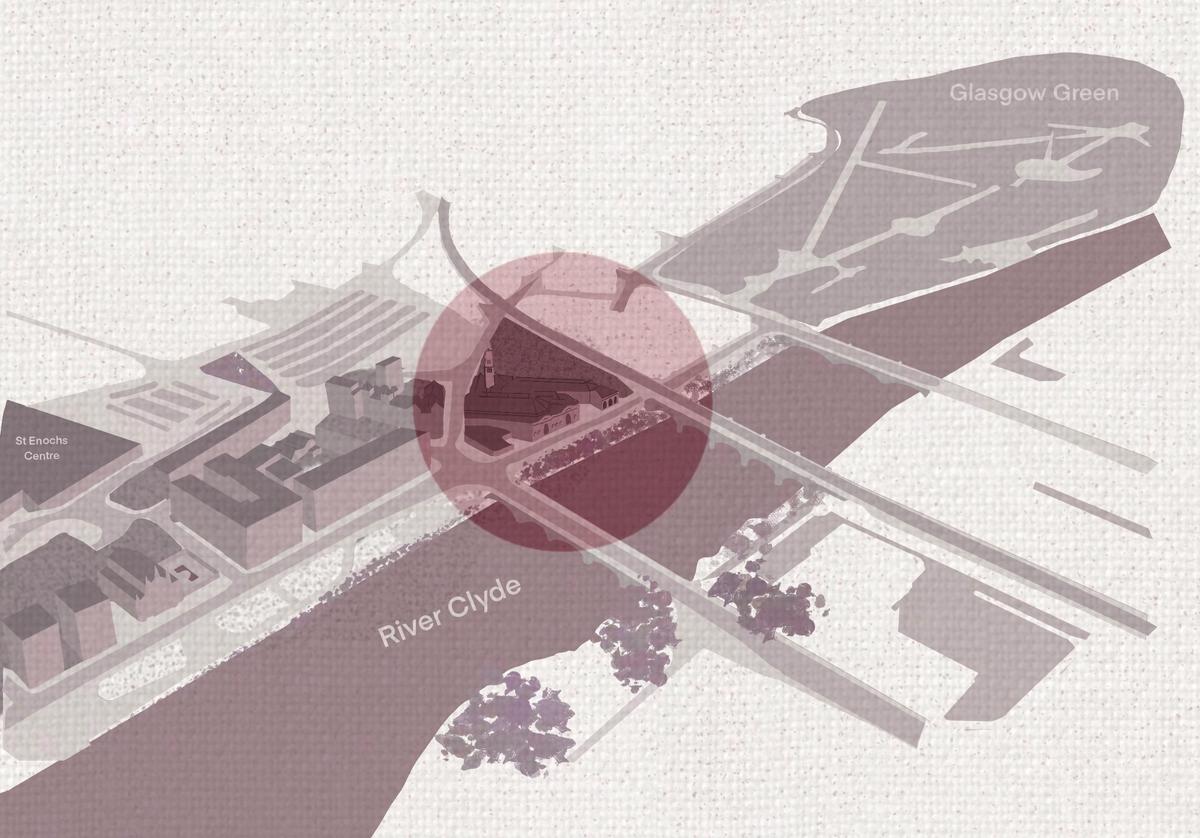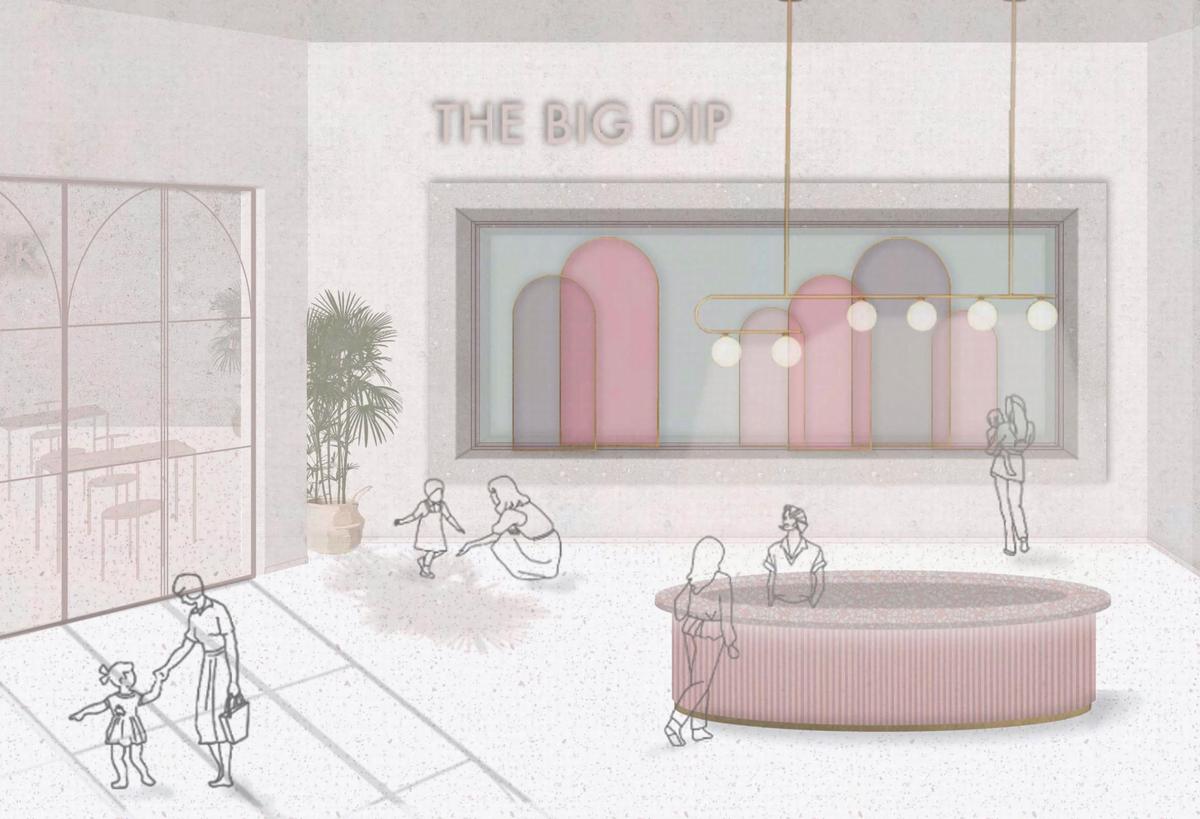 My aim is to create a womens led swimming pool in my location of 46-50 Clyde Street, Glasgow. It will be a safe and comfortable space for women to swim and socialise.
School/Level
Category
Year
I chose to design The Ladies Pool in Glasgow to combat gendered inequality in the area and provide a healthy pursuit for local women.

With so much of the city designed in the masculine image, and women having to align to those rules, the Ladies Pool will be a welcome change, providing a predominantly female space for women to inhabit. The cultural customs would be defined by women for women to create a secure and comfortable environment where women have command over the space.