To Play - Calton Science Centre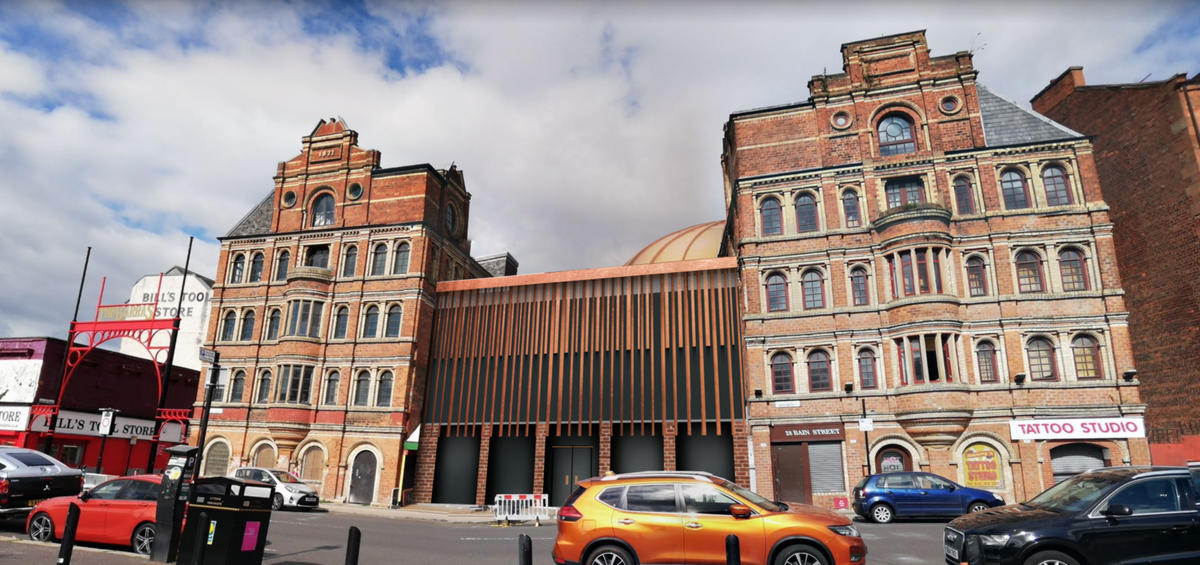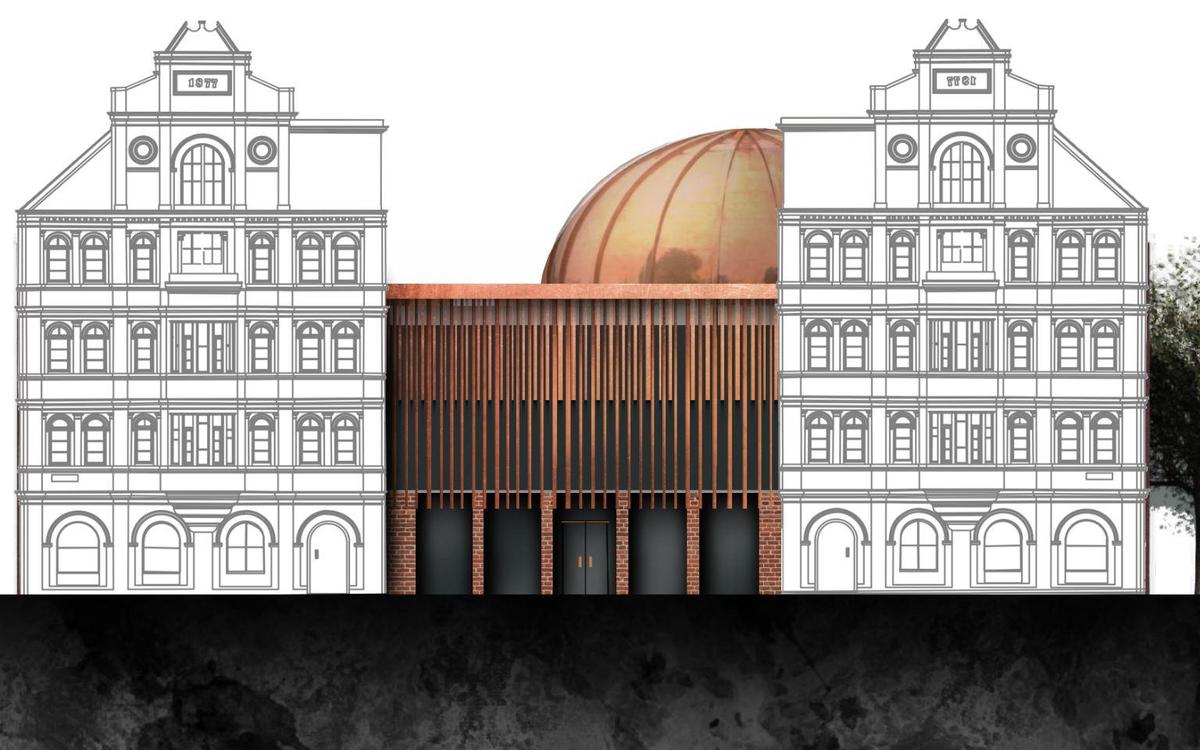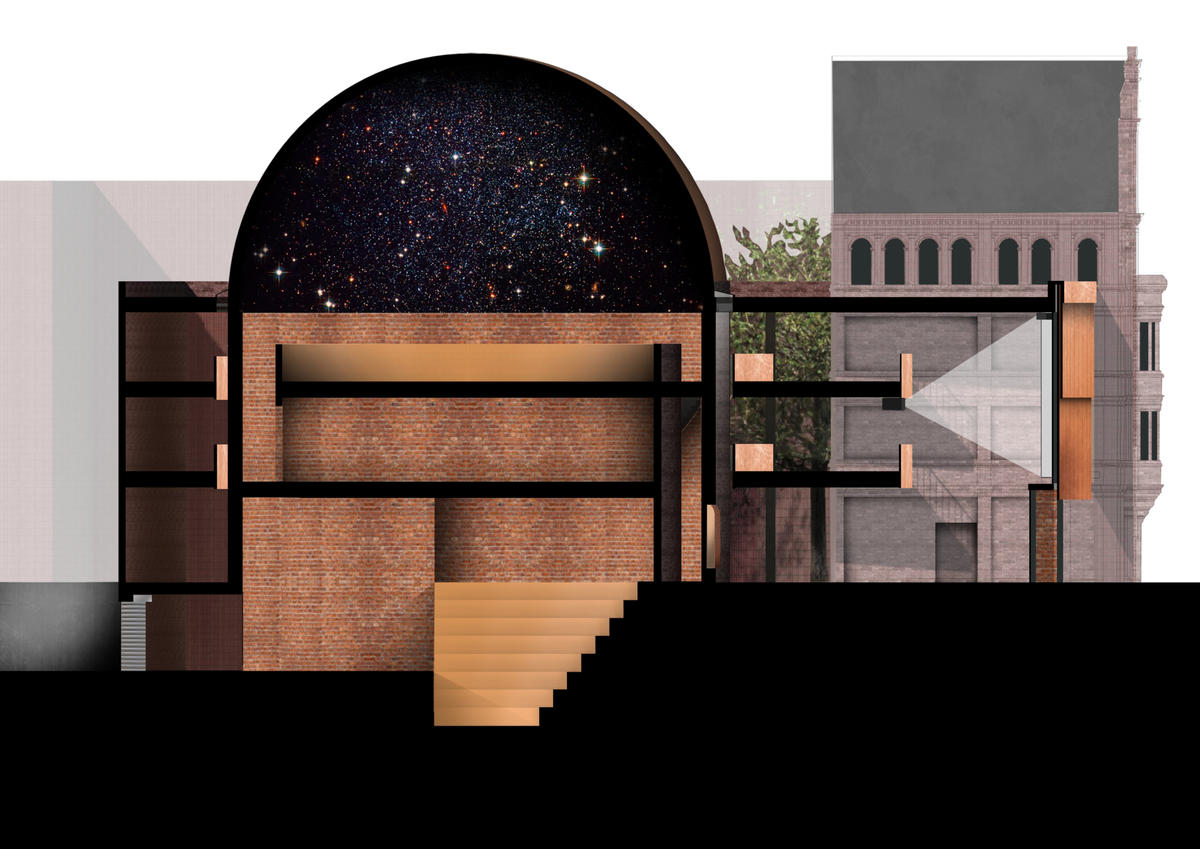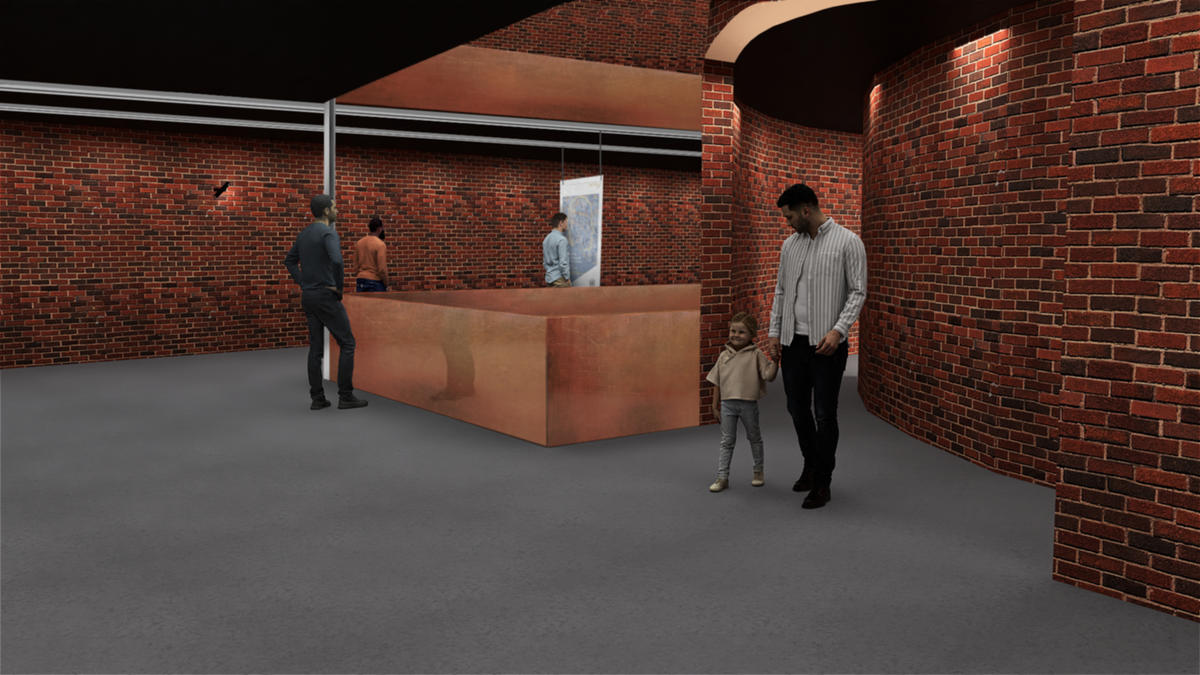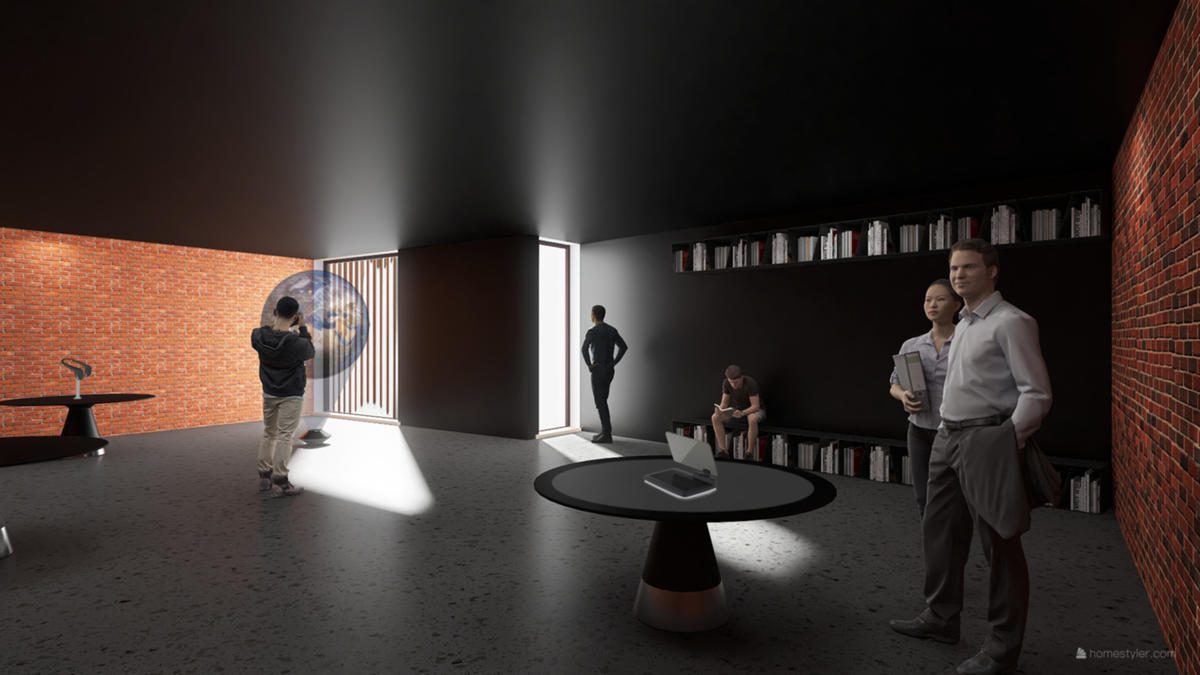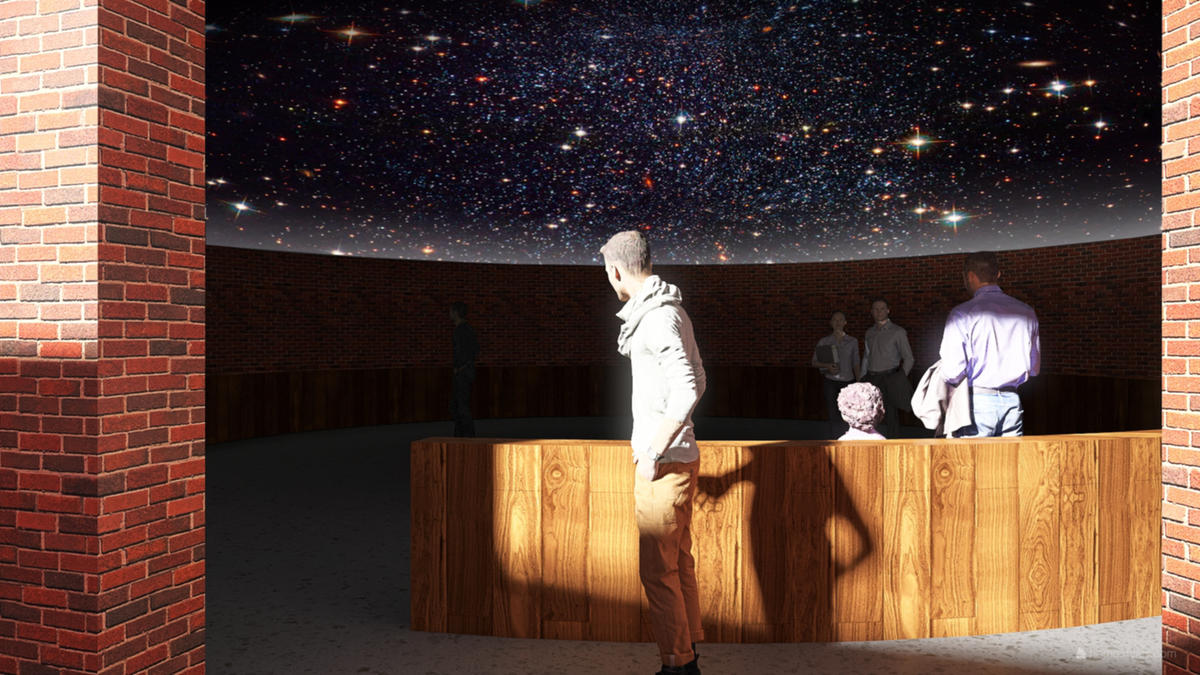 From pipe dreams to reality. This science centre, nested within the site of the historic pipe factory is a celebration of Scotland's history of innovation.
School/Level
Category
Year
Designed to encourage discourse and dialogue, the science centre facilitates learning in a number of capacities. The gallery spaces on each floor provide flexible space for exhibits that grow or change over time, as the technology on display also develops. The auditorium space, reminiscent of an ancient Greek amphitheater, allows for lectures and a more relaxed space for the discussions afterwards. At the pinnacle of the building, the planetarium is located. This will inspire, as well as educate the visitors.
On top of the new technology on display, the centre features an archive of the technological advancements made in Glasgow; celebrating the past, while looking to the future. This reverence of Glasgow's history is reflected in the material quality of the building - industrial materials have been used, such as; brick, steel and copper.
The building does not simply house and display technology - it is infused with it. A mechanised facade allows for control of the light entering the space. This also pairs with a projector to allow for shows and demonstrations.