GREEN HOUSE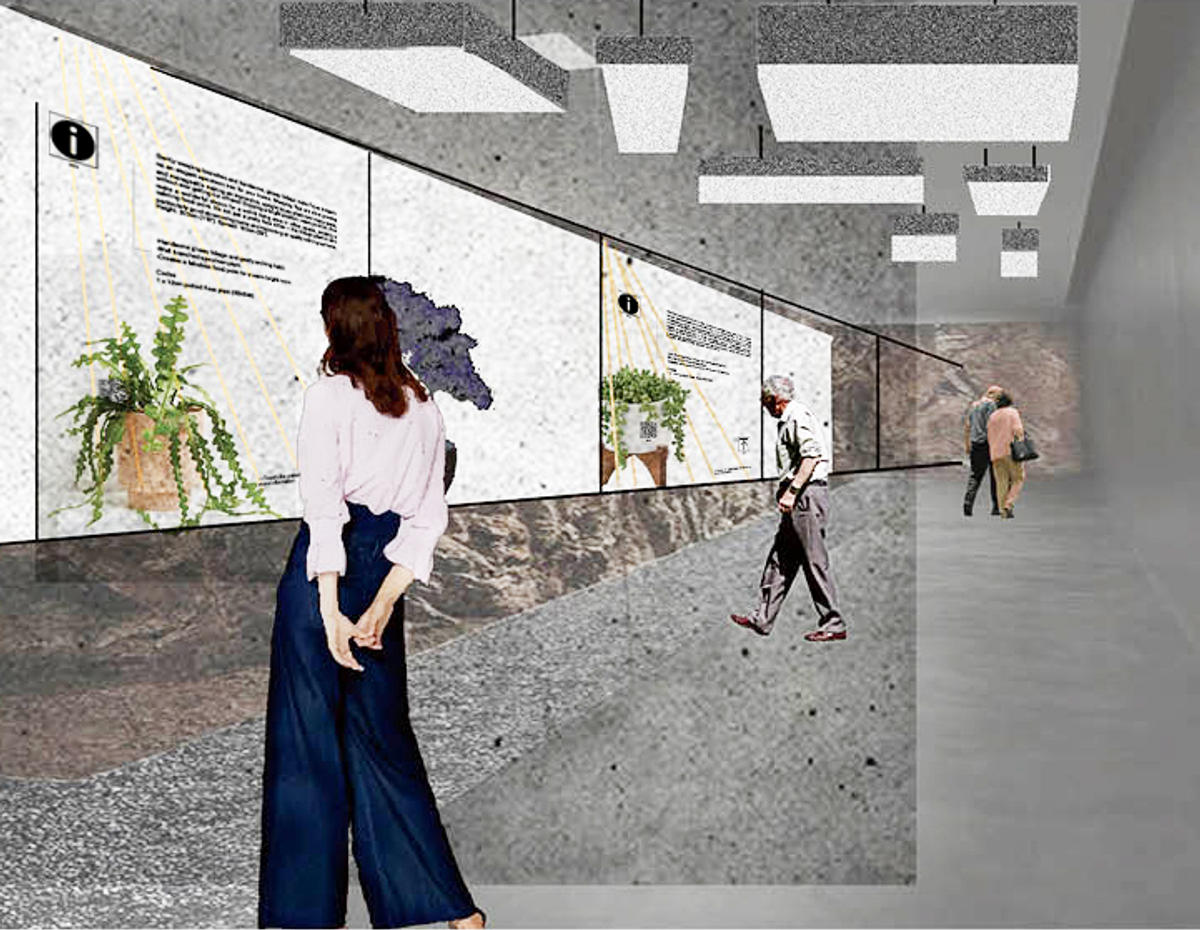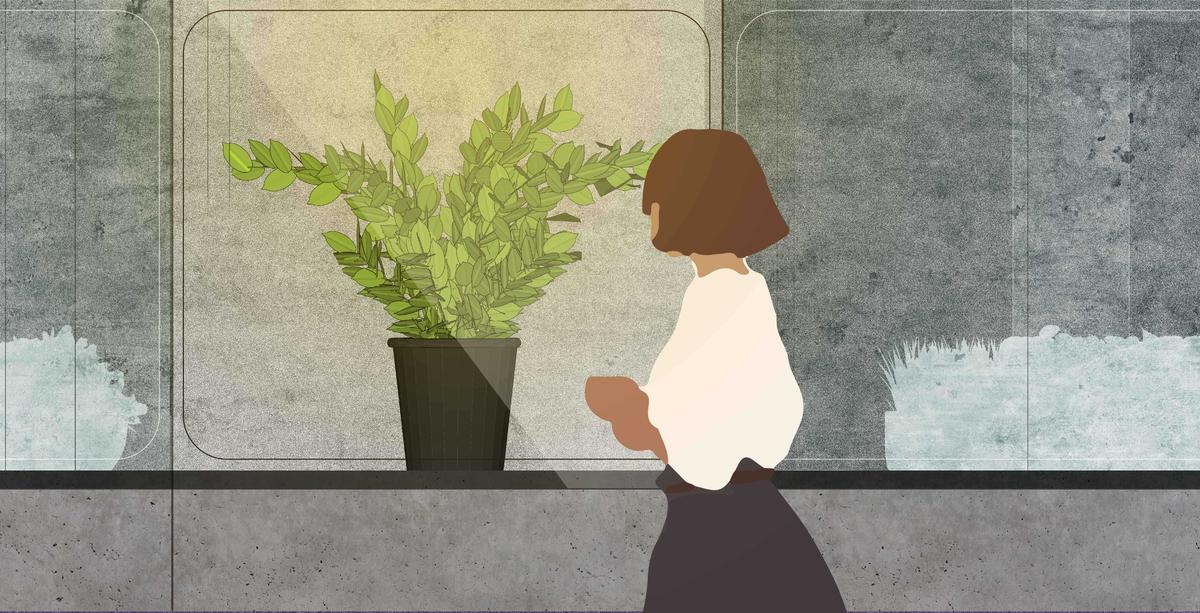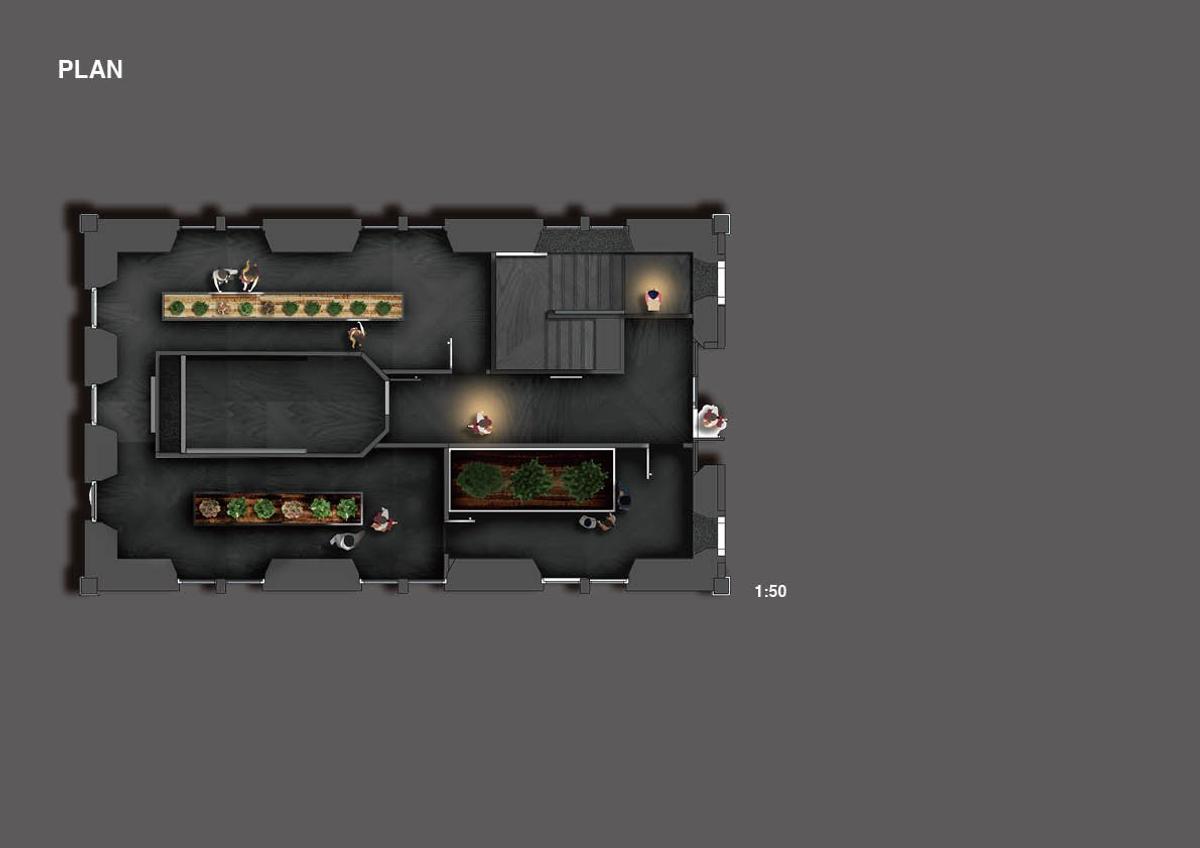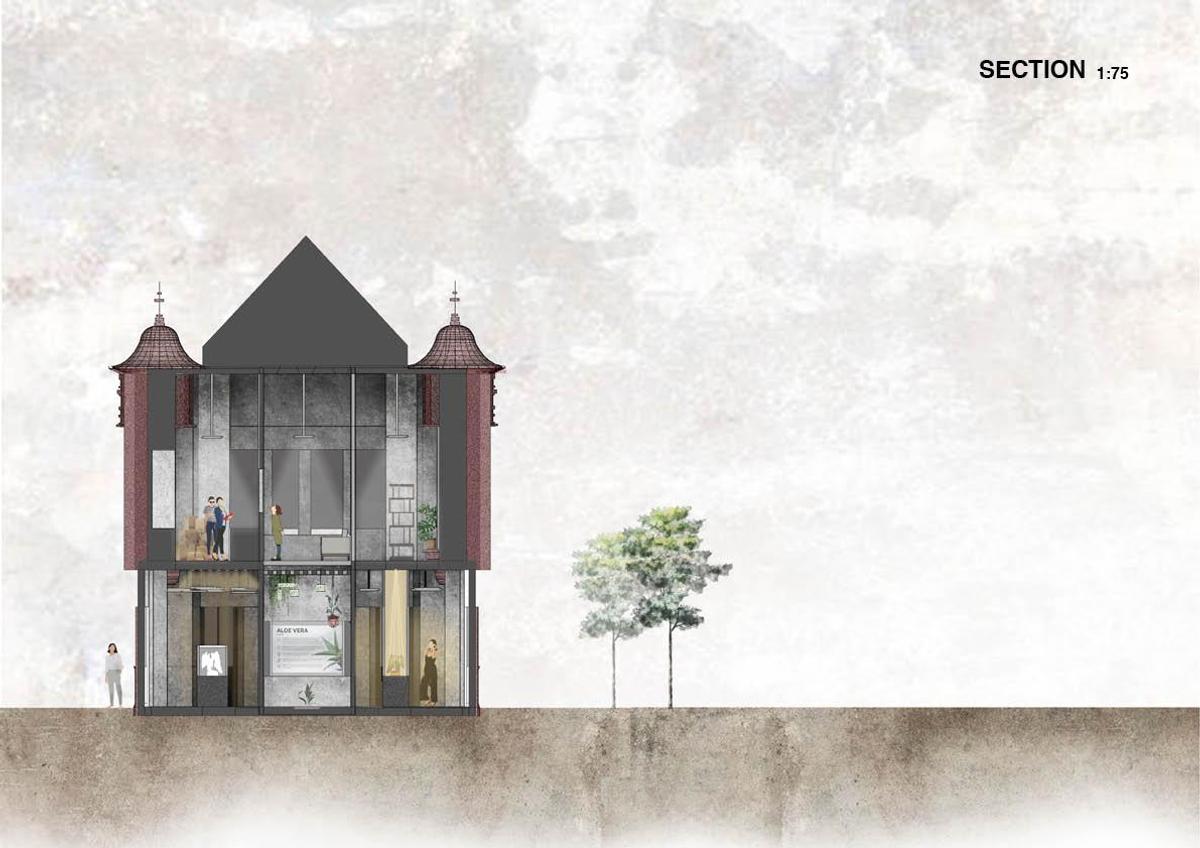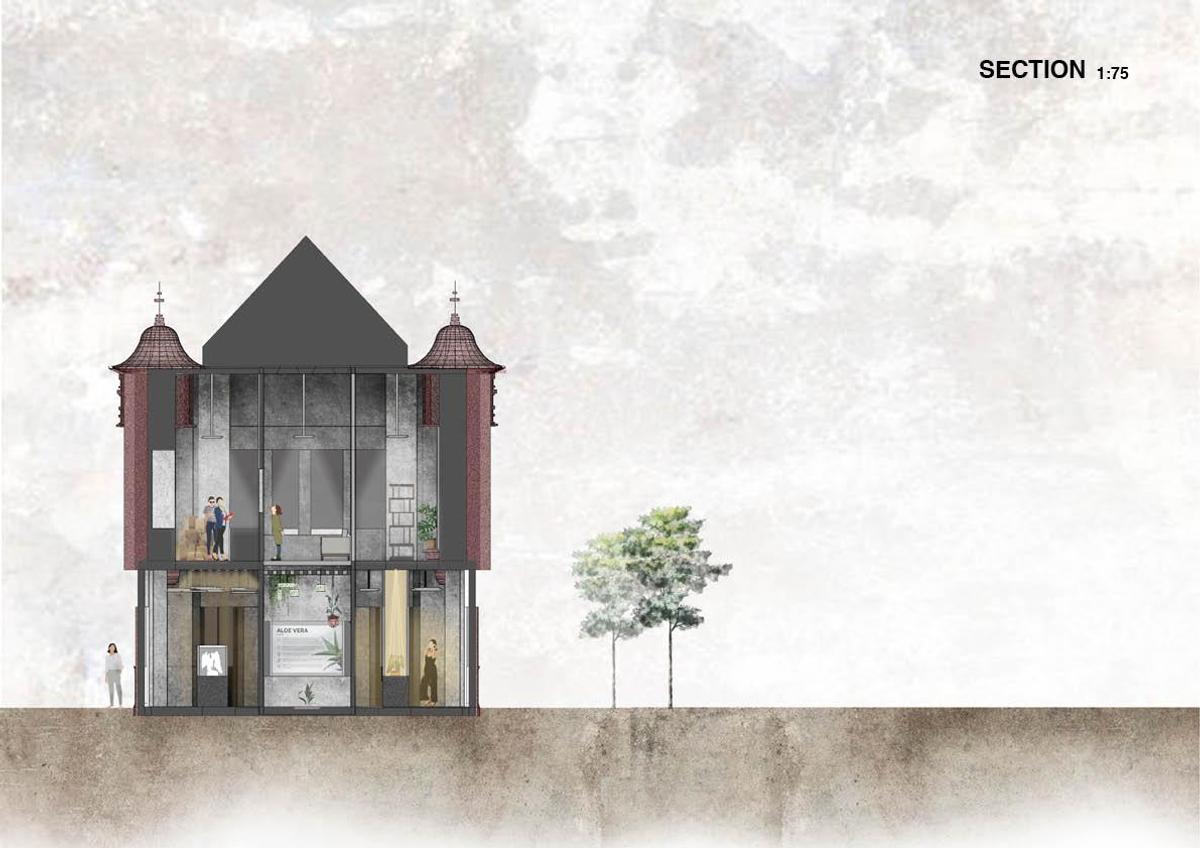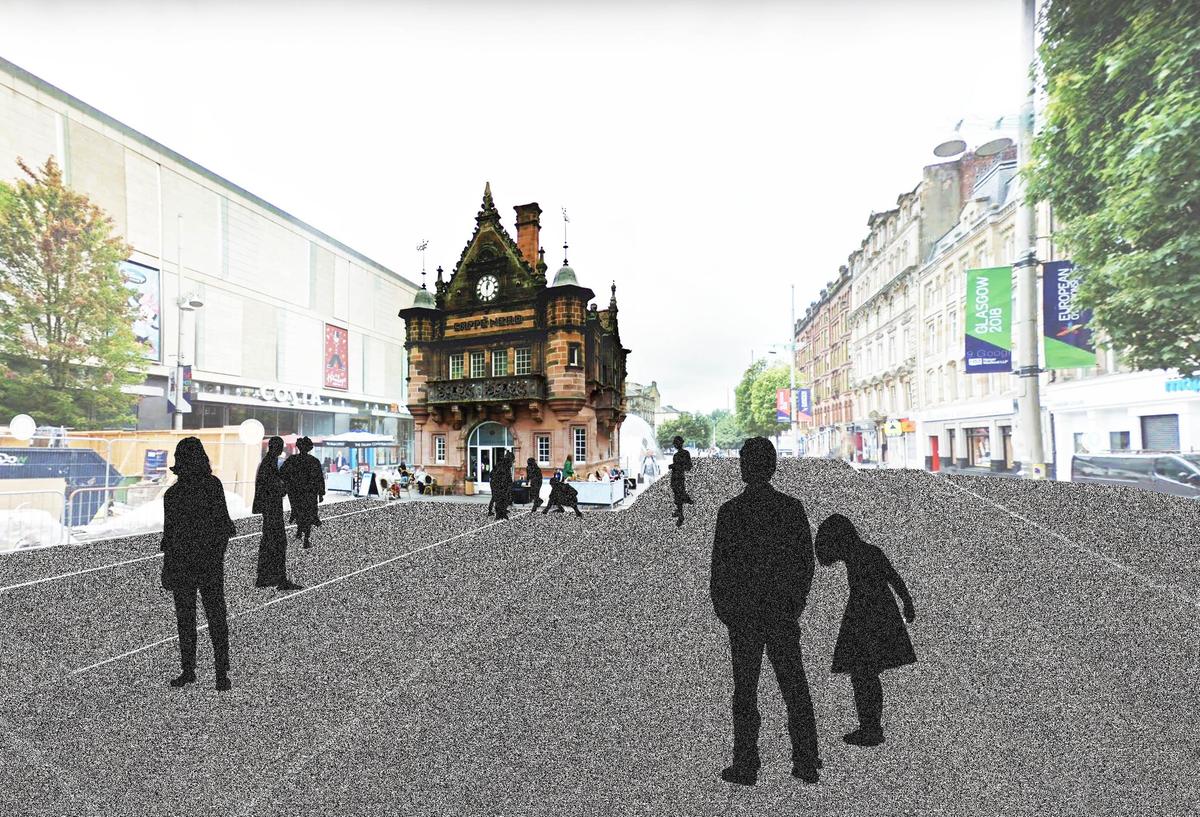 GREEN HOUSE is a plant retail store.
School/Level
Category
Year
This project will seek to create a harmony between nature and technology, two categories that conventionally are usually thought of as being opposites. Yet, it is also arguable that people require both to be properly connected and also to have good physical and mental health so that they can prosper. Today, there is much talk of 'green therapy' and having access to natural foliage and flowers is therefore arguably a crucial part of the mix for successful modern living.

In my view, it will be very interesting that exploring the relationship between high-tech elements with people and space, considering how I make the combination between technology and natural elements in a space.
You may also be
interested in