Roseangle Elderly Well-being Centre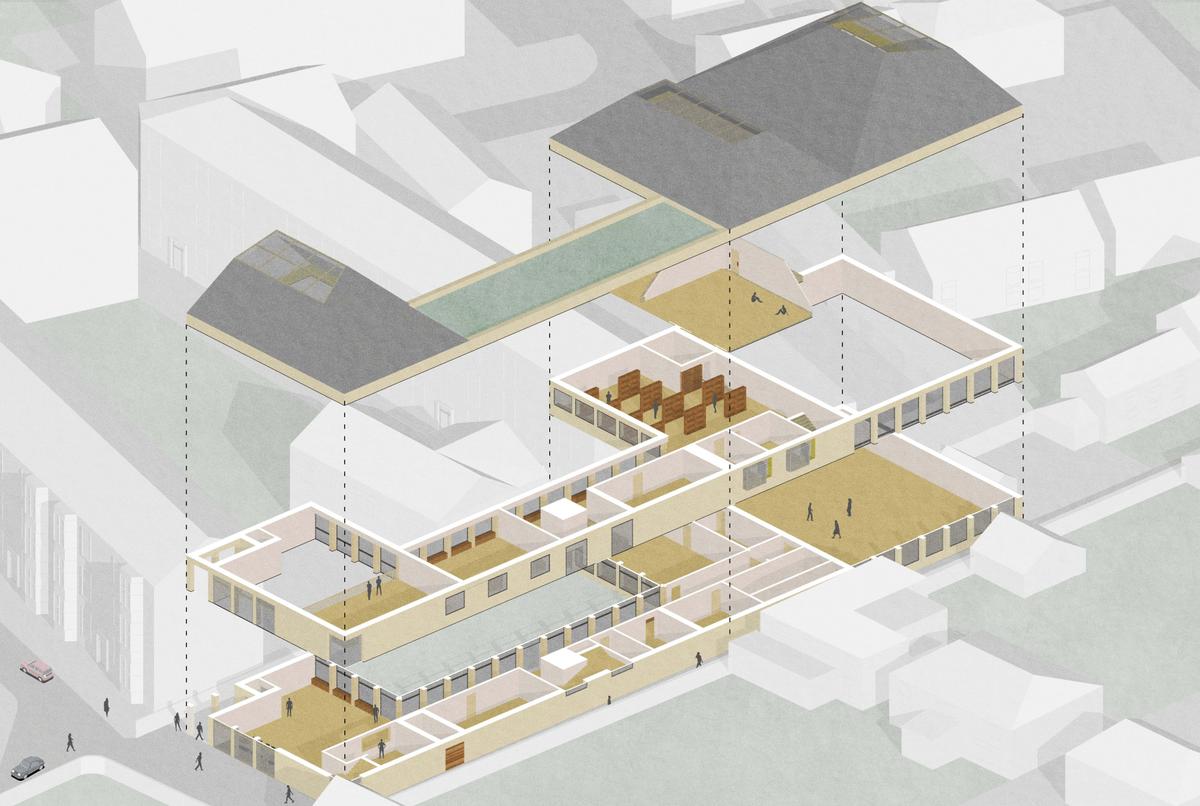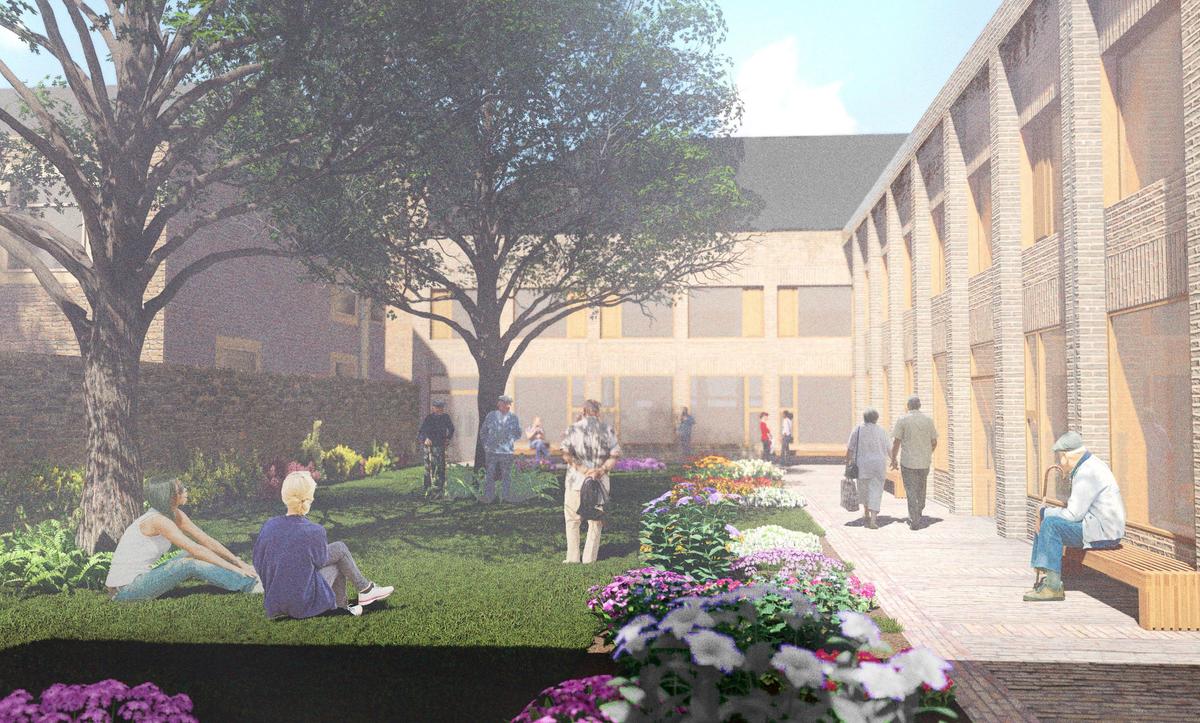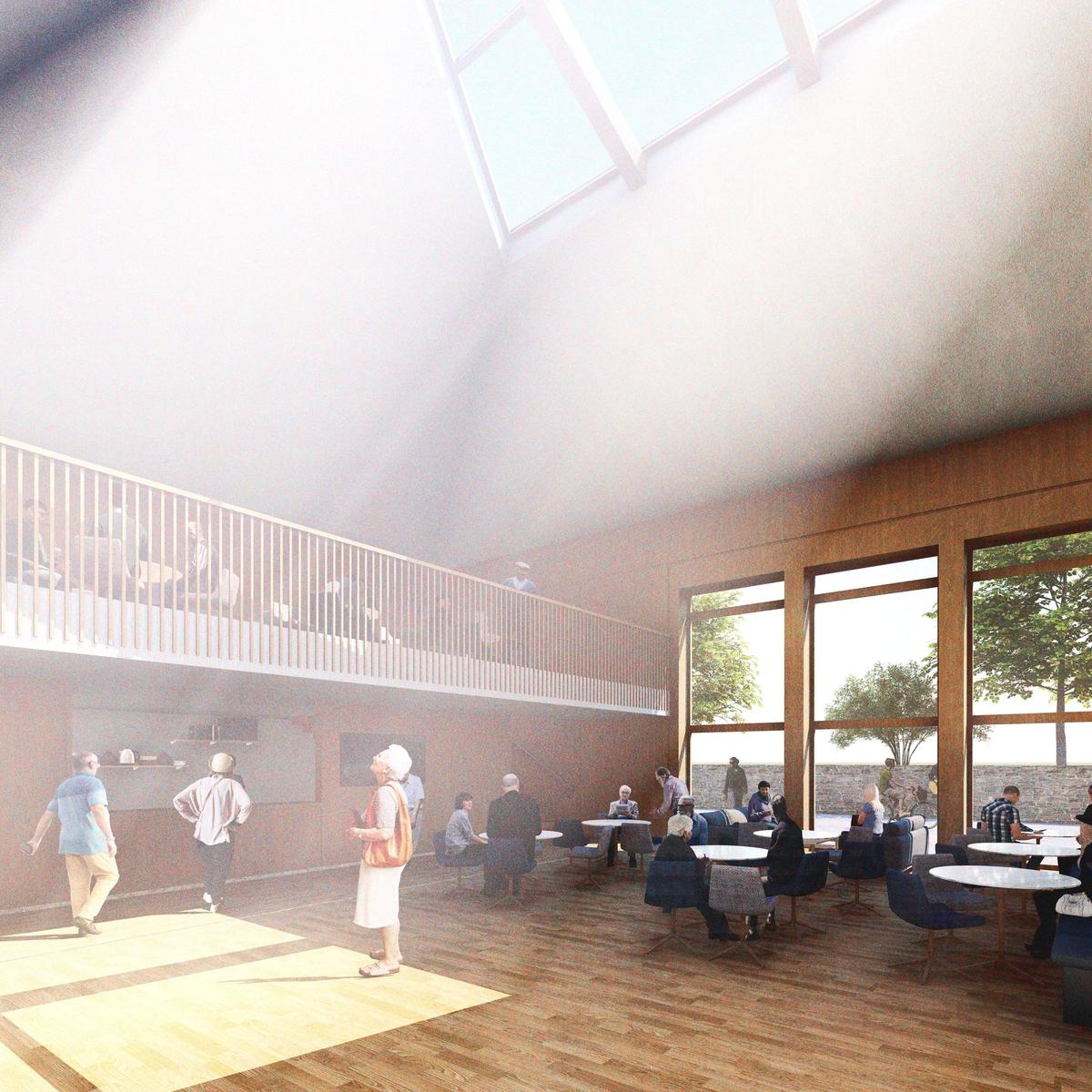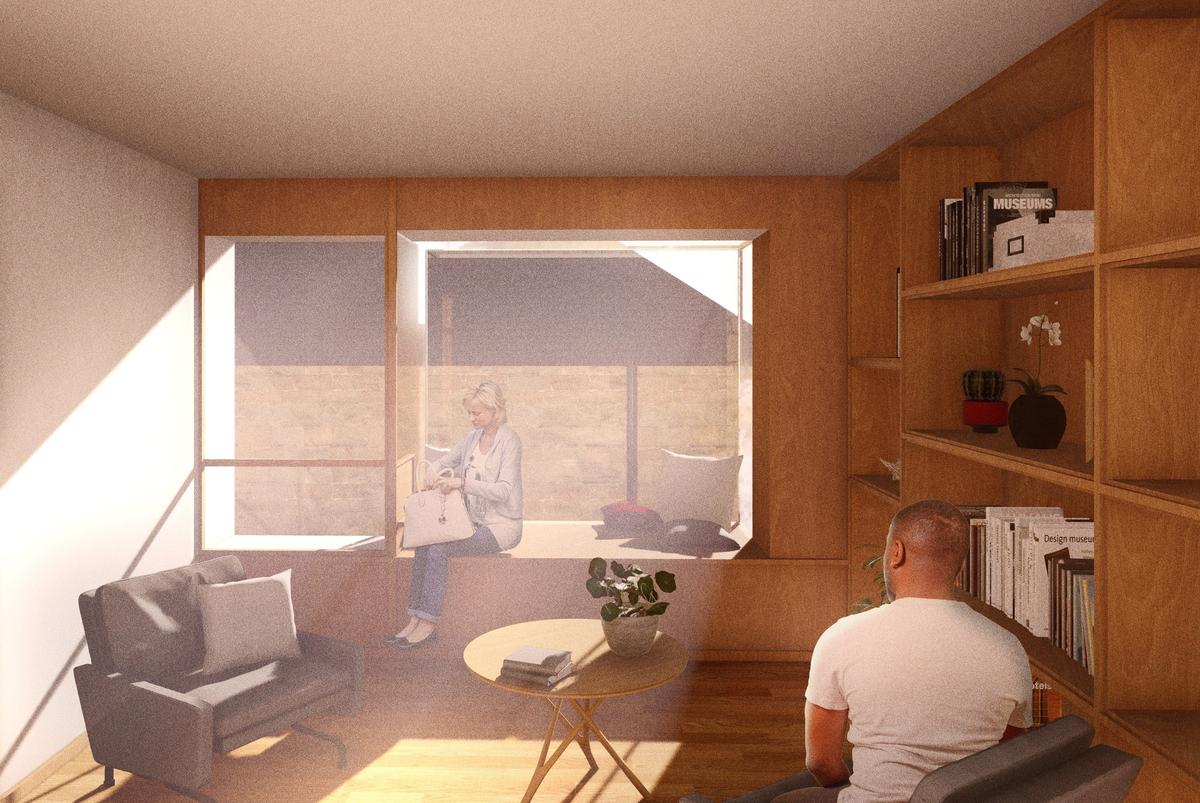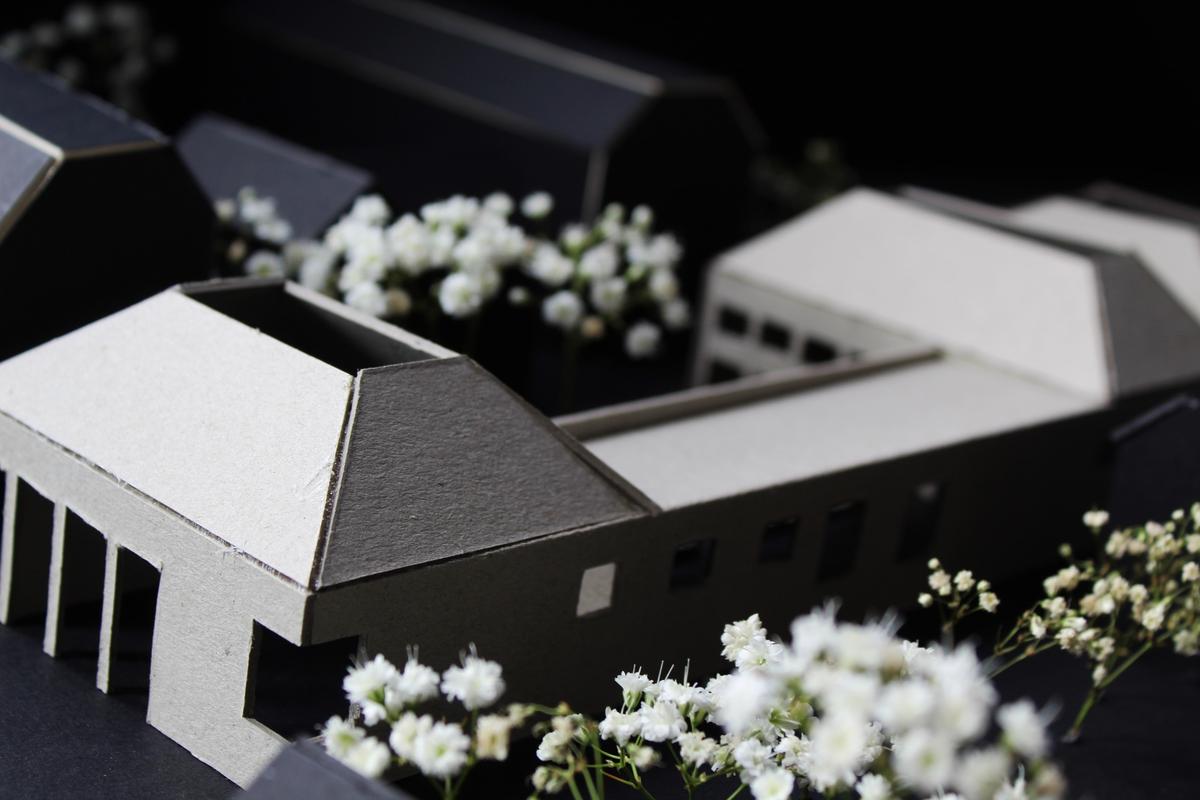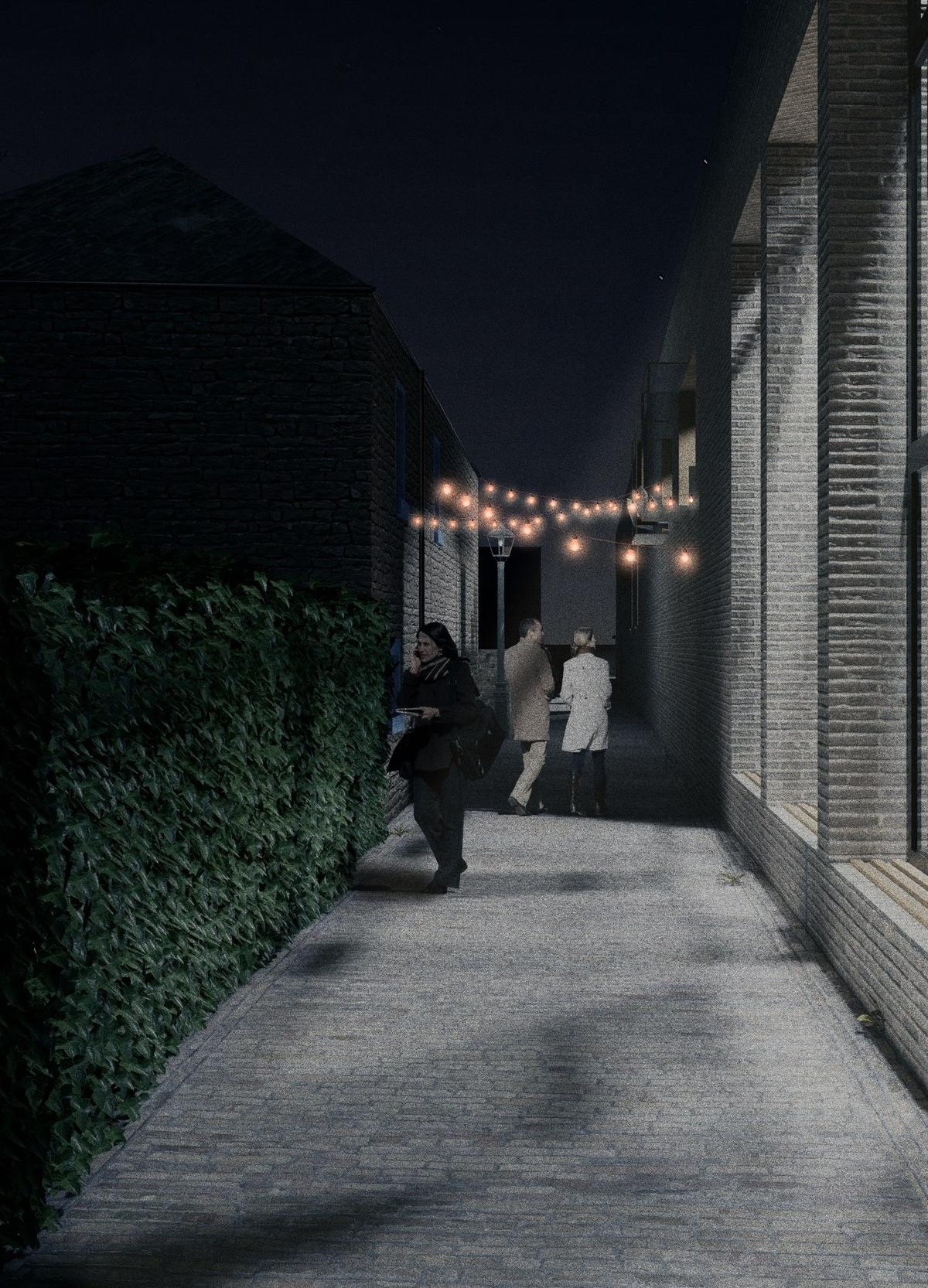 The aim of the building is to improve the lives of the local elderly so that they have a place that they can come to and feel part of a community, by allowing them to build social connections.
School/Level
Category
Year
This design report focuses its attention to the well-being of the elderly community within the Dundee West End area. Creating meaningful spaces which offer a place of refuge for those who are alone within the local area is crucial to creating hub for the community. This will be done by creating an understanding of the needs of the user. The ability to solve issues within an informal setting will help to give elderly people a way out of the struggles that they face of living alone. In addition to this, giving them a space to make friends and enjoy themselves will encourage the target group to come in their masses.

The period of lockdown that this country has endured over the last year has drawn great attention to this group who now find themselves more at risk and isolated than ever before. This time has allowed us to become aware of what it is to be social.