21st Century Performance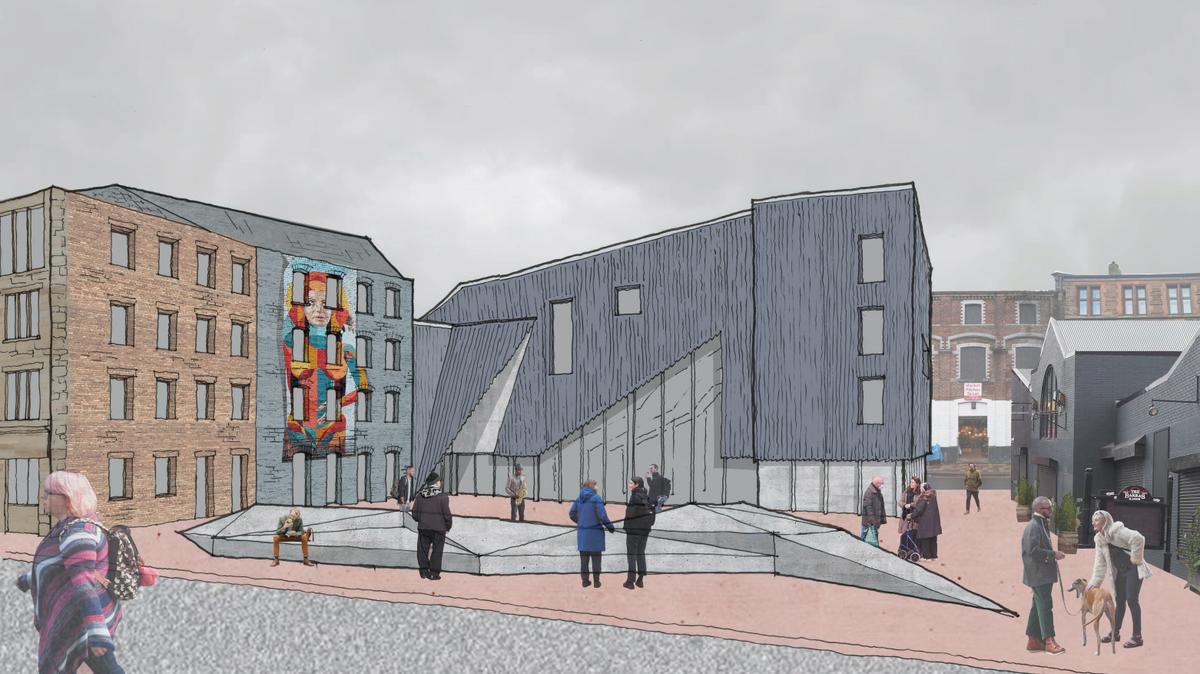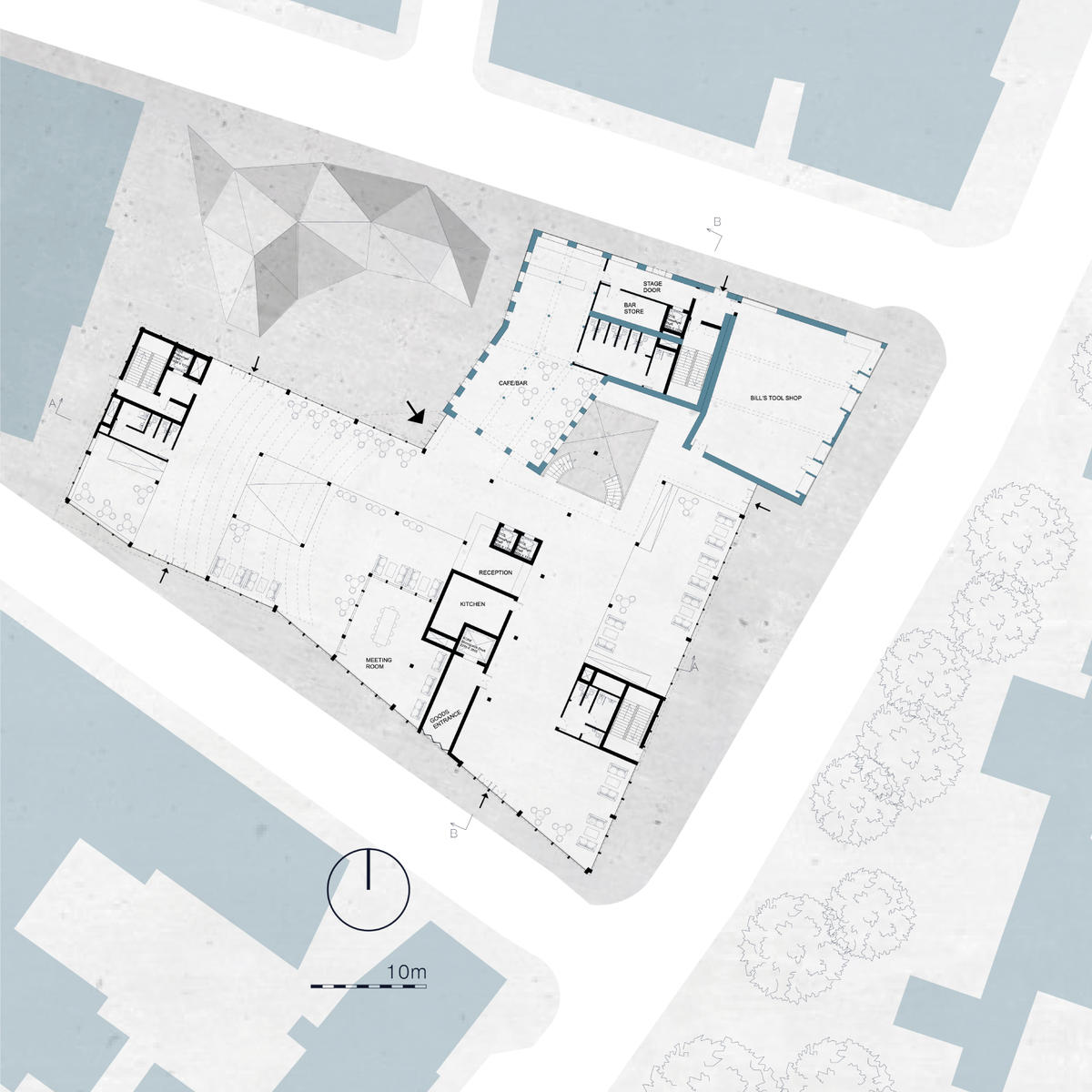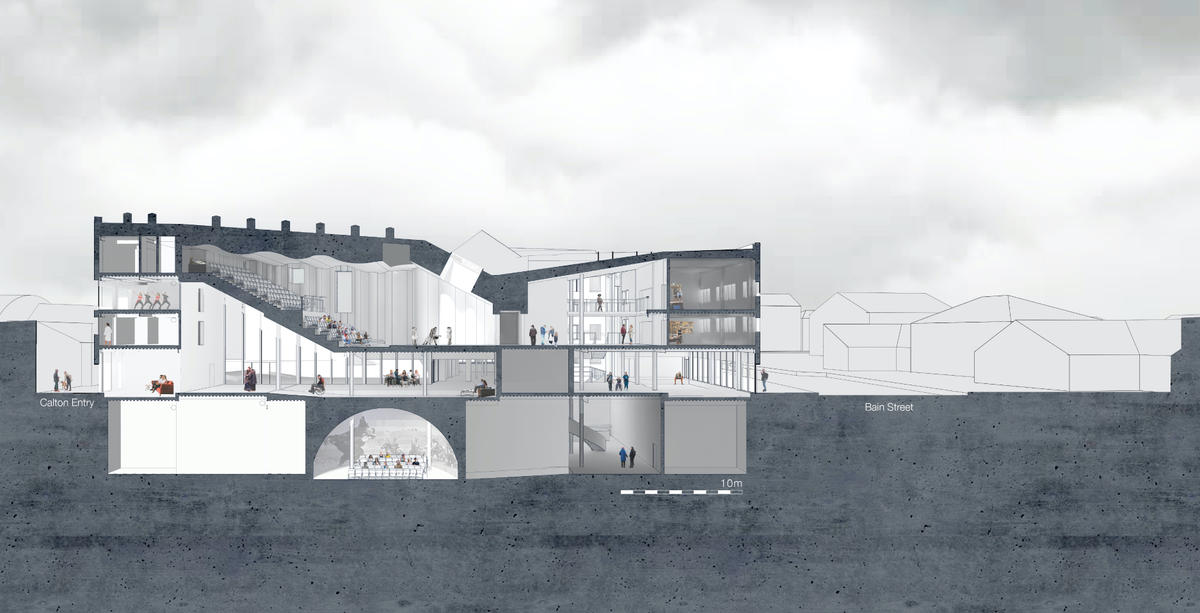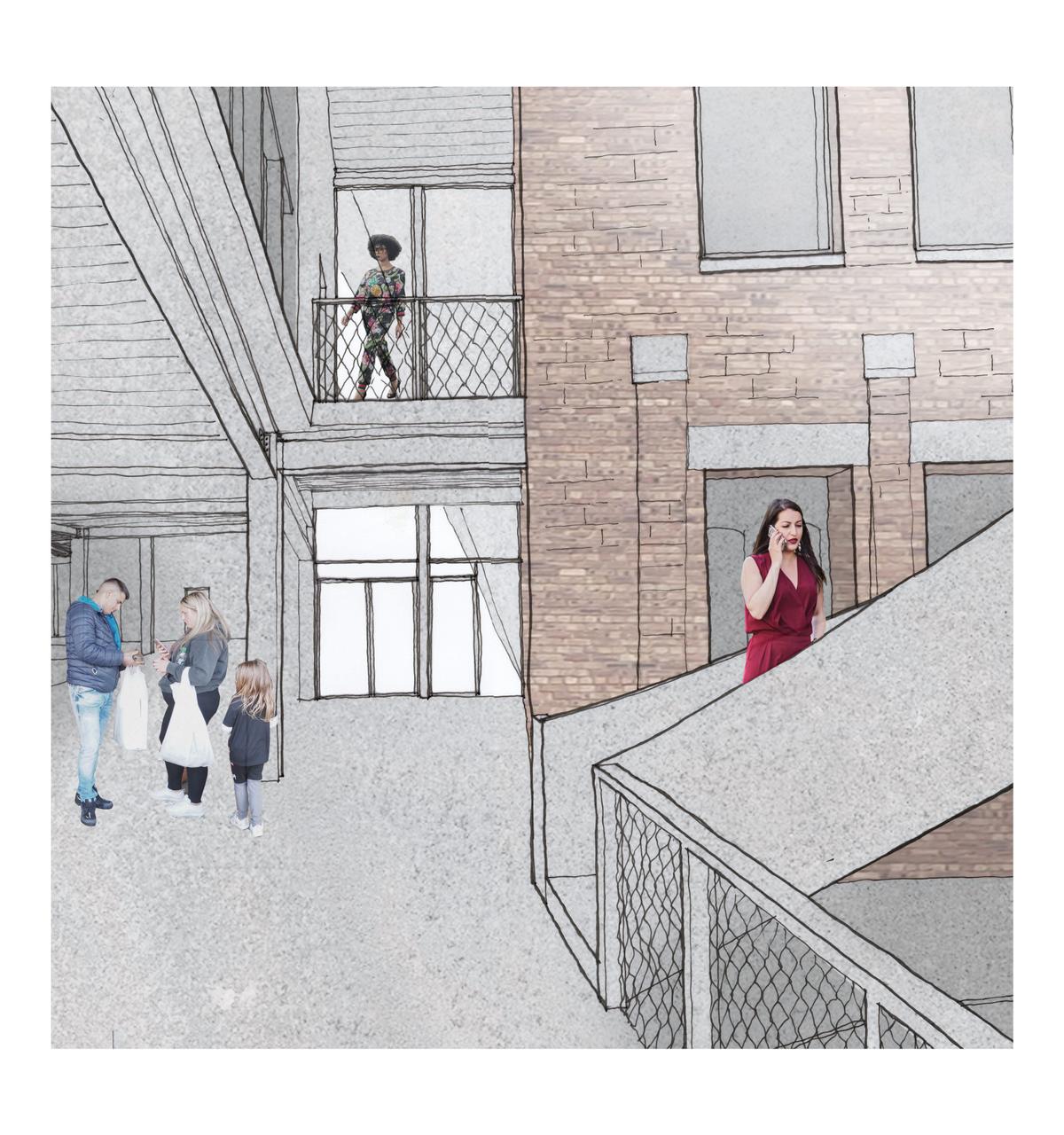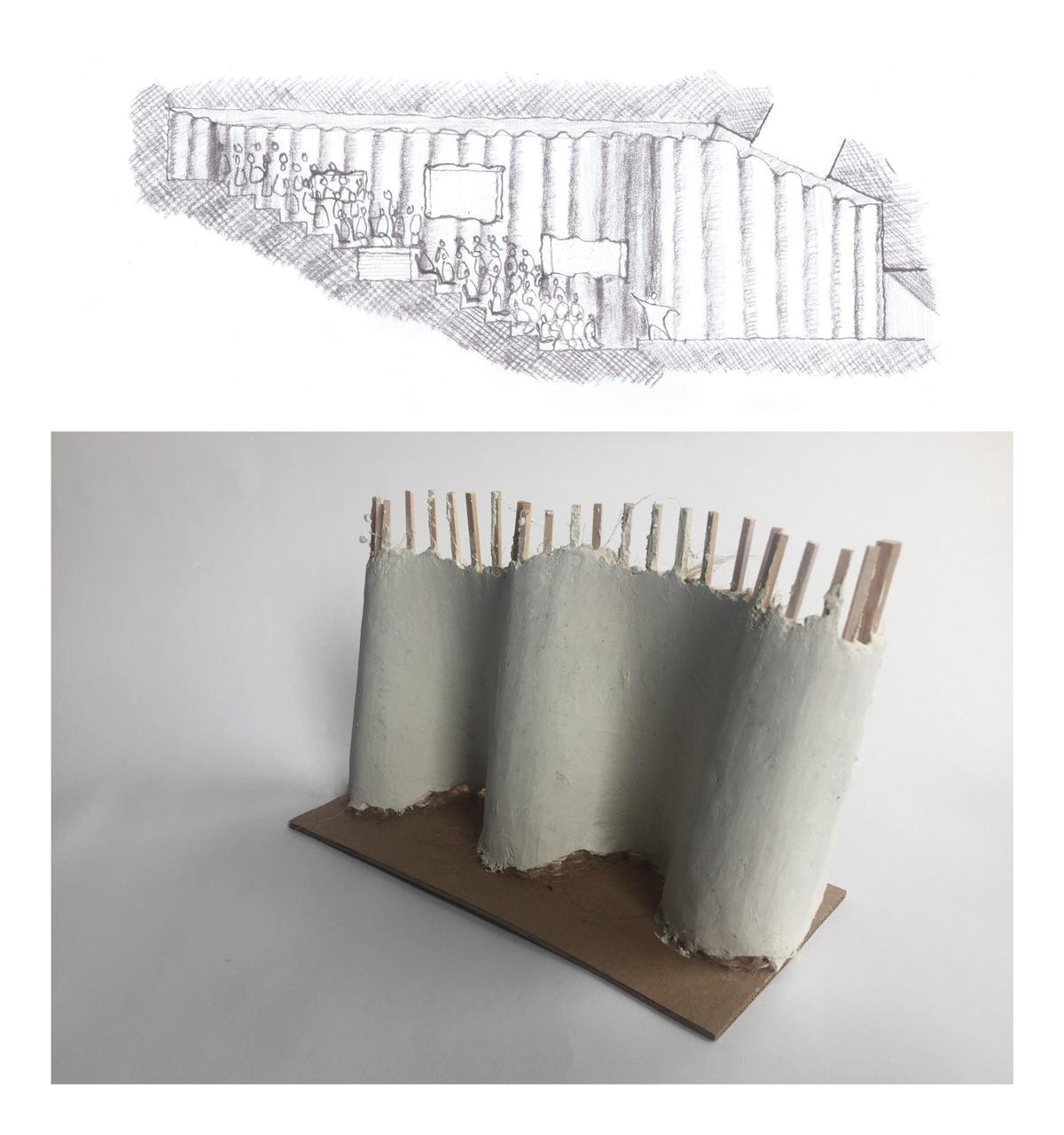 Critical consciousness and community connections.
School/Level
Category
Year
Live performance can now be streamed from anywhere in the world to our sitting rooms on a whim to be mindlessly consumed. The quantity and accessibility of cultural performance leads to a dilution of its significance. The context and subtext is often missed by the viewer/consumer. Conversely, the capability to stream live performance occasionally stimulates gathering and event – a positive outcome.

The Epic Theatre of Bertolt Brecht sought to stimulate an audience's critical consciousness. By exposing the mechanics of a play, or 'breaking the fourth wall', the audience is encouraged to engage rather than simply absorb. This architecture interprets the endeavours of Brecht by locating the performance in its physical context, blurring the lines between audience and performer, and providing an architectural backdrop with presence and contrast.
You may also be
interested in