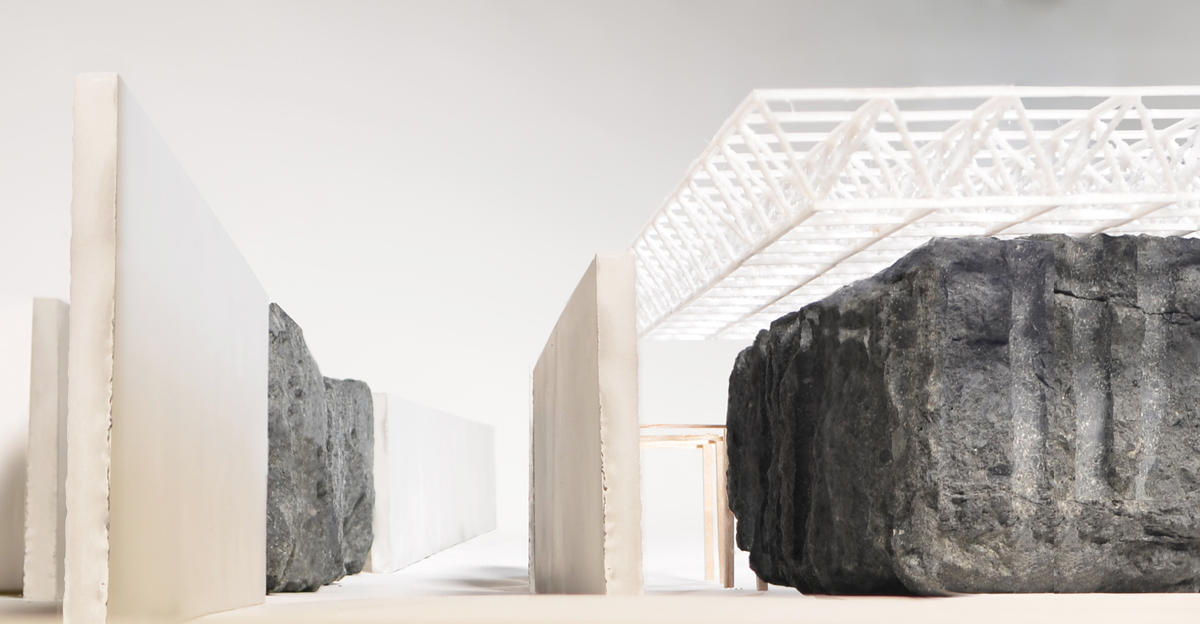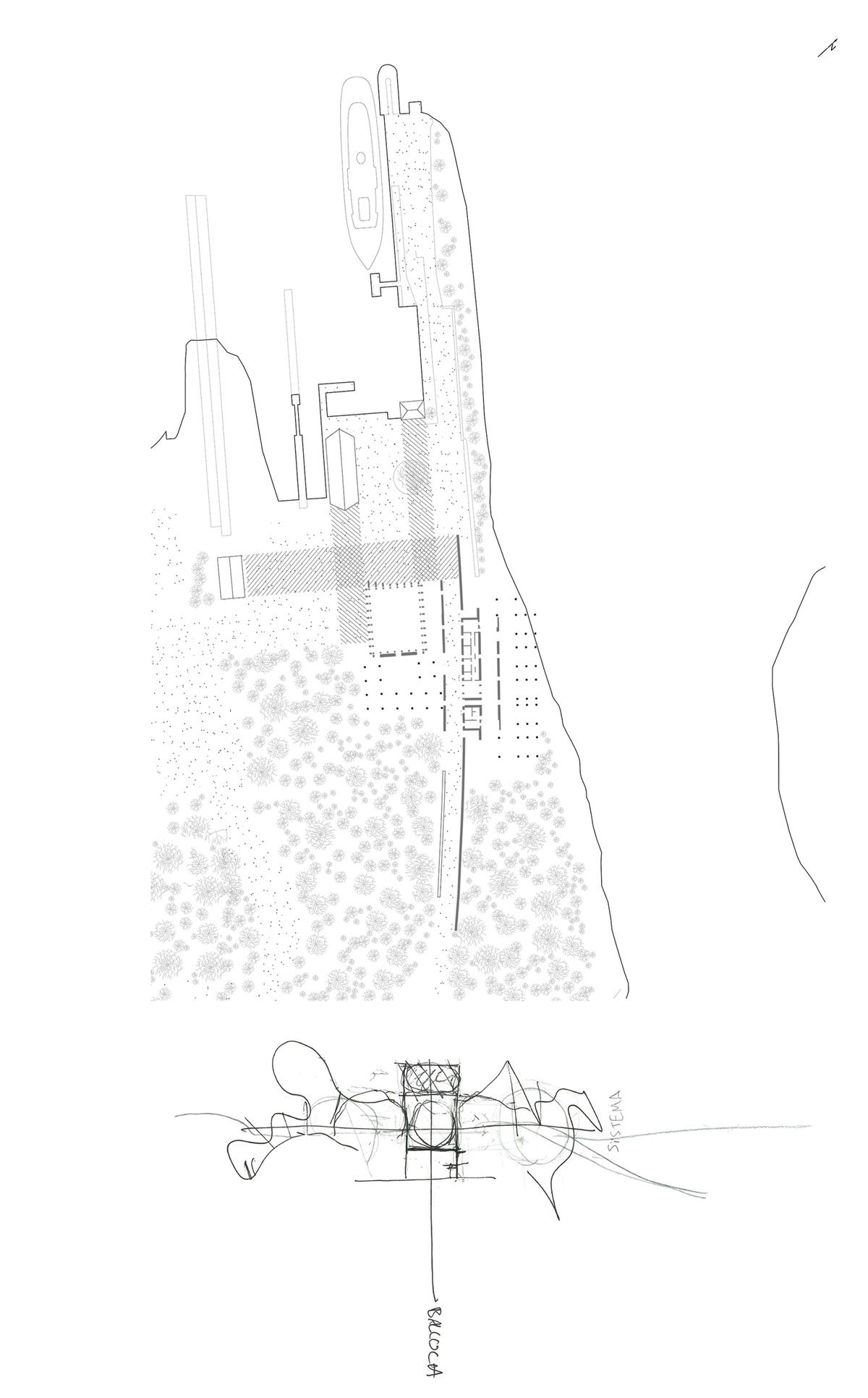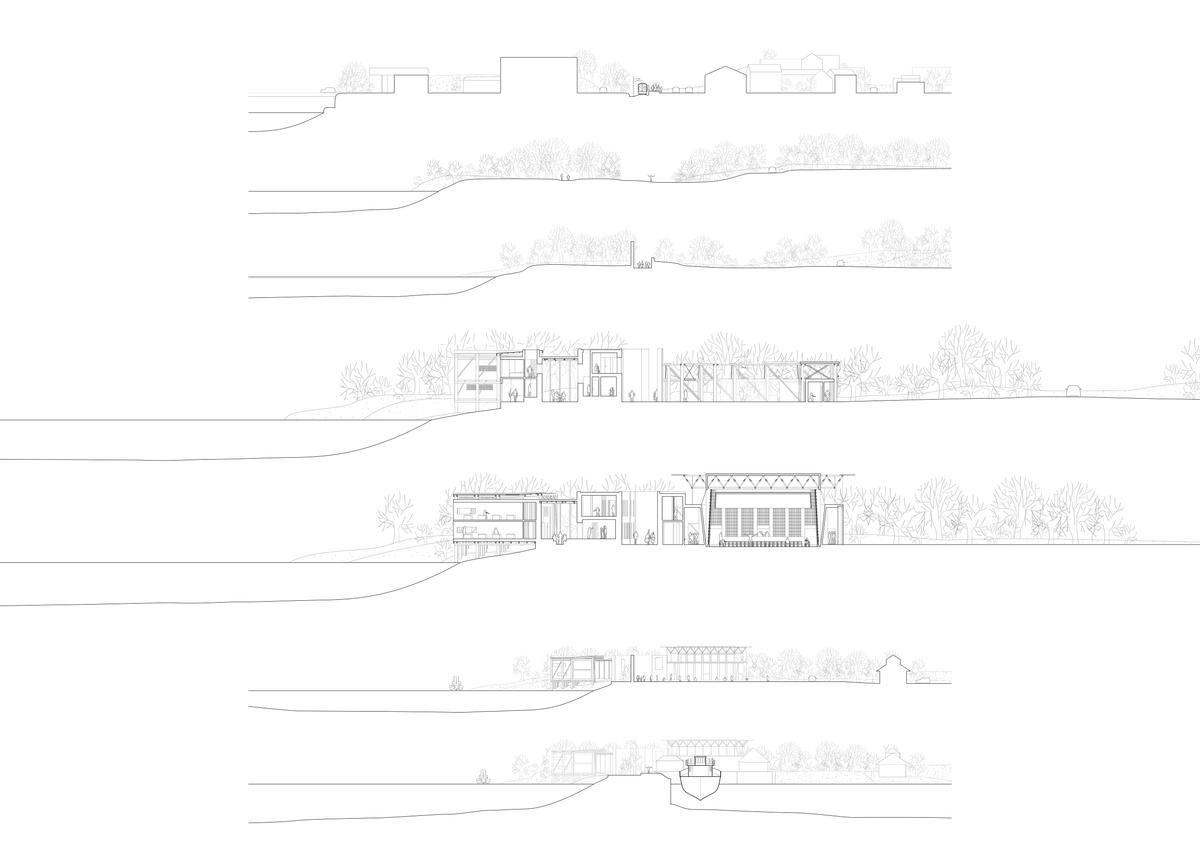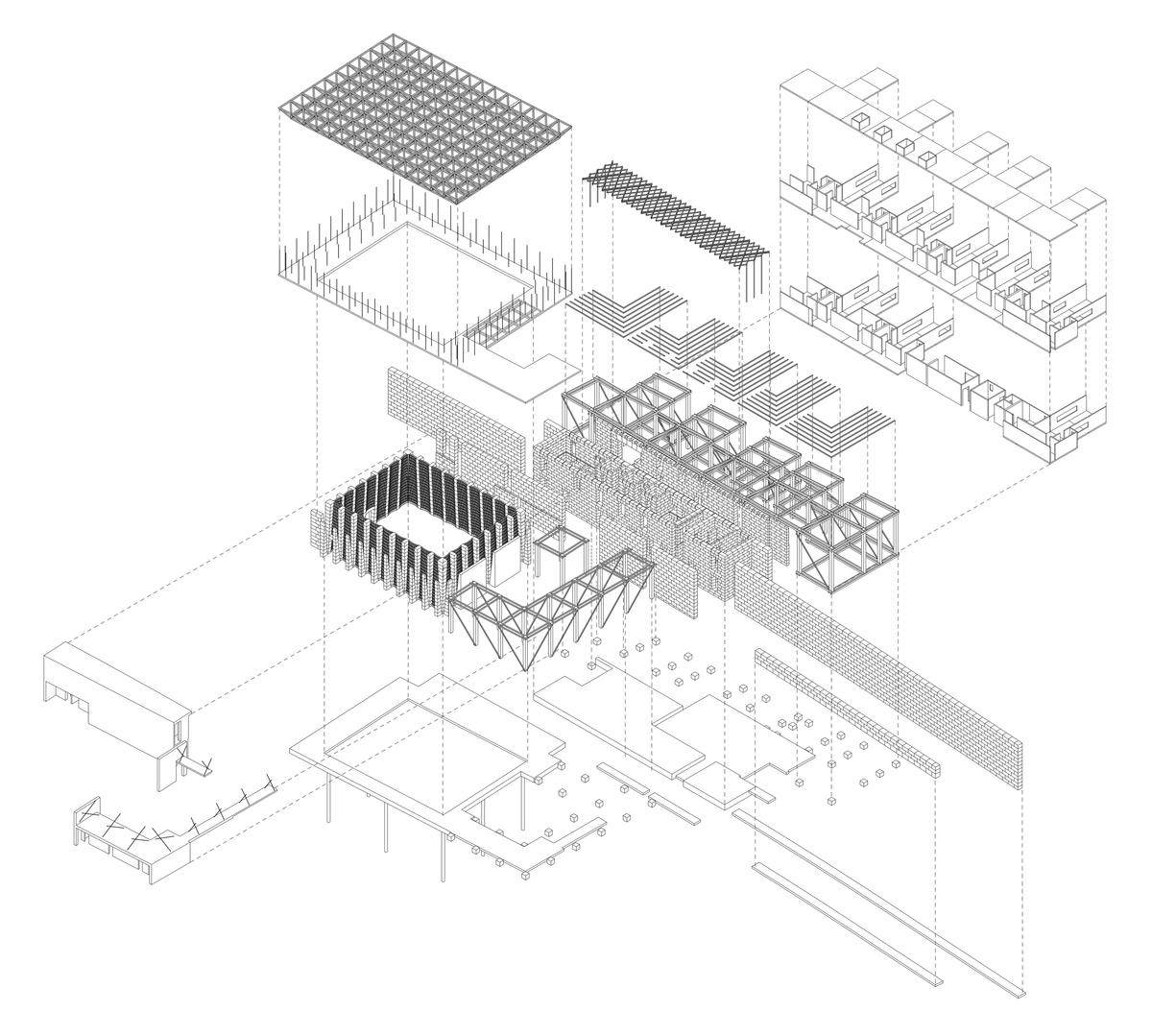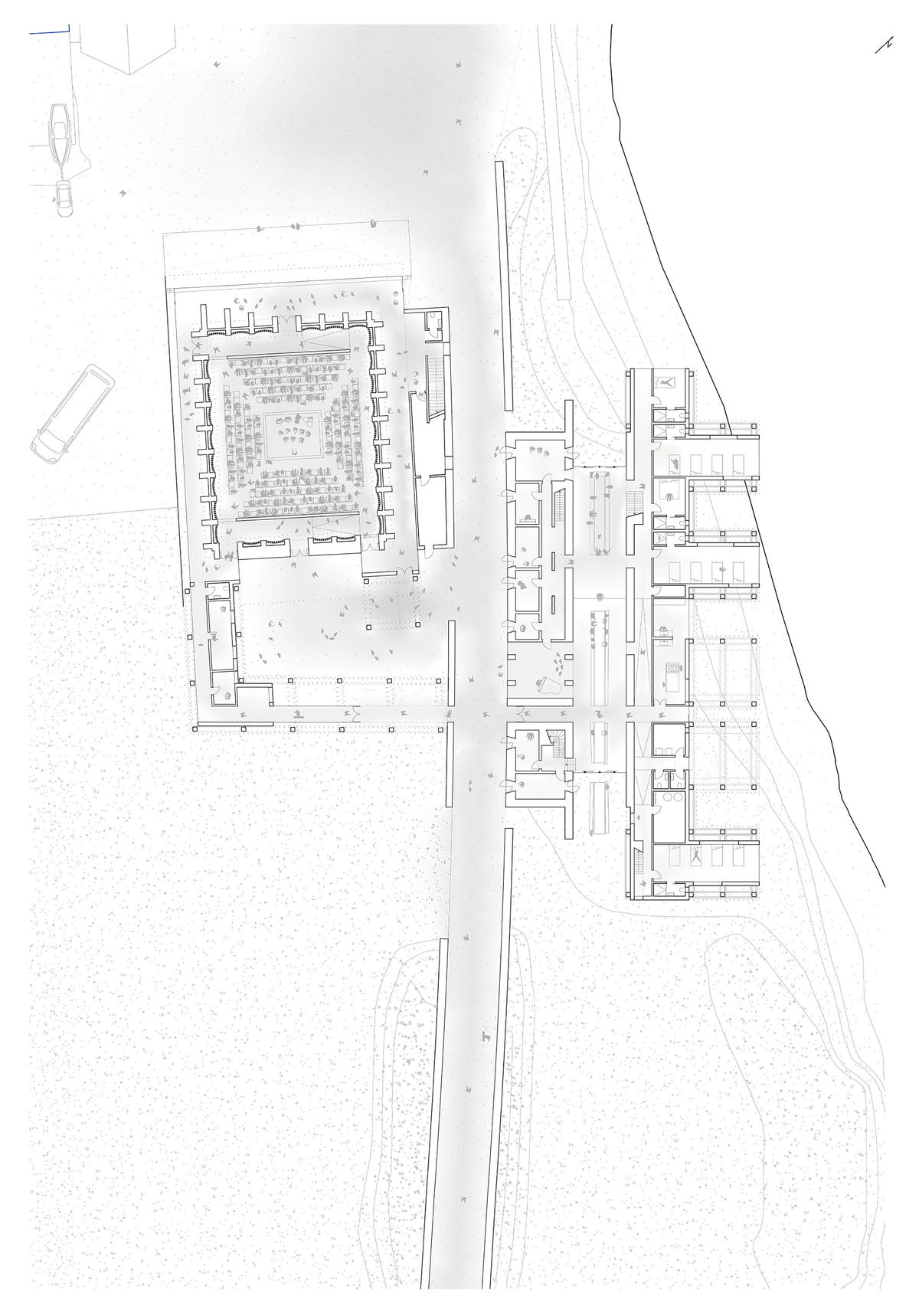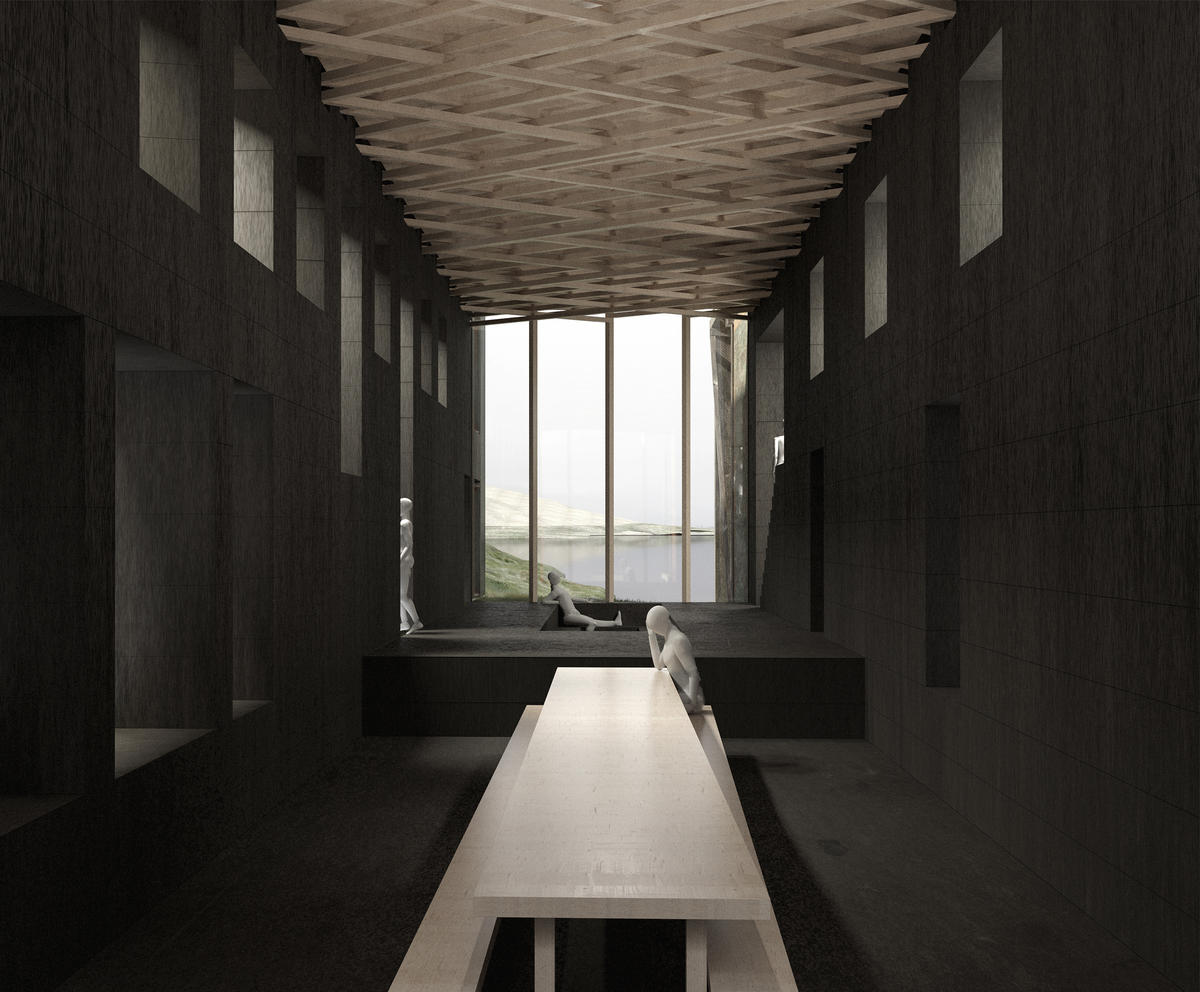 A music retreat and performance hall for 'Sistema' in Balloch, Scotland. A charity aiming to transform children's lives through the means of music and playing an instrument in an orchestra.
School/Level
Category
Year
The proposal aims to build a connection between Sistema and Balloch, drawing on the
history of the place as a result of geography and how this relates to the present and future. It
aims to establish a link between the individual and the public. All to be experienced within
the architecture through the articulation of music.

The overarching significance of the site gets highlighted through voids. It leaves the negative
space of the former railway to contain the historical and geographical context of the site and
to frame music.

The quality of spaces are defined by their function and Sistema's ideas of belonging and
faith. This is expressed by varying levels of timelessness within the retreat and achieved
through materiality, variations of durability, structure, flexibility and arrangement.
The structure becomes one with the architecture, truly reflecting the program.
You may also be
interested in