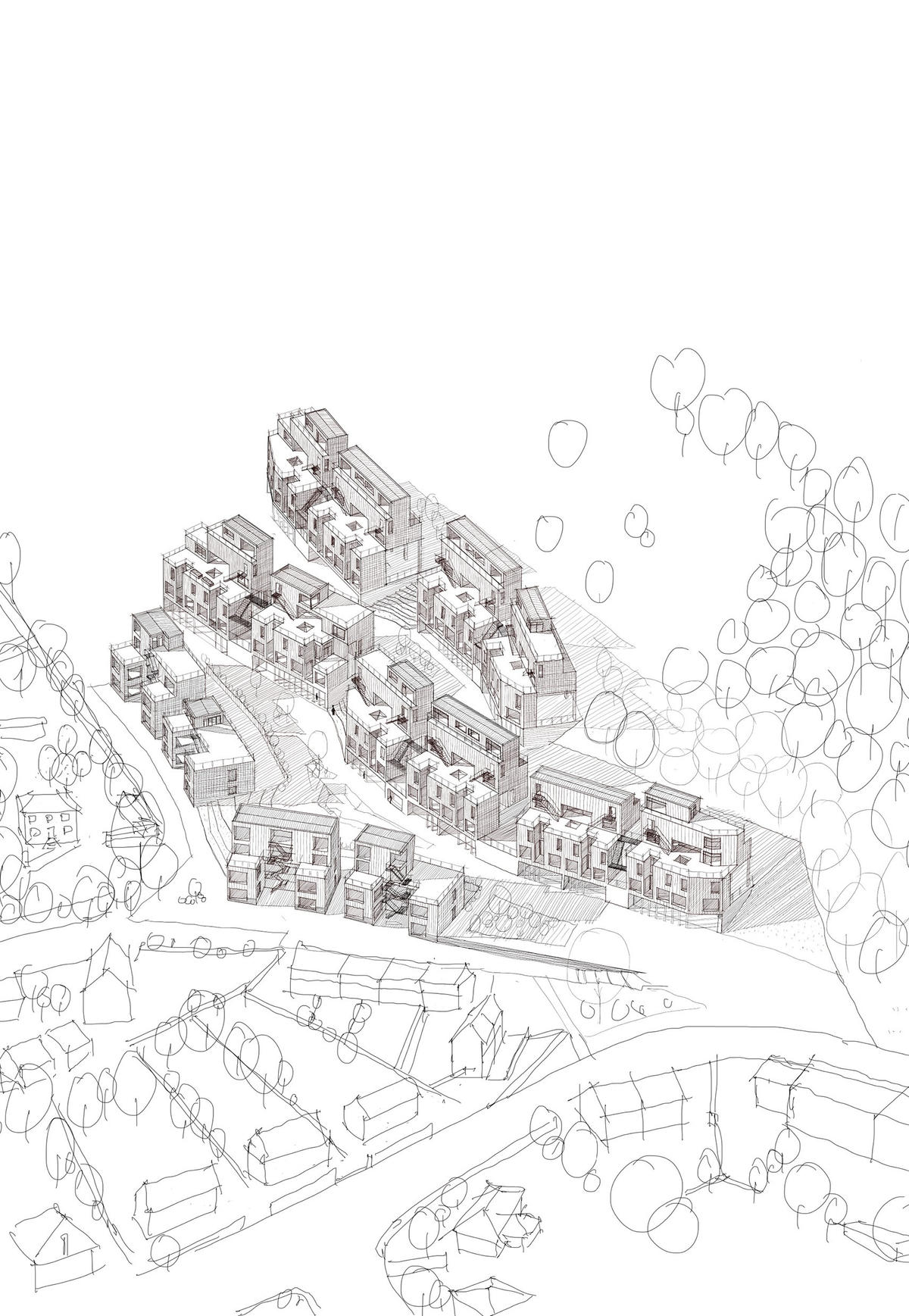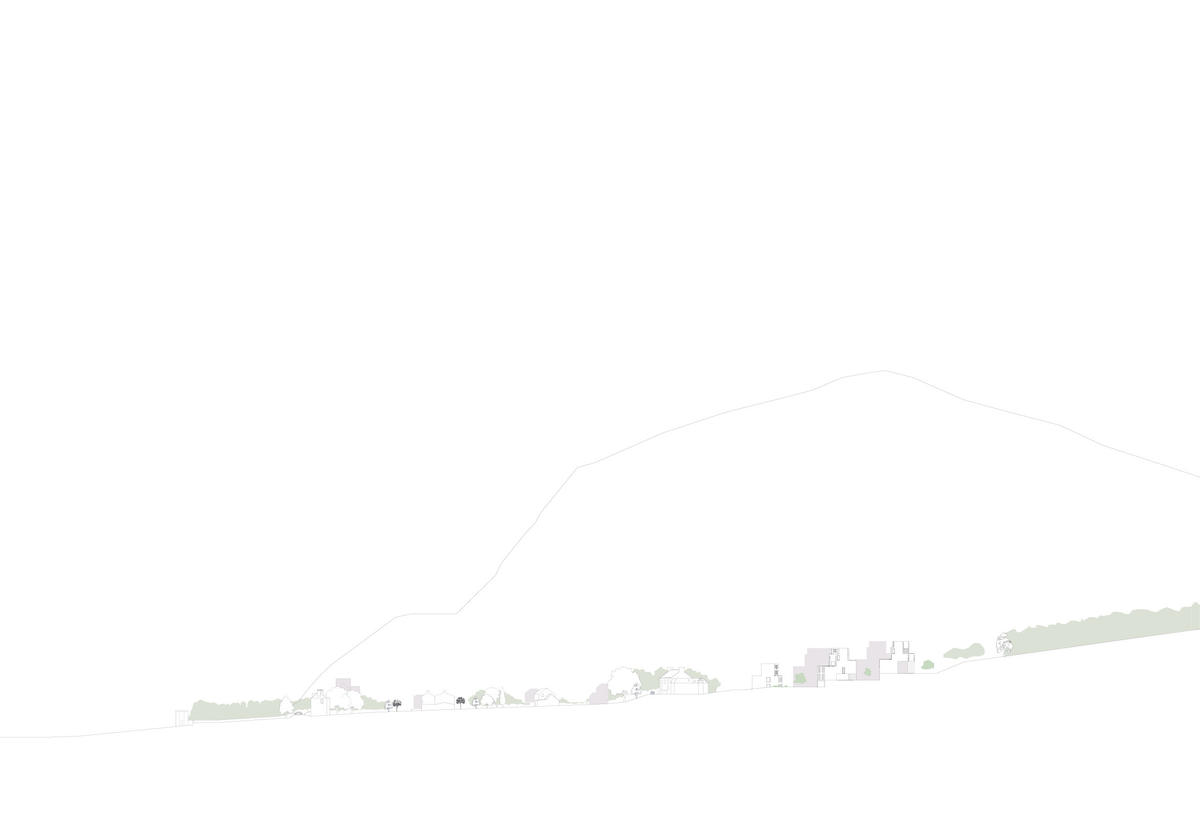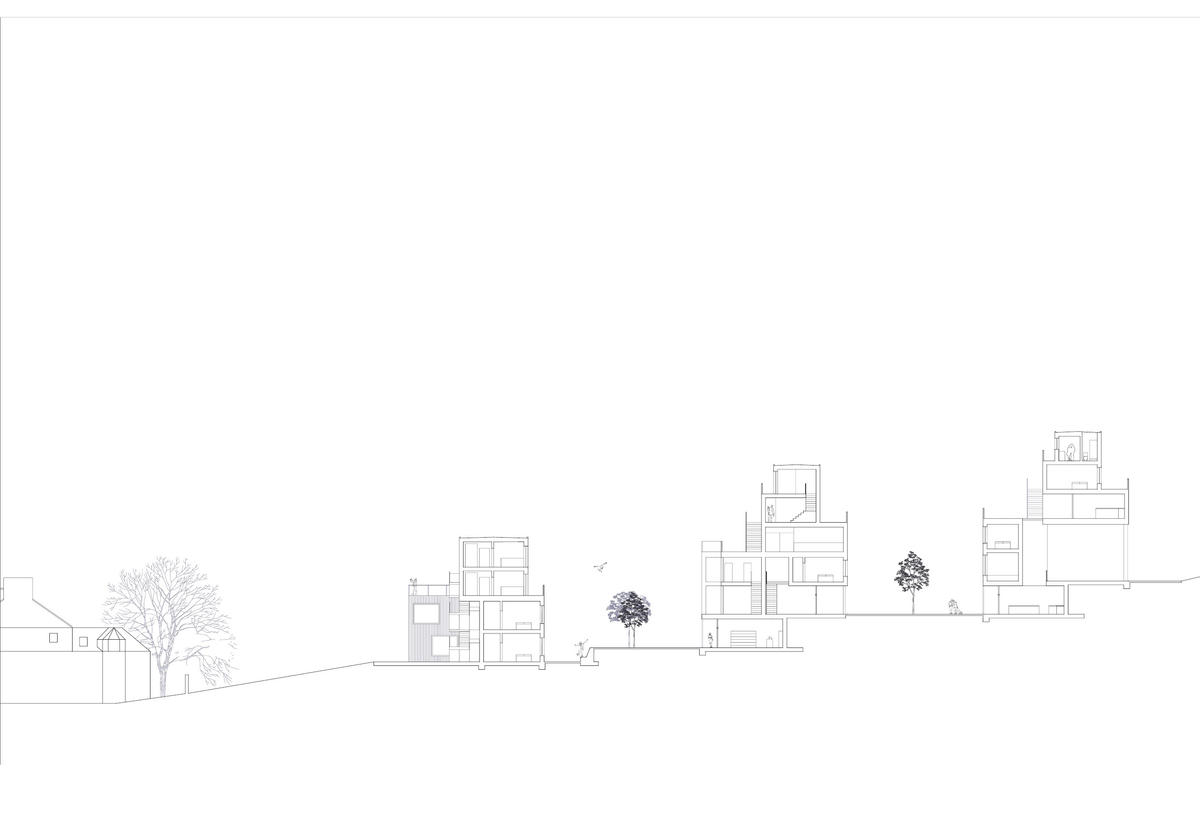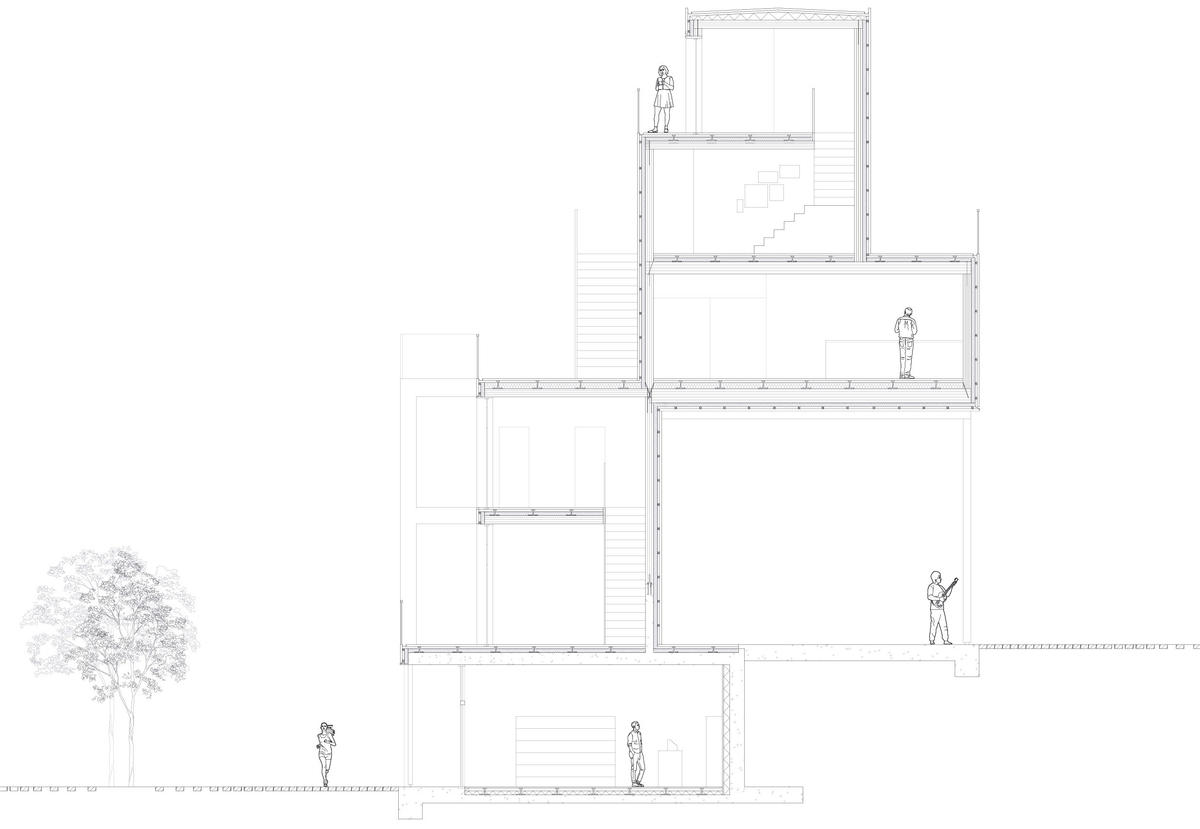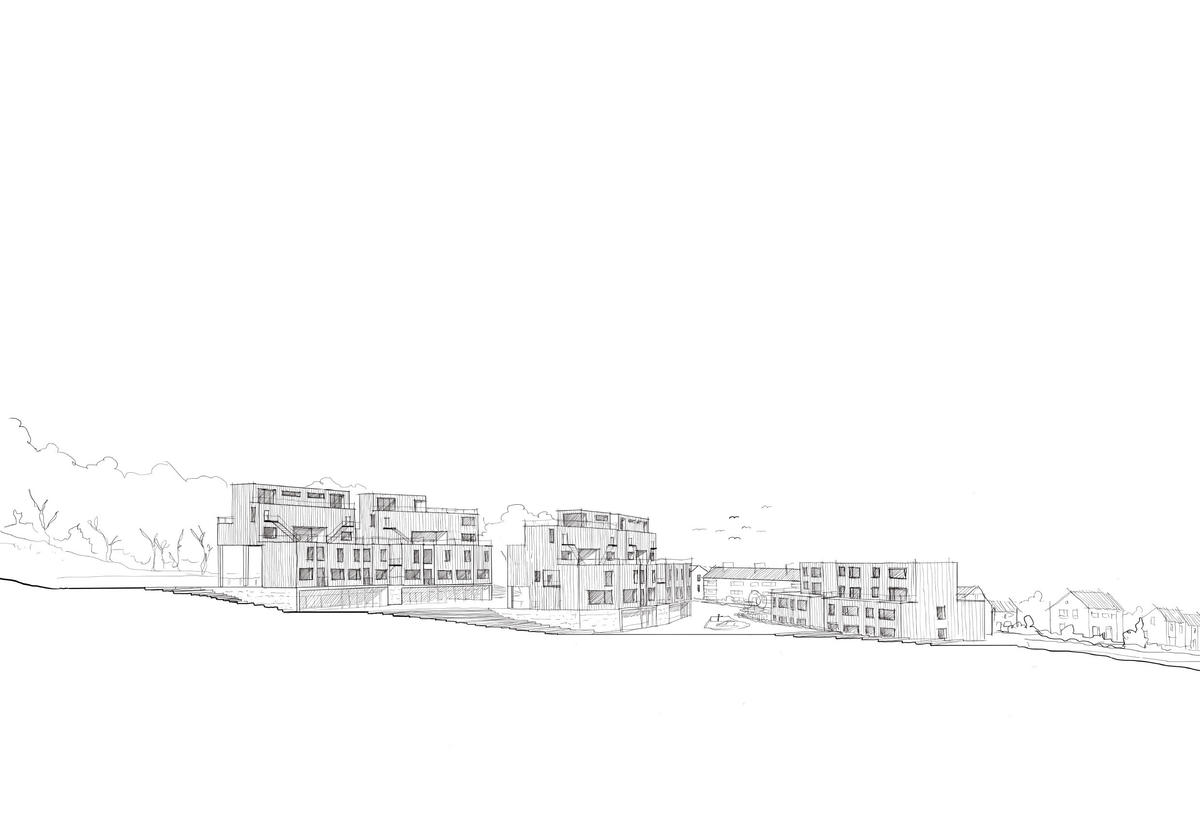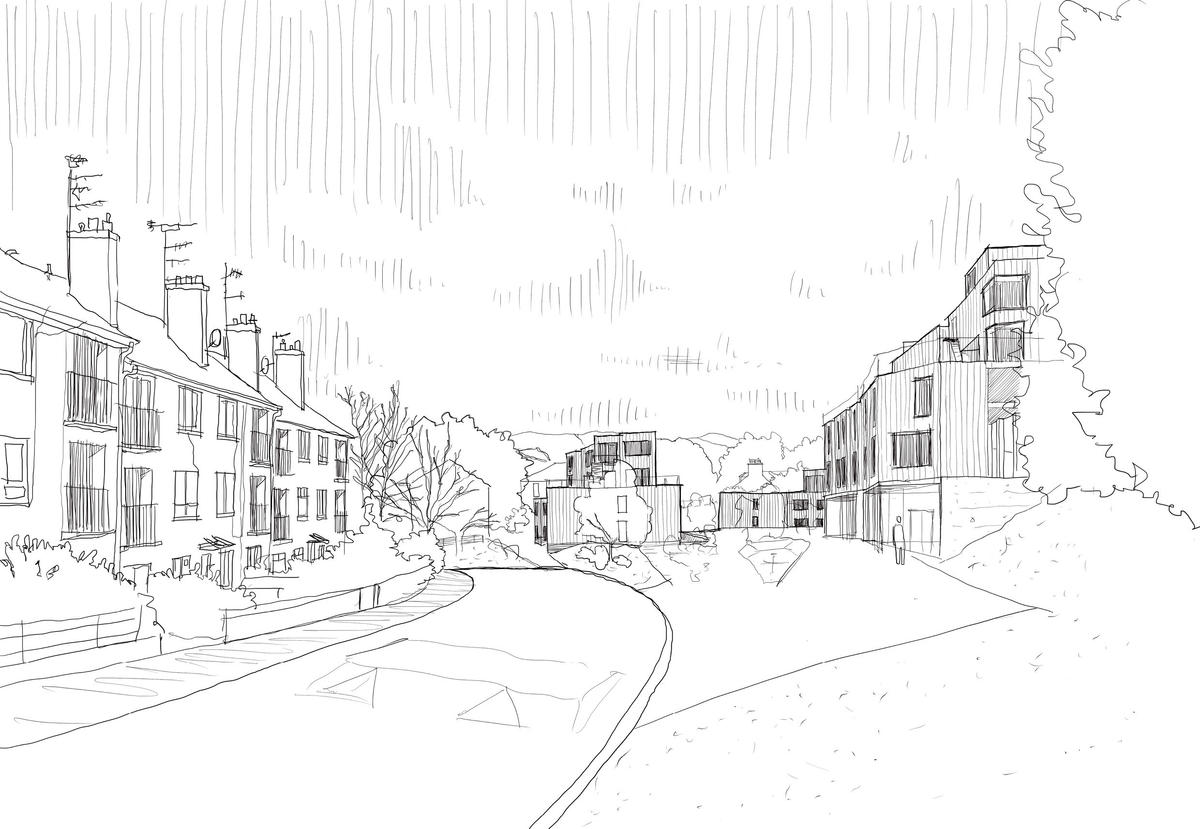 This project sought to celebrate the edge between the historic village of Duddingston and the various typologies of housing that surround it by introducing a new typology of CLT social housing.
School/Level
Category
Year
The historic village of Duddingston to the east of Edinburgh exists with a very distinct edge. This project looked to continue the chronology of housing typologies surrounding Duddingston by creating a new addition on this edge, that more successfully connected old with new. Furthermore, the scheme sought to 'Look North' and celebrate life outdoors with the land, partly though inclusion of a 'School of Rural Studies.'

The project utilized engineered timber to create two modular pre-fab housing block types that could be repeated across the hillside to create the residential masterplan. These were then individually modified and shaped to respond to their individual micro-contexts. The timber housing sat atop heavy concrete plinths, within which more public, community space is housed (including the 'School of Rural Studies.')

The stacking of these modular flat-types to create the housing blocks allowed for various levels of public space to be created across the rooftops, thus creating timber 'hills'. Vertical circulation between individual flats was external, thus encouraging spontaneous interaction between tenants across this artificial hill-scape, fostering relationships and the creation of a strong community.