THE CAVE OF LIGHT: A Drug Rehabilitation Centre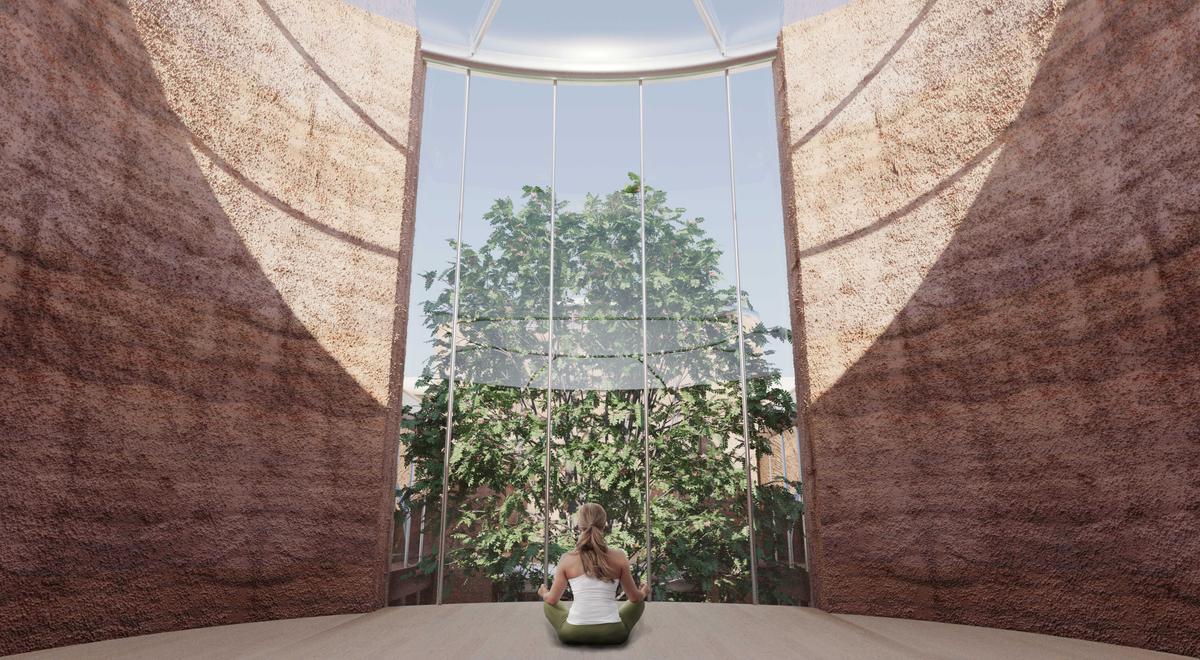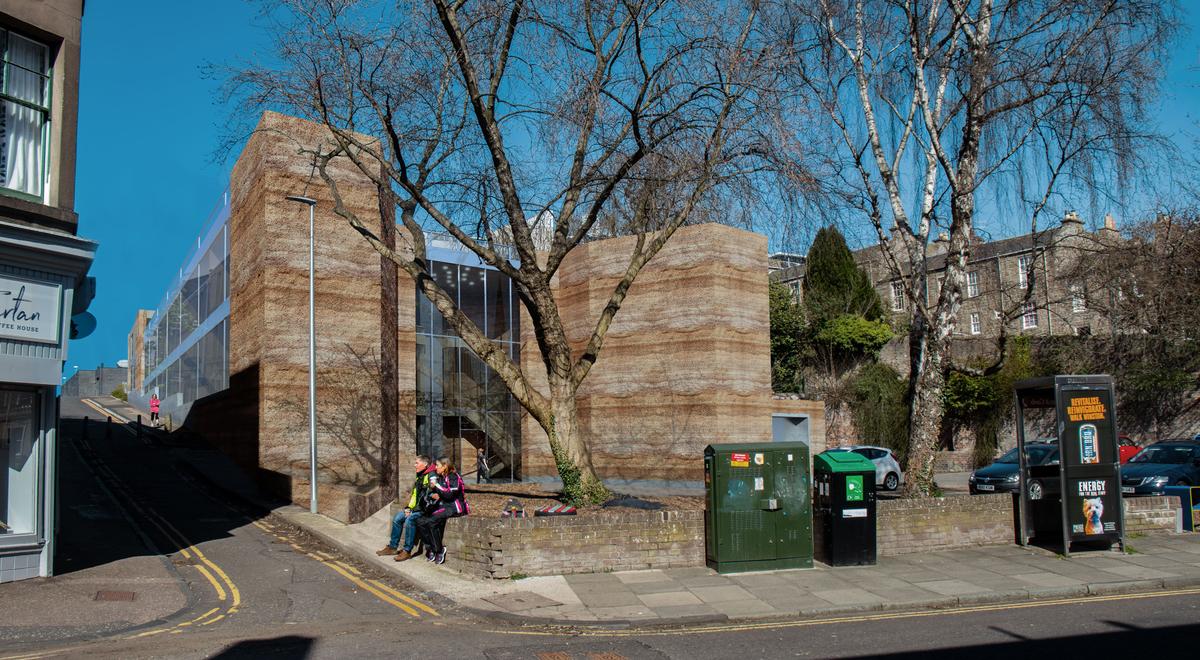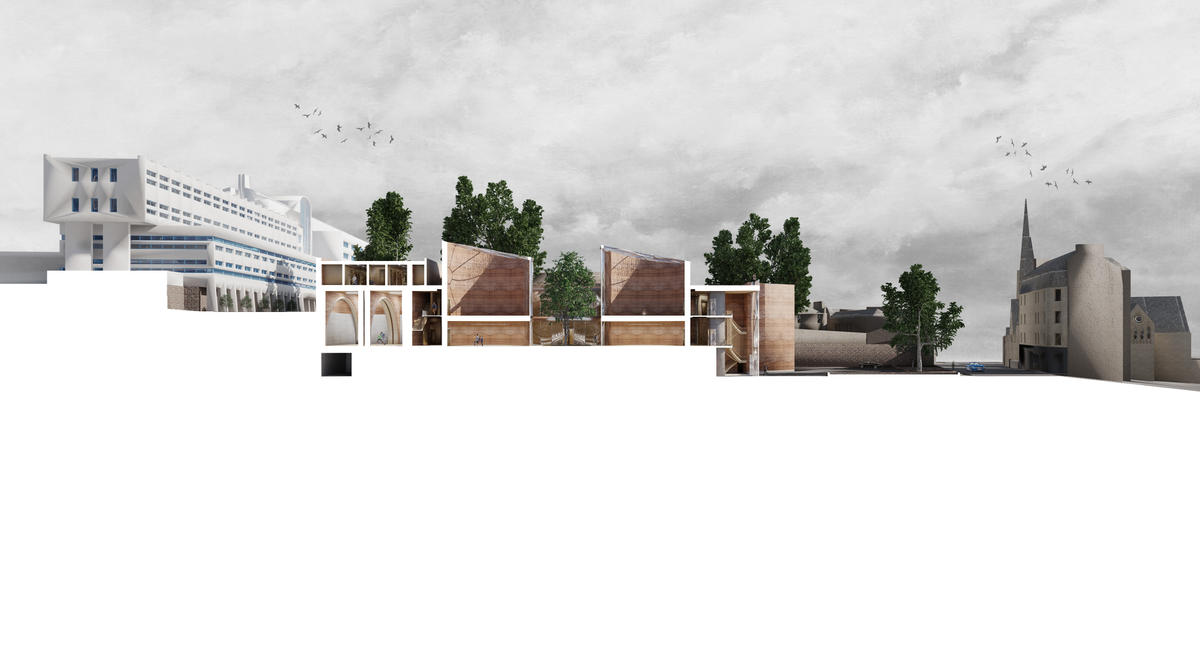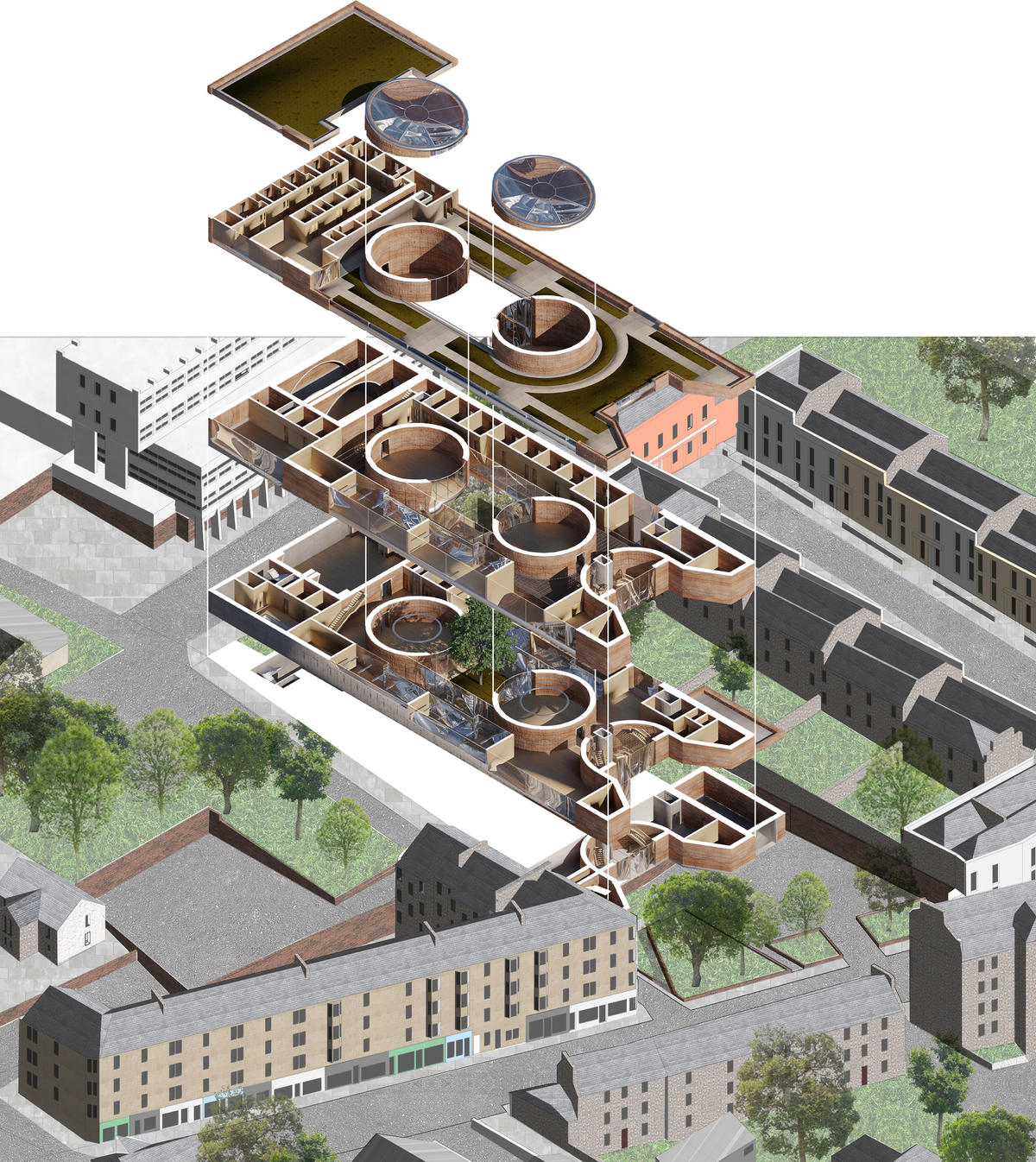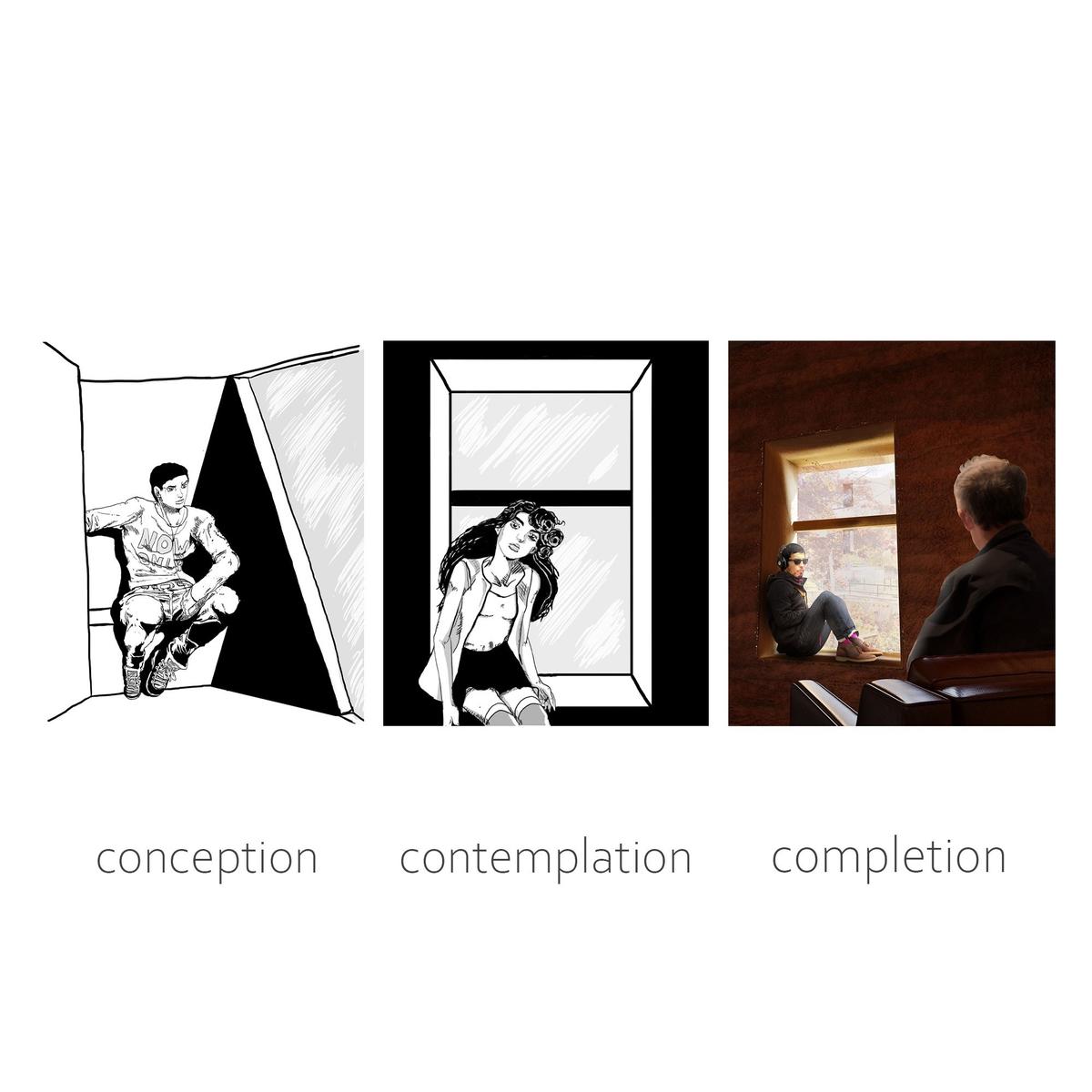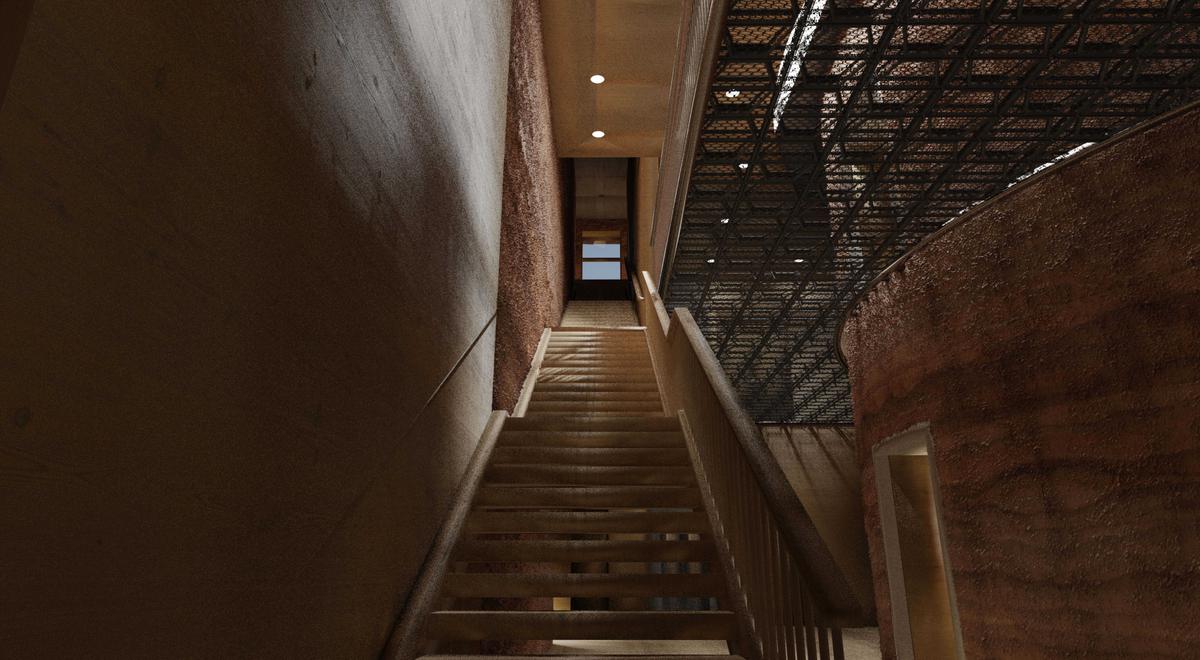 Tragically, Dundee is the drug death capital of Europe. As this could easily be argued as the main issue facing the area, the city is in need of a drug rehabilitation centre.
School/Level
Category
Year
wellbeing...

In current years, society at large has been emphasizing the importance of one's wellbeing. A sound mind, body and soul are now seen as almost a necessity for one to live a good and healthy life. Individually, we all have our small rituals for improving our wellbeing. However, the disease of addiction is such that is prevents its victims from achieving a state of wellbeing. In Scotland, the specific strain of addiction people are beholden to is drugs.

Scotland alone has the highest drug related death rate in Europe, but Dundee stands out as having the highest death rate in the country. Therefore, one might say that the fabrication of an urban rehabilitation centre is not merely a desire for the city, but a necessity.

It is this projects aim to create a rehabilitation centre for Dundee. The design should seek to be welcoming and attractive so not to scare potential addicts away from finding treatment. Through the use of form and materials, the architecture looks to create spaces that feel soft and secure so to provide patients comfort during their subsequent detox and therapies on the long road to recovery.